Top 10 Elite And Upcoming Zambia Musicians You Should Be Following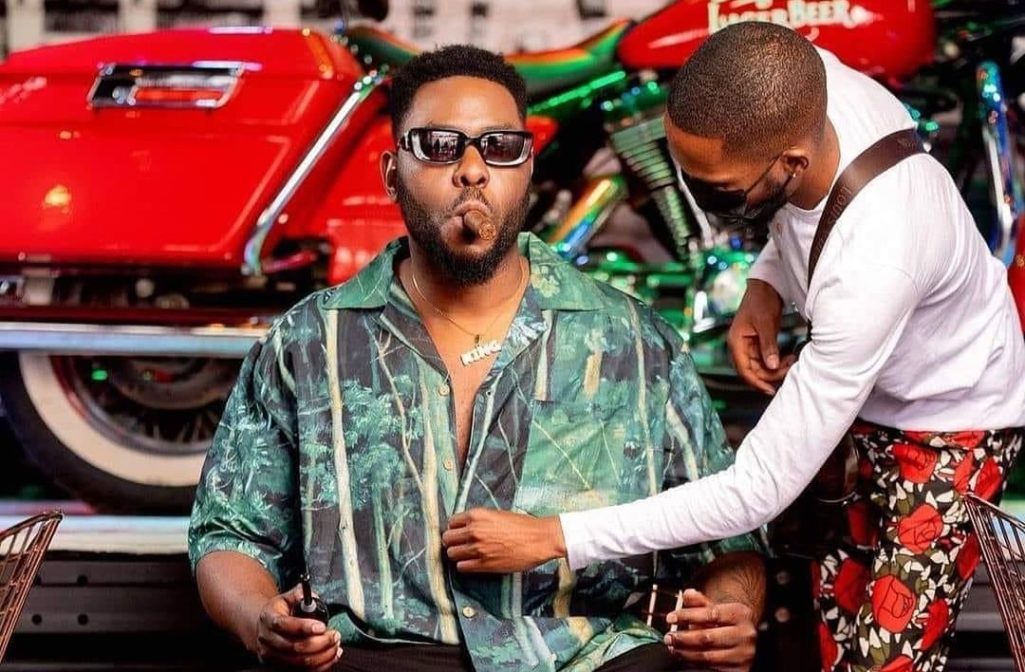 Zambia music is an eclectic mix of genres, from Naija, Jazz, R&B, HipHop, Rap, Pop, Gospel and Highlife. In traditional Zambia, songs were for healing, teaching and leisure. The traditional music influence can still be felt in some of the music today, especially the call-and-response. We shall look at various elite and upcoming Zambian musicians you should look out for.
#1. Slap Dee
Slap Dee, aka Slap D and Mwila Musonda, is a Zambia rap and hip-hop musician. He made his debut in 2006 with his album 'Asembe Isebenza.' The album wasn't a mega-hit, but it gave him radio hype and got people talking about him in the hip-hop underground. 'So Che,' his second album, catapulted him to more significant fame and national stardom with his two hit songs Takwaba and Solola.
#2. Kay Figo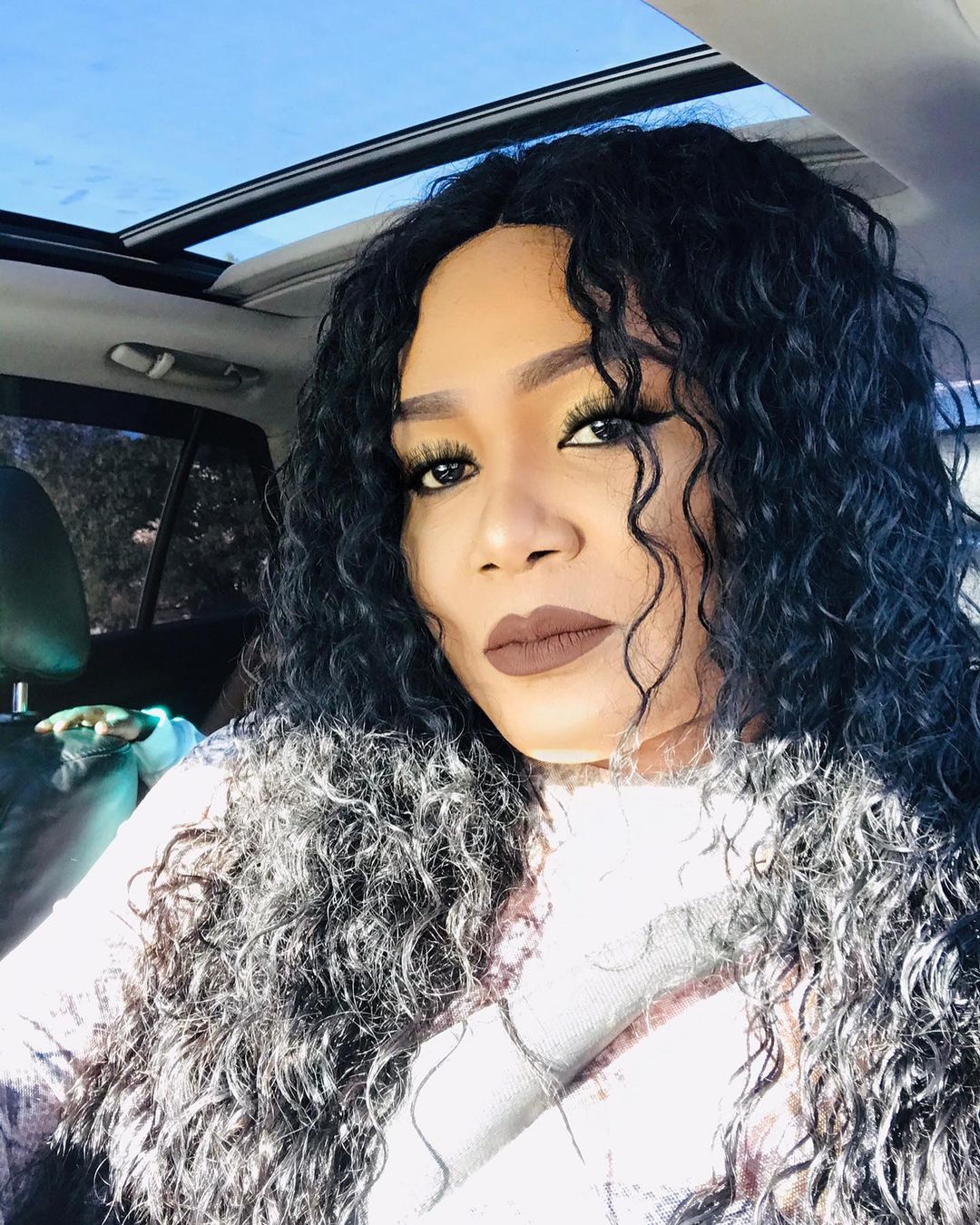 Born in 1985, Cynthia Kayula Bwalya, aka Kay Figo, is one of the best-known Zambia musicians. Kay is a short form of her name Kayula, and Figo is freedom. Her music is an exciting mix of AfroBeats, pop, ragga and R&B rhythms. Kay is also well known for the Dunka Dunka style that was the rage in Zambia music ten years ago.
#3. Jay Rox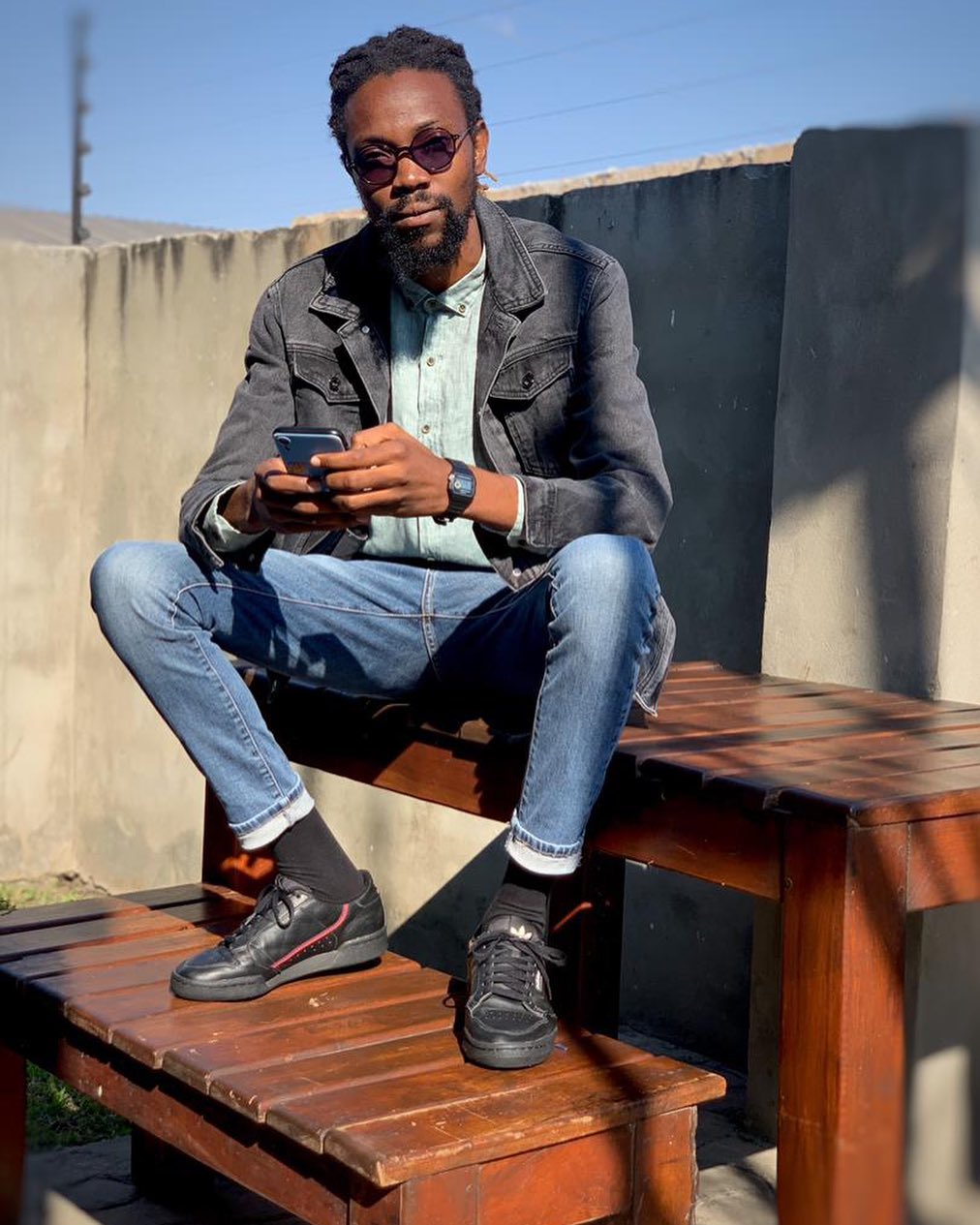 Jackson Ngambi Banda, aka Jay Rox, is a Zambian producer and emcee. Jay Rox gained popularity from the hip-hop group Zone Fam, which shot to fame after releasing their debut single "Shaka Zulu on EM.' Jay went solo and became a success at being both an artist and a music producer.
#4. Macky 2 – An Award-Winning Zambia Musician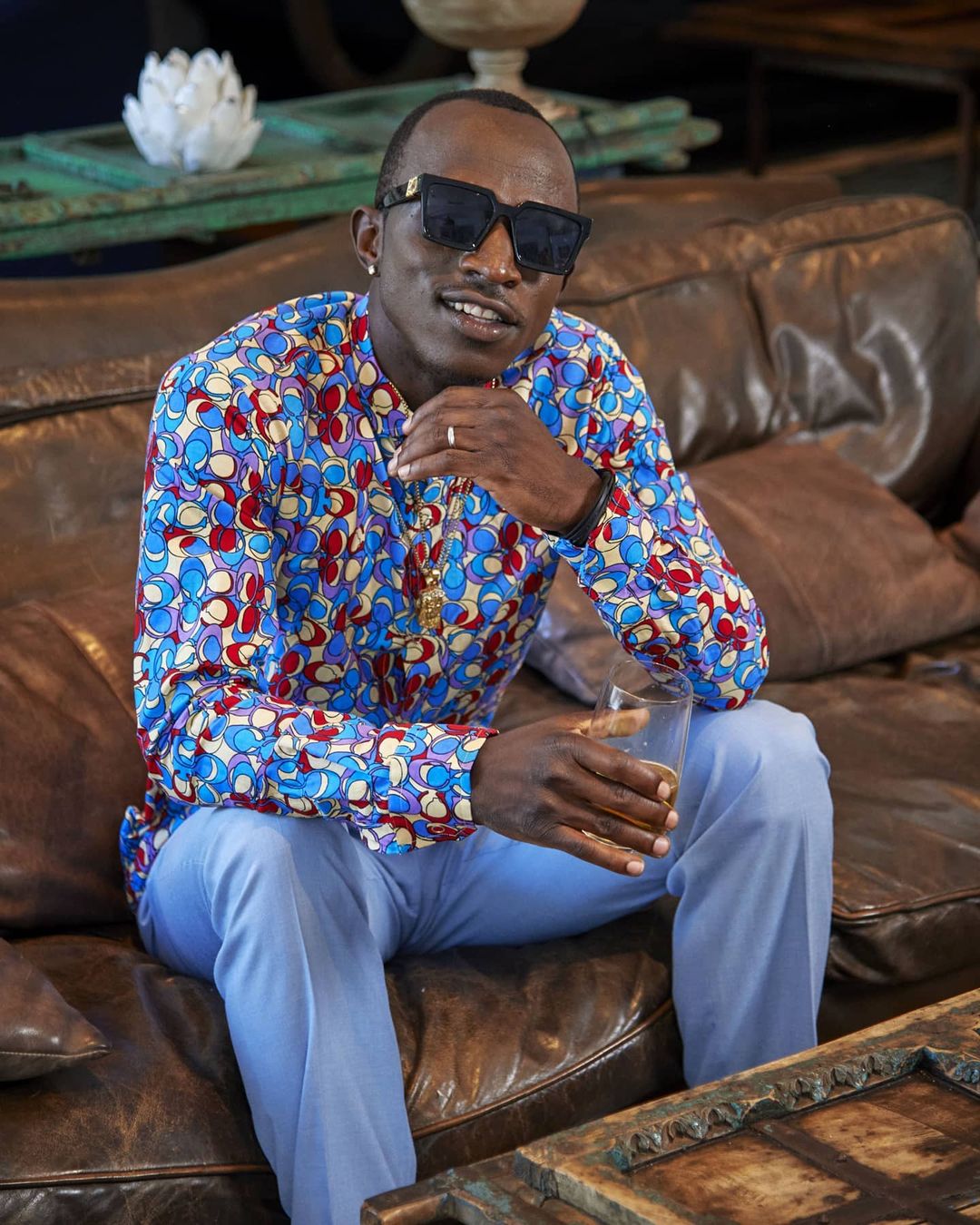 Macky 2, or Macky II, is a polymath musician-cum-deejay. He has taken up acting in the past, including an appearance in the Big Brother Africa reality TV series. His main genre is hip hop.
https://www.youtube.com/watch?v=s1vKoZ6FY5c
#5. Izrael Exile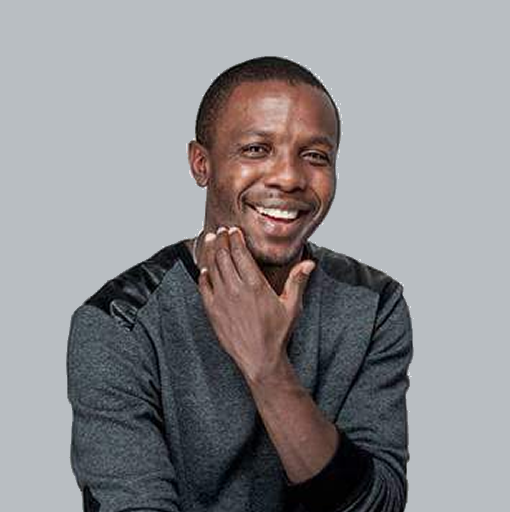 Kangwa Kapamba, or Exile as he is better known, is an accomplished songwriter, singer and producer. The singer has worked with the who's who in the Zambian music industry, and he was named as the most featured artist in Zambia. He entered the music industry with his classic album "Not So Lucky,' which is still selling well. He has launched three more albums- 'Nkungulume,' '7 Days,' and 'Siku Yalelo.'
The first album, "Not So Lucky' made waves and is considered the best and most successful album in Zambia's music industry. Walimbikila and Not So Lucky won the Song of the Year competition on Radio Phoenix's local Rhythm countdown in 2003 and 2004.
https://www.youtube.com/watch?v=JRcDLIyi7Y8
#6. Mampi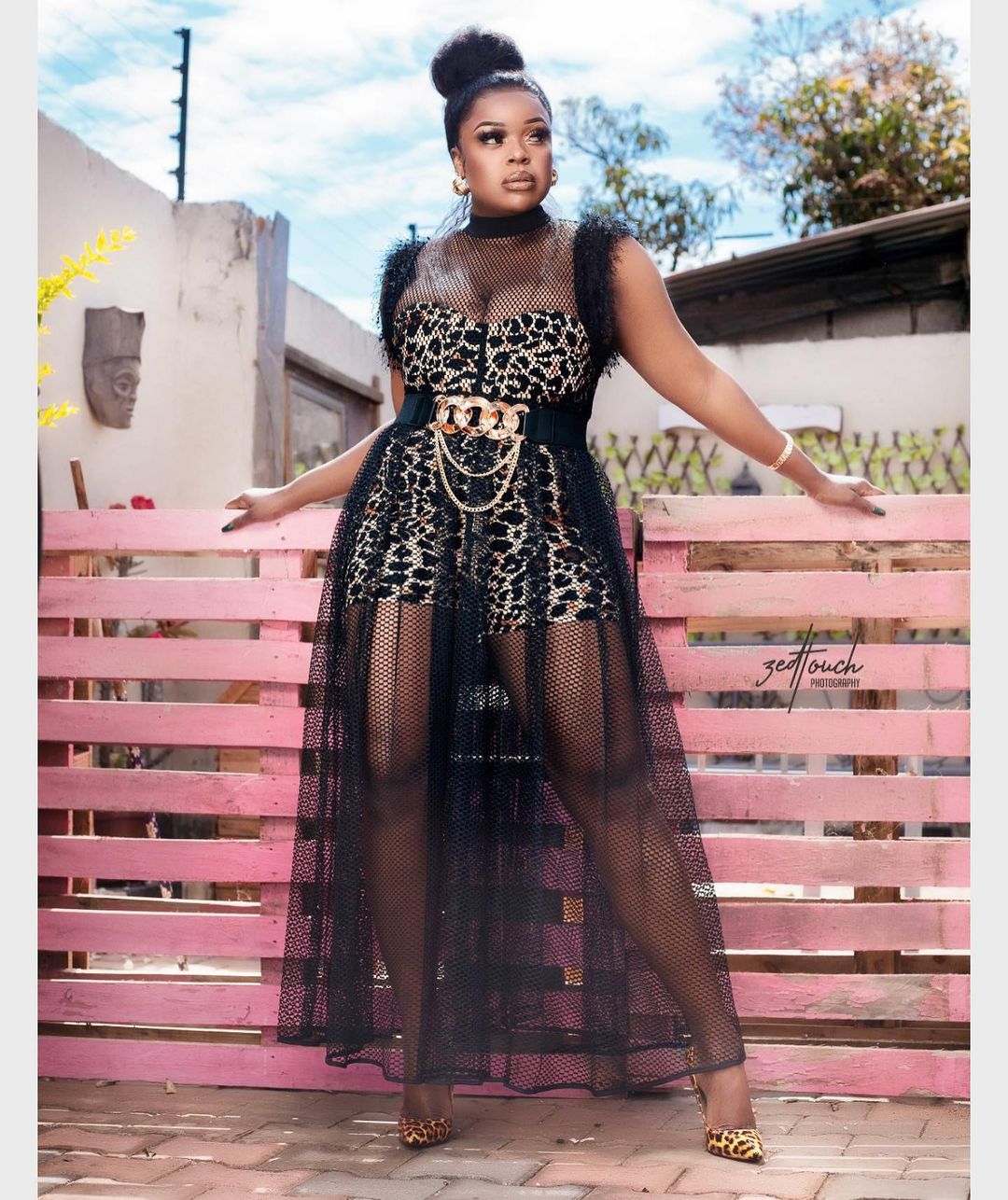 Mampi Mirriam Mukape, born on 4th August 1986, is a well-known Zambian musician. She entered the music scene in 2005 with her debut album "Maloza.' She became an instant hit with her gyrating dance moves, and her second album Chimo ni Chimo (Sin is Sin), did better than the first. Some of her songs include Sinichiziba, Ni Yenda Naye, Nina Kuona, Osanimenya, Chance, Malozi, Sunshya, we ni Konda, etc. She has earned the nickname "Vibrating Waist' for her gyrations on stage and represented Zambia in the Big Brother Africa house in 2012.
#7. B Flow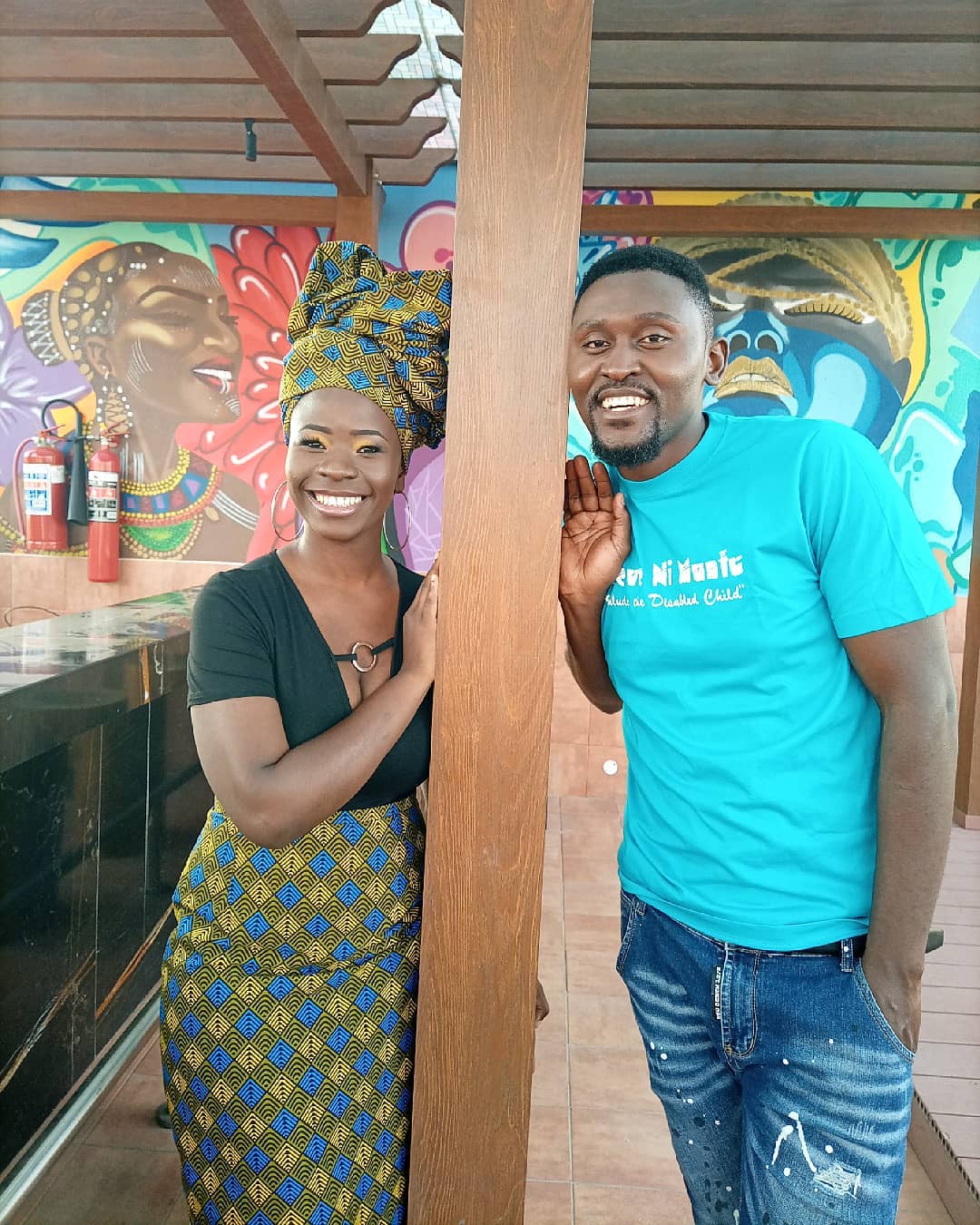 Bryan Bwembya aka B Flow is a dancehall artist who made his entrance into Zambia's music scene in 2012 with his hit single Mpu Mpu Mpu (heartbeat). The Song was a success, and he named his debut album in 2009 Mpu Mpu Mpu and had songs like Energizer, Bubblegum Lover, Umoyo Wanga and Mosikito. B Flow was nominated as the Best New Comer at the 2009 Ngoma Awards.
#8. Cleo Ice Queen
Clementina Mulenge, aka Cleo Ice Queen, was born on 14th June 1989. Cleo is an entrepreneur, Model and Radio presenter who started rapping at the tender age of 7. In 2006, Cleo released her first Song, Hands Up, and as they say, the rest is history. In 2015, she broke the record when she became the first female rapper when she released her HipHop album-GeminIce.
#9. K'Millian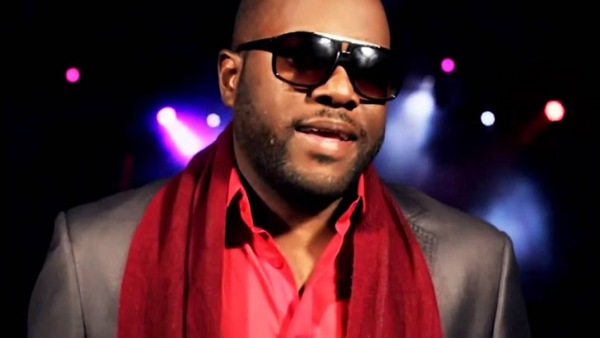 Zambian musician Leo Moyo, aka K'Millian, is a Zambian Computer Science graduate turned musician. He is a contemporary R&B hip-hop musician signed on to the record label Sling Beats. K'Millian debuted with his 2003 self-titled album with tracks like Nalyendele, Niwe Weka, Ule Ibukisha (collabo with the late Crystal Shaun), Shalapo Naya, etc.
#10. Angela Nyirenda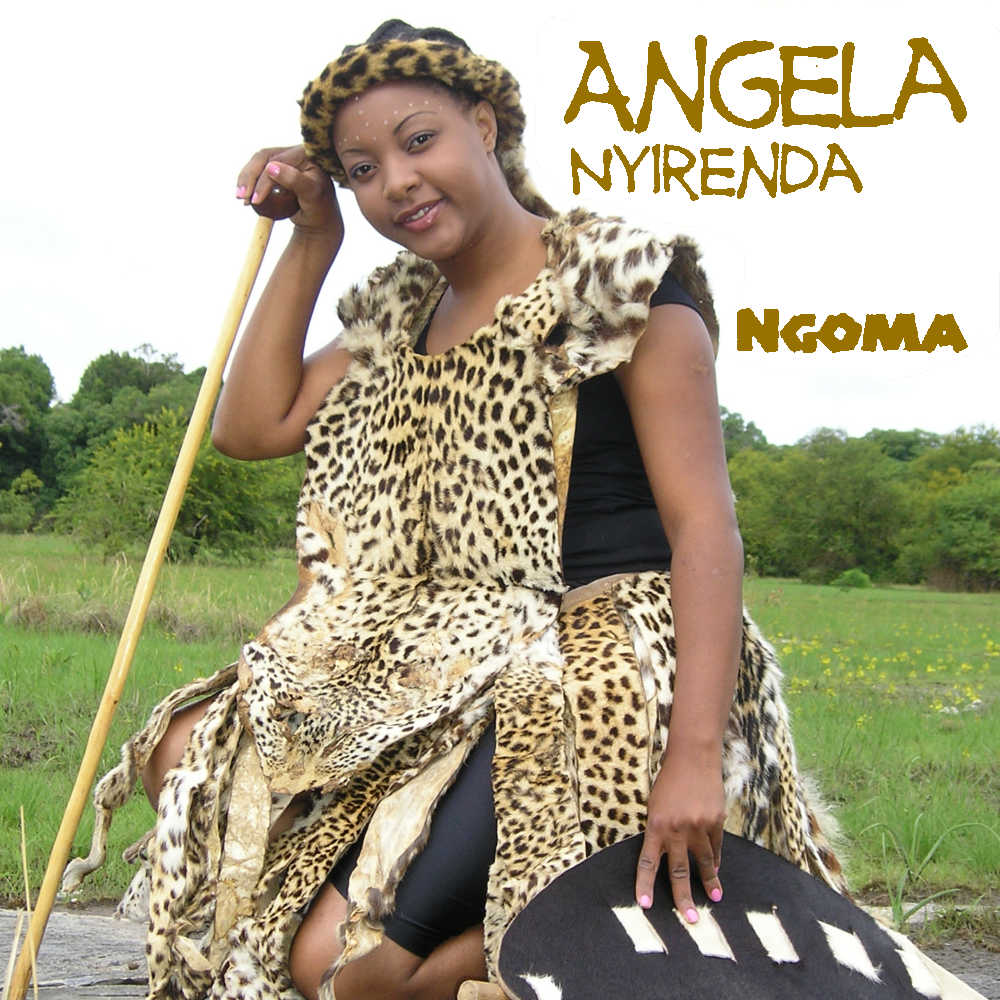 Angela Nyirenda sings in the traditional music genre, and she is also known as the Eastern princess. She sings on respect for culture and tradition, her emotions and issues affecting Zambian Women.
10 Upcoming Zambian Musicians
Here are some of the new and not-so-new upcoming artists in Zambia:
#1. Wacheda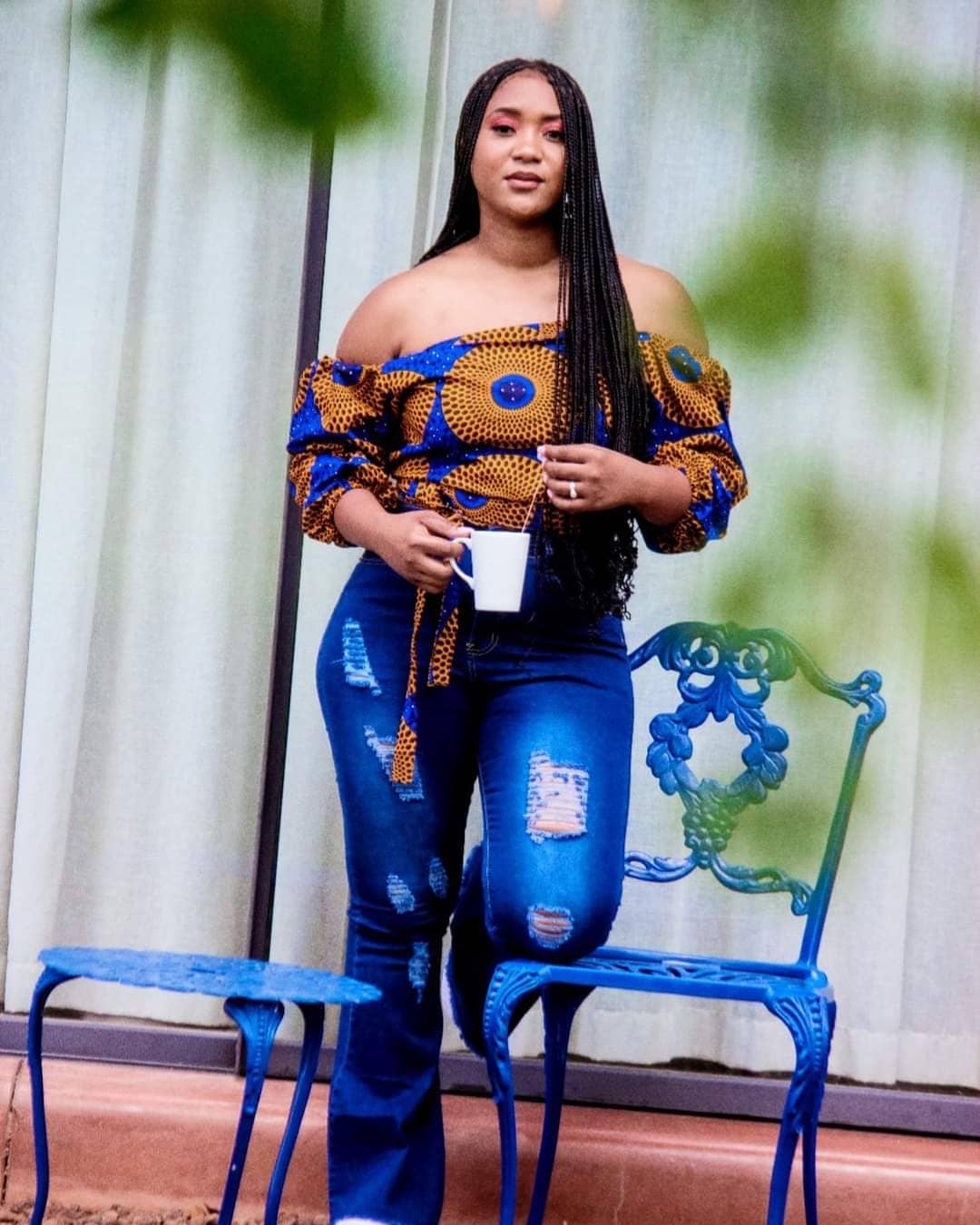 Born Chimwemwe Chihana in 1990, she took up her husband's last name Mtwali. She is also known as Wacheda, and she is a dancehall, Afro-pop, and reggae musician. She started singing in school and became known for her Song Iron Man, featuring rapper Cactus Agony. The Song topped the Zed Top 10 chart for eight consecutive weeks. Other of her songs include Maliyo, Swagger Lover, Only you, Yamu Film and Ovu Moye.
#2. Kabzya Nakazwe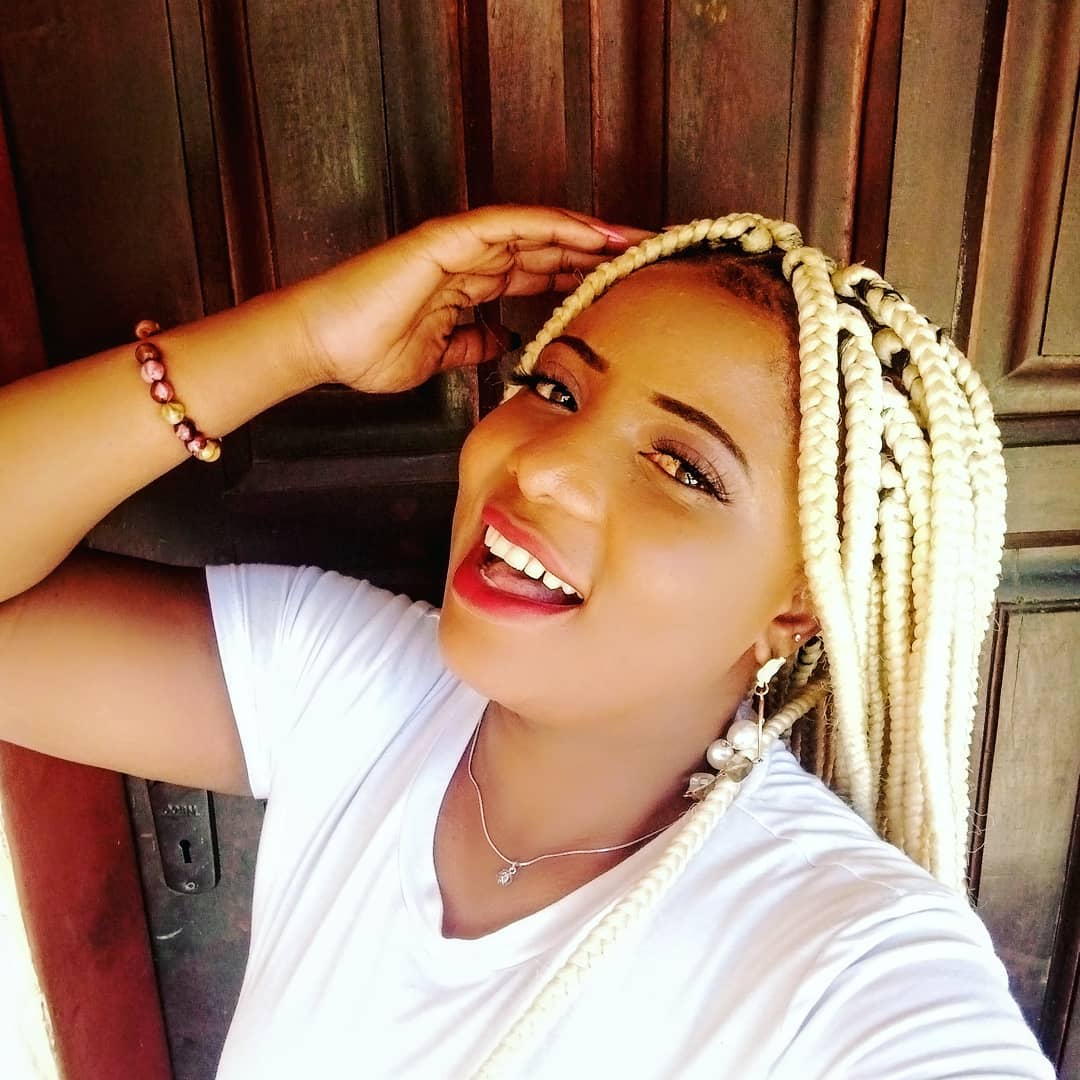 Kabzya is a Zambian gospel artist who started her career in the church. She did her first Song, Nasanga Yesu, whose beats have a reggae vibe fused with Zambian beats.
#3. Davaos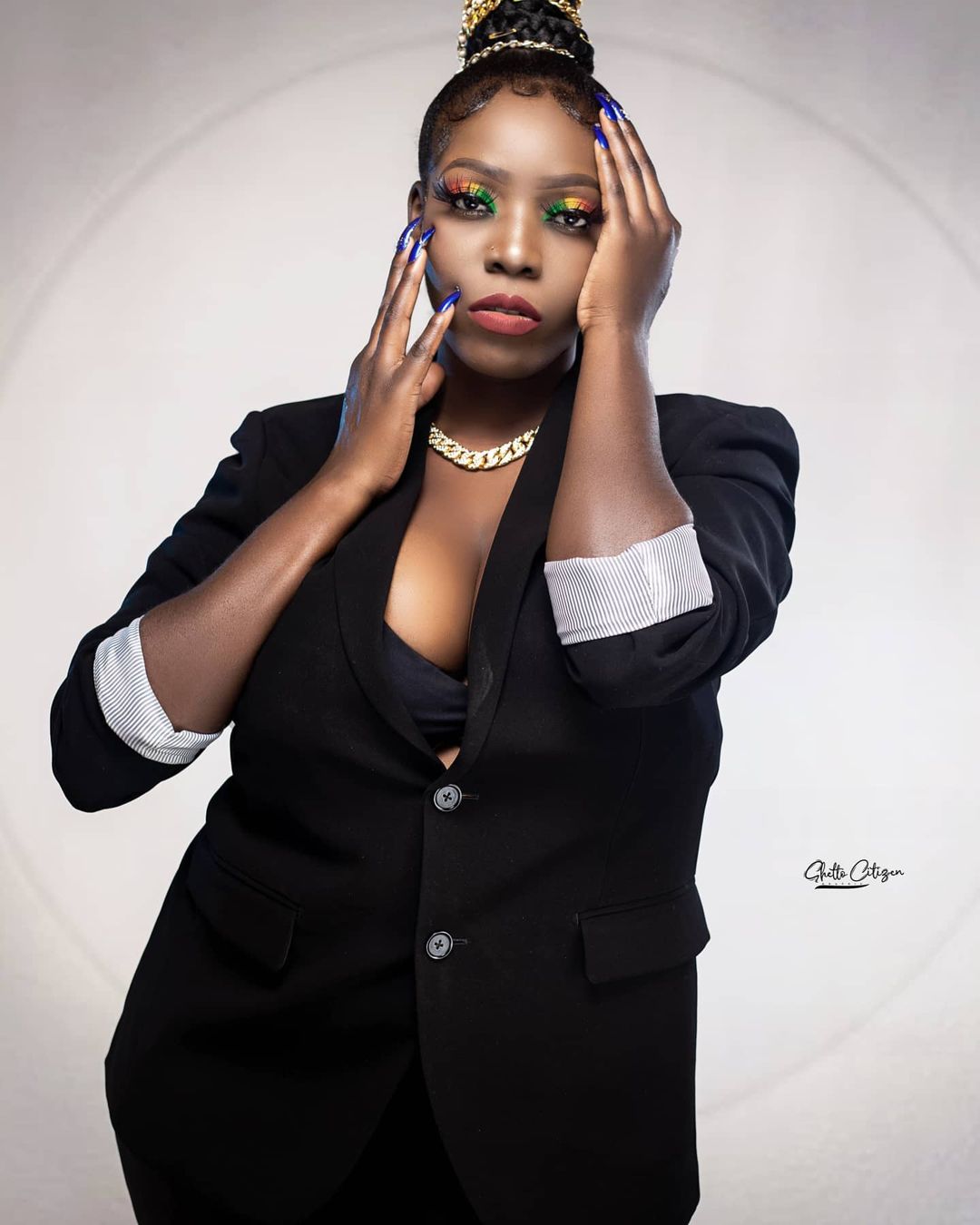 Davaos is a dancehall duo made up of two gorgeous and somewhat eccentric young ladies, Anivao and Dalivao. The duo is not new per se and started singing back in 2010 when they released their first song, "Bouncing the Beat," and signed up to Black Stone Studio.
#4. Yo Maps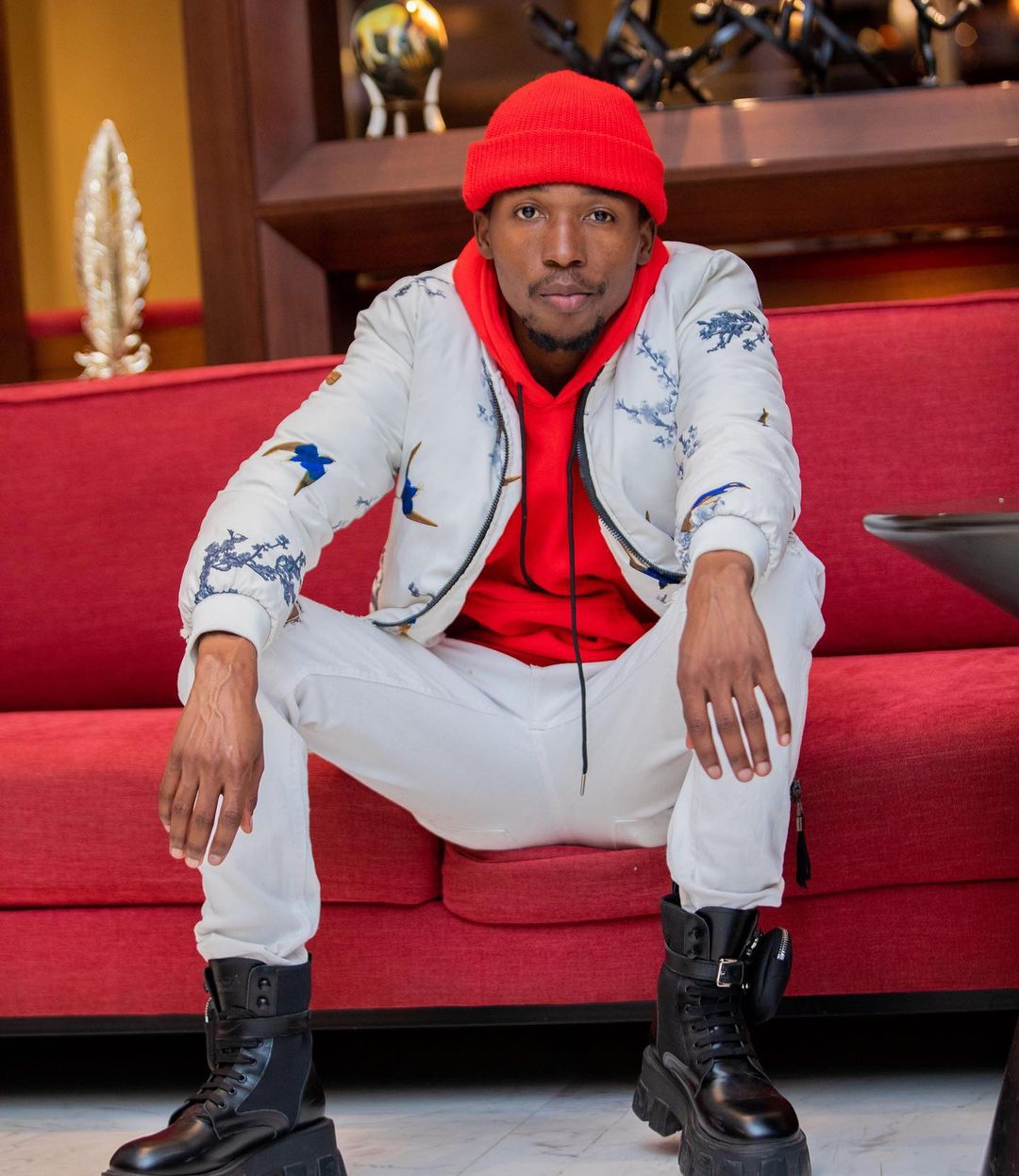 Yo Maps or Yo Maps Yo is a young upcoming artist who grew up in Lusaka, then moved to Kabwe. His music interest developed in 2008, and his father helped him realize his dreams. His first Song was called Finally, after recording many songs that didn't make it to the airwaves.
#5. Afro King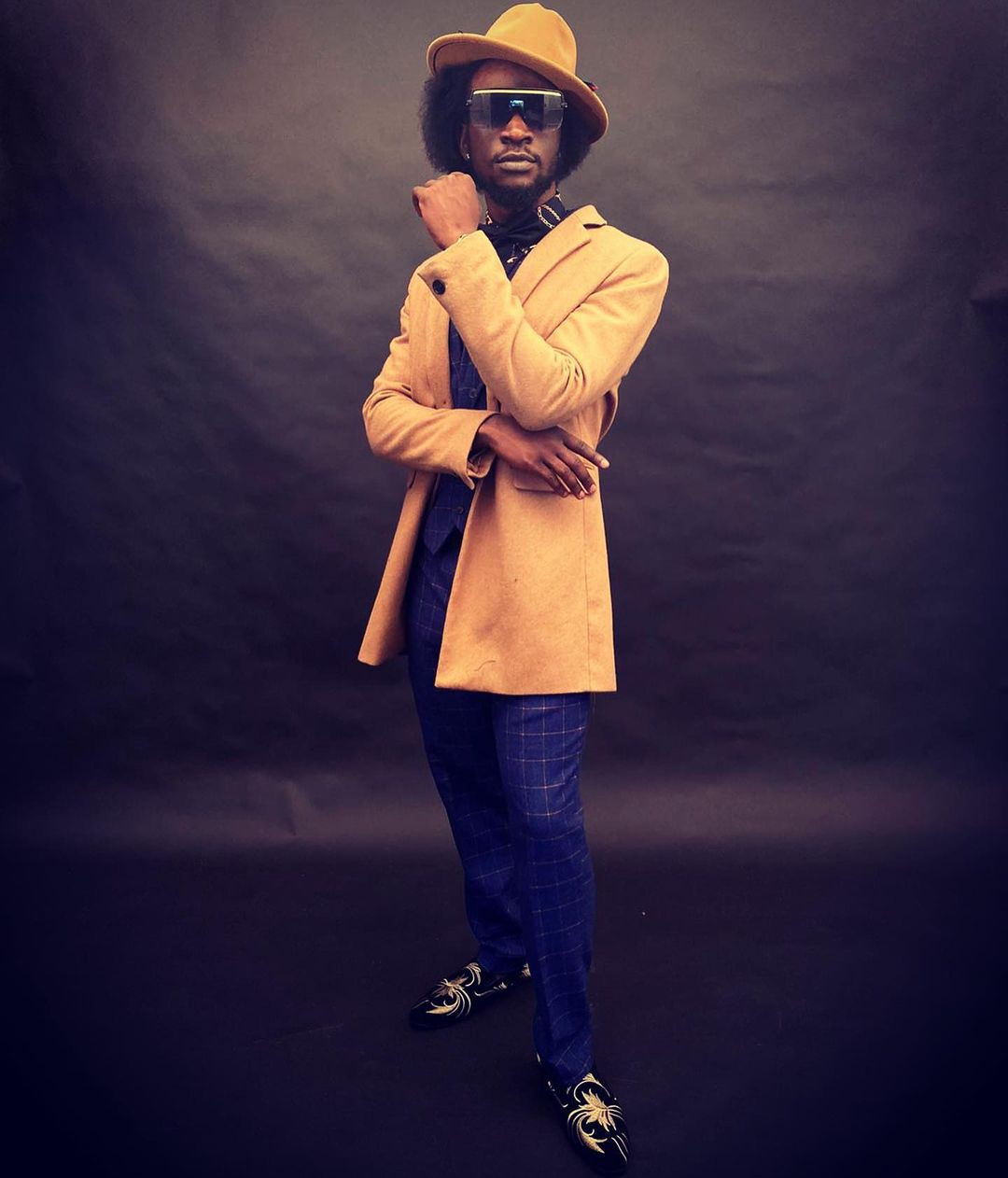 For Afro King, 2017 was when his career begun taking off. His real name is Macmillan Muyola, he lives in Australia, and his single 'King's Speech" blew off the charts on Zambian Hip-hop radio waves. The Song was followed by a series of other singles that shot the rapper into the spotlight. He was named in 2018 by Perth Hip-Hop radio stations as one of the 10 Hip-hop foreign artists to be watched.
#6. Willz Mr. Nyopole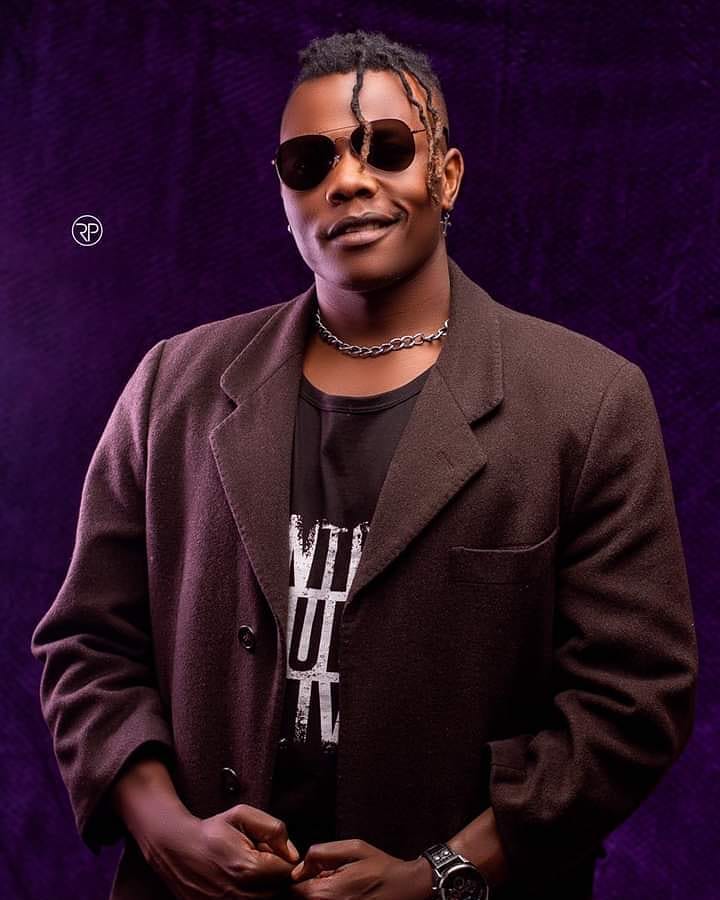 Wilson Ngoma, aka Willz Mr. Nyopole, is a Chewa dancehall and hip-hop artist from Zambia. He is a Vinyau The Other Guys (VTOG) crew member and won the Best Niyatu Album Awards and the New Artist Award in 2015 at the Mosi Zambia Music Awards. Skillz has produced songs like Ninalakwa featuring Jayrox, Mfumu and Toliwe.
#7. Jae Cash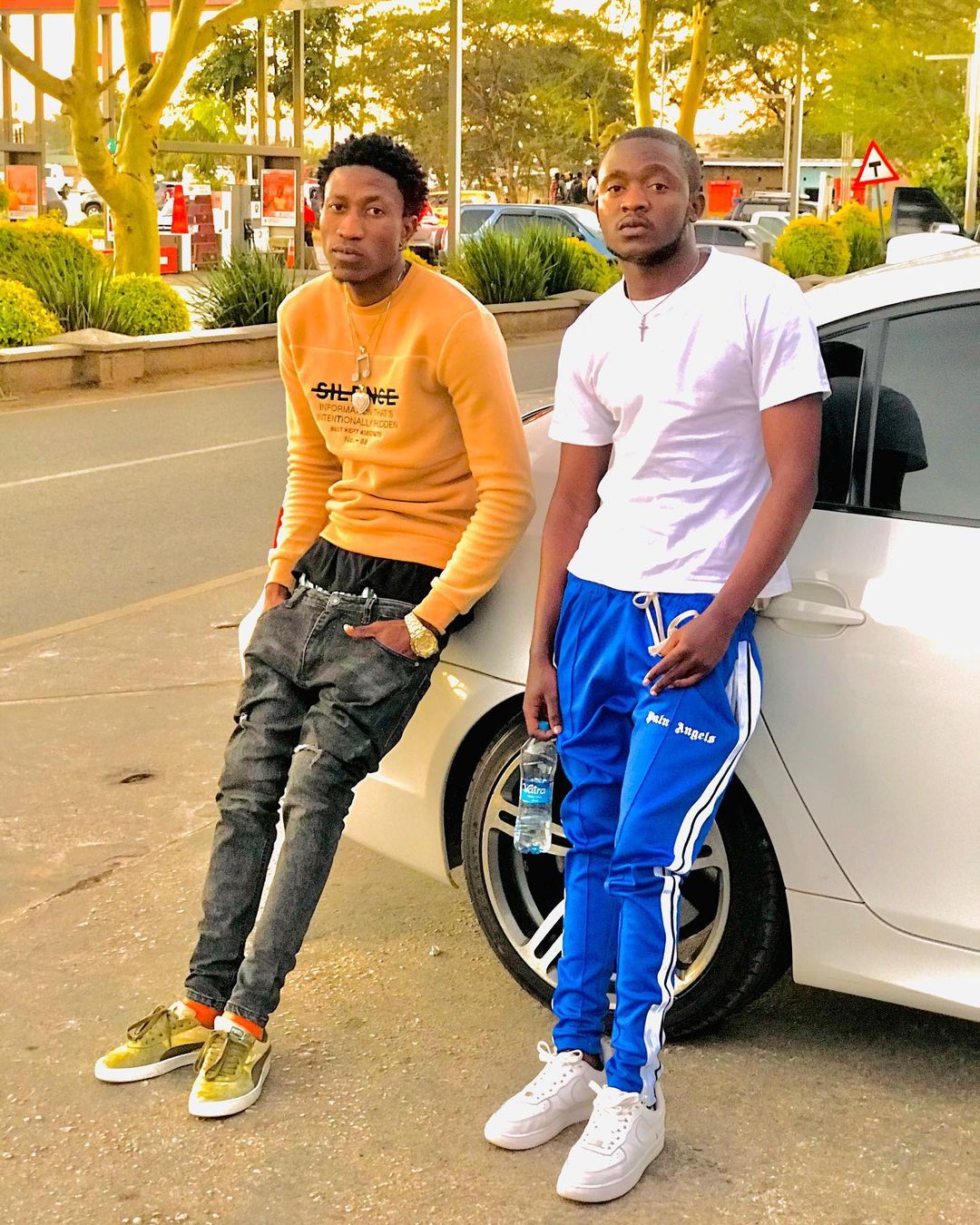 Jae Cash or Humphrey Kaema gave us the hit songs Tyoka, WockStarr and Akumutima. He also won at the Kwacha Music Awards in 2017 as Lusaka Artist of the Year. His first album Giovanni debuted in 2018. Definitely, a musician to keep an eye on.
#8. Kantu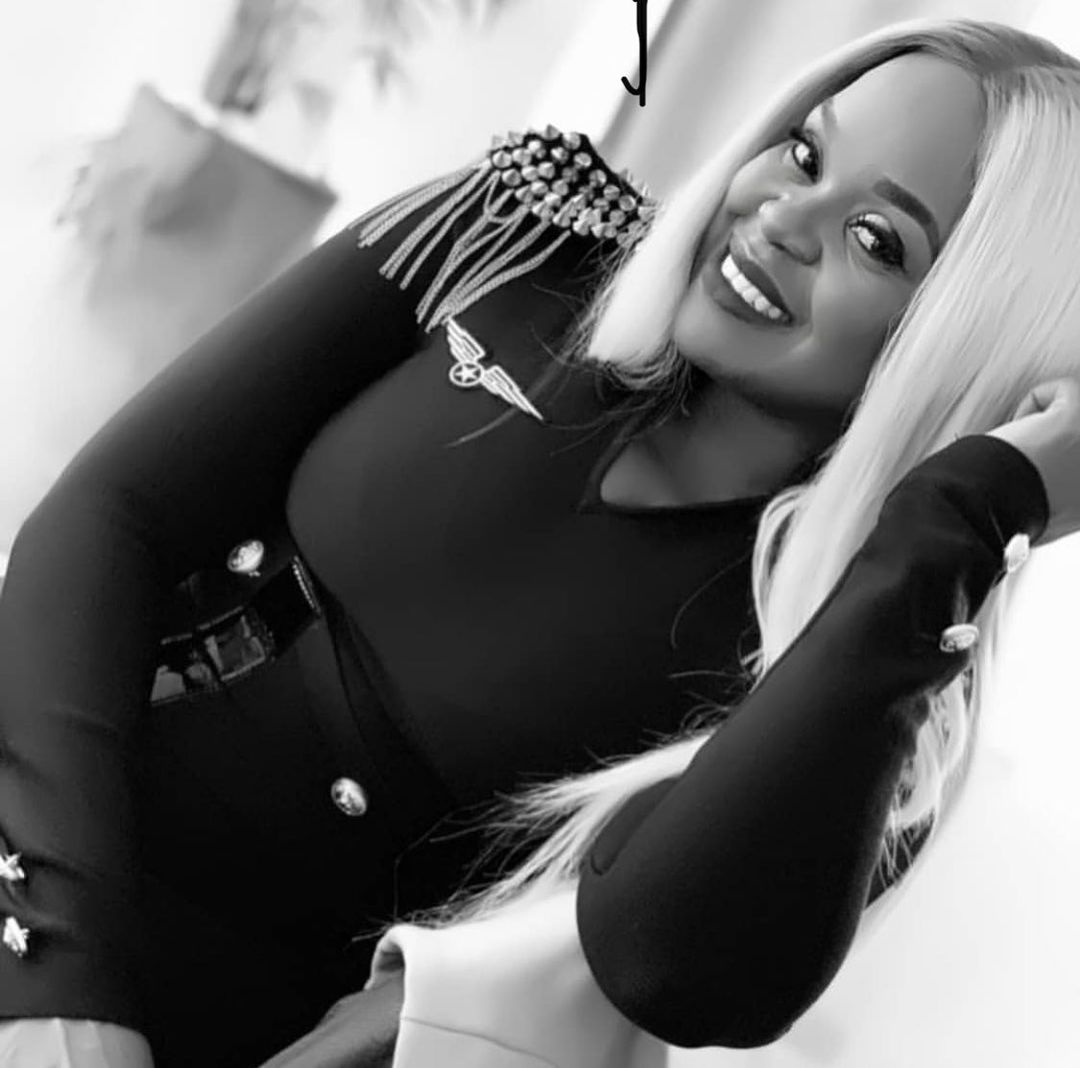 Kantu Habanji Siachingili, or Kantu as she is popularly known, is a Zambian songwriter and singer. She burst into the music scene on Slap Dee's song called "Remember.' Her first single, called Mungeli, debuted in May 2014. Although she has been around quite a while, she is still a musician to watch as her star soars higher.
#8. Towela – A Member of a Zambia Musical Family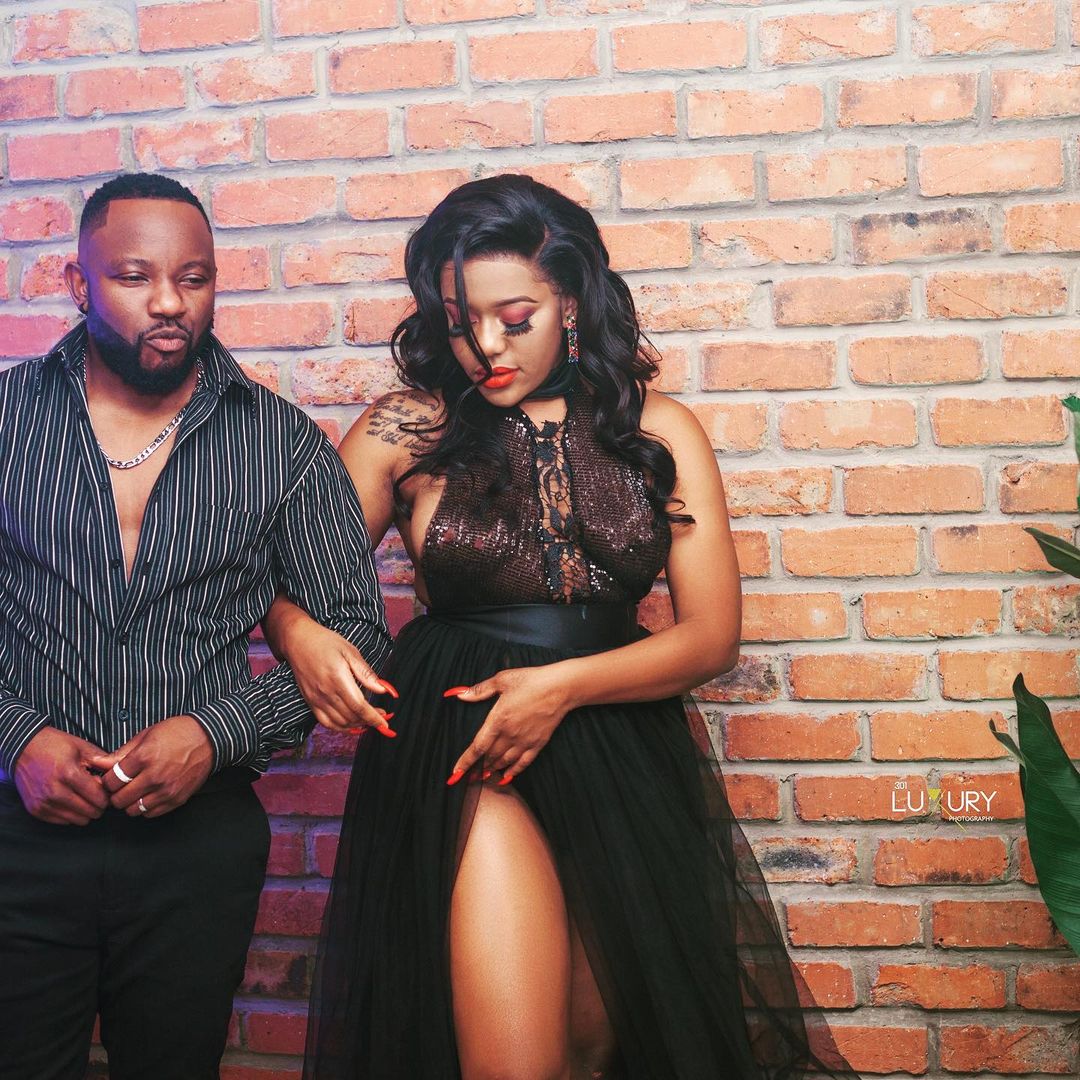 Towela Kaira is an R&B recording artist and sister to Chef 187 and Macky 2, who are already established musicians. She released her first single -Gold, which was an instant hit. She later featured in Chef 187's 'Bon Appetit' album and collaborated with Macky 2 called 'Delay.'
https://www.youtube.com/watch?v=1IEqcvQtuAY
#9. Julai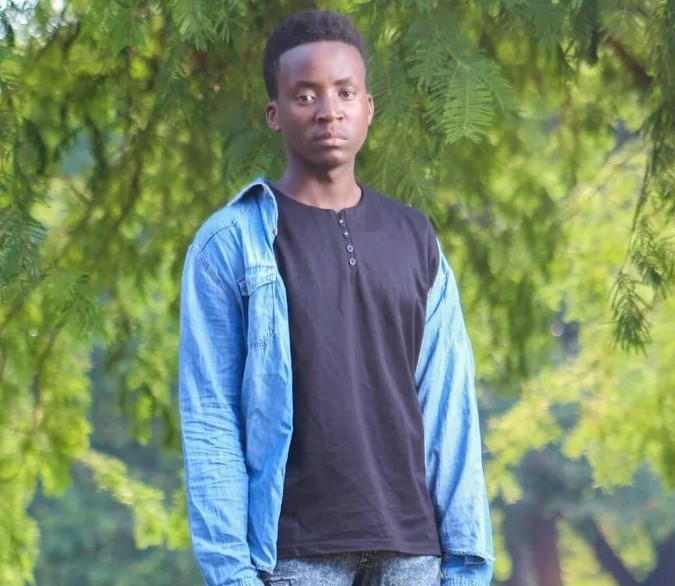 Julai or David Jembo is an upcoming singer and Faro pop artist who has a classic taste in music. He started doing Afro-pop in 2017 and released his first song with Paxtan in 2018, dubbed 'Fake Love.'
#10. Suwilanji – An Upcoming Zambia Gospel Musician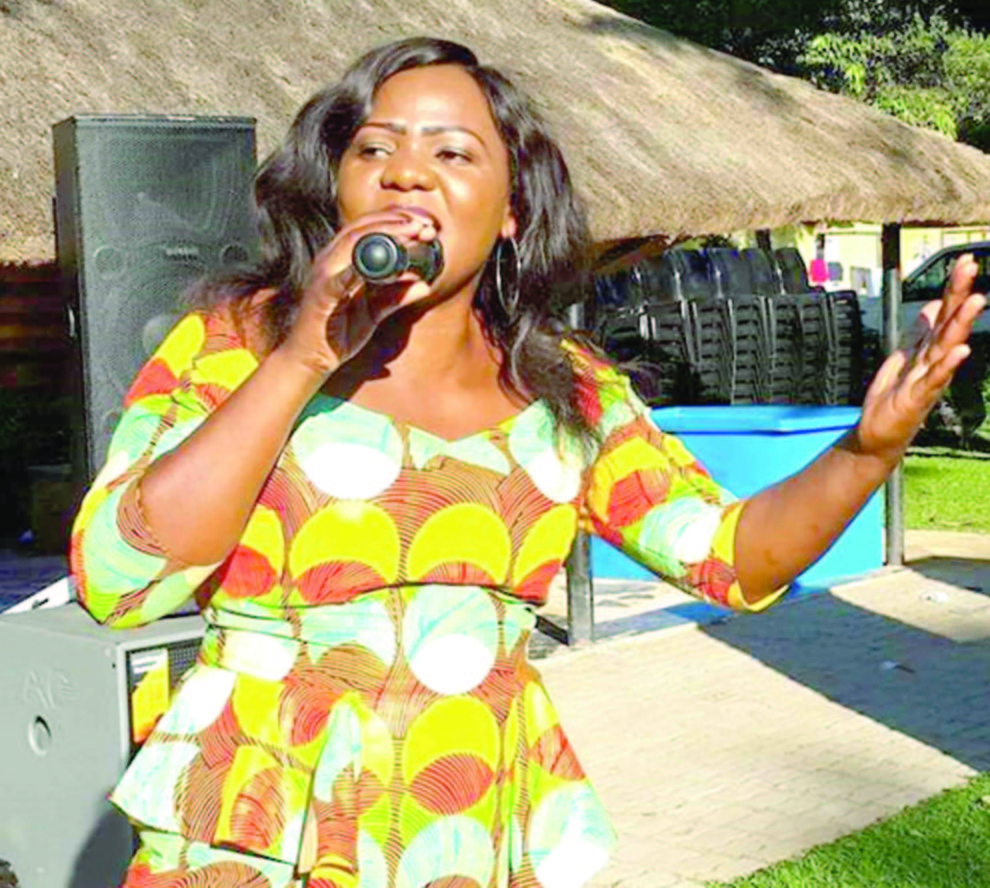 Suwilanji is a top Zambian Gospel artist who is a walking miracle. She was born Miriam Mumba, and for the first ten years of her life, she was dumb. Mulilonshi and Ulukombo Lwa Mweo have been her biggest albums to date and made her famous in and out of Zambia. She has songs like Yesu ni Mfumu (The Lord is King), Yesu Emweo Wandi (Jesus is my life).
https://www.youtube.com/watch?v=FAi_lGqH6uA
Conclusion
Zambia is a hub full of talented musicians from all genres. They sing in different contemporary and classical formats. Male and female artistes showcase their talents equally, and the theme is usually upbeat patriotism. Check these elite and upcoming musicians and see who you like best.