These Are The Top 10 Elite And Upcoming Ghanaian Musicians In 2021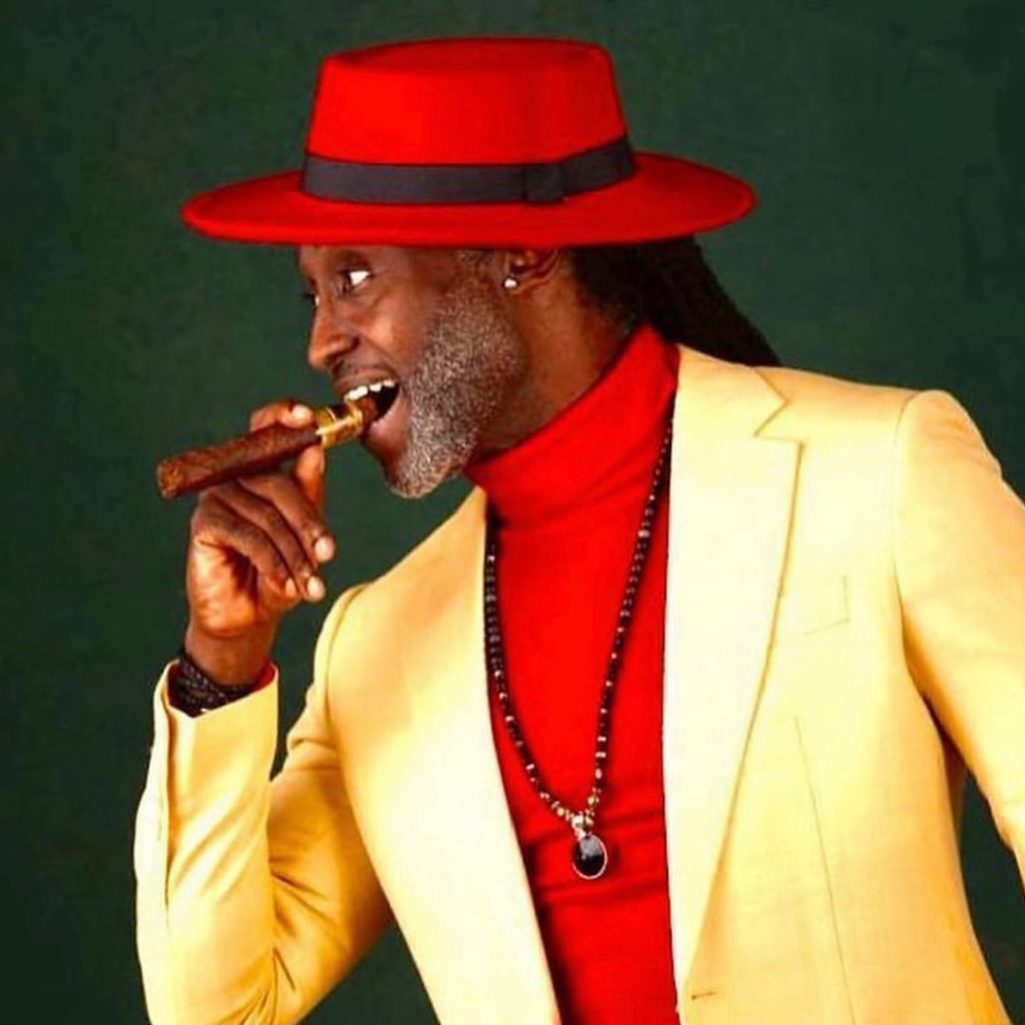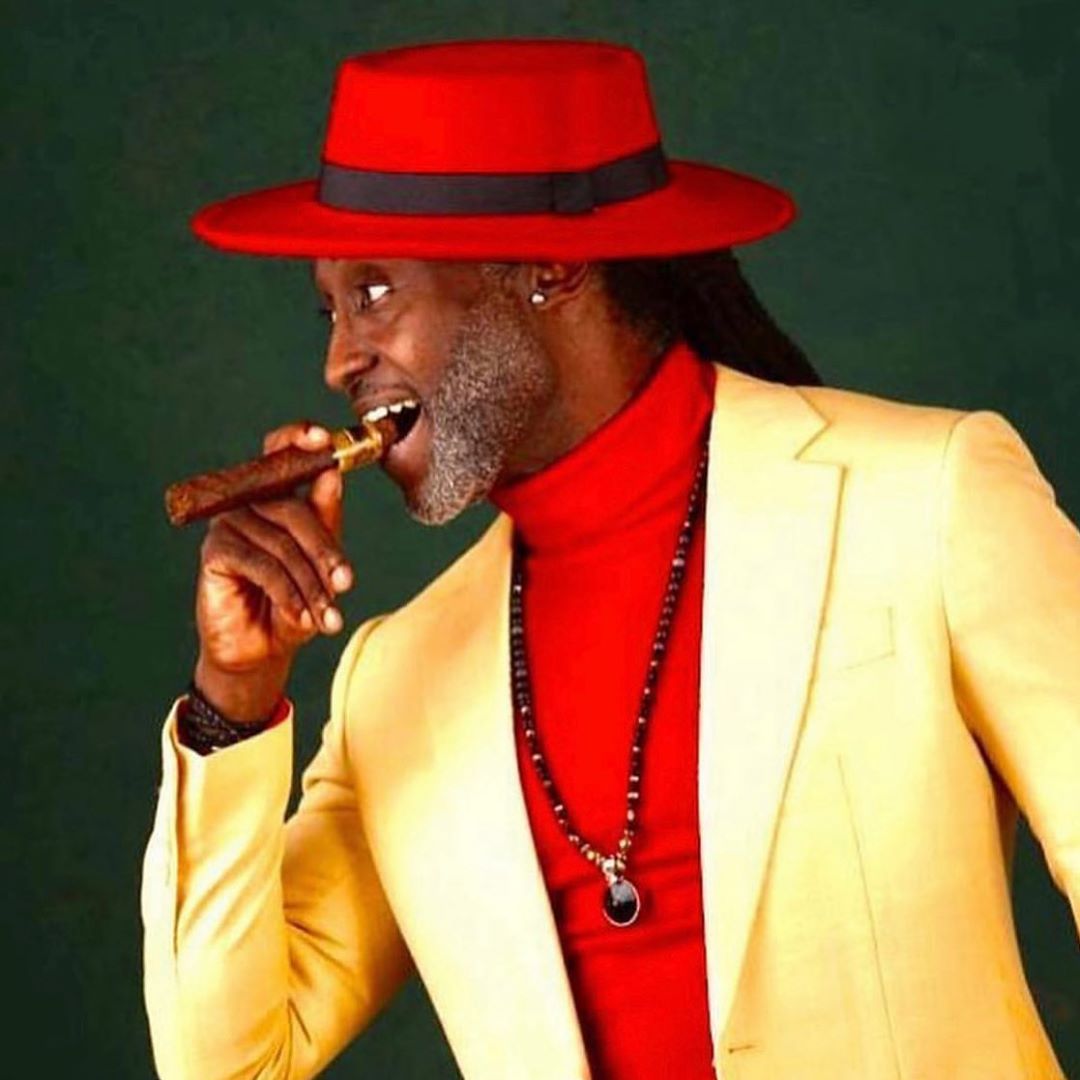 In yesteryears, music in Ghana was used for several purposes. For instance, on occasions such as storytelling, dancers entertained people before the griot began their narration. These dances were performed alongside music primarily made with drums. However, during the colonial period, Ghanaian musicians started using Western instruments in music production.
This adoption led to the origin of a new music genre known as Highlife. Consequently, Highlife paved the way for new musicians and genres in Ghana. As a result, there are several iconic musicians in Ghana who are changing the industry. More so, there are other upcoming musicians with promising careers. Let's learn more about them.
Top 10 Elite Ghanaian Musicians
#1 – Reggie Rockstone (born Reginald Osei)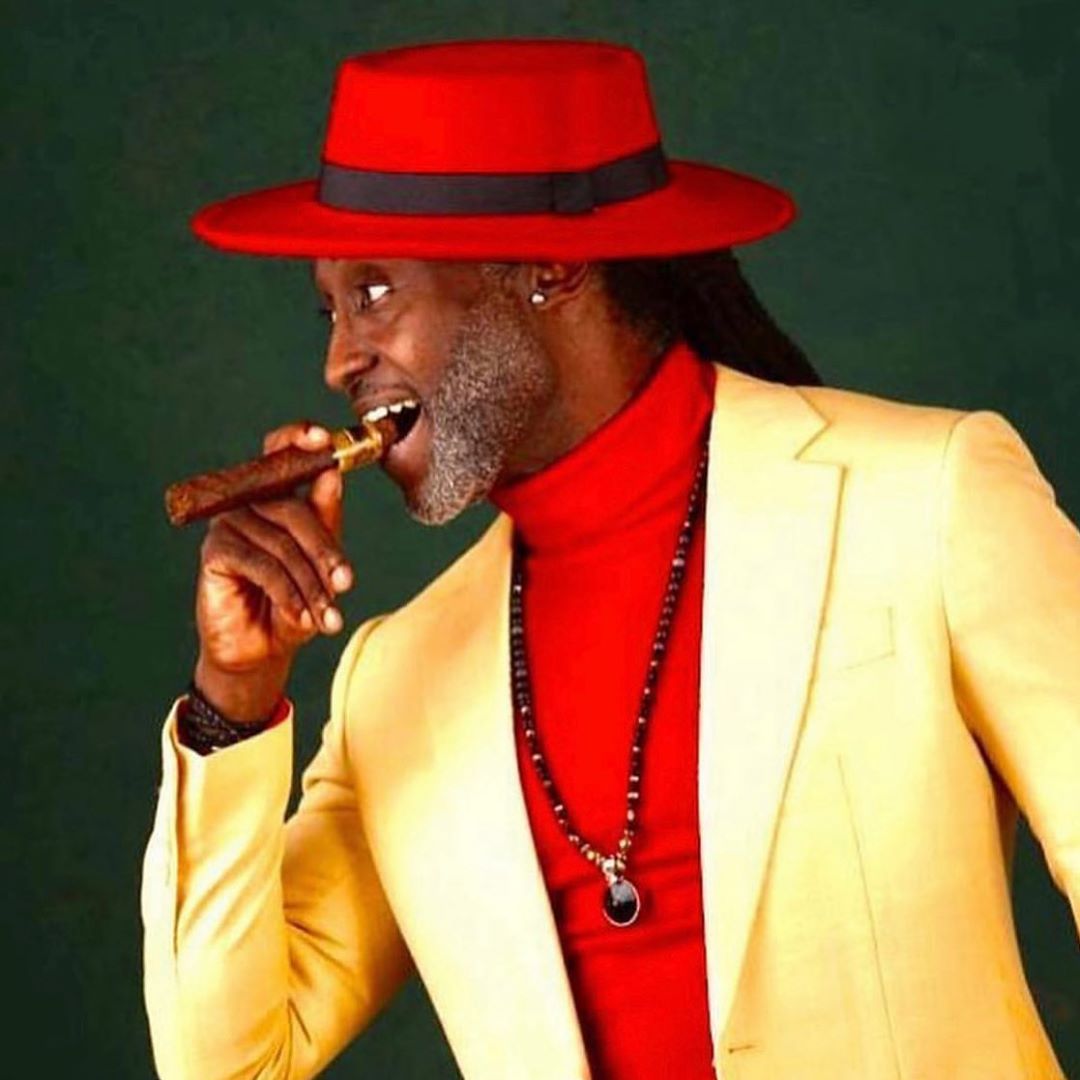 It would be hard to reference the Hiplife music genre without mentioning Reggie. Otherwise known as the Godfather of Hiplife, Reggie is a renowned Ghanaian rapper. He was born 57 years ago in the United Kingdom but moved to Accra later in life. In the prime of his youth, Reggie was an avid hip-hop dancer. Later, he fled back to Accra and got inspired to merge hip-hop beats with African dialect. This union led to Hiplife. After releasing his debut album entitled Makaa! Maka! in 1997, Reggie has continually produced several hit songs to date. In April this year, he dropped a hit song, and Ghanaians are still jamming to it.
#2 – Sarkodie (born Michael Owusu)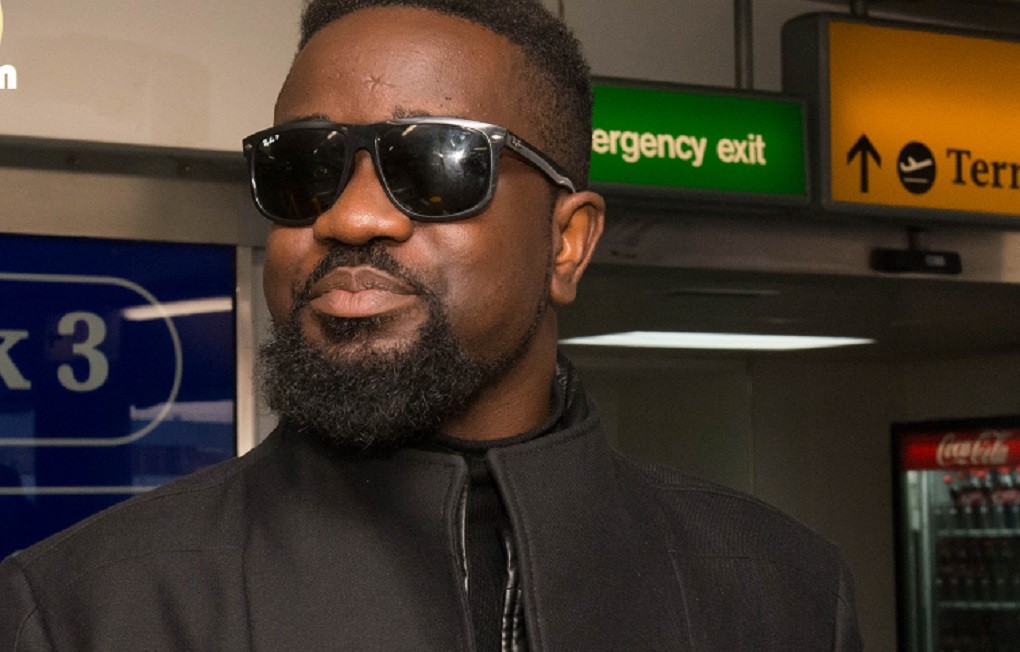 If you search on Google for the fastest rapper in Africa, Sarkodie's name pops up first. That is no coincidence whatsoever. Sarkodie's prowess is backed up by the many awards he has won. Out of 191 nominations, Sarkodie has won 107 awards. This eloquent Ghanaian rapper has been making moves since he started his career in 2005. Sarkodie often raps in his native language Twi and mixes it with English to bring out a unique tempo. He has received recognition from top publications in and outside of Africa. In addition to music, Sarkodie is a philanthropist. In July 2013, he launched The Sarkodie Foundation, a non-profit devoted to helping disadvantaged children.
#3 – M.anifest (born Kwame Ametepee Tsikata)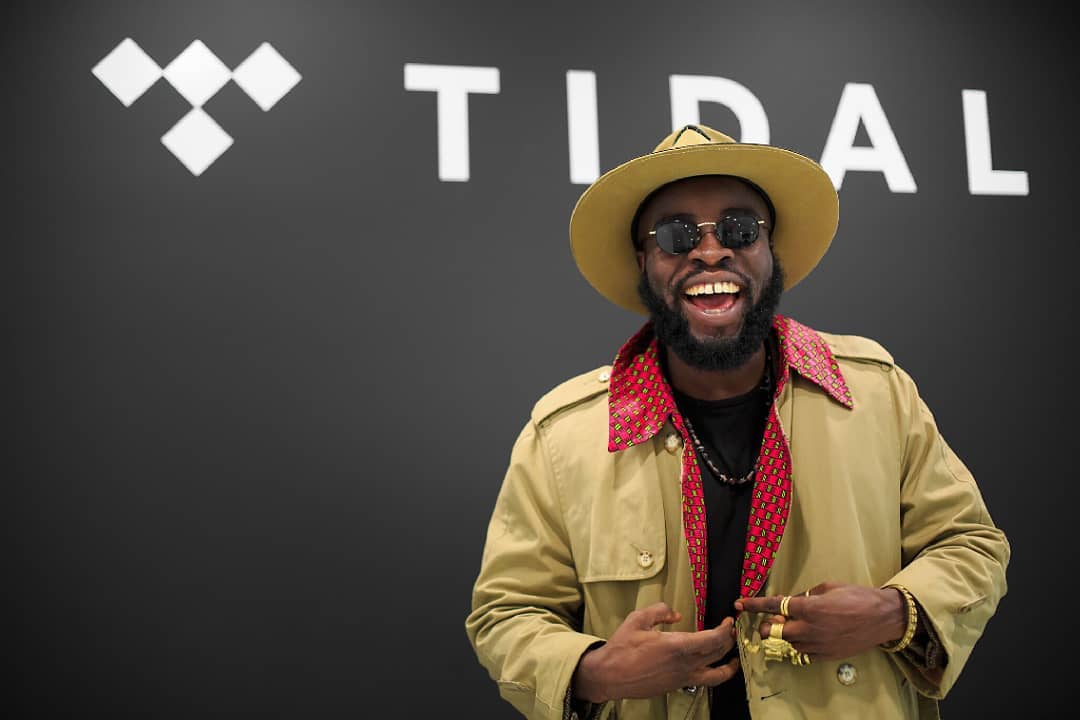 Interestingly, most of the best musicians in Ghana are rappers. Having been named the Best Rapper and Hip-Hop song of the year at the 2017 Ghana Music Awards, M.anifest is a testimony to this. M.anifest graduated with a B.A in Economics from Macalester College in 2005. Two years later, he released his first solo album, Manifestations. This album earned him a couple of credits which boosted his career. M.anifest has since released several jams, thus cementing his position on the Ghanaian music scene.
#4 – Cina Soul (born Christie Quincyna Quarcoopome)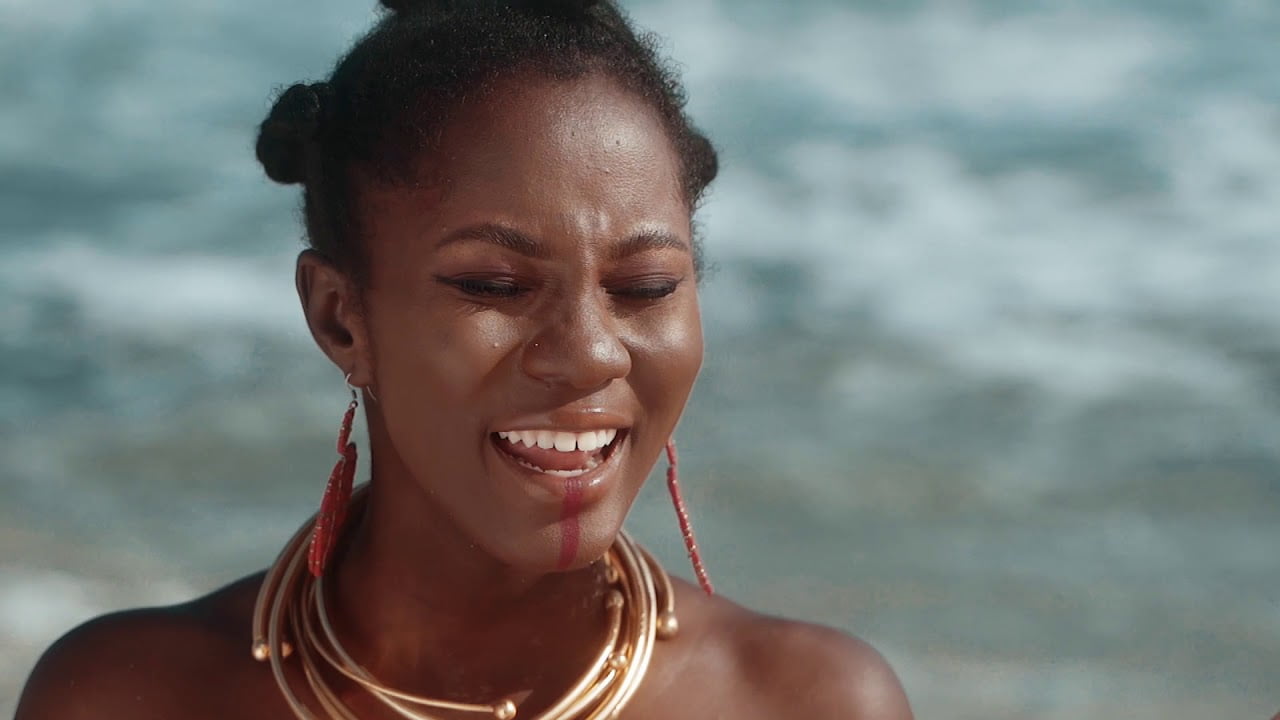 Cina is one of the top female songwriters and artists in Ghana. She was born and raised in Kokomlemle, a small town in Accra. After graduating from the University of Ghana with a psychology degree, she continued to hassle through life before becoming a musician. In 2016, Cina released her debut album, 'Metanoia' featuring M.anifest, which accelerated her way to the top. Cina's music genres revolve around Soul, R&B, and Highlife, written both in English and Ghanian languages. She has won a few awards and various nominations for the few years she has been in the industry. This accreditation shows Ghanaians love her music.
#5 – Efya (born Jane Awindor)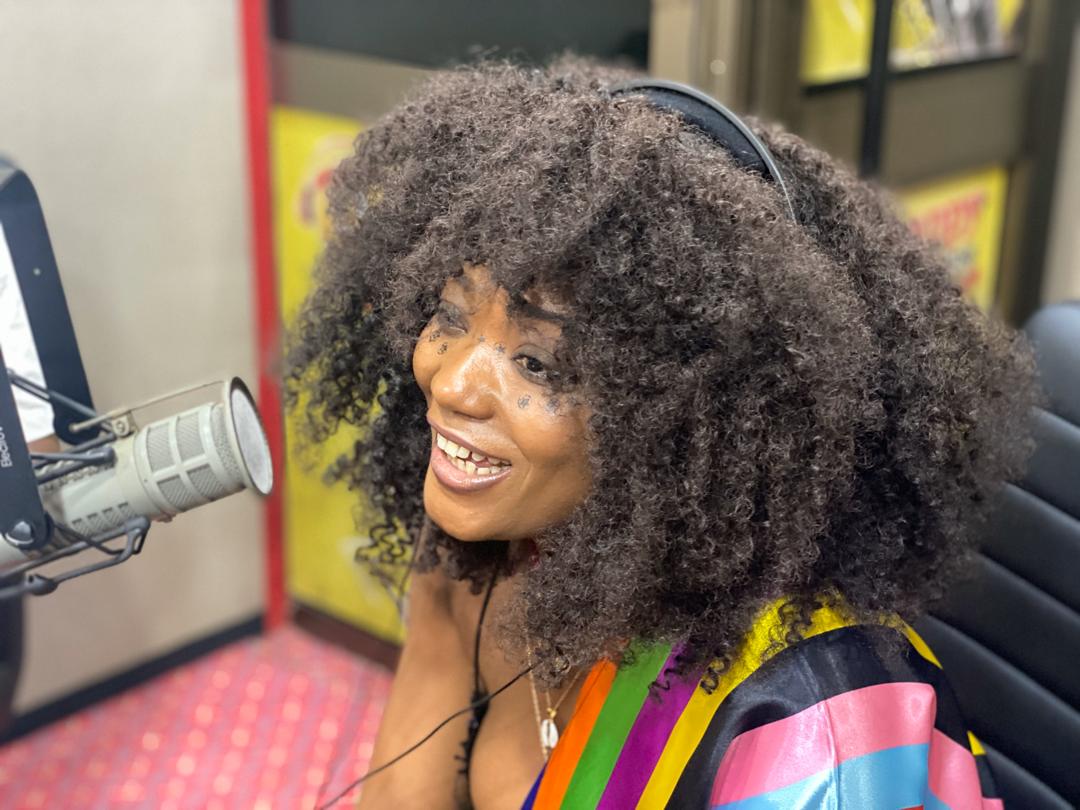 She is a singer, songwriter, and actress from Kumasi. Save for her talent, Efya received voice training at a young age. This training fueled her passion for music. However, she also graduated from the University of Ghana with a degree in performing arts and music. She released her debut mixtape T.I.N.T in November 2013, which received a relatively good audience. In an interview, she described her style of singing as Afro-soul with a hint of pop. She has also added that she was into Jazz and Hiplife when growing up. Efya does humanitarian work on top of music and acting. For instance, she is the official brand ambassador of Awal Children of the Future Foundation (ACOTF).
ALSO READ: 9 Must-Watch African Movies On Netflix With Female Directors
#6 – Becca (born Rebecca Acheampong)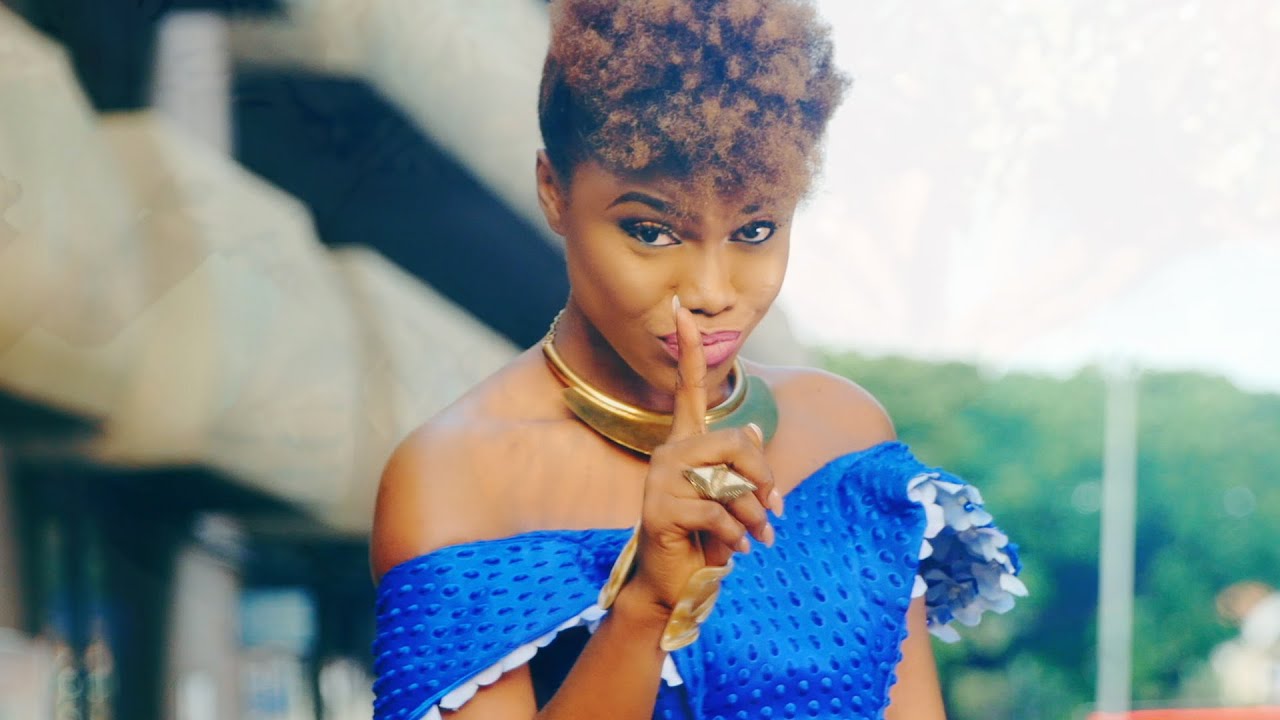 Becca first gained recognition as a contestant on the second season of TV3's annual singing competition, Mentor. Since then, she has dropped many hit songs, albums. More so, she has been nominated for several awards and won some of them. She makes the list for her consistency in the Ghanaian music industry.
#7 – Eazzy (born Mildred Ashong)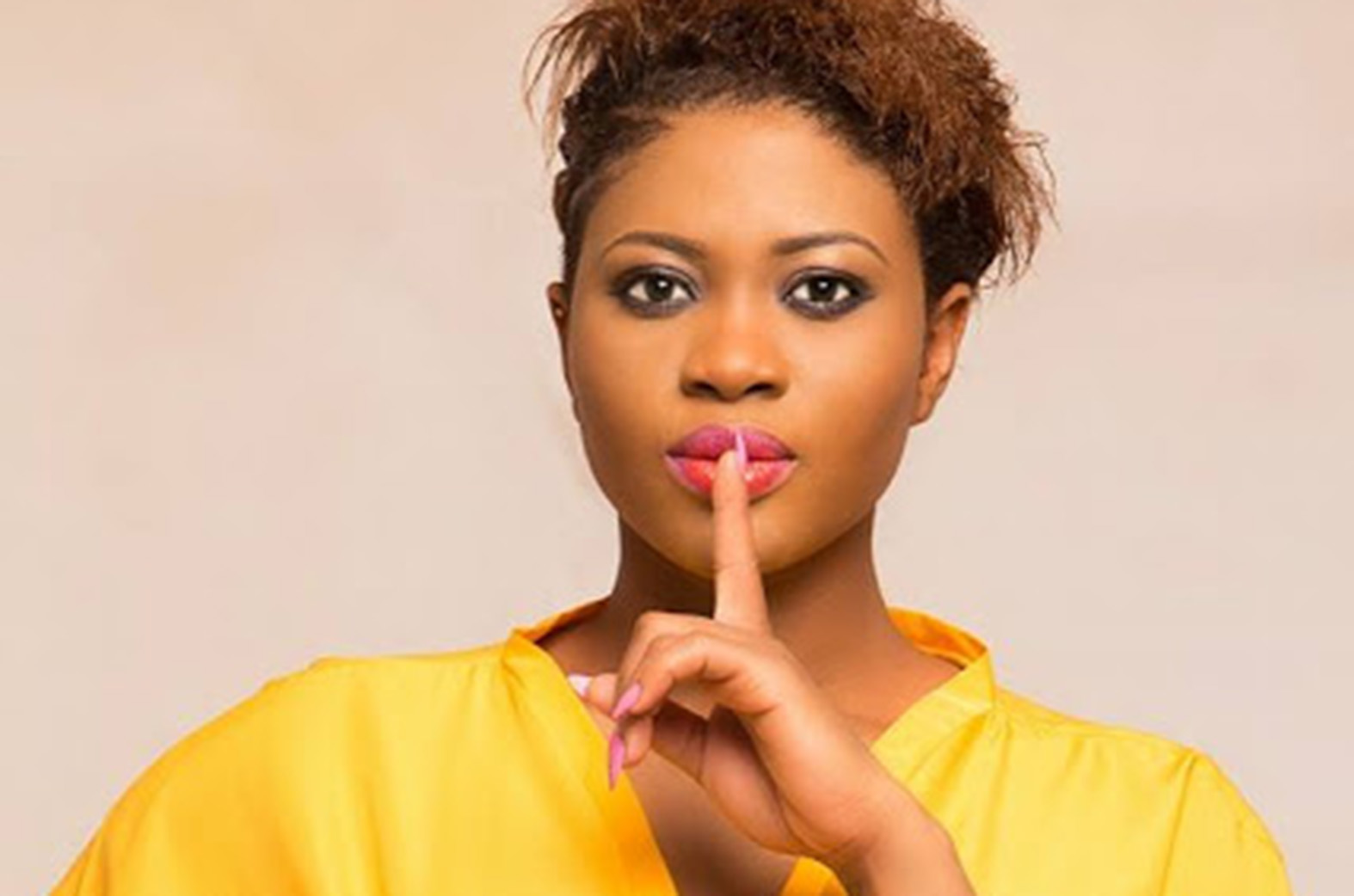 Eazzy's debut album that she released in 2010 earned her two nominations at the 2010 4Syte Music Video Awards and five nominations at the 2011 Ghana Music Awards. In 2011, she won the Best Story Line Video of the Year at the 2011 4Syte Music Video Awards, thanks to One Gal in her debut album. To date, Eazzy releases hit after hit, and this has given her credibility in the industry. Eazzy graduated with a postgraduate in chartered marketing from Chartered Institute of Marketing UK in 2008.
#8 – Shatta Wale (Charles Mensah Jr)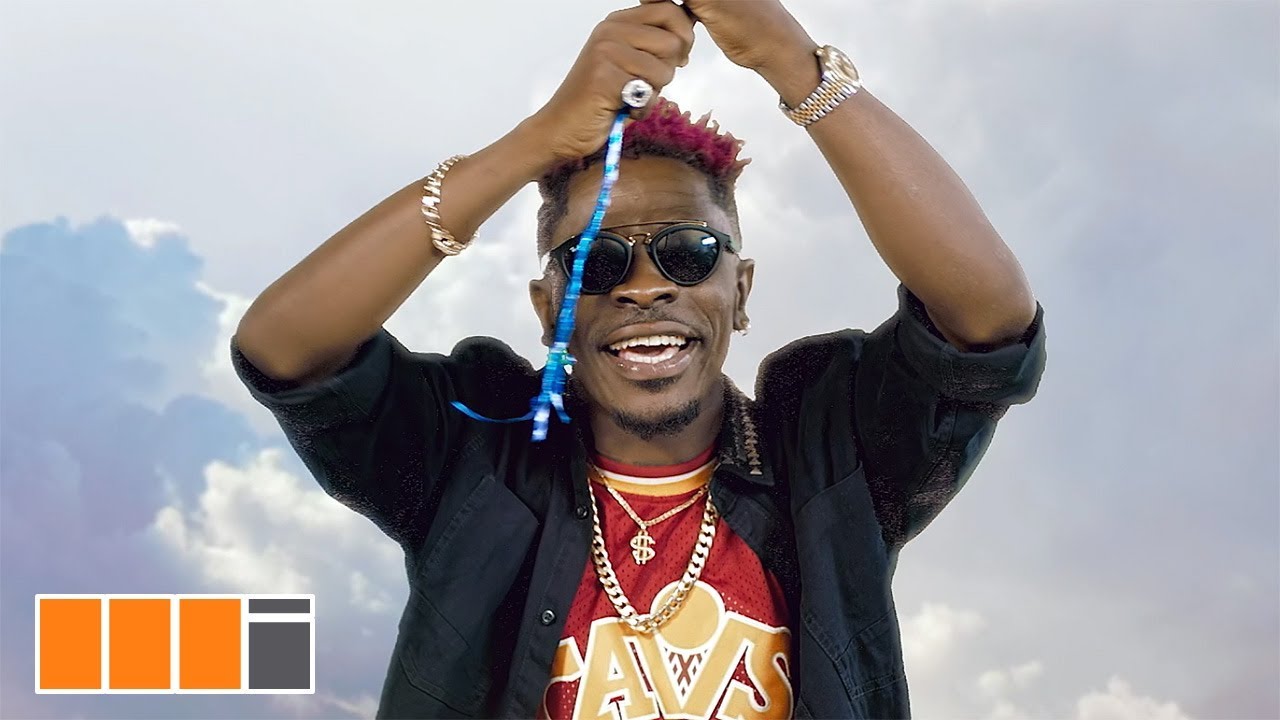 Shatta Wale is perhaps the best reggae-dancehall Ghanaian musician today. His hit song Dancehall King elevated his fame. Consequently, he won the Artiste of the year 2014. Wale is also an actor. Thanks to his musical prowess, he has been nominated for several awards and won a couple of best video and artist of the year Awards. Furthermore, Shatta prides himself as the first-ever Ghanaian to organize a digital concert, the Faith Concert, in his country on YouTube.
#9 – MzVee (born Vera Hamenoo-Kpeda)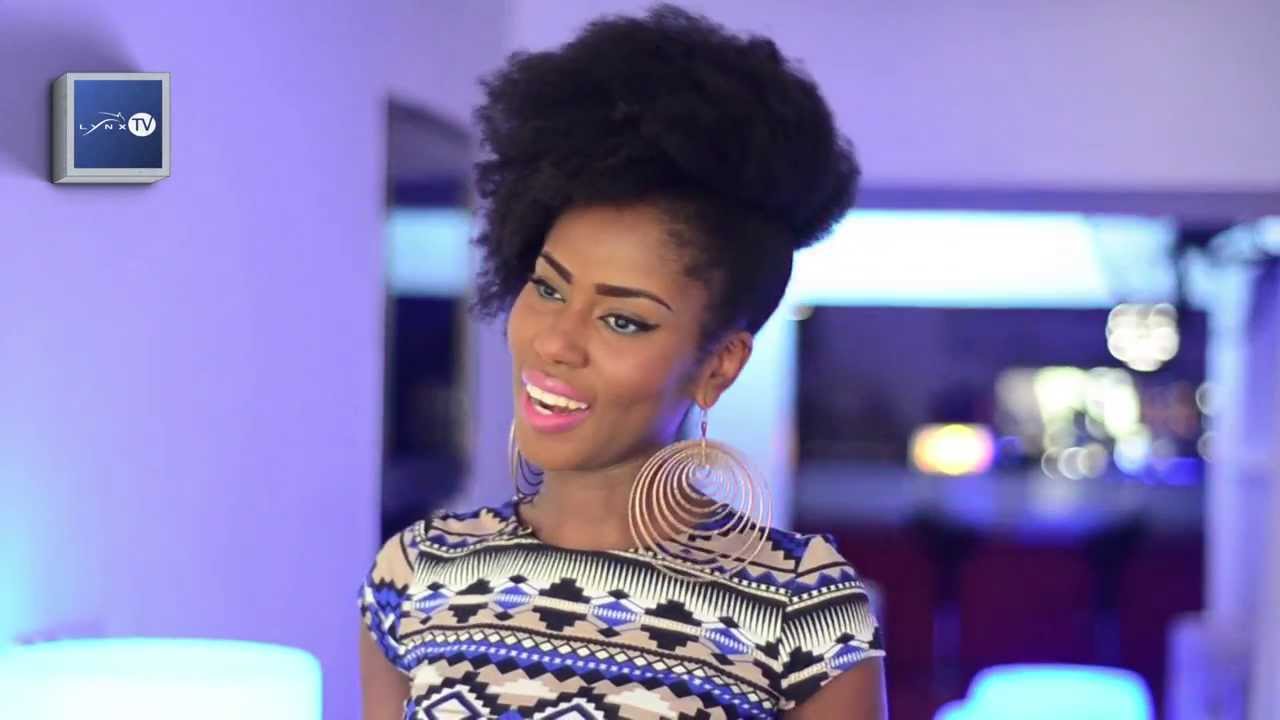 Formerly signed under Lynx Entertainment, MzVee is currently a solo Ghanaian artist. This young and talented artiste is also a student of Business Administration at Ghana Telecom University. Her first entry into the industry was under Lynx in the girl band back in 2012. Two years after, she launched her solo career with the debut single 'Borkor Borkor.' In November 2014, she released her first album featuring top Ghanaian musicians such as M.anifest and Shatta Wale.
#10 – Stonebwoy (born Livingstone Etse Satekla)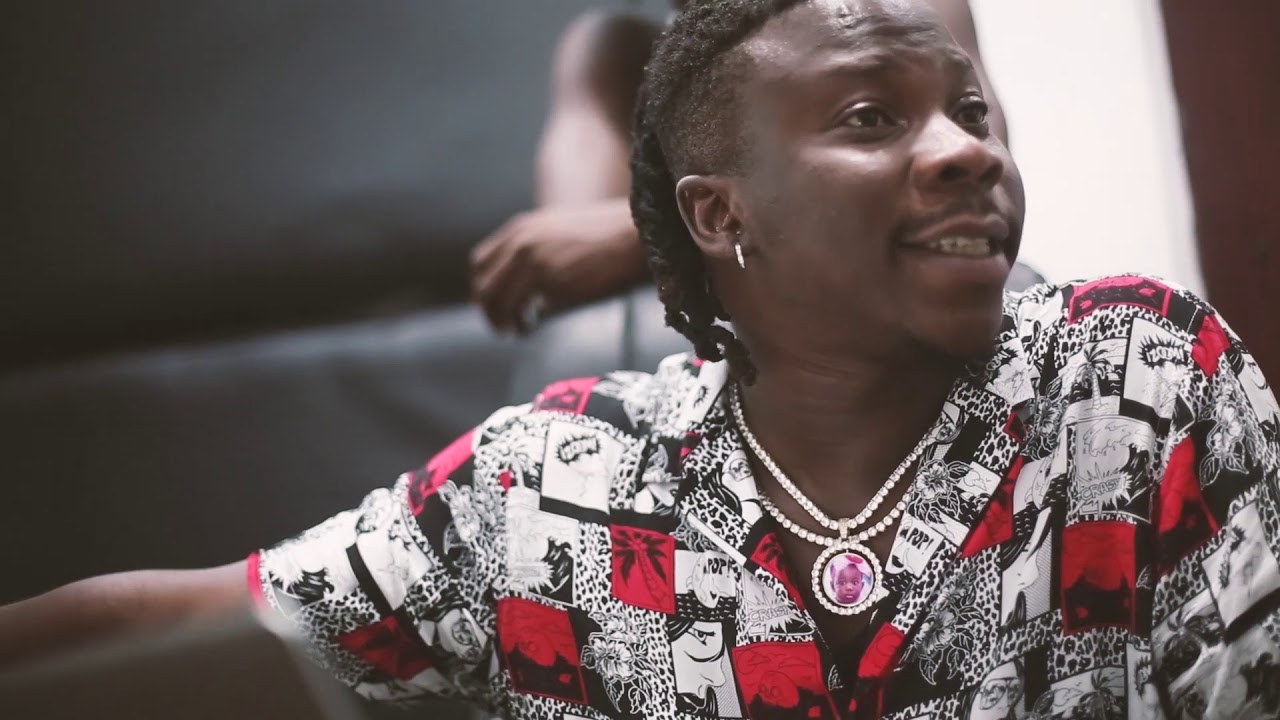 Better known as the CEO of Burniton Music, Stonebwoy is one of the most revered Ghanaian dancehall musicians. His awards alone tell that he has earned a name for himself. On various occasions, Stonebwoy has been described as the king of dancehall and reggae in Africa. His position in music has made him receive endorsements from big brands like Big Boss and Tecno mobile.
Top 10 Upcoming Ghanaian Musicians
#11 – Kelvyn Boy (born Kelvyn Brown)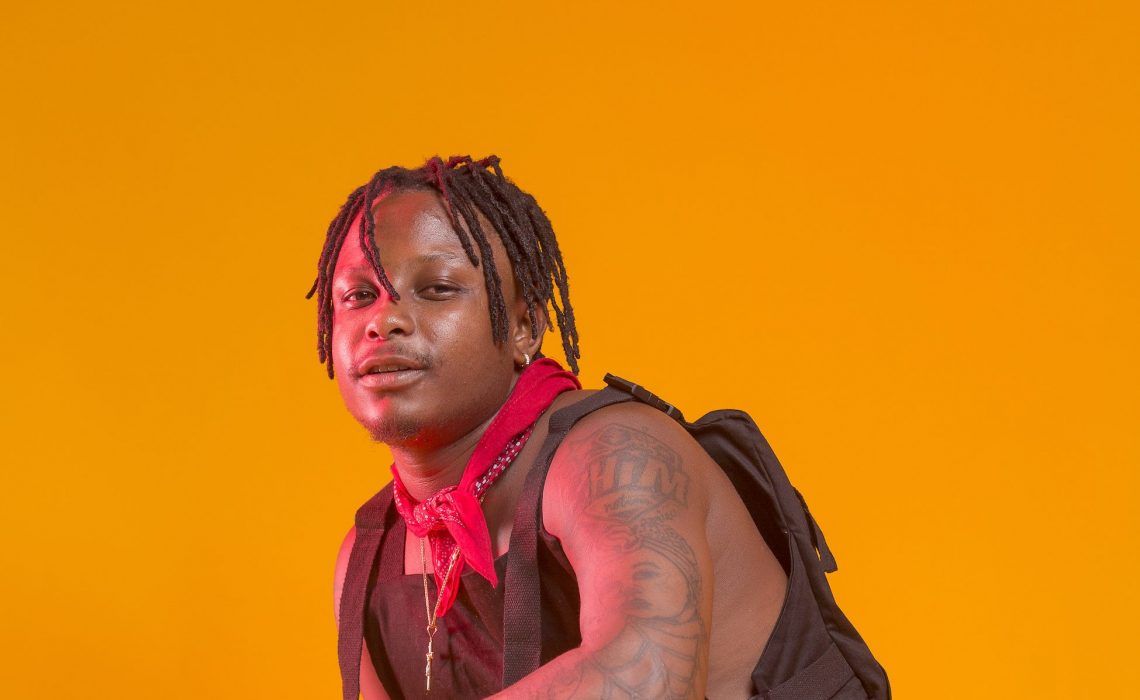 Kelvyn stands out among the many upcoming Afrobeats singers in Ghana. He was born in Assin Fosu and went to high school in Osei Tutu in Kumasi. Kelvyn released his first single in 2017 and has since released more hit songs, an Ep, and one album. In some of these songs, he has featured veterans in the industry, such as M.anifest. Kelvyn's fans across the continent have expressed their confidence in his career. Therefore, this young Ghanaian singer has a promising future in the industry.
#12 – King Promise (born Gregory Bortey Newman)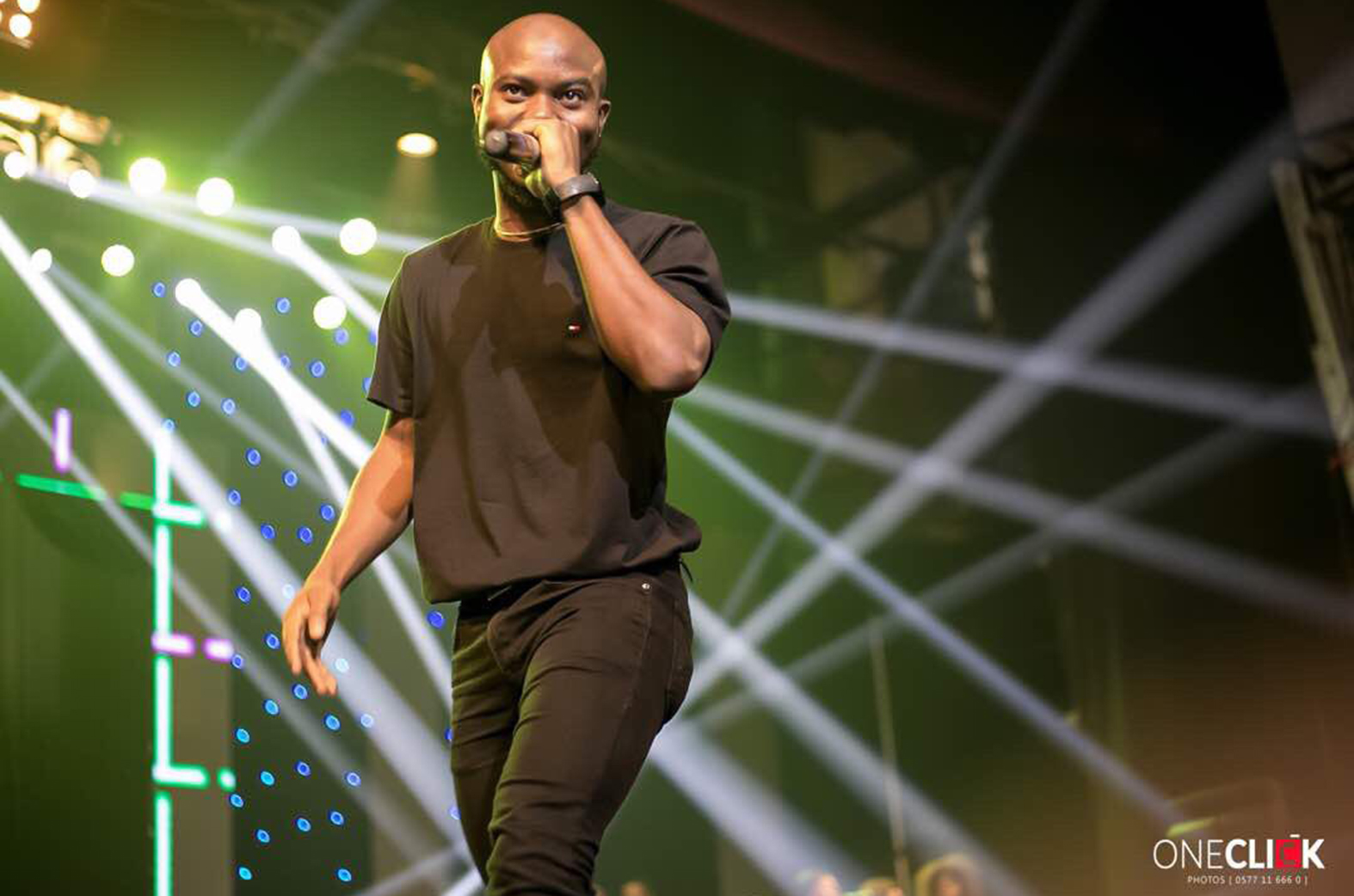 At 23 years, King has warmed the hearts of many with his creative musical craft. This recording artiste hails from Accra, Ghana. King's first official release was in 2017 via Soundcloud. Music lovers who are into chill yet danceable music have flocked his way since then. King is into RnB, Hip hop, and Afrobeats which he often blends to bring out a unique rhythm. He has noted that his style of music is inspired by love, family, and party life. Currently, he has over 35 million streams on five of the tracks on Spotify alone. Additionally, his most-streamed album, "As Promised" has exceeded expectations.
#13 – Wendy Shay (born Wendy Asiamah Addo)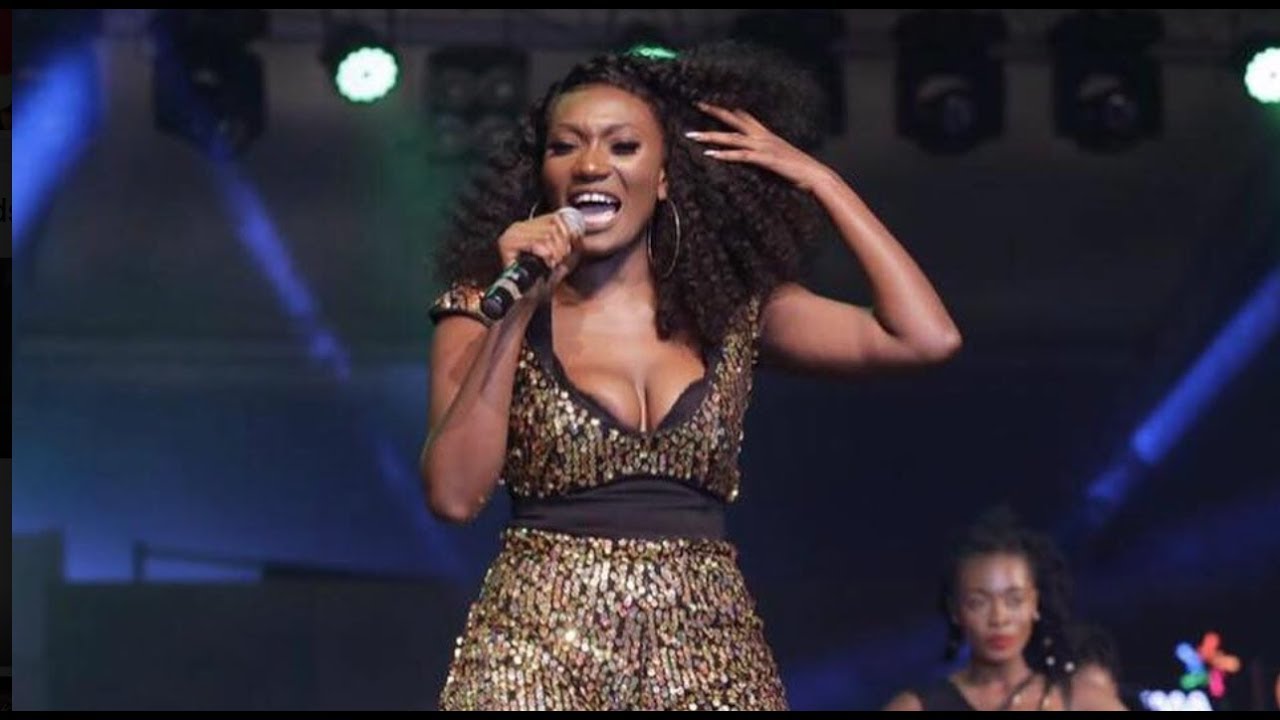 After relocating to Germany following her father's death, Wendy unusually developed an interest in music. However, she pursued a career in Nursing. Subsequently, Wendy worked for a few years in Midwifery and later relocated to her birthplace, Accra. Wendy went full-on music in Ghana after getting signed by Bullet, another top Ghanaian artist and recording label owner. Eventually, she released her debut single "Uber Driver" in 2018. For the two years she has been in the industry, Wendy showcased her talent and has a promising future.
#14 – Tripcy (born Prince Selorm Gayome)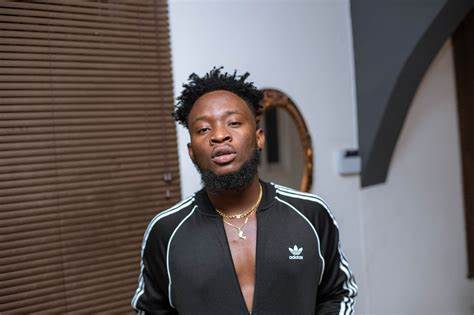 Tripcy is one of the several promising Ghanaian musicians dedicated to positive influence with music. On top of this commitment, Tripcy says he has had a knack for music from a young age. After graduating from college with a Bachelor's degree in Chemistry, he decided to fulfill his childhood dream of becoming a musician. His music style is Afrocentric. That means Hip hop, Afro-pop with some elements of dancehall. Like most of his fellow artists, Tripcy's songs are in Pidgin English with some Ghanaian dialects like Ewe, Gã, and Akan. What makes him unique is his advocacy for unity and humanity in music composition in Africa.
#15 – Gyakie (born Jackline Acheampong)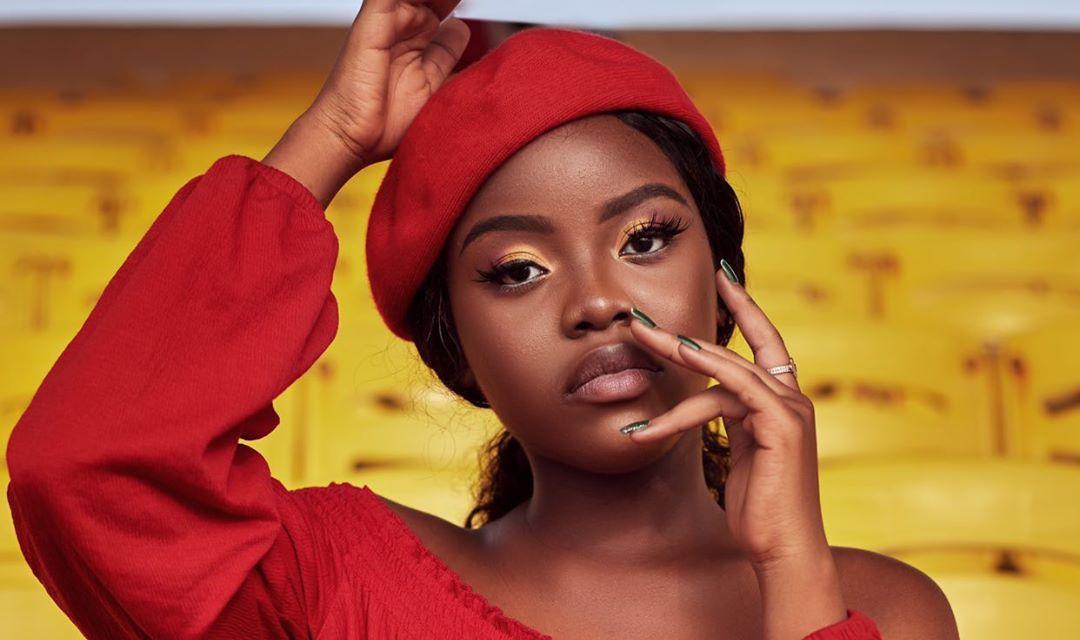 Being the daughter of a legendary Highlife singer, Nana Acheampong, it is a huge challenge for Gyakie to live up to the legacy. Gyakie is privileged to be the daughter of Nana, one of the Lumba Brothers duo, who recently broke up. This young and talented singer attributes her success to her father, whom she considers her mentor. Gyakie was raised in Kumasi and is now an undergraduate student of Kwame Nkrumah University of Science and Technology. She released her first single, "Love is Pretty" in 2019. Afterward, she released a couple more singles and one Extended Play (Ep) in 2020. This young Ghanaian musician has a promising career in the industry.
#16 – Larruso (born Ridwan Abdul Rafiu)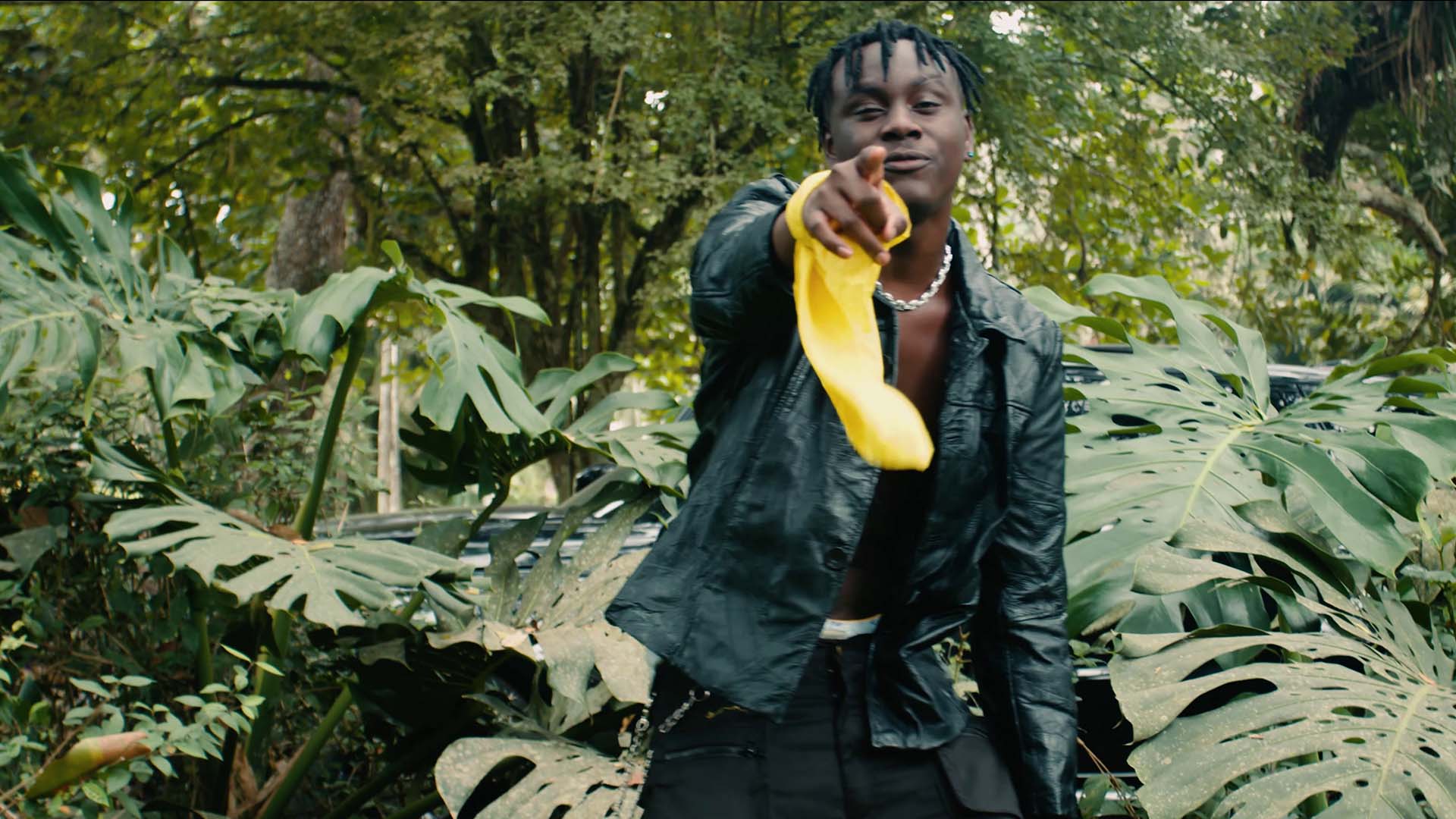 Since 2019, Larusso, a fast-rising Ghanaian musician, has caused a stir in the Ghanaian music industry. His hit song "Killy Killy" that came out in 2019 is the genesis of this fame. Afterward, he went into collaborations with the top dancehall musician Stonebwoy. He has since released a couple of more singles under the Jadon Shatta Entertainment record label.
#17 – Kwesi Arthur (born Emmanuel Kwesi Danso Arthur Junior)
Kwesi rose to fame in 2017 with his hit single "Grind day" which attracted established artists such as Sarkodie and Medikal. He became the second Ghanaian rapper to be nominated for BET Hip Hop Awards Cypher after Sarkodie to top it up. Kwesi has released over ten singles and is expected to release even more to date. His talent is promising, and soon he will likely be a household name in the African music scene.
#18 – Freda Rhymz (born Freda Baffour Awuah)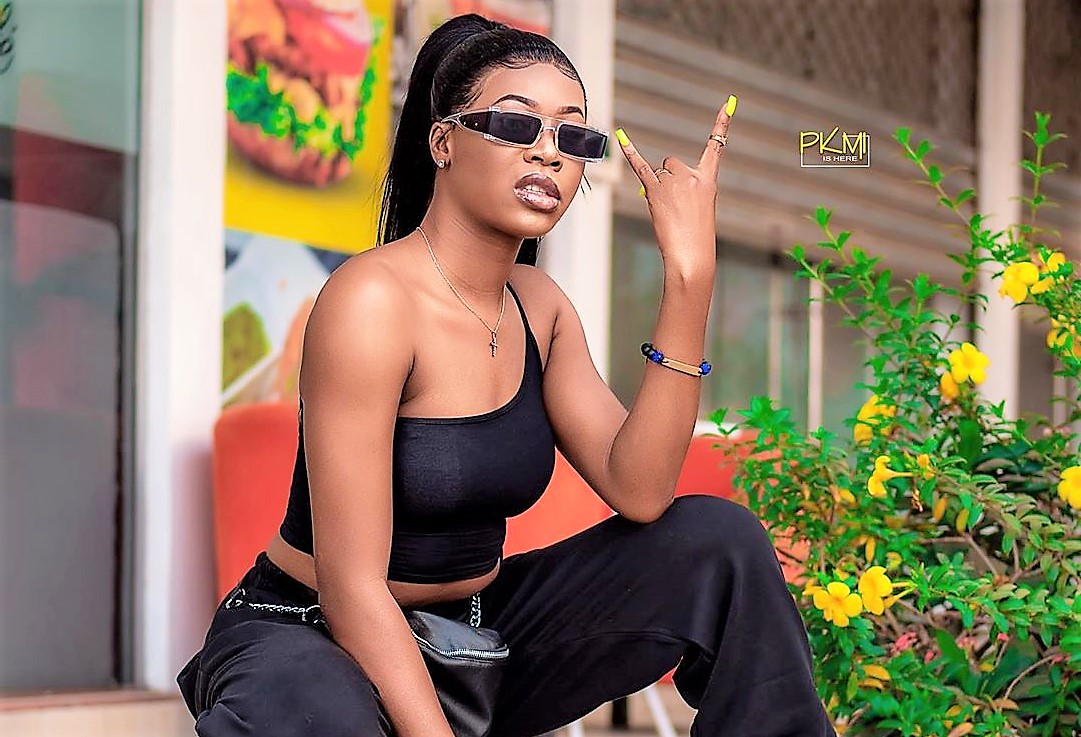 Freda makes music that cuts across Afrobeats, Hip-hop, Hiplife, and Highlife. In 2017 she was the winner of season 6 of the music reality show MTN Hitmaker. The reputation that came with this win accelerated her entry into the musical front in Ghana. More so, she did a freestyle of Sarkodie's New Guy ft. Ace Hood, which attracted his attention. These recognitions strengthened her bargain as an upcoming Ghanaian musician.
#19 – Teflon Flexx (born Akaateba Akanvarichaab)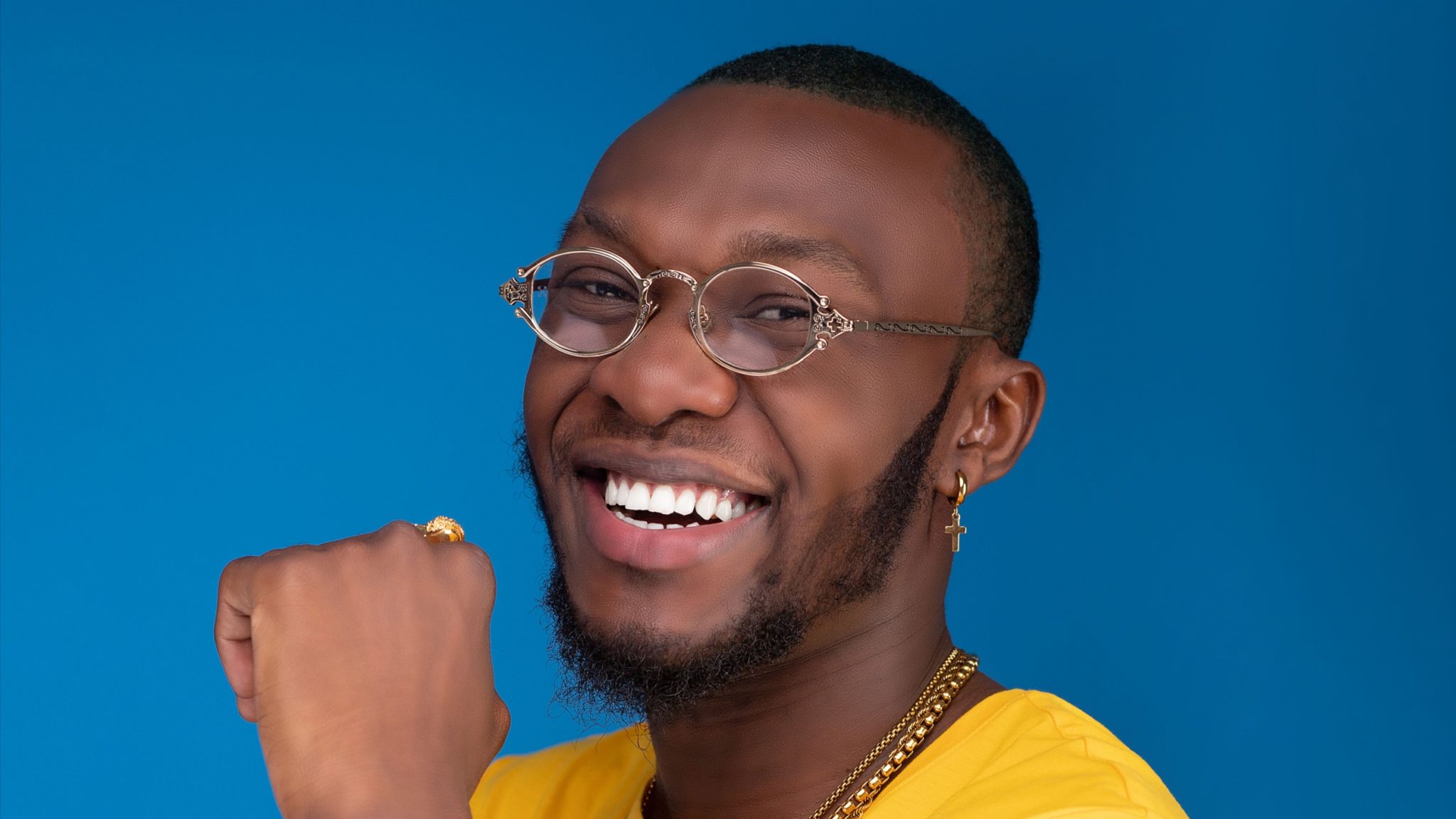 At the age of 26, this Ghanaian rapper is already shaking things up in the industry. In 2019, Teflon released an EP, the "Village Boy In Suit" which pioneered his entry into the musical career. Consequently, this EP led to his nomination in the Northern Music Video Awards. Teflon has a bright future in music, given his unique rap style.
#20 – Kurl Songx (born Kelvin Agyekum)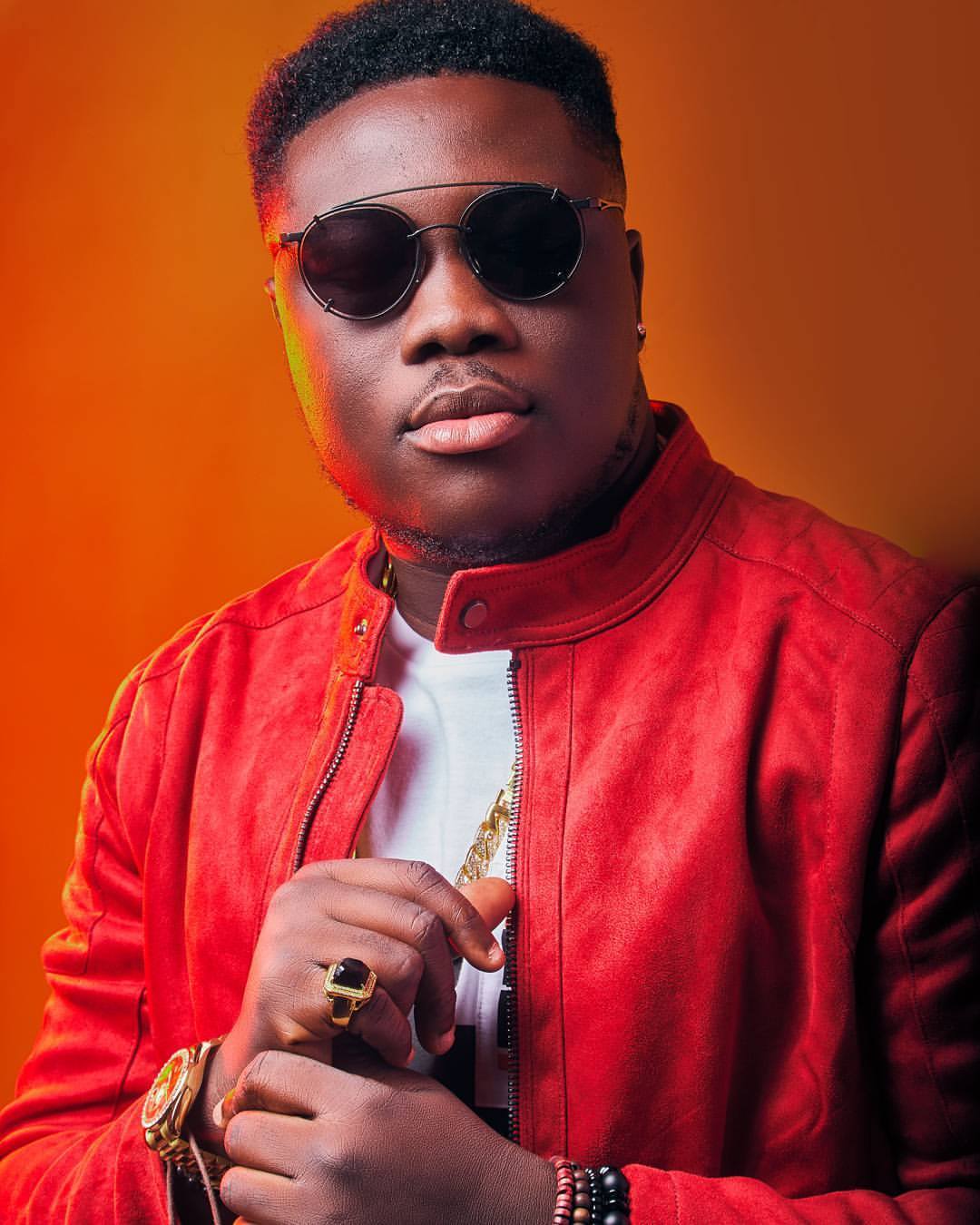 When Kurl won the MTN Hitmaker auditions in 2017 and featured Sarkodie on his first single, every Ghanaian was hooked. His eloquence and endearing voice spelled out inborn musical talent. This young and energetic musician will surely give several established Ghanaian musicians a run for their money soon. As a matter of fact, his hit song Jennifer Lomotey is still a groovy melody.
Conclusion 
Africa is regarded as a highly musical continent thanks to countries like Ghana. For the longest time, music has been used as an art of expression. However, some of these musicians have an unclear blueprint for getting into the industry. This explains why most of them don't rise to the top. Conversely, artists with clear intentions and talent command attention and stay on the scene for decades. Did your favorite Ghanaian musician feature on this list? Let us know in the comment box below.