DISCUSSION: Was Late President Gadaffi's 'United States Of Africa' A Pipedream Or Simply A Matter Of Time?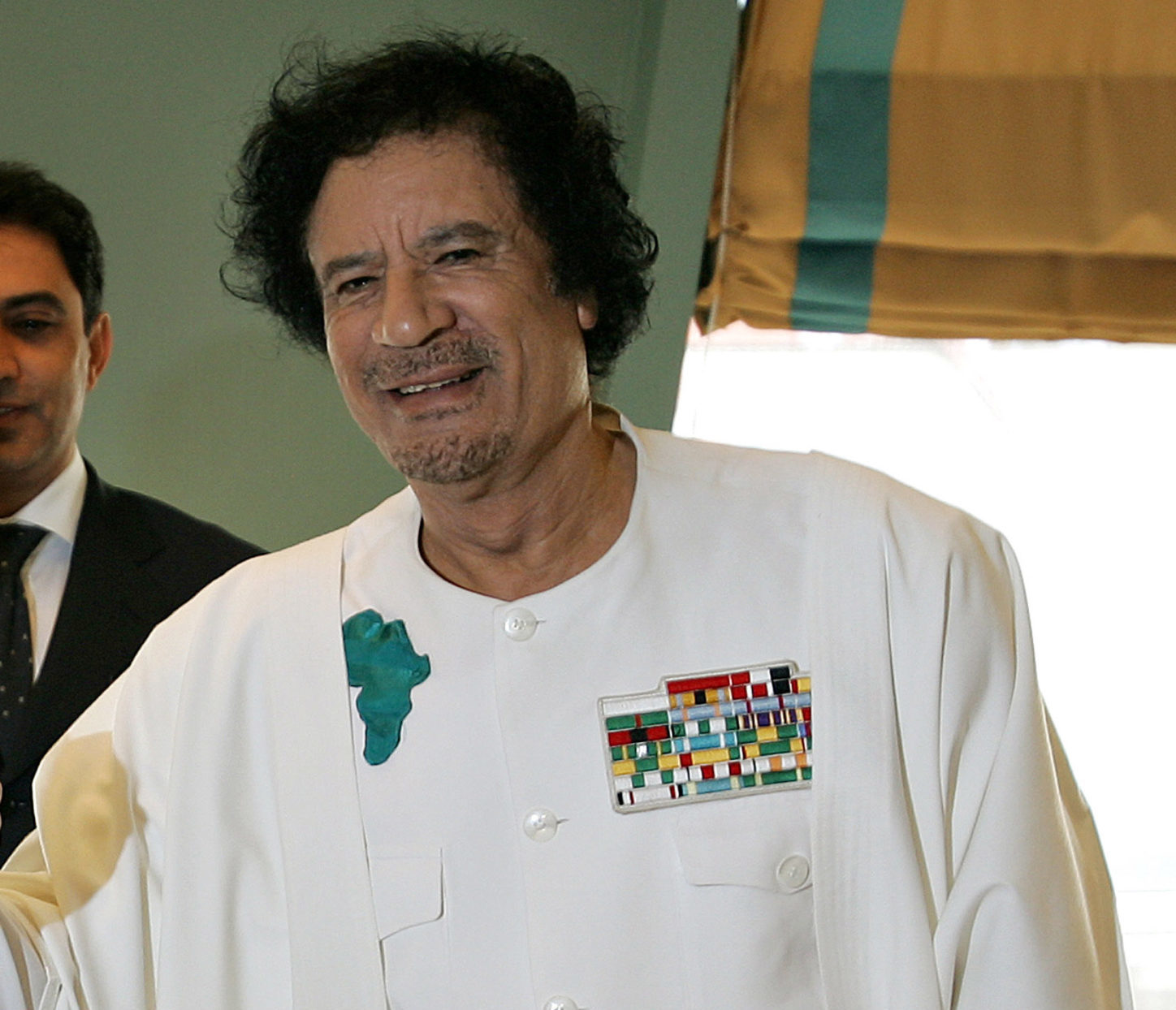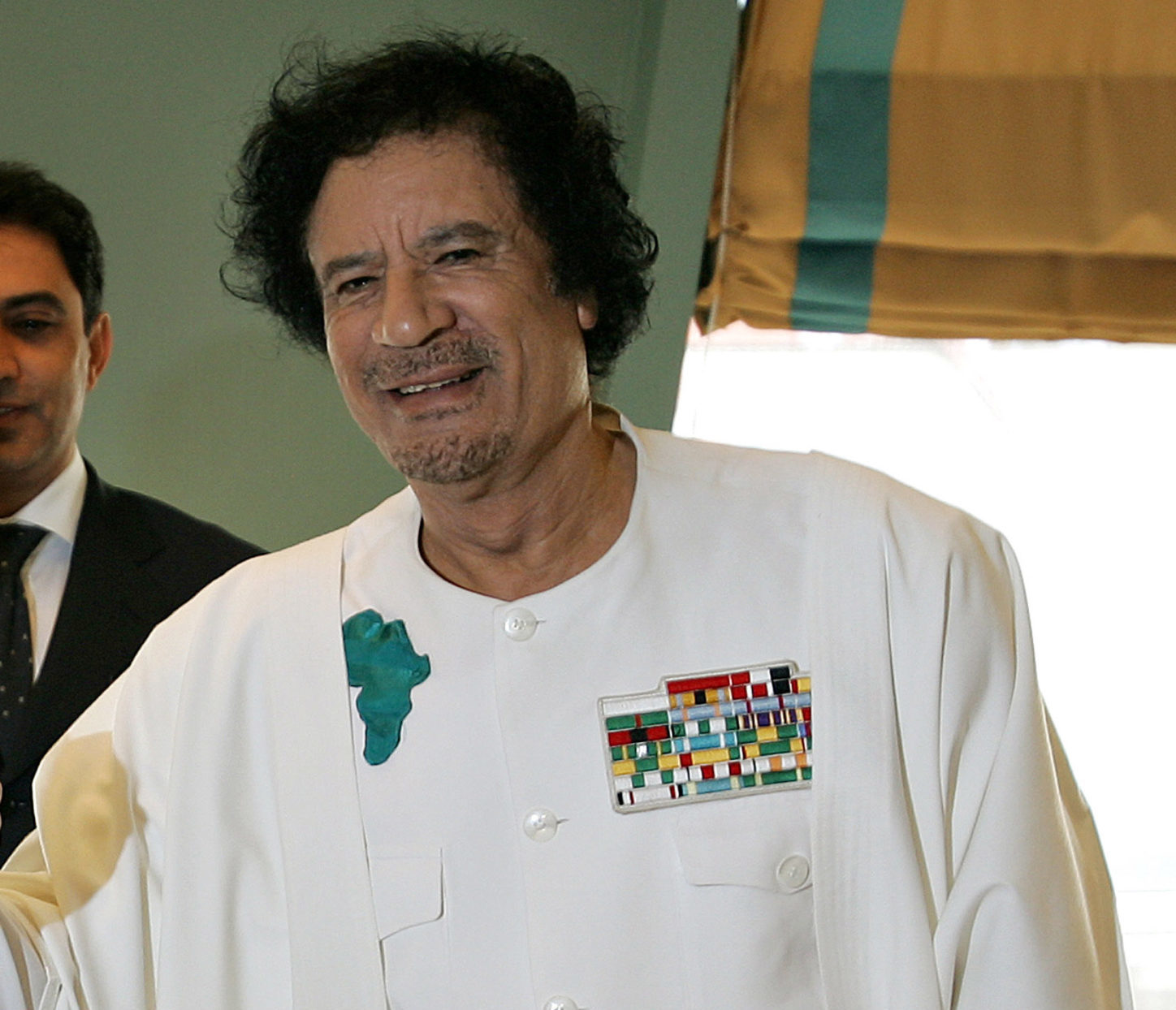 For decades, Libyan Leader, Muammar Gaddafi pushed for a #United States of Africa, something all of the African Union's 53 states have said they agree in principle to although they can't seem to agree on a timeline. Estimates for how long this will take vary from nine to 35 years.
When he won the top seat at the #African Union over a decade ago, he promised to accelerate his drive for the United States of Africa, saying that if there was not a majority opposed, that would mean the idea was approved – somewhat discordant with the AU's traditional way of making decisions by consensus. "I hope my term will be a time of serious work and not just words," he said at his inaugural. However, over a decade later, that dream is still far from realized although major steps have been taken to bring African countries closer together like the African Free Trade Agreement.
Gaddafi was not the first African leader pushing for this agenda. African leaders like Kwame Nkrumah believed Africa's future relied on it and pushed Pan Africanism as the path toward a better future for all Africa and Africans.
This idea is still touted by leaders like Julius Malema.
So why isn't there the United States of Africa? Some have made arguments on this very question.
Is the United States of Africa an idea that if pursued will finally earn Africa her rightful place on the global stage or is it a pipe dream? Share your thoughts in the comments section below.