These 11 Hollywood Superstars Can Call Cameroon Their Home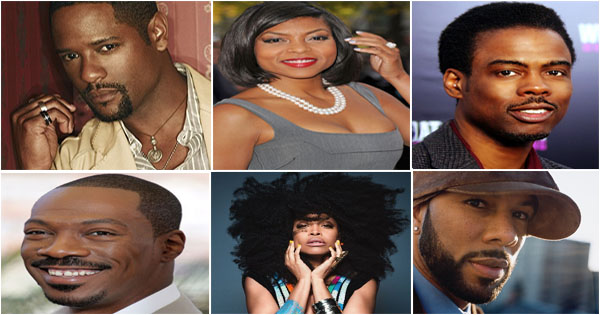 The debate about how deeply rooted one should be to be considered African still lingers. Over the last decade, numerous Black-American Hollywood superstars have tried connecting with their roots, and it has resulted in some of them having to undergo genetic tests to determine how close they are to an African tribe. Consequently, some of them have been able to trace their origin to the continent and have gone ahead to secure citizenship in their supposed home country. Today, we take a look at Hollywood superstars that can call Cameroon their home.
#1: Chris Rock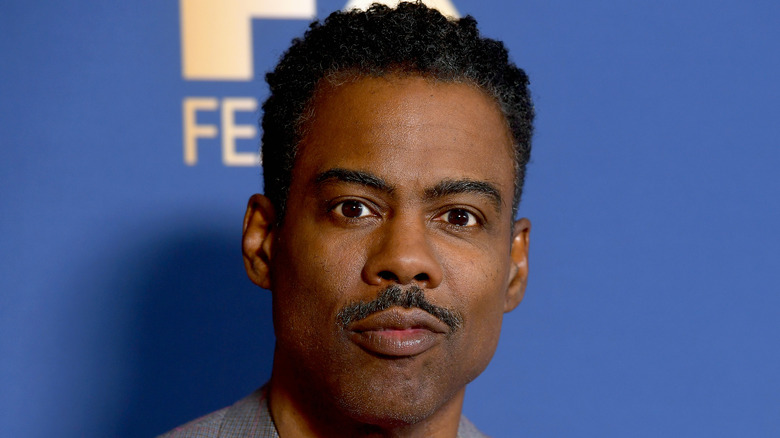 Chris Rock is an American stand-up comedian, actor, writer, producer, and director. He was born in Andrews, South Carolina, USA, on February 7, 1965. Chris Rock is one of the most successful Hollywood superstars and comedians in the U.S. You can imagine his surprise when he found out that he was ancestrally linked to the Udeme people of northern Cameroon.
He felt so close to home when he noticed his origin. Reports has it that he was all teary when he learned that one of his ancestors fought for other slaves' freedom and became a state legislator at the age of 24. Indeed, Chris Rock is proud to be from Cameroon and will happily call the country his home.
#2: Taraji P. Henson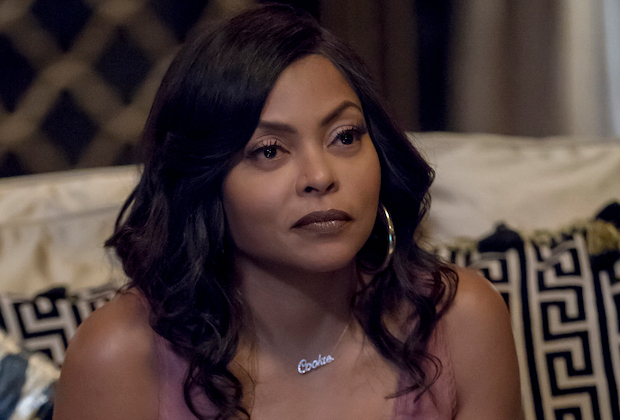 Taraji P. Henson is an American actress. She was born in Southeast Washington, D.C., on September 11, 1970. She was born to Bernice (Gordon) and Boris Lawrence Henson. Taraji has always shown an affinity for Africans as her great-great-grandfather, Joseph Henson, was half-brother to the first African-American Arctic explorer, Matthew Henson.
In fact, her first and middle names are of Swahili origin, so, it must not have been a surprise to her when a DNA test revealed her matrilineal ancestry to the Masa people of Cameroon. She's been proud of her ancestry even before she got to know it. This is evident in how proud she is of her name. Nonetheless, Cameroonians will happily welcome the Empire star, if she decides to claim her country of origin.
#3: Don Cheadle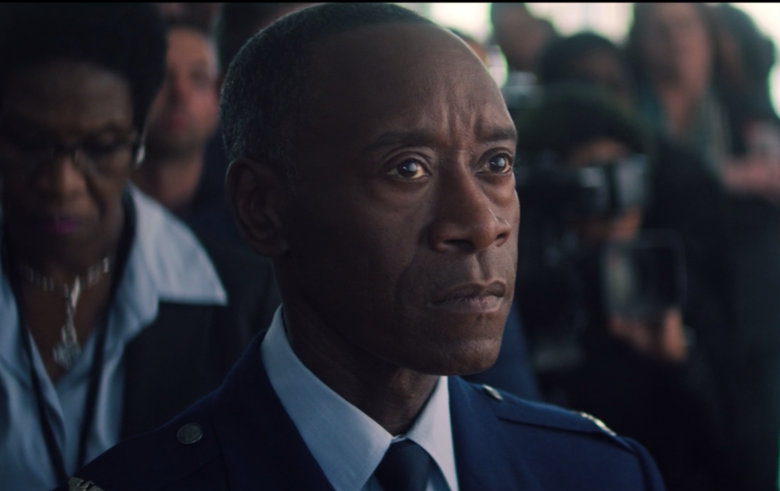 Don Cheadle is an American actor and filmmaker. He is also one of the most prominent Hollywood superstars today.  He was born on November 29, 1964, in Kansas City, Missouri, U.S. to African-American parents, Bettye (North) and Donald Frank Cheadle Sr. However, a DNA test showed that Don shares paternal genetic ancestry with the people of Ewondo in Cameroon. Additionally, he also shares maternal genetic ancestry with the Bamileke, Masa, and Tikar people of Cameroon.
#4: Oprah Winfrey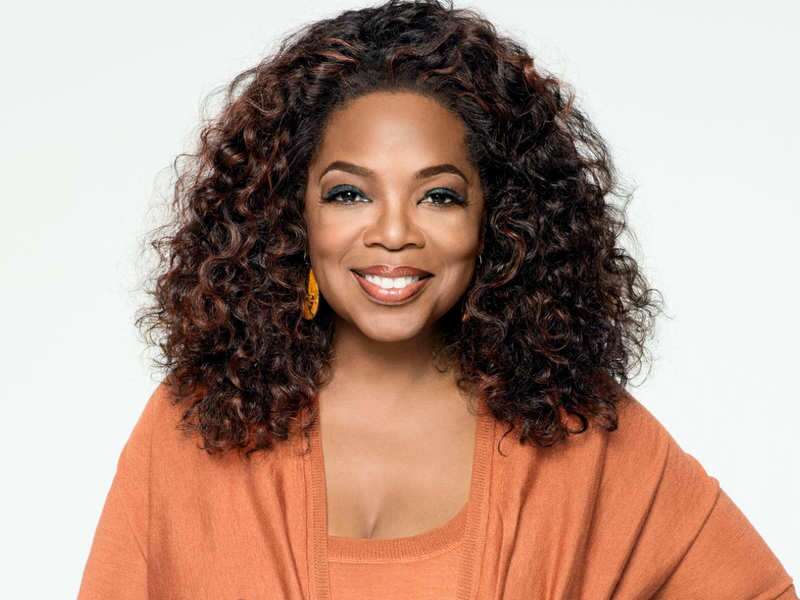 The Queen of all media was born in Kosciusko, Mississippi, U.S., on January 29, 1954. Oprah had a rough childhood and had to work her way from scratch to where she is today. Also, growing up in a poverty-stricken home made her a philanthropist and endeared her to African kids. This is evident through the Oprah's Angel Network she created and the Oprah's Christmas Kindness show that brought attention to the travails of young children affected by poverty in Africa. No doubt, it is not a surprise to hear that she was a descendant of the Bamikele people of Cameroon when she underwent a DNA test.
Interestingly, her DNA had three matches, Liberia, Cameroon, and Zambia. Learning that an ancestor of hers started a school for black children after the civil war brought her to tears. Moreover, she must have felt so proud as she never believed she had a European or Native American ancestor. Oprah mentioned that learning about the journey of her entire family was empowering.
#5: Anthony Anderson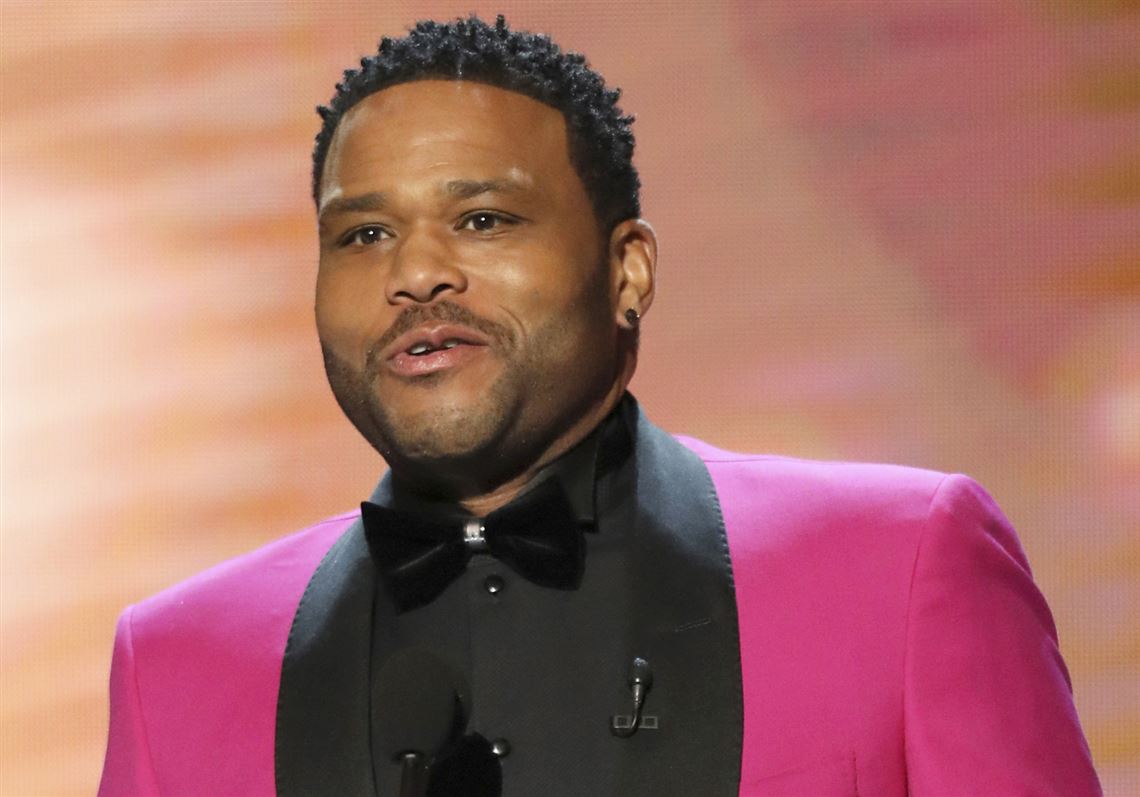 The All About the Andersons star was born in Compton, California, U.S., on August 15, 1970. Apart from being one of the biggest Hollywood superstars, he is also a comedian and a game show host. However, his DNA tests show that his ancestors are from the Bubi people of Bioko Island (today's Equatorial Guinea) and Fulani, Tikar, and Hausa people of Cameroon. He can call the Cameroonians his people and Cameroon his home, anytime.
#6: Chris Tucker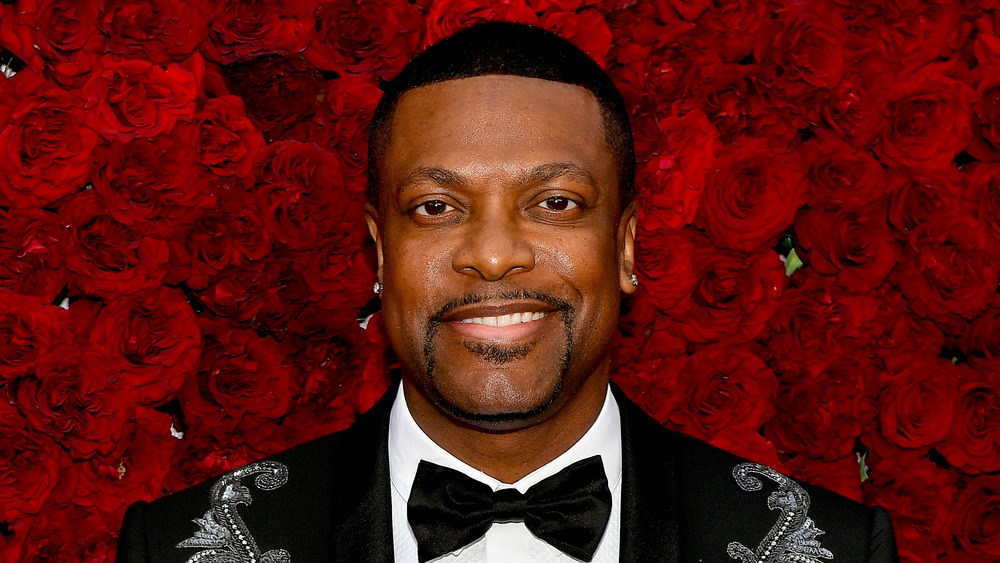 The Rush Hour star had to travel to Cameroon when he discovered his maternal lineage was the Ewondo/Bamileke people of Cameroon. Chris was born in Atlanta, Georgia, in the U.S., on August 31, 1971, to Mary Louise (Bryant) and Norris Tucker. He felt so proud of his ancestral lineage that he had to visit. Chris Tucker, one of the top Hollywood superstars, also played a vital role as Smokey in the movie Friday.
#7: Sheryl Lee Ralph
Sheryl is an American actress, singer, author, and activist. She was born to Ivy (Lewis) and Stanley Ralph on December 30, 1956. She was born in Waterbury, Connecticut, U.S., and her roots can be traced to the Tikar people of Cameroon. Upon discovering her ancestry, she was overwhelmed with a sense of relief and was quoted saying that she finally had some sense of who she was and who her people were on the African continent.
#8: Vanessa L. Williams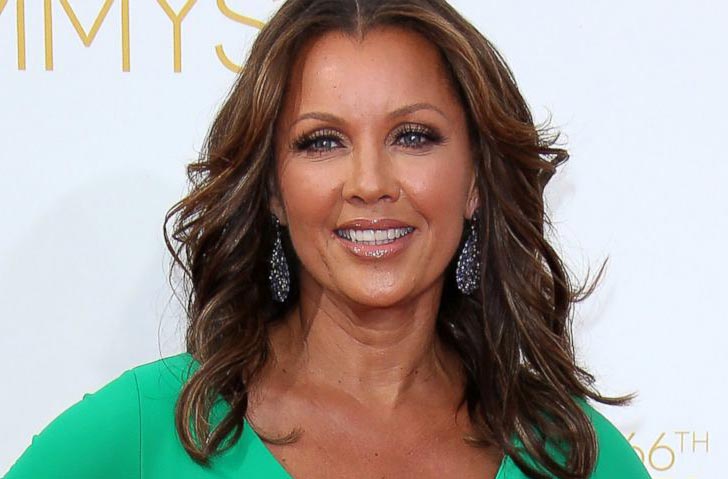 Williams was excited to learn about her DNA lineage. She is 23% Ghanaian, 15% Cameroonian, 7% Togolese, 6% Beninese, and 5% Senegalese. She said she couldn't wait to visit those places at the time. Also, she was elated to know how happy and prideful her family members were when they found out. Vanessa Williams is an American singer, actress, and fashion designer. She is the first African-American to win Miss America, even though she had to resign a few weeks before the end of her reign.
#9: Spike Lee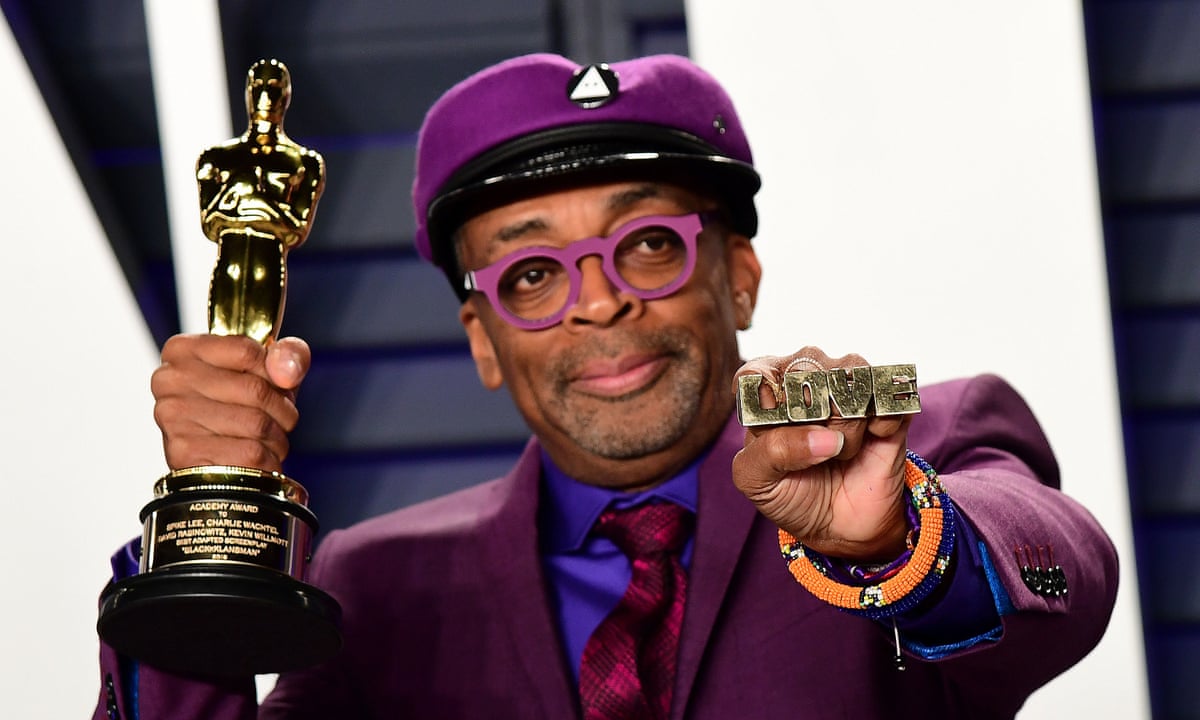 Lee, an American film director, producer, screenwriter, actor, professor, and one of the most notable Hollywood superstars, became curious about his lineage after his mother died in 2006 at age 100. He wasn't able to ask her questions before her death, unfortunately. What Lee was able to do, however, was trace his ancestors and trace his roots via a DNA test. The test revealed he had links to Cameroon and Nigeria. It was a lifelong journey for him, and the fulfillment that came with it was unprecedented.
#10: Blair Underwood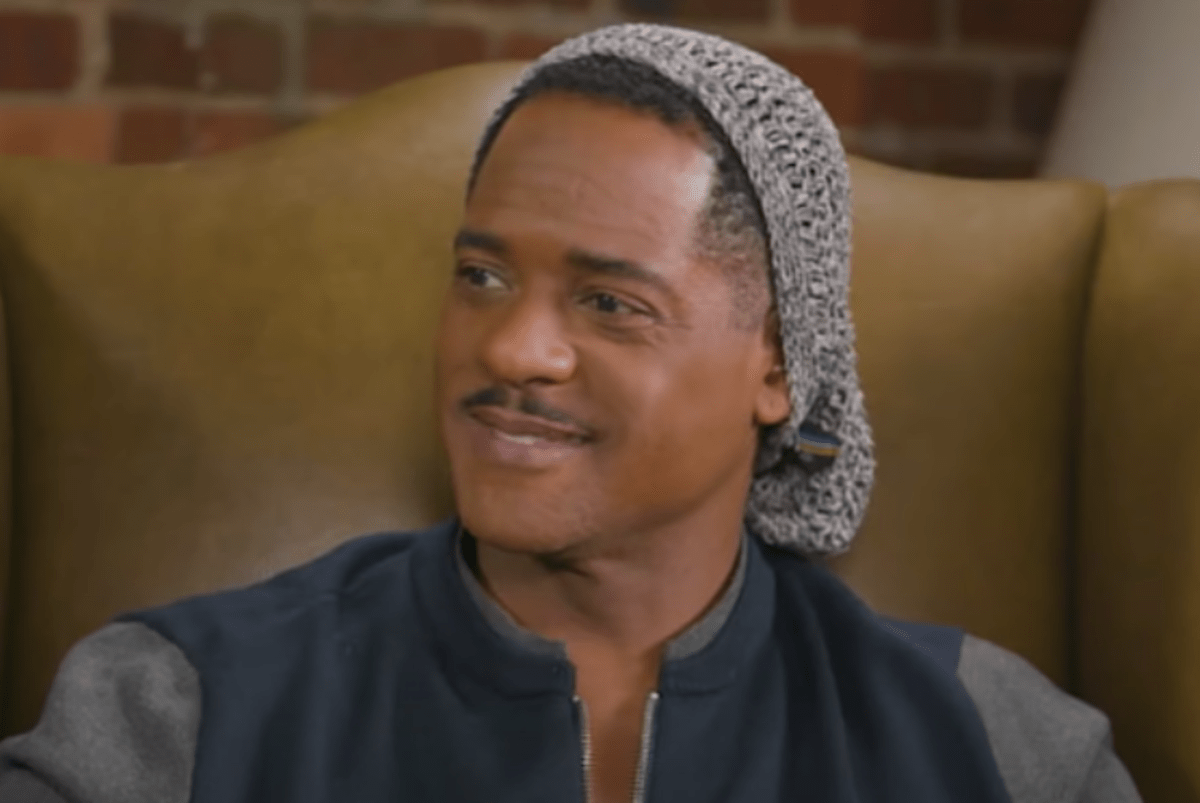 You can imagine his excitement when he exclaimed, "I was loving this ride" during the search for his family history during the T.V. show Who Do You Think You Are? After the DNA test, they found Blair's 10th cousin in Babungo, Cameroon. The name of his cousin was Eric Sonjowoh. He then visited the village with his father, where they all partook in the celebration and watched tribal dances. Further testing revealed that his roots are from other ethnic groups in West Africa.
#11: Quincy Jones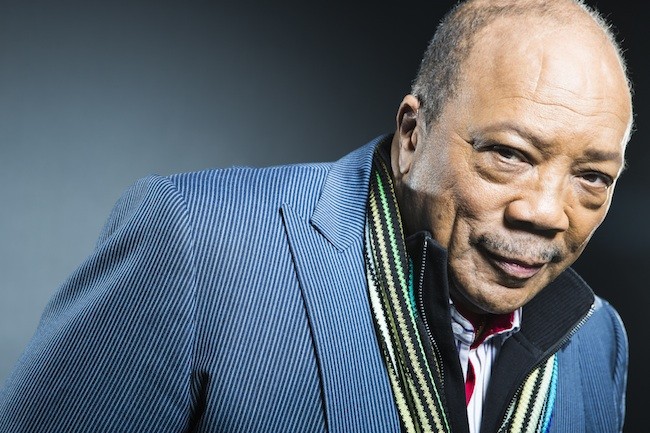 Jones is an American record producer, musician, songwriter, and composer. Also, his admixture test showed he was 66% sub-Saharan African. His matrilineal DNA connected him to the Tikar tribe in Cameroon. The Tikar people are famous for their artistic genius, which is not surprising considering Quincy's musical prowess.
Conclusion
These Hollywood superstars were elated to discover their lineage. Some were moved to tears, while others had to travel down to experience the culture. There are so many more like them who are currently unaware of their origin. We can only imagine how distressful it feels to live in an identity limbo. Therefore, it is not surprising that some of the celebrities are unable to contain their joy. For Black Americans who do not already know their root, we hope this post inspires you to take the bold journey of identity discovery. Feel free to share your discovery with us. We would like to share your exciting story.