Afronista of the Week: Berla Mundi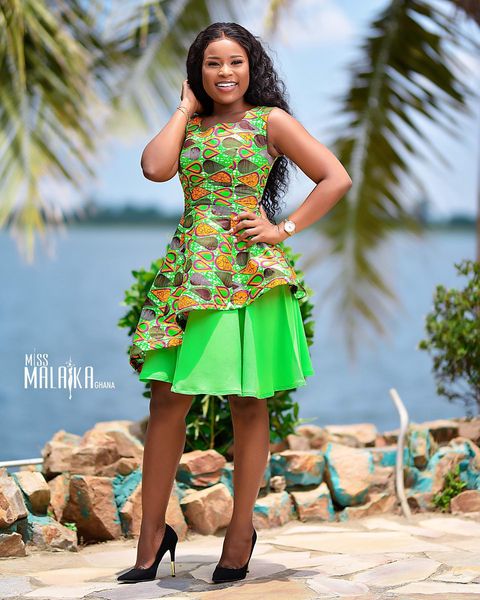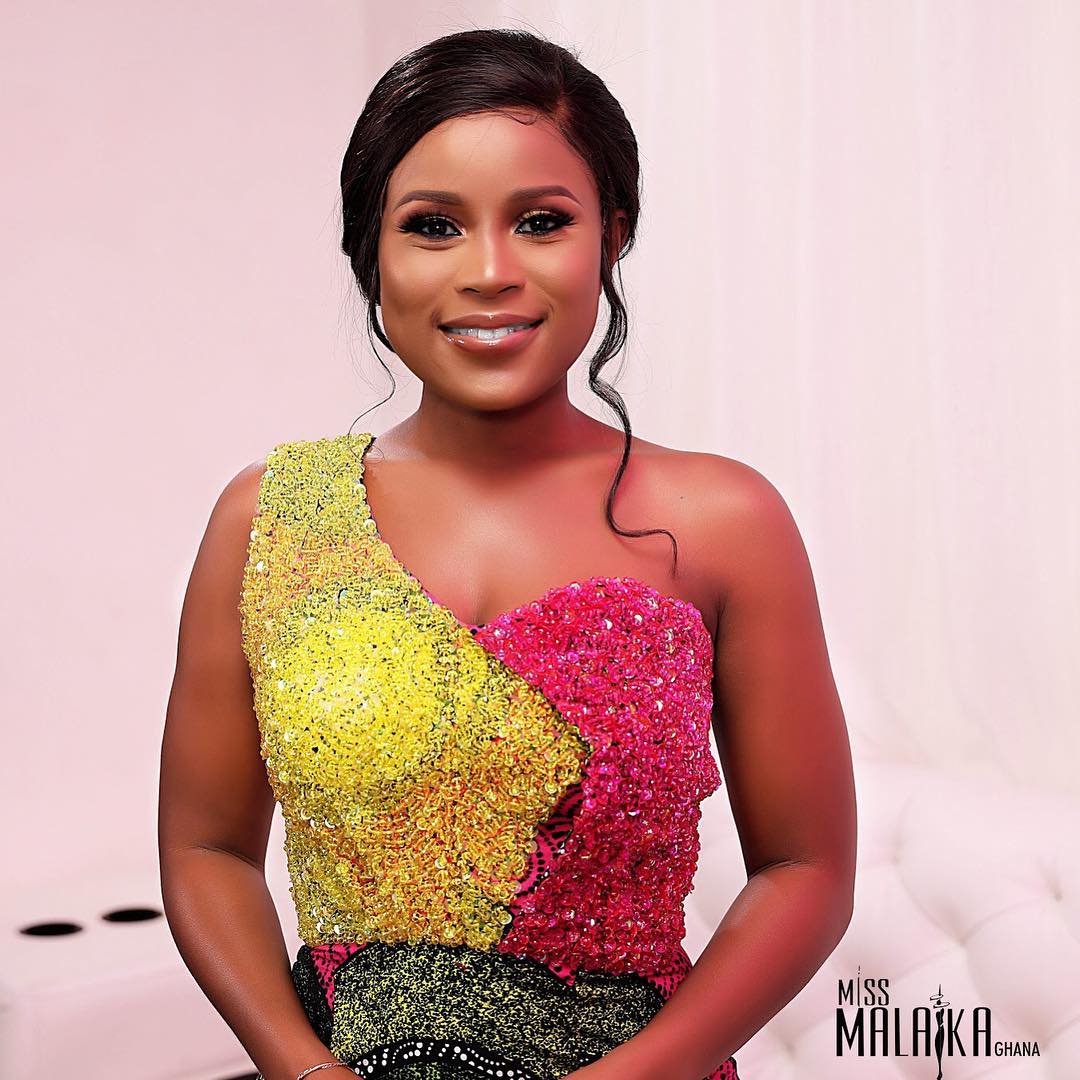 A fashionable woman is defined as one who has developed her unique style. Berla Mundi has done that and much more. Hence, she deserves the spotlight as our Afronista of the Week. Perpetually and immaculately dressed in trendy African designs from head to toe, Mundi has become an inspiration to African-American women who are in search of authentic African style.
Who is Berla Mundi?
Berla Mundi is a Ghanaian media personality born in Accra on 1st April 1988. She attended a local school before transferring to the famous Achimota School for her secondary education. Thereafter, she joined the University of Ghana which was followed by a stint at the Ghana Institute of Journalism. That was her introduction to the media world.
Berla Mundi's Career
It was not until Mundi was the second runner-up at a beauty pageant in 2010 that she caught the eye of media giants. This led to her securing a position at GHOne Television, a leading entertainment channel in Ghana. This was the start of an illustrious career. Mundi has hosted numerous high-profile shows on both radio and television.
In 2018, 'The Late Afternoon Show' that she anchors won the award for 'The TV Show of the Year'. The following year, Mundi held the title of the '2019 Most Influential Young Female'. She was also named one of the four leading media women in Ghana. In an interview by 'Visual Collaborative', Mundi advised young Africa women seeking success to take timely action.
''I started my journey with virtually nothing but just a dream. If I did, then no-one has an excuse. The problem with many is that they want to start their businesses with a smiling bank account, or their careers only after a Master's degree, or only after they have managed to jump certain hurdles, but need I remind you, that time waits for no man. And if you can't be disciplined enough to start in your low moments, you may never be able to recognize and appreciate the bigger moments.''
Philanthropic Acts
Berla Mundi is the founder of Berla Mundi Foundation whose goal is to assist underprivileged children to get an education. Also, she runs a mentorship program known as 'B. You by Berla Mundi'. However, it seems Berla is still trying to find her soulmate. According to 'GH Gossip' after observing a friend with her husband in 2019, she said,
"Dear Ghana boys, this could be us, but you don't want me. Now see how I'm struggling with these two lovebirds ????…. This Christmas I'm finding a husband!!!! ???
The Fashion Icon
Mundi's fashion sense is second to none. She can be credited with elevating the Afronista style to a superior art form. Thus, she is now a leading influencer of African fashion. Here are some samples of her iconic looks.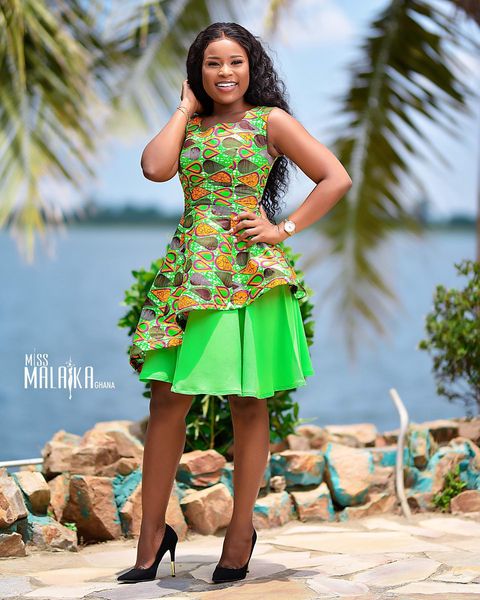 This fresh peplum outfit in lime green tones is perfect for an outdoor event. The printed Ankara top has an asymmetrical hemline and the plain green flared skirt sets Mundi's legs off to a glamorous appeal.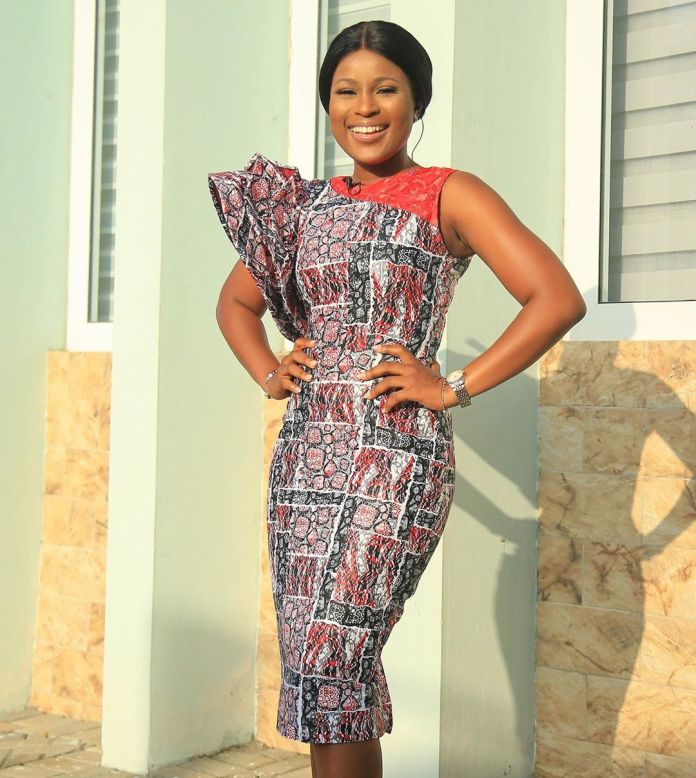 The Ankara print of this creation is tailored to achieve a look of polished elegance. The lace edge at the neckline adds a touch of femininity to an otherwise understated outfit.
ALSO READ: 25 Fashion Fabulous African Style Outfits for Work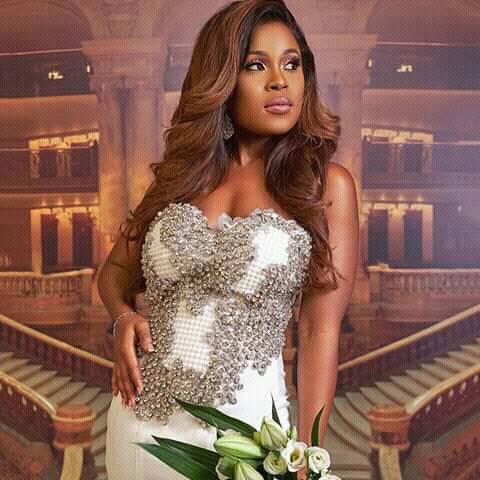 The intricate silver bead-work is a striking contrast to the brilliant white background. This is an example of a faultlessly formal, chic gown that is perfect for the belle of the ball.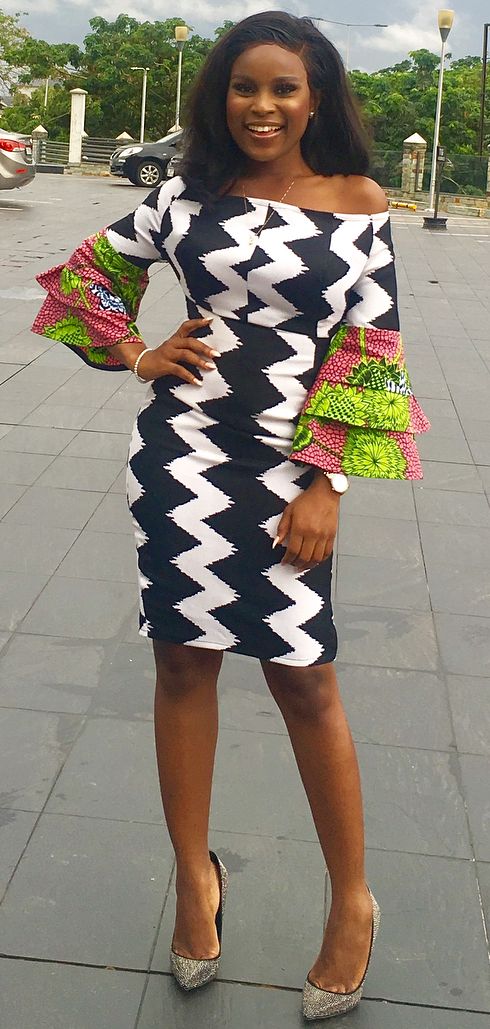 An excellent example of how to incorporate Ankara fabric into contemporary designs. The end result is an edgy but timeless look that is also statement-making.
Conclusion
We are always on the lookout for prominent Africans that unapologetically flaunt African fashion. If you know anyone that you think deserves to feature on our list, feel free to let us know. We hope that Berla Mundi inspires someone out there to try African fashion.