10 Quarantine Activities For Kids Going Back To School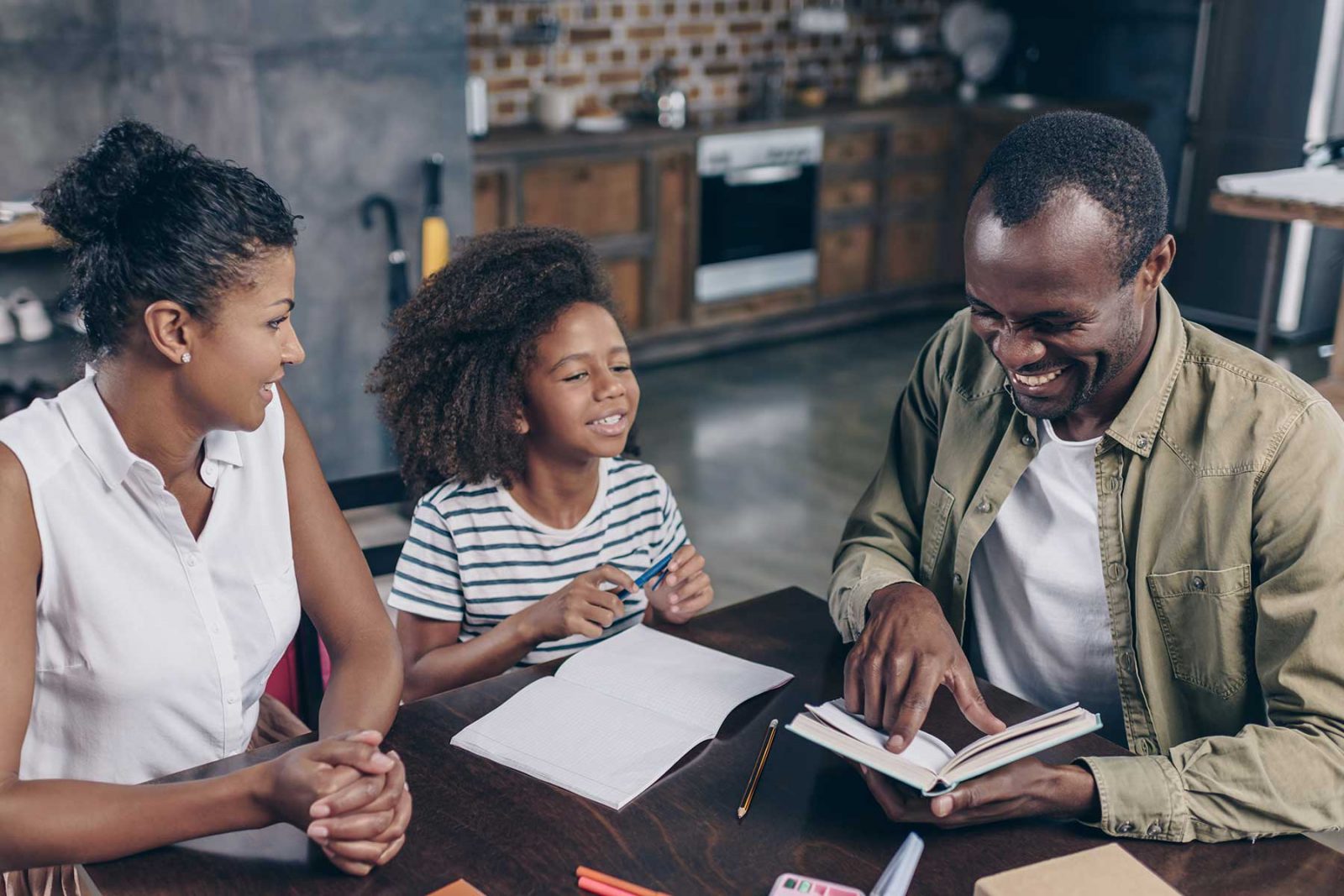 On February 14th, 2020, Africa's first case of COVID-19 was reported in Egypt. Ever since, there has been an exponential rise in the number of cases across the continent. This led to an economic and social backlash in many countries. Directives such as quarantining, self-isolation, wearing face masks, and ensuring personal hygiene were imposed. Today, the world is trying to live with the virus in a safe way. Some countries are reopening schools. However, finding quarantine activities to engage kids without getting them clustered can be a serious challenge. Read on to find a way around this. 
Living with the Virus?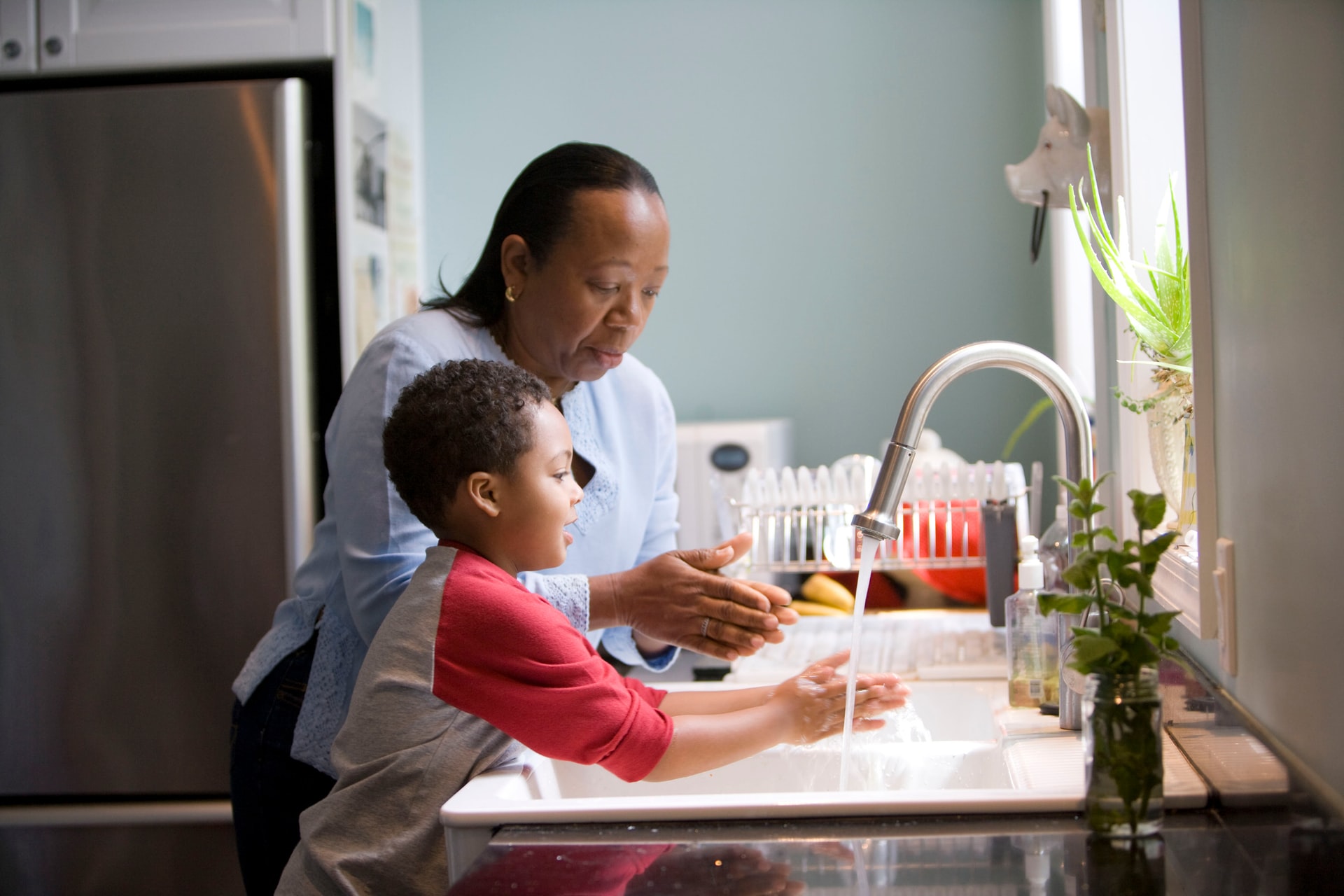 Several efforts by health authorities are yielding good fruits. Thus, some regions have been able to rise from lockdown and quarantine. Schools are reopening, the economy is picking up, but all under strict measures to curb the spread of the virus. 
In that case, kids going back to school should find quarantine activities that will involve them and keep them entertained. So, what are these activities that they can undertake and still avoid contracting the virus? 
Quarantine Activities Kids Can Do in Schools and at Home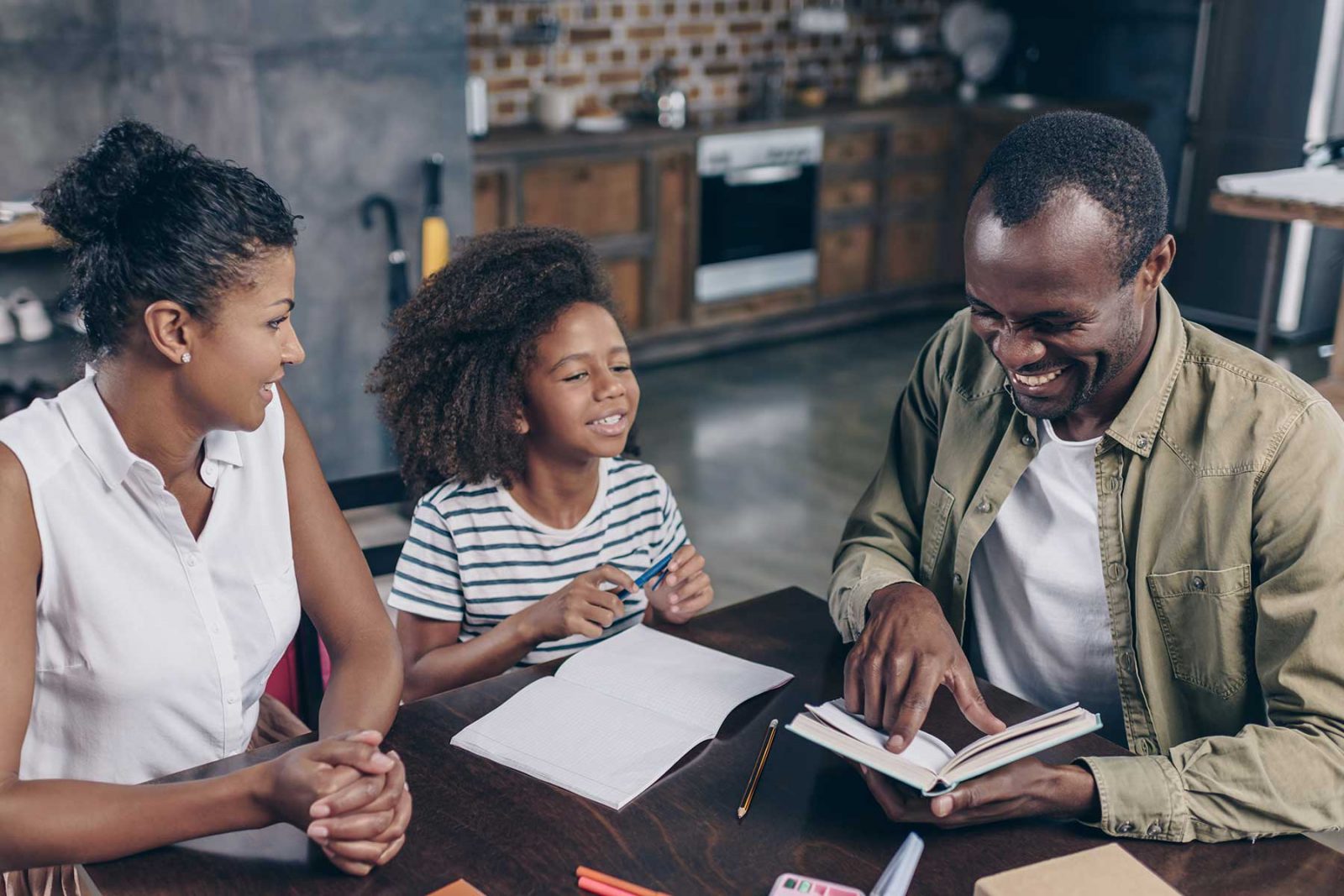 You might be a kid, a teacher, or a parent reading this article. Our goal is to educate kids on how to have some fun during the quarantine. As a parent, you can ensure your kids are not involved in activities that can expose them to the virus. Teachers can educate kids on activities that best suit them during a pandemic. This multi-faceted article is for everyone involved in education. The goal is to find creative ways to sustain learning through fun quarantine activities. 
Games as Fun Quarantine Activities for Kids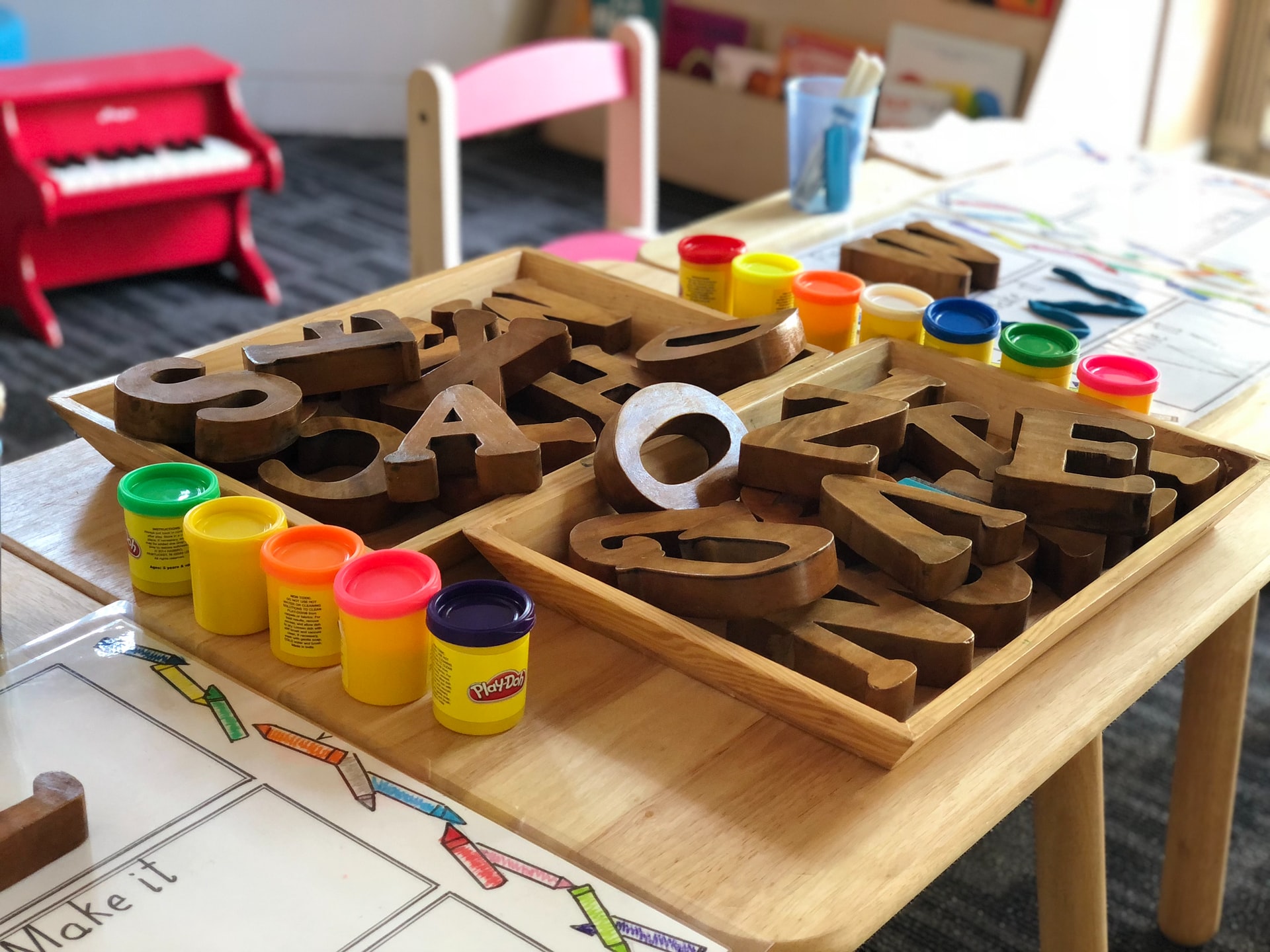 Games are fun ways to spend free time but they are also useful learning aids. For kids, games such as 'picture this' and 'what's missing' are perfect choices to keep them engaged and entertained. These games have somewhat similar logic. For better results, they should be played in pairs or small groups.
1. Picture This
This is a game for kids in elementary school and high school that requires keen attention to detail. It involves looking at images with a lot of details, memorizing as much as possible, and then quizzing yourself about what you can recall.
2. What's Missing?
This game is perfect for young kids. It can help them boost their memory in a fun way. To play, gather in a small group while maintaining a physical distance. Show a certain number of differently colored flashcards to kids for some time. After this, hide some and show the rest to the kids. Lastly, ask them which ones are missing.
3. Blind Artist Games
This game is best played in pairs. It is a good quarantine activity since it limits interaction between large numbers of people. Blind artists aim to stretch one's imagination to their limits. To play, the two kids are paired and put together, facing the opposite direction. One of the participants is presented with drawing materials and their partner with an image. Finally, the 'artist' will draw a replica of the image based on the description provided by their partner.
Gamification as the Perfect Quarantine Activities for Learning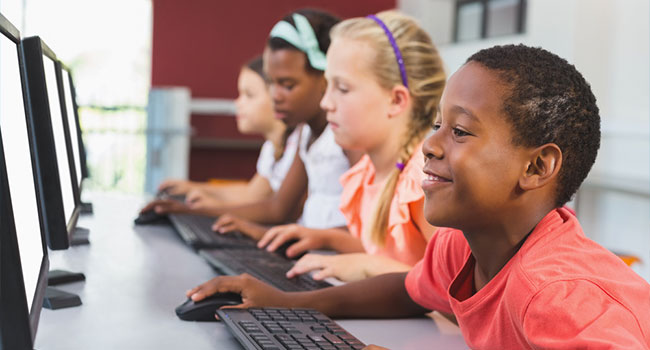 4. DreamBox
Gamification is the utilization of game-design principles in non-game contexts. In other words, it's the use of characteristics of games to solve or approach regular activities. To apply gamification in learning, you should first lay out the learning activity objectives, the approach, and participants. Next, you have to identify a game with rules and principles that can apply to the learning activity. Finally, mimic the game principles and apply them to your learning activity. DreamBox Learning is an excellent resource for such games.
5. DIY Projects and Craft Work
DIY, or do it yourself and craft, are fun ways to put one's creative juice into good use. Kids are naturally imaginative and possess the ability to learn fast. Therefore, as a parent or teacher, you can take advantage of the quarantine period to teach them to create stuff from scratch or how to create stuff using guides. The best resource to find educational and fun DIY projects is YouTube. For these activities, kids can work in small or individual teams, depending on the complexity of the projects. 
6. Learning About the Coronavirus Pandemic 
Given that the COVID-19 virus affects both kids and adults, kids need to understand this disease and what happens if they lay down their guard. When they understand the impact of the virus and its potential threat, they will take it seriously. For instance, this is a video on how to explain social distancing to kids.
7. Play Games That Teach Kids about Environmental Conservation
Environmental conservation is a topic we need to be talking about whenever we get the chance. In periods of quarantine, it becomes even better since we can ensure kids learn and have fun with the topic. Kids can learn about the earth, ecology, solar system, and more. Games such as Recycle City can teach kids the importance of recycling in urban areas. 
Self-Development Quarantine Activities for Kids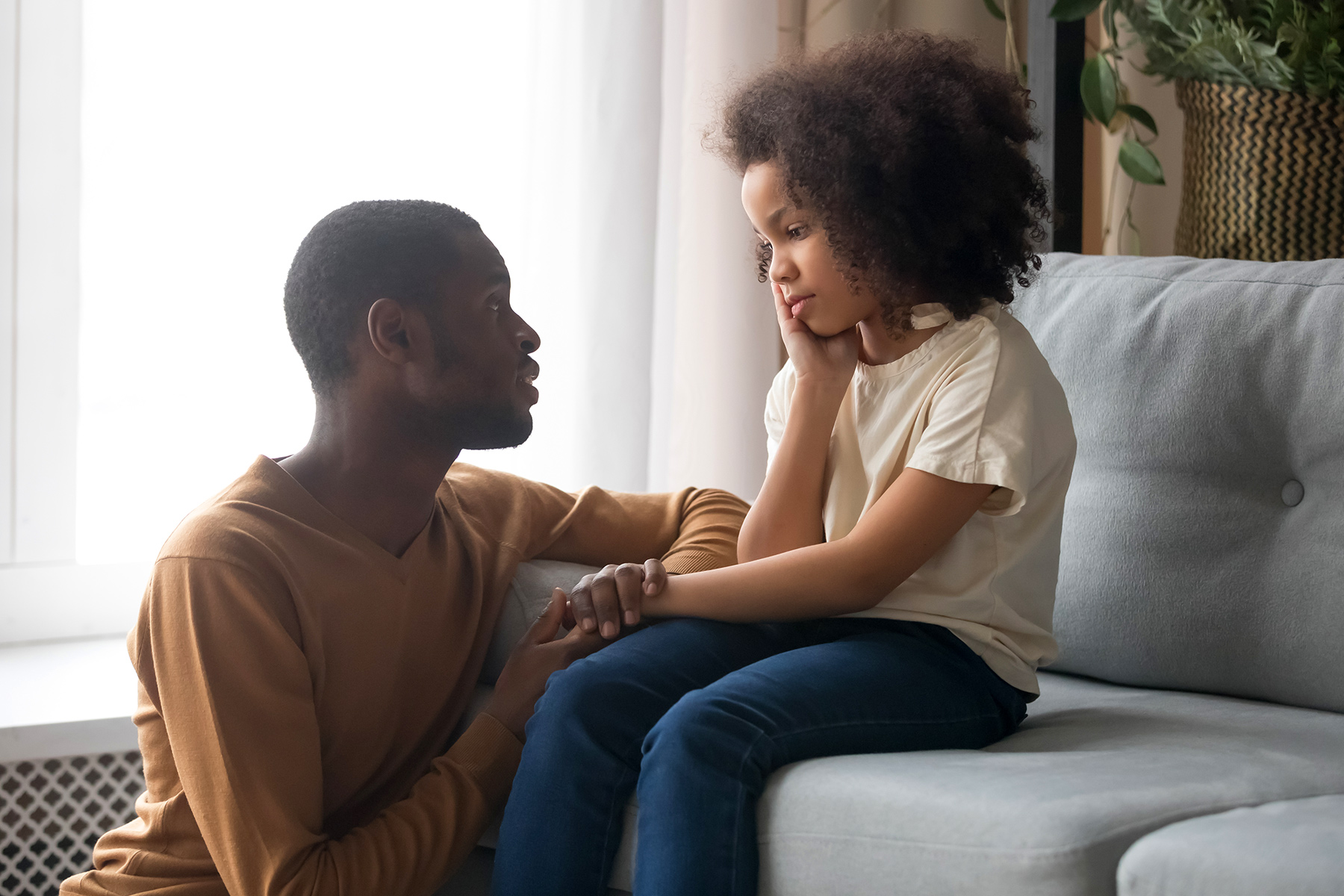 8. Start a Quarantine Diary
In as much as during quarantine, kids get involved in a few activities. Keeping a diary is one of those quarantine activities that kids can use as future reference. It also teaches kids to stay organize and introduce them into the world of proper record keeping from a young age. Thus, encourage kids to open a quarantine diary and record all activities in school and at home. 
9. Teach Kids New Skills 
There is nothing as rewarding as learning a new skill. Since kids are much adaptive to learning, teaching them a new skill during quarantine can keep them engaged and active. Relevant skills kids can pick up during quarantine include art, new languages, drama, and interior design. Again, to make these quarantine activities fun and memorable, try to incorporate gamification where possible. 
10. Multicultural Games and Activities 
We believe it is possible to eliminate or reduce racism to the minimum if kids are taught about other cultures. Multicultural games are meant to invoke a sense of adventure in kids and teach them something new about different cultures. Africa is rich in cultural diversity. However, in this digital age, it becomes easy for kids to get influenced by western culture and forget theirs. This quarantine provides a good break for parents and educators to introduce kids to multicultural games. 
Final Thoughts
We understand that quarantine rules can be limiting in terms of what we can do especially because everyone is trying to avoid contracting the virus. Nonetheless, some kids' activities, such as those we have listed above, are suitable for 'indoor life'. Indeed, kids will learn, have fun, and appreciate the time spent when they are exposed to these activities. Quarantine should not place our lives on a pause. We can utilize it to improve ourselves. Have you been engaging in any quarantine games? Feel free to share stories about your quarantine activities in the comment box below. We look forward to reading from you.