How Many Of These Top 10 And Upcoming Tunisian Musicians Do You Know?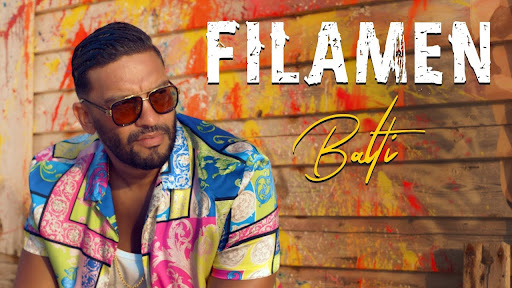 Whenever you are asked to list the top 5 musicians from Africa, you know, musicians like Sarkodie, Wizkid, Davido pop up. The list is usually centered on a particular region in Africa or even a specific country. Hence, we have decided to spread the list and focus on one country at a time. This week, our focus is on Tunisia. Before we proceed, here is a little bit of information on Tunisian music.
Tunisia is a North African country and has a predominantly Arabic-speaking population. They are known to practice a kind of music known as Malouf majorly. Malouf is the emblem of Tunisian national identity. However, this type of music is unpopular in other parts of Africa. Other genres include Mezwed (Tunisian music with pop touch.) and Salhi. Nevertheless, pop music, opera, electronic music, trip-hop, hip-hop, rap, and metal are gaining popularity in Tunisia.
Top 10 Tunisian Musicians
The first thing we would like to mention here is that the top Tunisian musicians can still be unpopular in other parts of the continent owing to their style of music. Here are the top 10 Tunisian music artists in no particular order.
#1: Balti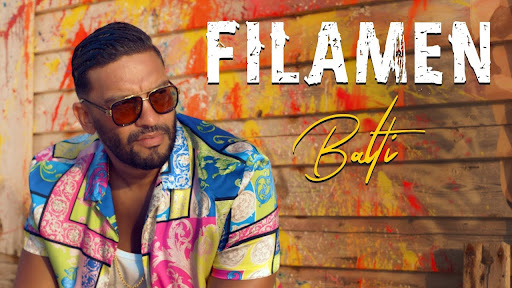 Mohamed Salah Balti (real name) is a Tunisian music star, rapper, composer, and music producer who began his musical career in 2002. Since then, he has improved in leaps and bounds in the Arab world. Also, Balti has a YouTube channel, Thisiz Balti, which boasts 5.46 million subscribers. Additionally, the video of his latest release, Ya Galbi dropped on 17 July 2021 and had already garnered 2.8 million views.
#2: Emel Mathlouthi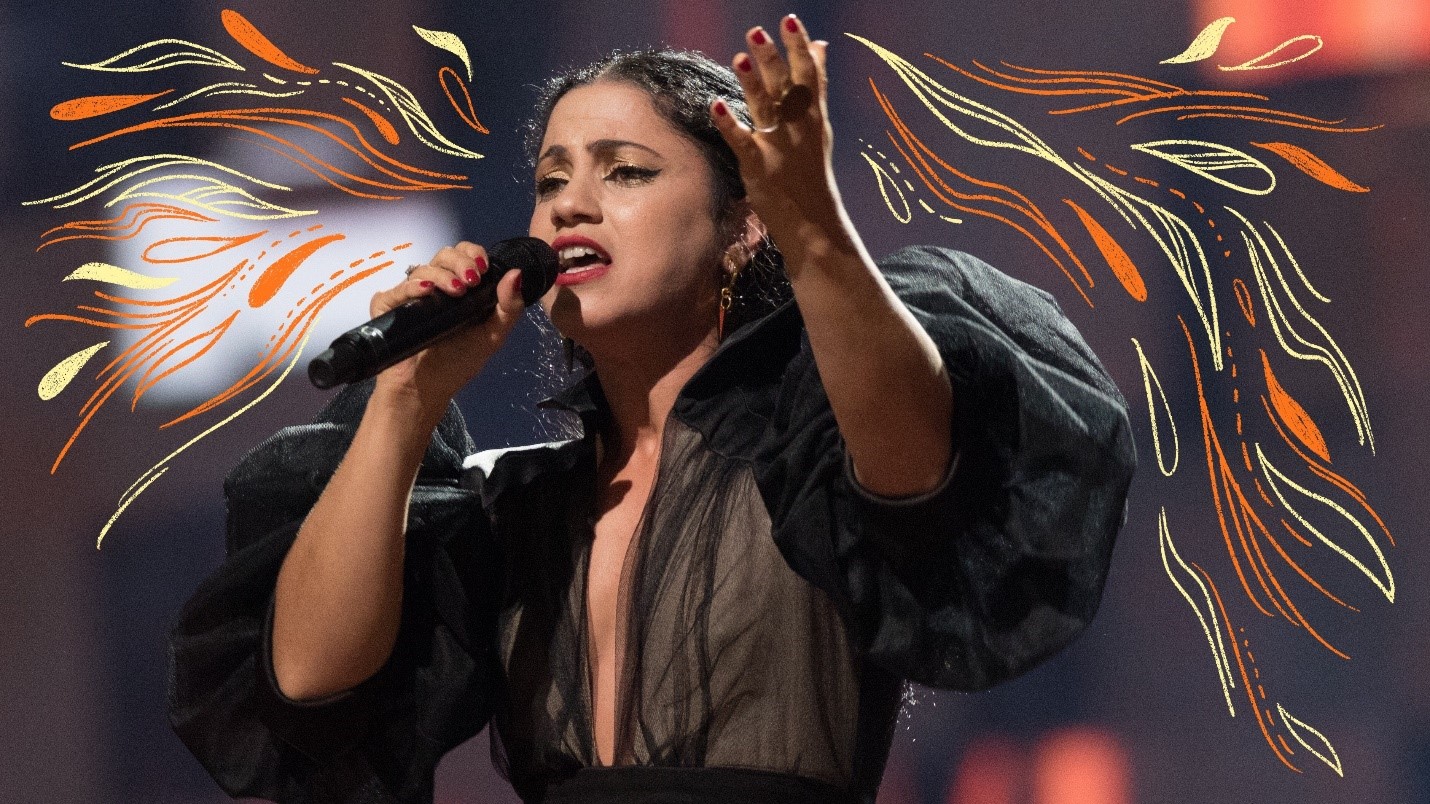 Emel is a Tunisian singer-songwriter, musician, arranger, and producer. She started singing at the age of 8. Consequently, she wrote her first song at ten years old. Emel formed her now-disbanded metal band when she was 19. However, she left the band a few years later and started writing political songs due to the lack of opportunities in her country. Eventually, she moved to Paris in 2008 because the Tunisian government banned her songs from radio and TV.
This Tunisian music star then rose to fame in 2010 after her song, Kelmti Horra, became the anthem for the Tunisian revolution and the Arab Spring and heralded the change in Tunisia music. Emel released her first album two years later and has released five albums in total ever since with the latest album, The Tunis Diaries, coming in 2020. She released her latest song, Naci en Palestina, in February 2021.
#3: Anouar Brahem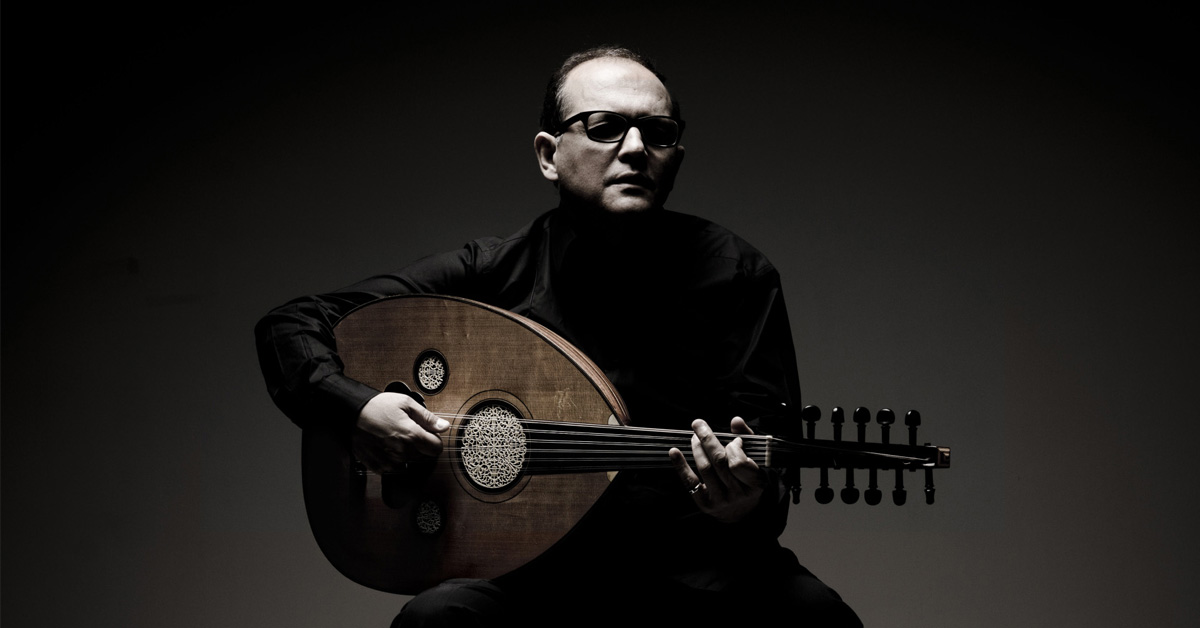 Brahem is a Tunisian oud player and composer. However, he became popular in his country in the late 1980s and started recording in 1991. Brahem plays jazz primarily, and he combines it with Arab classical, folk music, and jazz. He has many albums, and his last album, Blue Maqams, was released in 2017.
#4: Sabri Mosbah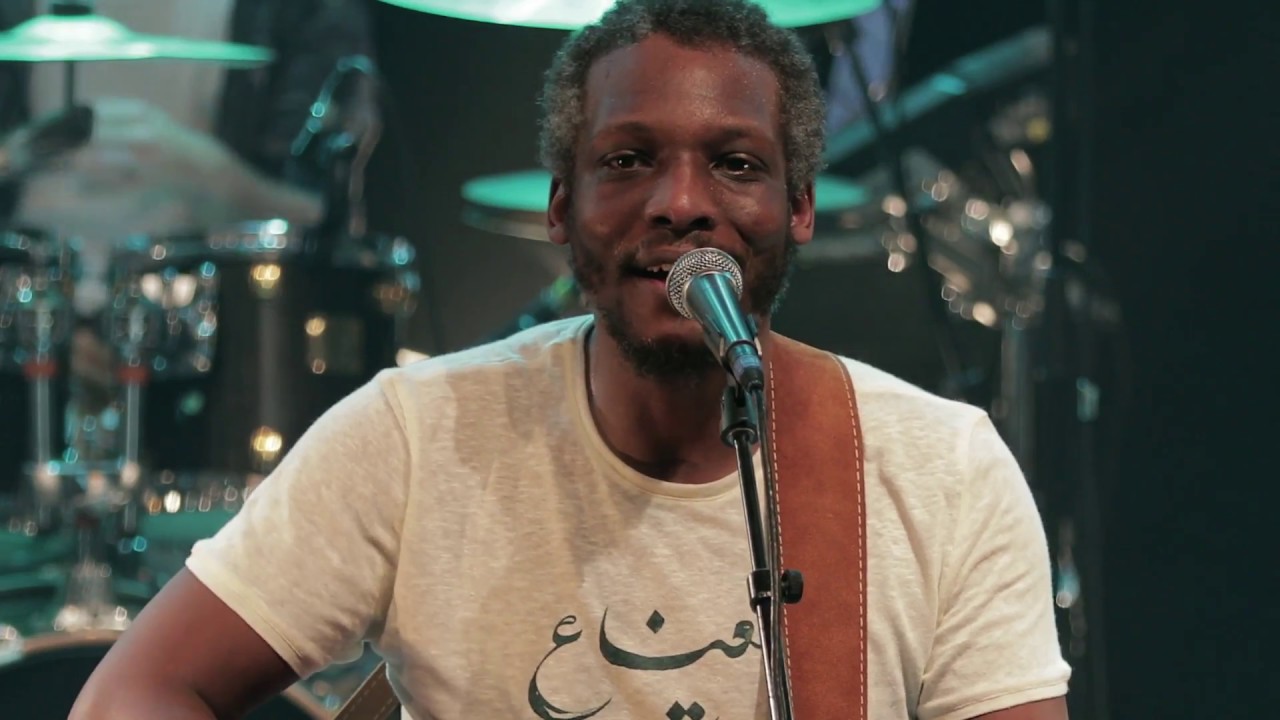 Mosbah is a Tunisian music star, singer, composer, and guitarist. He has been regarded as one of the ambassadors of new Tunisia music. Furthermore, Sabri launched his YouTube channel in 2015 with the Kitch'Session, videos in which he made various covers of Tunisian songs and classics from the rock repertoire, such as Creep from Radiohead. He released his album in 2017.
#5: Latifa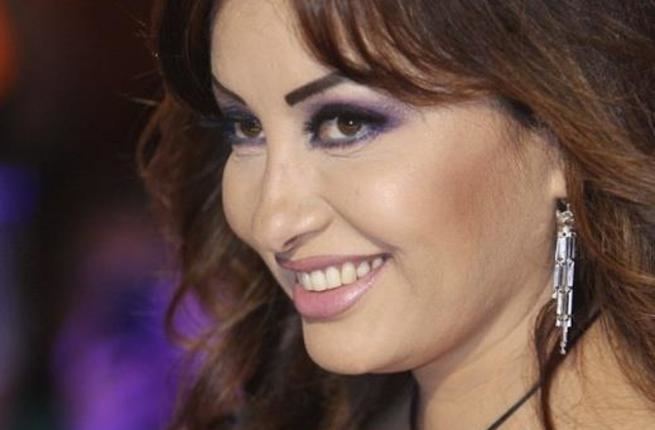 Bint Alaya El Arfaoui is a Tunisian pop singer. She has been a professional singer since the 1980s and has released more than 20 albums and singles. Her career spans over 20 years as she started her career early in life. She has released more than 40 music videos.
#6: Amami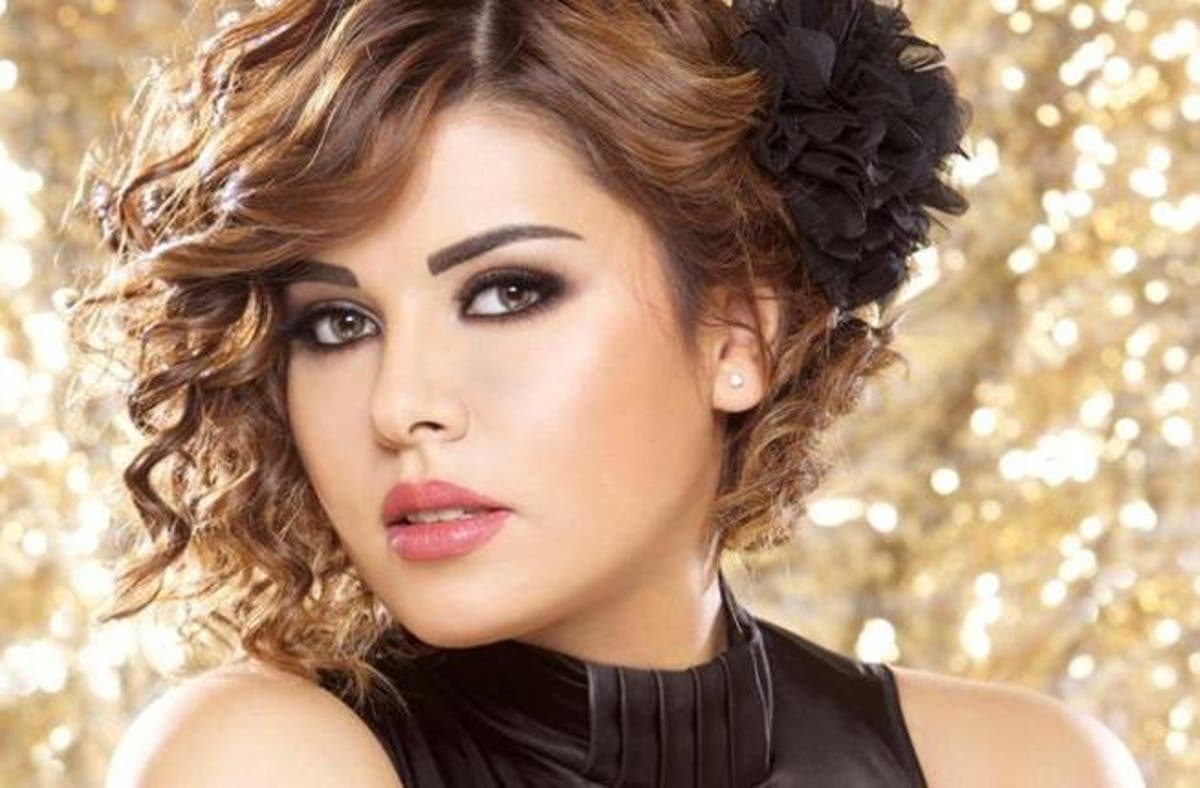 Al Swissi is a young Tunisian chanteuse. She became famous by auditioning for the second season of pan-Arab star Academy in 2005. She released her debut album two years later in 2007 under the Rotana label. However, her hit single, Shayef Nafso, further sky-rocketed her popularity. Today, she is a household name in Tunisia. Her latest song, Baacha'ak, was released in February 2019.
#7: Dhafer Youssef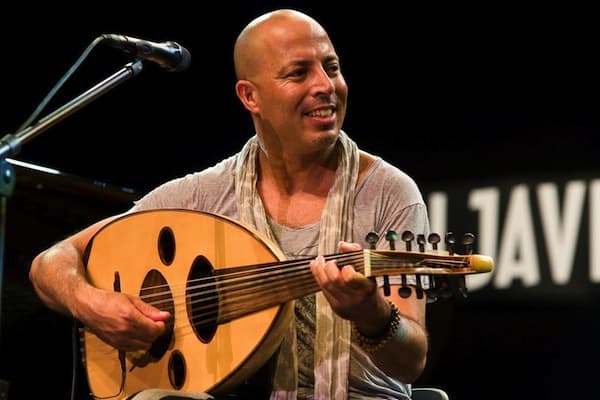 Dhafer Youssef is a Tunisian oud jazz musician. In addition to that, he is a composer. However, he began singing when he was only five years old and has released multiple albums since then. He was a guest artist on the Norwegian jazz artist Bugge Wesseltoft's album FiLM iNG. Youssef released Diwan of Beauty and Odd in 2016, which won quite a bit of praise from critics.
#8: Deena Abdelwahed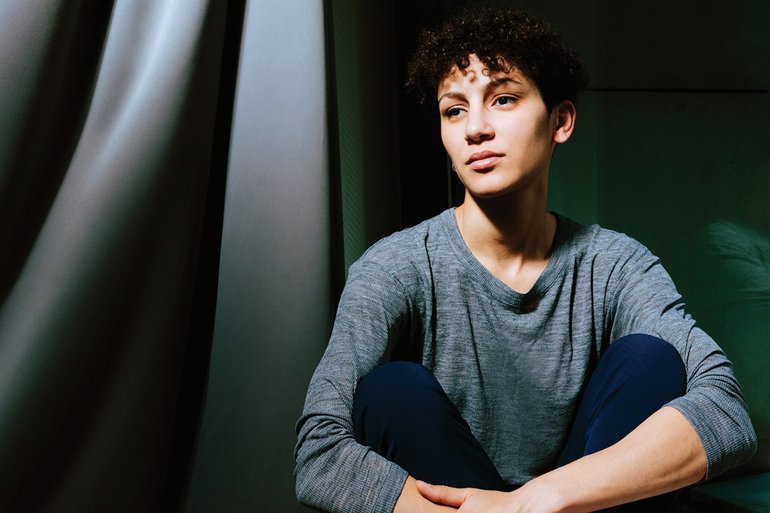 Abdelwahed is a Tunisian DJ, producer, and singer. She started composing electronic music in 2008. Consequently, her first album, Khonnar, was released in 2018. Her latest song, Wein Al Malayeen, was released in September 2020.
#9: Ghalia Benali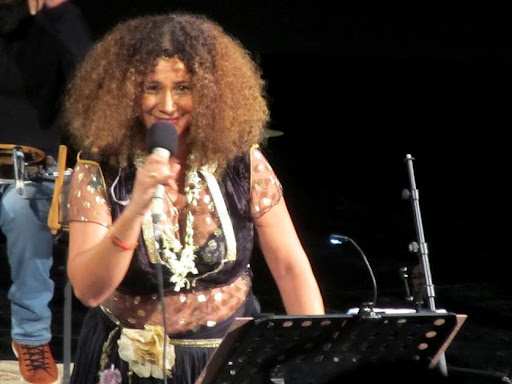 Benali is a Tunisian singer, songwriter, writer, and graphic designer. She is known to have links to multiple genres of Tunisia music, and it defines contemporary Arabic music. Her first album was released in 2001 and she has had many collaborations since then. She released Vaslat in 2021, featuring Mahan Farzad.
#10: Klay BBJ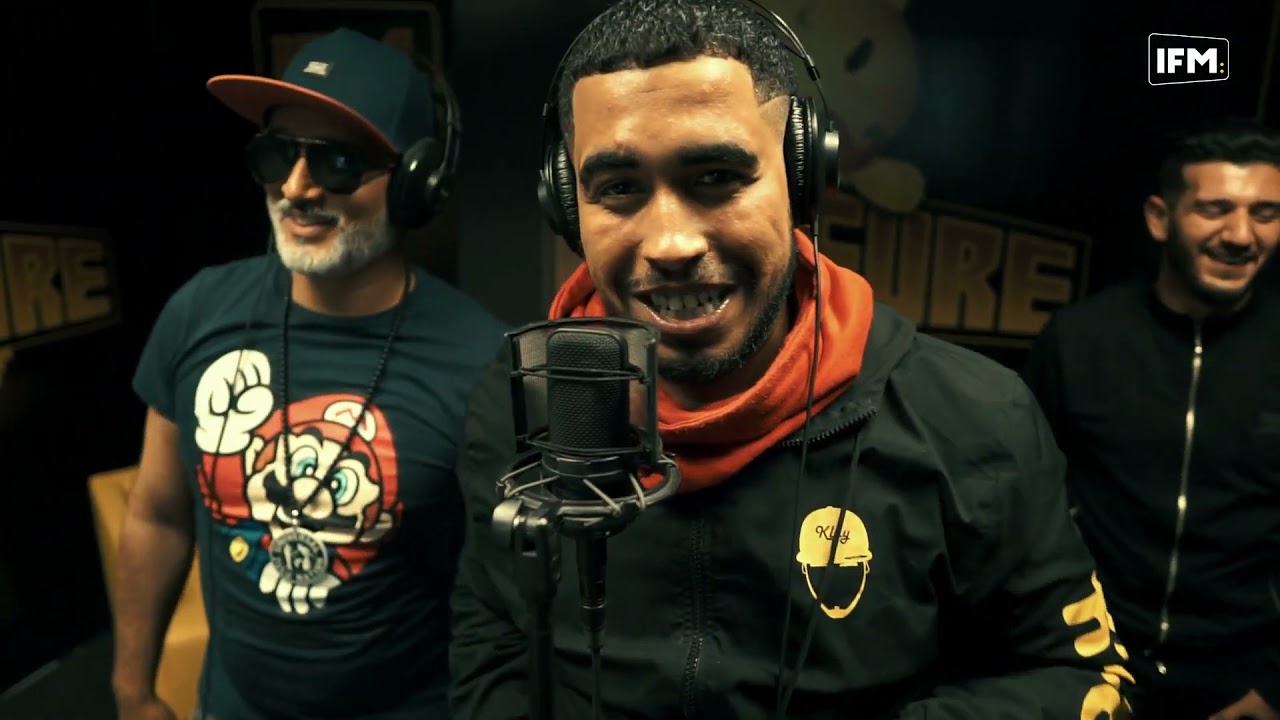 Ahmed Ben Ahmed is a Tunisian rapper better known as Klay BBJ. He is known to be a controversial singer and had many legal issues. This includes international reports of arrests in 2013 and 2017. His latest song, Arwah, was released a month ago.
Ten up and coming Tunisia artists
You might not know more than half of the top 10 Tunisia artists. Now, let's see if you will recognize the following up and coming ones.
#1: Mizo-H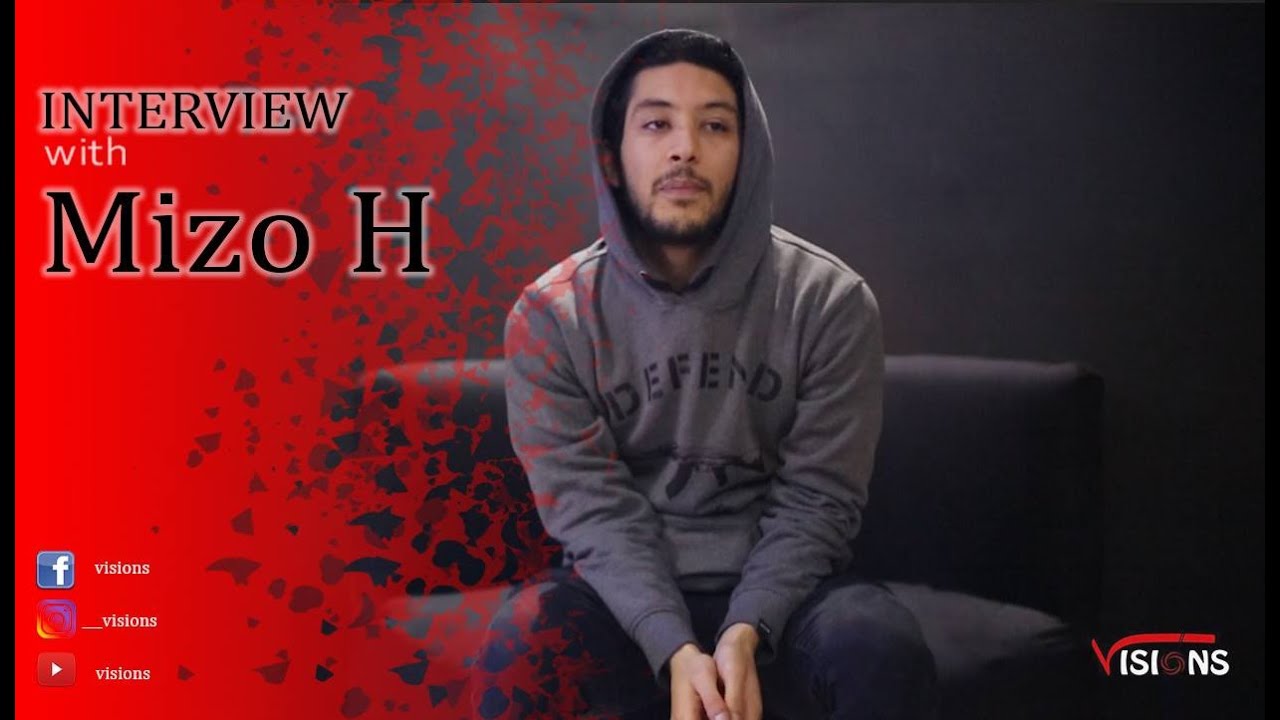 Mizo-H is a Tunisia rapper. He commands 53k YouTube subscribers on his channel, Mizo-H Casino. Also, his highest YouTube views are a little over a million on his song, Mouch Menni. His latest song, Fibeli Bik, was released late July 2021.
#2: Joujma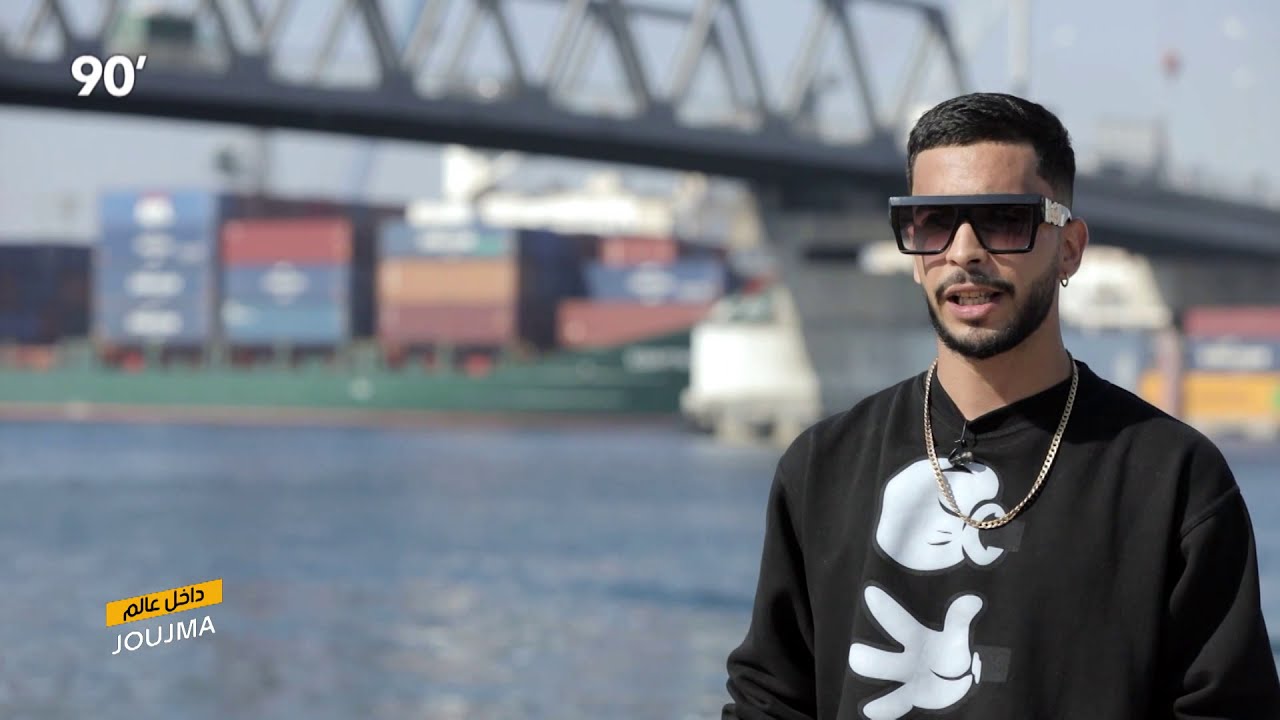 Joujma is a Tunisia rapper/singer. He has about 105k YouTube subscribers and boasts of over 1.9m views on his GOAT album intro. His most recent song is Mriguel featuring Kiev. It was released in July 2021.
#3: Ta9Chira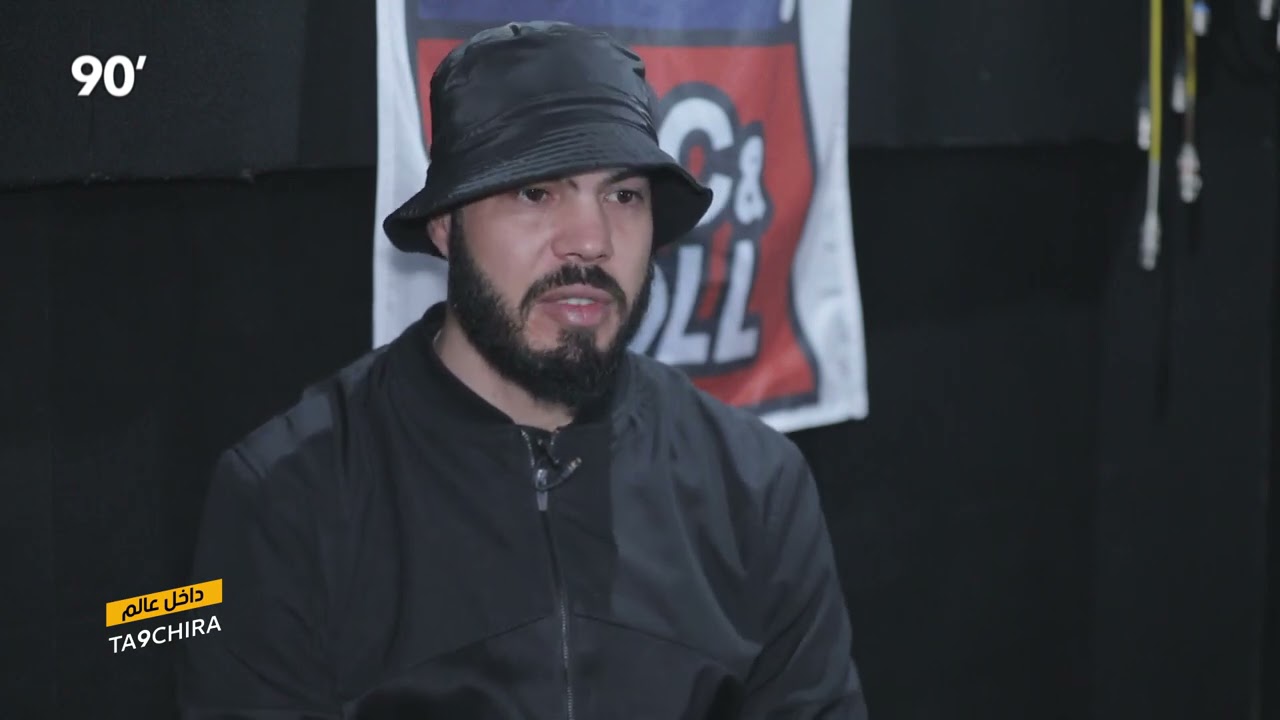 A Tunisian rapper best known for his song Mana3malek Chay. The video has garnered over 900k views on YouTube, and his channel has 61.9k subscribers as of the time of writing.
#4: Soldjvt
Soldjvt is a Tunisia singer and composer. He became popular with his song, I Feel Better, which garnered about 613k views on YouTube after its release a year ago. He has about 36.1k YouTube subscribers and dropped his album 30.08 this year.
#5: Shvdy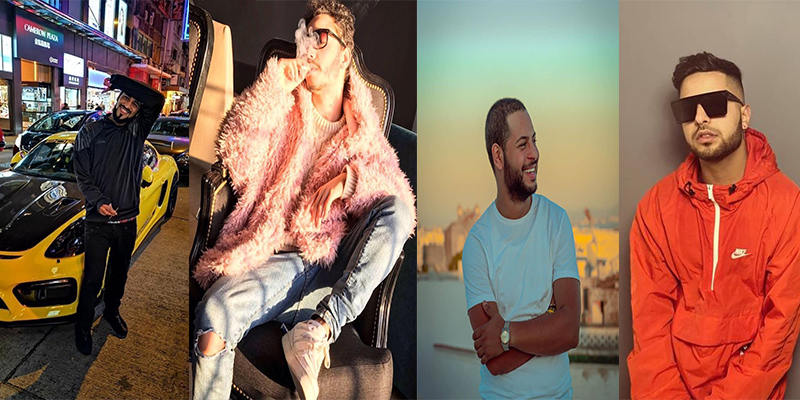 Shvdy is an up-and-coming musician who came to the limelight a year ago as a result of his song Wallah. Wallah has had 5.8m views on YouTube, his highest on YouTube, and he has 64.4k subscribers.
#6: Raf
It is essential to know that Raf is a Tunisian singer that has been singing for the past 6 years but did not come to the limelight until 2 years ago. His hit single Amore made him popular. The song has more than 508k times on YouTube.
#7: Amyne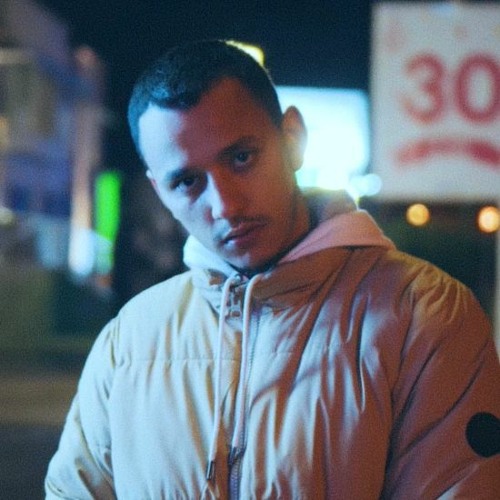 Amyne is an upcoming singer. He has 21.7k subscribers on his YouTube channel. In fact, many revere him for his beautiful voice. We hope for something more from him this year.
#8: Djappa man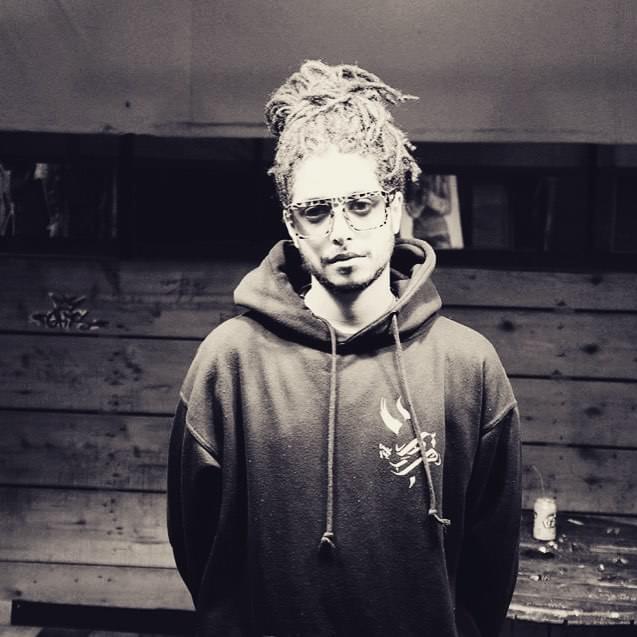 Djappa man first trended five years ago and has dwindled ever since. His last single song, Gollo, was released over a year ago. We wait in anticipation that he will find his foot back to the top of the ladder.
#9: Young Rz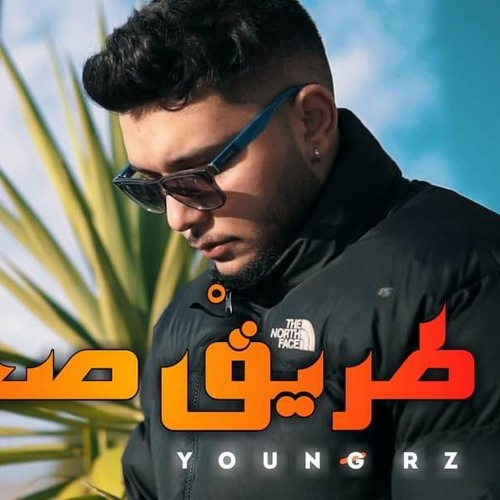 Young RZ has been singing for the past three years. However, he did not become popular until 2019 when he dropped the video of his hit single Trafficanti. The song amassed 143k views on YouTube. Young RZ definitely has all it takes to become a dominant force in Tunisia music industry.
#10: Dekka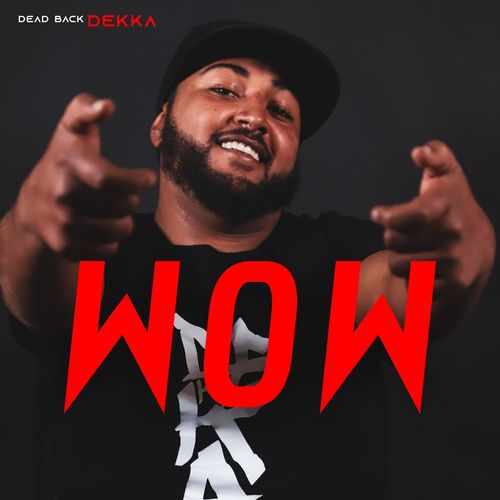 Dekka is a Tunisian rapper who became famous in 2019 after the release of 3amel Hala. Surprisingly, the song had about 36k views on YouTube. Consequently, he dropped his album last year.
Conclusion
We cannot claim that this is an exhaustive list. Nonetheless, this has been an exciting journey for us. What we learned is that there are so many great musicians in the this North African nation that may never hit global recognition because of their style of music. Although we hardly understood the lyrics, we still enjoyed the rhythm and beats. Which of the tunisian musicians is your favorite? Now, listen to some of the artists and tell us what you think in the comment box below.