10 Entertainment Events That May Still Hold In The First Quarter of 2021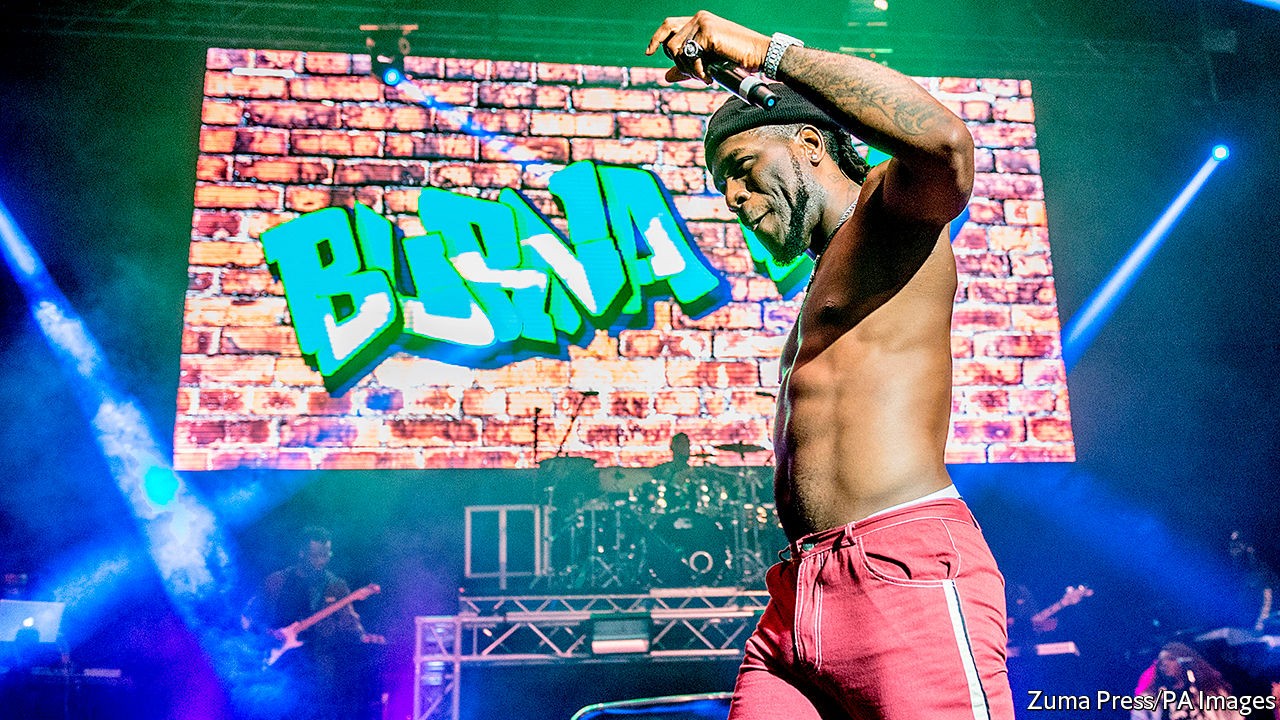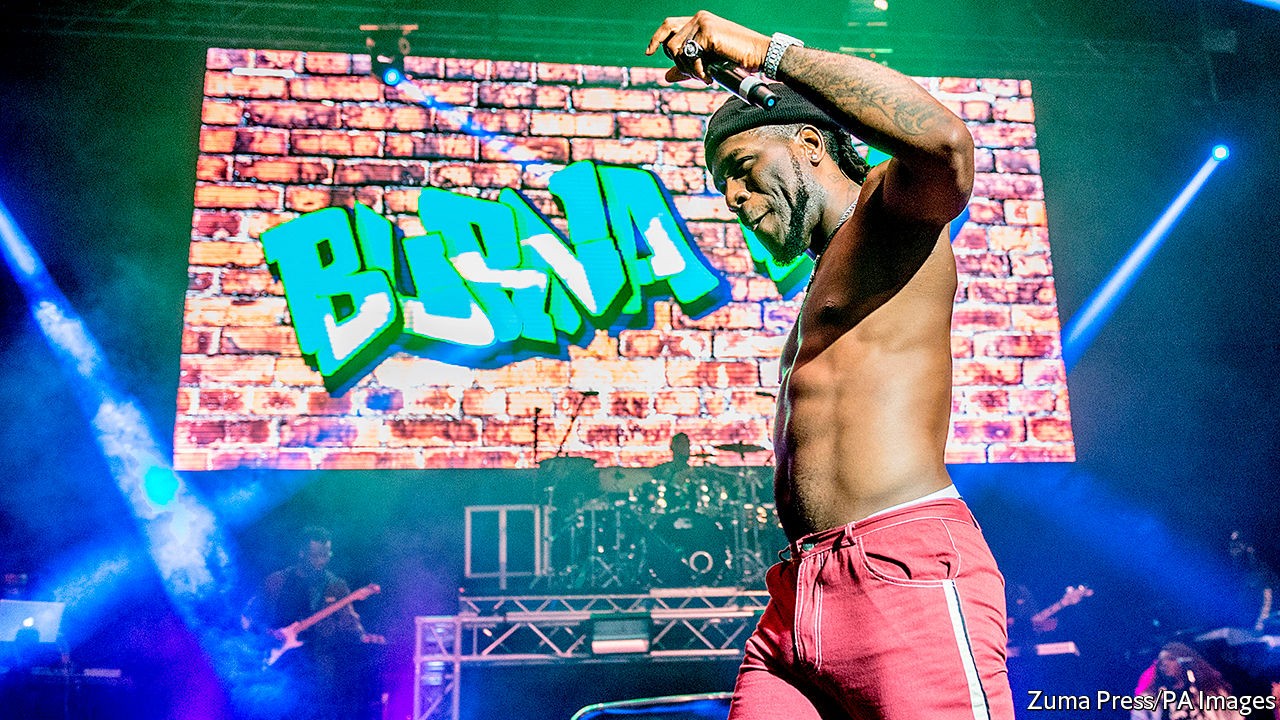 As the COVID-19 pandemic rages on, many of Africa's finest entertainment events will be on hold. For all our lovers of movies, music, comedy, and everything entertainment, we dug deep to get you up to speed with ten blockbuster events that may still hold in this quarter. Hopefully, with the massive distribution of the COVID-19 vaccine, nothing is going to stop these events from taking place. 
1. Headies Award (Lagos, Nigeria)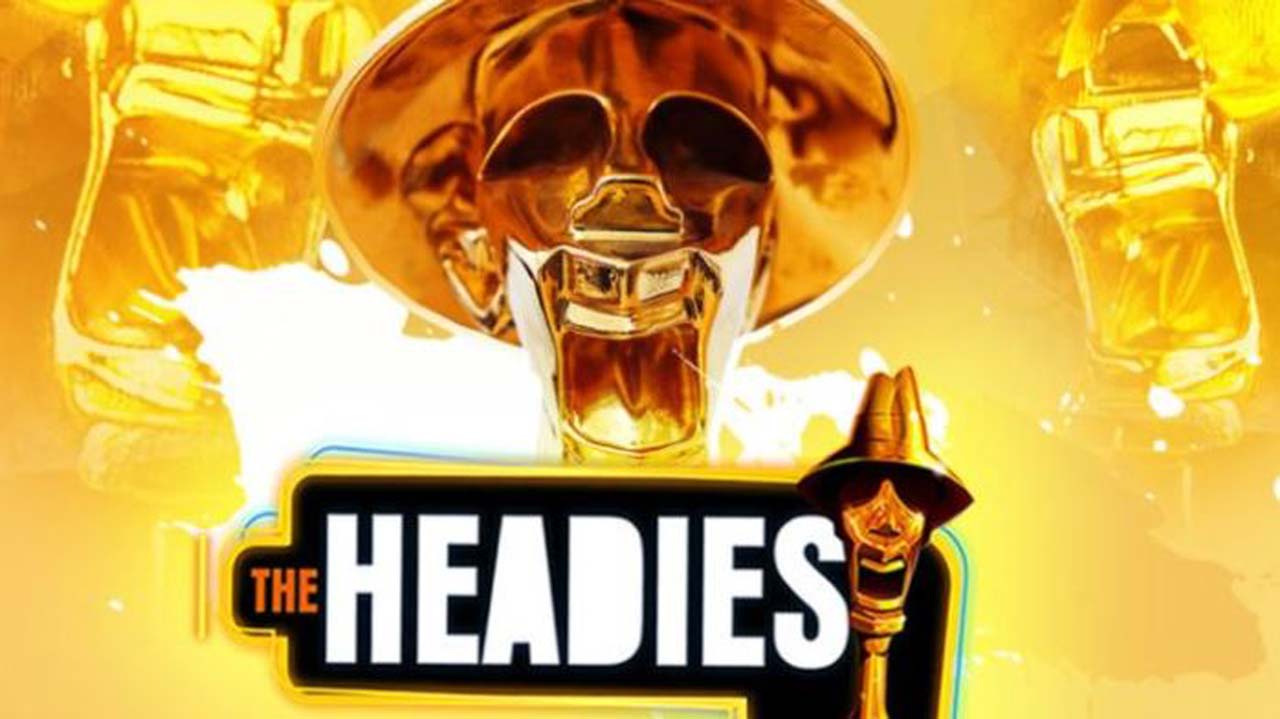 The Headies Award is one of Africa's biggest music awards. Call it the Grammy of Nigeria and you won't be wrong. It celebrates Nigerian artists, directors, and producers who have stood out in the previous year. The Headies came into being in 2006, as the Hip Hop World Magazine of Nigeria sought to honor outstanding work in the Nigerian music industry.   
Annually held in Lagos, the ceremony is an African affair, with artists invited from all over the continent to headline the event. The organizers have rescheduled the 2020 edition to hold between February and March following the second wave of COVID-19. As usual, this year's experience promises to be a mind-blowing package.  
2. Ultra South Africa (Cape Town, Johannesburg, South Africa)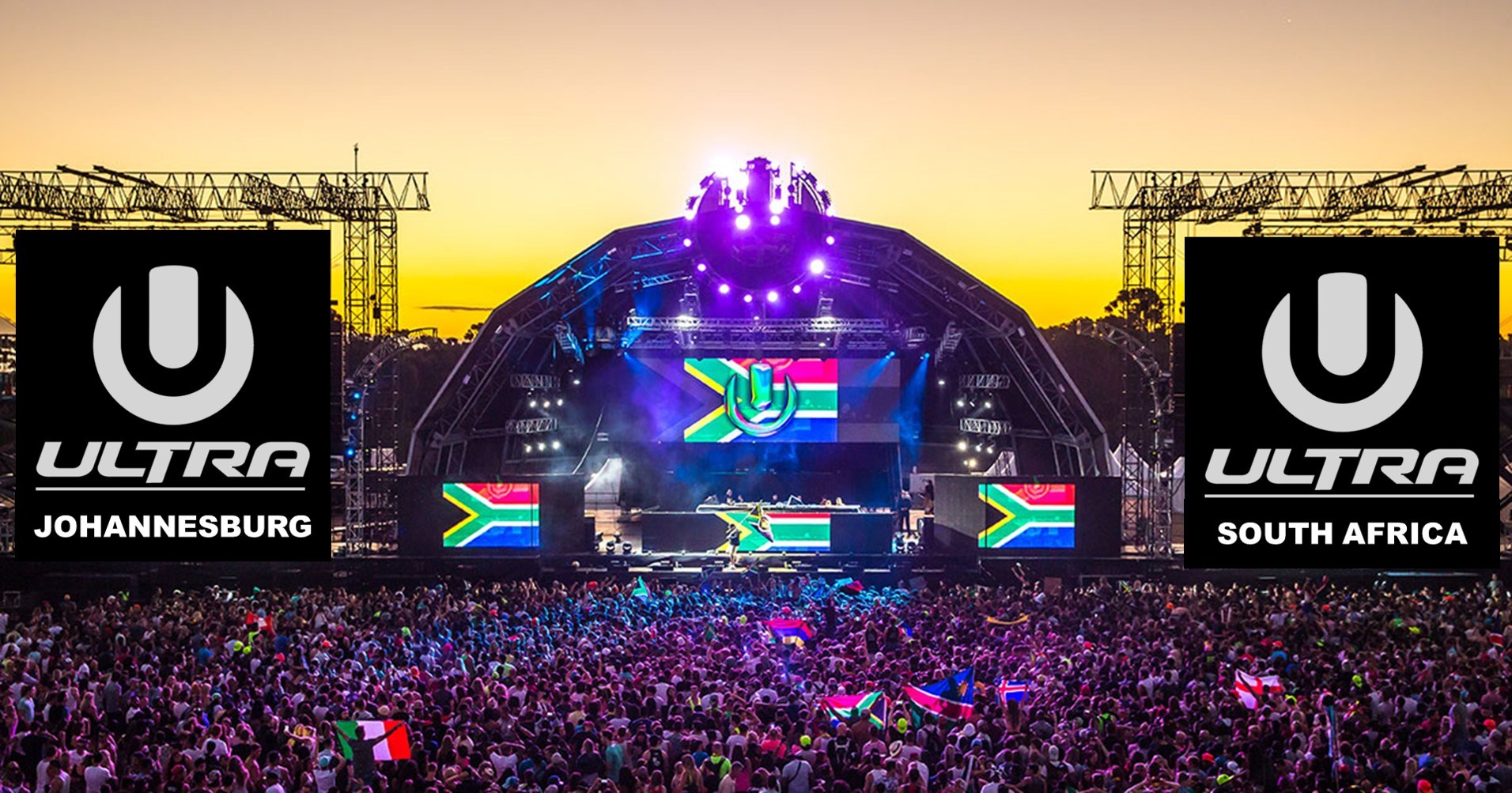 When you talk abo
ut the South African entertainment industry, Ultra South Africa needs no introduction. Ultra South Africa is arguably Africa's largest electronic music festival and is a part of Ultra Music Worldwide.
Also, having debuted in 2014, Ultra South Africa is one of the oldest—and most viewed—world editions of the Festival.
It is a one-day entertainment event that hosts artists all over the African continent, boasting over 50,000 attendees in 2020. The Festival is a combination of glitz, glamour, electrifying musical performances, and an audience willing to dictate the pace through the swing of their bodies. The 2021 edition will hold between 26 and 27 February 2021. 
3. Pan African Film Festival (Los Angeles, California)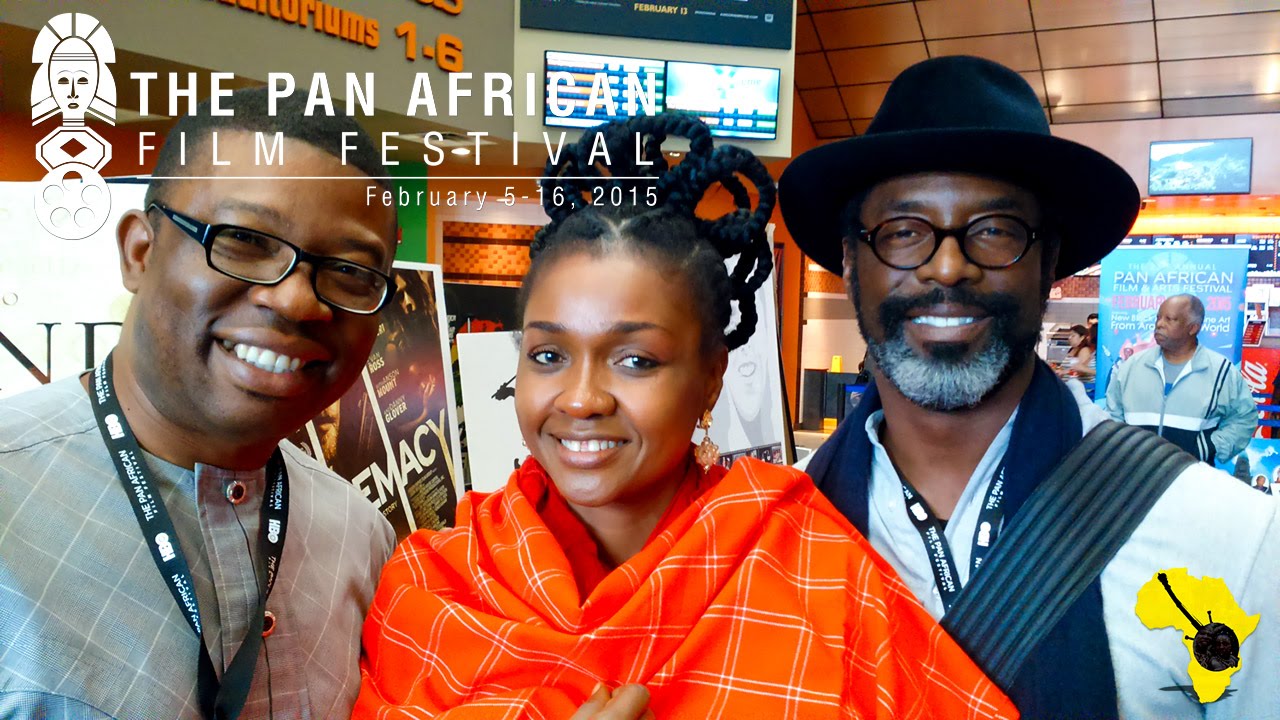 Established in 1992, the Pan-African Film Festival celebrates the power of Black storytelling. It exhibits the wide spectrum of films and creative works that tell the diverse stories of the Black population worldwide.
The Pan-African Film Festival, or PAFF for short, is usually a two-week affair that converges Black creatives from the Americas, Africa, and the United Kingdom to celebrate the artistic genius of the Black race.
The venue for this year's event is Los Angeles, California. See more details here. However, because of COVID-19 protocols, attendees will have to provide proof of a negative Coronavirus test not later than 72 hours. This year's event will hold from February 28 to March 14, 2021.  
4. Luxor African Film Festival (Luxor, Egypt)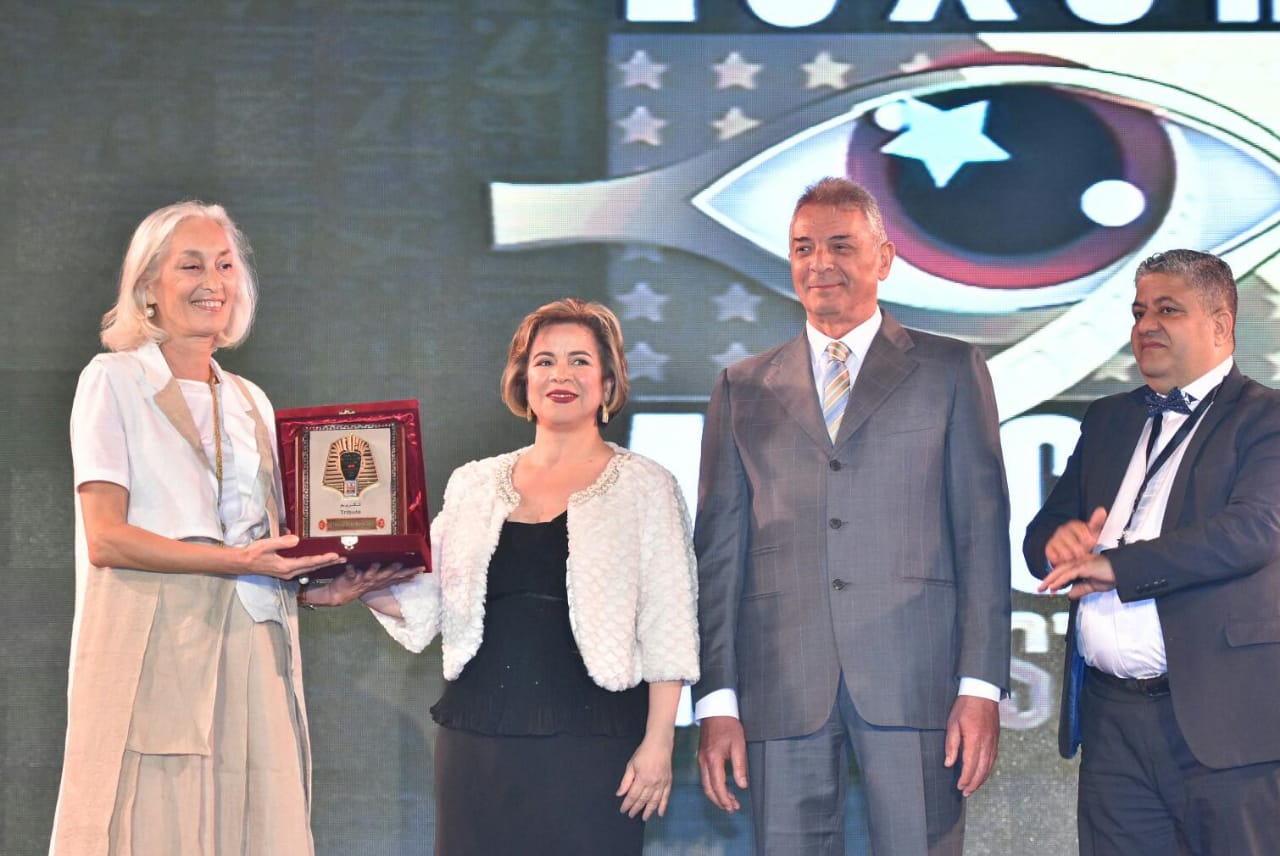 Organized by the International Shabab Foundation, LAFF—as filmmakers call it—exhibits brilliant African cinema annually in Luxor, Egypt. The Festival came to life in 2010 through Sayed Fouad, a screenwriter, and director Azza al-Husseny. The first edition took place in 2012.
In October 2019, LAFF received recognition from the Malmo Arab Film Festival for having "made great strides and one of the most important festivals specialized in African cinema." LAFF is a prestigious Festival within the Black community and will be open its doors from 12 — 18 March 2021.
5. Sundance Film Festival (Utah, U.S./Online)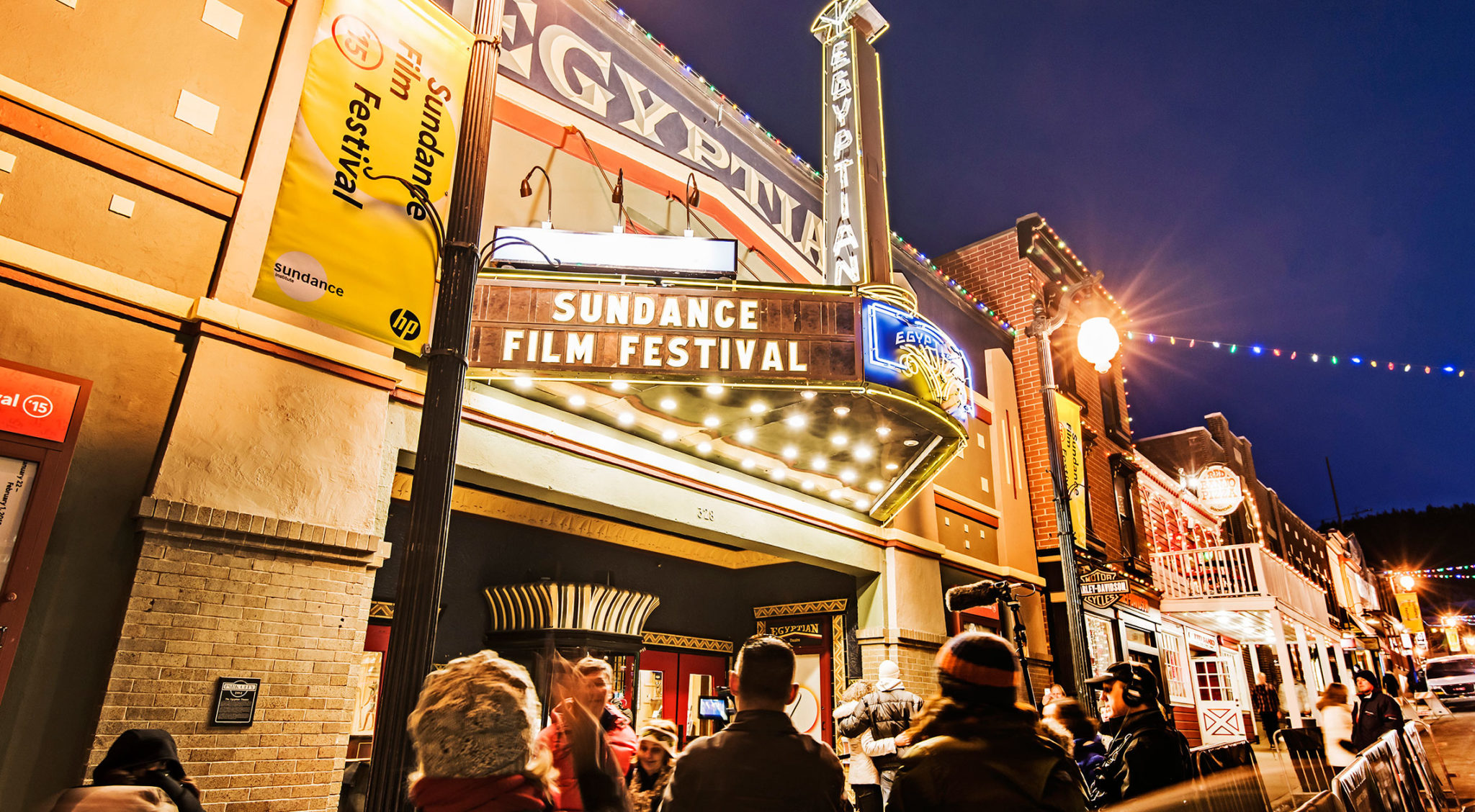 Started in 1978, Sundance remains one of the oldest Afro-centric Film Festivals in the world. It remain
s arguably the largest of all independent film festivals in the United States. It is a yearly entertainment event that takes place in Park City, Utah, Salt Lake City at the Sundance Resort. 
As a result of COVID-19, the Sundance Institute has announced that this year's edition will run online and offline from January 29 to February 3,  2021. There will be a few attendees at the Resort while the rest of the world can join the Festival online. Above all, Sundance promises to be an explosive affair. 
6. AY Live (Lagos, Nigeria)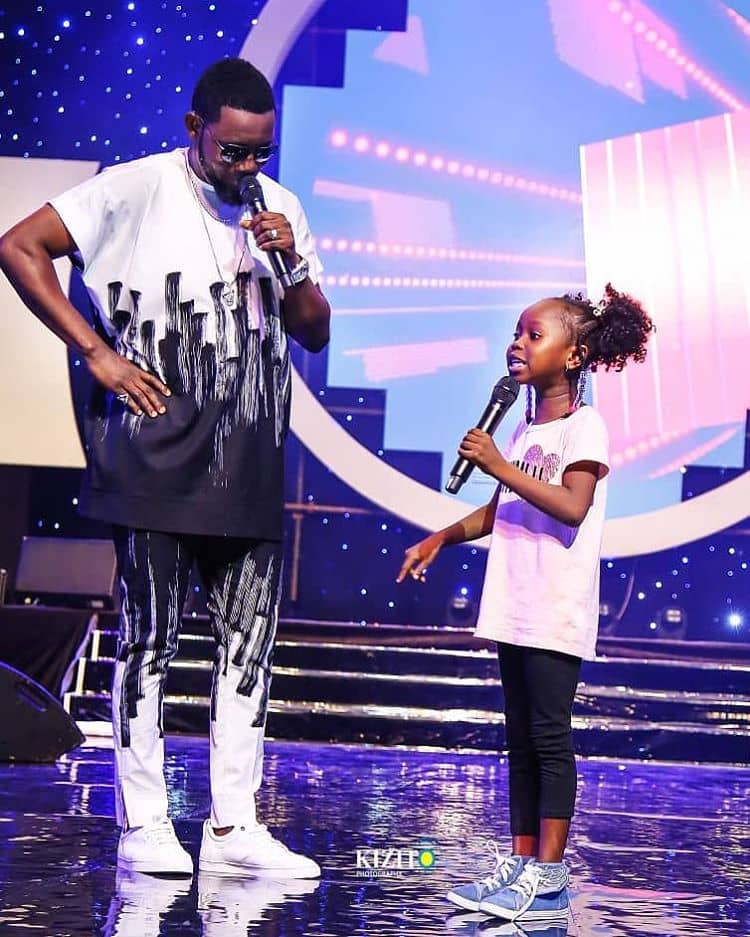 As far as the stand-up comedy industry in Africa is concerned, AY Live needs no introduction. AY Live is a comedy show that features comedians and artists from all over Africa with the goal of thrilling their audience. The first edition of this entertainment event took place in 2006. The event is the initiative of Ayo Makun, a Nigerian star actor and comedian. 
This year's edition is going live on screens on the 21st of April at the Eko Hotels and Suites, Lagos. It promises to take viewers to the highest heights of comedy and entertainment. Some stars selected to perform include: I Go Dye, Funny Bone, Gordons, Kenny Blaq, Helen Paul, and many others. In addition, dance and musical performances from artists such as Wizkid, Davido, Burna Boy are inevitable.  
7. Best of Africa — Live Stand Up Comedy (Perth, Australia)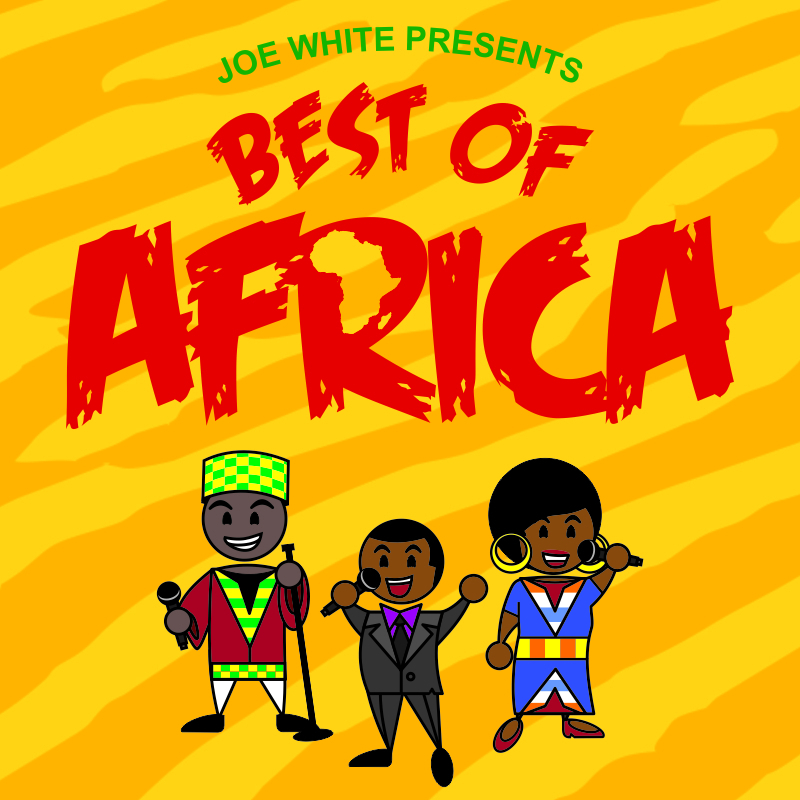 The Best of Africa is a live, stand up comedy show that started in 2019 as a way of promoting African comedy abroad. It won a 2019 Fringe World Comedy Award alongside Tim Ferguson and Tom Gleeson. 
For the 2020 Edition, select comedians from all over Africa will converge on the Megamouth at The Woodside Pleasure Garden, Perth, Australia. They have one goal; to deliver gut-busting, mind-blowing comedy. The organizers of this entertainment event have promised an "all-star line-up" to serve world-class comedy from Africa's best. Sign up to attend here. 
8. Love is Blind III (Nairobi, Kenya)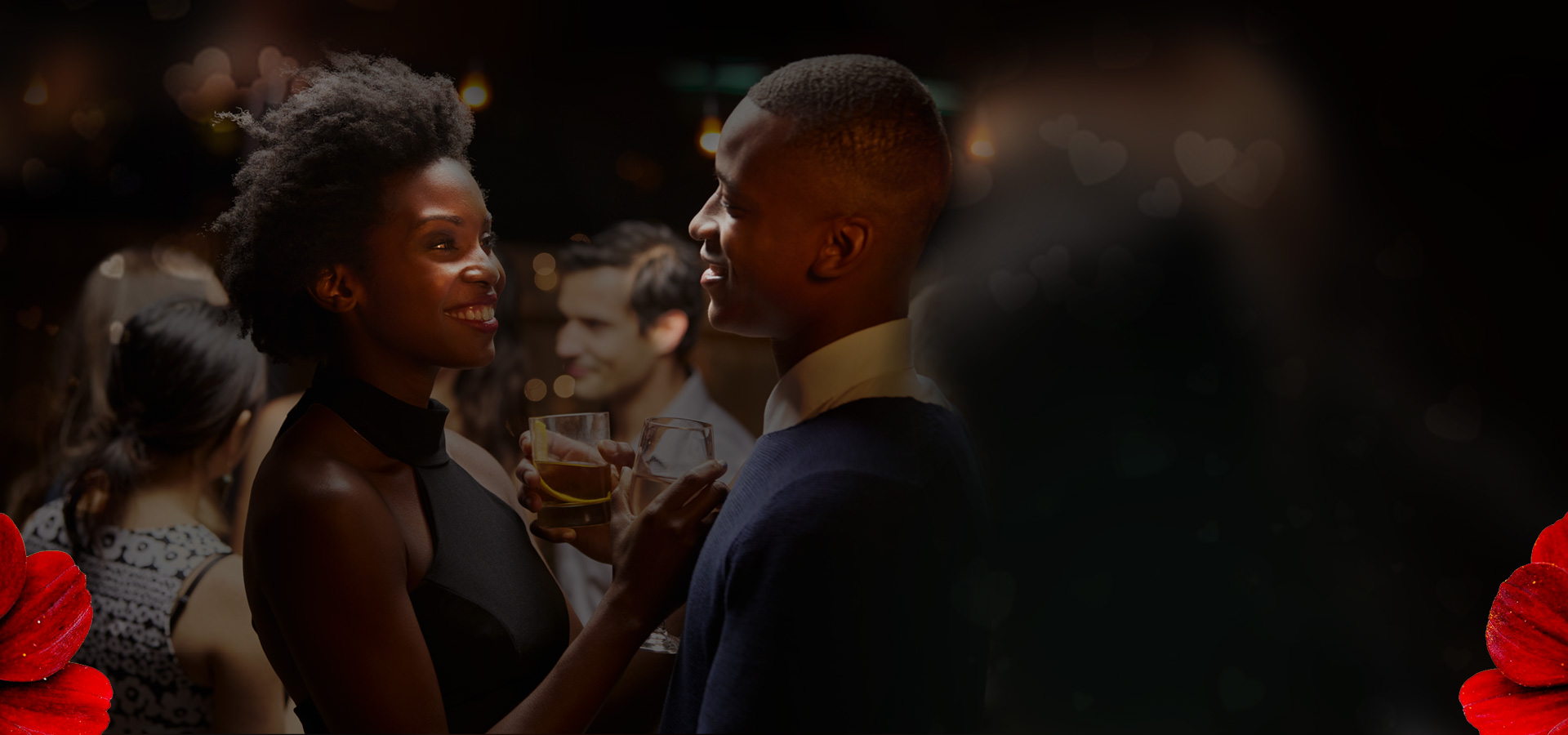 This event is specifically for lovebirds and wanna-be lovers. It takes place annually at the Gem Suites, Riverside Lane, Nairobi. In its third edition, it is a music event that combines entertainment and networking. It entertains attendees with superb performances and sometimes matches them. In other cases, individuals could hit it off right at the beginning and build fascinating love stories.
The 2021 Edition of Love Is Blind will hold on January 29 from 2 pm to 9 pm local time.
Get your tickets here
. 
9. The Chronicles of Ushbebe (Lagos, Nigeria)  
Chronicles of Ushbebe Live is the brainchild of Nigerian comedian and On-Air Personality, Justice Nuagbe, also known as Ushbebe. Now in its 15th edition, the show that usually takes the form of a concert, holds annually in Lagos, Nigeria.  This entertainment event features a breathtaking combination of comedy, music, dance, and drama skits. 
This year, Ushbebe has spiced it up. As a result, this edition aims to kill two stones with one bird. This edition is a Valentine Special. It will take place at the Eko Hotel Suites on the 14th of February at 5 pm GMT. Get your tickets here.  
10. Solarstone Live (Johannesburg, South Africa)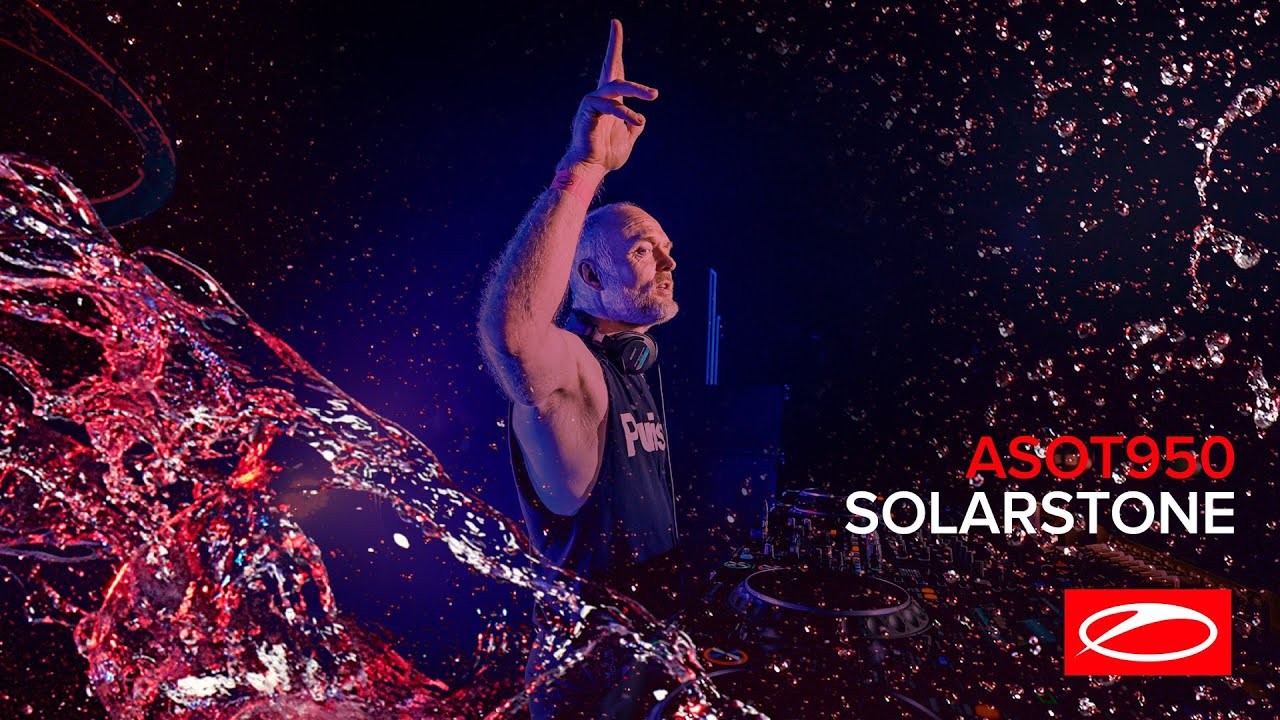 This is a concert organized by UK rapper, Solarstone, and held at The Soundroom, Kyalami, Jo'burg. Solarstone's management is organizing the Solarstone Live in Concert as part of Solarstone's world tour. This will see him touch down in Johannesburg right after his Wroclaw concert.
The concert will take place on the 3rd of April. Many South Africans are already looking forward to catching him live. Also, over 28,000 individuals have bought tickets for the event.
Get yours here
. 
Which will it be for you?
These ten entertainment events may still hold in the first quarter of 2021. However, these dates are subject to change because of the COVID-19 pandemic. As we urge you to have fun, we also advise you to observe COVID-19 protocols while you attend these events. If you have the opportunity, which of the above events will you attend? Let us know in the comment box below.