Tunisian Migrants Are Ditching Europe For Southern Africa. See Why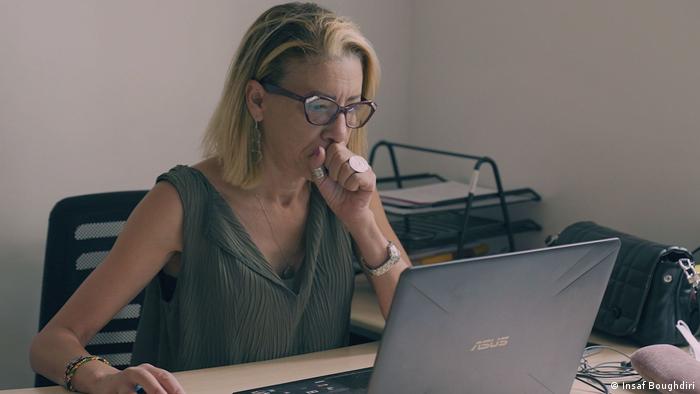 Thousands of African migrants, especially Tunisian migrants die or go missing every year while trying to cross the Mediterranean or the Atlantic Ocean into Europe. According to a United Nations refugee agency report, in 2021 alone, no fewer than 3,000 African migrants died or went missing while attempting the dangerous cross.
Since the United Nations Human Rights Council (UNHRC) started releasing the combined toll in 2019, the figure from every year has always been higher than the previous year.
For example, the 2020 toll was 1,544. In 2021, at least 1,924 died or were reported missing on the Mediterranean route while a further 1,153 died on the North African maritime route. That is almost twice the figure of the previous year.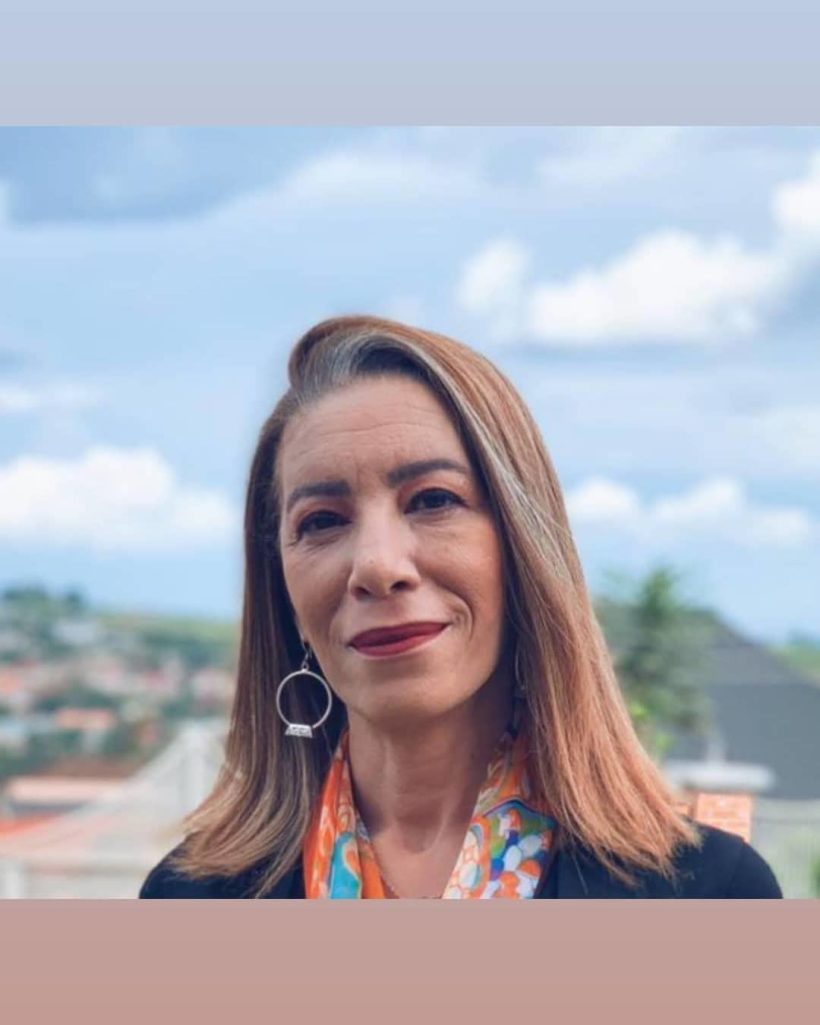 At the end of the first quarter of 2022, over 500 cases had already been reported. The high death rate is because the migrants are usually packed in small inflatable boats that are not sea-worthy.
ALSO READ: Meet The 11 African Startups That Won The Migration Entrepreneurship Prize
In terms of demographic, the large percentage of the dead or missing usually come from sub-Saharan and North Africa. The dead or missing are usually from Senegal, Ivory Coast, Egypt, Guinea, Chad, Niger, Nigeria, Mali, Morocco, and Tunisia.
Nevertheless, migrants from Afghanistan, Syria, and Iran are frequently caught in the mix too. That trend is gradually changing. Today, many North Africans are moving southward or eastward to search for greener pasture as European countries are continually shutting their doors to job-seeking migrants.
Why Tunisians are choosing other African countries over Europe
The worsening economy and political instability drive thousands of Tunisians out of their home country. However, Insaf Boughdiri said it was the quest for a new challenge that took her to sub-Saharan Africa.
Like many African countries, Tunisia's job market is unable to absorb the vast majority of university graduates. An estimated 226,000 Tunisian graduates have no job.
A Tunisian pro-business research institute conducted a study on migration among graduates. Their result showed that about 70% of participants were ready to leave the country.
Unlike Europe which is not willing to take economic migrants, most African countries are. For example, Boughdiri holds a master's degree in law. After working for a French language media for two years in Tunisia, she packed her bag and headed to Rwanda.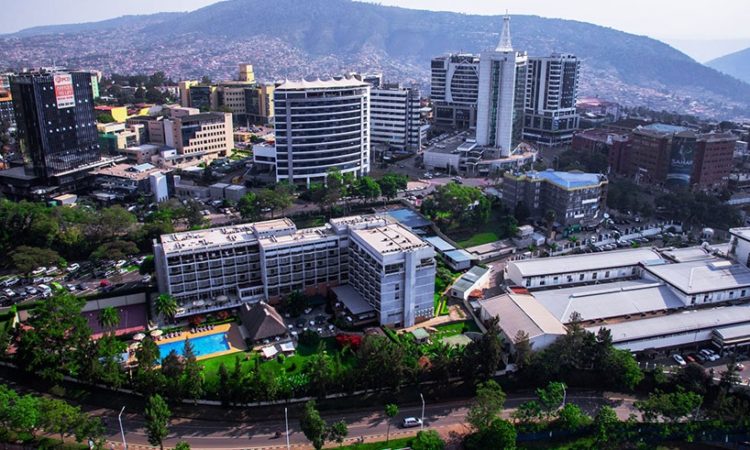 In Kigali, she enrolled with the Pan-African Farmers' Organization's press department. Upon completing a 3-month trial period, she was awarded a two-year contract. Speaking to DW on why she chose Rwanda over Europe she said,
ALSO READ: Discussion: Will President Cyril Ramaphosa's Tactics End High Unemployment Rate In Africa?
"The legal arrangement for that to happen would have been strict, comparable to an employment contract. In the absence of such paperwork, the challenges you will face will be severe."
In Rwanda, it was a different experience for Boughdiri. Prior to settling, she only knew a little about the country. She only started learning about the country after moving—and she now knows a lot. Describing her experience, she said,
"This is a country that displays extensive cohesion. Rwandans have lived through genocide and civil war and are now rebuilding their country. The country is well-organized and clean and the digital infrastructure is great. The quality of life here is good."
Increasing demand for workers in southern Africa
In Tunisia, the mindset of always moving north in search of greener pasture is changing. More Tunisians are realizing the massive opportunities available down south. Statistics show that no fewer than 1.7 million Tunisians have traveled abroad for greener pastures. Over 80% live in Europe.
There is also a growing Tunisian expat community in India, Taiwan, Singapore, Japan, and China. However, there are no credible statistics that show how many of them have headed south. Nevertheless, it is evident that southern Africa is becoming a major destination for Tunisian job seekers.
Anis Belidi is another example of a young Tunisian that has found gainful employment in Libreville, the Gabonese capital. He works with a Lebanese-backed retail company.
Belidi left Tunisia for Gabon in 2018 It was a tough decision since he had to leave his wife and daughter behind. Narrating his decision to move to Gabon and his experience, he said,
"The initial plan was to move to France. However, it was very tough. The first time I came to Gabon, life was hard. However, things have improved tremendously including financially. I am now better off compared to what I was in Tunisia."
Intra-Africa migration will continue to grow
The primary reason for migration is usually for economic benefits. With some African countries showing strong economic growth, intra-African migration will certainly continue to rise.
Infrastructural projects like the New Silk Road network developed in collaboration with the Chinese will connect key cities in southern and northern Africa when completed.
Interestingly, several Tunisian companies are setting up subsidiaries and regional offices in southern Africa. Obviously, the owners of these companies don't want to miss out on the booming market.
The presence of these Tunisian-owned companies' regional offices is further encouraging the citizens to move south with the hope of landing an offer from one of those companies.
The peaceful conduct of Kenya's election and the emergence of William Ruto is a sign of good things to come. Africa's economic woes have mostly been hinged on political instability.
As more African countries continue to improve on their electoral processes, it is only a matter of time before the needless deaths in the Atlantic will be curtailed.