Top 10 Contemporary Female African Poets You Should Know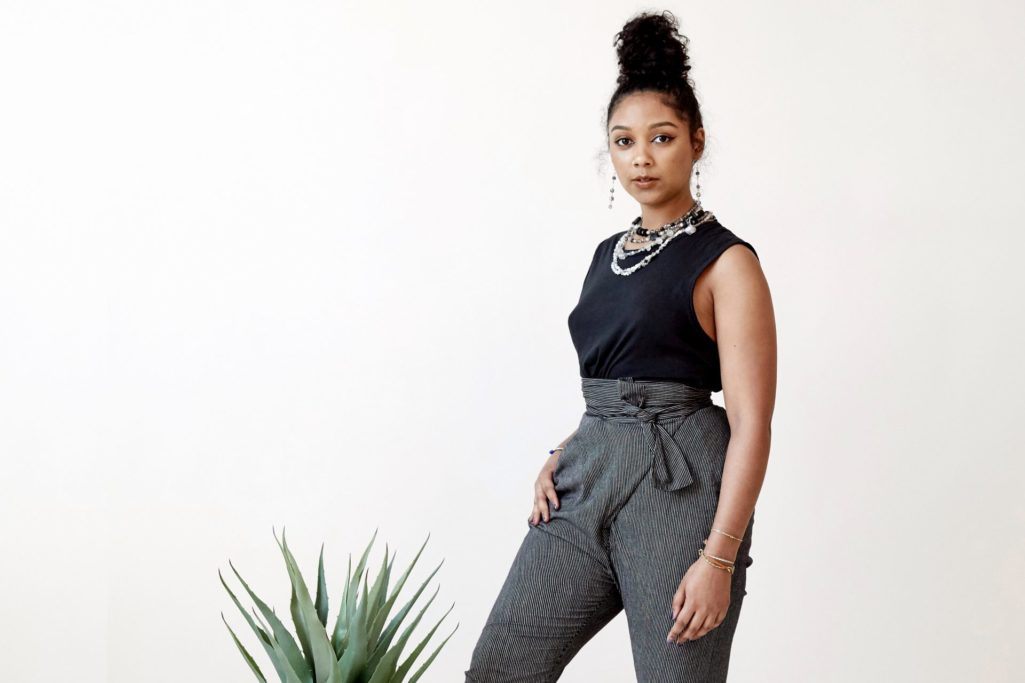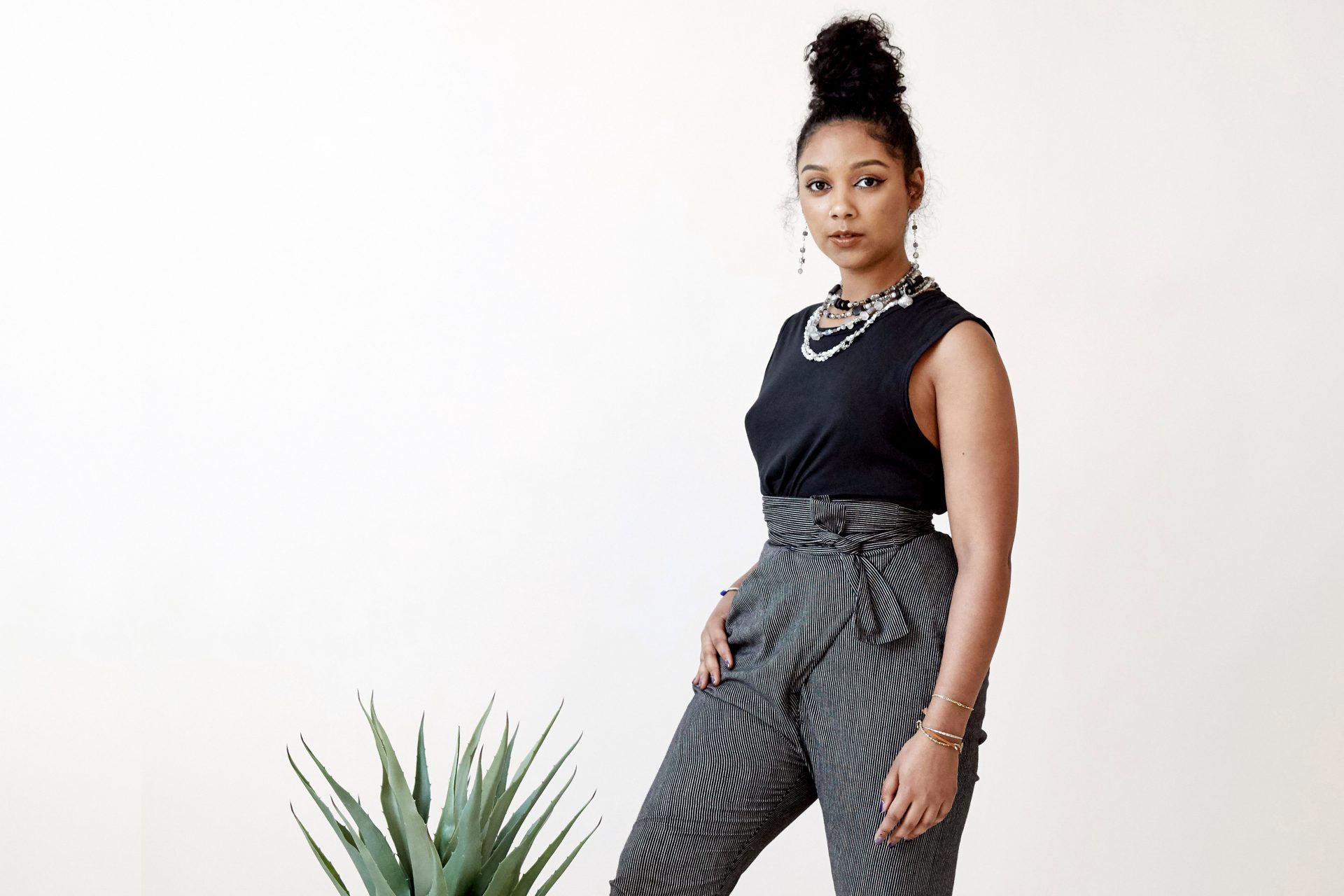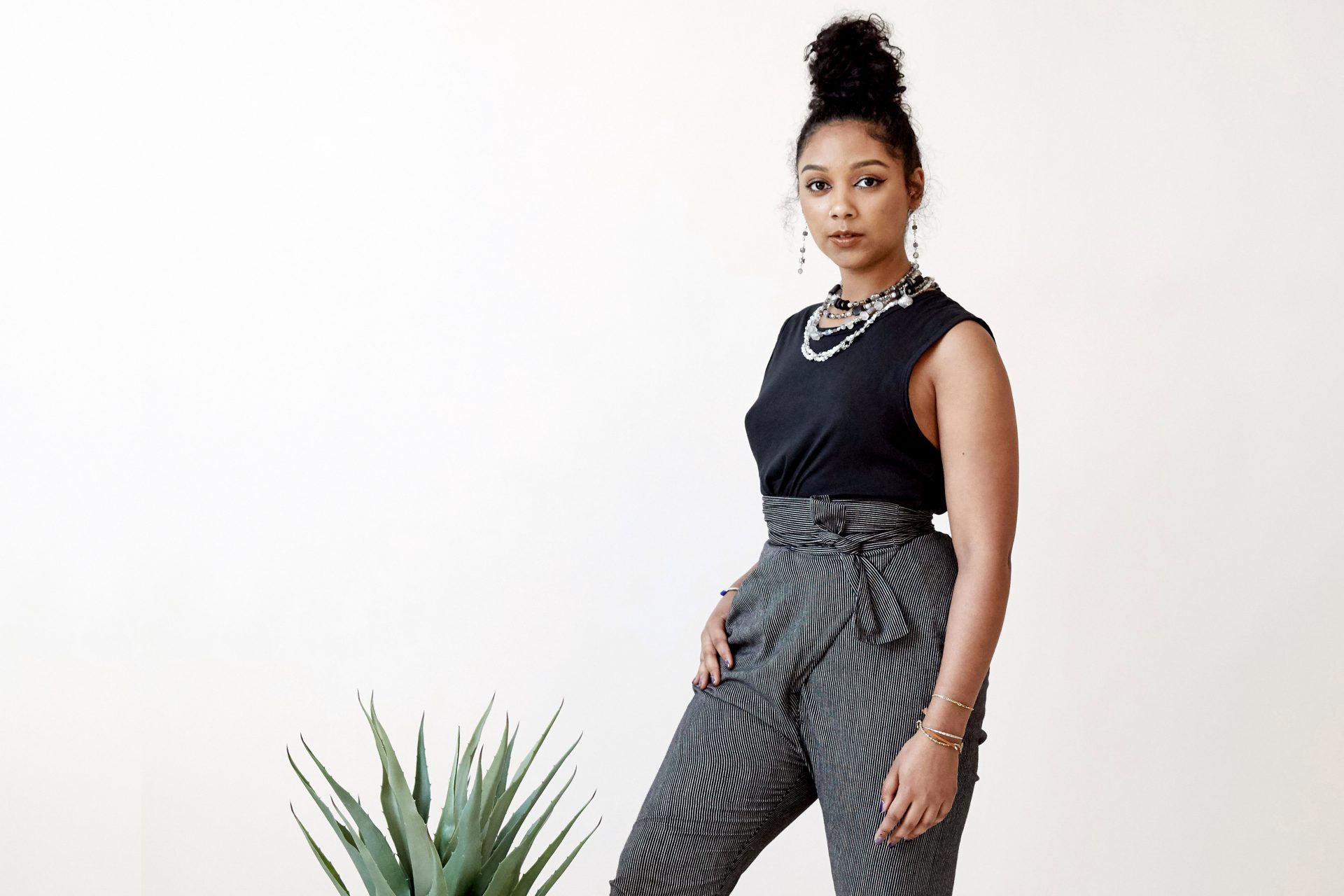 The population of the world is over seven billion. However, only about two percent of the books published in the world are by African authors. The number of female poets on that list is even smaller. However, the trend is changing for good. Female African Poets are rising stars in the contemporary world, weaving words that pierce through the heart or soothe the soul. In fact, modern African poets are not afraid to explore diverse topics.
Since African literature is fed both from the written and spoken word, these artists have a strong gripping storytelling capacity. The sad reality is that these unique female African poets often have their voices drowned on the world stage because of their small numbers. This is why we decided to bring them to the fore. Your view of poetry will change after reading from these female poets.
The dynamism African female poets bring to poetry
African literature is a diverse world of genres and indigenous dialects. In most cases, you can still visualize the consequences of colonialism and slavery. Obviously, world poetry will not be complete without the inclusion of African poets. Besides this obvious fact, African poets have a multidimensional form of expression. This stems from the vast ethnic diversity in the continent. If you are still unsure of the African female poets to follow, this list should be your starting point.
#1. Warsan Shire (Kenyan)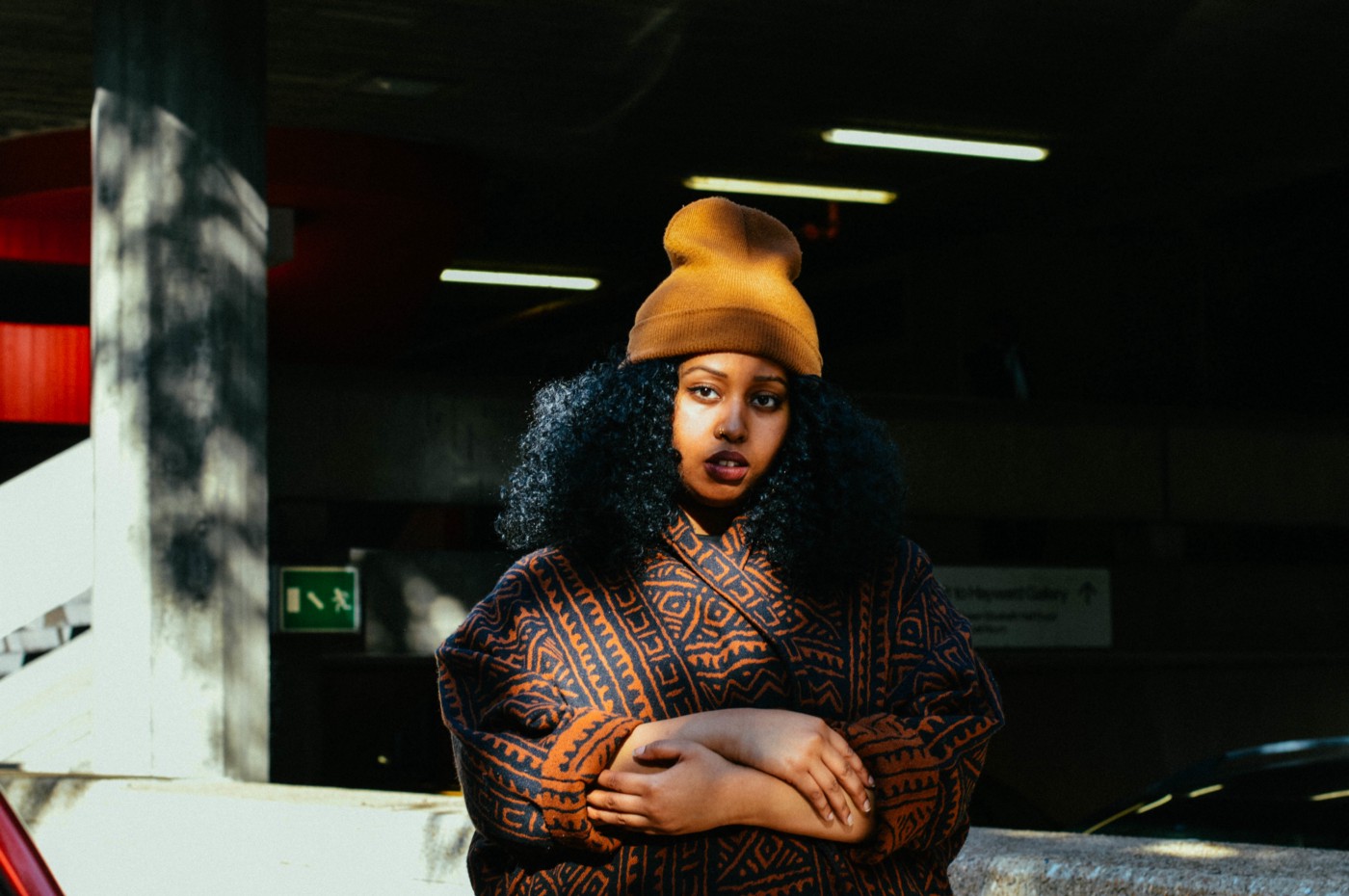 Character-driven stories of real people, migrants, and refugees, not victims and martyrs, without their human experience, drained out. These are the characteristics of poetry by the London-based poet and activist Warsan Shire. Famous for her work since a young age, the poet already accomplished great feats. One of them being the 2019 short film Brave Girl Rising, narrated by Tess Thompson and David Oyelowo. This earned her the honor of being the youngest person to be enlisted into the Royal Society of Literature.
Furthermore, Shire's eloquent poetry explores topics of war, sex, gender, and cultural assumptions. On this premise, she was part of the 2016 making of Beyoncé's visual album Lemonade. However, this is just the tip of the iceberg.
Shire's extensive body of work includes the collections Teaching My Mother How to Give Birth (2011), Her Blue Body (2015), Our Men Do Not Belong to Us (2015), and the forthcoming Bless the Daughter Raised by A Voice in Her Head. Also, her poetry is published in multiple prestigious magazines such as Poetry Review and Sable LitMag. The shapeshifting, connective and activist poetry of Shire will give you a touch of home and understanding.
#2. Nayyirah Waheed (U.S Based)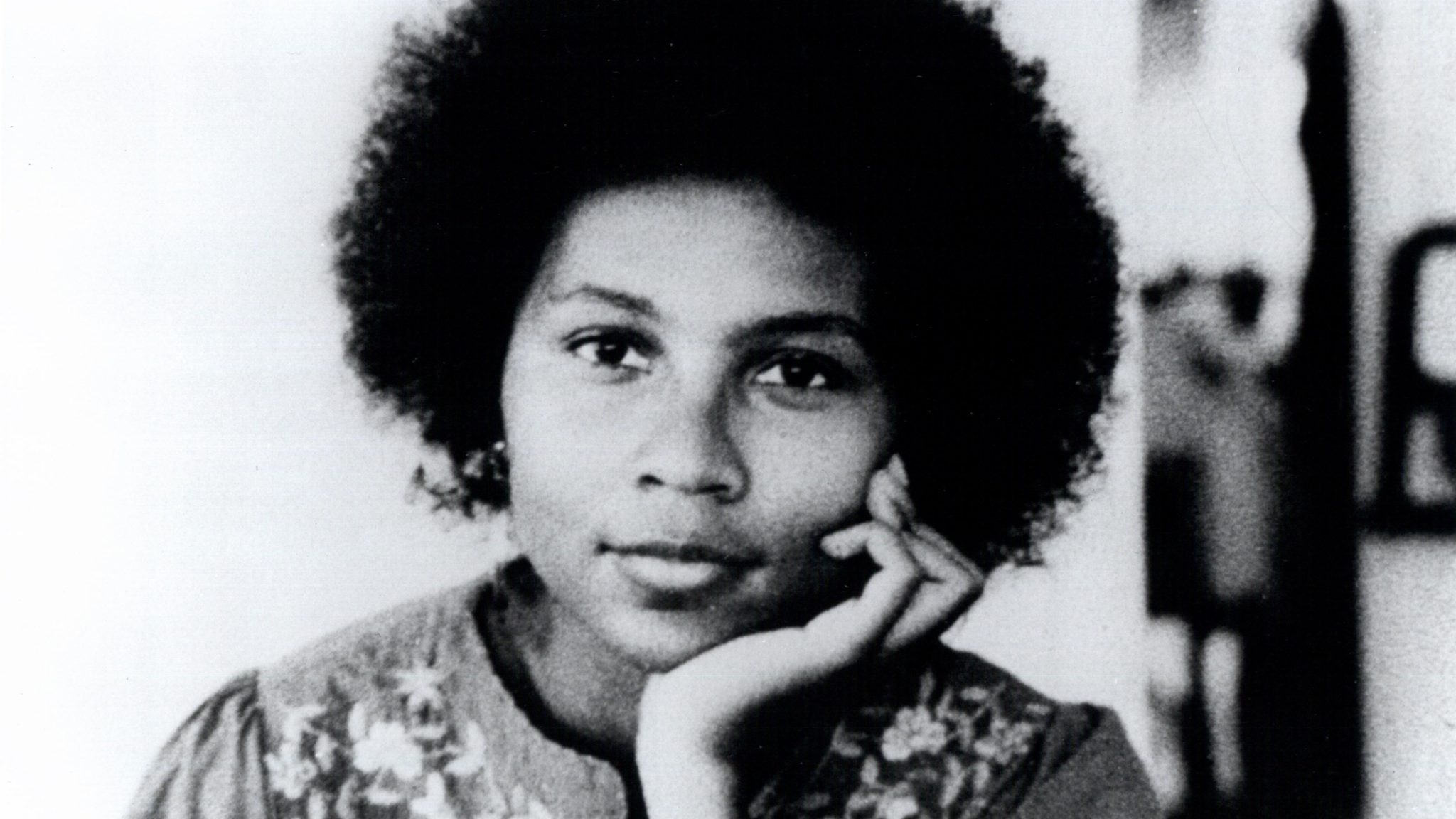 "If the ocean can calm itself, so can you. We are both salt water mixed with air."
As a mysterious and solitary poet, there is not much known about Nayyirah Waheed. Although paradoxically, she is the most famous Instagram poet of all time with hundreds of loyal followers. Waheed's quiet and honest temper shines through her work. She presents self-exploratory narratives where you are drawn in by the intimate tone. She was explicit in her most famous books 'Salt' and 'Nejma'.
Starting at the age of 11, with a project given by an English teacher, Waheed's work narrates her experience and mostly hopes to leave a positive mark on its readers. She is an impressive read that will leave you in a space of serenity and peace.
#3. Liyou Libsekal (Ethiopia)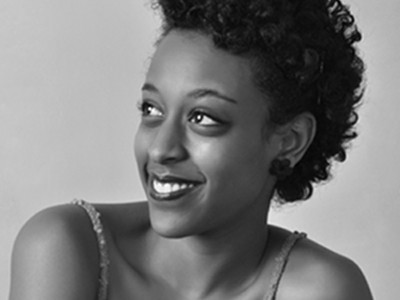 Libsekal is a poet who spent her childhood traveling East Africa. She elaborates on themes of identity, displacement, and the reality of growing up away from home. Libskal's pamphlet, Bearing Heavy Things, granted her a place in the African Poetry Book Fund's New Generation African Poets series. Also, her work is in Missing Slate Magazine, Badilisha Poetry, and Cordite Poetry Review.
Furthermore, in 2014 she gained the Brunel University African Poetry Prize. Therefore, as a writer of great skill, Songs we Learn from the Trees, is her first anthology of Amharic poetry translated into English. Consequently, she gives English readers a taste of vibrant Amharic poetry.
#4. Lebo Mashile (South Africa)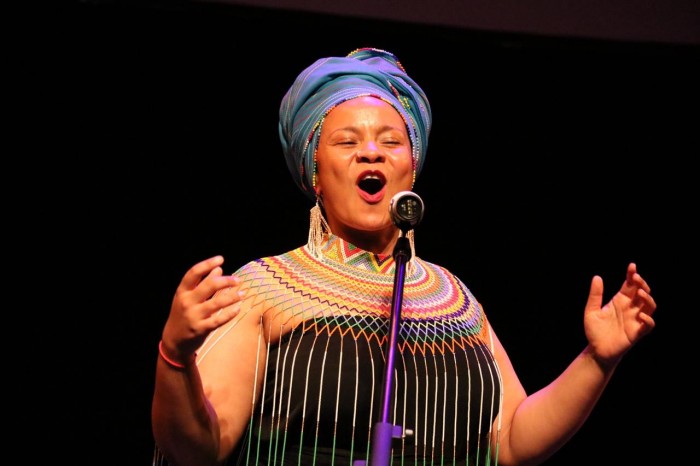 Lebo Mashile is a powerful and political writer, activist, and performer. As a U.S born writer who returned in the 1990s to South Africa in a time of turmoil, her work approaches the social-political realms of post-apartheid in South Africa and its mental effects on people.
Mashile is a reputable writer. She was nominated for the Daimler-Chrysler South Africa Poetry Award in 2004 and published her first poetry collection, In a Ribbon of Rhythm (Oshun Books), for which she received the Noma Award for Publishing in Africa in 2015.
The second collection, Flying Above the Sky, was self-published in 2008. It was a year when she also recorded a live performance album, Lebo Mashile Live! She is a political agitator that relentlessly fights for the rights of black women and racism in Africa. Interestingly, the passion translates into her works.
#5. Koleka Putuma (South Africa)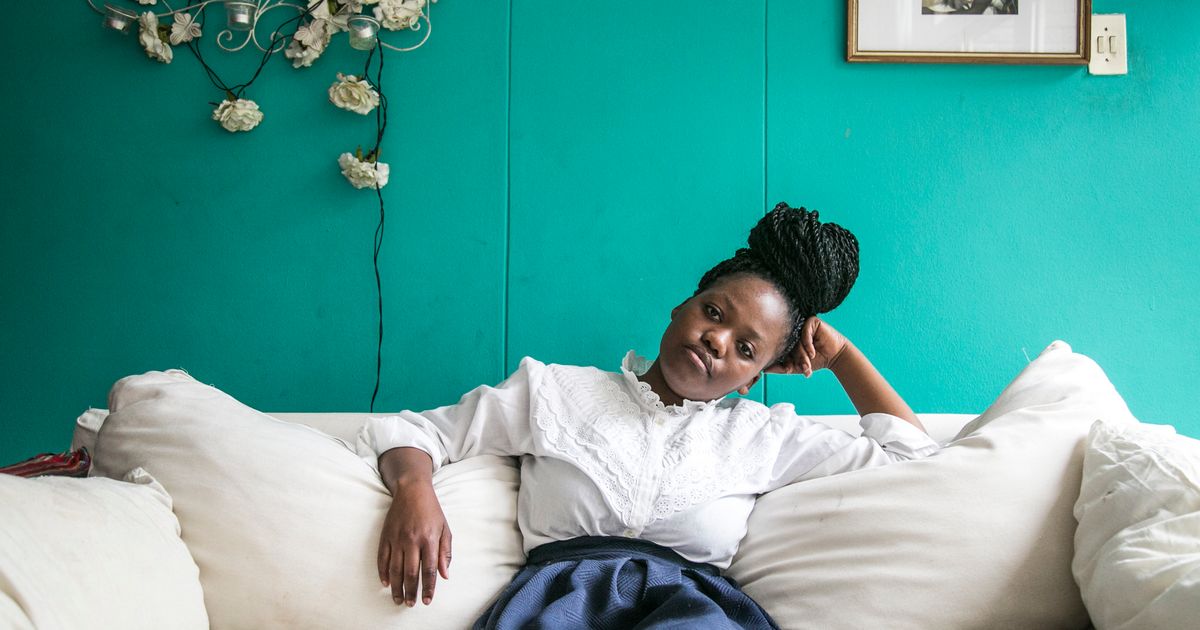 "You owe your dreams, your courage"
Koleka Putuma is the voice of a new generation. She produces highly political and explorative work that ranges from poetry, performance, and education. The poem 'Water' earned her a PEN SA Student Writing Prize. In 2014, she co-founded Velvet Spine an up-and-coming theatre company for female artists.
As a writer with unbearable passion, her 2017 bestselling debut collection of poems, Collective Amnesia, took the breath of the South African literary scene. Furthermore, Putuma embraces her work in all forms, facilitating and hosting writing and dialogue workshops at schools, community projects, and interfaith programs.
#6. Ijeoma Umebinyuo (Nigeria)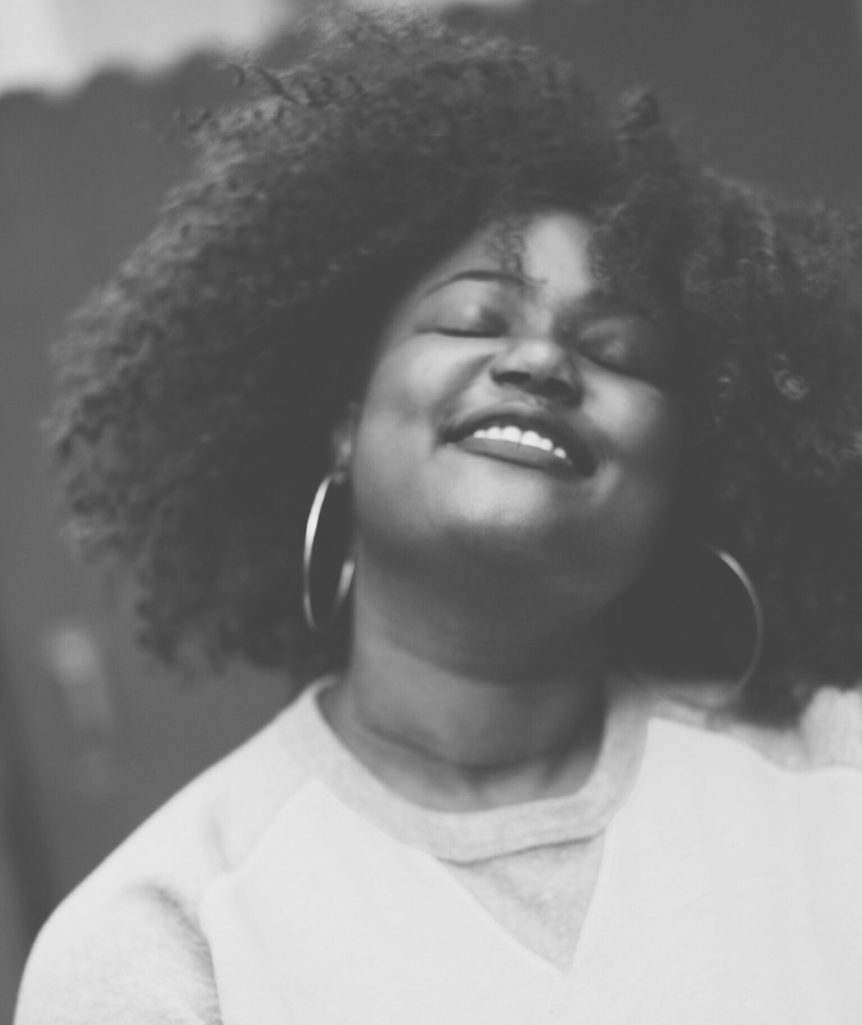 A feminine touch that embraces self-love, self-acceptance, and Africans living in diaspora are the characteristics of the collective prose and poems, Questions for Ada, by Ijeoma Umebinyuo. Many consider her as one of the best contemporary writers in Africa and upheld by critics as a writer of the Bible for women.
#7. Ketty Nivyabandi (Burundi)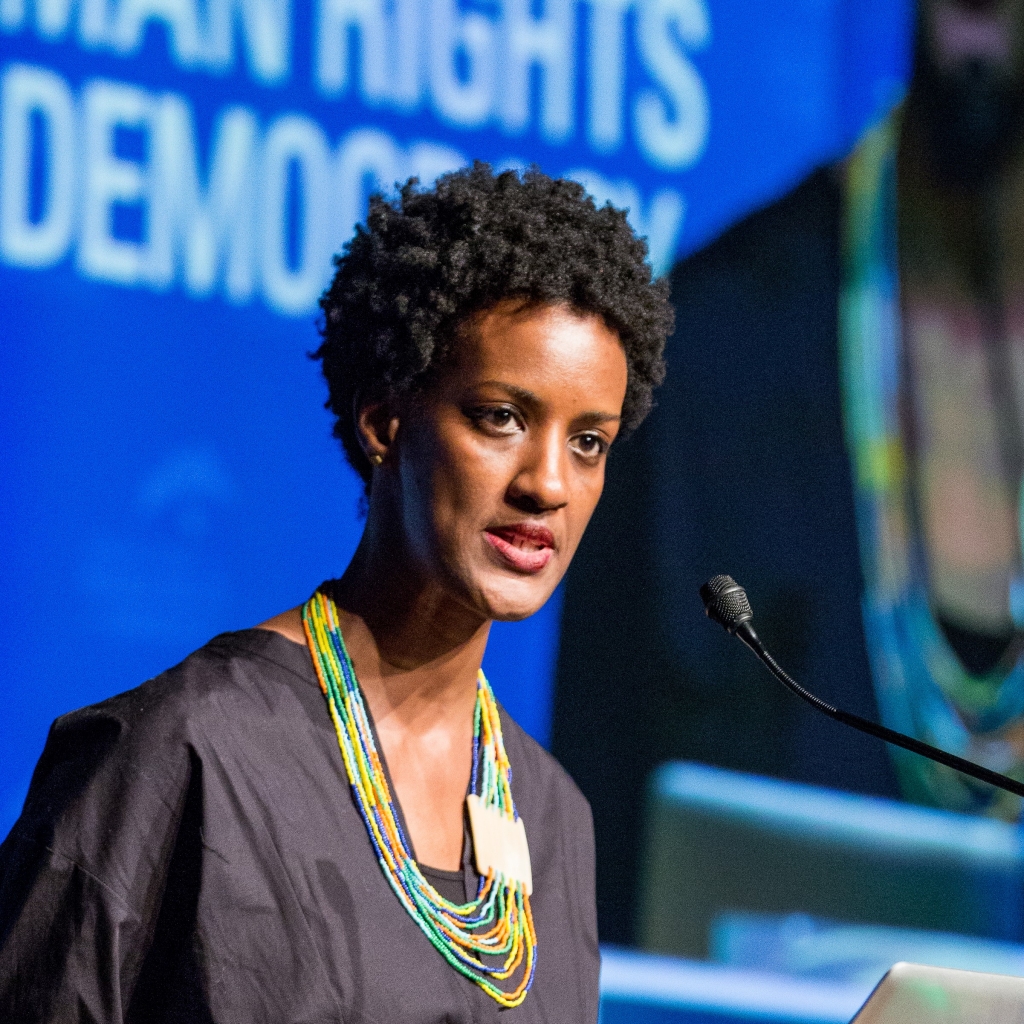 Nivyabandi is a political leader that does not take no for an answer. She was exiled from her country for activism and fighting fearlessly for women's rights. Ketty Nivyabandi is a poet, activist, and writer. Her works touch on refugees' issues, human rights, and democracy. She particularly focuses on the impact of conflicts on women's lives.
In 2012 Nivyabadi represented Burundi in the London Poetry Parnassus as part of the Summer Olympics and in 2020 she was appointed Secretary-General. Also, Nivyabadi is a founding member of Burundi's Women and Girls Movement for Peace and Security and appeared in several Anthologies. She is a strong political and feminine voice to follow.
#8. Harriet Anena (Uganda)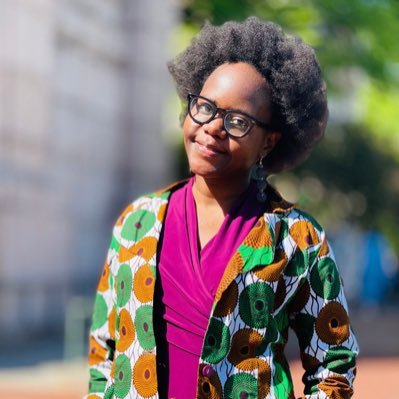 Harriet Anena is a poet, author, and journalist with a charismatic written voice and sharp commentary. In 2003, The plight of the Acholi child—Anena's first piece—won a writing competition that helped secure her a bursary for A-Level education. Also, she is a compelling voice for political realities and the experience of living under political mistakes. In 2013, she published in the Caine Prize anthology and was shortlisted for the Ghana Poetry prize with the poem 'We Arise'.
#9. Safia Elhillo (Sudan)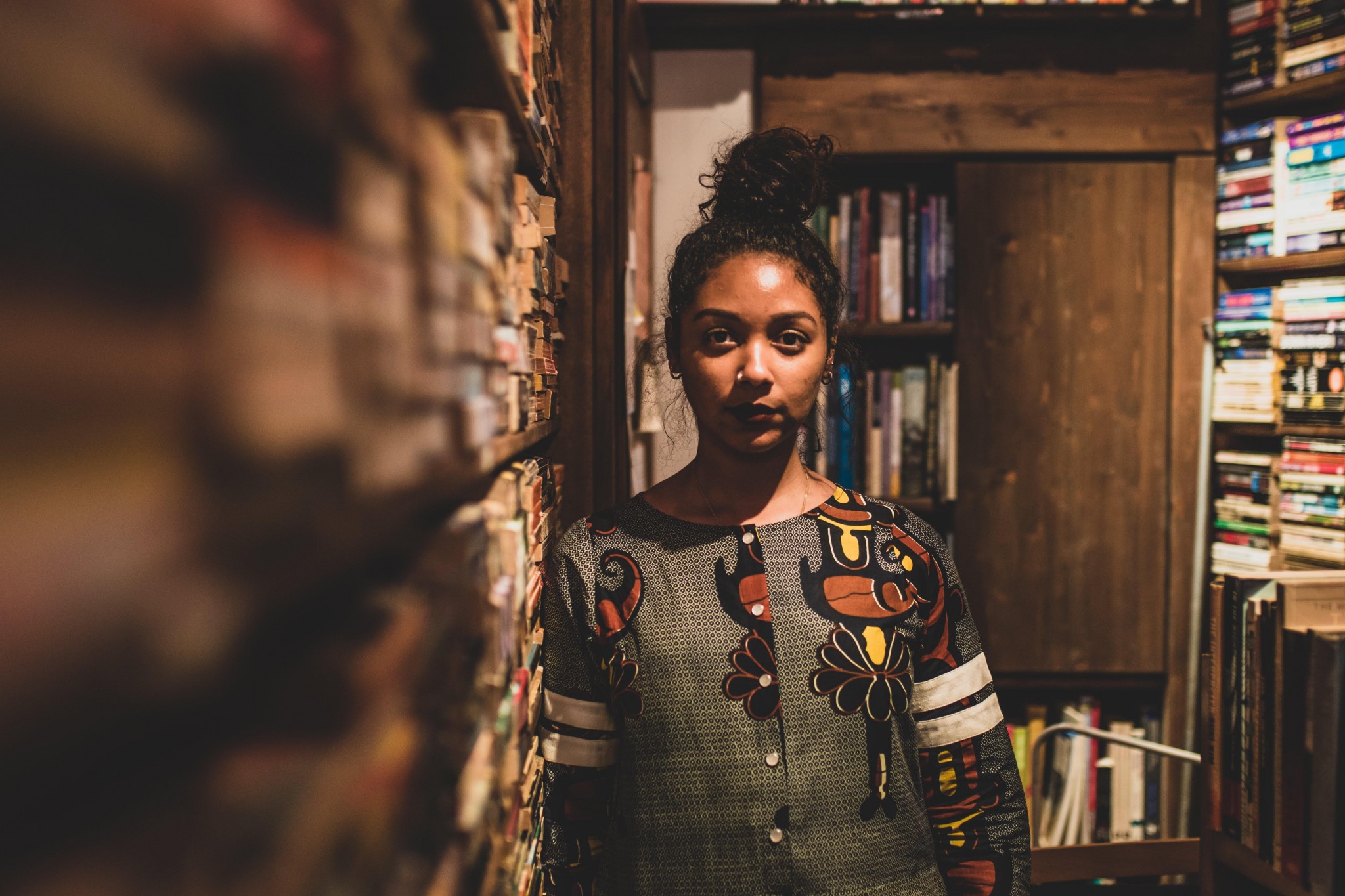 Safia was the winner 2016 Sillerman First book prize for African poets. The 2018 Arab American book award. The 2012 chapbook The life and times of Susie Knuckles. These are some of the extraordinary accomplishments of the poet Safia Elhillo. However, they do not end here.
Elhillo is a Pushcart prize nominee, co-winner of the 2015 Brunel University African poetry prize, and has appeared in numerous publications and anthologies including The BreakBeat Poets: New American Poetry in the Age of Hip-Hop. However, if you are not convinced by Elhillo's impressive record, the rhythmic and persuasive prose will take your breath away.
#10. Yrsa Daley-Ward (Nigerian)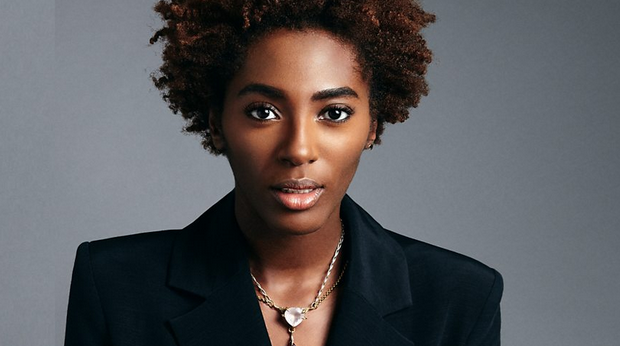 "When I was 20, I was in knots. I couldn't speak my reality to anybody. There's no cage now. Lots of people are afraid to tell the truth."
A Penguin books author, Yrsa Daley-Ward reaches the uncanny world of depression, self-reliance, and femininity in an honest and profound tone. She is an unmatched voice that self-published in 2014 her first collection of poetry Bone and in 2018 the memoir The Terrible: A Storyteller's Memoir. Daley's collection of reflective and deep storytelling is often unsettling but worth knowing.
Conclusion
Poetry is an art that many Africans are born with. Perhaps, this has something to do with the folklore that children listen from a tender age. Inasmuch as that culture seems to be dying, there is a generation of new voices that are filling up the void. Do you have a favorite African poet? If your favorite poet is not part of our list, feel free to share their name in the comment box below.