15 Must Watch Movies on Netflix and Amazon About Racism and Prejudice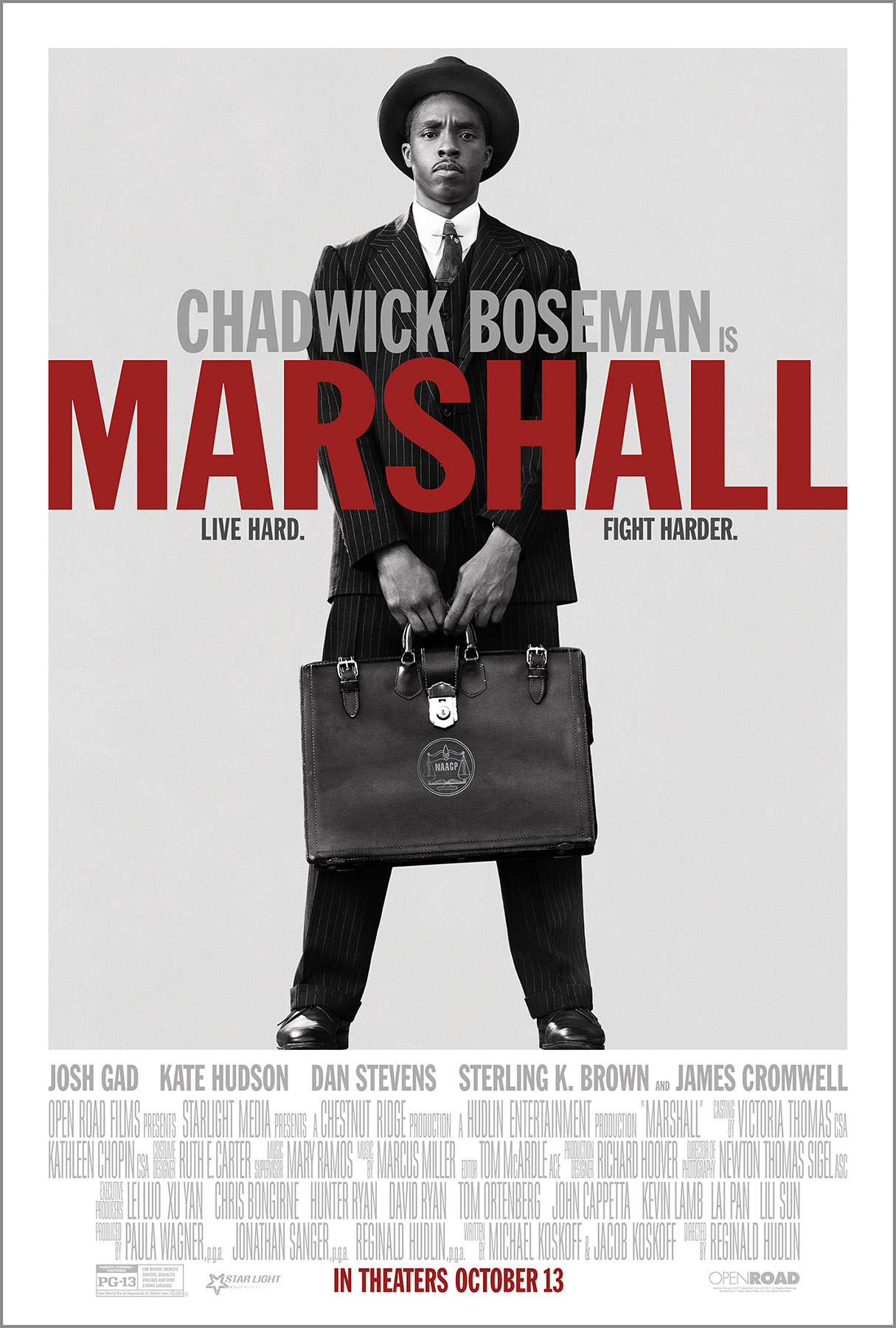 We are in a critical time of our human existence. Racism and prejudice have always existed. However, recent events—particularly the death of George Floyd—have forced people to start talking. There are lots of movies about racism and prejudice. What is more chilling is that some of them are based on real events.
Looking for movies about racism and prejudice? We have found a couple of them on Netflix and Amazon Prime. In fact, Netflix has added a whole new collection called 'Black Lives Matter'. This collection features movies, documentaries, and TV shows that centers on racial injustice on Black Americans. On Twitter Netflix wrote,
"With an understanding that our commitment to true, systemic change will take time – we're starting by highlighting powerful and complex narratives about the Black experience. When you log onto Netflix today, you will see a carefully curated list of titles that only begin to tell the complex and layered stories about racial injustice and Blackness in America."
From laughter to sadness and sometimes disgust, these movies will chameleon your emotions. Some of these movies are Oscars nominees, winners, or potential nominees. If there is a movie you think deserves to be on this list, feel free to let us know in the comment box below. Let's dive into the list already.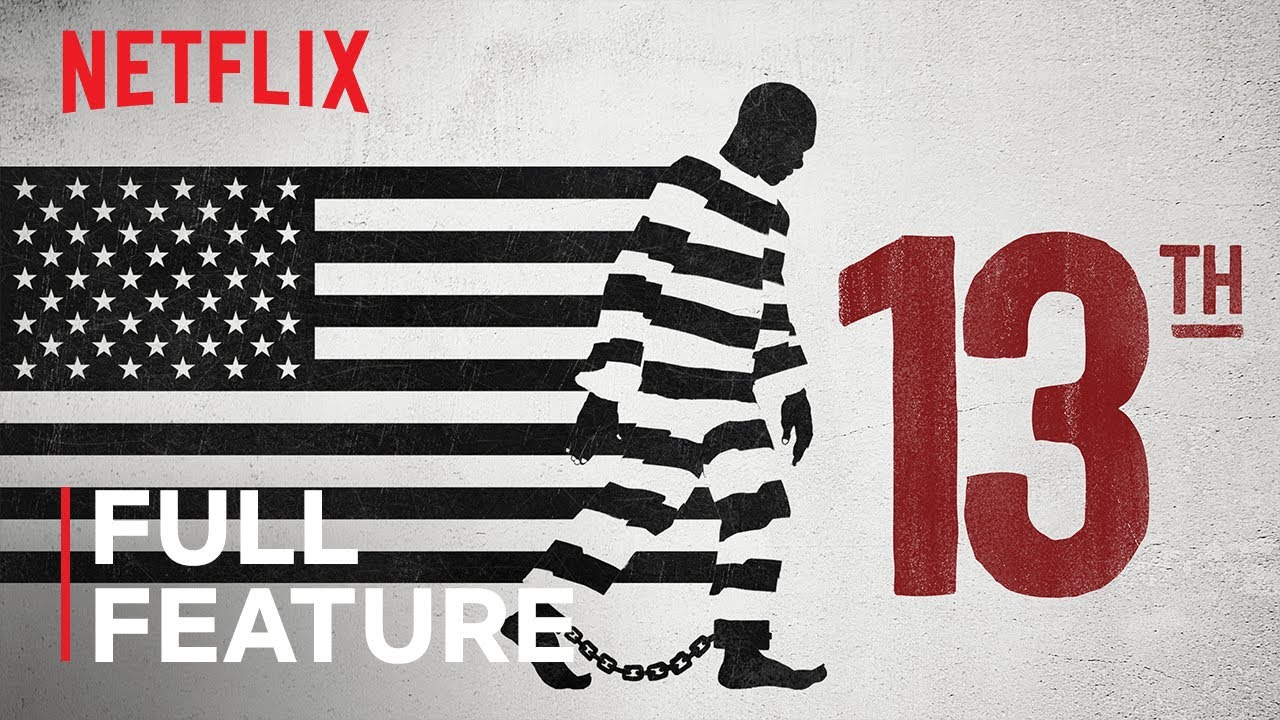 The statistics of Black Americans in prisons is shocking. This documentary analyzes the criminalization of African Americans and how this is leading to a boom in U.S. prisons. This documentary asks the questions that many bear in their mind but are afraid to speak.
Directed by: Ava DuVernay
Starring: Angela Davis, Newt Gingrich, Bryan Stevenson
13th Trailer
13th Synopsis
This is one of the movies about racism and prejudice that will leave you in tears. The documentary explores how the abolition of slavery was replaced with criminality to keep African Americans in chains. According to the documentary titled after the Thirteenth Amendment, the prison has become a business and must be kept full even when no one is committing a crime.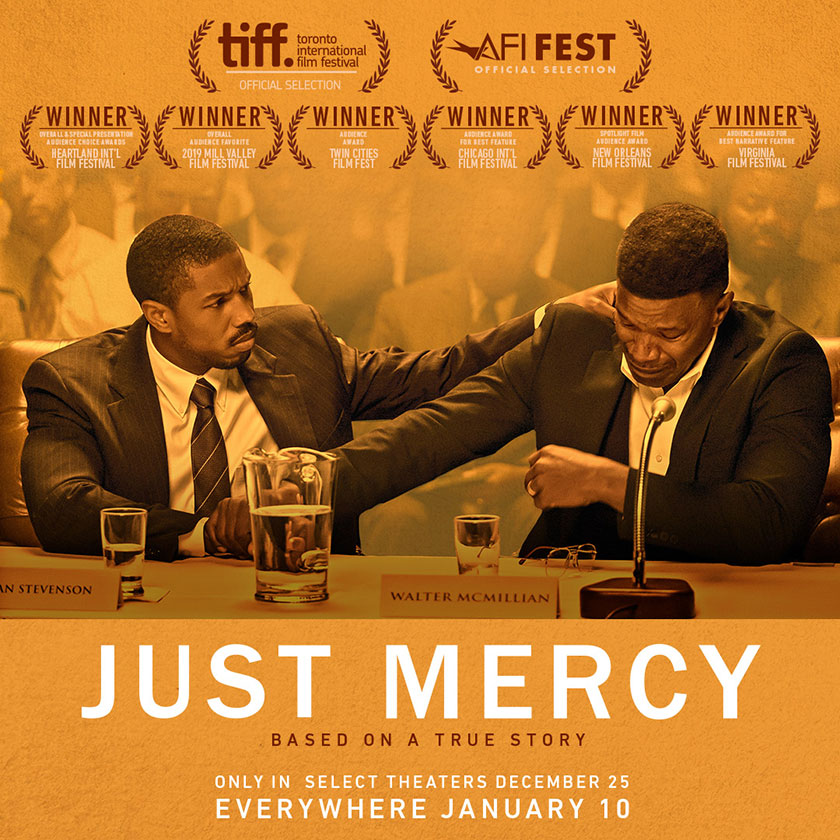 We usually have an ambitious vision of who and what we want to be when going to school. However, a single encounter can change all that. This is the story of Bryan Stevenson, a young Harvard law school graduate.
Directed by: Destin Daniel Cretton
Starring: Michael B. Jordan, Jamie Foxx, Rob Morgan
Just Mercy Trailer
Just Mercy Synopsis
Young Bryan Stevenson has several encounters while a student at Harvard which changes his life. Therefore, after graduation, he decides to help black prisoners without good representation. On one occasion he meets a man that was sentenced to death notwithstanding the overwhelming evidence proving him innocent. This movie highlights how complex it was and sometimes still is to navigate the legal system in the United States as a black man.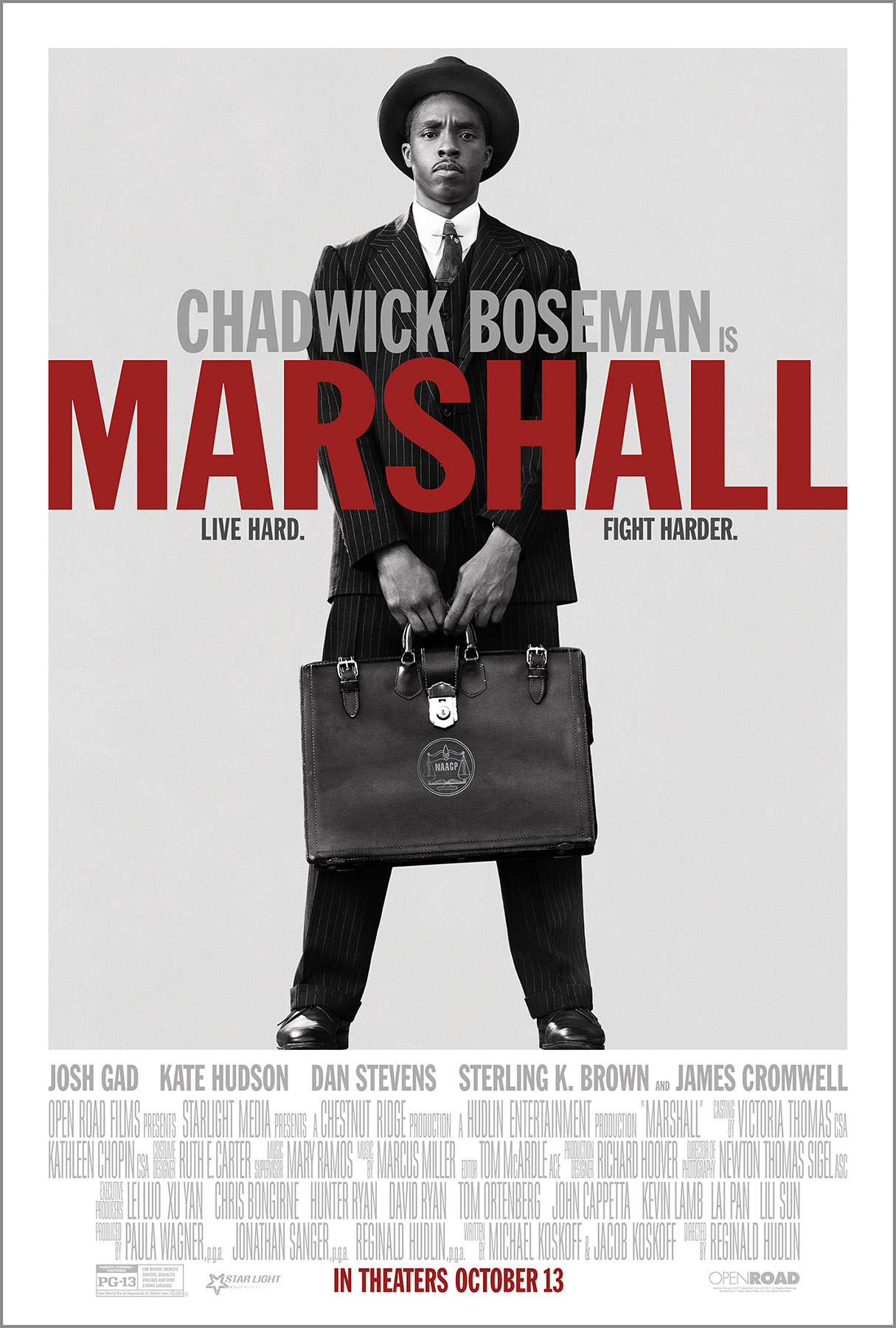 When a black man is accused of any crime, it is always easy to believe. It is easy to believe the whites when they say they didn't commit a crime. However, a black person will need more than a verbal testimony to prove his or her innocence.
Directed by: Reginald Hudlin
Starring: Chadwick Boseman, Kate Hudson, Josh Gad
Marshall Trailer
Marshall Synopsis
Marshall Thurgood is the first African American Court Justice. However, before reaching that pinnacle, he was traveling the country, defending people of color who are wrongly accused due to racism and prejudice. This movie focuses on how he struggles to defend Joseph Spell, a chauffeur whose white employee accused of rape. According to Spell, the only reason a black man has to lie in a white society is that the truth gets you killed.
#4 – When They See Us: Released 2019 (Watch On Netflix)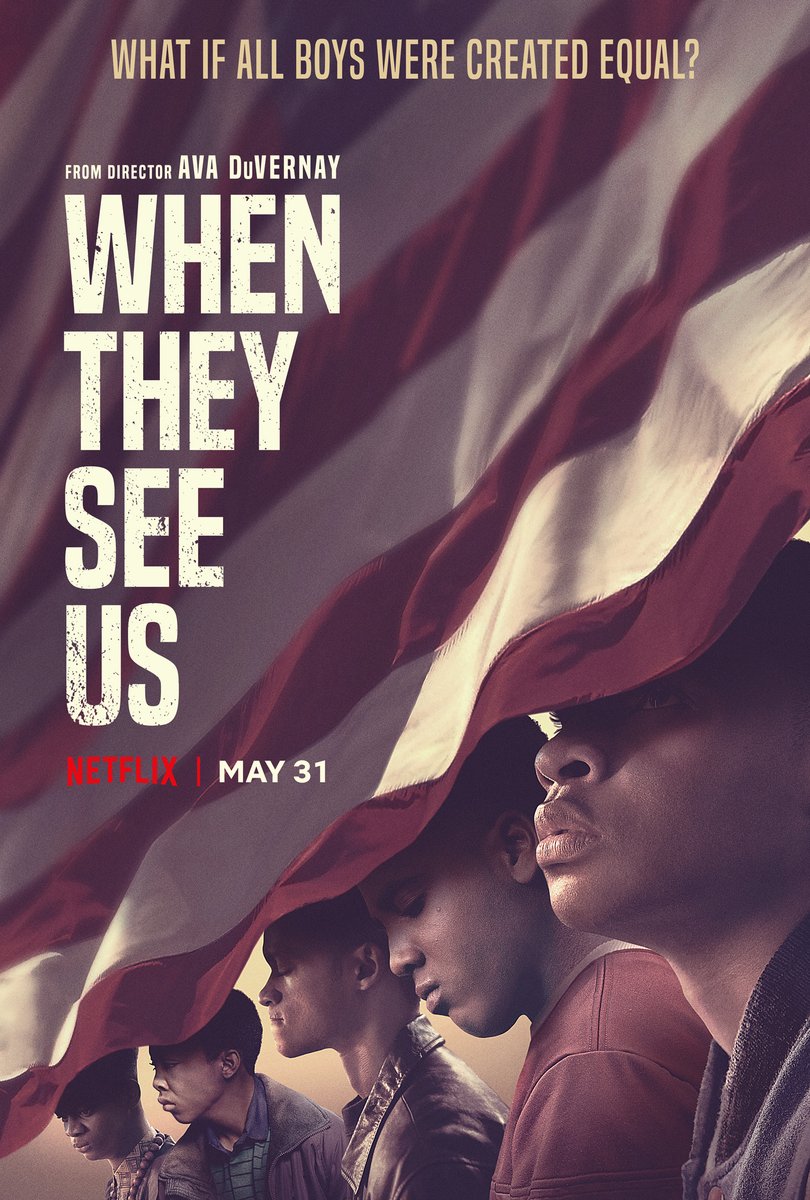 Wrongful arrest and imprisonment of blacks are not new. However, the frequency and magnitude of this systemic racism are rarely explored. 'When They See Us' takes you through a journey of discovery. Interestingly, it is based on true events.
Directed by: Ava DuVernay
Starring: Asante Blackk, Caleel Harris, Ethan Herisse
When They See Us Trailer
When They See Us Synopsis
Five teenagers were arrested after an incident at Central Park. They were accused of sexually assaulting a female victim. Consequently, they were handed different charges. One of the teenagers was 16 but was made to serve in an adult prison by the legal system. This is another glaring case of racism and prejudice. Watch and come to your own conclusion.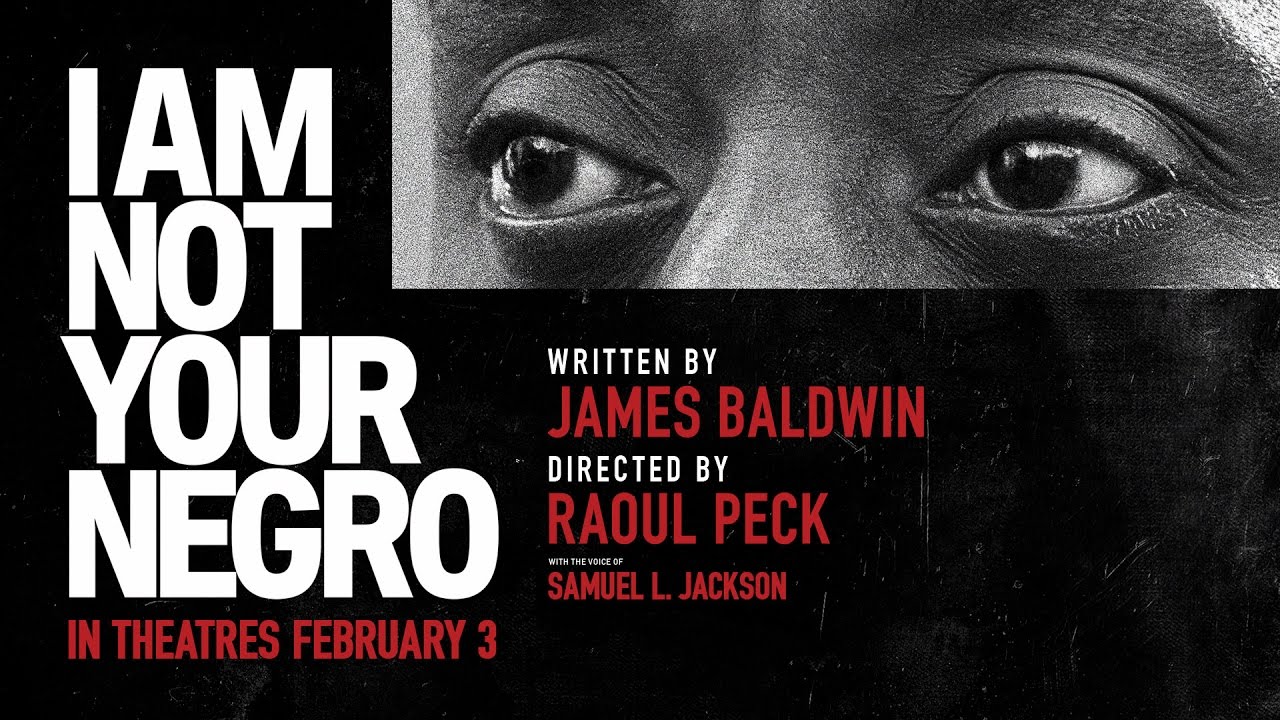 This movie about racism and prejudice was based on the unfinished manuscript of James Baldwin titled 'Remember This House'. Baldwin reminisces on racism in the United States based on past civil rights leaders as well as through his own observations.
Directed by: Raoul Peck
Starring: Samuel L. Jackson
I Am Not Your Negro Trailer
I Am Not Your Negro Synopsis
In this gripping movie about racism and prejudice, James Baldwin talks about racial inequality in the United States. Baldwin talks about how the country uses double standards to judge the black and white. Part of the story is narrated by Samuel L. Jackson. Some of the narratives are questions. Others are statements. However, if you ever feel like you are being judged, you are not alone.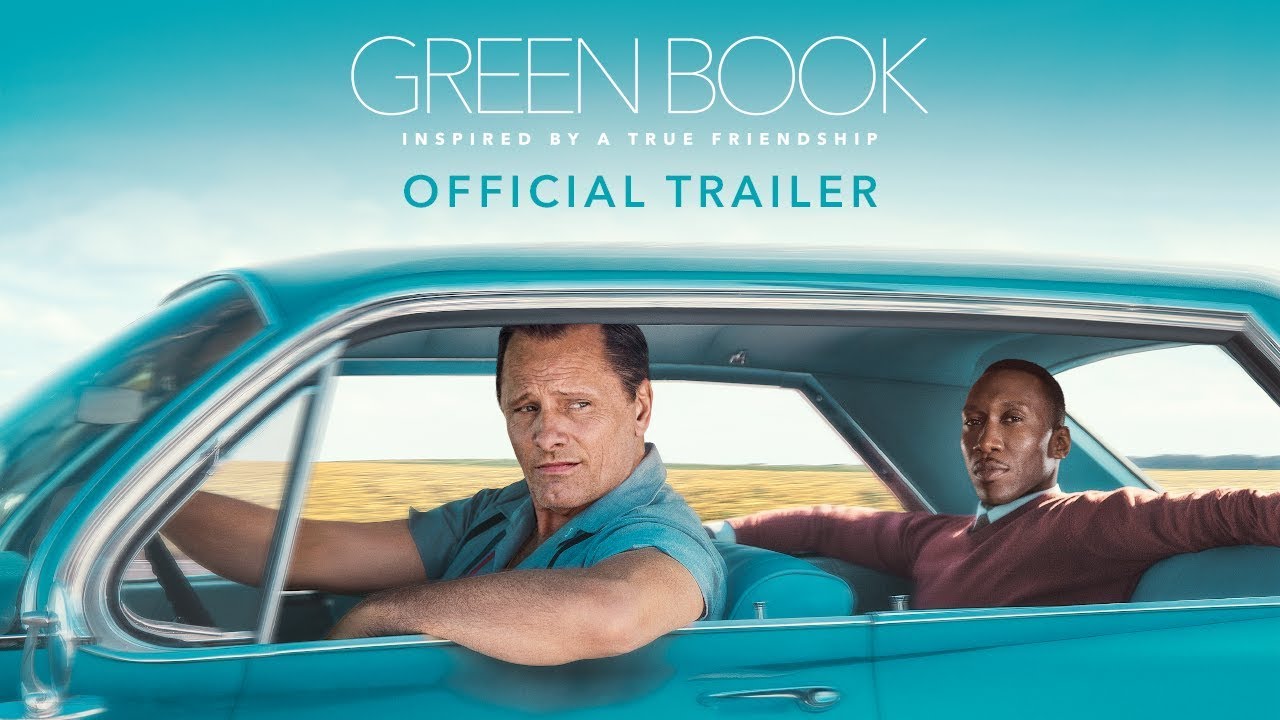 People fear who or what they don't understand. However, their demeanor changes the moment they get a better understanding of what they once feared. Green Book highlights how a journey changed a man's perception of race.
Directed by: Peter Farrelly
Starring: Viggo Mortensen, Mahershala Ali, Linda Cardellini
Green Book Trailer
Green Book Synopsis
In the past, it was shocking to see a successful black man. When a white man gets a job to drive a celebrity across the nation for a tour, he was excited until he discovers his employer is a black man. However, as the journey unfolds, they bond into a friendship that lasts throughout their lifetime. This is one of the movies about racism and prejudice that shows how much we can learn from each other.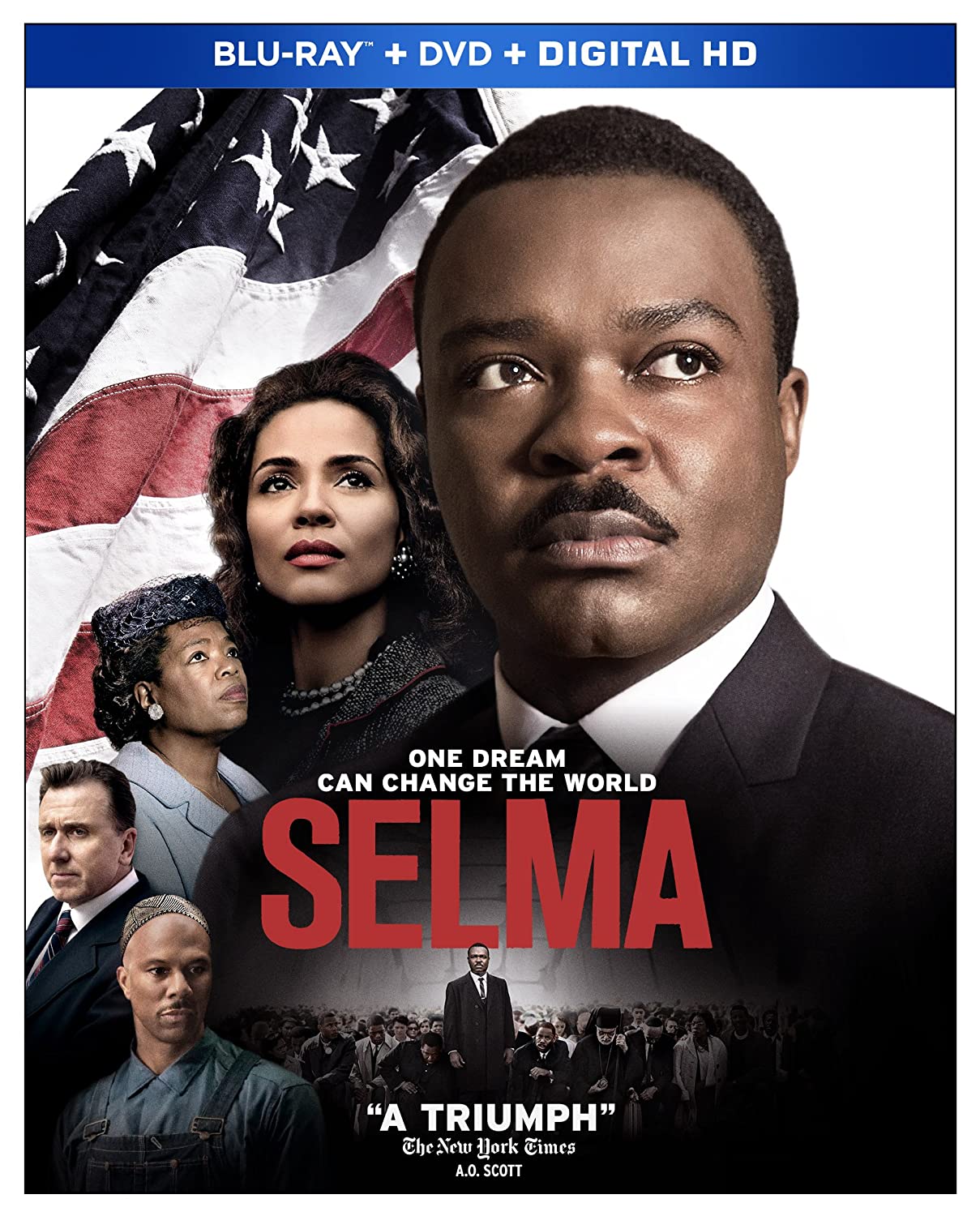 Some of the rights that African Americans enjoy today did not come on a platter of gold. Noblemen and women spilled blood and tears to get those rights. One such movement was the voting rights marches from Selma to Montgomery.
Directed by: Ava DuVernay
Starring: David Oyelowo, Tom Wilkinson, Carmen Ejogo
Selma Trailer
Selma Synopsis
It all starts with a registrar refusing a black woman from registering to vote in Selma, Alabama. Consequently, Martin Luther King Jr. asks federal legislation to allow black citizens to vote. King meets with other activists and they march to the registration office to register. They will not take no for an answer and it sets off a brawl that drives the rest of the plot. Movies about racism and prejudice are often centered on popular activists. However, King is the most revered of them all.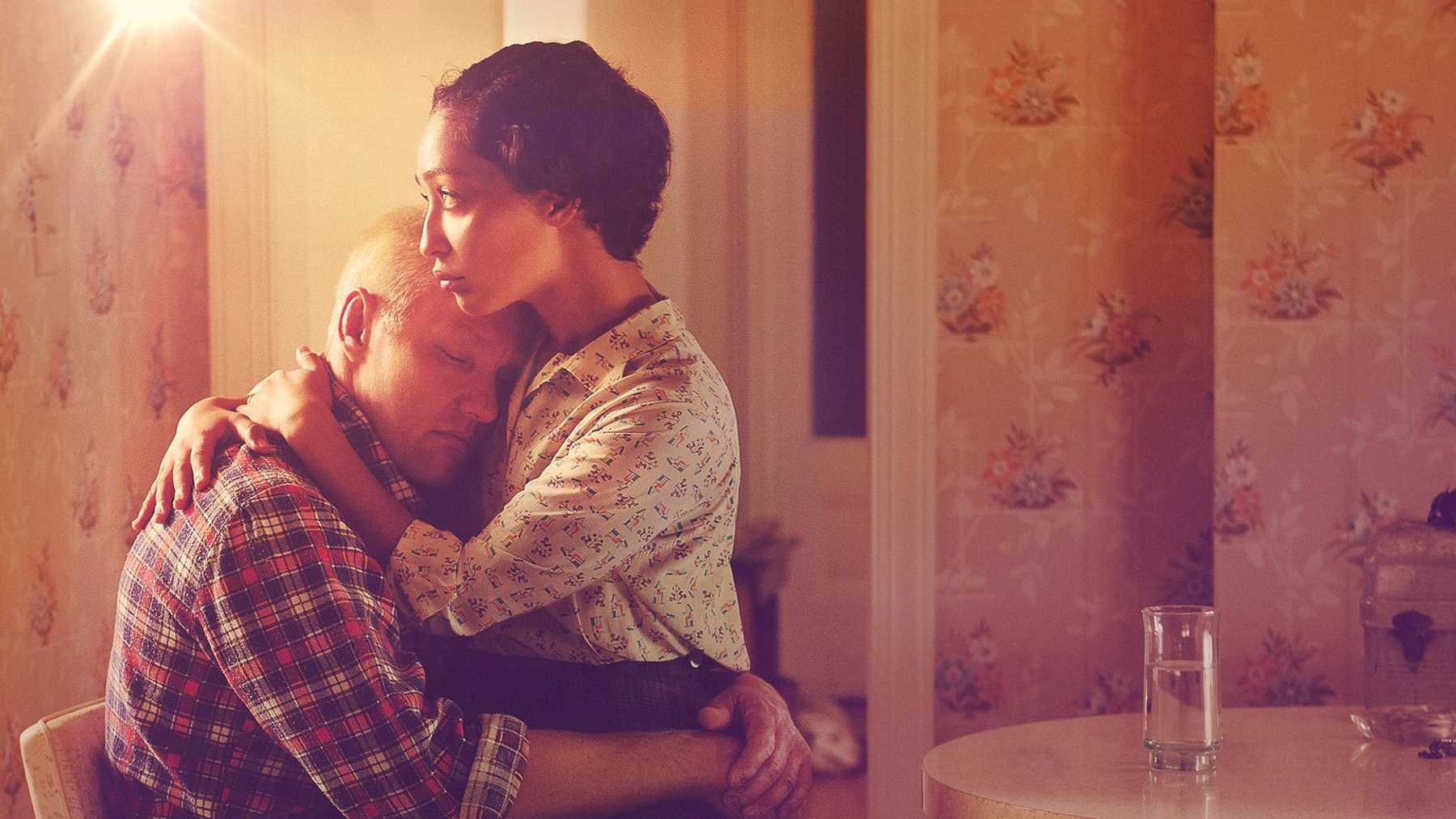 They say love is blind and we often find ourselves loving people that are totally different from us. In the state of Virginia, an interracial was not allowed. But, is there any force strong enough to stand in the way of true love?
Directed by: Jeff Nichols
Starring: Joel Edgerton, Marton Csokas, Ruth Negga
Loving Trailer
Loving Synopsis
A white construction worker Richard Loving falls in love with a local black woman Mildred Jeter. When Mildred discovers that she was pregnant, they decide to marry. Since interracial marriage was prohibited in Virginia, they drive to Washington D.C. to get married. However, sheriff's deputies raided their home later. This spirals into a series of events that will change history forever.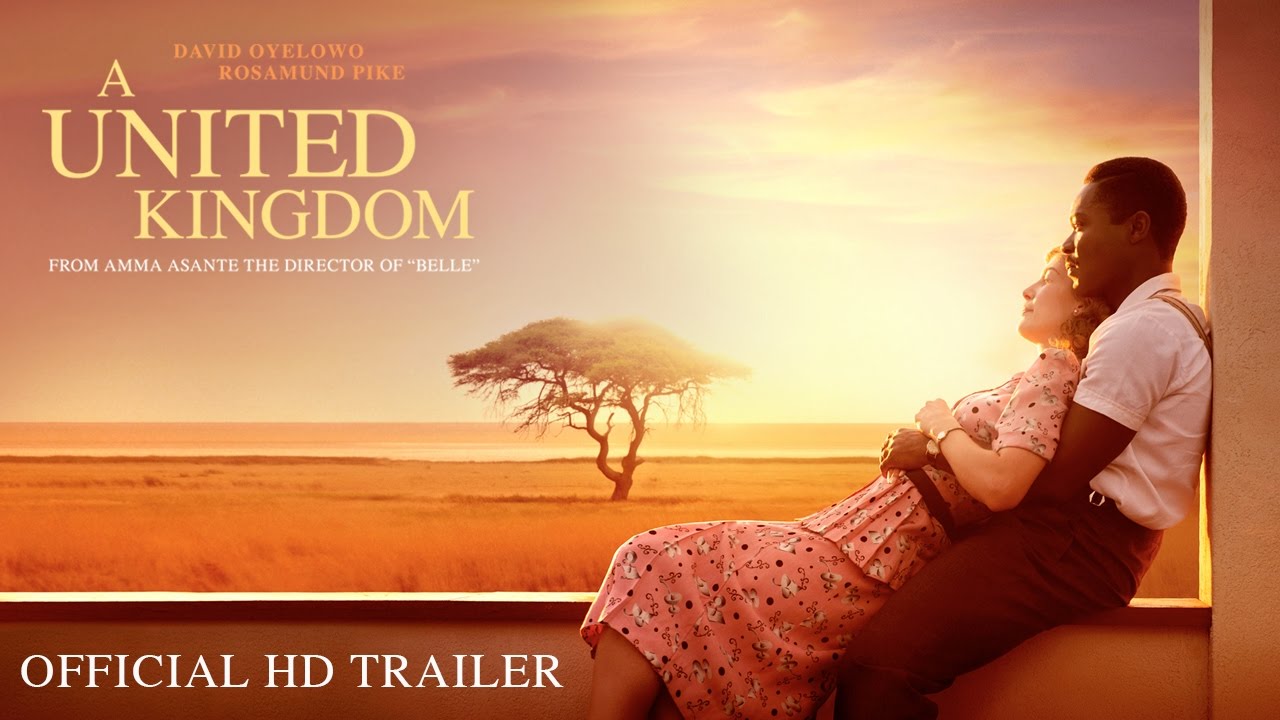 If there is one force that is stronger than racism and prejudice, it is love. Time and time again, we are greeted by movies that serve as a constant reminder of this fact. However, the big question is, 'will we listen?'
Directed by: Amma Asante
Starring: David Oyelowo, Rosamund Pike, Jack Davenport
A United Kingdom Trailer
A United Kingdom Synopsis
The heir to the throne of Bechuanaland (will later become Botswana) Khama, meets an Englishwoman, Ruth, when he went to London to study law. Both families protest the relationship for racial and political reasons. Khama's defiance makes the British government to exile him. Events stretch the love of the young couple and put the will of the people to test.
#10 – The End Of Poverty?: Released 2010  (Watch On Amazon Prime)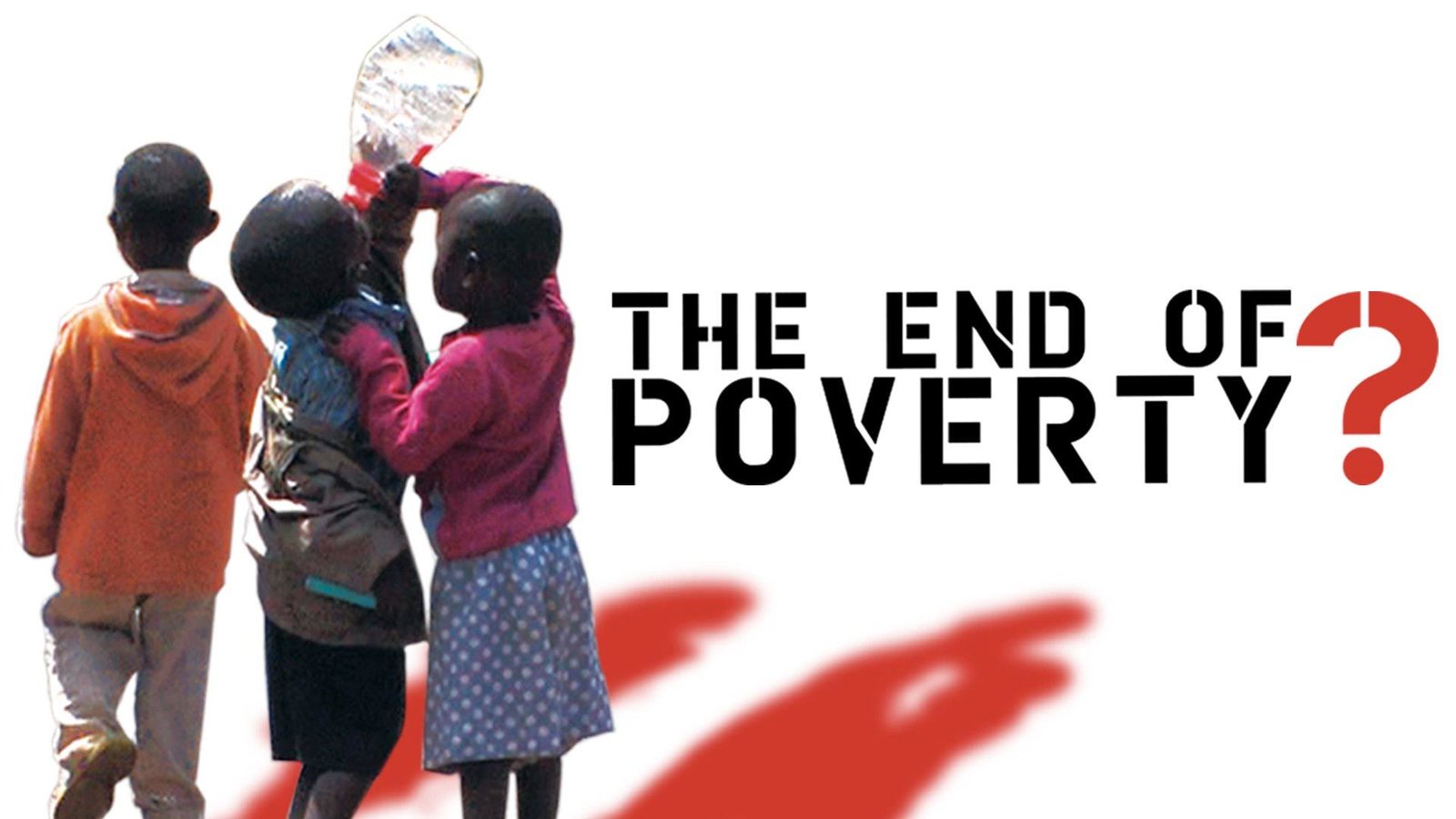 The World Bank defines poverty as living on less than $1 per day. Many citizens in various African countries find themselves here. There have been several initiatives to try and put an end to extreme poverty. However, can we say that we have made any progress?
Directed by: Philippe Diaz
Starring:
The End Of Poverty? Trailer
The End Of Poverty? Synopsis
Extreme poverty did not start overnight. It began with military conquest, colonization, and slavery. The result of these was forced labor, land seizures, and exploitation of minerals. To date, wealthy nations continue to take advantage of poorer ones. This is one of the movies that will make you rethink foreign aids and unfair debt.
#11 – Cold Case Hammarskjöld: Released 2019 (Watch On Amazon Prime)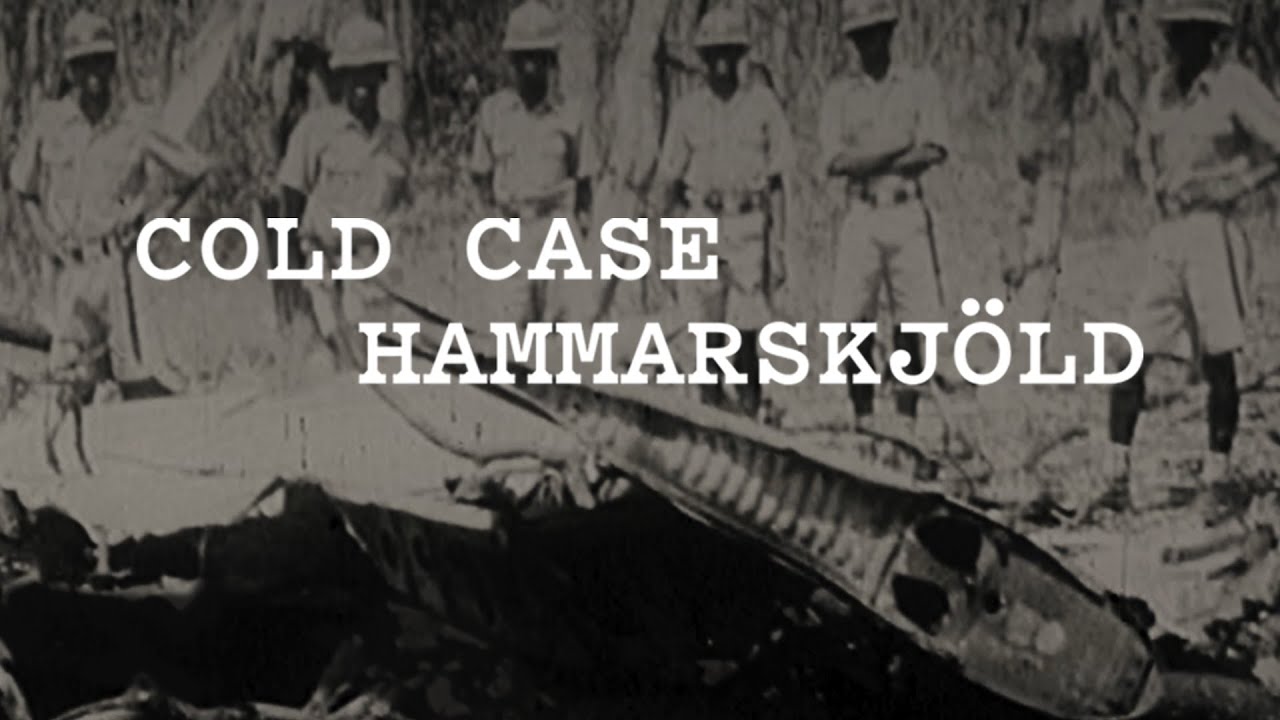 Some cases remain unresolved and not even Cold Case Hammarskjöld can help you to resolve them. However, this movie raises important questions that seek to enlighten and broaden your scope of reasoning.
Directed by: Mads Brügger
Starring: Mads Brügger, Göran Björkdahl
Cold Case Hammarskjöld Trailer
Cold Case Hammarskjöld Synopsis
Hammarskjöld's death remains one of the mysteries that are yet to be fully understood. Mads Brügger and Göran Björkdahl team up to try and resolve this. Their journey takes them to Albertina, close to Ndola airport where the plane was believed to have been shot down. After unsuccessful attempts to excavate the supposed burial site, they head to South Africa.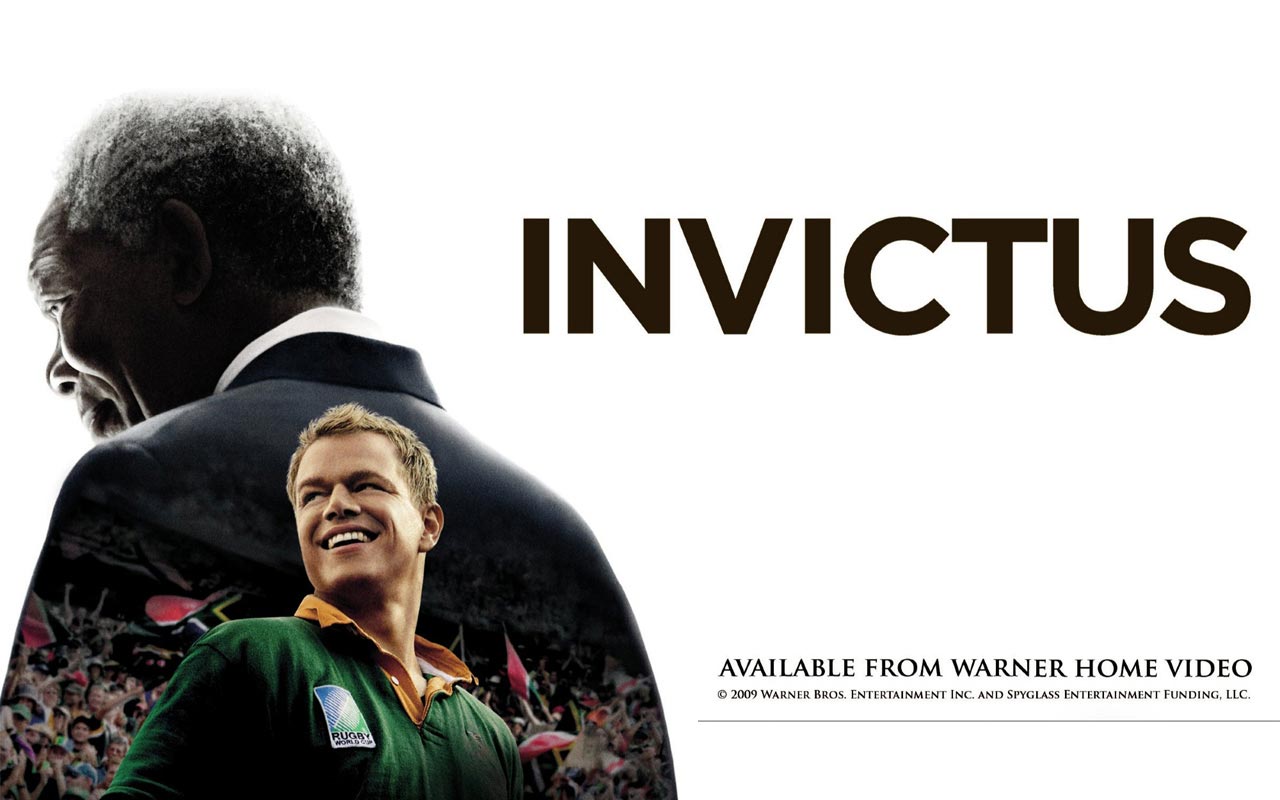 Apartheid was one of the greatest problems in the History of South Africa. One man sought to fight this anomaly and it cost him half of his life in prison. This is one of the movies about racism and prejudice that will wet your eyes with tears.
Directed by: Clint Eastwood
Starring: Morgan Freeman, Matt Damon, Tony Kgoroge
Invictus Trailer
Invictus Synopsis
Invictus retells the story of Nelson Mandela's struggle to end apartheid in the country. On his release from prison, rather than join his countrymen to hate the white, he forgave them. Consequently, he began to look for a way to unite the country.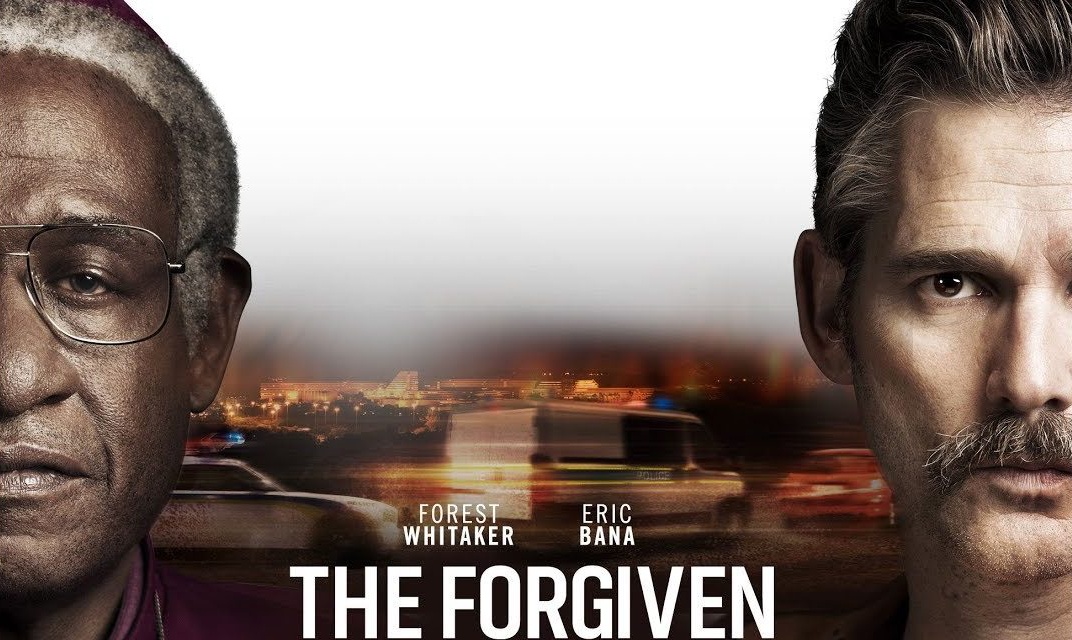 The world has been in search of peace for a long time, hence, the Truth and Reconciliation Commission after the fall of apartheid. However, is there any crime that is too big to be forgiven?  
Directed by: Roland Joffé
Starring: Forest Whitaker, Eric Bana, Jeff Gum
The Forgiven Trailer
The Forgiven Synopsis
Archbishop Desmond Tutu was in charge of the Truth and Reconciliation Commission after the end of apartheid. Tutu visits Pollsmoor Maximum Security Prison in Cape Town to meet with Piet Bloomfield, an ex-security police officer and a witness to murders during the apartheid. Bloomfield initially resists to confess but Tutu's words were able to break him. Now, he has to fight external and internal battles.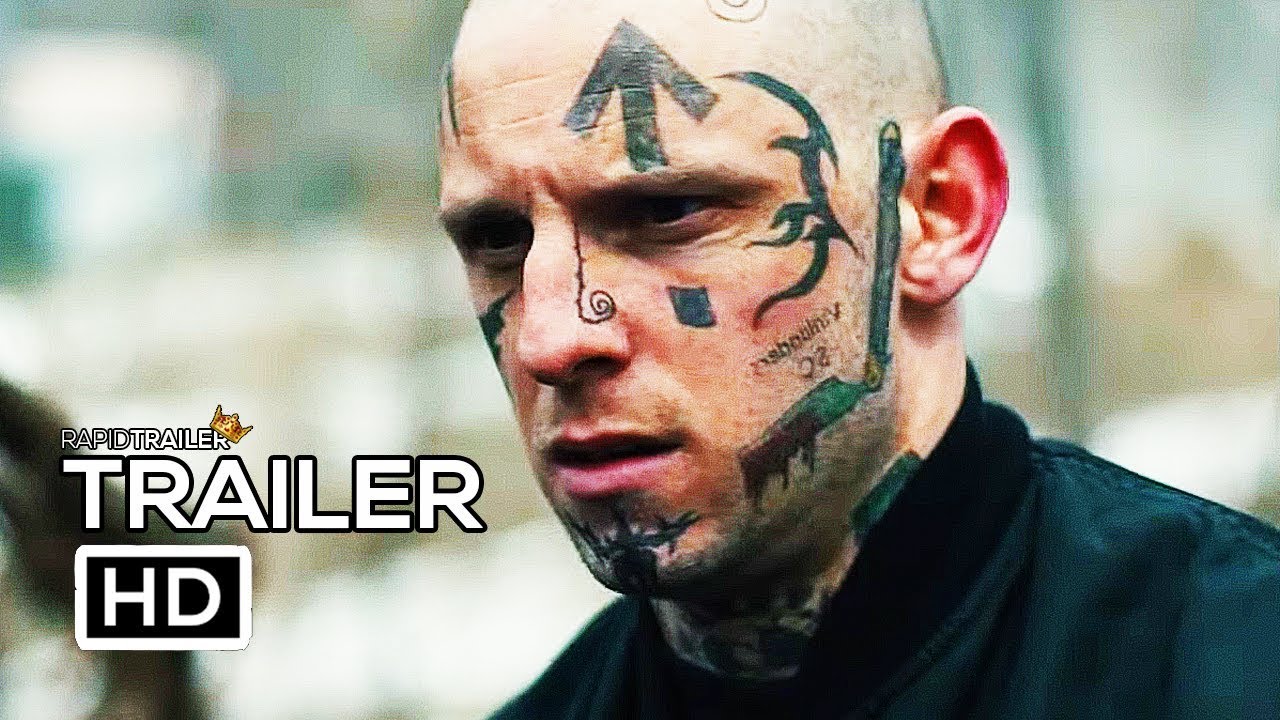 As teenagers, we often make a lot of decisions that we grow to regret. Some of those mistakes are easy to reverse, However, the journey to reverse others quickly turn into a struggle between life and death.
Directed by: Guy Nattiv
Starring: Jamie Bell, Danielle Macdonald, Mike Colter
Skin Trailer
Skin Synopsis
Bryon Widner is a member of a white supremacist group. However, after an incident that ended with the setting of a mosque ablaze, he quits and tries to have a new life. Consequently, he marries Julie and begins to work odd jobs. His former gang members are determined to kill him and Bryon has to watch over his back at all times.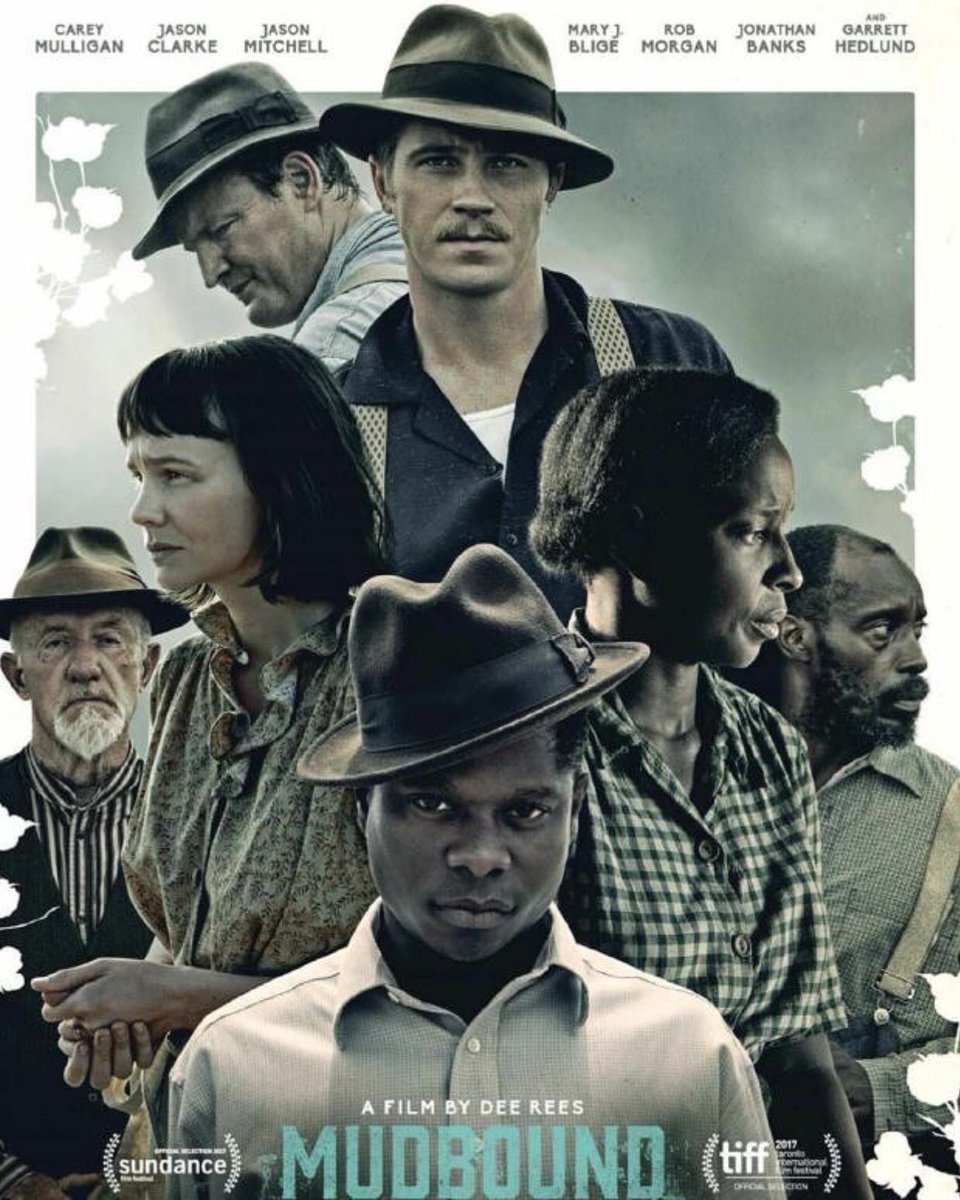 Veterans face Post Traumatic Stress Disorder (PTSD). However, different people handle it in different ways. While a white man receives pity for PTSD, a black man is often judged.
Directed by: Dee Rees
Starring: Carey Mulligan, Jason Clarke, Mary J. Blige
Mudbound trailer
Mudbound Synopsis
This movie goes back to the World War II era and how it affects two families; one white and one black. Jamie and Ronsel, members of one of the two families join the Air Force and Army respectively. The two men experience severe combat trauma. The movie explores friendship and prejudice in a war-torn society.
What Next?
You will find more movies about racism and prejudice on Netflix and Amazon. We can never claim that this is an exhaustive list. However, this list presents you with a starting point. This list was carefully curated to highlight systemic racial bias as well as set the tone for dialogue. In some of these movies, you will find the solution, LOVE. Which of these movies have you seen? Let's keep the conversation going using the comment box below.