The Story of William Kamkwamba's Ingenuity Is Coming to Netflix March 1st 2019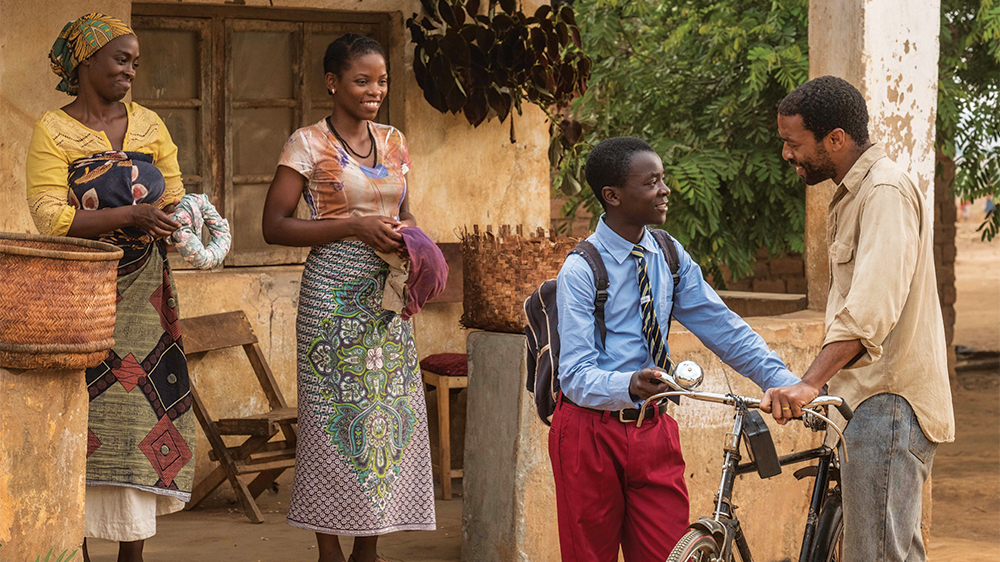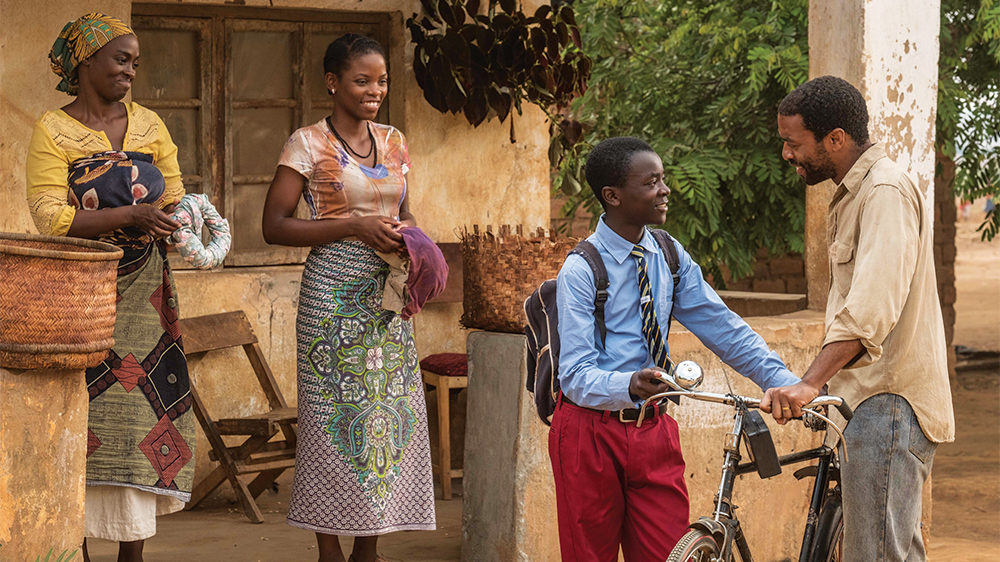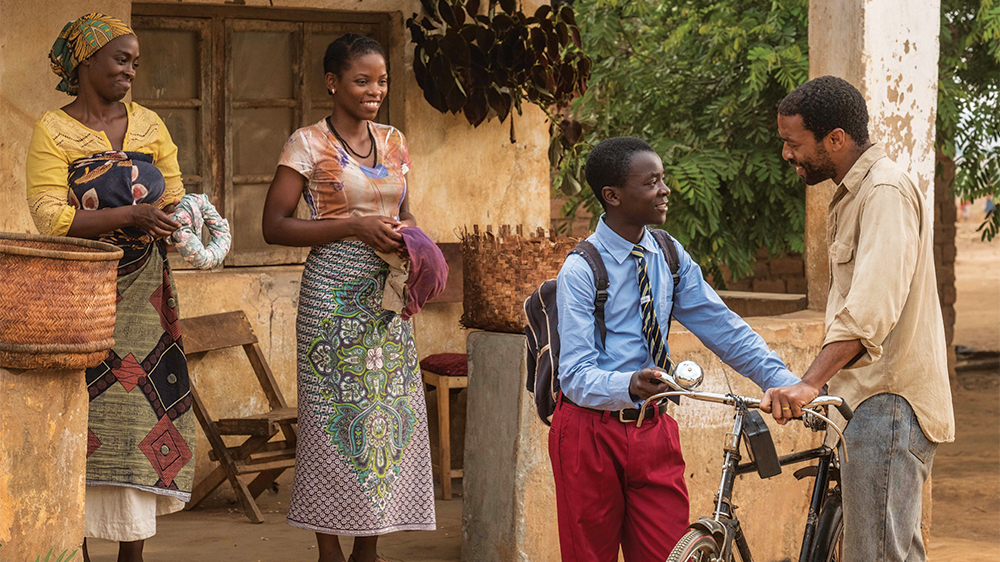 Netflix is set to release the movie, 'The boy who harnessed the wind' on March 1, 2019. The movie is a true story adaptation of a book of the same title. Earlier, it screened at the Sundance Film Festival in preparation for its global debut.
When William Kamkwamba built a windmill, he never thought he was doing anything special. He had been forced to drop out of school as a result due to famine, that made it difficult for his family to afford his tuition. The young Malawian did not want that to deter his education so he frequented the village library. It was there that he discovered his love for electronics. After he read a book called "Using Energy", he decided to make practical use of the information in the book and create a makeshift wind turbine. He experimented with a small model using a cheap dynamo and eventually transitioned to a functioning model. With it he was able to power up electrical appliances in this family's house. This piqued the interest of the local community and soon the buzz of his ingenuity caught international attention.
The Book by William Kamkwamba and Bryan Mealer
Former Associated Press reporter, Bryan Mealer had been reporting on conflict across Africa for five years when he heard Mr Kamkwamba's story. The story was just the kind of tale he loved to tell so he worked with Kamkwamba for a year to write the best selling book entitled "The Boy Who Harnessed The Wind".
In an interview with the BBC, Mealer said Kamkwamba represents Africa's new "cheetah generation", young people, energetic and technology-hungry, who are taking control of their own destiny.
"Spending a year with William writing this book reminded me why I fell in love with Africa in the first place," he said, "It's the kind of tale that resonates with every human being and reminds us of our own potential."
According to Harpercollins Publishers, the book had already won praises from the bestselling author of 'The Alchemist', Paolo Coelho and Noble Laureate and former Vice President, Al Gore. You can get the book from Amazon.
Chiwetel Ejiofor makes directorial debut
The movie is a directorial debut of Chiwetel Ejiofor who doubles as an actor in the movie. The '12 Years a Slave' actor and Oscar nominee said he was charmed by the book and wanted to experience it. Speaking about the movie, Ejiofor said,
"To get emotional truth of the story, I spent a lot of time with William. I came to Malawi to experience the book from the actual ground. I met his family, friends and saw the village where everything took place. [Experiencing stories]…from one point of view is not very rewarding ultimately. I'm just looking forward to being a continuing part of that positive change."
TED Global Talk
This is not the first time that William Kamkwamba's story will be told to an international audience. In 2007, he was on Ted Talk sharing his story to a cheering audience. Several venture capitalists at the conference pledged to facilitate his secondary education. In 2013 he was named one of TIME magazine's "30 People Under 30 Changing The World".
A Broader Audience
However, the movie adaptation will take Kamkwamba's story to a wider audience. Speaking on the adaptation of his book for a movie Kamkwamba said,
"It's very exciting to me because at the time I was writing the book I wanted to reach out to as many people as possible. Having this chance of getting this story into a movie is going to reach more people than the book could have managed to do."