How An African Overcame Racism To Become The Most Famous Black Man In Korea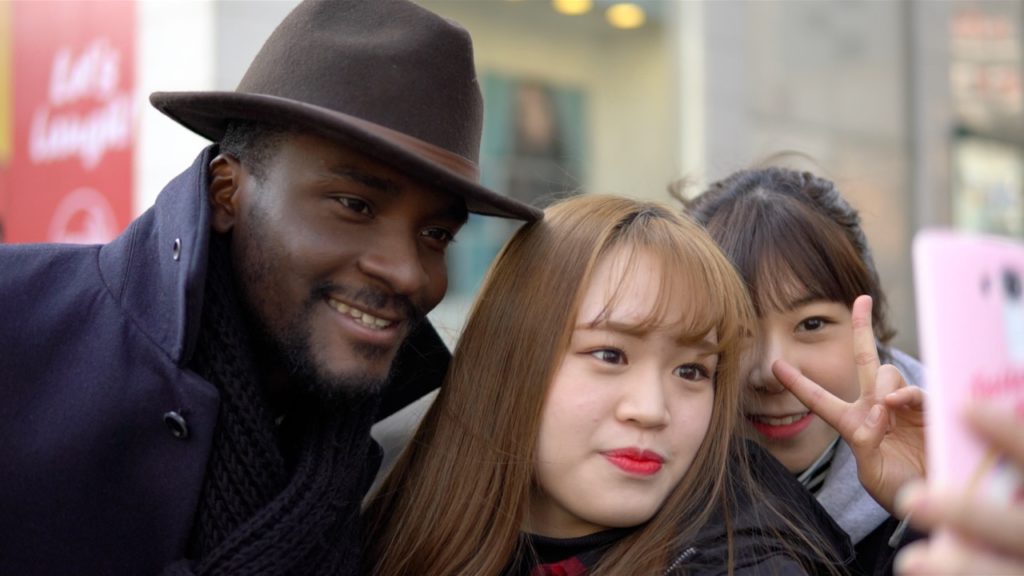 Sam Okyere is an Actor, businessman and the most famous black man in Korea. His story, however, is not all peaches and cream. He has had to overcome many challenges to get to where he is today.
Sam Okyere's Story
He left Ghana on an unlikely scholarship to Korea where he studied computer science. He went through some character building financial hardships as he survived university on a nominal stipend. But his challenges did not end there. He had to deal with racism and prejudices that many of us Africans have become all too familiar with.
Upon graduating from university, he came to the realization that he did not fancy the job opportunities that his education prepared him for and so he sought out new opportunities to create the future he desired.
In this very motivating interview with Asian Boss, he shares his experiences and how he rose to fame in spite of the challenges he encountered.
Watch The Interview On Korean Boss
Editor's Note
When we hear stories of immigrant success, we expect those stories to come from the United States or Europe. Seldom do we hear of Africans who 'make it' in countries other than the West where success has been marketed as the achievable dream for all regardless of background, education or resources.
To see Sam's story is to remind us that the spirit of the American Dream, which is to "have an equal opportunity to achieve success and prosperity through hard work, determination, and initiative" can indeed be achieved elsewhere, a reality that is not new but not very widely publicized.
What really inspired me about Sam Okyere's story is how he acknowledged his challenges, learned from them and still found ways to improve his outcome. He did not spend time complaining about racism or the obstacles that came his way. Instead, he focused on what he could do to live authentically.
Sam recognized early on that he had an influential platform which also came with responsibility. He observed he could no longer just operate on his own agenda without also recognizing that whatever he did reflected on his race and his heritage. After watching this interview, it was clear to me why so many Koreans love Sam. I hope you enjoy it and are inspired by Sam Okyere as I was.