Kalidou Koulibaly Talks About Dealing With Racism And His Journey To The Top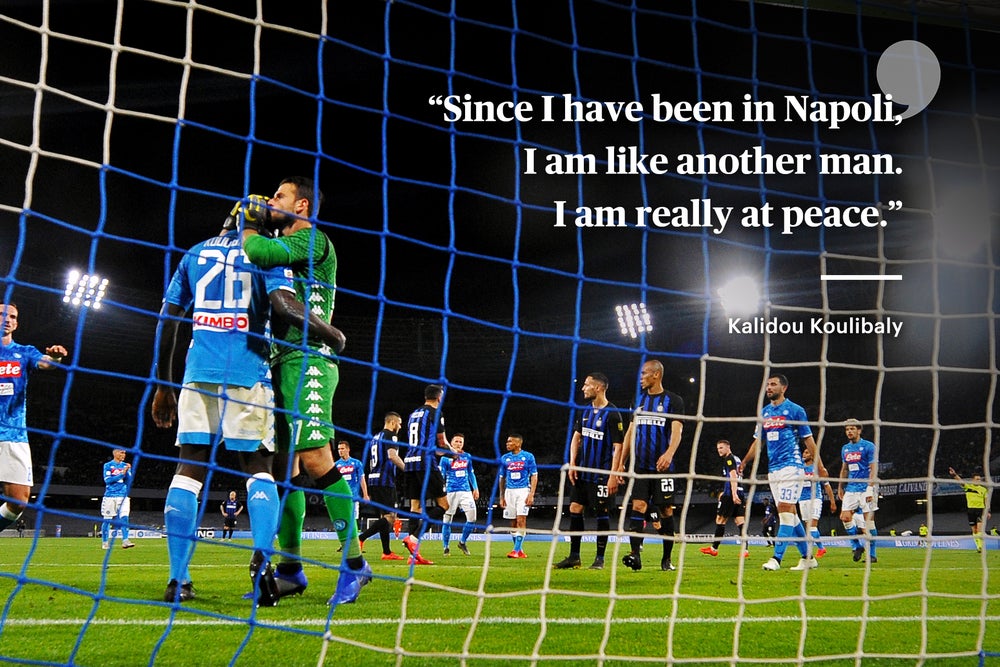 Kalidou Koulibaly is a very talented Sudanese professional soccer player who currently plays for Serie A club Napoli and the Senegalese national team. On the field, he delivers with precision and is known to be one of the best soccer players from Africa today.
His achievements are exciting and may seem to be a dream but his journey has seen its fair share of challenges along the way. In a piece he wrote for the Players Tribune, he shares the cumbersome climb to the top of his career, dealing with racism and fighting hard to not be defeated by it.
We Are All Brothers | By Kalidou Koulibaly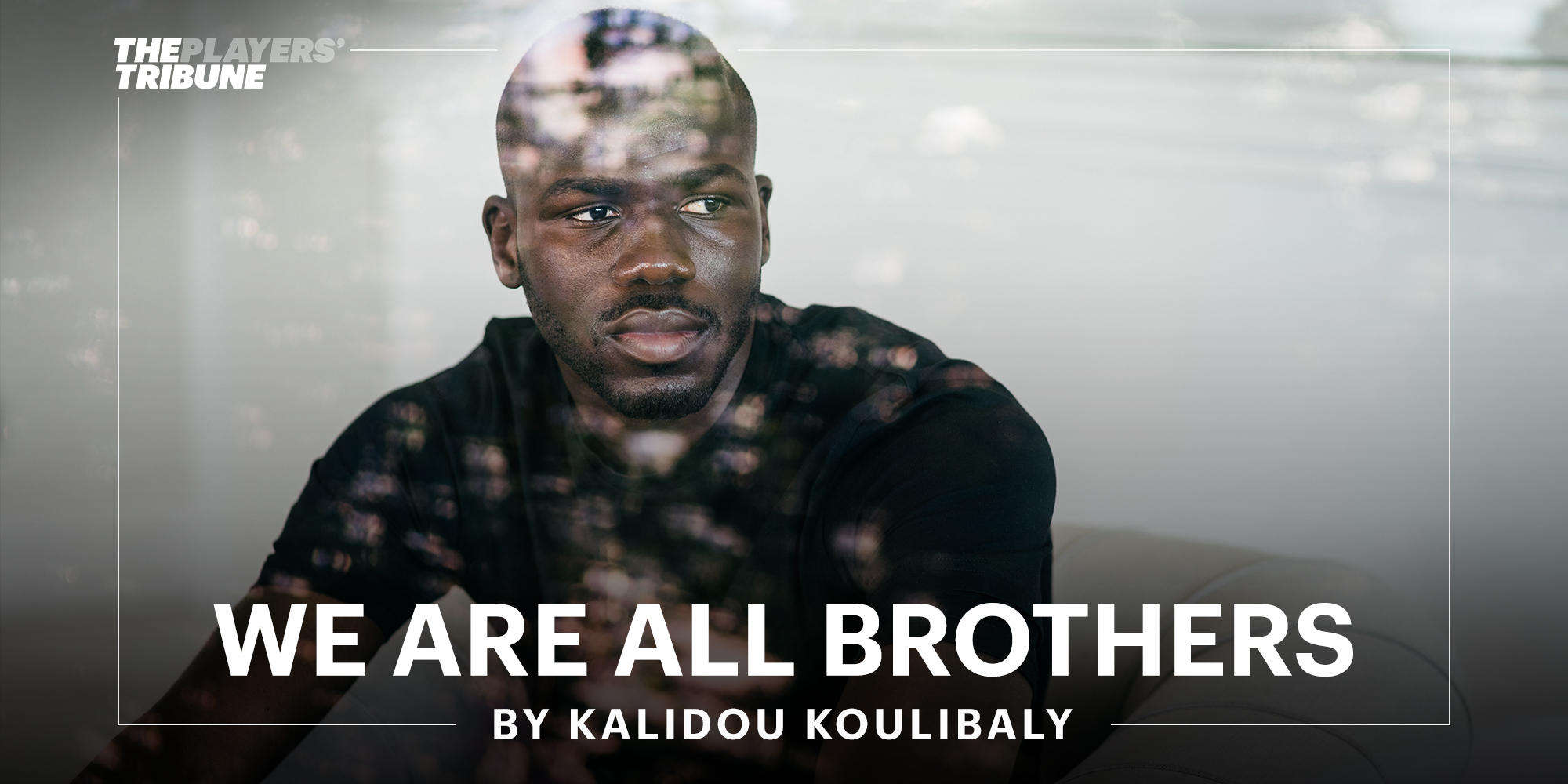 I think children understand the world better than adults do. Especially when it comes to how we treat other people.
Sometimes people ask me this question in interviews and it is very difficult to answer. They say, "Kouli, how does it feel when the fans make these racist howls at you? Does it bother you? What should be done?"
I think that until you have lived it, you cannot really understand. It is such an ugly thing, and it is hard to talk about. But I will try to explain it to you now, because there is an important message that I want every kid reading this to understand.
But first, we have to talk about hate.
The first time that I really experienced any racism in football was against Lazio a few seasons ago. Every time I got the ball, I heard the fans making noises. But I wasn't sure if I was just imagining it. When the ball went out of play, I asked my teammates, "Are they only doing this to me?"
The match went on, and I realized some Lazio fans were making monkey noises whenever I touched the ball. It is impossible to know what you are supposed to do in this moment. There were times when I wanted to walk off the pitch to make a point, but then I told myself that this is exactly what they want. I remember thinking to myself, "Why do they do this? Because I am black? Is it not normal to be a black guy in this world?"
You are just playing the game you love, like you have done a thousand times before. You feel hurt. You feel insulted. Honestly, it gets to a point where you feel practically ashamed of yourself.
After a while, the referee, Mr. Irrati, stopped the match. He came running over to me, and he said, "Kalidou, I'm with you, don't worry. Let's stop these chants. If you don't want to finish the game, let me know."
I thought this was very brave of him. But I told him that I wanted to finish the match. They made an announcement to the fans, and after three minutes, we started playing again. But the chants did not stop.
At the final whistle, I was walking to the tunnel, and I was very, very angry. But then I remembered something important. Before the match, there was a little mascot boy who walked with me to the pitch, holding my hand.
He asked if he could have my jersey. I promised that I would give it to him after the match. So I turned around and went looking for him. I found him in the stands and gave him my shirt. And guess what's the first thing he said to me?
"I am very sorry for what happened."
This really affected me a lot. This little guy was apologizing for I don't know how many grown men. And this was the first thing he thinks about — how I was feeling.
I told him, "It doesn't matter. Thank you. Ciao."
This is the spirit of a child. This is what we are missing in the world right now. I know that these incidents are not just happening because of skin color. I hear what some fans call my teammates, too. They call the Serbian players "gypsies," they call even an Italian like Lorenzo Insigne "Neapolitan shit."
We need to do better. An incident happens, the clubs make a nice statement, and then it happens again. In England, we see how much has changed. When the person is identified, they are banned from the stadium forever. I hope that one day it is the same in Italy. But I also think of the people doing this. How can you make people change? How can you reach them in their heart?
I do not have the answers for this. All I can do is tell you my story.