South African Comedian Trevor Noah Wins Emmy For His YouTube Comedy Special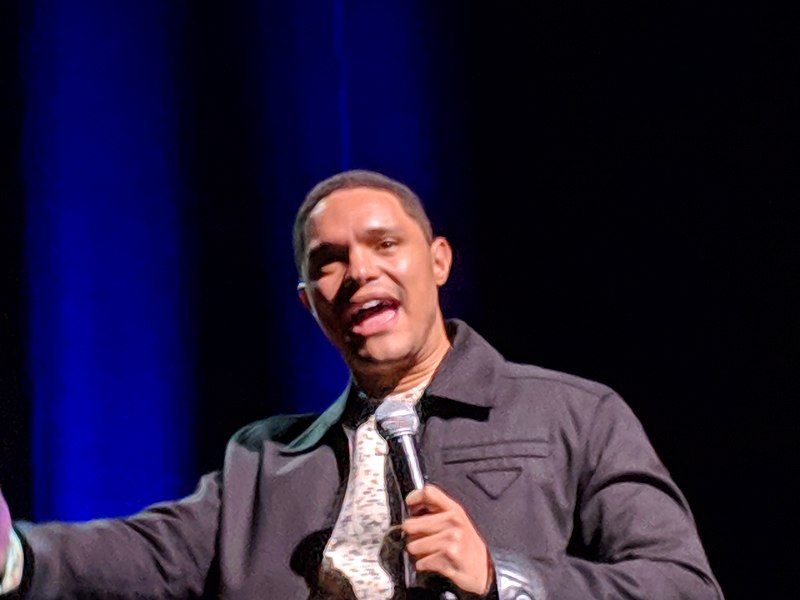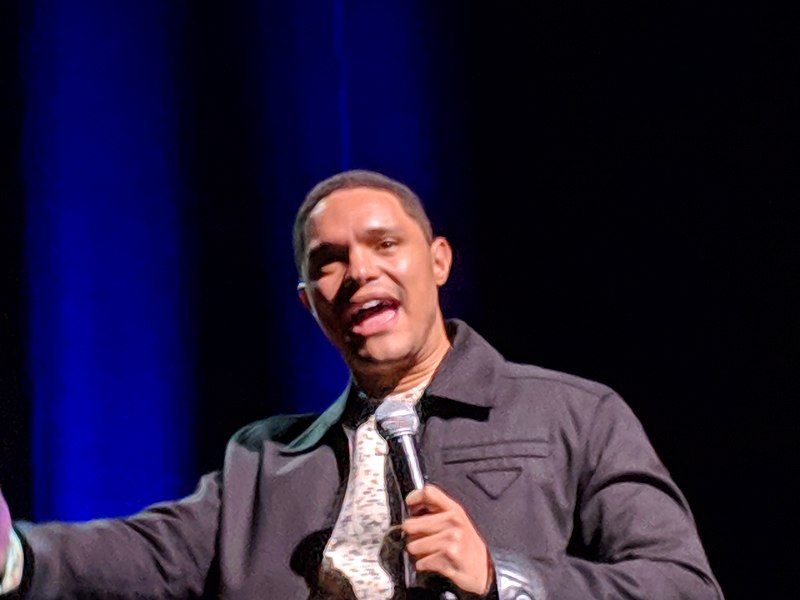 South African comedian Trevor Noah walked away with his first Emmy this weekend at the award's Creative Arts ceremony in LA. His win was for his YouTube comedy special, The Daily Show: Between the Scenes. The special won the Emmy for Best Short Form Variety Series. It beat Behind the Voice, Epic Rap Battles of History, Honest Trailers, and The Star Wars Show.
Trevor Noah's Debut
Trevor Noah took the reins from well-respected host Jon Stewart in 2015. Also, he has held his own, growing the viewership numbers by 17% since last year. 
Controversy
However, Trevor Noah's time on the show has not been without controversy. While he has used satire to take on some really important conversations about US politics, policy, and social issues, he has not been able to do so without stepping on some toes. Following violent clashes between right-wing white supremacists and the left in Berkley, California, the comedian was accused of being out of touch and pandering to right-wing propagandists after making comments on the "violent" leftist group Antifa, a group that claims to fight against fascism and neo-Nazis.
"When people see that, all they think is, 'Oh shit, it's Vegan ISIS.' Because you don't realize when you think you're punching Nazis. You don't realize that you're also punching your cause. Because your opponents, they'll just use every violent incident to discredit your entire movement." he said on his show earlier this month.
Rising Star
But controversy aside, the funny man's latest win comes on the back of his taking home the Best Host award at the 2017 MTV Movie and TV Awards in May, so he's definitely on the right track.
His brand of satire has a growing audience. Trevor Noah has a Youtube following of over 2.4 million subscribers.