African Movies At The 2021 Sundance Film Festival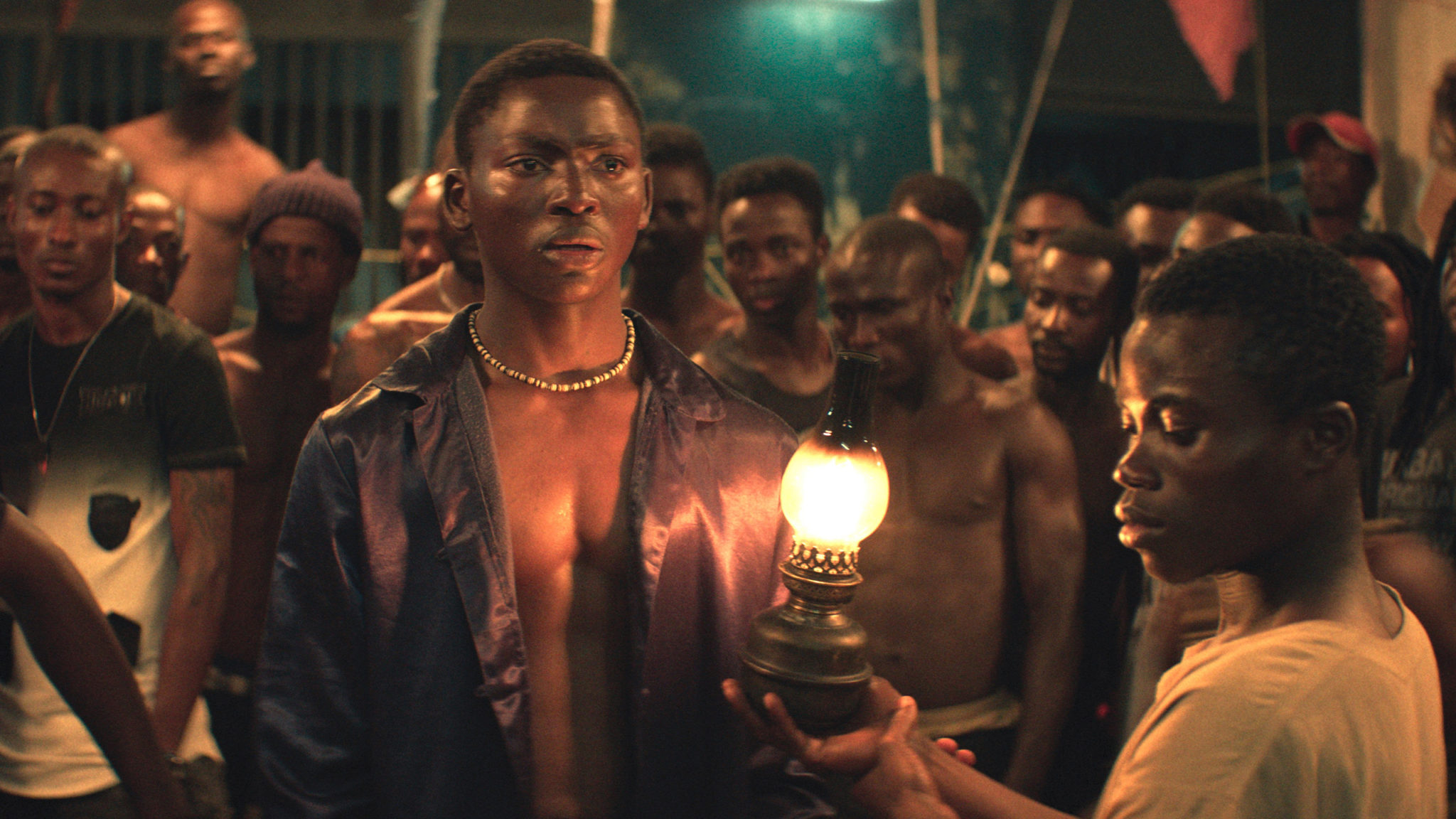 This year's edition of the Sundance Film Festival is just some days away. However, much of our excitement comes from the rich set of African movies that will feature in the on-screen display. Inspired by the 40-year-old Sundance Institute, the Film Festival popularly showcases a diverse range of flamboyant performances with growing regard for movies by proficient Black directors, artists, and cinema enthusiasts. Also, African Americans at the Film Festival will enjoy cultural and historical refreshment through the true-life stories that have remained untold until now. 
The Sundance Film Festival will begin Thursday as a mostly virtual event led by its new director, Tabitha Jackson, who has spent the pandemic coming up with new ways to support filmmakers and bring welcome change to Sundance. https://t.co/13w2pfDnkl

— The New York Times (@nytimes) January 27, 2021
The 2021 Sundance Film Festival
The Sundance Film Festival is top-pick among similar events in the United States. It is a successful film idea hosted annually by Sundance Institute. The organization established by Robert Redford to bring together voices, ideas and the art of storytelling has recorded tremendous progress. The 2021 event will feature virtual exhibitions, movie premieres, and revealing artists' talks. The festival began on 28th January and will run until 3rd February. With options for an online or in-person experience, it will likely serve as a benchmark for other festivals later in the year.
African Movies That Will Feature In The Sundance Film Festival 
There's a lot to look out for at the Sundance Film Festival. This is because 57% of all projects have a BIPOC (black, indigenous, and other people of color) director, and 26% of all projects have a WOC (women of color) director, according to the Sundance Institute's curatorial team. Here's a peek into movies BIPOC stories that will feature at the event. 
Variety and @DellTech to host panel with Viola Davis and JuVee Productions at #SundanceFilmFestival on January 29. Register Now. https://t.co/jBLjakwAdT pic.twitter.com/w9gaeUytjy

— Variety (@Variety) January 27, 2021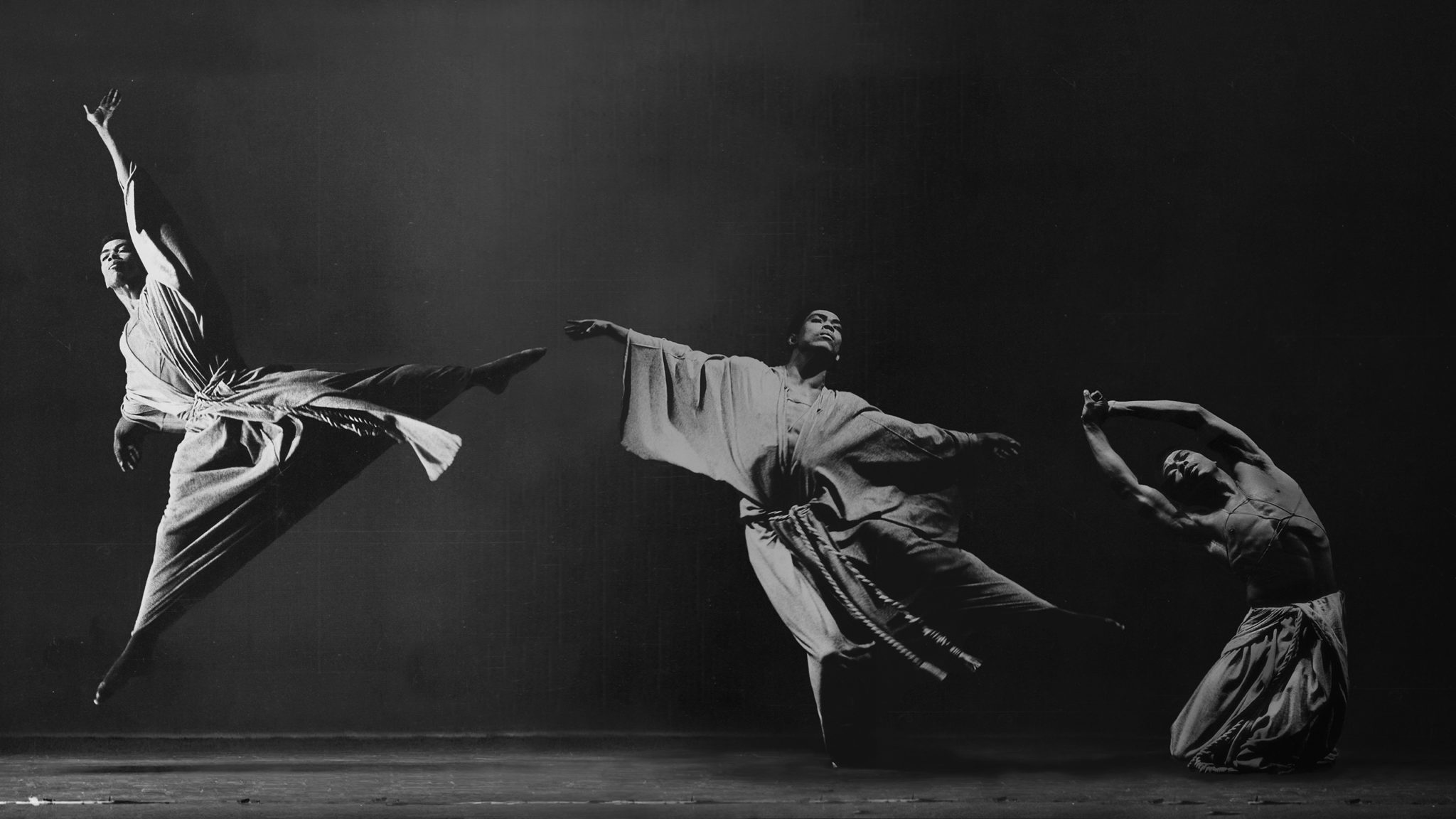 Ailey is a delicate mix of art and history. It is a well-told visual story centered on the "life and times" of Alvin Ailey. The African American choreographer, dancer, and visionary expressed African experiences through movements. He is also famous for establishing the prominent Alvin Ailey American Dance Theater in 1958 with an opening performance on 30th March of the same year. The movie presents memories of the choreographer using archival footage layered with voice recordings. It will premiere on January 30 at 6:00 pm at the Sundance Film Festival.  Director: Jamila Wignot
Producer: Lauren DeFilippo
Here is another movie sure to project the African experience. Despite being the first work of its director, Fada Dayi delivers an immersive feel. The documentary revolves around the Khat plant of Ethiopia and covers the life of young people who grow up yearning for something far from the cultivating fields. Fada Dayi will come onscreen for the first time on 30th January by 9:00 pm at the festival. 
Director, Producer, and Writer: Jessica Beshir. 
Dubbed "an outstanding feature", First Date brings a colourful spark to high school movies. Its main character, Mike, faces a sorry mix of tangled love and misadventure in this dark comedy and coming-of-age-thriller. The movie will be premiered on 1st February at 3:00 pm at the Sundance Film Festival. 
Directors/Writers: Manuel Crosby and Darren Knapp.
Producer: Brandon Kraus, Manuel Crosby, Darren Knapp, Lucky McKee, and Charles Horak. 
Judas and The Black Messiah revives the events surrounding the Black Panther Party in Illinois, United States, sometime around 1969. This vivid picture is a recollection of the bravery and strides of Fred Hampton, the infamous betrayal by William O'Neal and the role of the FBI in facilitating this betrayal. Sundance audiences will have access to the first screening of this feature movie on 2nd February by 3:00am. 
Director: Shaka King
Producers: Ryan Coogler, Charles D. King, and Shaka King.
Screenwriters: Will Berson and Shaka King.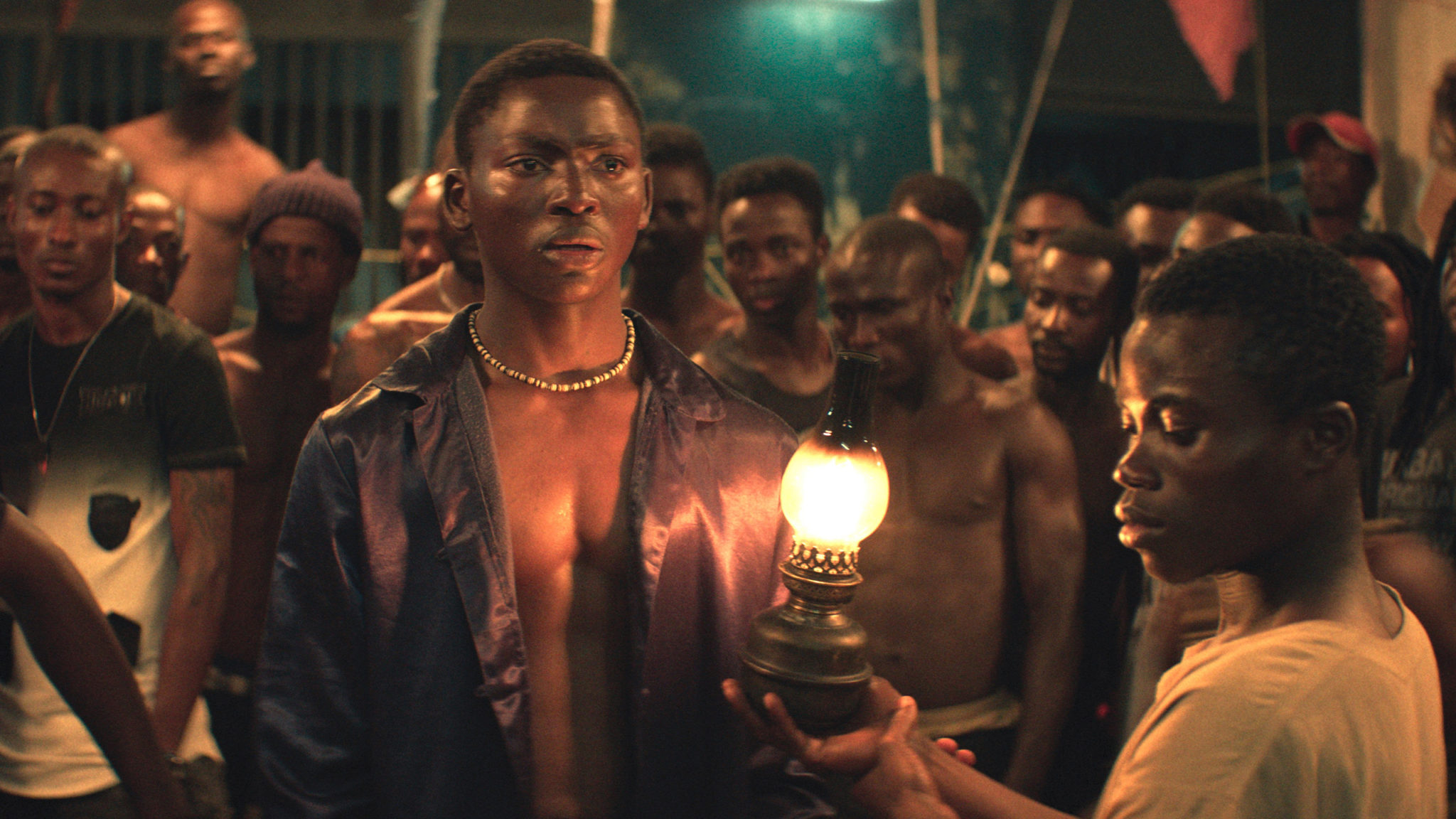 After premiering at the Venice International Film Festival, Night of The Kings has received recognition at numerous other major events. This second feature by Lacôte is an attention-grabber. It tells the intriguing story of a prison appointed storyteller "Roman" who must find his foot in the shifting grounds of inmate politics. The first screening of this must-watch African movie for Sundance audiences will take place on 1st February by 9:00pm.  
Director and Writer: Philippe Lacôte.
Producers: Delphine Jaquet, Yanick Létourneau, Ernest Konan, and Yoro Mbaye.  
The debut feature movie is a dark comedy about true friendship, hopelessness, and not always having control. Two friends, one recovering from a personal attempt to take his life and the other contemplating the same move, decide to work together. There's just one important thing to do first. The Sundance Film Festival will tell how it all went with a premiere on 30th January at 3:00 am.
Directors: Jarrod Carmichael.
Producers: David Carrico, Adam Paulsen, Tom Werner, Jake Densen, Ari Katcher, and Jimmy Price.
Screenwriters: Ari Katcher and Ryan Welch.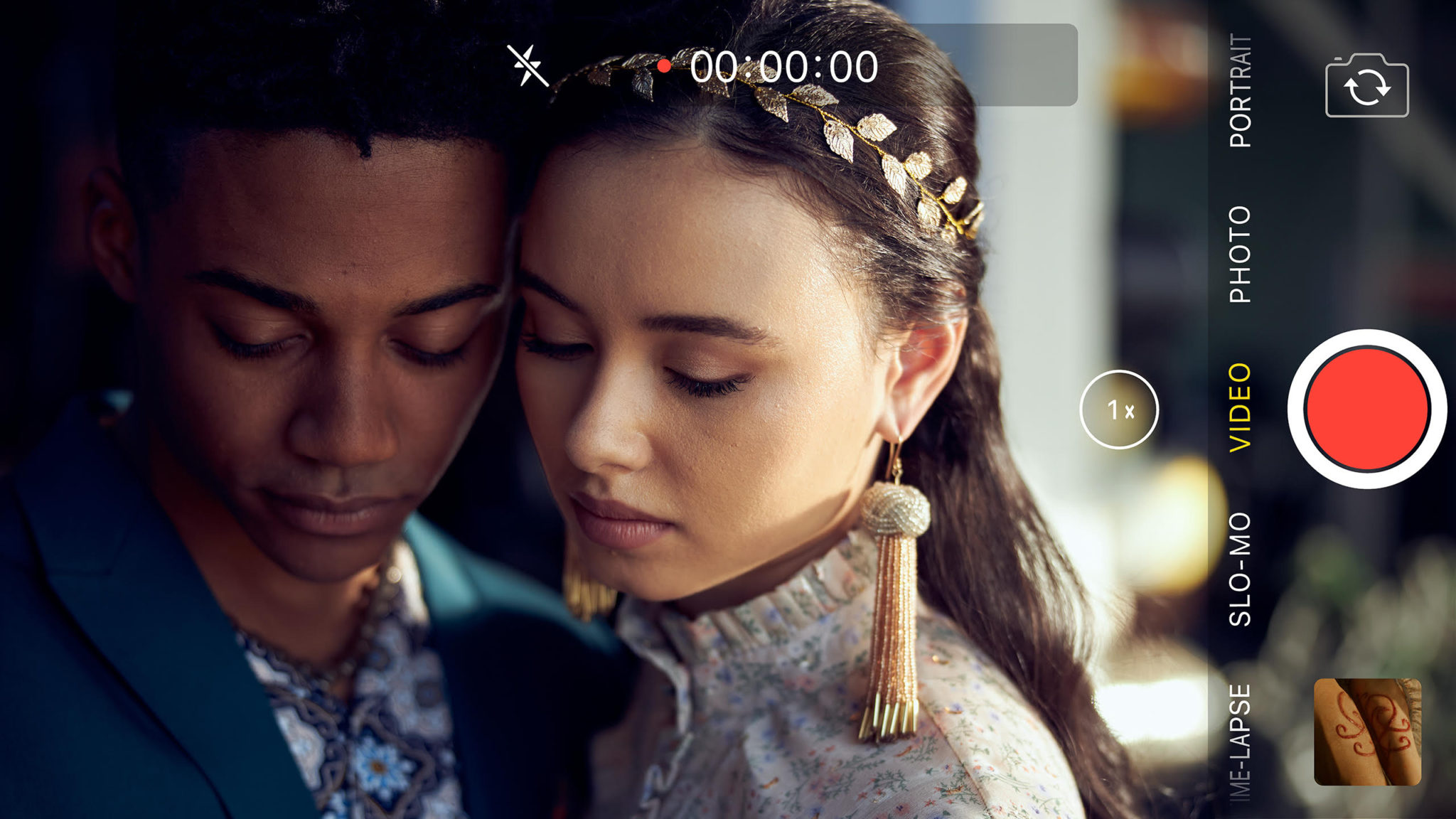 Love comes with vulnerability and this movie weaves both well. Interestingly, it is told completely through social media and smartphones. Text messages, GIFs, social media profiles, and Shakespearean dialogue inspire deep feelings that grow between Black Romeo and Juliet despite their family tensions. The R#J movie with all its twists will premiere on-screen on 31st January by 3:00 am. 
Director: Carey Williams.
Producers: Timur Bekmambetov, Igor Tsay, John J. Kelly, Alex Sobolev, and Anna Soboleva.
Screenwriters: Carey Williams, Rickie Castaneda, and Alex Sobolev. 
This feature movie is a remarkable debut work by Thompson. It successfully expresses a talented blend of Black culture and fashion hinged on the Harlem Cultural Festival of 1969. Summer of Soul also presents an enchanting musical revue marked by Stevie Wonder drum, solo and simultaneous performances by Mahalia Jackson and Mavis Staples. This soul-lifting movie will first appear on-screen at Sundance Film Festival on 29th January at 4:00 am. 
Director: Ahmir "Questlove" Thompson.
Producers: David Dinerstein, Robert Fyvolent, and Joseph Patel.