Meet MaWhoo, The Young Musician Fighting Femicide In South Africa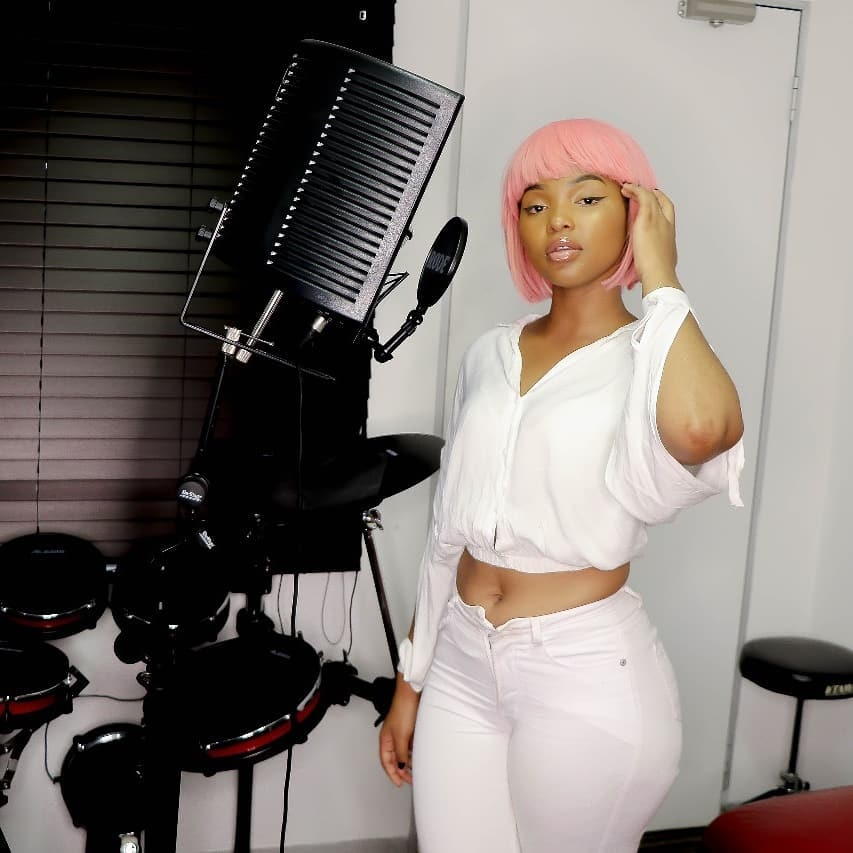 Between 2017 and 2018, 2,930 women were victims of femicide. According to this figure, a woman is killed every three hours in South Africa. Singer, songwriter, and performer MaWhoo—born  Thandeka Ngema—wants to change those statistics for the better. The talented singer has already collaborated with the likes of DJ Maphorisa and Heavy K. However, her best impact outside the music industry is in the fight against gender-based violence. Thus, for many, she is the voice of hope. 
Her 2019 single, "Umshado" (meaning marriage) has over 700k views on YouTube. The song is enjoying massive airplay across all media across the continent. Umshado is all about 'a lady who wants an honest marriage as opposed to being a 'side chick''. It appreciates women who are often neglected by their boyfriends or husbands. In a recent interview on a Daily Sun interview, she said,
"People don't appreciate women and some women don't talk and express how they feel. So I took it upon myself to just sing on their behalf to tell men to appreciate and invest in the women they love." 
Femicide a national crisis in South Africa
South Africa declared femicide a national crisis in 2019. According to VOA, 7 women are killed in South Africa per day. Further shocking is the fact that "more than two-thirds of all women (69 percent) killed in Africa in 2017 were killed by intimate partners or family members". This is nearly twice the figure in Europe (38 percent) according to a 2018 report by the United Nations Office on Drugs and Crime.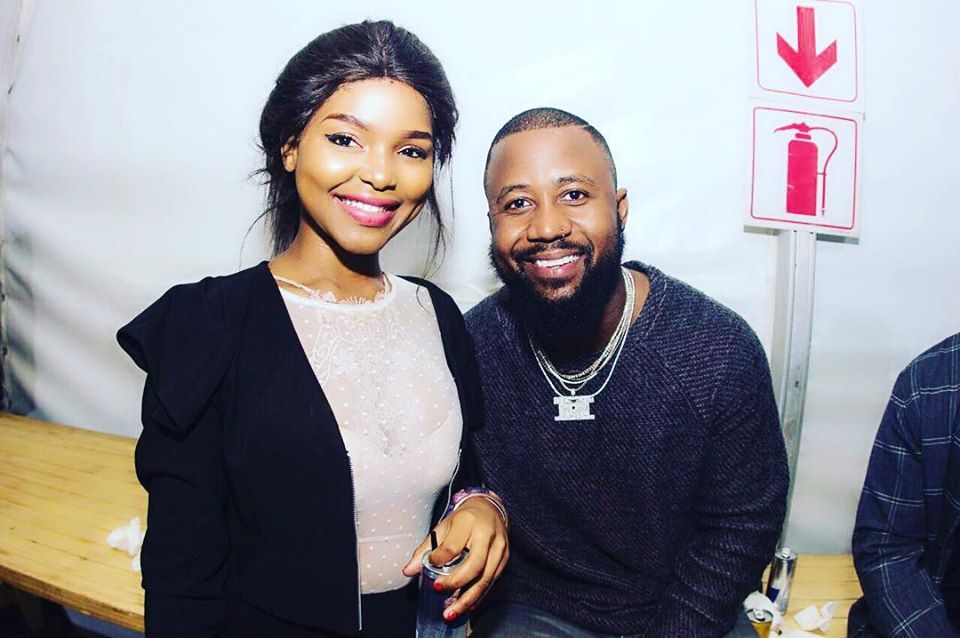 The most publicized case of 2019 was that of the late Uyinene Mrwetyana. The 19-year-old University of Cape Town student was raped and brutally murdered by a former post office worker. He was later sentenced to life in prison. VOA further notes that,
"Many of the female victims are brutally assaulted and raped before being murdered. In many cases, their bodies are disposed of in the bush or in shallow graves, or burned beyond recognition." 
MaWhoo is taking advantage of the growing digital music consumption in the continent. According to Spotify, South Africa (SA) was the second-fastest-growing market in terms of music streaming in the world, just behind number one Morocco. In 2016, streaming revenue grew by 334.2% in the country. Before the COVID-19 pandemic, the 2020  revenue projection in SA's online music streaming was $48 million. 
MaWhoo's journey to stardom
MaWhoo started her musical career at a young age. Back in Eshowe, KZN, MaWhoo recorded a song and took it to a local radio station. They declined to promote her because they felt she was 'too young'. The singer was around eleven years old. She described the experience as heartbreaking. "I was crying. It was too painful to me," she told Afternoon Express. She would then proceed to do modeling while studying for a degree at UNISA. After graduating and trying out teaching, MaWhoo realized she wanted more.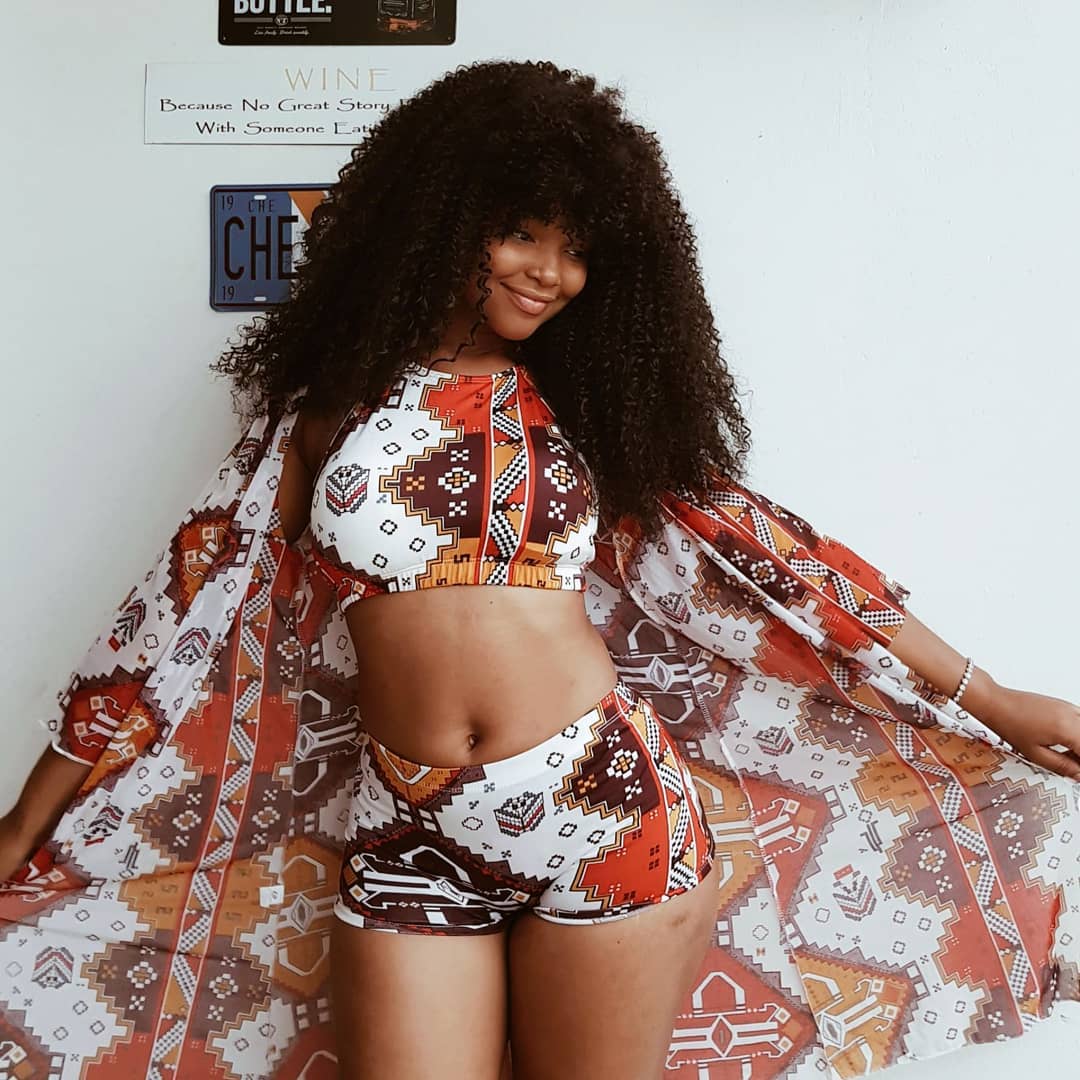 Sometime in 2018, she reached out to Mabala Noise, one of South Africa's top music labels. She convinced them to invest in her. A talent manager from Durban, working with the label decided to connect her with Heavy K, arguably one of the most talented music producers in Africa. Rather than doing hyper-localized music that is synonymous with Durban, she decided to immerse herself into house music.
MaWhoo has made a cameo in music videos and acting. She has modeled for fashion brands such as Tribe Afrique, House of Supreme, and Convoy Clothing SA. MaWhoo was featured in Stilo Magolide's "A Minute" alongside Jay Claude. Back in 2018, MaWhoo dropped a single titled "Ngiyamthanda Umnganwam" with Corruption Boyz. The curvaceous performer is also a self-proclaimed polyglot. In a previous interview with Best Model Reviews Africa Magazine, she said that she knows 'Zulu, English, Ndebele, Xhosa, Swati, and Sotho. 
MaWhoo's take on culture
The 25-year-old talent is also keen on preserving her culture in the way she appears in music videos. However, she often projects this image in her day-to-day dressing. She is often frustrated that she is not allowed to project South African dressing the way it should. Explaining the motive behind her dressing she said,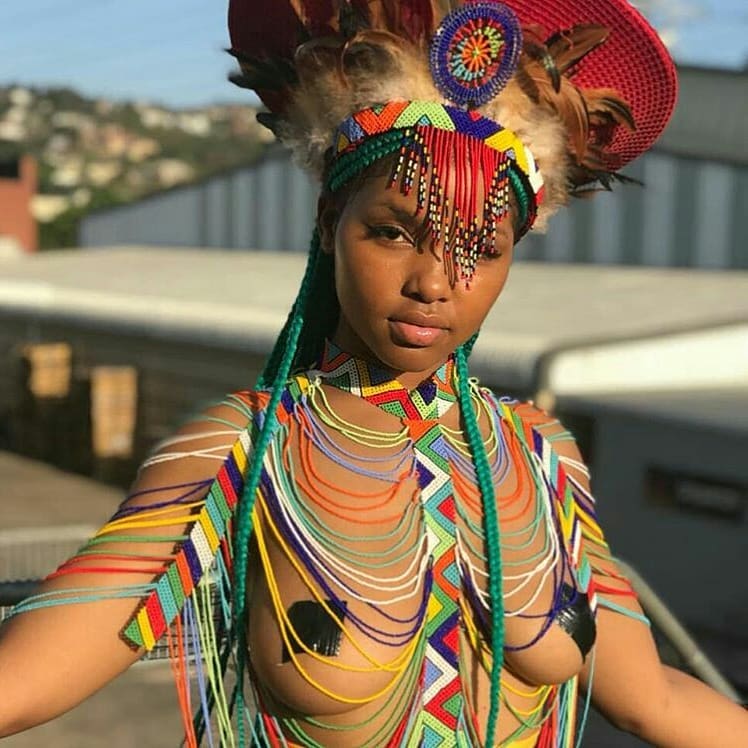 "Culture is art, it differentiates and it is my pride. African attire gives me that sense of belonging and confidence that nobody can take away from me. As an African queen, I believe that you are more beautiful when you are comfortable in your own skin. My actual plan was to free the nipple and wear Ubuhlalu (beadwork) as it should be. But since my video is playing on all digital platforms, they wouldn't play if it was like that…they would say it's pornography and censor it. That would disturb the beauty of the video." 
Her outfits in "Umshado" reflect this. She did not rock any mainstream attire or fancy props in the background. The video setting is a Kraal (traditional fenced village), with calm cows in the background, which would be used as Lobola – bride price. She said, 
"The South African thing I can never abandon is my culture. This always reminds me of where I come from and who I am. Since I am a designer myself, I prefer creating from my imagination. I've noticed that sometimes you might have an idea in your mind but when you share it with someone, they don't do as you say. I've been working with a few designers but they didn't do as I asked. I am an artist so I appreciate it if something gets artistic as I want."
Advice to all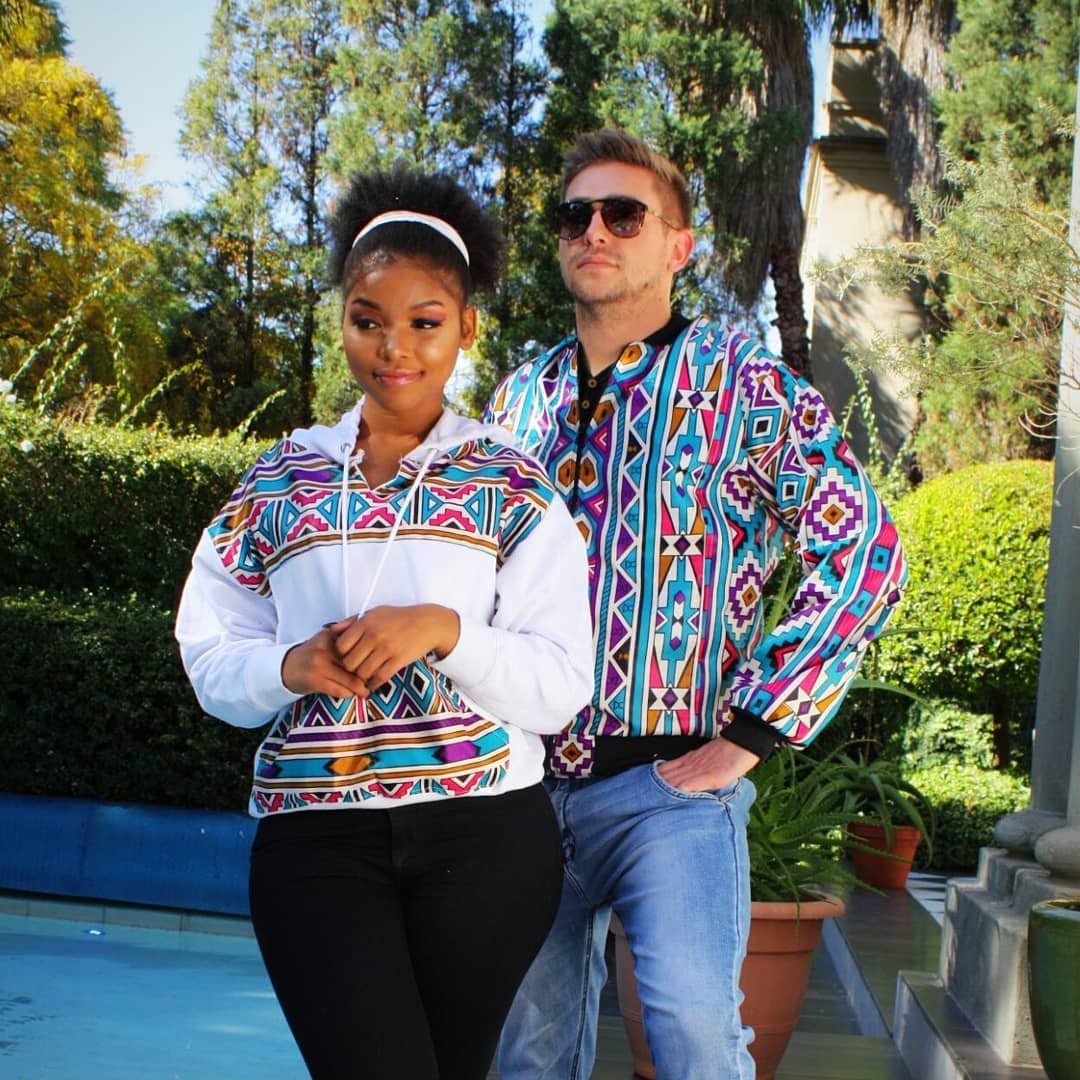 "Music changed my life. As an artist. I've learned that some other things seem so easy until done. But when you are consistent, passionate about something you will always win no matter what. The music industry teaches me to be independent but be able to learn from people who have been there. Practice humility, respect people, and listen. Music also keeps me close to God. I know the pain of wanting something and it doesn't happen the way I wanted. However, when I pray I always ask God to lead me where there's happiness and success."
Her latest song is in collaboration with DJ Maphorisa, who has previously worked with globally acclaimed artists like Wizkid and Nasty C. Her music genre is constantly preaching love and respect for women. If South Africa must overcome femicide, there must be an increasing message of love. Music feeds the soul. Also, people unconsciously begin to act out what they hear.  The result may not be immediate but it will surely come. 
You can check out "Phumelela" and "Mdantso" on Youtube. Follow MaWhoo on social media; Instagram: Mawhoo_, Facebook: Mawhoo. Twitter: Mawhoo3. Stay tuned to African Vibes for more inspiring acts by African celebrities.