15 African Startups To Watch In 2021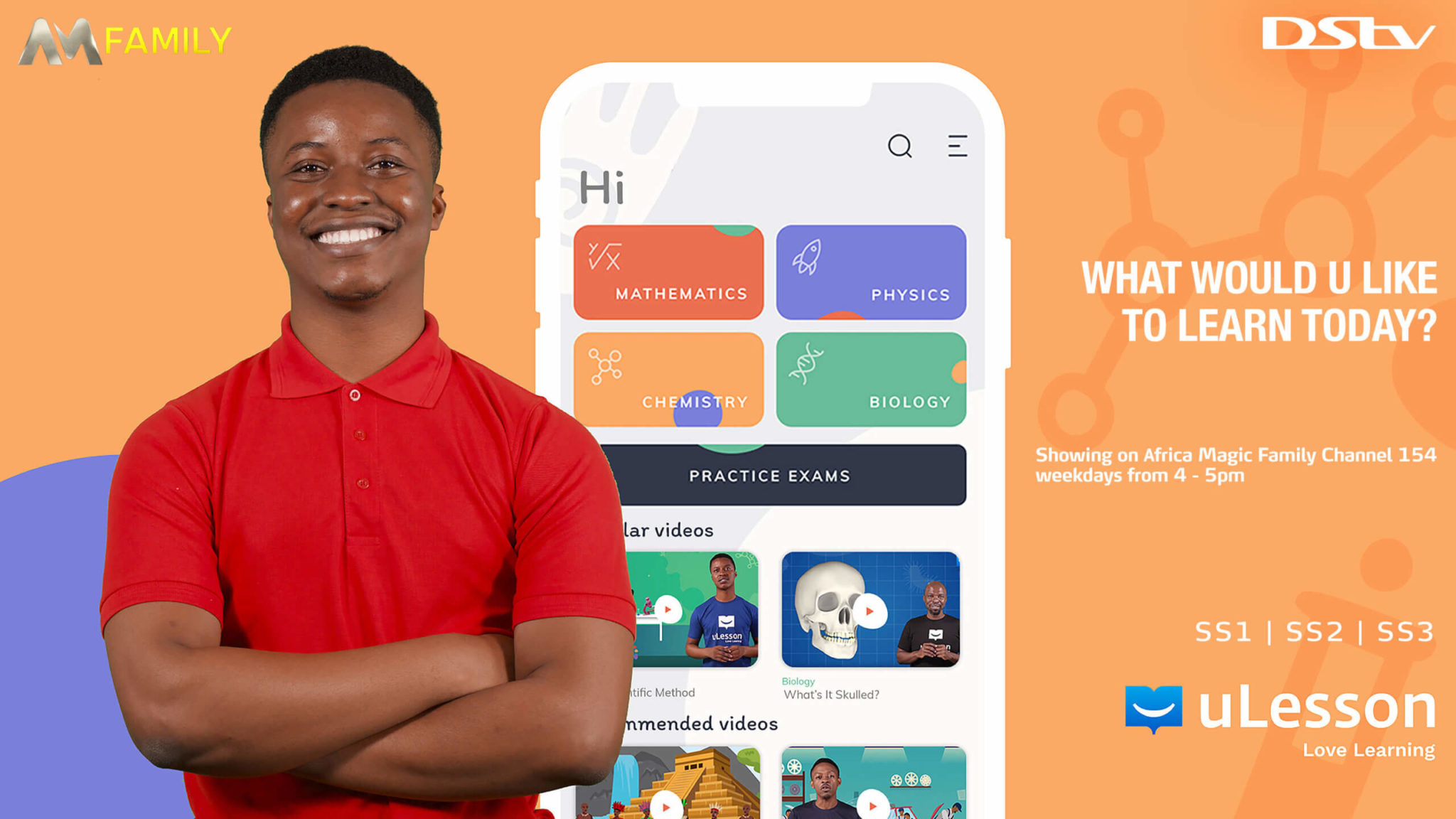 Amidst adversities, some people think outside the box and defy the odds. Last year was challenging for humanity irrespective of where they reside on the globe. The disruption by the COVID-19 pandemic led to a massive loss of jobs and lives. Subsequently, social-distancing restrictions led to the grounding of economic activity for months. Nevertheless, it was a boom year for others. Industries that could operate remotely continued to thrive.
Desperate times require desperate measures. Several startups rose to the challenge, creating solutions that bridging the disruption of the pandemic. Also, other innovators developed solutions to existing problems that the pandemic brought to the fore. Thus, several smart African startups have risen from the ashes and will stay relevant in the years to come. In this article, we focus on 15 of the most innovative and promising African startups that will likely shine in 2021.
Top African Healthcare Startups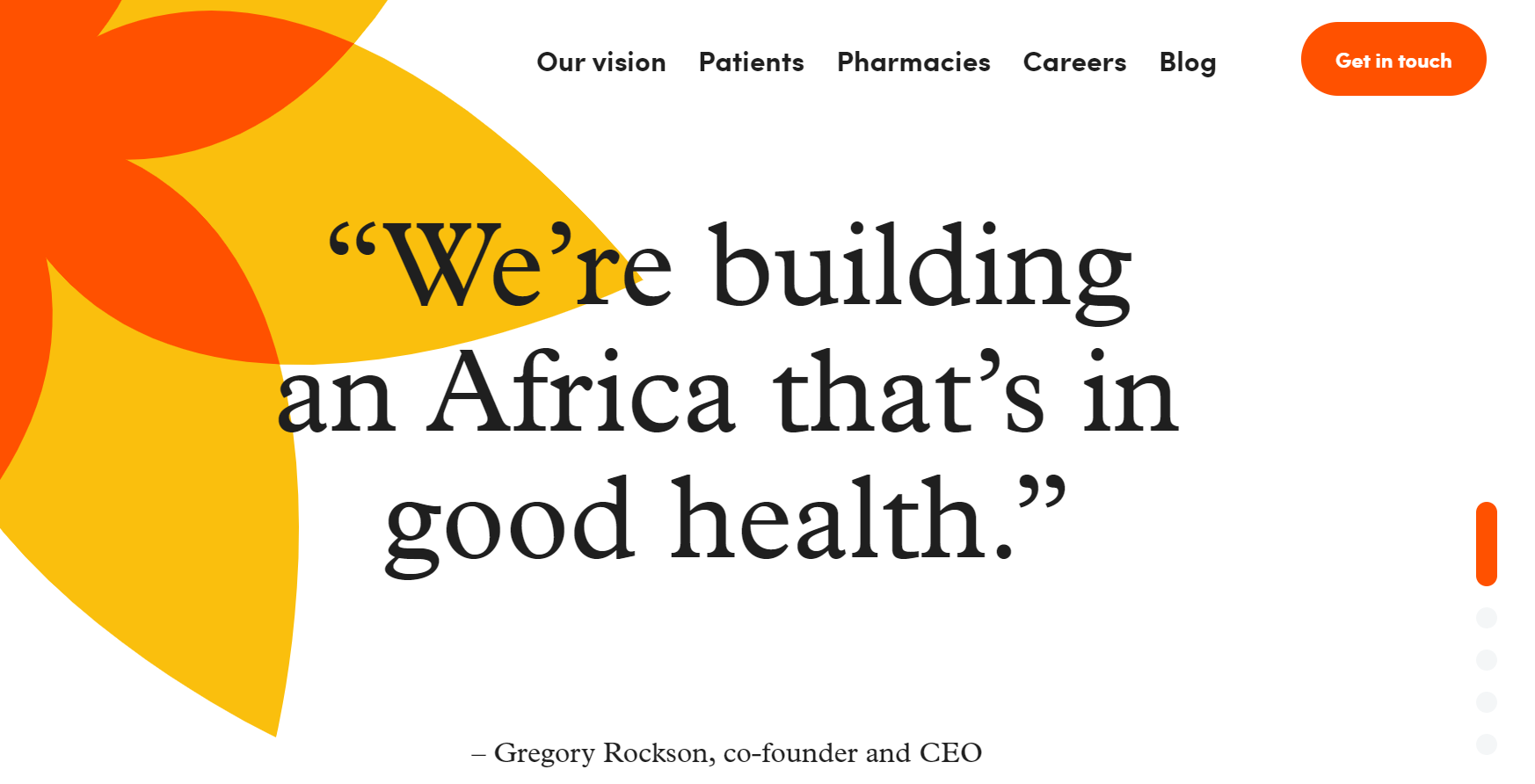 Many Africans have had to endure the high cost of chronic illness medication for a long time. mPharma was started to counter this by sourcing treatment for specific illnesses and stocking them. This approach eliminates under or overstocking.
Gregory Rockson, a Ghanaian national, co-founded this health startup. The aim of this startup is to homogenize the pricing of medicine. mPharma chemists sell drugs at the same price across the continent. mPharma is currently operating in Nigeria, Ghana, Kenya, Zambia, and Zimbabwe. The startup, which was started in 2013, has over $55 million in funding, which they are using to develop pharmaceutical products in Africa.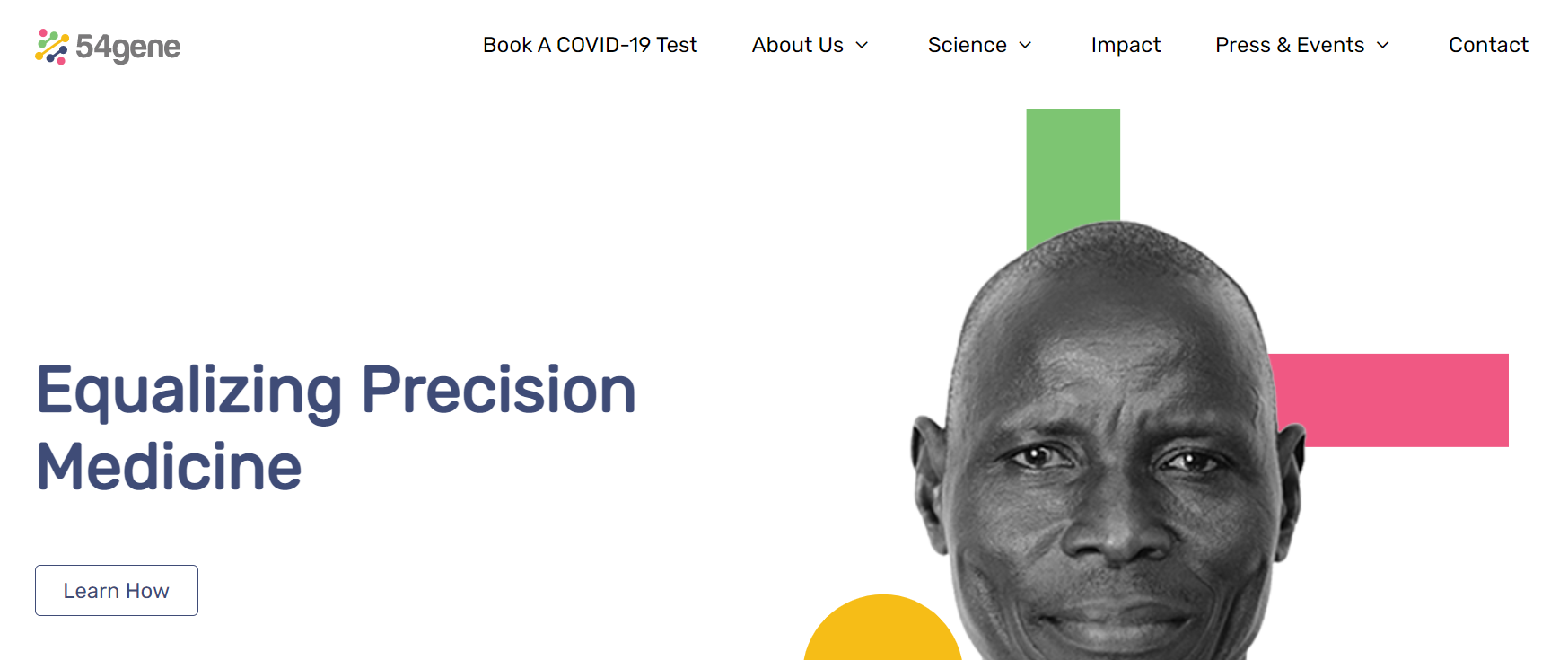 54gene is a biotech startup created in 2019. It's a research venture aiming to map African genetics for pharmaceutical research. Thus, when a global health situation like COVID-19 strikes, there will be sufficient research data for faster response. 54gene is the brainchild of Dr. Abasi Ene-Obong, a cancer biologist from Nigeria. The goal of this startup is the inclusion of African populations in clinical global genomics research.
This African startup featured in Time Magazine's list of 12 innovations that would change healthcare in the future. Nigeria's Punch newspaper also listed it as 1 of 5 healthcare solutions for Africa. These honorary mentions, among others, show that 54gene is a timely invention to watch in 2021.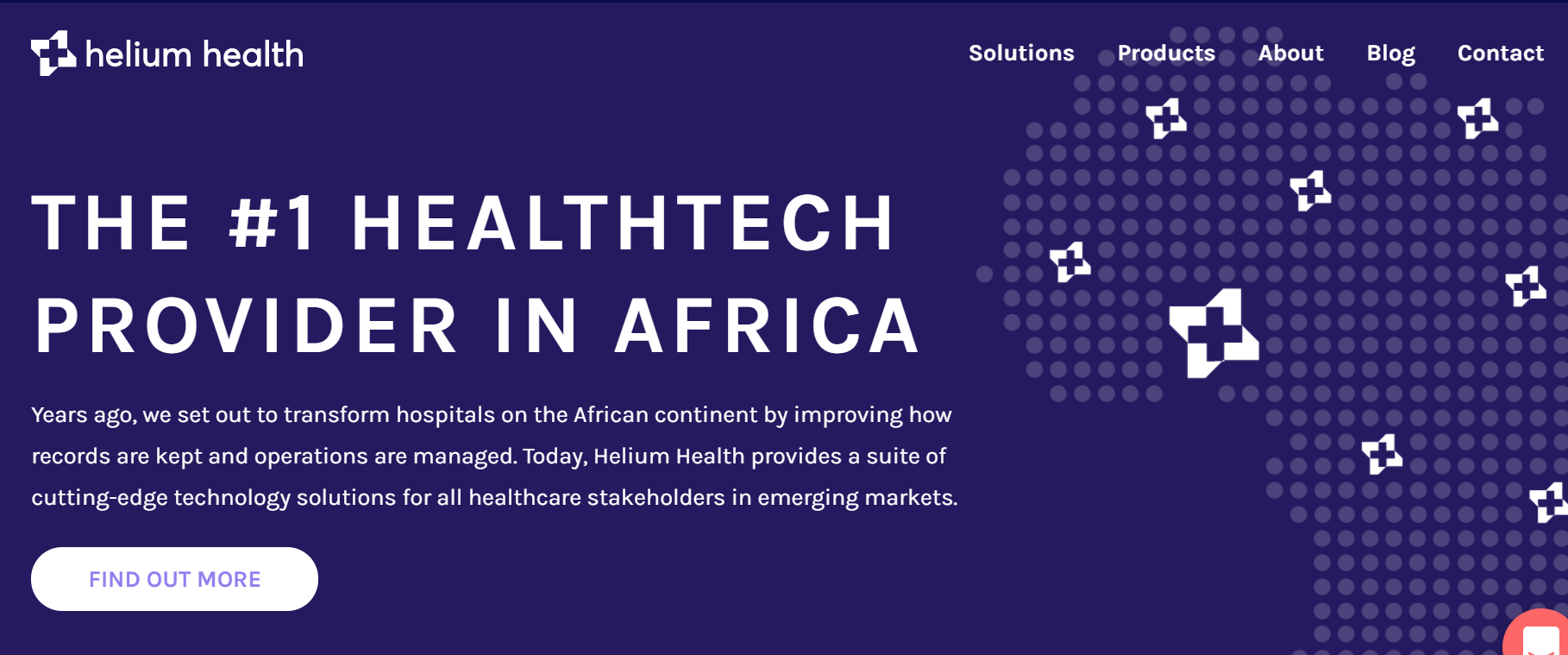 This African startup is an all-in-one company based in Lagos, Nigeria. They provide tools like Electronic Medical Records (EMR), billing, practice administration, and more for hospitals and private practices across Africa. Adegoke Olubusi, together with two other African entrepreneurs from Nigeria, found Helium Health in 2016. This African startup has hitherto helped many clinics, hospitals, and doctors upgrade records digitally.
In May 2020, Helium Health raised $10 million in Series A funding, which has helped propel its operations. This has allowed them to serve over 5,000 doctors and counting. In this digital era, uncertain times, and restrictions of physical contacts, this health startup is priceless.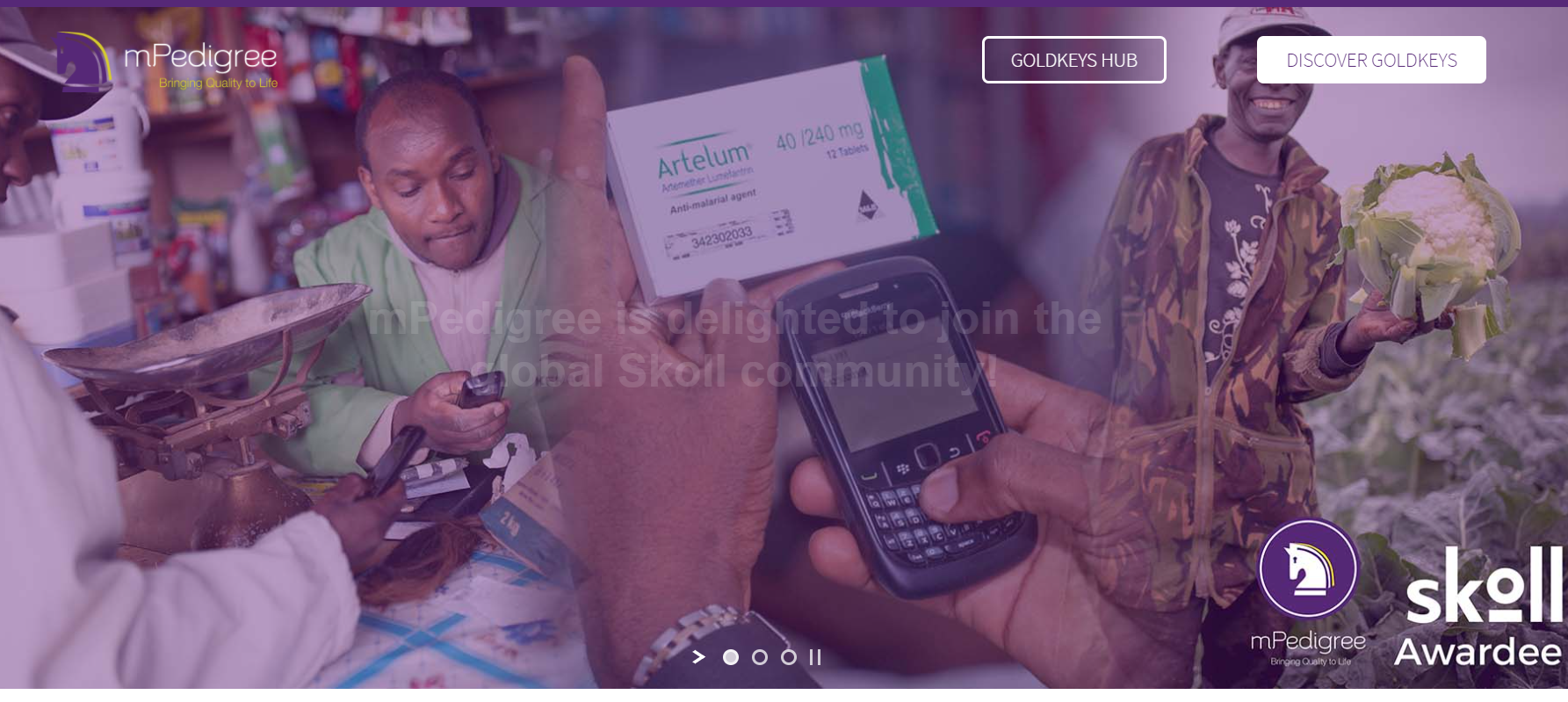 When it comes to mobile app technology, African entrepreneurs continue to expand their creativity to deal with prevailing challenges. In most African countries, counterfeit goods and drugs are common. Sadly, the use of these substances claim hundreds of lives annually. However, with mPedigree, this could stop.
mPedigree is an app that can verify the authenticity of drugs, cosmetics, and seedlings. mPedigree is a lifesaver given that 2,000 people are estimated to die from falsified and sub-standard medicines yearly. Bright Simons is the mind behind this revolutionary African startup. The innovation aims to curb the $700 billion-dollar counterfeit industry.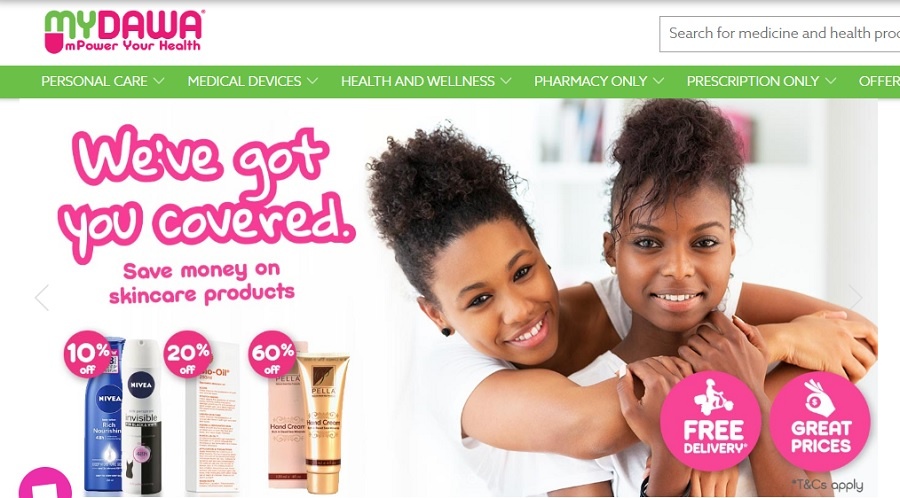 Seeing essential service and good providers leverage technology is promising. MYDAWA is an online pharmacy based in Kenya. Customers create accounts and use either WhatsApp or their portals to submit their valid doctor's prescription to the pharmacist. When the prescription is verified, the products are delivered to them.
Neil O'Leary from Ireland found MYDAWA. The company committed about $5 million, which helped it venture into and dominate the market with strategic plans. As of now, MYDAWA is the leading online pharmacy in Kenya.
Top Technology African Startups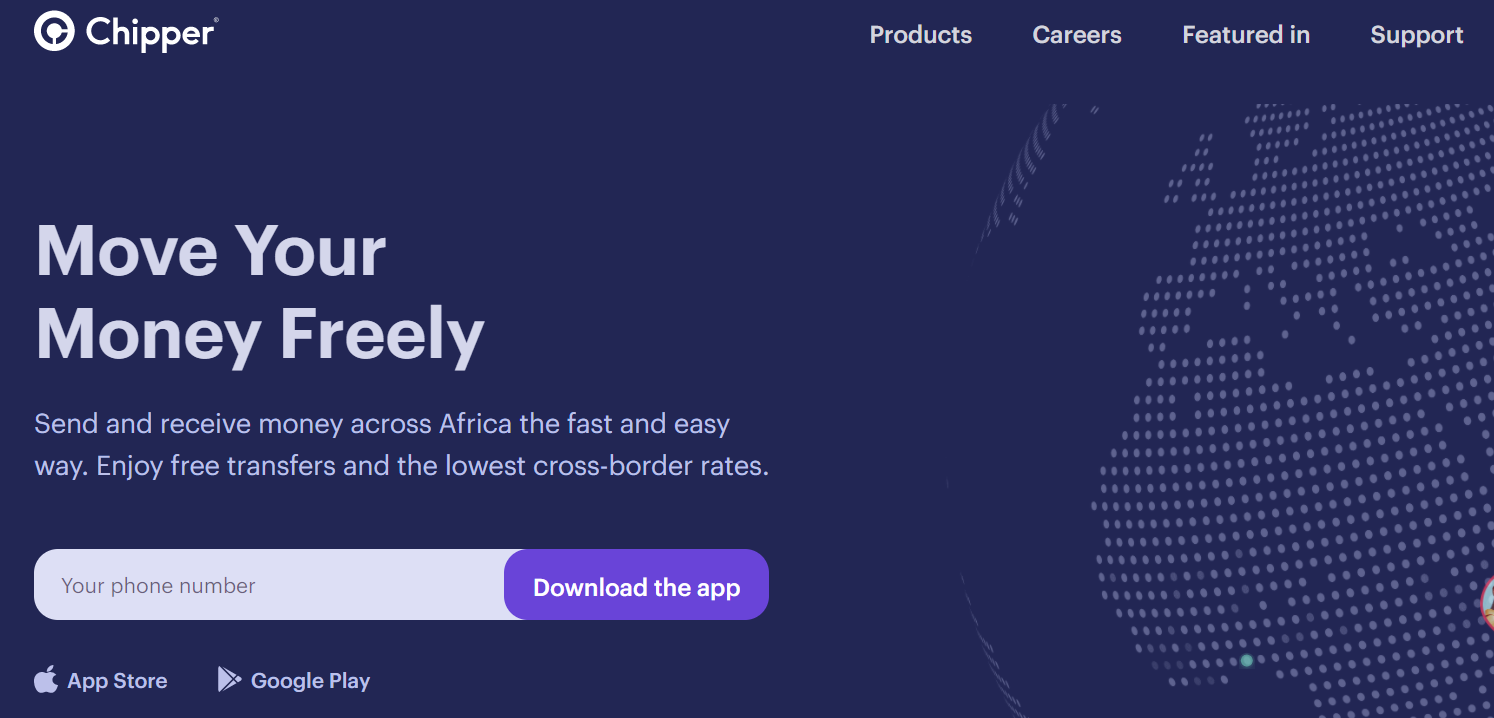 Africans are gradually tapping into the potential of Fintech. Chipper (formerly Chipper Cash) is the equivalent of PayPal, but better. This cross-border African Fintech startup operates in eight African countries as a money transfer platform. Due to the rising demand for cryptocurrency, Chipper also allows for Bitcoin trading via the app.
Chipper CEO Ham Serunjogi saw the untapped potential of Fintech in Africa and launched the startup. By June, the startup had raised $13.8 million and $30 million in Series A and B funding rounds respectively. With such a portfolio, Chipper is likely to be an industry leader in the coming years. This will be a big boost to the African economy.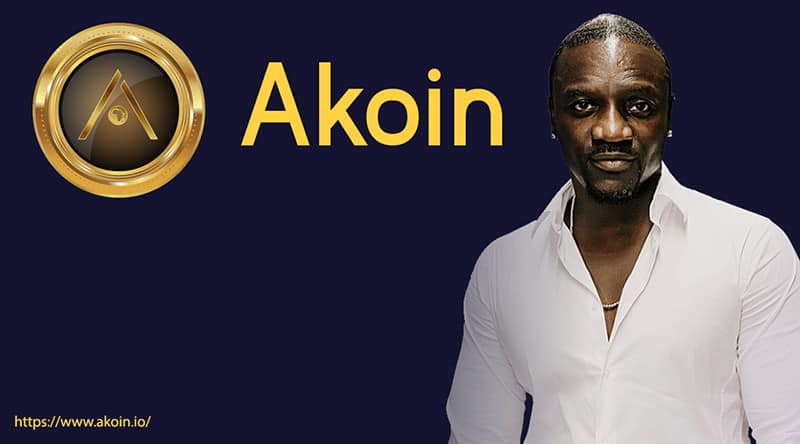 Akoin is a new cryptocurrency concept led by the Senegalese singer Akon. The idea of this coin came to him when he tried to pay for services using local currency, but couldn't. Akoin crypto is supposed to be a unified currency across Africa.
Akoin cryptocurrency is a stellar currency that will help African economies break even. Also, it is the main currency in futuristic Akon City. Monthly cryptocurrency transfers to and from Africa which was under $10,000 (€8,500) shot up by 55% in 2020, reaching a peak of $316 million in June. Such numbers show that Africa is ready for the digital currency revolution, and Akoin is right on time.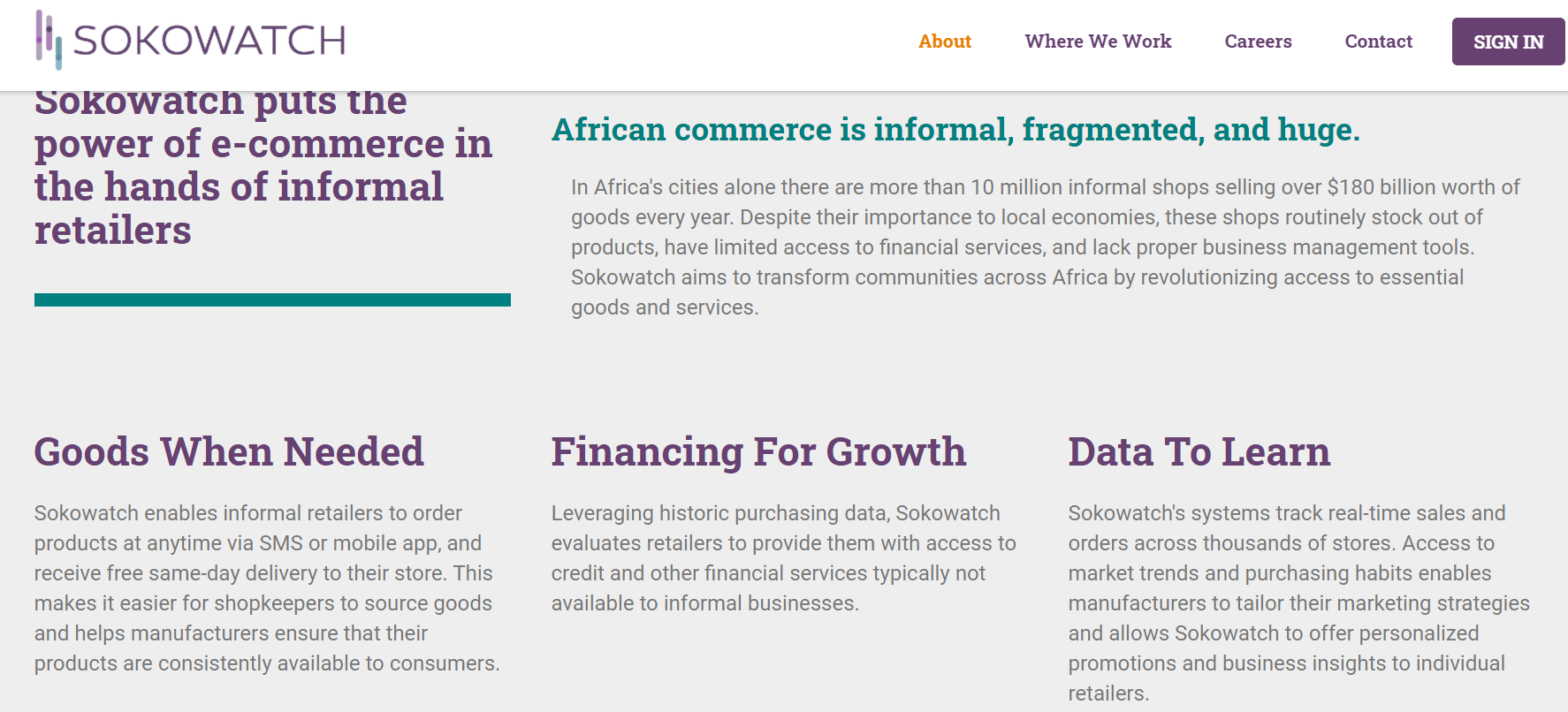 Inventory management, especially in SMEs and informal businesses, is poor in Africa. Therefore, such businesses face challenges of control and reporting. Sokowatch wants to change that. It was founded by Daniel Yu, who saw the need to include some structure in Africa's billion-dollar retail industry. Sokowatch helps its customers with inventory management, fragmentation, and stocking.
In short, it brings the power of eCommerce to retail. Sokowatch raised $14 million to fuel its business plan, according to TechCrunch. This African startup is currently operating in Kenya, Uganda, Rwanda, and Tanzania but should expand in years to come. It is an innovative startup to watch in 2021.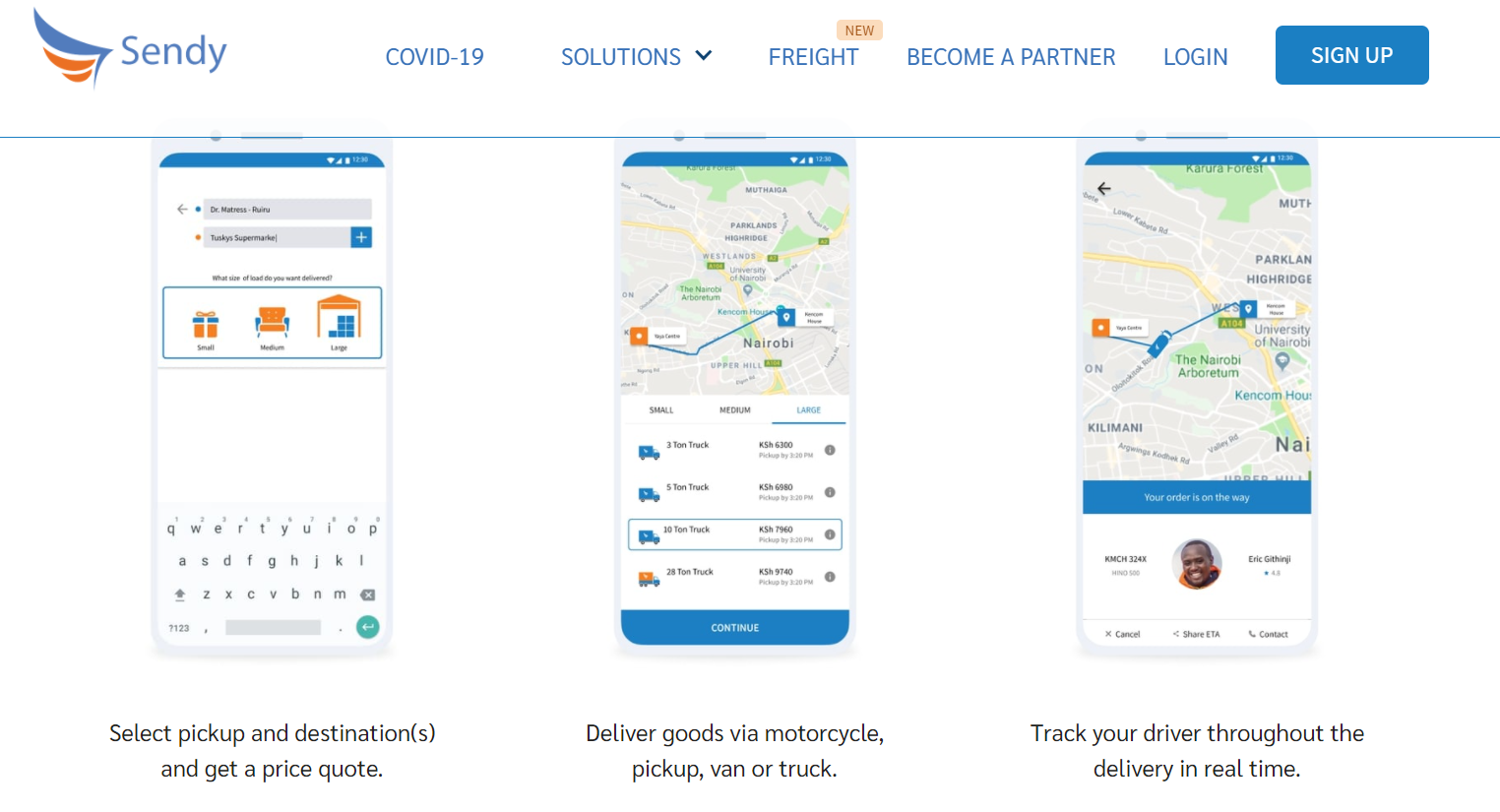 Sendy is a logistics company based in Nairobi, Kenya. It offers package delivery solutions primarily across African businesses. With the increasing acceptance of eCommerce, logistics companies such as Sendy are here to stay. Sendy is different from most logistics companies in Africa for its simplicity and flexibility.
In 2020, Sendy had a great run facilitated by lockdowns and COVID-19 restrictions. This African startup had also raised $20 million by January 2020 in Series B funding. Moving forward, Sendy is slowly but surely going to be a market leader in Africa especially now that it's venturing into West Africa.
COVID-19 has made Africa realize that it now, more than ever, needs to be self-reliant. Thus, native solutions that are designed by Africans for Africans are coming up fast. Jenga API is one of them. It's a payment API interface that lets merchants use it to transact easily. In other words, it's the Stripe of Africa.
Equity Bank and Finserve are the founders of Jenga. It includes a payment gateway and API infrastructure that seeks to improve Fintech in commerce. Jenga is exceptional because its API is powering essential businesses in Kenya. Also, the payment gateway allows for currencies from across 180+ countries via multiple payment methods.
Other African Startups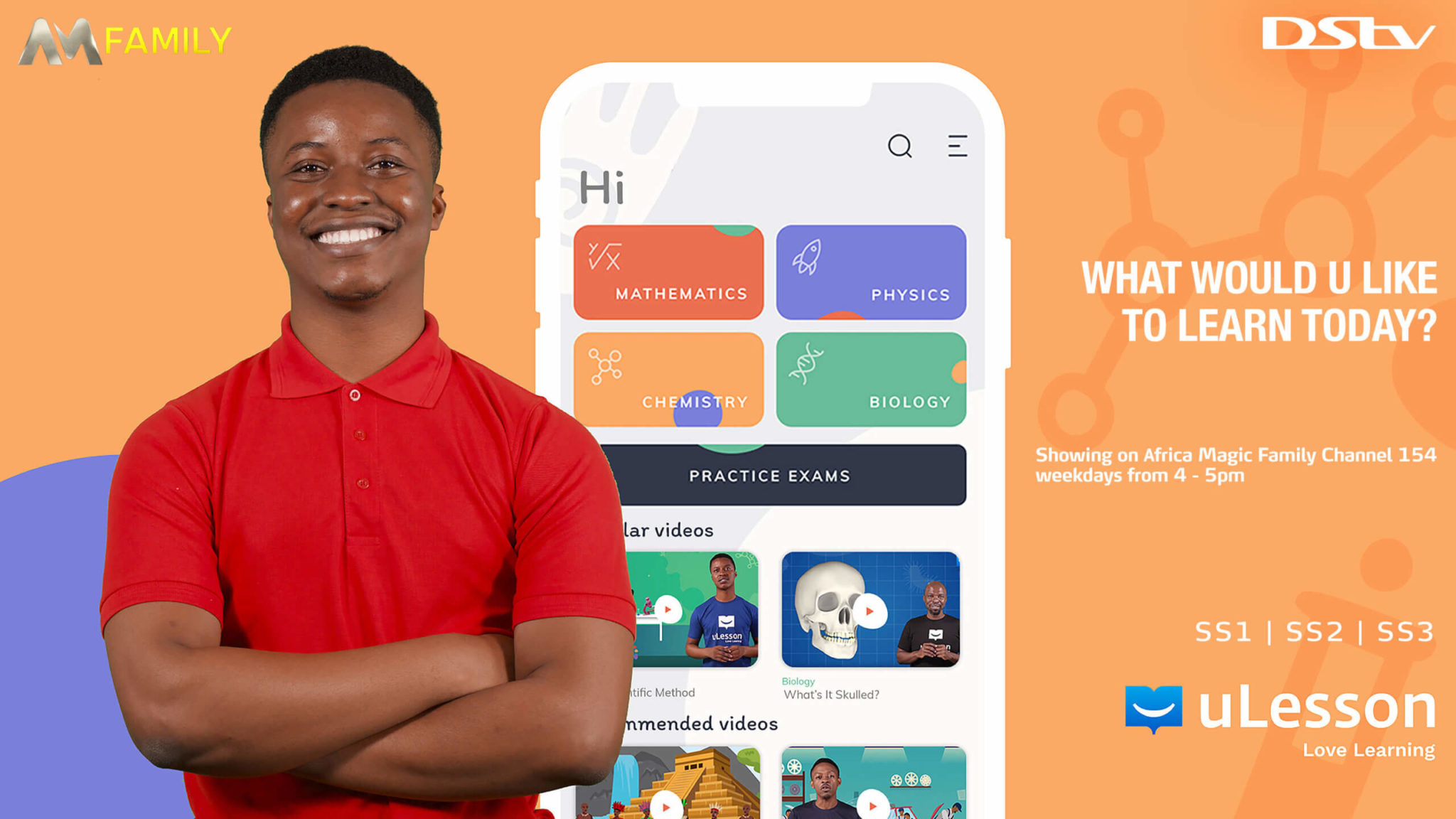 Africa is embracing the third wave of digital transformation. For instance, EdTech is a technology that brings in the power of technology in learning. Using tools such as Artificial Intelligence and data science, these startups create curriculums that make learning more effective.
Sim Shagaya is the mind behind this innovative African EdTech startup. Surprisingly, he entered the market when there were other EdTech startups in Nigeria, and dominated. uLesson focuses on providing streamlined education for secondary schools in Nigeria. This EdTech startup takes the regular curriculum and enhances it with explainer videos, mock tests, and a practical approach. With such an approach to education, uLesson is set to lead in 2021.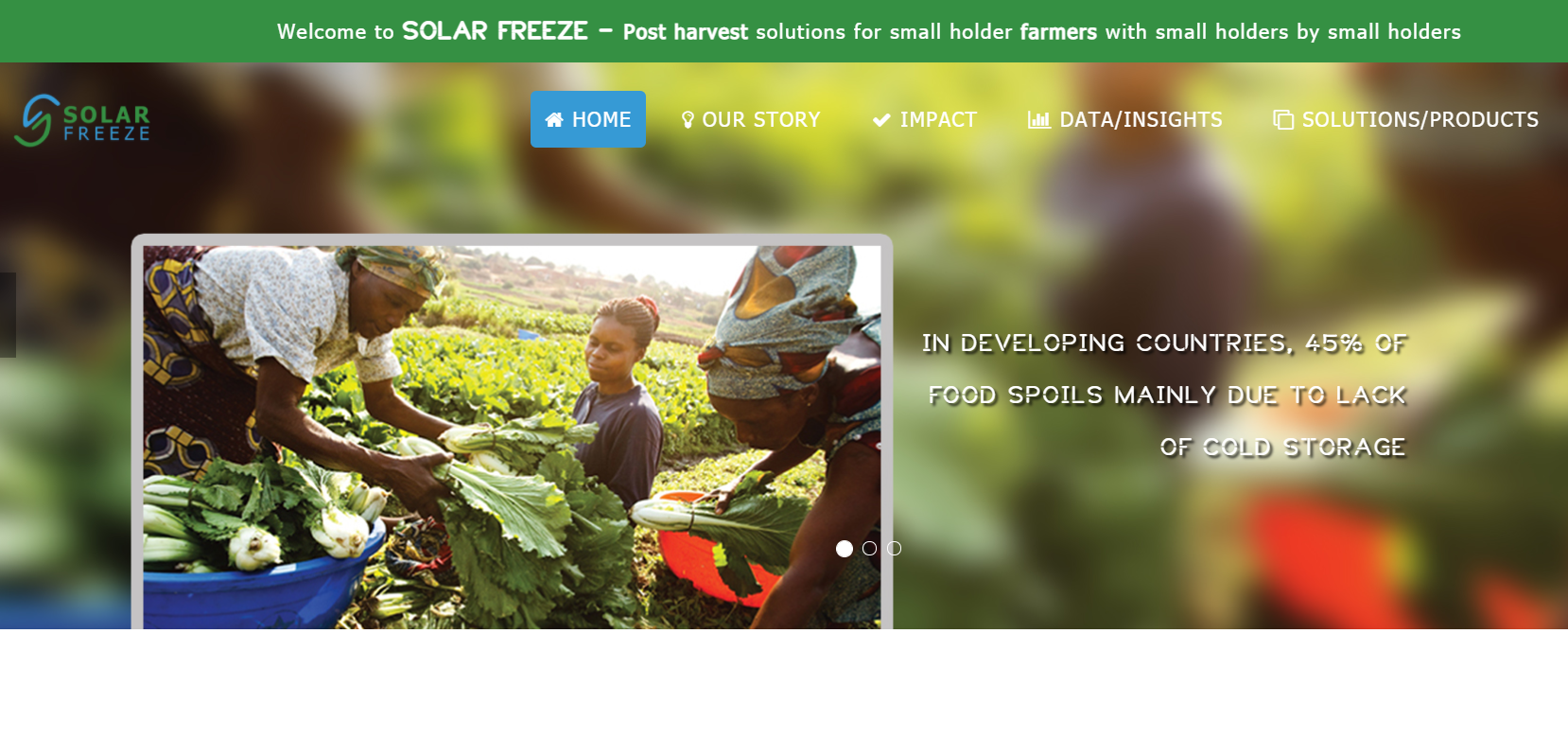 Africa faces food shortages due to poor refrigeration, low produce, among other reasons. Post-harvest losses are high due to a lack of proper storage facility and poor electricity. As a continent that primarily relies on agricultural produce for food, shortages have a far-reaching effect. However, Solar Freeze is here to offer refrigeration services.
Solar Freeze was found in 2018 by a team of young African entrepreneurs. This team of visionaries grew the idea of Solar Freeze from adversity. In fact, they say it was necessary to change the conventional food preservation methods, because of their inefficiency. As a Cleantech African startup, Solar Freeze is in line with most SDGs and embraces a clean and sustainable future.

This has to be the most innovative African startup. MPost is a service that lets users convert their phone numbers to mobile addresses. Through the USSD code (*890*90#), customers can turn their phone number into a mobile address. This service is quite affordable at Kes 300, or approximately $3.00.
Abdulaziz (Aziz) Omar, and other executives who run MPost, have raised $2 million to run the operations with a user base of over 40,000 Kenyans. MPost removes the limitation of physical location in postal addressing.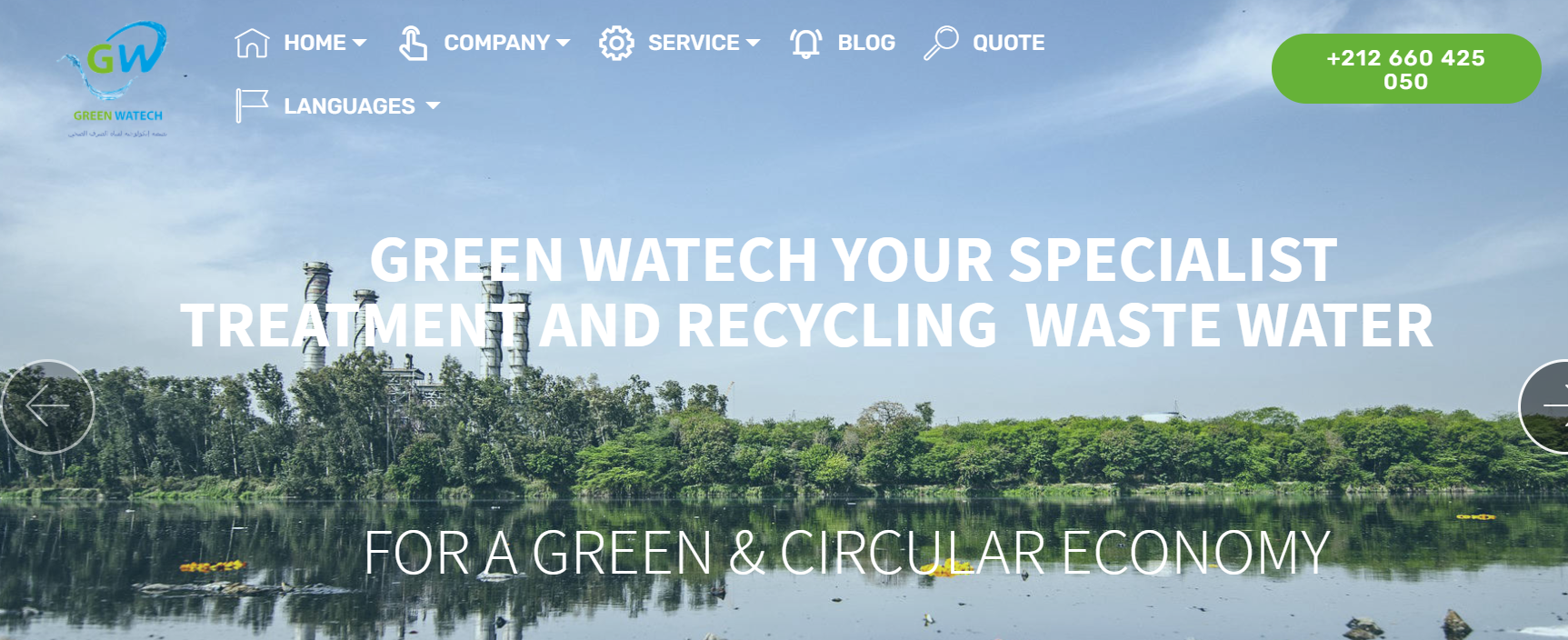 GREEN WATECH is another top African startup in the Cleantech space. It offers a new low-cost and ecological solution to sanitation services for non-sewered households and communities.
Dr. Salma Bougarrani, the CEO, holds a Ph.D. in Advanced Water Treatment Processes, which she used to develop the concept of GREEN WATECH. The solution put forward by this startup is a sustainable one since it encompasses simplicity, affordability, and performance.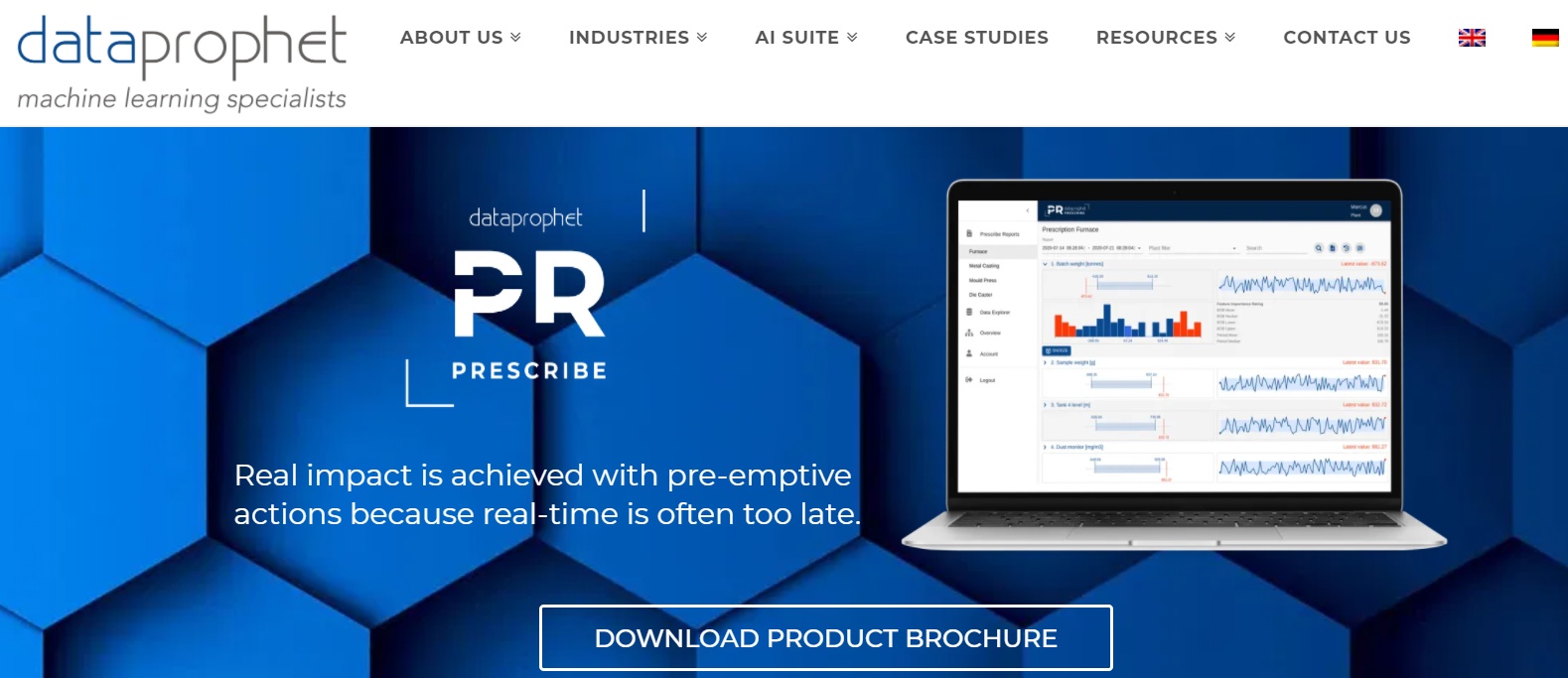 This award-winning AI firm based in South Africa offers an AI-as-a-service platform in the manufacturing sector. By relying on deep learning technology, DataProphet Prescribe products can predict optimum plant control parameters, reducing operation costs significantly.
With a Series A funding of over $6 million, DataProphet has the potential to facilitate manufactures in South Africa and beyond. Frans Cronje is the visionary behind this creative AI startup.
Why Most African Startups are Thriving
Most startups fail. In fact, 90% of them fail even before they make any profit. This high failure rate has varied causes. However, the few that make it, have similarities. Africa is a land of opportunities and many untapped potentials. Also, the availability of numerous problems begging for solutions gives entrepreneurs a chance to innovate and make money.
When we look at the thriving startups, we realize that they solve most of these problems. These include poor healthcare, illiteracy, food shortage, digitization, and so forth. Also, these startups have received boosts in funding from public and private entities that help in execution. Finally, startup accelerators such as Seedstars and E4E Africa are helping with the scalability of African startups.  Do you have an idea that can solve one of Africa's numerous problems? Free free to share with us and we may help you get the publicity that you deserve.