10 Innovative Startups That Will Influence Healthcare Service Delivery In Africa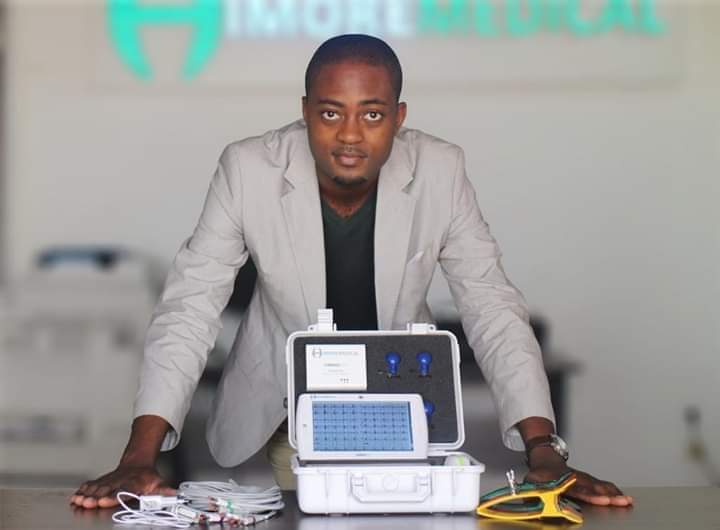 Africa is experiencing a tech boom that is revolutionalizing how some of its challenges are approached and resolved. One of the challenges confronting many countries on the continent is related to healthcare. 
Some of the healthcare problems include HIV/AIDS, malaria, measles, and cholera. However, there is hope in the region, as several healthcare startups are continuously developing innovative solutions to improve how healthcare services are provided.
Matibabu – Uganda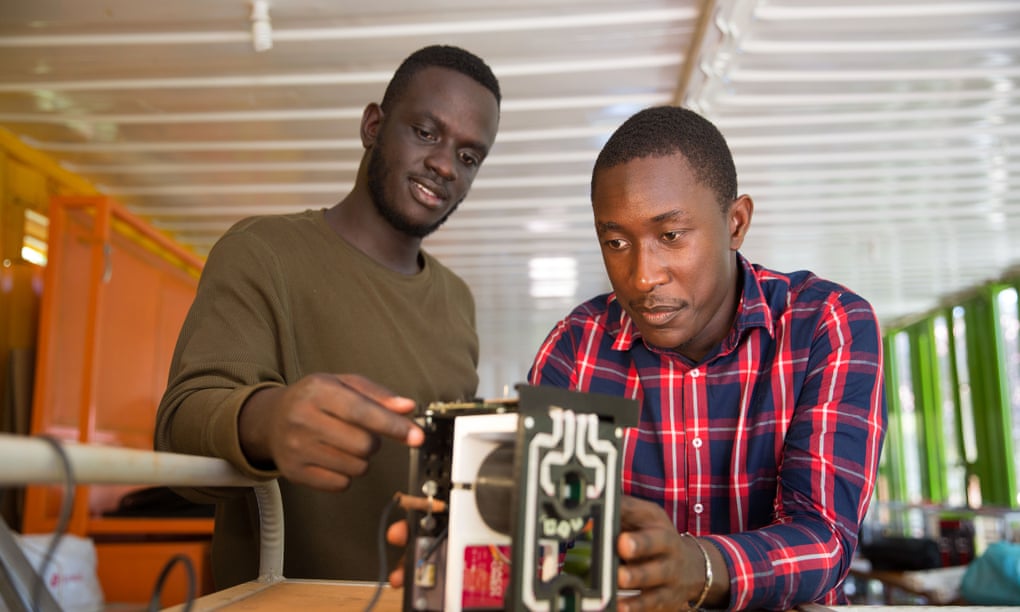 Matibabu is an innovative device that detects the early signs of malaria. Founded by Brian Gitta in 2018, the device works by beaming up shining light on the patient's finger. Brian developed the device when four blood tests failed to detect his malaria.
The startup recently won the Royal Academy of Engineering Africa Award. Matibabu device diagnoses disease from a patient without pricking them for blood samples.
54gene – Nigeria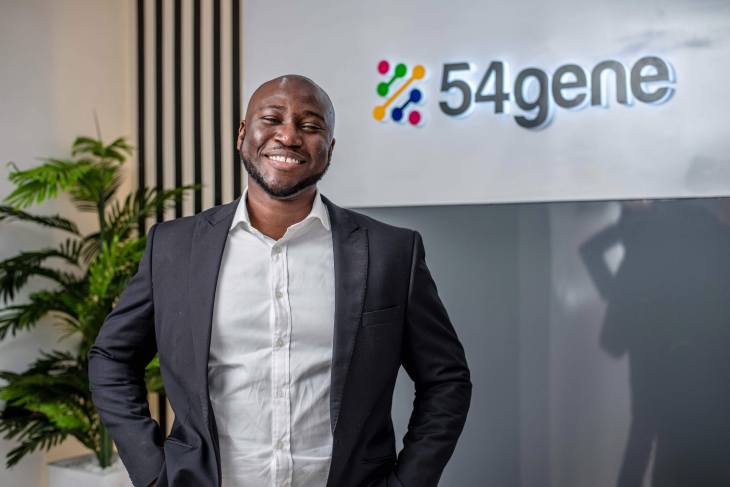 54gene is an innovative pharmaceutical research and development startup established by Dr. Abasi Ene-Obong in 2019. The startup is based in Nigeria and intends to fill the gap in the genomics industry across the world.
Currently, about 90 percent of genetic material that supports pharmaceutical research is Caucasian with Africa contributing only 2 percent. Therefore, the startup is a biobank that will produce essential data for pharmaceutical research and development.
54gene partners with several other high-tech pharmaceutical and biotech firms to study diagnostic and therapeutic metrics that will benefit African people.
ALSO READ: Kenya to Begin Construction of New Kidney Center
Yapili – Kenya
Yapili is a startup in Rwanda that connects patients to healthcare experts. The startup was established in 2014 by six entrepreneurs who teamed up to develop an online platform to match users and doctors.
Currently, the platform operates in several countries in Africa, including Rwanda, Botswana, Kenya, Tanzania, Zimbabwe, Nigeria, Zambia, South Africa, and Botswana. Specifically, the user registers on the platform and promptly connects to a doctor who responds within 48 hours.
Furthermore, the platform offers consultation services through chats, videos and audio calls, and pictures.
New Kidney Center – Kenya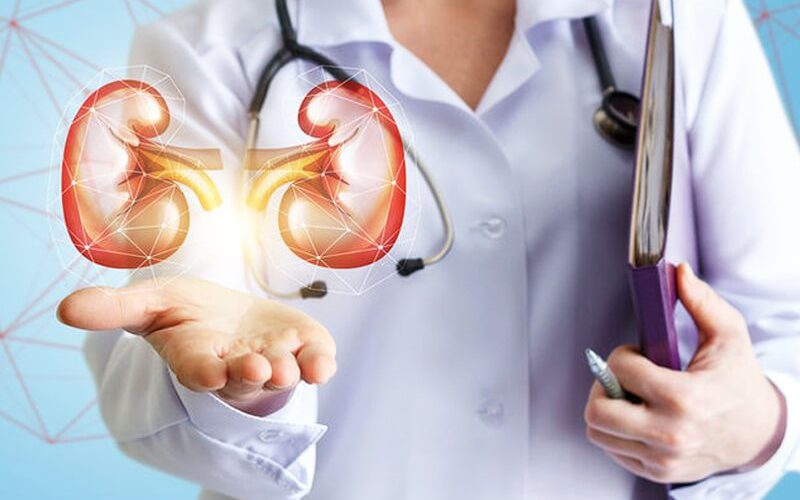 Kenya is planning to construct a new kidney center in its capital city, Nairobi. The center will help in controlling and managing non-communicable diseases, including kidney failure conditions.
In the recent past, kidney diseases have been on the rise, with many affected people not able to access medication. New Kidney Center will play a key role in alleviating kidney fatalities.
ALSO READ: Nigerian Health Startup MDaas Global Raise $2.3 Million In Seed Extension Round
ClaimSync – Ghana
ClaimSync offers a software platform that allows firms to manage their business records electronically. The startup enables explicitly improve healthcare firms by automating their patient records.
Furthermore, the software is excellent in maintaining medical information electronically. As a result, this allows firms to store data on patients for future reference.
MedicRAM -Nigeria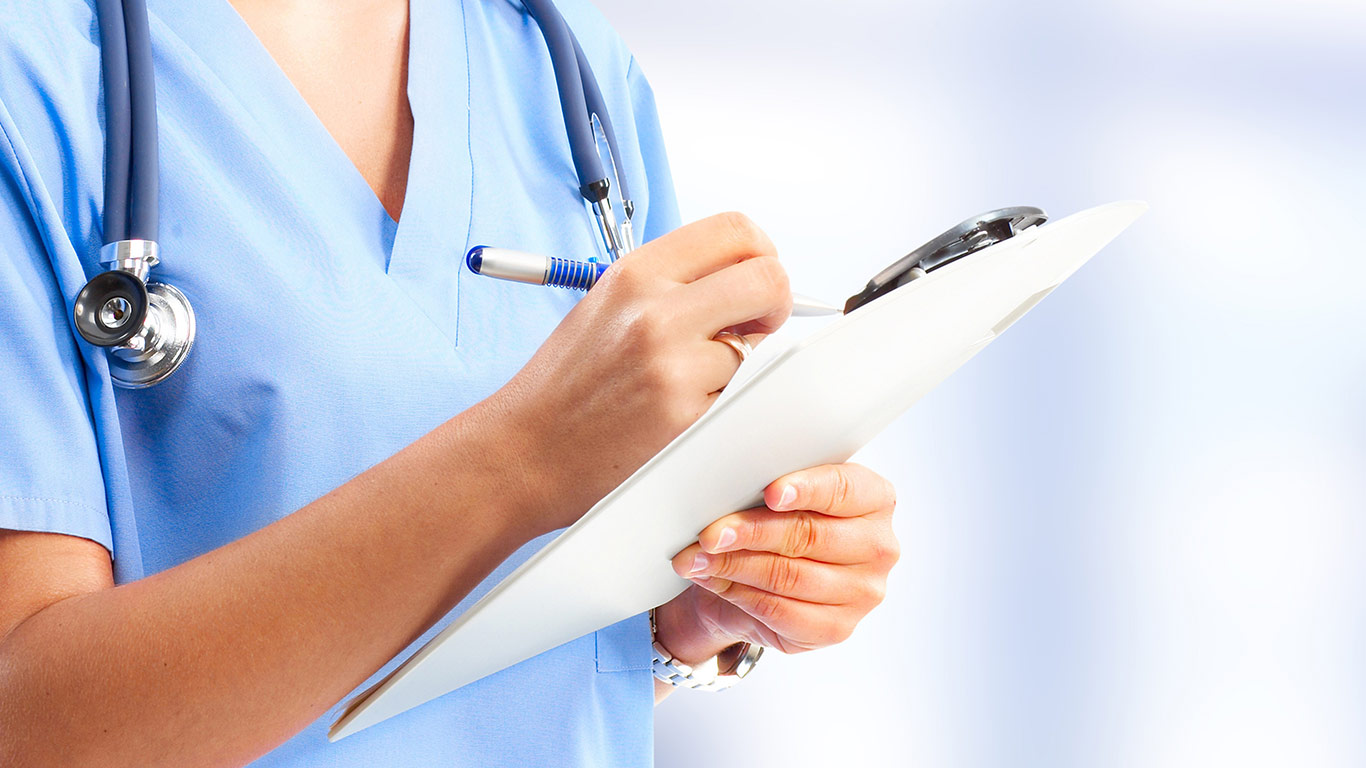 MedicRAM is a leading medical record and management firm offering numerous innovative solutions to healthcare facilities. Tosan Adams established the startup in Nigeria. Specifically, the firm offers advanced IT solutions to hospitals by managing their huge medical records. As a result, patients receive quality and quick services, including lab and pharmacy services.
QuaWater – South Africa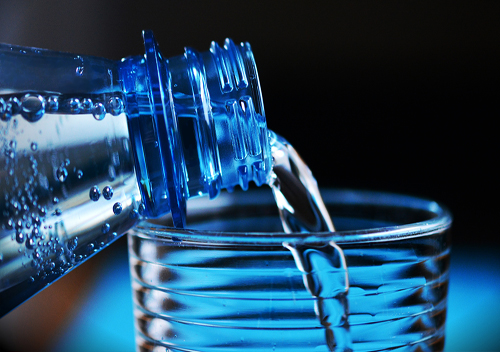 QuaWater is a firm based in Pretoria, South Africa that offers high-quality water services, especially to people living in slums and other unhygienic areas. Marcel Langeslag and another team of researchers founded the startup in 2003.
The firm has deep involvement in research work in various fields, including water analysis, healthcare solutions, and other related consultancies. Also, the firm has operations in various countries, including Kenya, Sudan, Mozambique, and much more.
ALSO READ: Rwanda Moves To Use Public Health Insurance To Battle Coronavirus
MobiSure – Kenya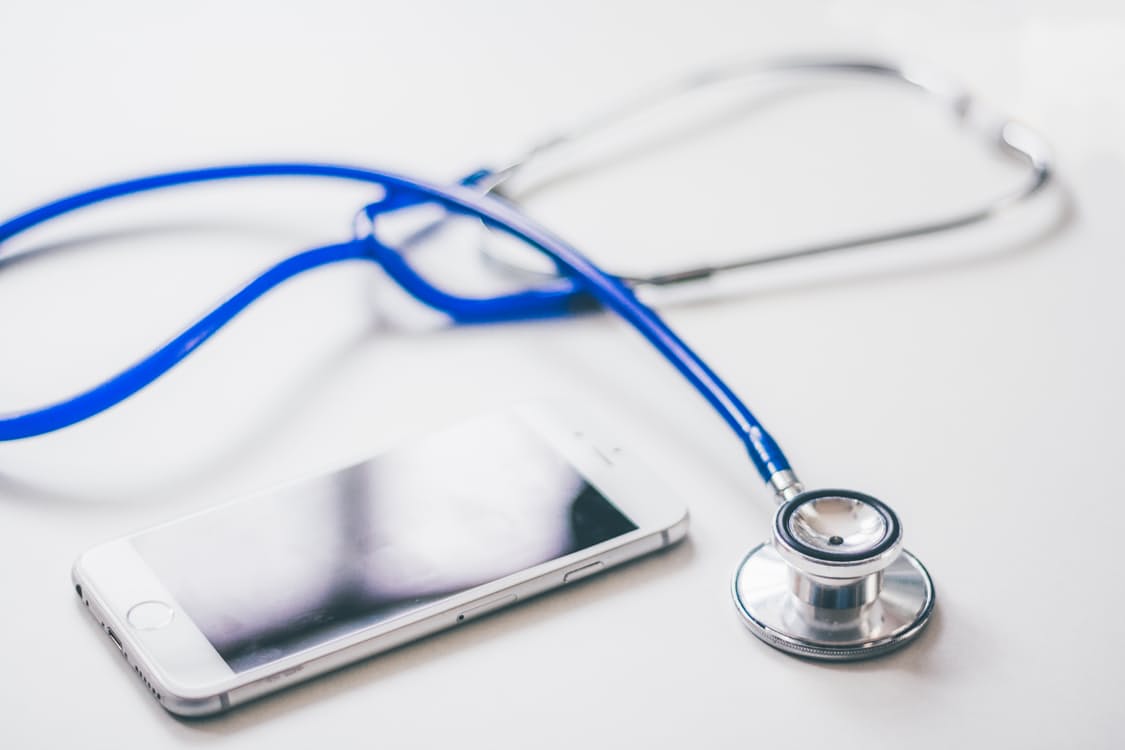 MobiSure is a disruptive mobile firm based in Kenya offering medical insurance services specifically to the low-class people in society. The firm specializes in products that target individuals and families who may not access other insurance products.
In addition, the firm partners with leading hospitals and clinics across the world and makes it into the list of top 10 healthcare startups in Africa.
Cardiopad Project – Cameroon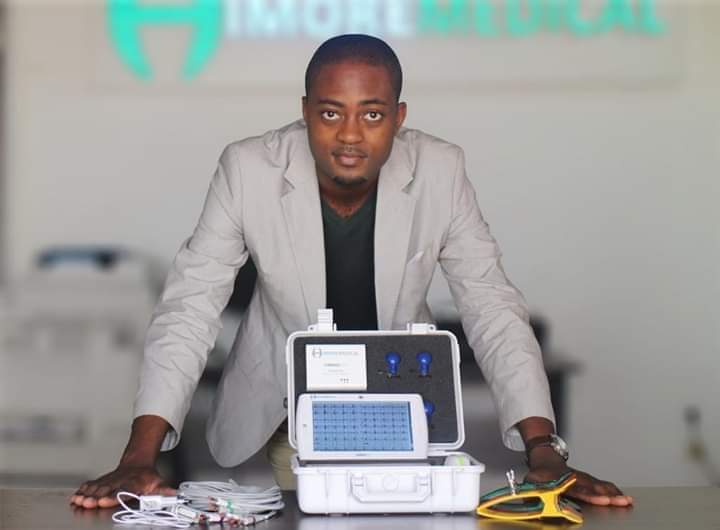 Cardiopad is an innovative startup offering various solutions to nurses and cardiologists, for instance, the firm alternative solutions in managing cardiac arrest problems in patients.
It uses a biometric data management tool to transfer essential data to relevant people in the ecosystem.
ALSO READ: Egyptian Engineer Invents A Robot That Can Protect Health Workers From COVID-19 Infection
Medexperts – Nigeria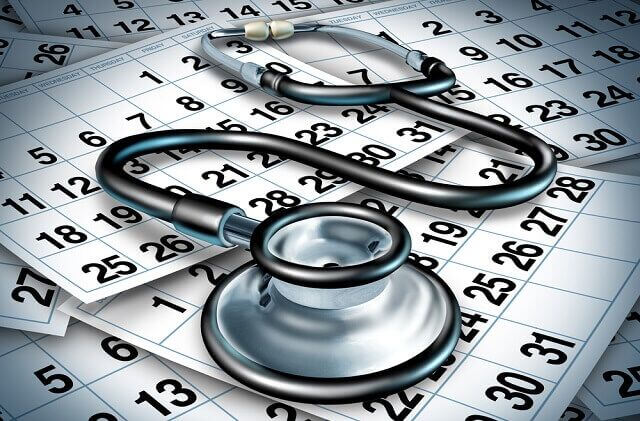 Medexperts, one of the healthcare startups in Africa, is based in Nigeria offering digital community services. The firm offers a platform that allows patients and medical experts to interact and share crucial information.
Conclusion
The startups mentioned above are just some of the innovative healthcare facilities that could bring hope and solutions to numerous medical challenges facing the African region.
Join African Vibes Community for more positive African news, exciting tips, and discussions.