Egyptian Tuk-tuk Startup Is Expanding Its Offerings to Ethiopia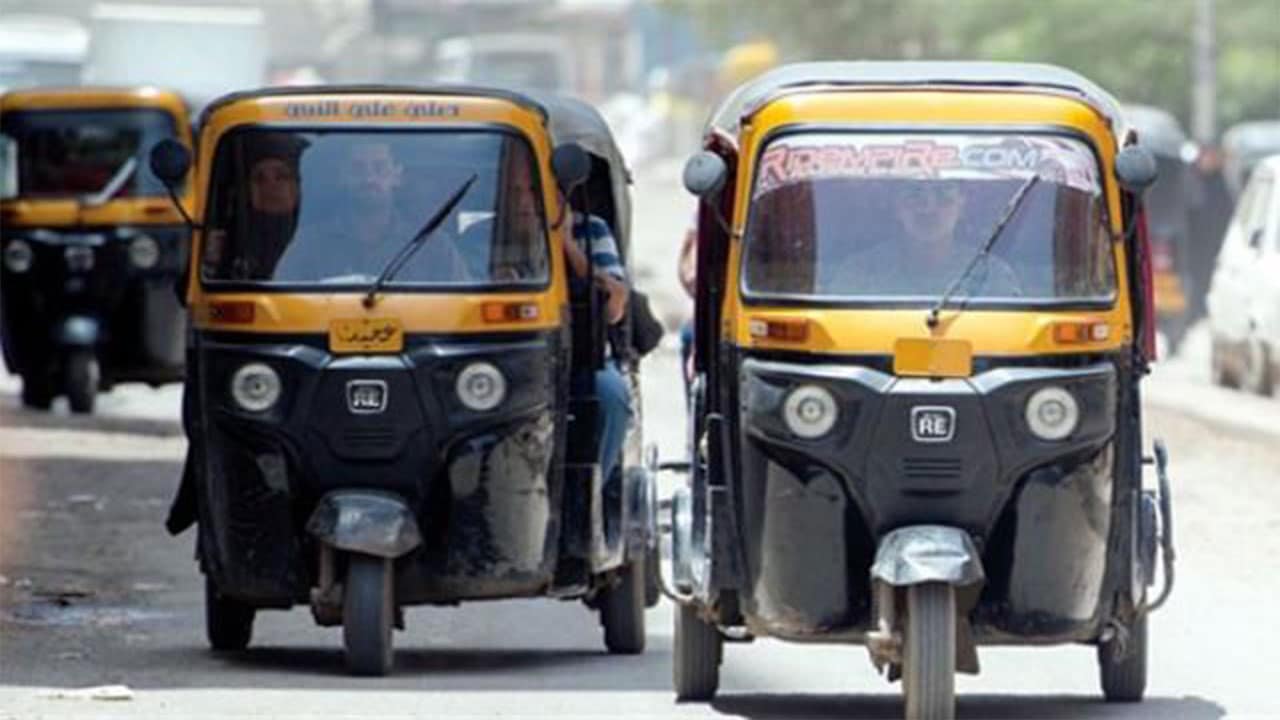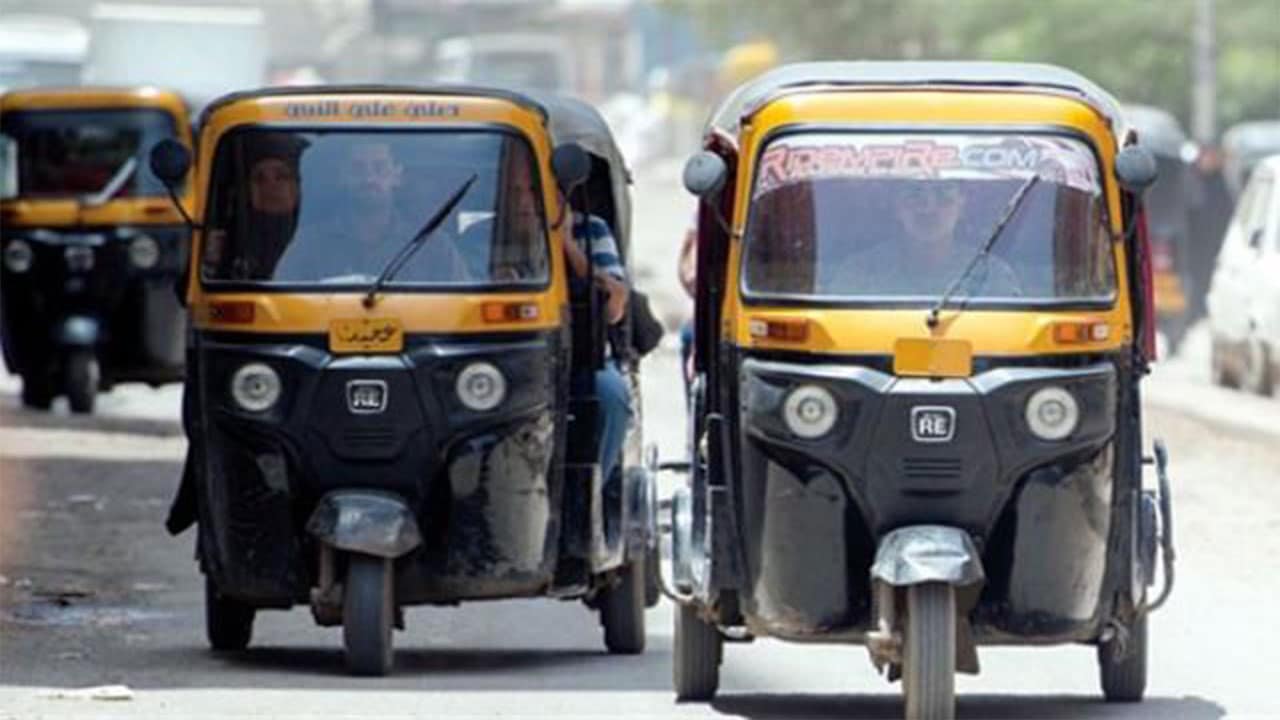 Egyptian startup Halan is planning to expand its services to Ethiopia. The startup is currently raising a Series B funding round to help it in its expansion plans.
Egyptian startup growing fast
Ahmed Mohsen and Mounir Nakhla founded the Egyptian startup Halan in 2017. Halan uses motorcycles and three-wheeled vehicles, popularly known as 'tuk-tuk' to help low-income passengers to commute. So far Halan has facilitated more than 20 million rides since its launch.  In a short time, it has been operations; it has also expanded its operations to neighboring Sudan. The Egyptian startup Halan is growing fast.  As a result, it is venturing into the food delivery service for chains such as Pizza Hut, KFC, and McDonalds.
The startup benefitted from a funding round spearheaded by Algebra Ventures and Battery Road Digital holdings. This has helped Halan grow exceptionally, and now it is considering a Series B funding round. However, the Egyptian startup has not disclosed the target amount for this round. Nevertheless, the amount raised will go into enhancing offerings and also entry into new markets such as Ethiopia.
Halan targets low-income individuals 
According to co-founder Nakhla they want to enhance their B2B products as well as B2C offerings. In addition, they are working on improving logistics, courier services, payments, direct sales as well as peer-to-peer delivery.
Currently, Halan is piloting rides in Ethiopia, but Nakhla envisions the ride-hailing company to grow to the rest of Africa. The inspiration of Nakhla to establish the startup was Nadiem Makarim, the founder of Gojek.
Halan targets low-income individuals, and so far, it has a presence in over 20 cities in Egypt and Sudan. By the end of the year, the company is planning to expand to cities in governorates of Daqahleya, Sharqeya, Gharbeya, as well as Qena.
Nakhla indicated that the Egyptian startup Halan has seen its rides per month increase exceptionally. Almost half a million of the rides are food deliveries, which have quadrupled since the beginning of this year. The passenger rides have also grown 55% year to date.
Halan expanding to Ethiopia
In Ethiopia, the focus is Adama, which is around 150 km from Addis Ababa which also has a lot of motorcycles and tuk-tuks. As a result, Nakhla considers it a great place to test Halan and they are already piloting rides there. In addition, Adama has around 1,000 drivers that Halan seeks to recruit before scaling countrywide. With partnerships with big food chains, the company is also focusing on small restaurants in low-income areas.
Nakhla said that in Egypt, there are around 700,000 three-wheeled vehicles but Halan has around 10,000 monthly active drivers. However Halan is not the only company using three-wheeled and motorcycle taxis. Estonian ride-sharing company Taxify is also using motorcycles and tuk-tuks in East Africa. Ride-hailing companies are diversifying their offerings to cater to customers of all classes.