10 Of The Best Startup Accelerators For African Entrepreneurs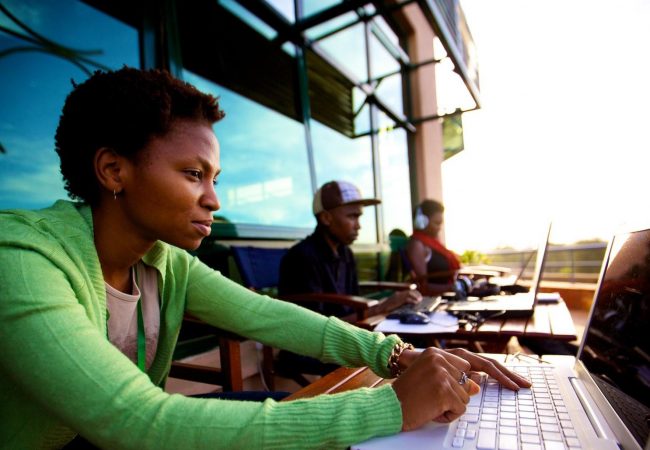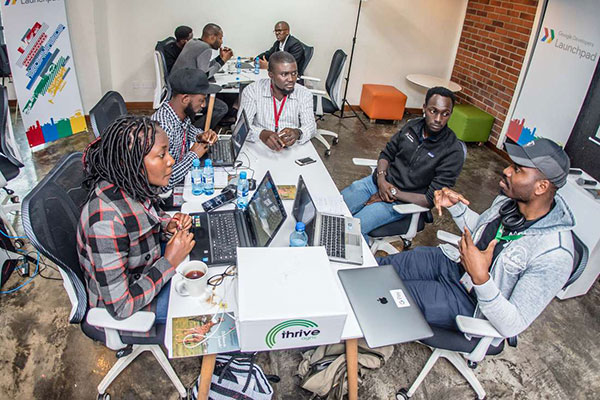 The startup scene in Africa has been on the rise for a while now and it's attracting the attention of investors due to emerging homegrown innovation.  Just like other business ventures, a major stumbling block for African startups is access to capital investment.  Many banks are wary of investing in startups which are considered high-risk ventures. To fill the void, startup accelerators have taken up the challenge of identifying entrepreneurial companies in their early stages and offering the required seed funding and business development to make them profitable.
Here's a brief rundown of some of the best startup accelerators for African entrepreneurs.
Launch Lab
The innovation center at Stellenbosch University, Cape Town, set up the Launch Lab to create a link between startups and potential corporate partners.  This startup accelerator allows founders to validate their businesses, get seed funding and gain access to Launch Lab's partnership networks.
Savannah Fund
The main objectives of this seed fund platform are to mentor, grow and invest in viable startups. Entrepreneurs get to work with an experienced team of experts in various fields like design, marketing, and engineering. The guidance and support help African entrepreneurs avoid the pitfalls of new businesses, especially when seeking international partnerships.  Since its inception in 2012, Savannah Fund has invested in startups across Africa and raised more than $50 million in seed and venture funding.
Pangea
Pangea is a platform that helps African startups to access the most suitable investment partnerships. The program creates a favorable environment for African founders to develop competence and build the relevant networks that will accelerate business growth.  Pangea's underlying objective is to regularly develop a new crop of competent African entrepreneurs from one generation to the next.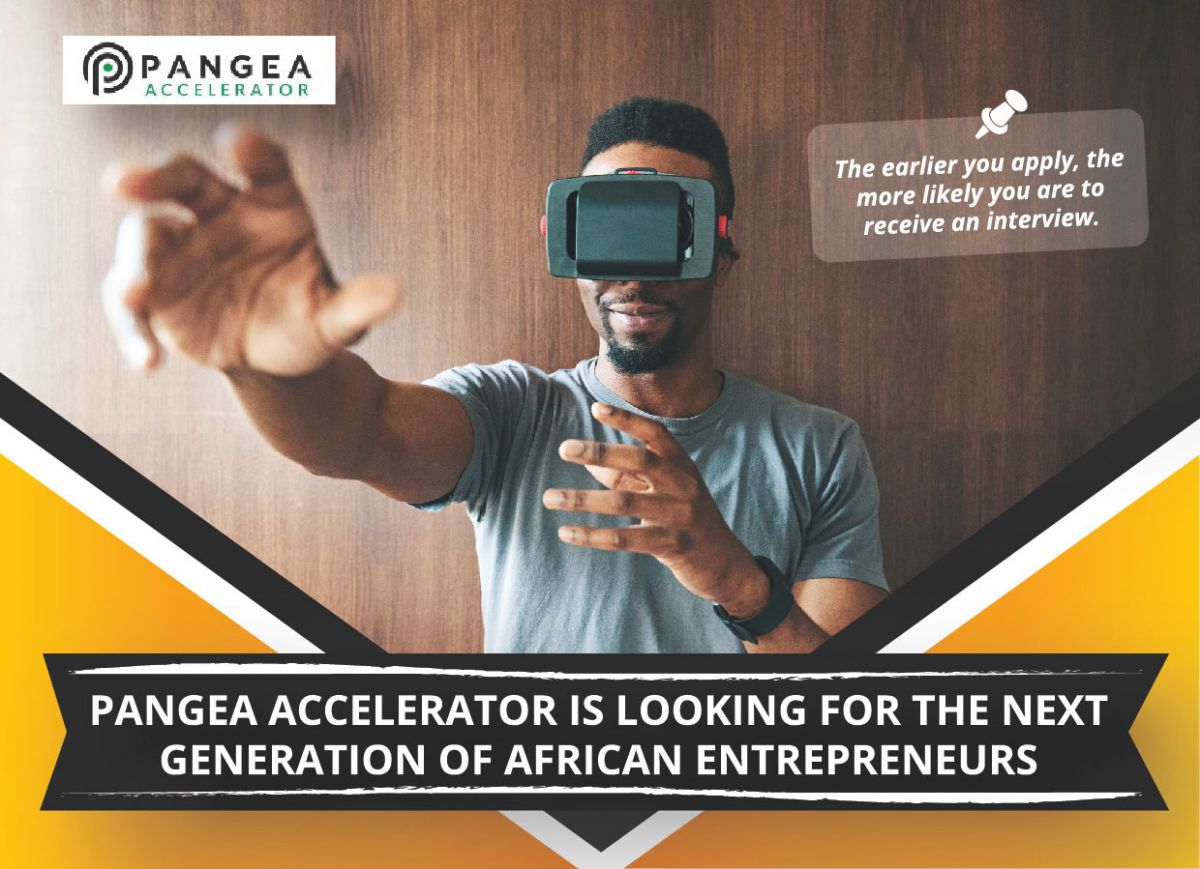 Growth Africa
Growth Africa is dedicated to business growth through a focused acceleration program. This process involves access to investment and strategic guidance.  African businesses can benefit from the customized accelerator and investment programs that have been contextualized to suit specific markets. Growth Africa has raised over $60 million in venture investment which has accelerated close to 200 ventures and created 30,000 jobs.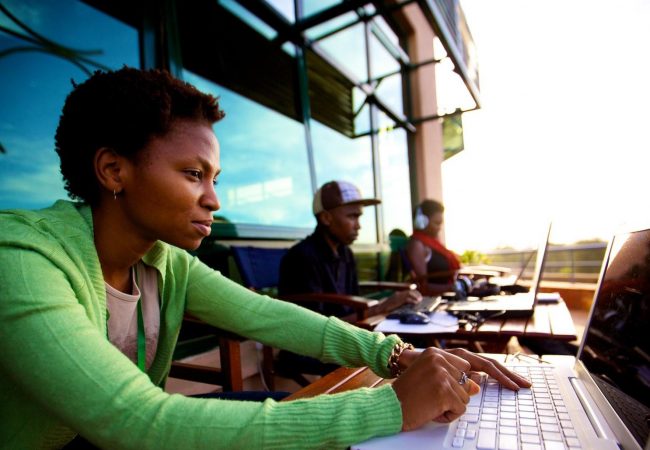 ActivSpaces Cameroon
This Cameroon-based accelerator offers a range of resources to new tech ventures which enhances their ability to thrive in the business world. The platform consists of a Tech Business Incubator and an Innovation Hub. Since 2010 ActivSpaces has achieved a lot thanks to its Board members, management team and community members.
Grindstone
The Grindstone Accelerator promotes African entrepreneurs by assisting them to grow their ventures and become sustainable. This platform chooses 10 South-African enterprises annually and offers them guidance and funding, enabling them to become profitable and self-sufficient. Grindstone works with other program partners including FNB, Thinkroom, and Billybo, to ensure that the selected startups receive all the necessary support.
Tony Elumelu Foundation
Tony Elumelu Foundation (TEF) is a philanthropic organization that promotes entrepreneurship across Africa through a philosophy known as Africapitalism. This program is designed to position African entrepreneurs as agents of economic and social development.  More than7,000 enterprises have benefited from TEF in 54 African countries and the alumni list keeps growing each year.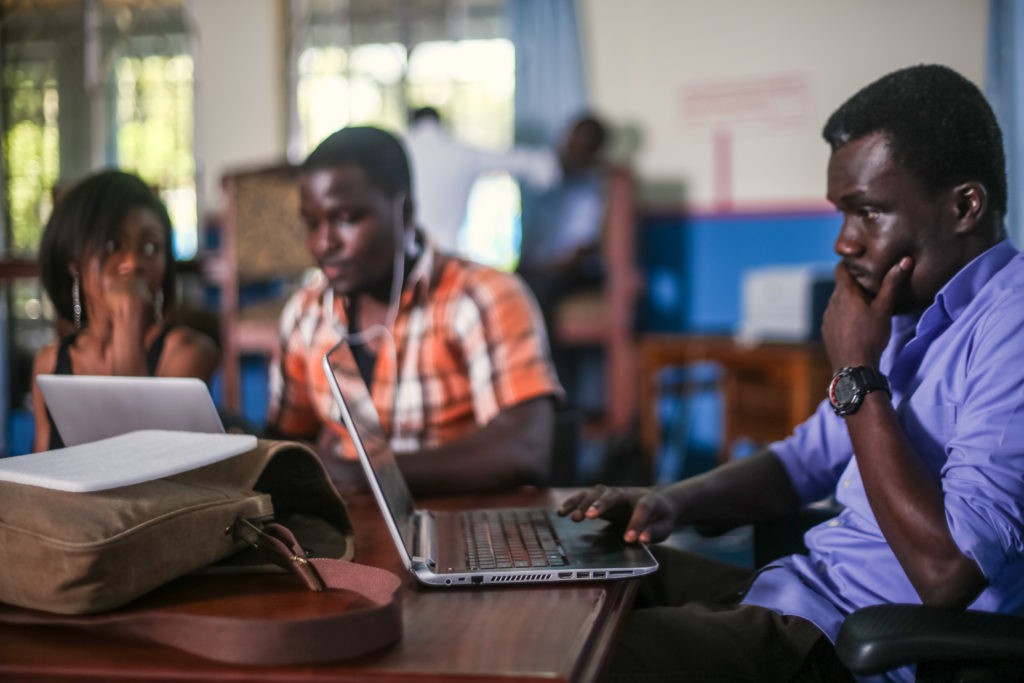 Passion Incubator
This Nigeria-based accelerator specializes in tech investments and innovation program design.  The platform creates links between innovators and corporate investors thus developing a viable value exchange.  Passion Incubator's long term goal is to increase the level of engagement between startups and corporates to enhance innovation.
The Baobab Network
The functions of this accelerator are inspired by the Baobab tree which is a symbol of consistent, long-term growth. The Baobab Network recognizes that each startup is different and this requires a customized approach. The platform invests up to $25,000 in new tech startups across Africa to help stimulate business growth. Startups also benefit from a Baobab's global network to help grow their businesses.
Co-Creation Hub (CcHUB)
This innovation center promotes the use of social capital and technology to create economic success.  The main areas of focus for the Co-Creation Hub are Education, Fintech, Digital Security, Health and Smart Infrastructure.  Since its establishment in 2014 Co-Creation Hub has been helping African entrepreneurs to create social change using technology. CcHub, which is headquartered in Nigeria, recently launched the CcHUB Design Lab in Kigali, Rwanda which is a great step toward the growth of emerging technologies around Africa.