Malawian E-Health Startup Ocliya Wins Global Seedstars Competition In Malawi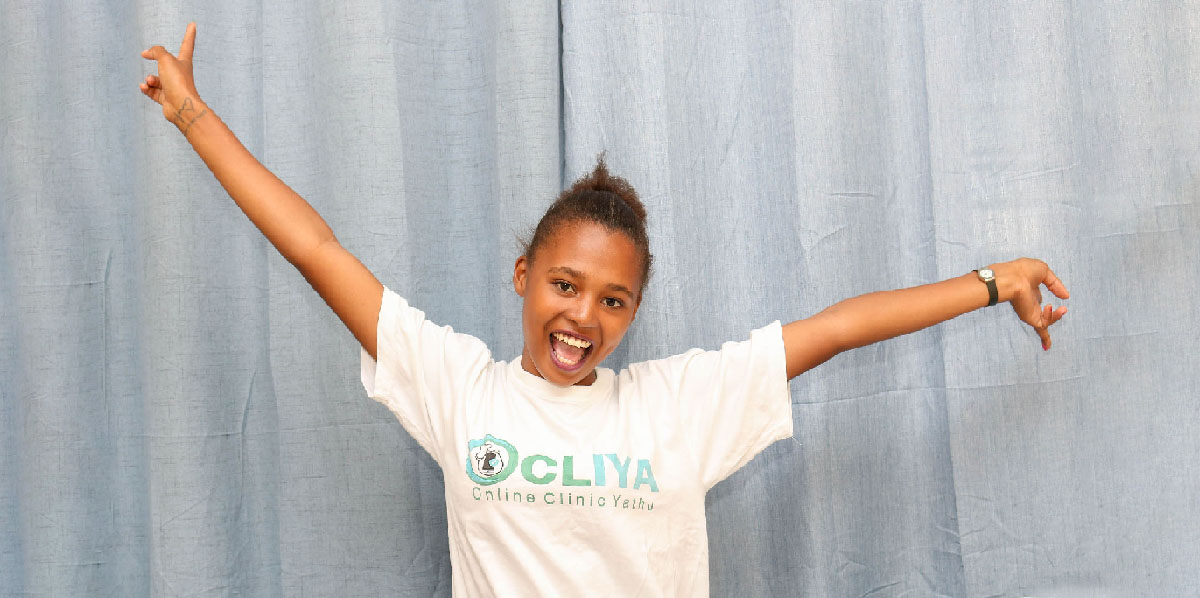 Malawian e-health startup Ocliya has won the Malawian Seedstars World competition. As a result, the startup has thus booked a spot in the global final.  Ocliya has also increased its chances of winning an equity investment of around $500,000. The Malawian e-health startup Ocliya joined other startups to pitch during the event held on 10 October in Lilongwe, Malawi.
Seedstars Lilongwe competition
Seedstars World is a seed-stage competition for startups in emerging markets where competitors are from all over the world. The startup competition runs more than 100 local competitions through which they provide training to the startups. Also, they identify the best seed-stage startups from participating countries who then receive awards. This also includes almost 30 African countries. In this regard, the competitors will come together next year in Switzerland at the Seedstars Summit. Despite the participants competing for funding, there are also other prizes they will win.
Seedarstars has also selected winners in other African countries. The countries include Kenya, Tanzania, Angola, Gambia, Senegal, Cape Verde, Rwanda, Siera Leone, DRC, Morocco as well as Tunisia.
Seedstars Lilongwe attracted nine startups including Ocliya
Meanwhile, in Lilongwe, the Seedstars competition attracted eight other startups, including the Malawian e-health Startup Ocliya.  It also featured other startups such as Cross Africa Tech, Mbera Enterprise, 365 Energy, Mazoiko Fintex, Elior Health Systems, Aid Your Community Consultancy, as well as Cross Africa Tech.  Healthtech startup Ocliya was fortunate to win the Malawi contest. As a result, they will represent the country in the final and also attend the MENA summit in December.
The Malawian e-health startup Ocliya offers a wide variety of physiotherapy services. The clinic also links patients in Malawi to all kinds of health personnel. Mainly the Ocliya offers there main services besides linking patients to doctors. They also provide online medical consultations as well as remote monitoring of patients. Equally, the book as well as helps patients get access to medical practitioners. More interestingly, they allow their clientele to reserve home-based healthcare. So far, Ocliya serves around 250 people, but there are also plans of scaling the number going forward.
Formation of Ocliya motivated by a desire for universal healthcare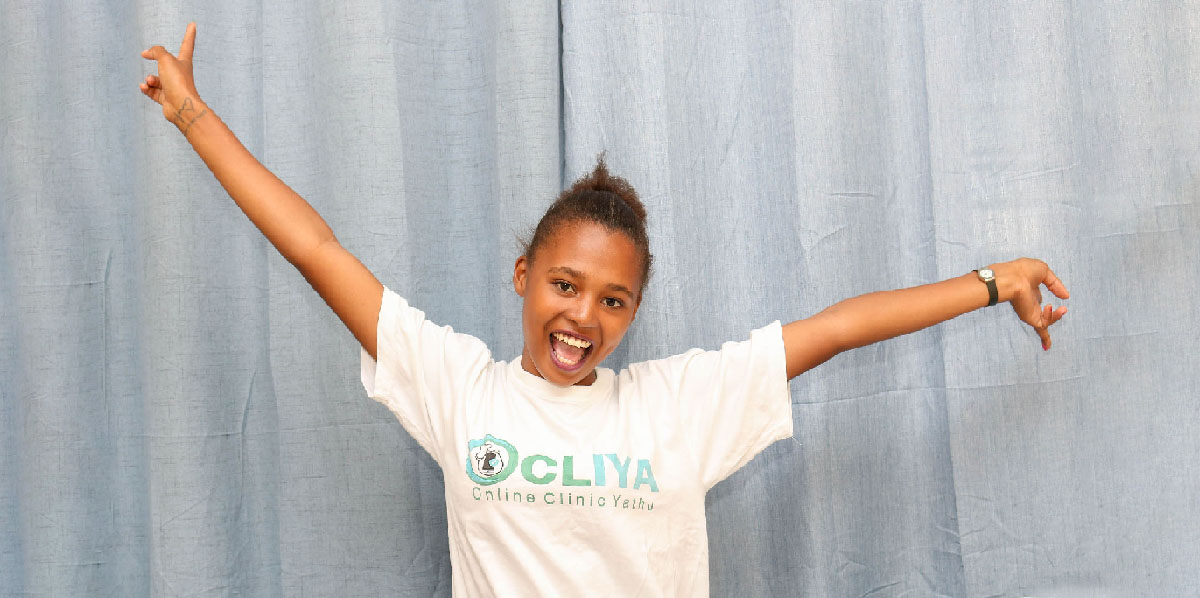 Emmanuel Chatina, who is the CEO of Ocliya envisioned the idea of forming the startup. In this regard, his motivation was the desire to have universal healthcare for all Malawians. Consequently, he came up with the online service to offer home physiotherapy, which costs less and saves time. Chatina, a physiotherapist by profession, formed Ocliya in 2018. He wanted to save Malawians long-distance travel when seeking physiotherapy services as well as availing medical personnel contacts.
Earlier last year, the Malawian e-healthcare startup Ocliya was among the recipients of mHub Malawi's best social enterprise ideas. The startup showcased its innovation at the Digital opportunity Trust Unconference held in Nairobi, Kenya. Besides all this, the startup has also been fortunate to feature on Digital Impact Alliance.