Africa's Fintech Hub is A Hotbed of Opportunity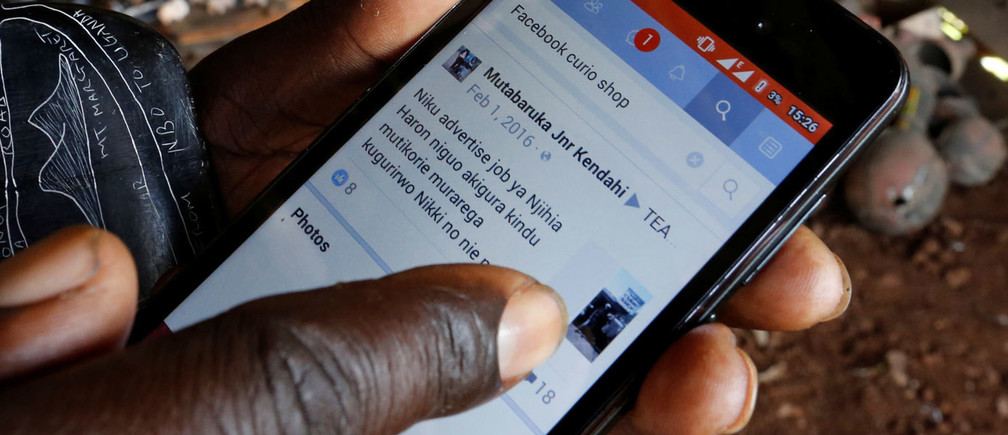 Africa is the new Fintech hub, going by the rising figures in recent years. Growing demand for Fintech-driven financial services has seen a switch of major financial institutions towards fintech. In addition, more and more fintech startups are springing up across the continent. In 2018 alone, investment in African fintechs quadrupled to $357 million.
Reports also indicate that Sub-Saharan Africa will remain the fastest-growing region, with estimates indicating a CAGR of 4.6 percent and an additional 167 million subscribers by the year 2025. The projections put the total subscribers to 600 million by 2025, representing half the population. By 2020, it is estimated that Africa's fintech will be worth $3 billion.
Key Countries
Startups from South Africa, Nigeria, and Kenya account for the largest share of growth of startups. TeamApt, OneFi, and Kudi, all Nigerian startups, have already each raised $5 million in funding. Some of the major fintech startups in South Africa include JUMO, YOCO, and The Sun Exchange. Top fintech startups in Kenya include Cellulant, Tala, BitPesa, Tulaa, and Lendable.
MTN has been granted license in Nigeria for its Yello Digital Financial Services Limited. This will enable the firm to transform its current airtime agents to distribute financial services.
Growing Fintech
The growth of Fintech in Africa is driven by the demand for banking services. Large populations in the region do not have access to affordable banking services, and that's where fintechs come in. The new apps enable subscribers to access services conveniently, including lending money. In addition, subscribers can conduct all transactions through their phones. In order to reach greater markets, the services are compatible with both smartphones and feature phones, with feature phones operating using SSD codes.
The number of startups has increased by 60 percent in the last two years. Although Kenya, Nigeria, and South Africa take the largest share, more fintechs can be traced to 28 African countries. Countries like Egypt, Uganda, and Ghana, for example, are seeing their local fintech spaces exploding.
Fintech firms in Africa have grown from 301 in 2017 to 491 by July 2019. In addition, the funding for fintechs in Africa has reached record levels. In 2018, $132.8 million was raised in fintech, remaining the sector's best year ever.
Mobile money is set to lead a financial revolution in Africa. Through services such as Kenya's M-Pesa, there are more mobile money accounts than bank accounts in the region. M-Pesa has more than 10 million users across seven countries in Africa. M-Pesa is also used in Romania, Albania, and India.