10 Exciting Places To Visit In Africa After The Pandemic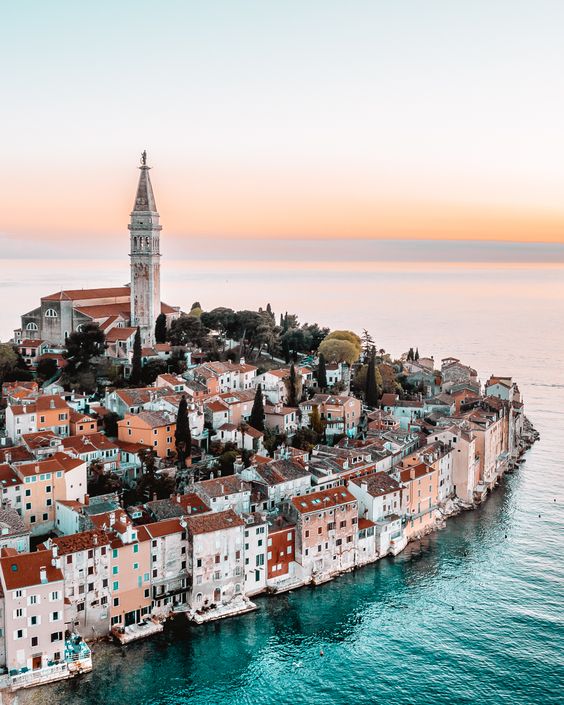 Let's face it, this pandemic has broken our travel dreams. All those countries on our itinerary for 2020 are now nothing but wishes. However, we know this will pass away sooner than we think. When it is over, we are definitely picking up a suitcase and jetting to one of our dream locations. Already, we have made a list of 1o places to visit after the pandemic. Number 3 is actually quite interesting for a number of reasons. When you're ready to go on an adventure, pack up your suitcase and let's get going!
1. Marrakech (Morrocco)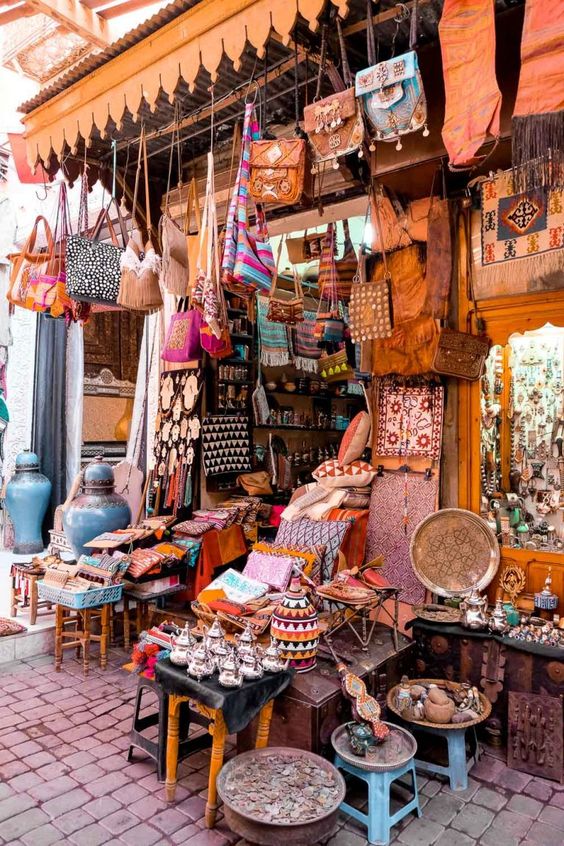 Between your love for culture and architecture lies a beautiful city, Marrakech. This city is bursting at the seams with sights and smells of ancient culture. Think of the mosques, exotic houses, and palaces that are spread around the city. We don't think that you will run out of things to do in Marrakech. From the souks where you can buy traditional fabrics and jewelry to medina, this medieval city is definitely hot on our list of top places to visit after the pandemic. 
2. Sao Tome (São Tomé and Príncipe)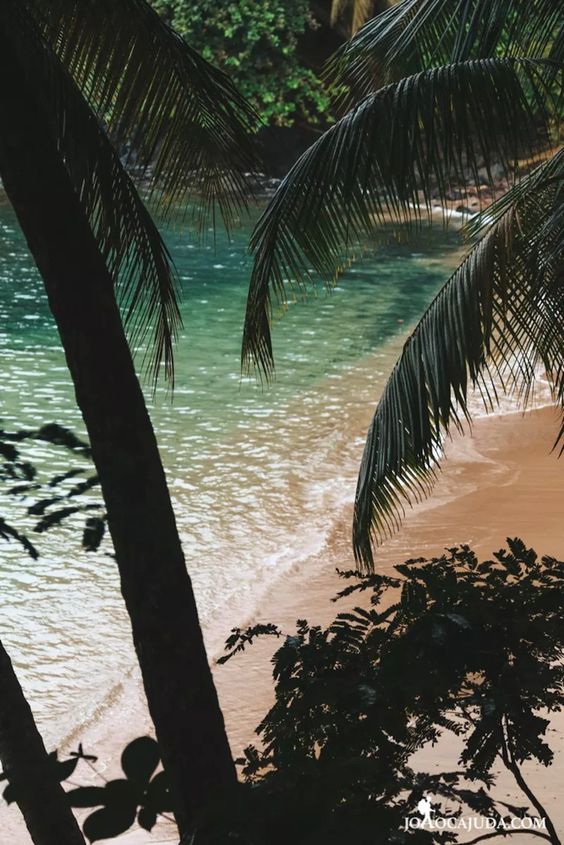 In the Gulf of Guinea, south of Nigeria, lies the tiny island of São Tomé and Príncipe. This little island was until 1975 a colony of Portugal. It's definitely one of the top places to visit after the pandemic. The island boasts a serene environment, beautiful beaches, and a small population. Also, the city is hardly ever crowded. And you don't even have to worry about your safety. São Tomé and Príncipe is one of the most peaceful and safest countries in Africa for a solo trip. 
3. Windhoek (Namibia)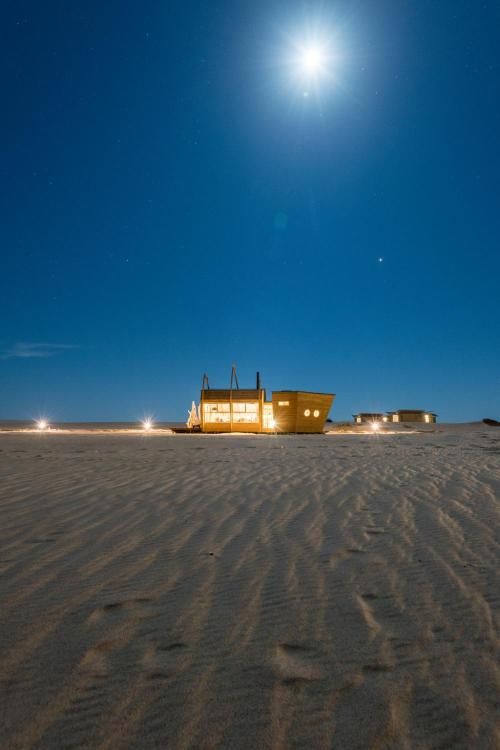 Take yourself on an incredible journey across Africa and make a stop in Namibia. This African country is rich in culture and beauty. From the starry skies at night to the sand dunes in the desert. There is no shortage of things to make your mouth fall open in awe. Visit the Central Highlands, Windhoek, or even the NamibRand Nature Reserve, and make memories that will linger for ages. Windhoek is one of the cities in Namibia that you should definitely see. If you love architecture, make that stop just to admire the buildings. Take a friend or two or three and enjoy the trip of a lifetime. After surviving a pandemic, you definitely deserve a holiday.
4. Kigali (Rwanda)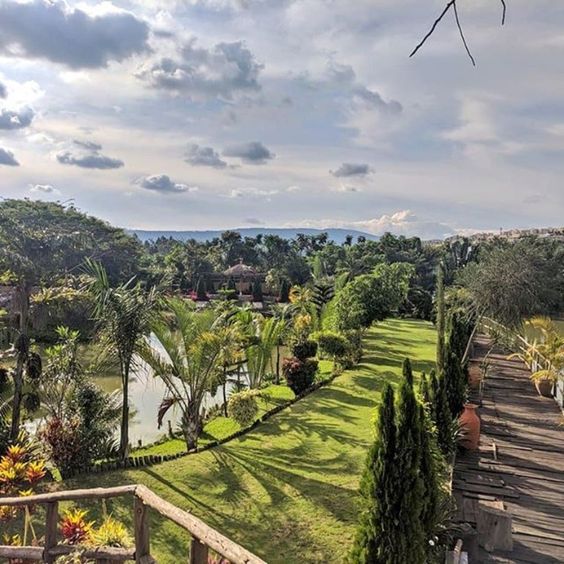 Kigali is the capital city of Rwanda and also the largest. Located roughly in the middle of the country, Kigali is known for the sprawling hills, restaurants with anything and everything, and the nightlife. You can visit the Kigali Genocide Memorial, the Inema arts center, and shop at the Kimironko Market. You won't run out of things to do, whether it's for 24 hours or a few days.
5. Cairo (Egypt)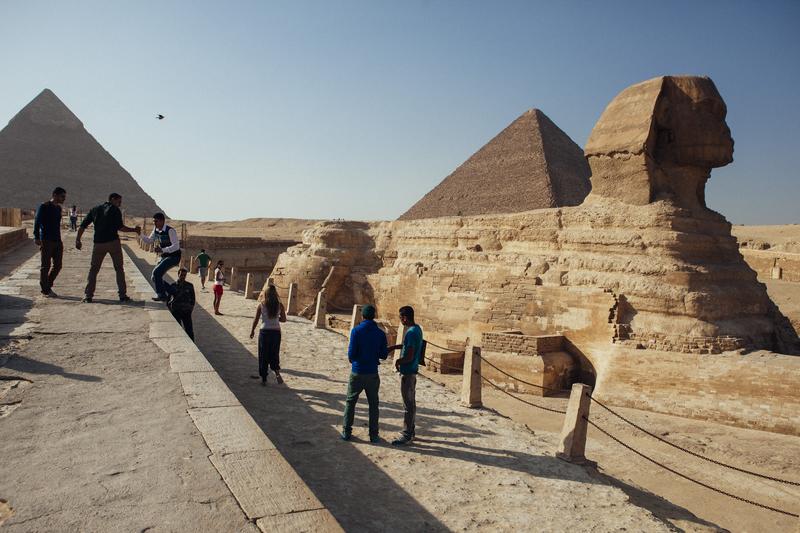 Who wouldn't love to see the ancient pyramids? We know you would! On the top places to visit after the pandemic, Egypt is a definite yes. With the pyramids, the desert, and Egyptian architecture and culture, there is nothing more to desire in a destination. However, you can get so much more because there are tons of Instagrammable Locations in Egypt. So grab your favorite travel buddy and hit the air or road.
6. Antananarivo (Madagascar)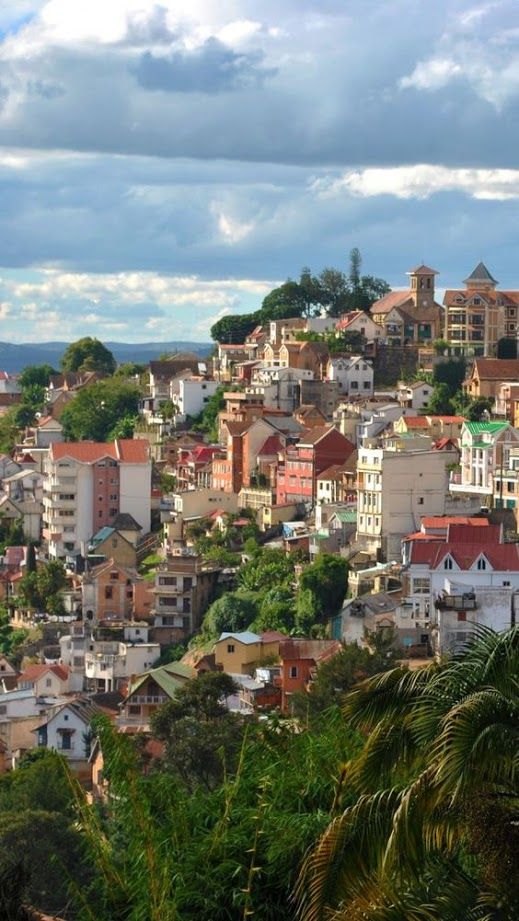 The capital city of Madagascar is often overlooked by travelers. Don't make the same mistake. This city is mostly known by its colonial name Tana and you will love it for varying reasons. Tana is a significant destination for the countryside and beach areas. This vibrant city is an amazing place to experience the Malagasy culture through the food. When you're done eating, take a shopping trip or plan a day trip to Rova of Antananarivo. There is so much to do and see in Tana. Don't miss out.
7. Mombasa (Kenya)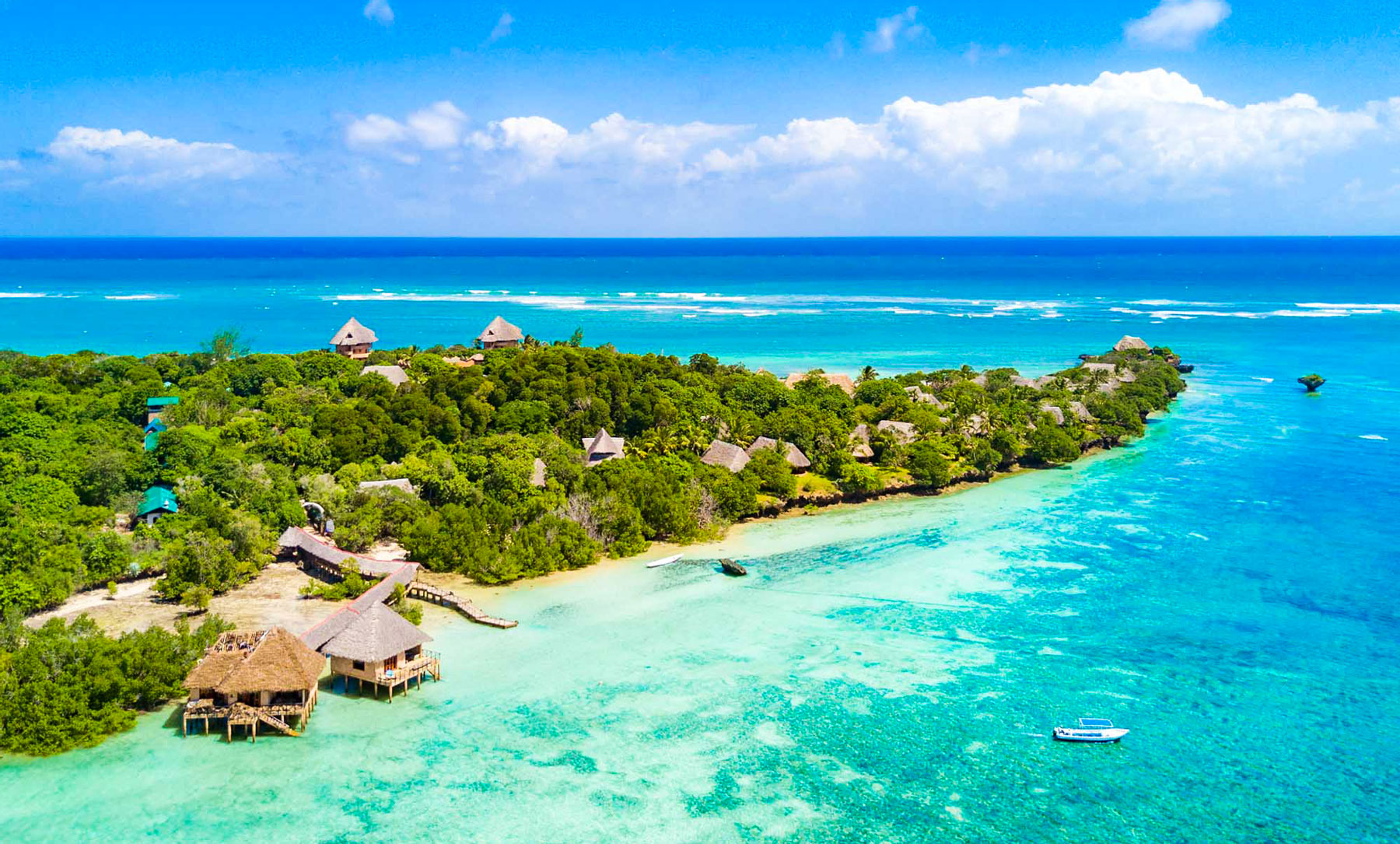 Mombasa is a coastal city in Kenya. Of course, there are beautiful sights to see, markets and safaris to go to, and much more to do. However, bring your insect repellent, because Mombasa has a lot of mosquitos especially at night. You can plan a trip on a very tight budget and it will still be your best ever. The city is safe and inexpensive, and you definitely need to plan a trip there sometime.
8. Takamaka (Seychelles)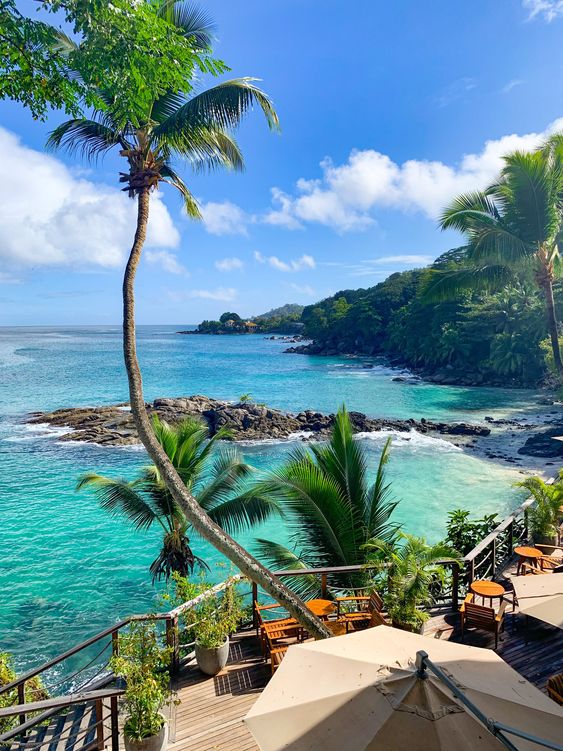 When you're looking to travel to somewhere in Africa, Seychelles is always at the top. Perhaps, it has to do with the serene environment and breathtaking natural scenes. This luxury location is probably the place you will rediscover your love for photos. It is home to sandy beaches, coral reefs, and very rare animals. What do you need to travel to Seychelles? Just yourself, your passport, and don't forget your bikini!
9. Zanzibar (Tanzania)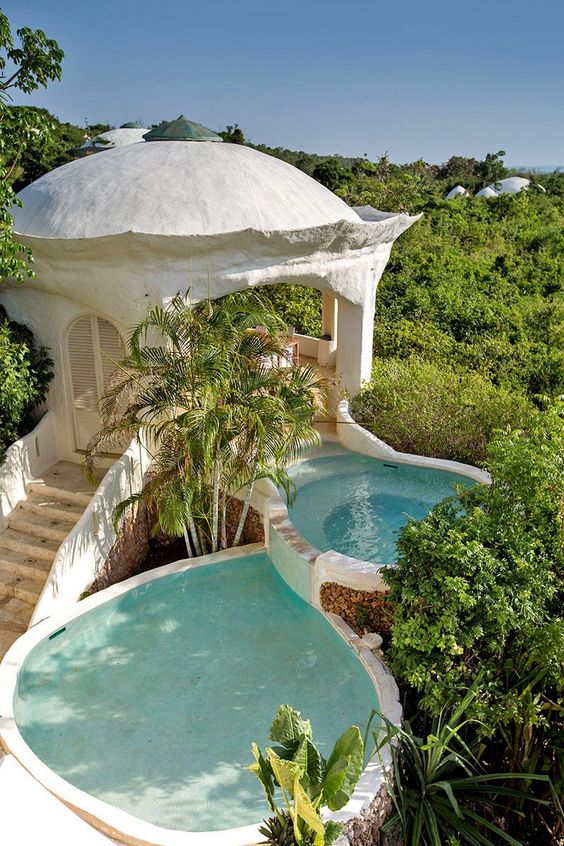 +
Hot on the list of places to visit after the pandemic is over is Zanzibar. This archipelago off the coast of Tanzania is a popular location for tourists from all over the world. If you are looking for a place that has a cross of Islamic and Swahili cultures, you have come to the right place. From good food to welcoming population, Zanzibar is a great place to visit. 
10. Cape Town (South Africa)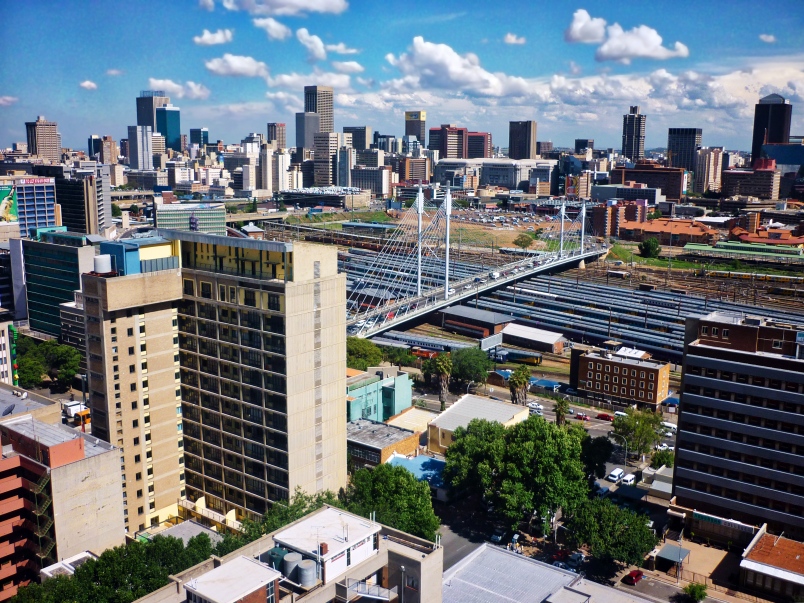 South Africa will always be one of the places you should visit, especially after the pandemic. With tourist locations all over the country, beautiful beaches, and immaculate weather, you're sure to enjoy the holiday. Make sure to visit Clifton beach among other places in Cape Town. Travel might be expensive but we are double sure it's worth it.
We are glad that life is gradually returning back to normal. Consequently, if you are an avid traveler, this is the best time to start planning your next trip. Have you visited any of the cities on our list? Where are you looking to visit next? Feel free to share your travel experiences with us. We read every comment.