These 10 Inspiring African Artists Sold Works For Over Half A Million Dollars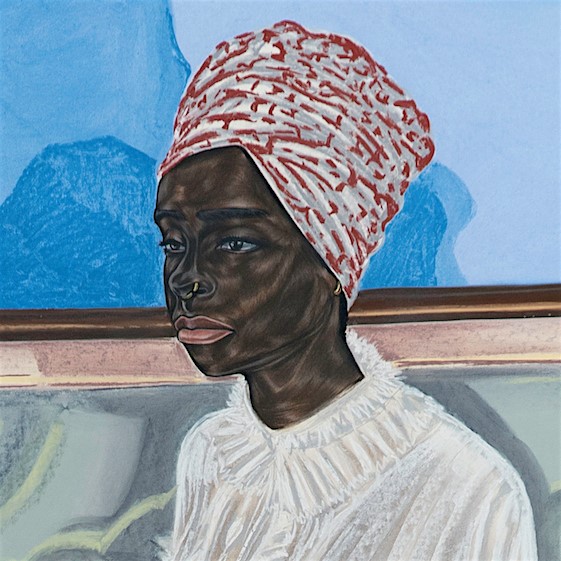 Once upon a time, African artists lived and died in poverty. Thankfully, that era is behind us now. African art is experiencing a boom. Perhaps, this is due to increasing global awareness of its unique attributes.
There is an increasing demand for original African art pieces and this is pushing up their prices. It may sound like a joke but there are lots of African artists that have sold their works for hundreds of thousands of dollars. Hopefully, this will inspire young African artists out there to put more effort into their work.
The growth in the value of African Art Pieces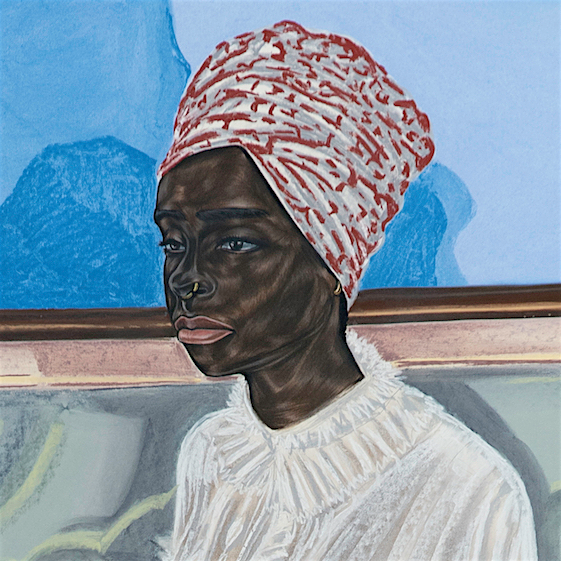 In June 1999 Sotheby's in London organized a sale of African artworks. Although they were able to offload most of the pieces, the total sales achieved only amounted to $313,089. However, in 2019, the proceeds from a similar sale totaled $3,000,000. These figures show the increasing relevance of African artists and African artworks over a 20-year period.
ALSO READ: 3000 Year Old King Tut Statue Is Up For Auction In London. But Was It Stolen?
Sadly, not all African artists are alive today to enjoy the fruits of their labor. One reason for this was explained by Tyler Gallagher in an article published by Forbes. In the article, 'Investing In Art: An Introduction for the Skeptic' Gallagher said,
"Artworks by dead artists or authors usually sell at a higher price and the value appreciates faster than living artists. It is not a secret, rather, a typical estimation policy"
African Artists with record sales
Our focus at African Vibes is to help Africans to stop making excuses. Success is contagious and we hope the success of some of these African artists inspires someone out there to put more work into their painting or sculpture knowing that the sky is just a starting point. The following are 10 African artists with record sales that will blow your mind.
#1. Marlene Dumas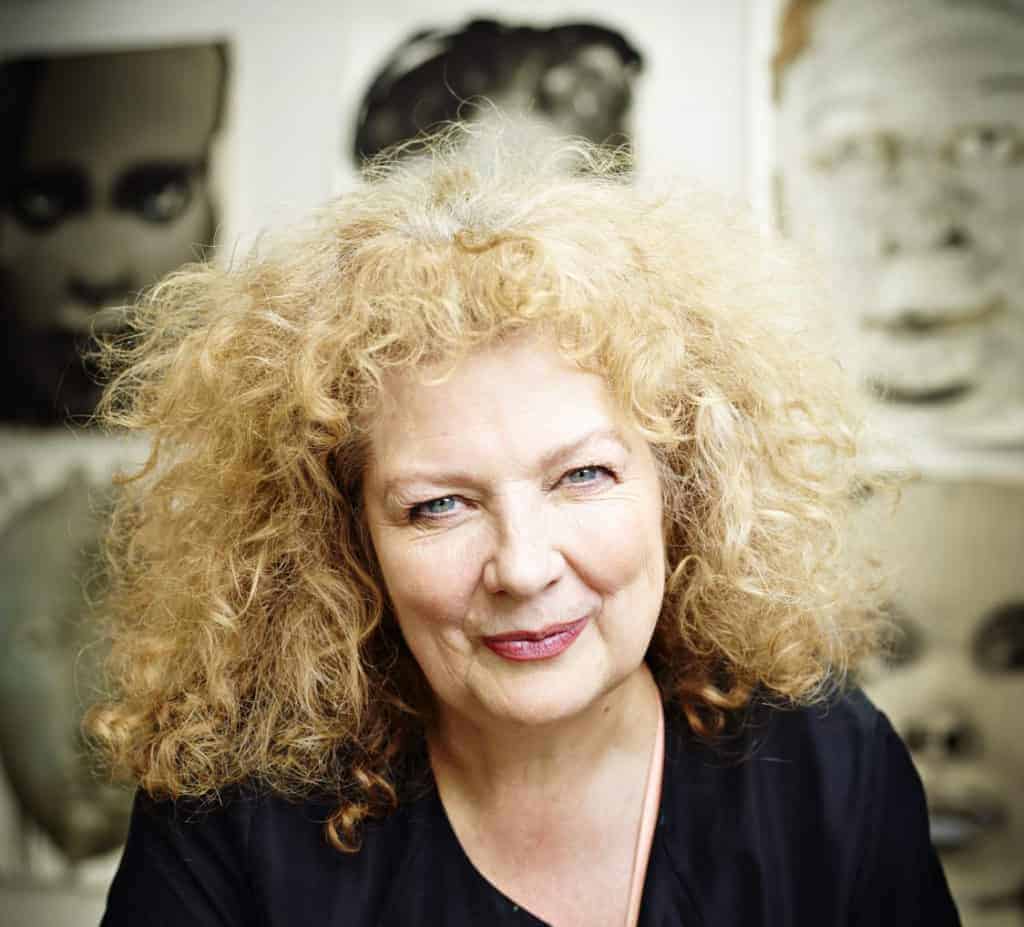 This African artist was born in Cape Town, South Africa in 1953 and now lives in Holland. In 2008, her painting 'The Visitor' sold for a record $6.3 million at a Sotheby's auction in London. Dumas' works have been exhibited at museums such as the Tate Modern in London and the Museum of Modern Art in New York. Her works are available for purchase on Artsy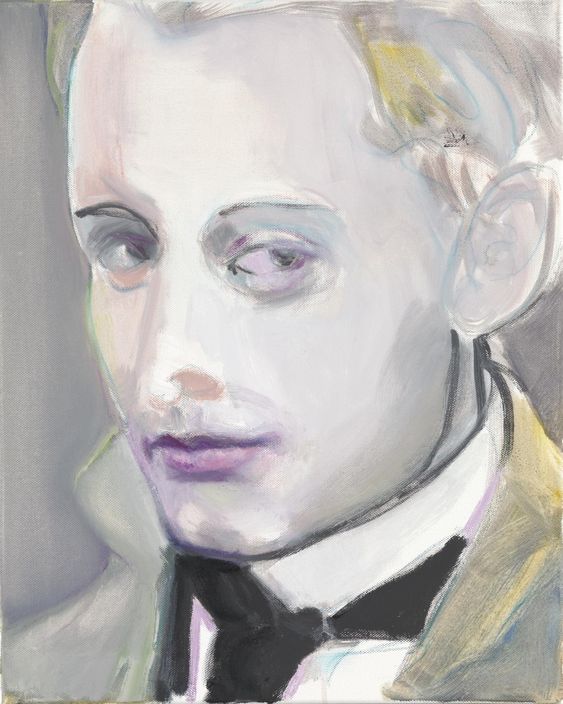 ALSO READ: 600 Year Old Artifact Returned To Nigeria, Other African Artifacts Still In European Museums
#2. Julie Mehrety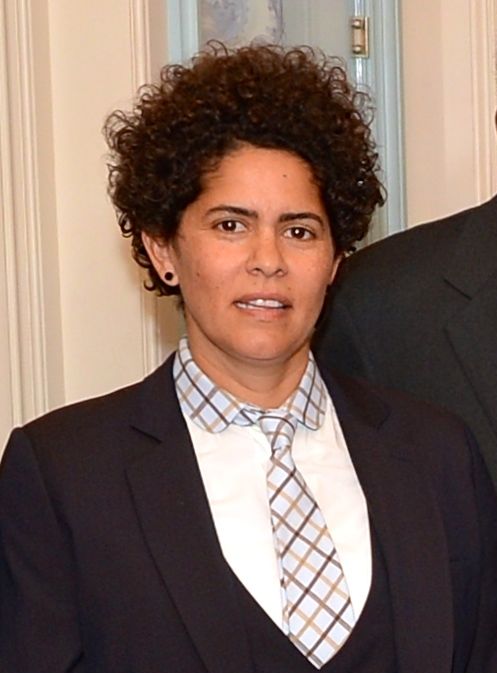 Julie Mehrety is yet another African artist who does not live on the continent. She was born in Addis Ababa, Ethiopia in 1970. Mehrety's family moved to the United States when she was 7 years old. This Ethiopian-born American artist had a remarkable distinction. In 2019, her painting was sold by Sotheby's Hong Kong for a whopping $ 5.6 million. Her work, 'Black Ground' features an explosion of colors created out of ink and acrylic.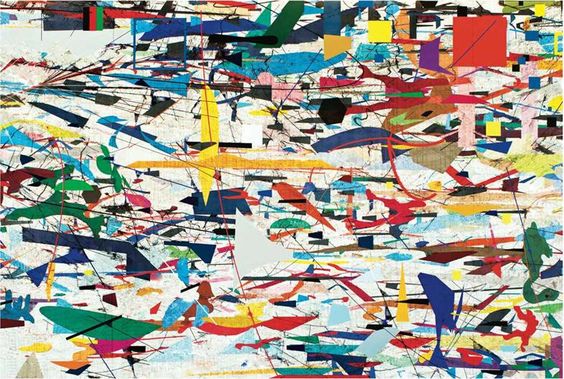 Mehrety's works are available for sale on Artsy. Also, her works are part of the exhibition, "The Female Emperor", an exhibition celebrating women artists. The exhibition ended April 27, 2021. The venue was Alpha 137 Gallery in Harlem, New York.
#3. El Anatsui
This Ghanaian artist born in 1944, is an internationally acclaimed sculptor who lives in Nigeria. He is famous for his remarkable clay and wood pieces. They earned him the Visionaries Artist Award from the Museum of Arts and Design, New York in 2008.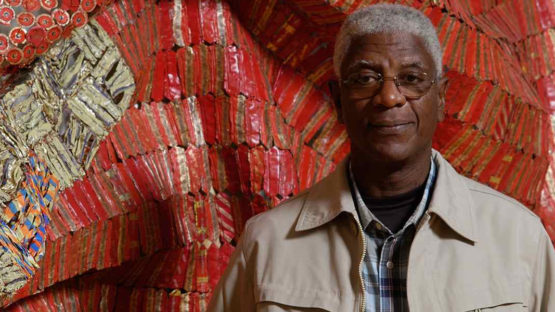 During the same year, his piece, 'Recycled Dreams', fetched $1,512,500 at Christie's in New York. His work is available for purchase on Artnet.
ALSO READ: Return Of Precious African Artworks From France Excites Benin Museum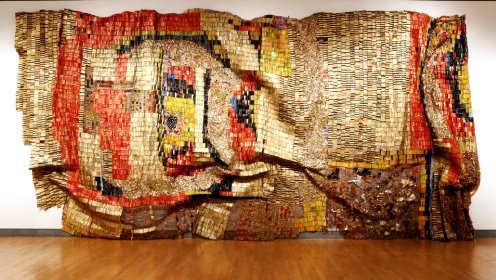 #4. Yinka Shonibare
Shonibare is a Nigerian artist born in London in 1962. He received a Master's degree in Fine Art from Goldsmiths College in London and works with various mediums including painting and sculpture.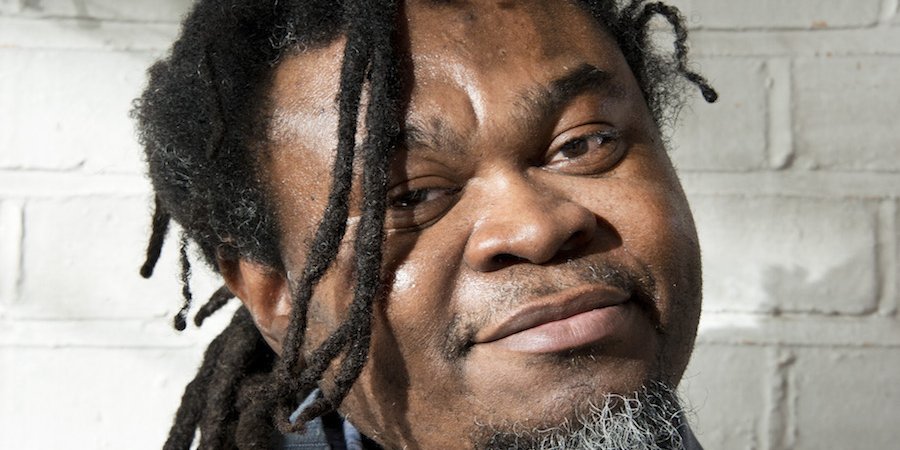 His works are part of collections in famous museums such as Moderna Museet in Stockholm and the Smithsonian Institute in Washington. In 2020, a developer in West Palm Beach USA commissioned a 20-foot tall sculpture for $925,000 to be erected at new construction.
Known as 'Material (SG)' the sculpture depicts the freezing of motion and was scheduled to be unveiled sometime in 2021. You can view or purchase his works on Artspace.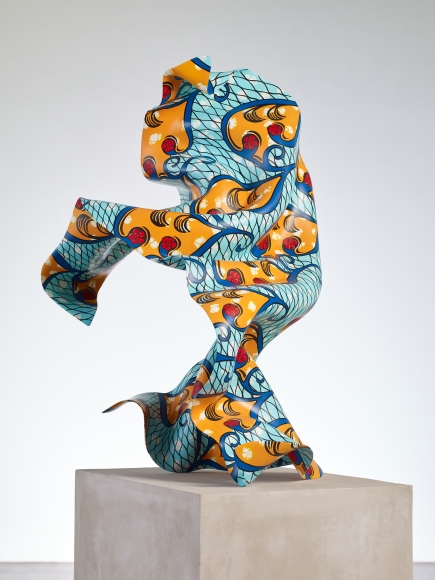 #5. Ben Enwonwu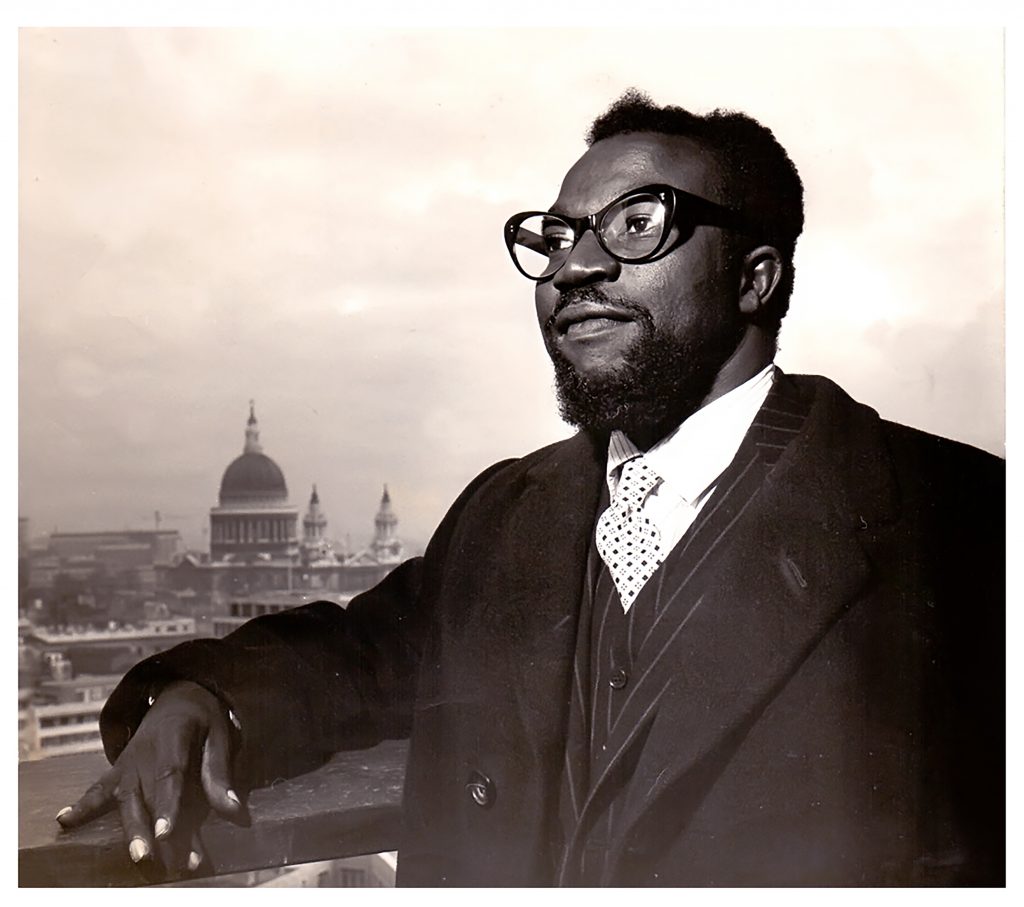 Enwonwu's masterpiece of oil on canvas titled 'Tutu', sold for $1.6 million at Bonham's London. This painting is also known as 'Africa's Mona Lisa.' Enwonwu was born in 1917 in Nigeria, and he died in 1994. He will be remembered as the first African artist who was commissioned to do a portrait of Queen Elizabeth II. His African artworks are available for purchase on the Artsy.
#6. Njideka Akunyili Crosby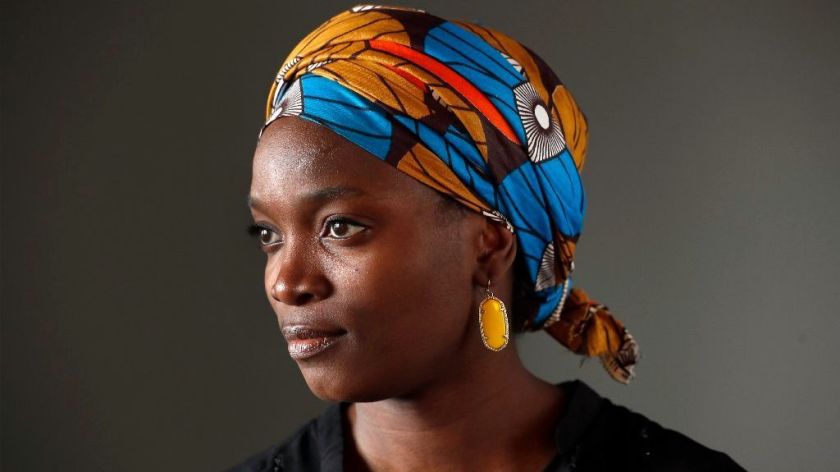 Crosby is a Nigerian artist living in the USA. Her work 'Bush Babies' amassed $3.4 million at Sotheby's New York in May 2018. Born in Nigeria in 1983, she moved to the USA when she was 16 years old. 'Bush Babies' is a reflection of her heritage and background. Information on her artwork and exhibitions are available on Ocula.
ALSO READ: Another Nigerian Visual Artist Sells Artwork For Over Half A Million Dollars
#7. Abdul Hadi El-Gazzar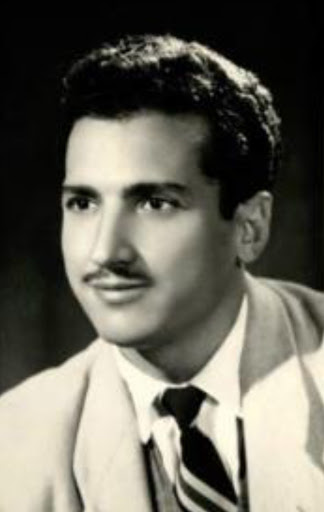 The Egyptian artist, El-Gazzar is famous for his watercolor artistry, 'The Construction of the Suez Canal'. The painting was auctioned by Christie's in Dubai and was sold for $1 million. El-Gazzar lived between 1925 and 1966 and was considered one of the most important artists in Egypt. You can purchase or view his works on Invaluable.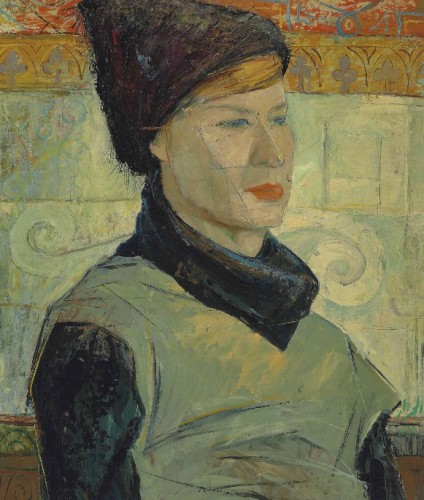 #8. Toyin Ojih Odutola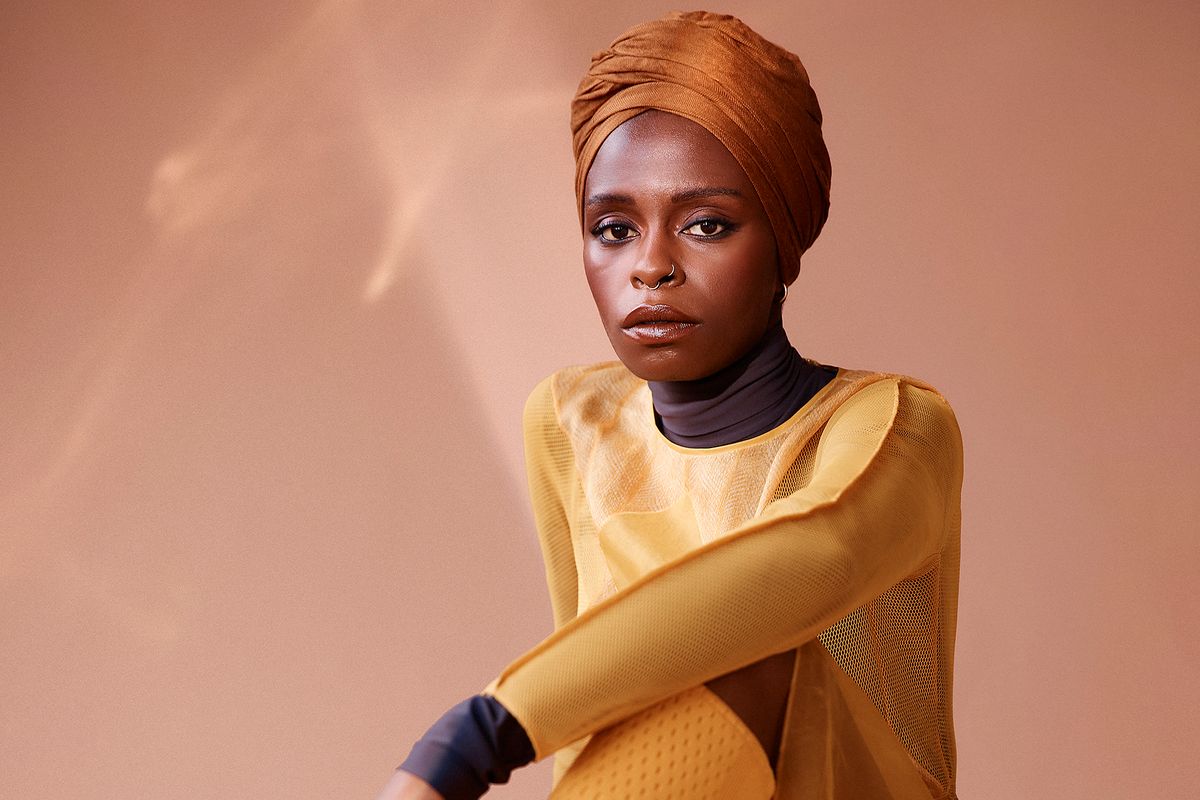 Odutola was born in Ile-Ife Nigeria in 1985. However, she moved to Alabama USA as a child and grew up there. She's famous for her use of multimedia creations on diverse surfaces. Odutola's works have been a part of several exhibitions including 'Institute of Contemporary Art' in Boston and the Seattle Museum of Art.
Her art collections are open to viewers at the National Portrait Gallery in London and the Whitney Museum of American Art in New York. Her Drawing 'Compound Leaf' sold for $589,785 at Sotheby's. Also, her work features in the Jack Shaiman Gallery.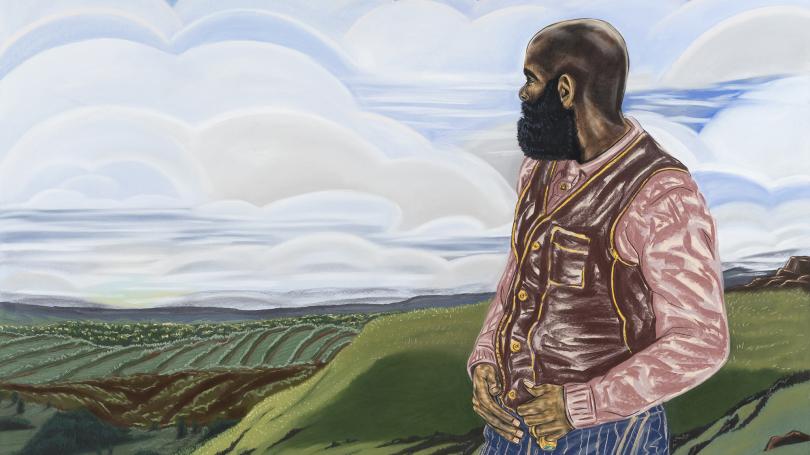 #9. Ibrahim El-Salahi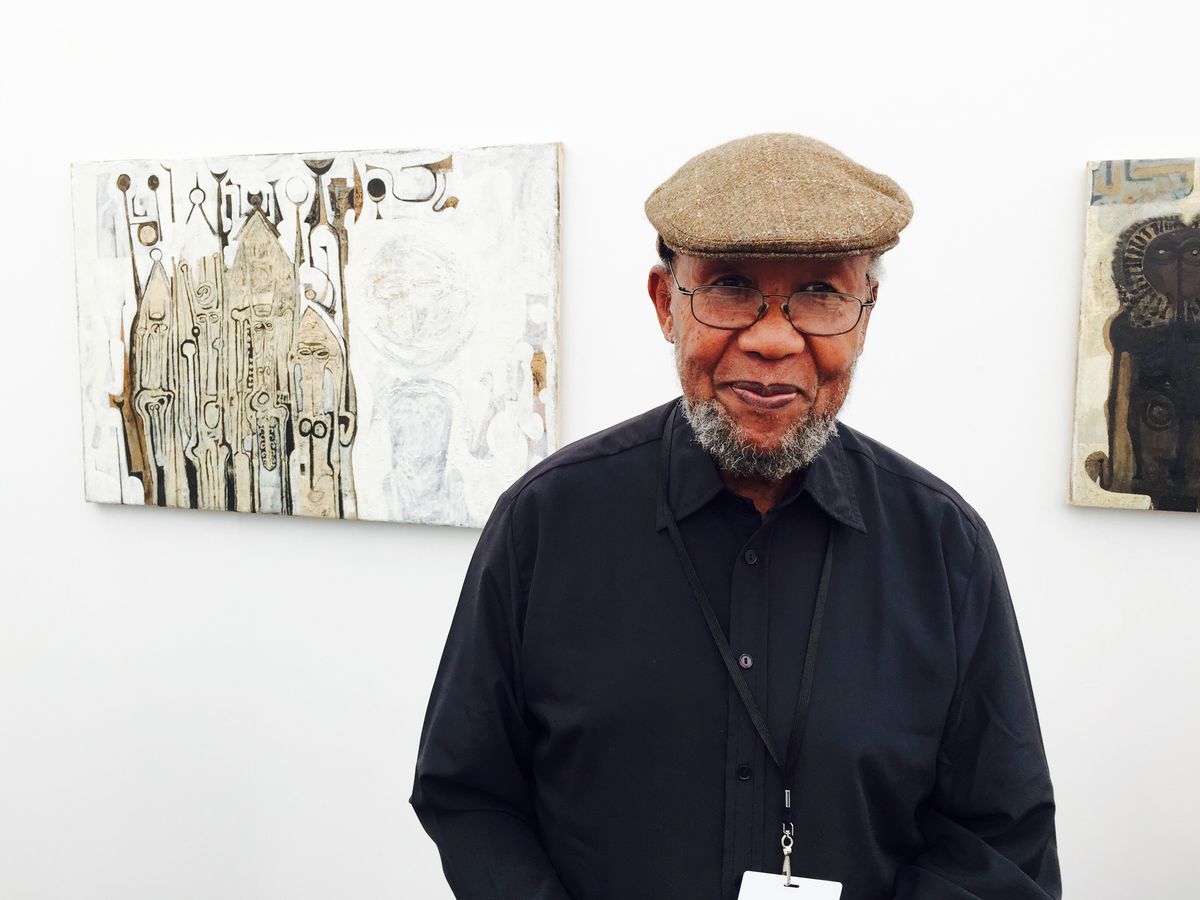 El-Salahi is a Sudanese national born in 1930. He is a famous contemporary African artist. In 2013, he was offered a full retrospective at the Tate Gallery in London, the first African artist to get that honor. His works have fetched up to $97,000 at auctions and a virtual exhibition. Art enthusiasts can view his work at the Vigo Gallery.
ALSO READ: Three Young Innovators Create Rwanda's First Artwork Online Marketplace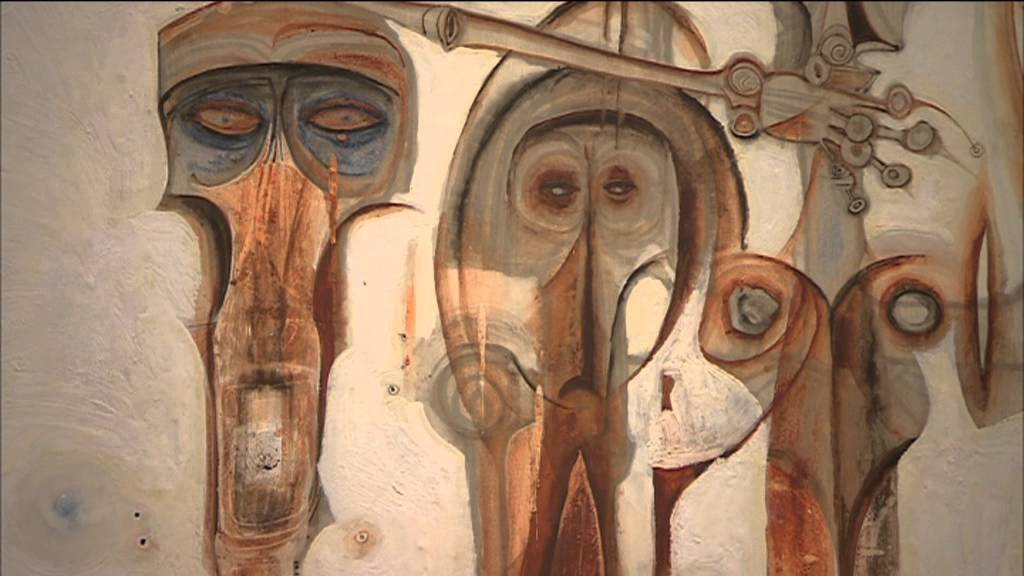 #10. Irma Stern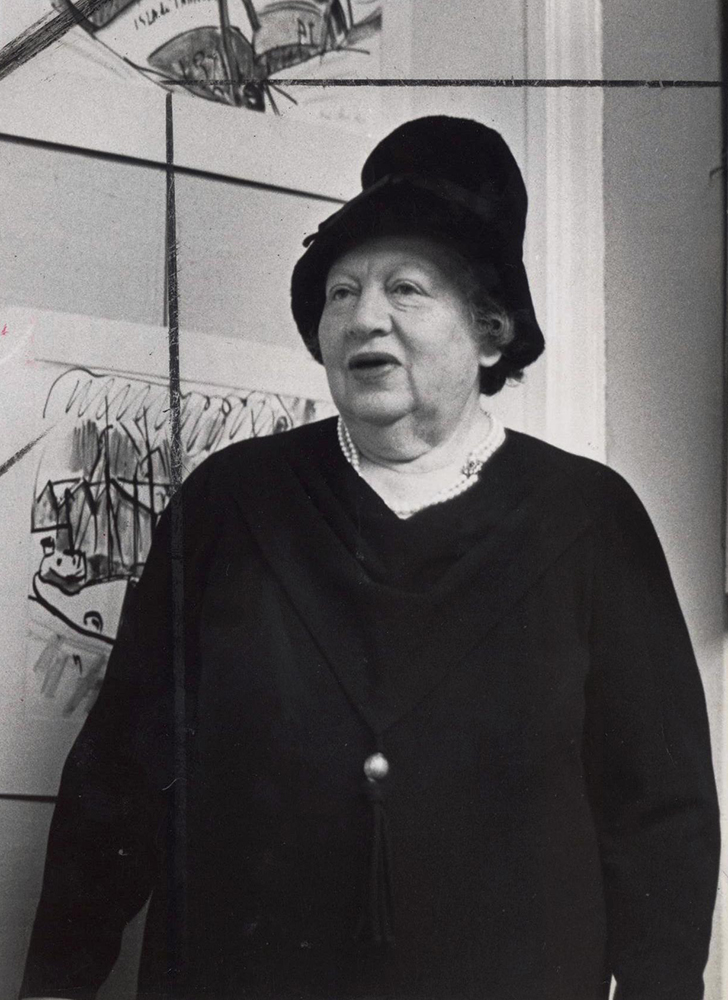 Irma Stern is a South African artist who lived between 1894 and 1966. Her painting 'Arab Priest' was purchased for $4.1 million in 2011 at Bonham's London. Subsequently, her works continue to command good prices at auctions around the world.
You will see myriads of her works at the Irma Stern Museum in Cape Town. Also, if you want to own some of her pieces, the best place to look is on the Strauss and Company website.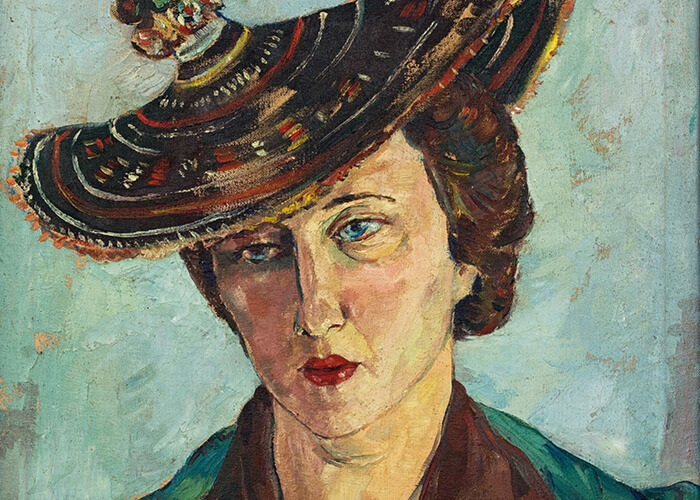 Conclusion
Like a fine wine, the price of art pieces grows over time. Therefore investing in art is great for those seeking alternative assets. Unfortunately, African artwork enthusiasts are yet to tap into this.
For African artists, looking at the huge figures should boost your confidence and the desire to keep pushing. Your path may seem hopeless at the moment but it will always get clearer. So, which of the artists is your favorite? Let us know in the comment box below.