Three Young Innovators Create Rwanda's First Artwork Online Marketplace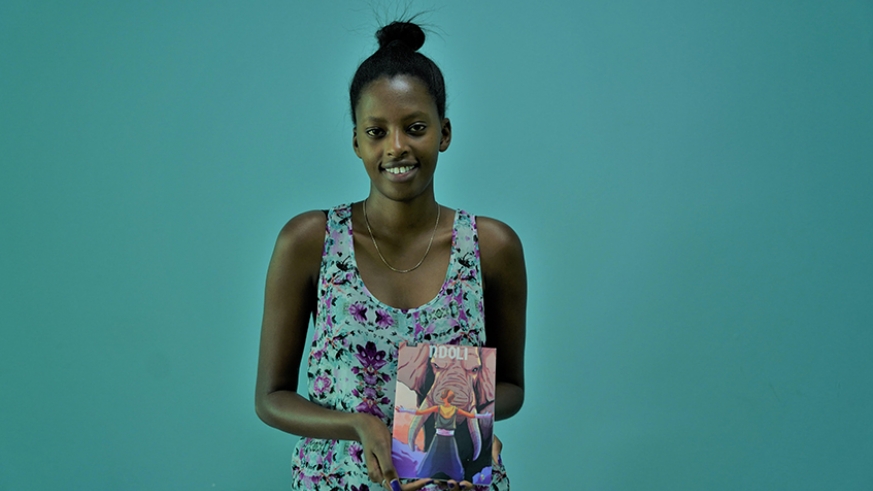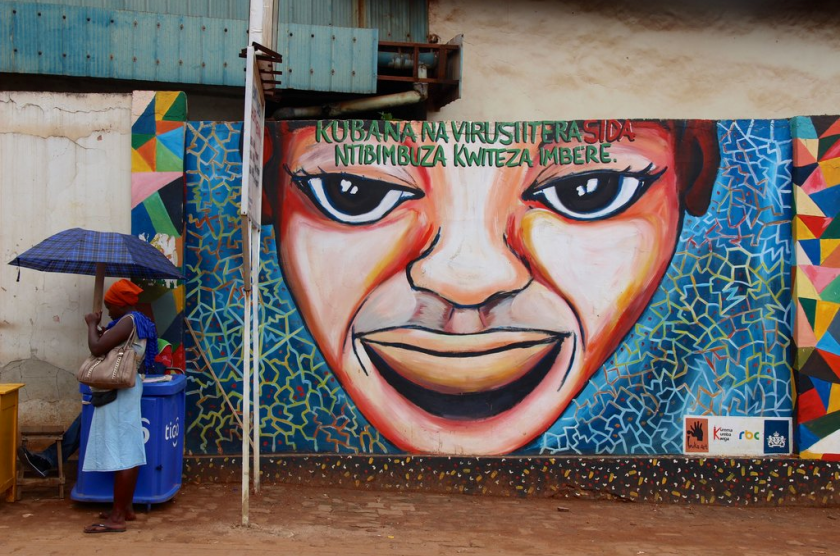 Artists and lovers of African art miss the good old days before 'social distancing'. That was the time they could freely engage in networking events and exhibitions. With strict enforcement of social distancing guidelines, many artists lost their means of livelihood. However, a group of Rwanda artists are creating an alternative for artists through artwork online marketplace. Imanzi Creations formed by 3 young innovators is is giving artists the opportunity of selling their crafts online. 
The Goals of the Imanzi Creations Platform
Before COVID-19, artists in Rwanda relied on the traditional avenues to sell their craft. This includes face-to-face with the buyers through exhibitions, and cultural events. However, restrictions due to the pandemic have put a stop to these activities. As a result, the industry has suffered a severe economic blow. The goal of Imanzi Creations platform is to,
Provide an artwork online marketplace where artists can display their work
Offer a site where buyers can log on, view the art pieces at their leisure, and make purchases online
Accommodate artists from different genres such as poets, authors, illustrators, hand, and digital painters.
Speaking to 'Doing Business' Credia Umuhire Ruzigana the Managing Director and co-founder of Imanzi Creations said the platform is receiving good patronage by artists. Also, the platform will be free for artists. In an interview Ruzigana said, 
"Operations began on August 1, when we first reached out to the artistes and told them about the initiative. Since then, we have received a huge turn up from various artistes which shows that the innovation comes in to quench a need for selling their products. We have made this free of charge because it is a form of support. The innovation is about making it more accessible for clients interested in these products as well as helping artists earn a living from their works. However, starting next year, it will not be free."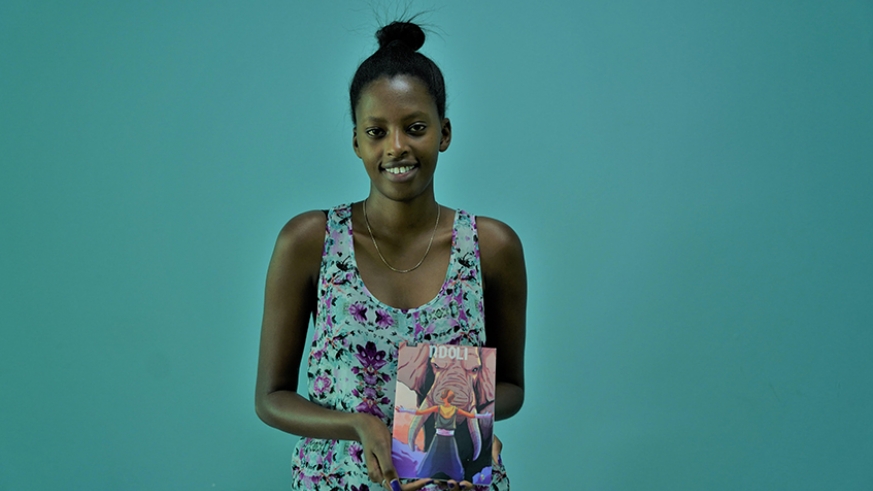 How the platform will benefit artists 
The artwork online marketplace by Imanzi Creations is a lifeline for emerging artists. It minimizes their operational costs allowing them to focus on their artwork. Their work will be on display on the platform free of charge with all the publicity that it needs. Also, there is the elimination of transport costs and fees associated with the setting-up of stalls at exhibitions.
The artists can gain visibility by a few simple steps. All they need to do is to take a photograph of their art piece. Thereafter, they have to post it online with suitable description, dimensions, and price. After the artwork is sold, the full proceeds are remitted to the artist via bank transfer or mobile money.
Artwork Online Marketplace will fast-track the evolution of African art
The words 'African Art' often invokes images of masks, sculpture, wood carvings, and pottery. No doubt, these items are a part of Africa's rich and colorful heritage. However, African contemporary art is as diverse as the people. Contemporary artists use an array of mediums such as oils, silk screening, watercolor or pen, and ink. There is no doubt that African art is thriving, and through innovation, it is capturing new audiences.
The artwork online marketplace will help these contemporary works to reach every part of the world. Prior to Imanzi Creations there was trueafricanart.com.This online gallery was created in 2009. Based in New York City, the gallery is owned by a team of Africans and features 85 artists from 13 African countries. To date, they have sold over 5,000 original pieces of art. On the truafricanart.com home page, their mission is clear;
'For too long, African Artists' paintings have been exploited. As Africans ourselves, we are here to change this. We buy directly from artists born and raised in Africa, mostly at prices they command'.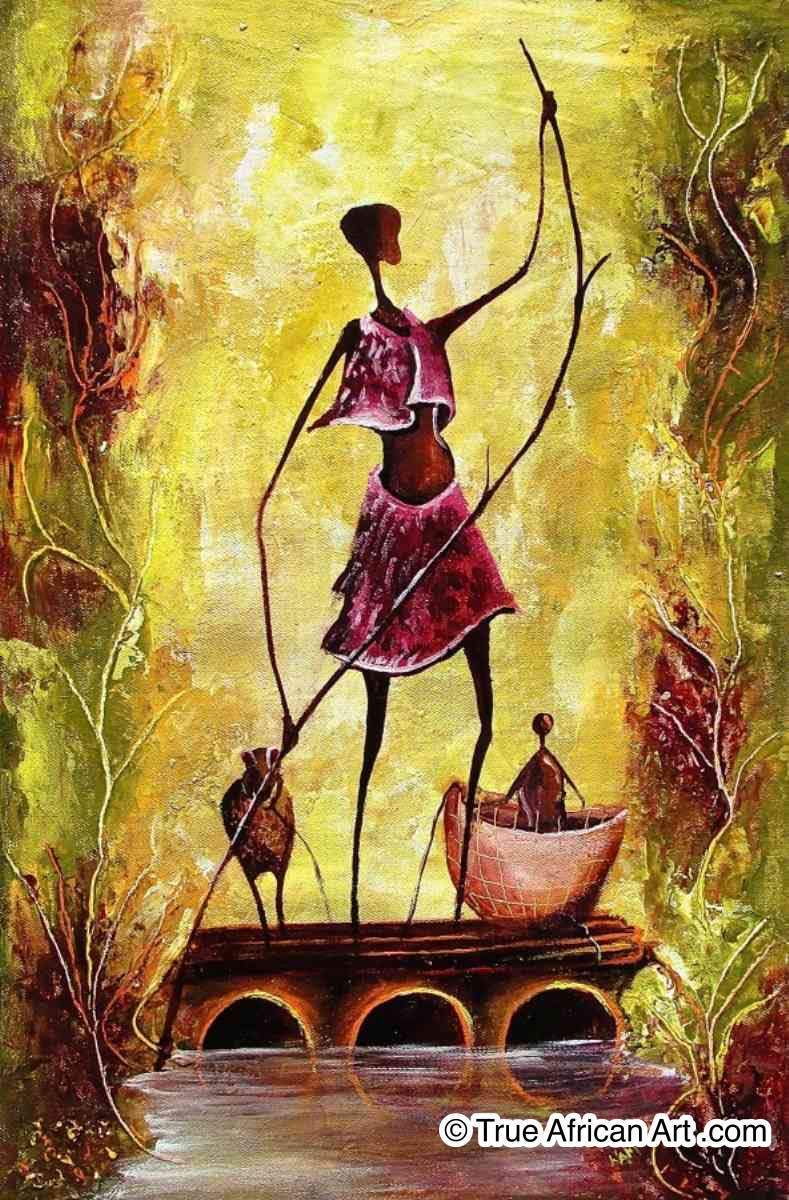 African Art and Finances
Throughout the world, African artists are making a fortune from their works. There is such a large demand for African Art that auction houses such as Sotheby's have set up specialized departments to handle this sector of the business. According to a report by William Mcbain in the African Business magazine,
''Since Sotheby's successful inaugural £2.26m sale of modern and contemporary African art in May 2017, its auction houses have introduced two auctions per year, with sales in 2019 coming in at £5.1m, according to auction analysis by the ArtTactic website.''
Interestingly, statistics show that Africans make up a large percentage of those investing in African art. Some have an eye for beautiful art pieces. Others are displaying foresight by investing with a prospect of yielding a lucrative return. But above all, they are supporting African artists.
Wherever you go in Africa, you will find original art pieces. This is seen in the vibrant murals and brilliantly colored messages on shop stalls, walls, fences, and minibusses. Africa has young raw talents looking for the right platform to excel. Imanzi Creations may just turn out to be the breakthrough.