African Animation Is Getting Global Recognition. Here Are The People Making It Happen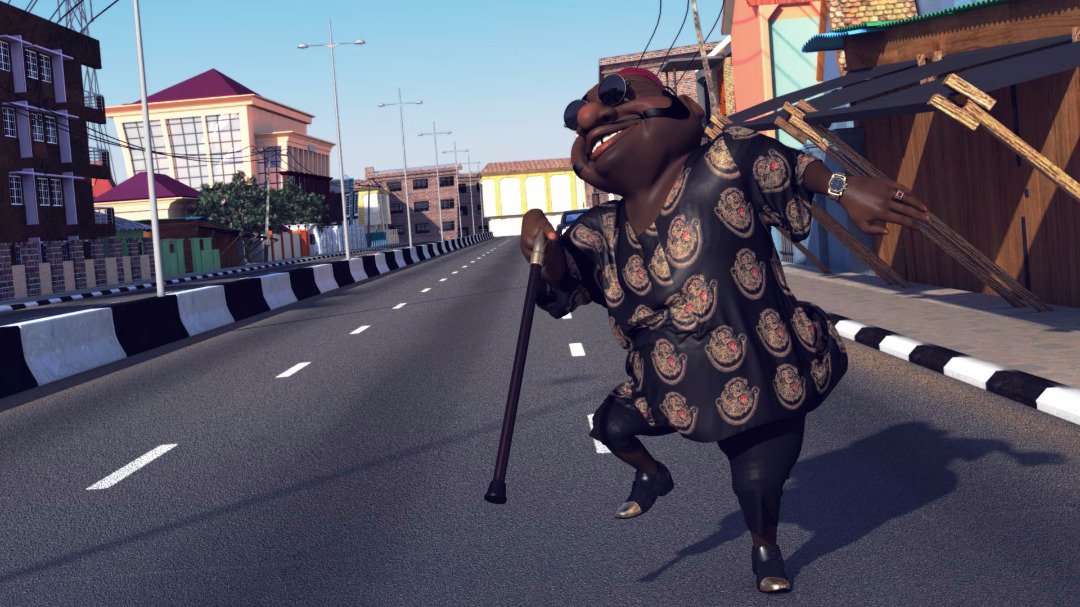 Africa is taking a big leap from the oral tradition of the past to a newer and more robust way of telling their unique stories. Digital animation is a new way of using computer-generated visuals to relay narratives. A bold new crop of African animators are leading the pack as the continent tries to catch up with the West. Last year, Netflix commissioned the first original African animation, Mama K.
From TV programs to advertisements, there is a growth in animated content and studios around the continent. Likewise, there is significant growth in Computer-Generated Imagery (CGI) content. However, the focus in all of this is how digital animation is telling unique African stories in ways that even children can understand. Check out some of the innovators producing the most captivating animated content around the continent. 
Triggerfish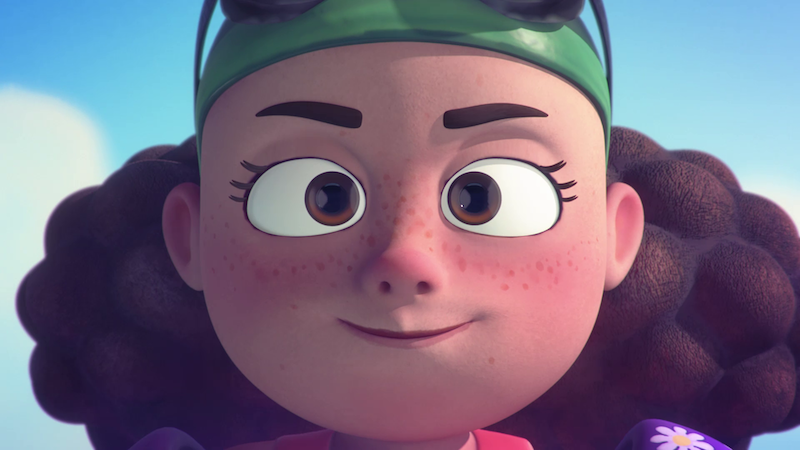 South Africa is widely considered the hub of African animation. Consequently, Triggerfish is one of the most successful animation franchises. This Cape Town-based animation studio has produced several award-winning projects. It's production Mama K's Team 4 is among Netlix's children's animation collection. With over ten years in the animation industry, the company started off in a humble repurposed barn with a skeletal staff and minimal equipment. Today, the Triggerfish HQ is teeming with computer geeks and state-of-the-art gear, a testament to the work they have put in over the years. In 2019, the company achieved yet another milestone by establishing a digital learning platform known as Triggerfish Academy. Subsequently, this initiative will ensure that aspiring animators get the right skills and mentorship.  
Buni Media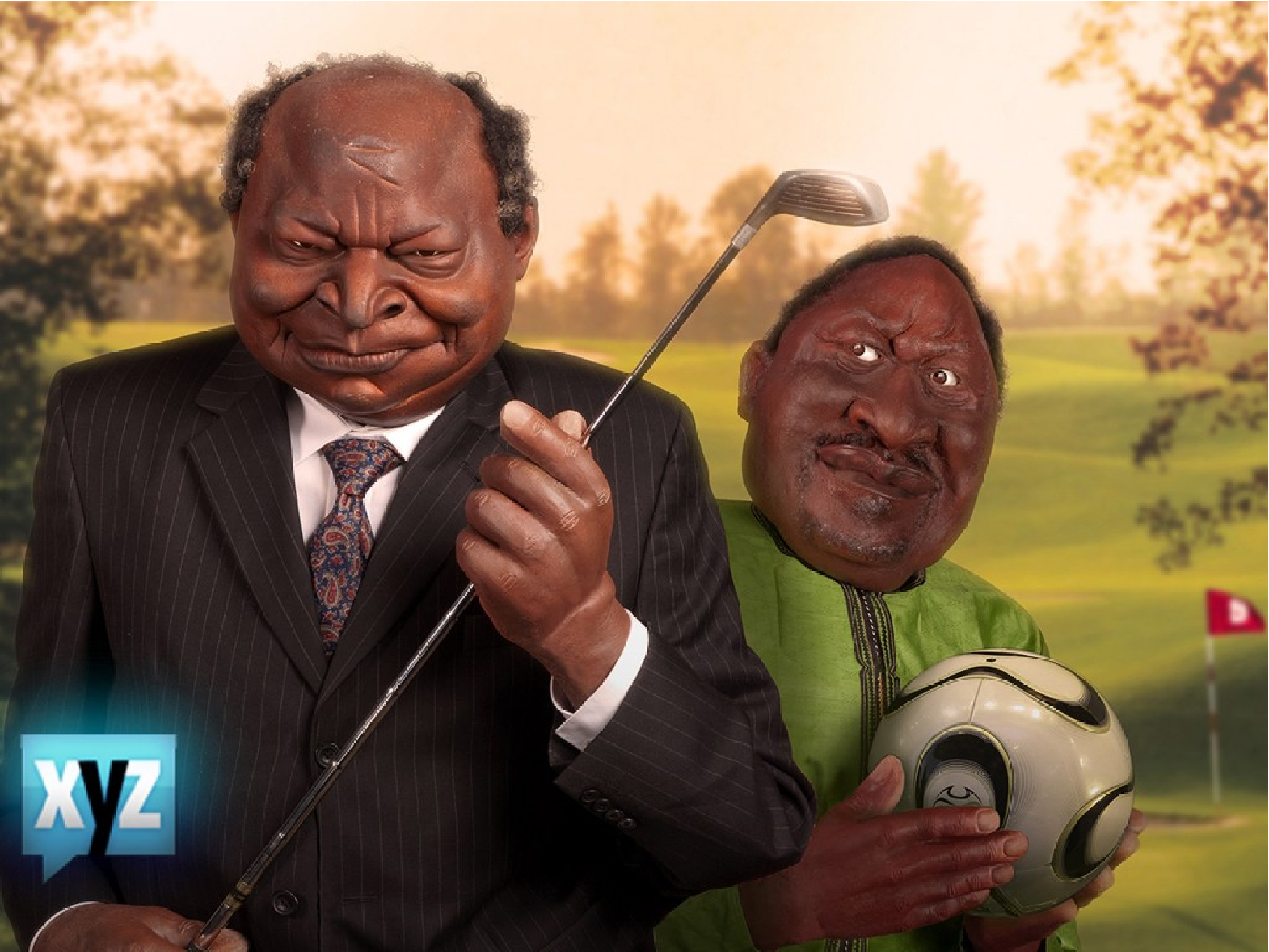 This was a brainchild of a group of Kenyan artists. They create and manage media content for digital and print distribution. One of the company's flagship projects was the XYZ Show which offers satirical insights into Kenya's political class. BuniVisualX is the company's animation, design and post-production studio. Consequently, the studio partners with other Kenyan creatives to develop animations and visual effects for TV shows, feature films, documentaries, and infomercials. The crew at Buni Media comprises local and international professionals who follow the lead of an experienced board of directors. 
Kwame Nyon'go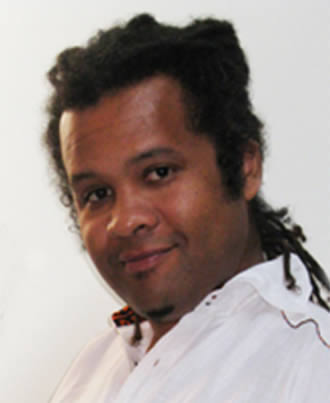 He is probably best known for his interest in children's literature. However, Kwame also dabbles in African animation and the production of digital content for various projects. He has produced content for UNESCO and Tinga Tinga Tales, a joint initiative by Disney and BBC. One of Kwame's preferred areas of interest is the use of animation to convey African folklore. His short animated story The Legend of Ngong Hills has bagged several awards for its poignant portrayal of East African mythology. However, most of Kwame's content is released through his venture Apes in Space. The venture specializes in producing both original and contractual animation projects.  Kwame's work stands out because he strives to tell fresh stories from a uniquely African perspective.  
Francis Brown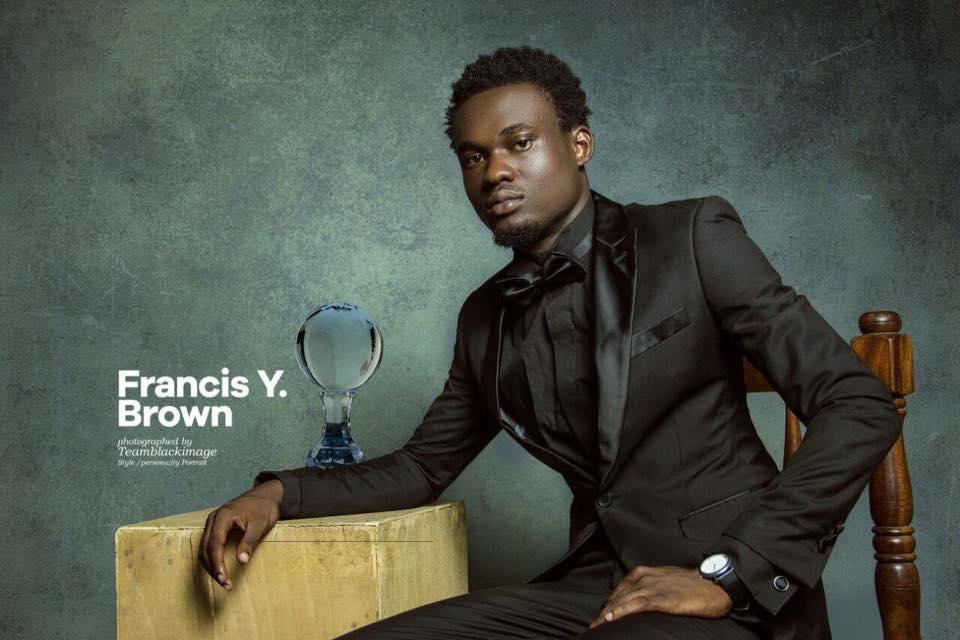 Francis Y. Brown has made great strides since his first animation project in 2010 titled 'The Beggar'. He is currently the CEO of Accra-based AnimaxFYB Studios which produces African-themed content. Despite a range of challenges such as lack of funding and equipment, Brown beat the odds to become an award-winning animator and social change advocate. Through animation, the AnimaxFYB team has tackled political and social issues using compelling African storytelling.
Quadron Studios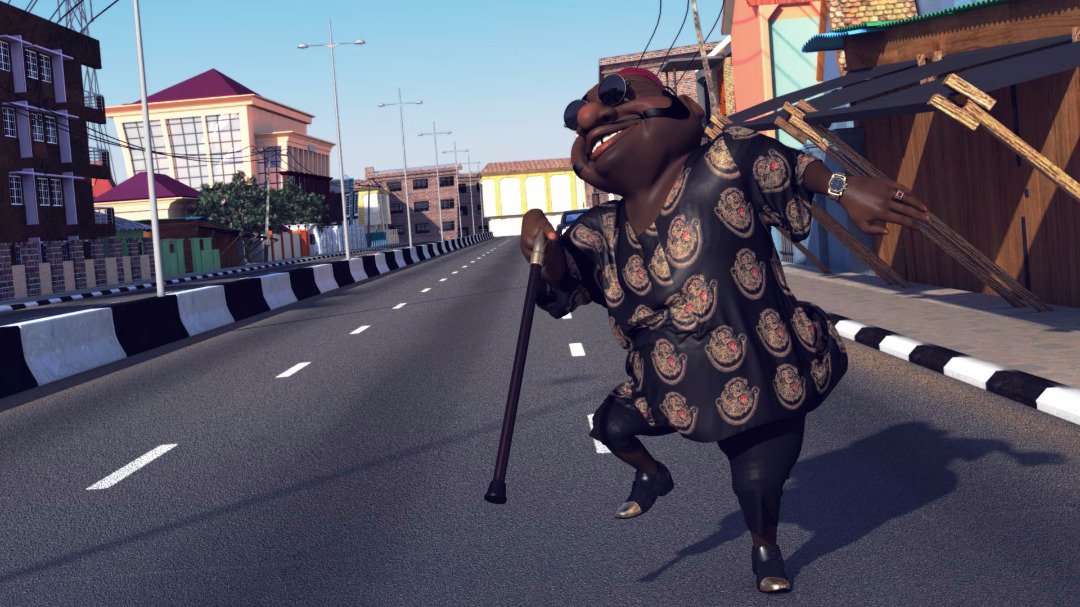 This is one of the leading content production outfits in Nigeria. Its main areas of focus include visual effects, 2D and 3D animation, and digital content creation. The focus of the team is on creative content that stirs the soul. One of the main objectives at Quadron is to tell captivating stories and to help brands reach the right markets. Also, the company trains future animators and visual creatives with the help of seasoned tutors.
Adamu Waziri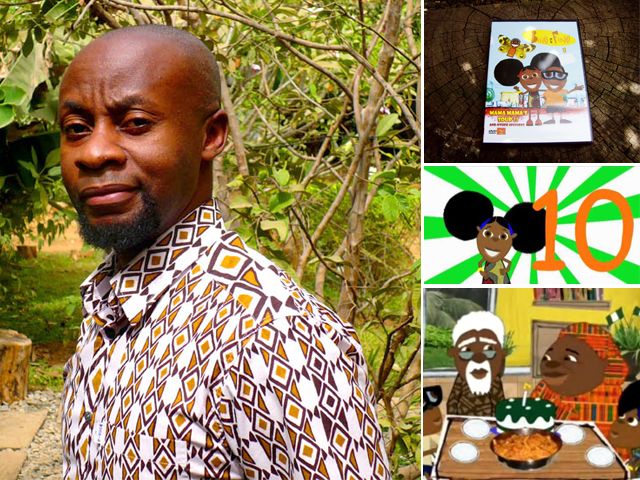 For a long time, Waziri wondered why all the cartoons that Nigerian children watched were foreign. Also, he was worried that there were not enough African animations. Thus, he decided to take up the task of creating indigenous animation. In 2011, Bino & Fino was born. This children's cartoon is based on the contemporary lives of African kids. The goal is to give an objective angle to the African narrative.  Waziri has produced two DVD sets that have gained global recognition. His content is used as a tool to educate others about Nigerian cultures.
Richard Musinguzi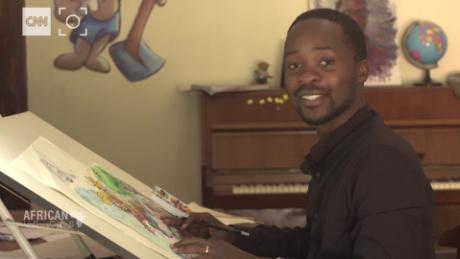 Richard Musinguzi is affectionately referred to as the Ugandan Walt Disney. This is due to his ability to tell gripping stories through animation. The self-taught animator has been working on iconic characters that he says will be recognized worldwide just like Mickey Mouse. Musinguzi's creation Katoto is a carefree cartoon series that features the ups and downs of a family from the Mukiga ethnic group in Uganda. The animated series offer comic relief and is also a means to preserve the language and traditions of the Mukiga people. Interestingly, Musinguzi wants to be one of the pioneers of Afrocentric animation that will make Africans appreciate their heritage and share it with others. 
What Next?
The accolades pioneering animators are receiving shows the wide acceptance of African animation by Africans. Although more animated content is being churned out than ever before in Africa, the market is still lagging behind. With the growing audience, there is also a need for an increase in production. Also, as the audience become more discerning about the content they consume, there is a collective yearning for African storytelling that reflects the indigenous cultures. In terms of international marketability, Afrocentric animation has not had a significant impact in the past. However, it is gaining popularity outside the continent. This means African animators have the potential of crossing over to overseas markets.