See The Elite And Upcoming Zimbabwean Musicians Putting The Country On The Global Map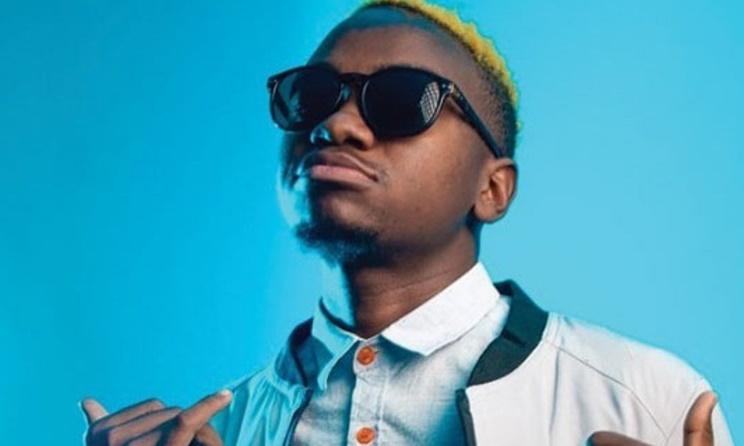 Just like other African countries, Zimbabwean musicians are breaking boundaries. The country is blessed with different music genres such as rap, hip-hop, Afro-fusion, etc. Consequently, the notable music artists are expanding their influence—not just in the country alone but also in the continent. The upcoming ones are also doing great, no doubt about that, too.
Today, we take a detailed look at the elite music stars and also the upcoming Zimbabwean musicians. Can you guess five of the upcoming musicians that made it to our list? Now, let's see if you were right. Without further ado, let's dive in.
Top 10 Zimbabwean Musicians
There are many musicians in Zimbabwe but only a few are in the big leagues. Here are the top ten Zimbabwean musicians with a track record of success, awards, and even international and national collaborations.
#1. Jah Prayzah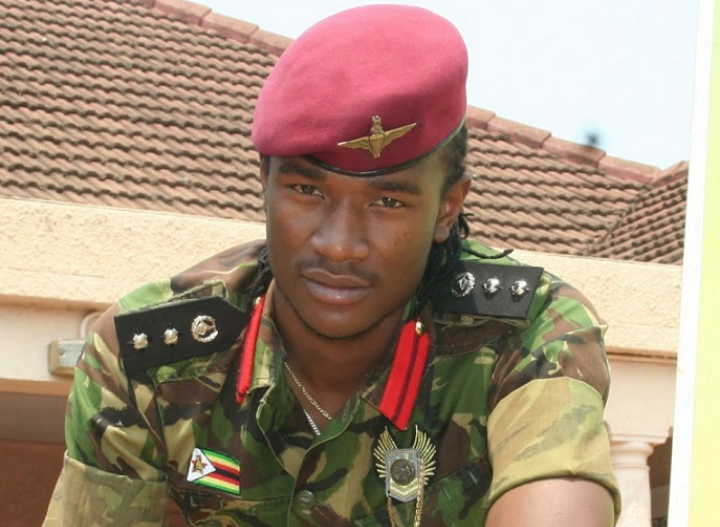 Jah Prayzah has been in the music scene for quite some time now and he is incredibly a talented musician. The popular musician hails from Harare, Zimbabwe. However, Prayzah's music genre is Afrobeat, Afro-jazz, and Zimbabwean music reggae. Fans and media popularly refer to him as "Musoja," the Shona word for "soldier," a name he earned for himself because of his signature band uniform of military regalia.
His most notable work was a collaboration with the award-winning Tanzanian music artist Diamond Platnumz on the hit song "Watora Mari," which reached over a million views on YouTube in less than a month after its release. The song enjoyed massive airplay both on MTV Base and Trace Africa.
#2. Lady Squanda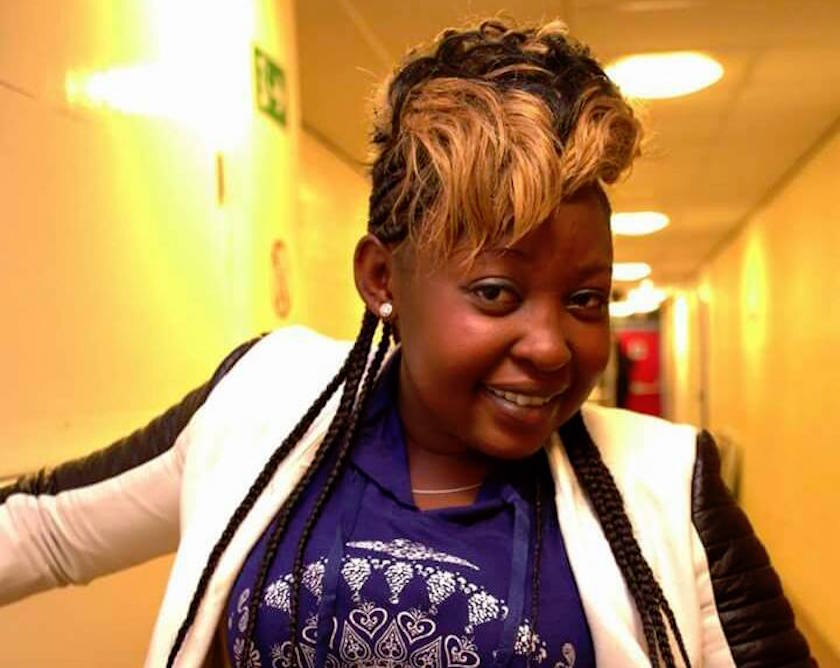 There is no doubt that Lady Squanda is one female artist leading the Zimbabwean dancehall scene, which men popularly dominate. She has released several hit songs, including "Ndinovhaira" and "Bhaisikopo," a track she did with fellow dancehall artist Freeman. Having drawn inspiration from female Jamaican reggae artist Lady Saw, Lady Squanda has often come under fire due to her use of "provocative" words in many of her songs.
#3. Soul Jah Love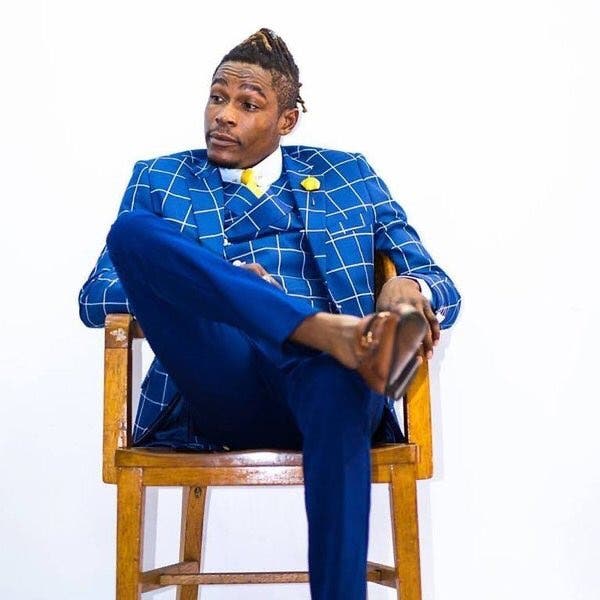 Soul Jah Love is also a dancehall artist and attained fame in the music scene after releasing "Ndini Uya Uya," "Gum Kum," and "Pamamonya Ipapo." The musician is also known for his beef with veteran Sungura artist Alick Macheso. Even though rumors of a collaboration between the two (to squash the beef) lingered in the air for years, fans of both artists can now kill that longing following the death of Soul Jah Love on Feb 16, 2021.
#4. Ammara Brown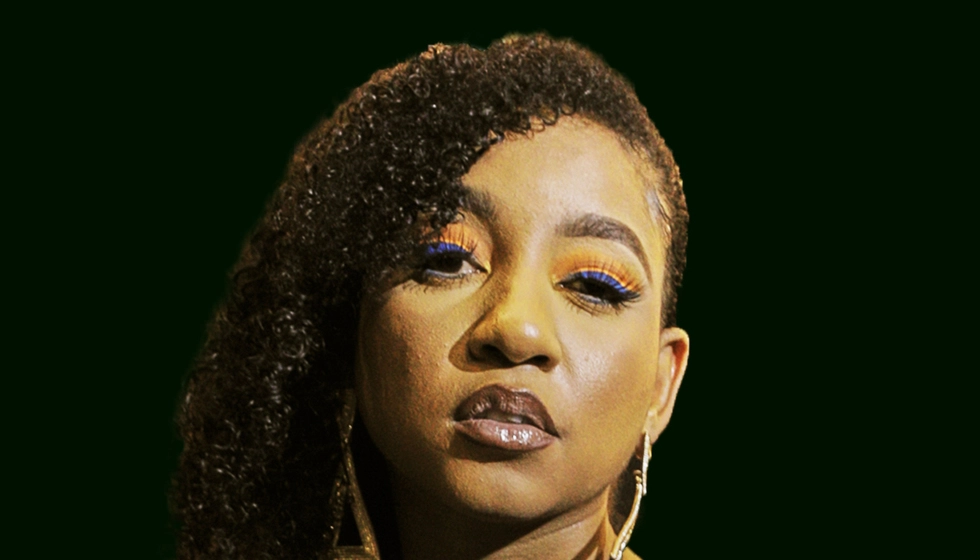 Ammara Brown is a multi-award-winning singer, instrumentalist, dancer, and songwriter. Furthermore, she's popularly known for her Afropop dance anthem "Mafaro" and chart-topping love song "Kure-Kure" with Jay Prayzah in 2014.
It is also essential to know that Ammara studied in Mbira with a Zimbabwean musician, the late Chiwoso Maraire. Also, she joined Andy Brown's music group, popularly known as The Storm, at 14, and she was writing for radio stations at the age of 20.
#5. Winky D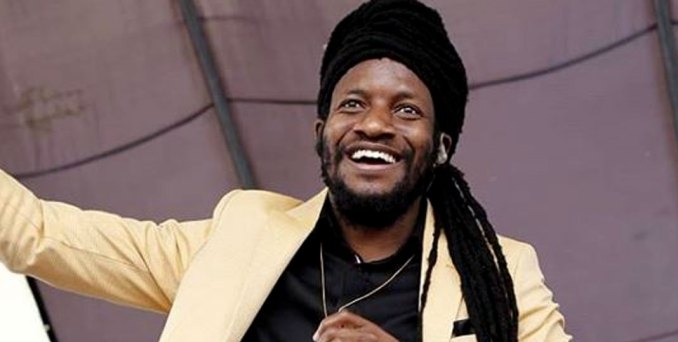 Winky D has been around for some time in the Zimbabwean music scene. However, his primary music genre is Afrobeats and dancehall. He is often referred to as the "King of Dancehall" due to the fact that he released several bangers such as "Musarove Bigiman," "Paita Party," as well as "Bassline Rock," which was a collaboration that he did with Jamaican musician Hawkeye.
#6. Hope Masike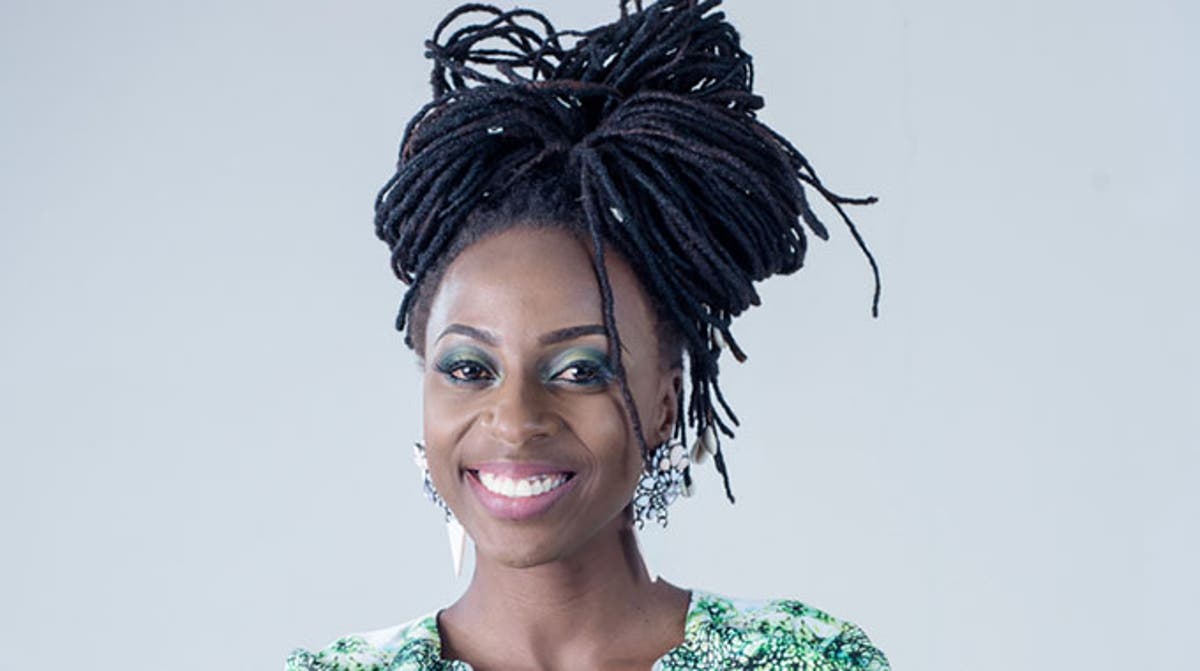 Hope Masike blends traditional Zimbabwean music with jazz and Afropop. Also, she is a skilled mbira player who has collaborated with Malian superstar Salif Keita in Harare and UK-based band, the Noisettes.
Furthermore, Hope has toured Norway and collaborated with the Scandinavian-African fusion band, Monoswezi, whose members come from Mozambique, Norway, Sweden, and Zimbabwe. Her hit song "The Land" from her self-titled debut album was the theme song for the 2014 African Leaders Summit in Harare.
#7. Killer T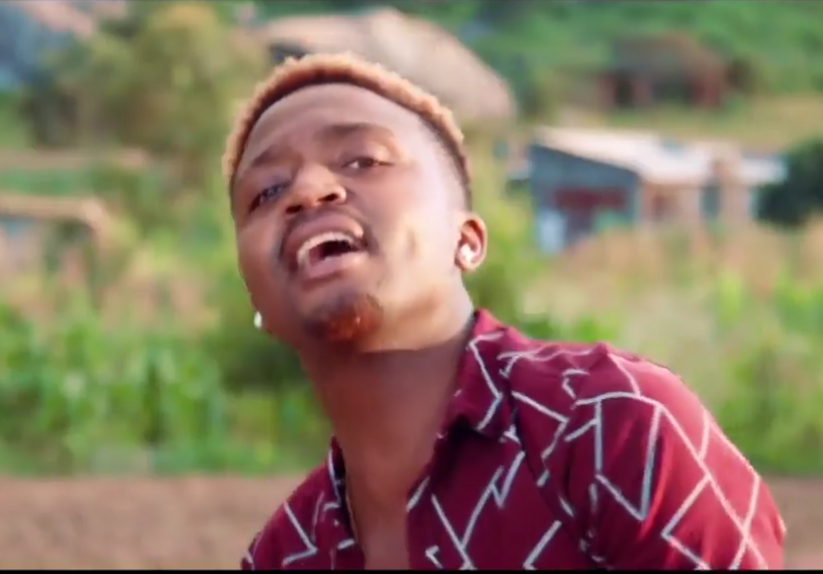 Killer T entered the music scene after he released his popular tracks "Makarova Ganaz," "Itai Ndione," "Hauterere," and "Tavakuda Kumbofarawo". The young artist has enjoyed massive success in the music scene today. However, he received criticism for his latest album Mashoko Anopfuura with fans struggling to connect with it the way they did in his previous work.
#8. Stella Chiweshe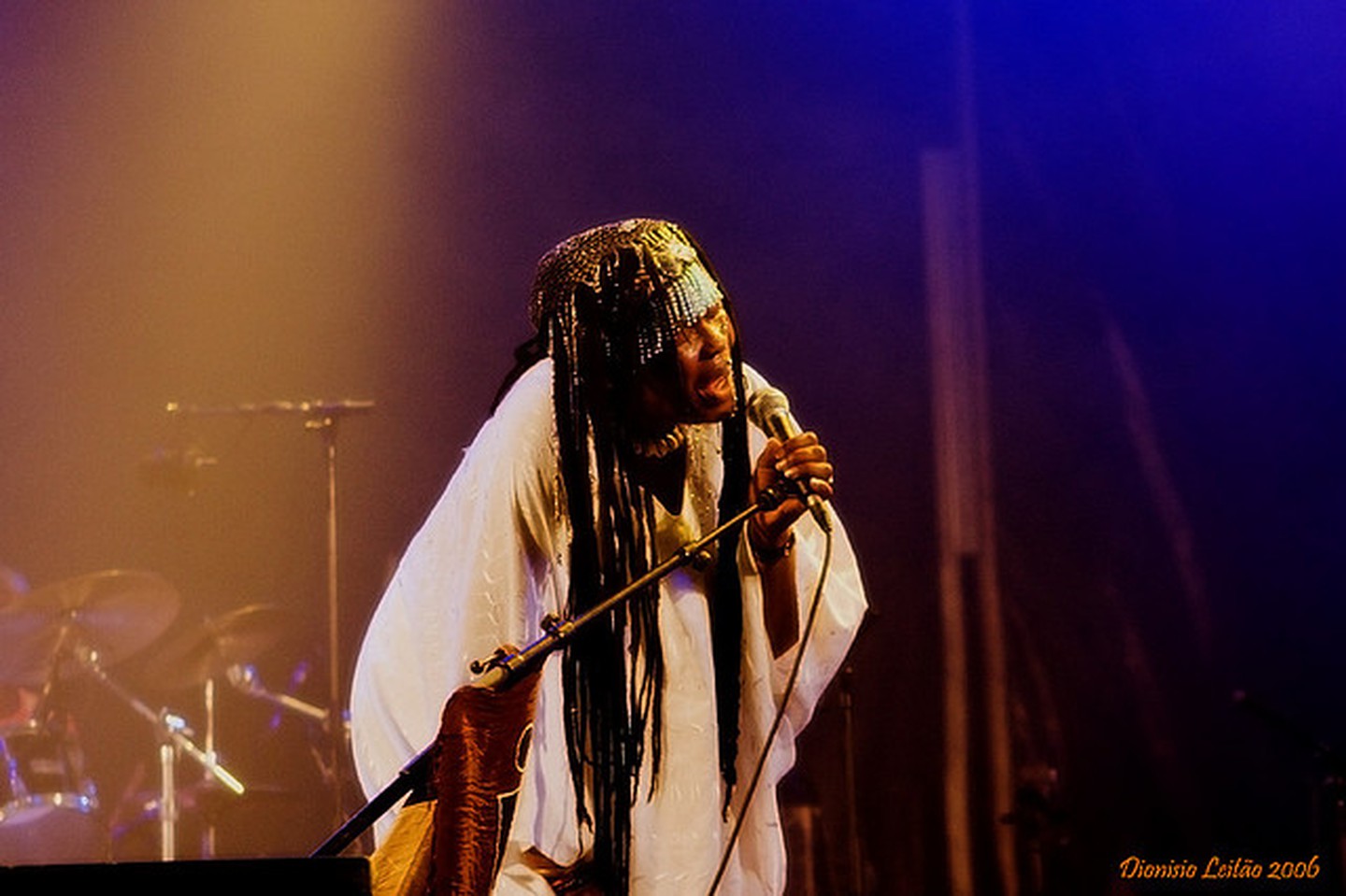 Stella is a popular "virtuoso of Zimbabwean Mbira Music". The "Mbira" is an iconic instrument, originating in ancient Zimbabwean culture and musical tradition. In 1966, Stella Chiweshe learned the Mbira and went on to become a pioneer of the genre on the international stage. With a deep, emotive voice, Stella wowed audiences in Mozambique, Luxembourg, Paris, and many of the major cultural capitals of the world. Her tracks have influenced the younger musicians and Mbira players such as Andy Brown.
#9. Darular
Darular, or 'mambokadzi' (which translates to 'queen') as she's popularly known, started as a backup singer for Lady Squanda on her track "Rudo." Thereafter, she was mentored by fellow musician Freeman and went on to produce a slew of popular tracks, including "Mangoma Hatimire," "Pemberera Life" and "Ndakanyarara."
#10. Freeman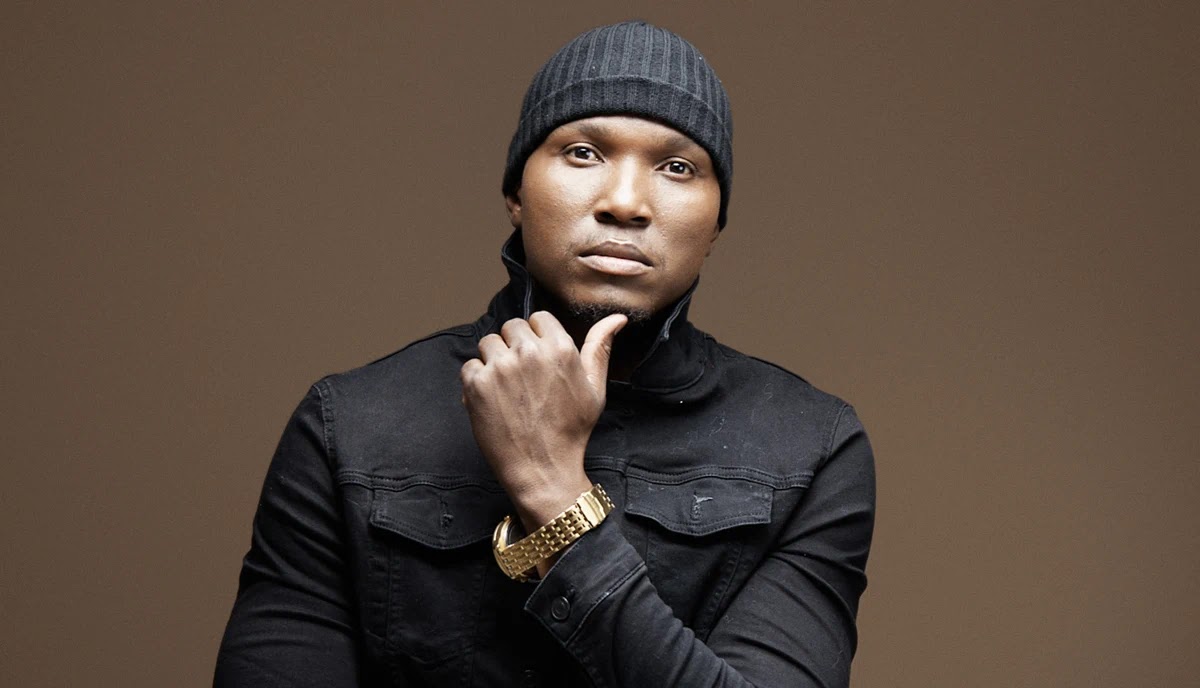 Similar to Winky D, Freeman is a famous Zimbabwean musician who majors in dancehall and Afrobeats. However, his debut track "Joiner City" piqued him into the spotlight, where he has since stayed and produced lots of hits such as "Shaina Mwana Iwe," "Doctor Wemagitare," and "Handina Godo." He has collaborated with other dancehall artists around the continents.
Top Upcoming Musicians
One beautiful thing about Zimbabwean music is the fact that it has an amazing number of talented individuals working hard to break out in the music scene. We cannot claim that this is the list of the best upcoming artists. However, what we can tell you is that this is a list of up-comers with a distinct style.
#1. Sha Sha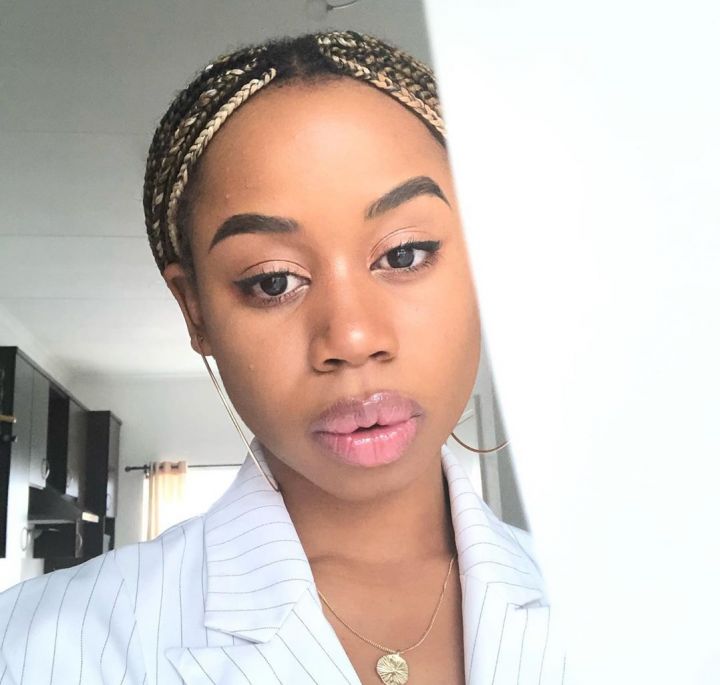 Sha Sha is a gifted singer with a soulful sound. She debuted her EP, Blossom, in 2019. Furthermore, the Zimbabwean musician comes on strong over Amapiano sounds, which she opts for, making her distinct.
Sha Sha was listed as one of the top ten most-streamed female artists on Spotify in South Africa in 2020. Her song 'Tender Love' featuring DJ Maphorisa and Kabza De Small was also included as one of the most streamed songs. Last year she also won Best New International Act at the BET Awards.
#2. Tammy Moyo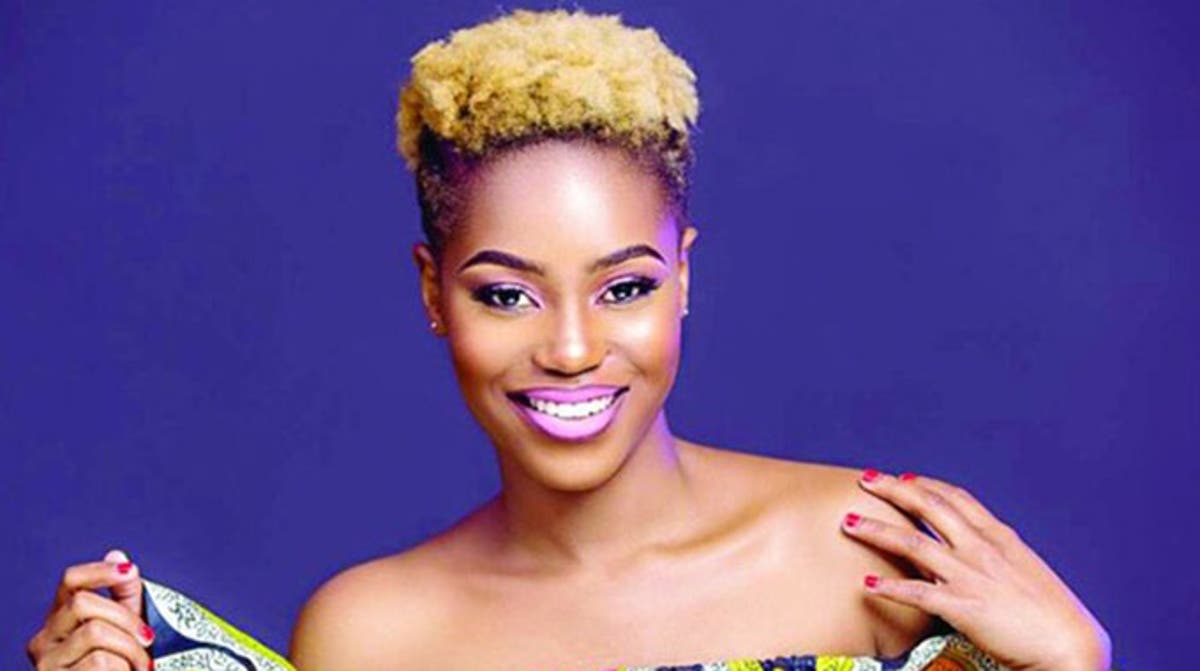 Thamsanqa 'Tamy' Moyo is a Zimbabwean musical artist and actress. She is most notable for the 2016 song Ndibereke as well as her acting role in the 2020 film 'Gonarezhou'. She wrote and sang a song, Cry For Help which encourages fellow children to call freephone 116 for help.
In 2012, Tamy released her first music album Celebrate Yo Lyf. Then she got the opportunity to perform in the biggest Zimbabwean festivals such as Harare International Festival of the Arts and Shoko Festival. In 2019, Tamy was nominated for the best female artiste from Southern Africa at Ghana's All Africa Music Award (AFRIMA) ceremony.
#3. Ishan
Ishan (real name Isheanesu Chigagura) is a Zimbabwean musician. He is most known for his collaboration song "Kure" with Ti Gonzi. In 2019, Ishan won the best male artiste from Southern Africa at Ghana's All Africa Music Award (AFRIMA) ceremony.
#4. Takura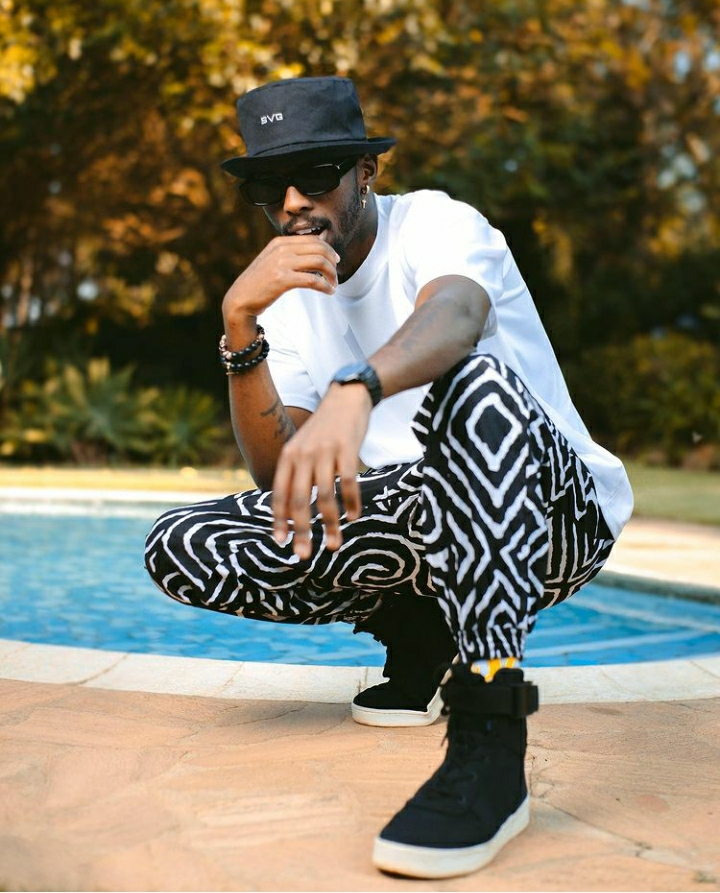 Takura Tendayi is a Zimbabwean singer and songwriter. He is well known for frequent collaborations with Chase & Status and Sub Focus, and many other drum and bass artists. Furthermore, his guest appearances have accumulated over 17 million YouTube views. His song "Flashing Lights" has charted in the United Kingdom at number 98 in the UK Singles Chart and 15 in the UK Dance Chart.
#5. Poptain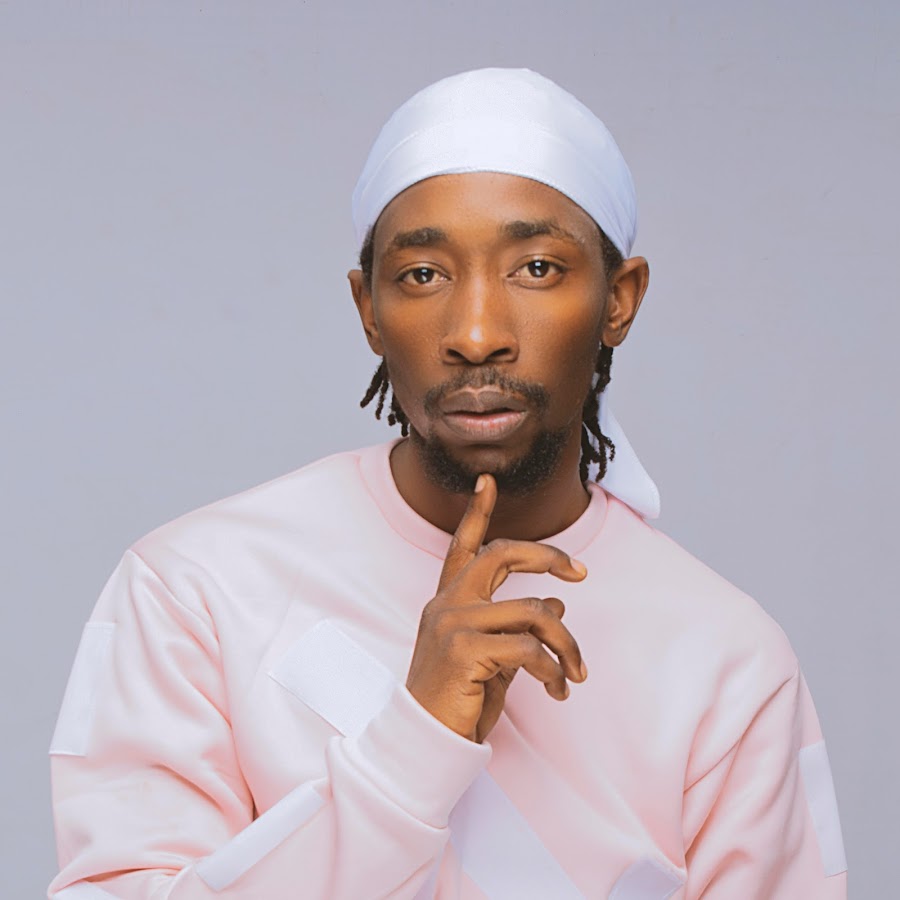 Poptain Yardbwoy (real name Ameen Jaleel Yaseen) is a Zimdancehall artist. Also, he is most known for his 2020 song Fadza Mutengi and other collaboration songs with artists such as Uncle Epatan and Nutty O. He is also one of the artists in Zimbabwe with singles such as Tetena Amount.
#6. Tocky Vibes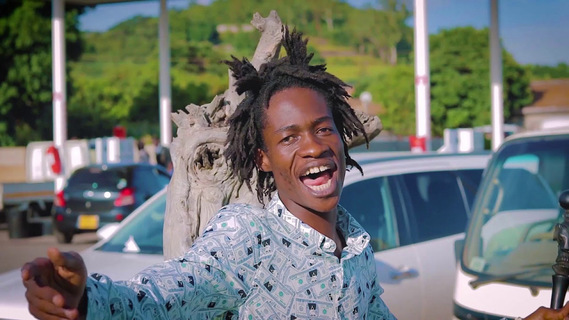 Tocky Vibes started singing in 2009 and has produced several songs. He is fast rising as one of the top Zimbabwean musicians. Also, Tocky's lyrics are distinct from those of his fellows due to the commendable and credible level of maturity that he exhibits in his music. One of his most adorable songs and perhaps his outstanding song in 2014 was "Amai." The song "Mhai/Amai" (mother) was a dedication to his mother, or loosely to all the mothers, thanking them for their roles in the upbringing of children.
#7. Diego Tryno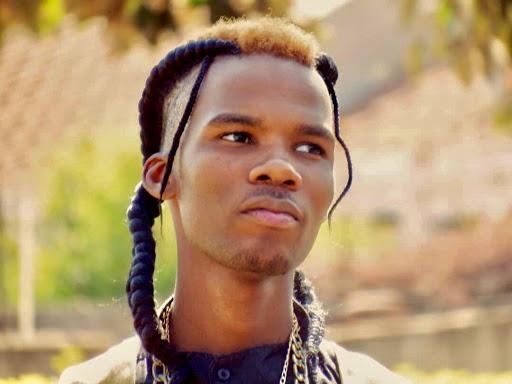 Diego Tinotenda Chikombeka, professionally known as Diego Tryno, is a Zimbabwean urban contemporary and hip-hop musician. Tryno recorded his first hip-hop track in 2014 called "Go Diego Go" and won his first regional award at Zambezi Music Awards the same year. In 2019 Tryno released his single Cooler Box, which made its way to Zimbabwean radio charts, and he promised to release his sophomore album Stories (Age Vol 2).
#8. Berita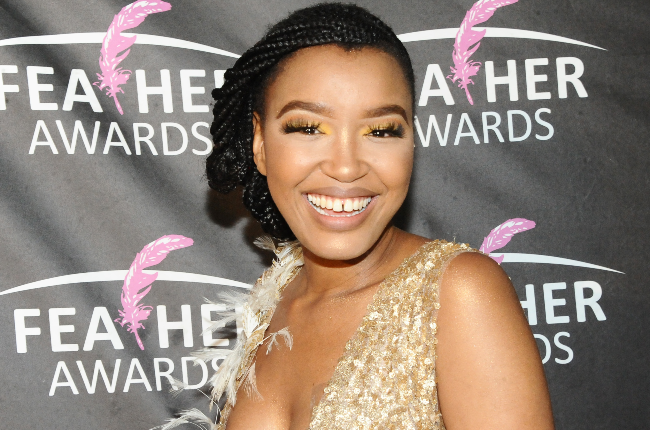 Gugulethu Khumalo, popularly known by the stage name Berita, is a Zimbabwean-born singer, songwriter, and music producer. Her music is a combination of soul music containing elements from Afro-jazz, contemporary influences, and South African dance music. In 2016, however, she won the Eastern Cape Music Awards. She was also nominated for the best RNB & Soul in the 2021 Zimbabwe Music Awards.
#9.  Seh Calaz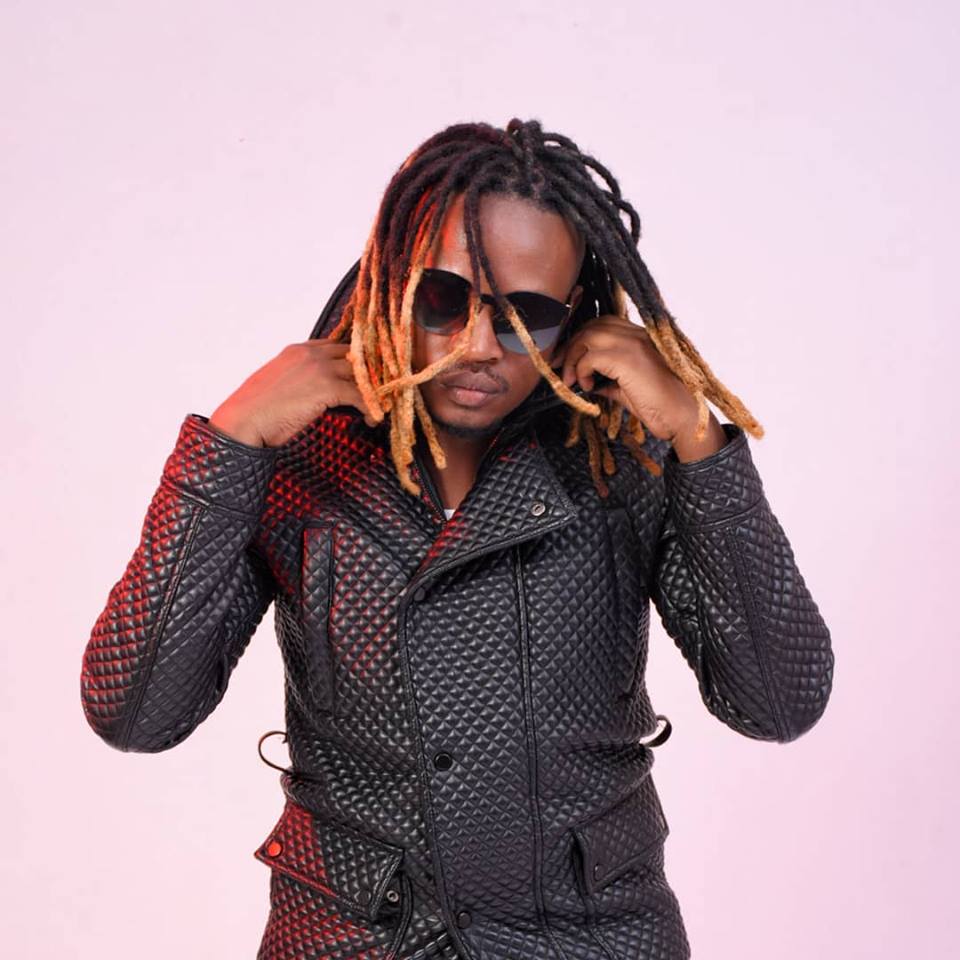 In 2013, Seh Calaz officially stepped into the music industry following the release of his track "Mabhanditi." However, the track caused a stir and went viral. Consequently, it didn't receive any airplay on local radio stations. His follow-up track "Mumota Murikubvira", which was an ode to marijuana, was trendy. Seh Calaz is one of the fast-rising stars in the Zimbabwe music industry.
#10. Empress Shelly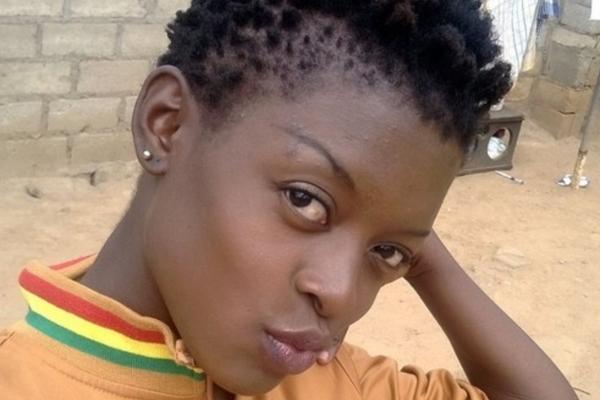 Empress Shelly initially started out making music with fellow musician Badman. However, after he relocated to South Africa, Empress Shelly embarked on a solo career in 2013 and then went on to win "Best Female Artist" at the Zimbabwe Dancehall Awards the following year. Her popular tracks include "Mufare" and "Fresh and Clean."
Conclusion
The Zimbabwean music scene has come a long way in the past 15 years. Thanks to the Internet, it is now possible for emerging artists to come into the limelight. Nonetheless, Zimbabwean musicians need to do more to be on par with other African countries in the West and South. We want to ask, is your favorite Zimbabwean musician on our list? Let us know your thoughts in the comment box below.