Nollywood Movie On Nigeria's Ebola Encounter Sells Out At Toronto Film Festival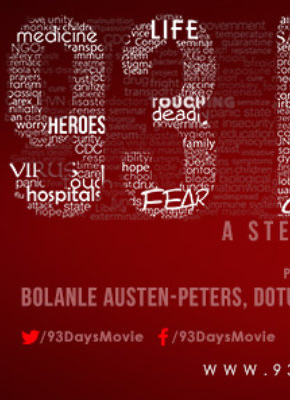 Nollywood's docudrama "93 Days," recently premiered in Lagos on the 13th of this month. It chronicles the harrowing weeks in the summer of 2014 when a man ill with the Ebola virus arrived in Lagos city from Liberia. The movie is co-produced and directed by Nollywood's award winning director, Steve Gukas stars Hollywood's Danny Glover.
93 Days Movie Trailer

ALSO READ: 5 Movies Every Black Parent Must Watch About Leaving A Legacy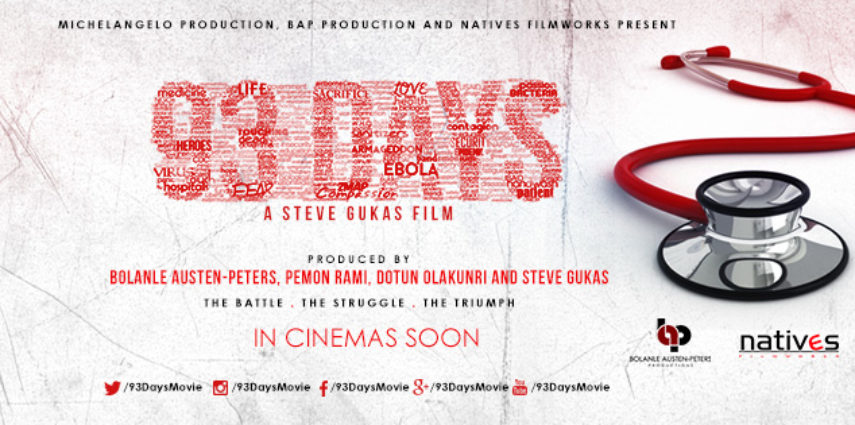 93 days has been getting quite the buzz and sold out at the Toronto Film Festival. Also, it ended with a standing ovation from the audience, sources say.
Two years ago, on July 20th of 2014, the deadly Ebola virus made its way to Nigeria. In what WHO described as a "spectacular success story", the country held the number of cases to 19, with 7 deaths. On October 20, 2014, Nigeria was declared free of Ebola virus transmission.
Director Steve Gukas said he hopes people who watch the movie understand how closely people in far-flung parts of the world are connected.