Mention Your Favorite Among These Top 10 Elite And Upcoming Tanzanian Musicians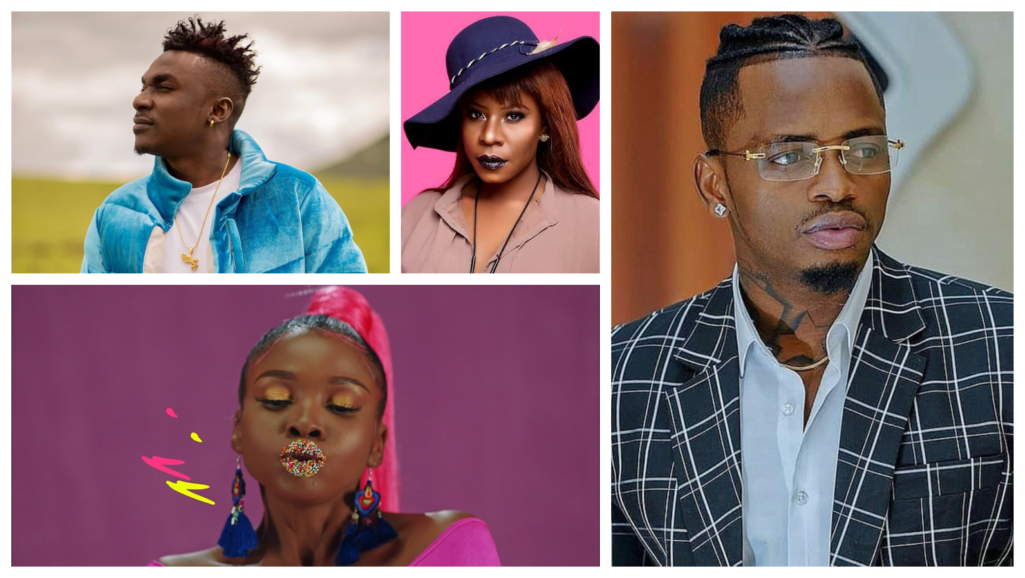 Music production in Tanzania is growing rapidly. This ranges from Traditional African Music, commonly known as Taarab, to the country's distinctive hip hop, and Bongo Flava. However, there are several Tanzanian musicians contributing to this diversity. But, new musicians are sprouting every day and adding to the number of established musicians in the country. Let's look at some of these musicians, and learn a little more about them.
Top 10 Elite Tanzanian Musicians
Cutting the list of elite musicians in Tanzania down to 10 was not an easy feat because there are so many of them. However, our picks are household names, not only in Tanzania but entire Africa. Some of them have collaborated with elite musicians within and outside Africa too. Here we go.
#1. Diamond Platnumz (born Naseeb Abdul)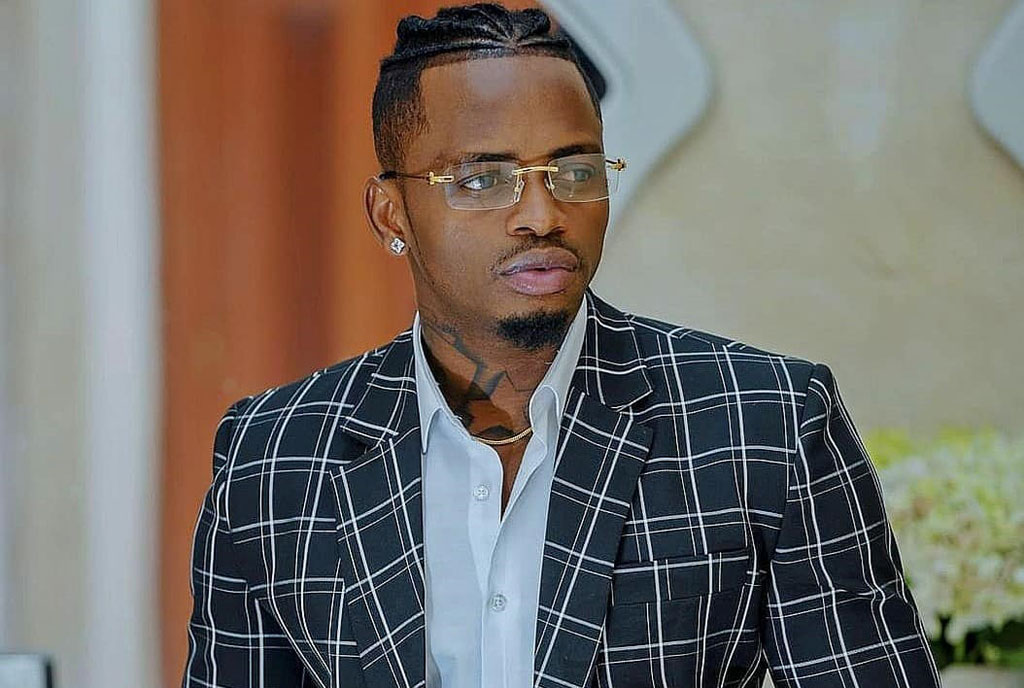 Diamond is among the most popular African artists. He started his musical career from humble beginnings and has risen through the musical ladder to become the musical giant he is today. He is a philanthropist, artist, and entertainer. As a king of Bongo Flava, he is popular for songs such as Baba Lao, and Iyo, his most recent song in a collaboration.
#2. Ali Kiba (born Ally Saleh Kiba)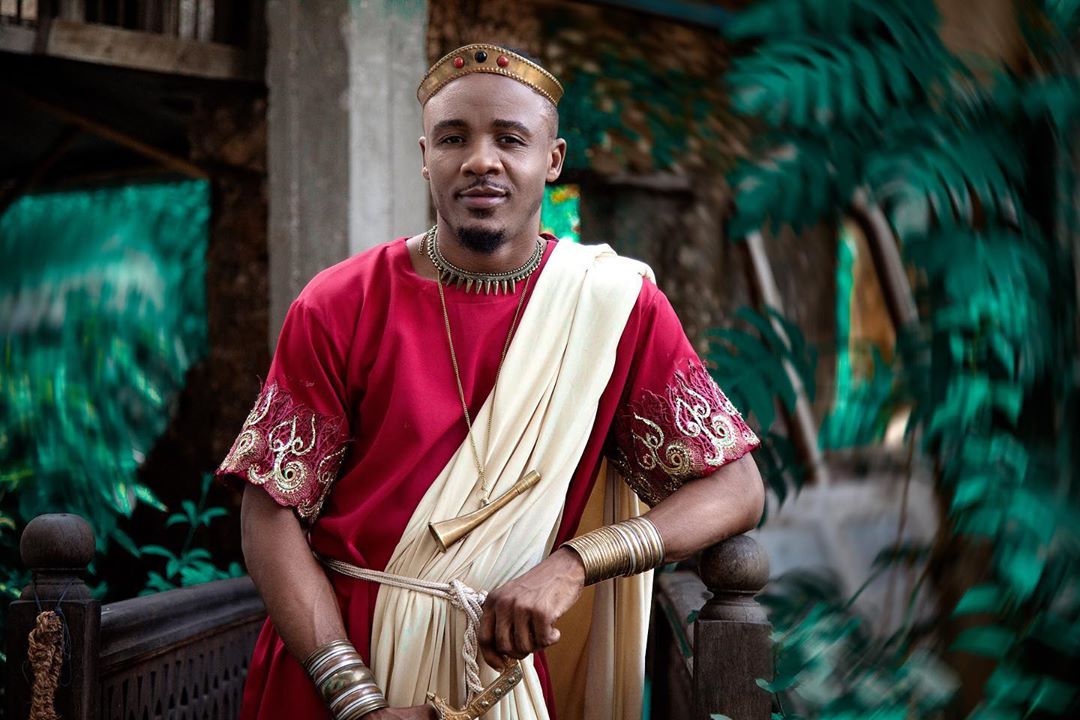 Kiba is a famous Tanzanian lyricist and vocalist whose rise in the music industry has been phenomenal. Surprisingly, Kiba is also a footballer. This Tanzanian musician has worked together with some of the world's renowned artists, including R. Kelly and Sauti Sol band of Kenya. Ali Kiba featured Rude Boy in his latest hit song, Salute.
#3. Khadija Kopa (born Khadija Omar Abdalla Koja)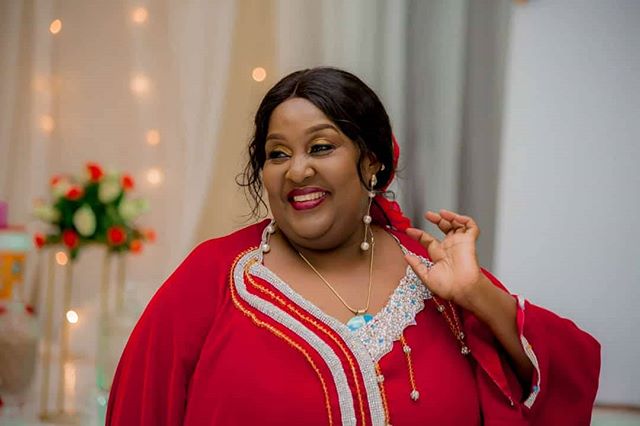 Kopa is a famous Tanzanian artist with a specialty in the music genre Taarab. Interestingly, she happens to be the mother of another popular artist known as Zuchu. Khadija is a songwriter, producer, and artist. She has had several collaborations with Ali Star and her popular collaboration with Diamond Platnumz, Nasema Nawe.
#4. Zuchu (born Zuhura Othman Soud)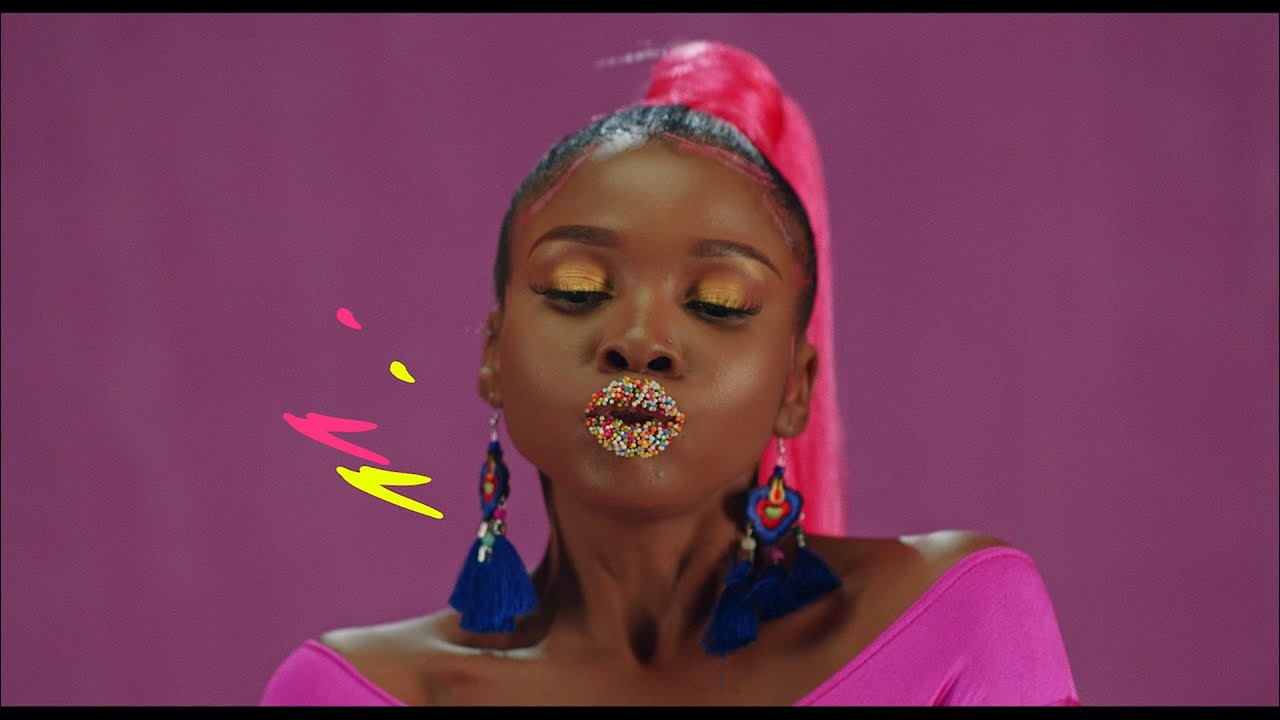 Zuchu is a true definition of beauty and talent. She is a Tanzanian musician and vocalist signed under Diamond's Wasafi Records Label. She quickly rose the musical ladder to become a leading female musician in East Africa. Moreover, she broke a record by gaining over 100,000 YouTube subscribers in just seven days. Sukari and Nyumba Ndogo are some of the top hit songs by Zuchu.
#5. Harmonize (born Rajab Abdul Kahali)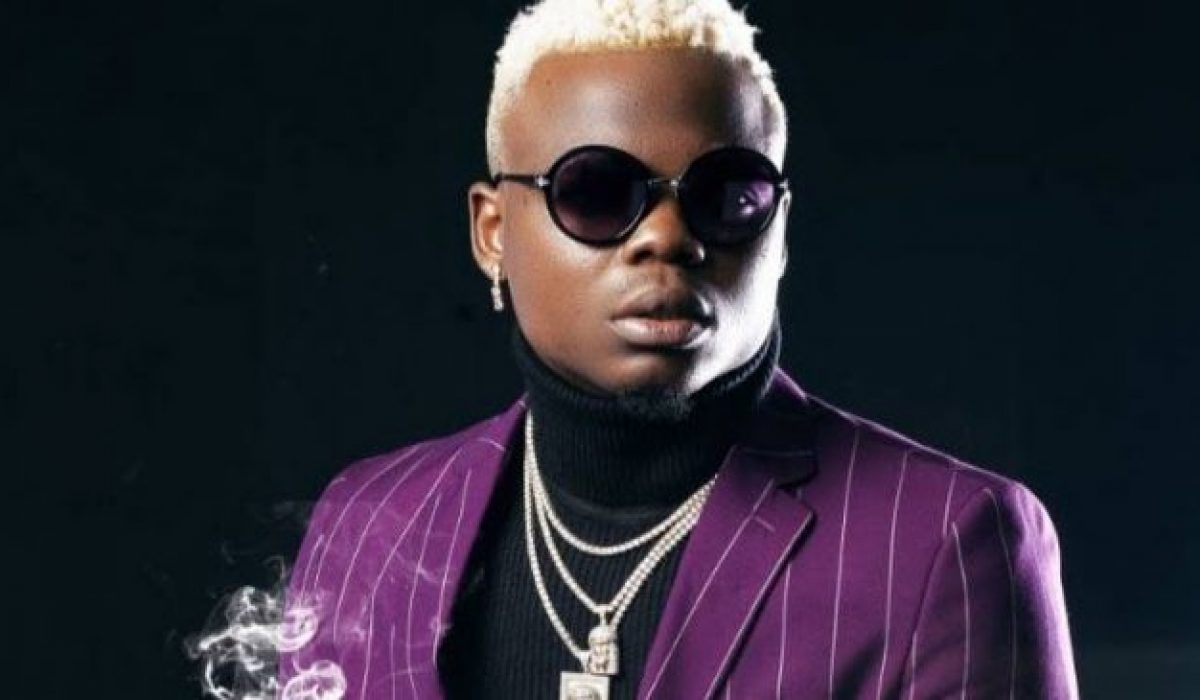 Harmonize is among the Tanzanian musicians that Diamond Platnumz has mentored in the music industry. Subsequently, Harmonize has gone ahead to establish his record mark called Konde Music Worldwide. Like most of his peers, his musical career also started from humble beginnings. Thanks to Diamond, Harmonize is recognized as an icon in the industry. He is known for hit songs such as Uno and Attitude.
#6. Lady Jaydee (born Judith Wambura)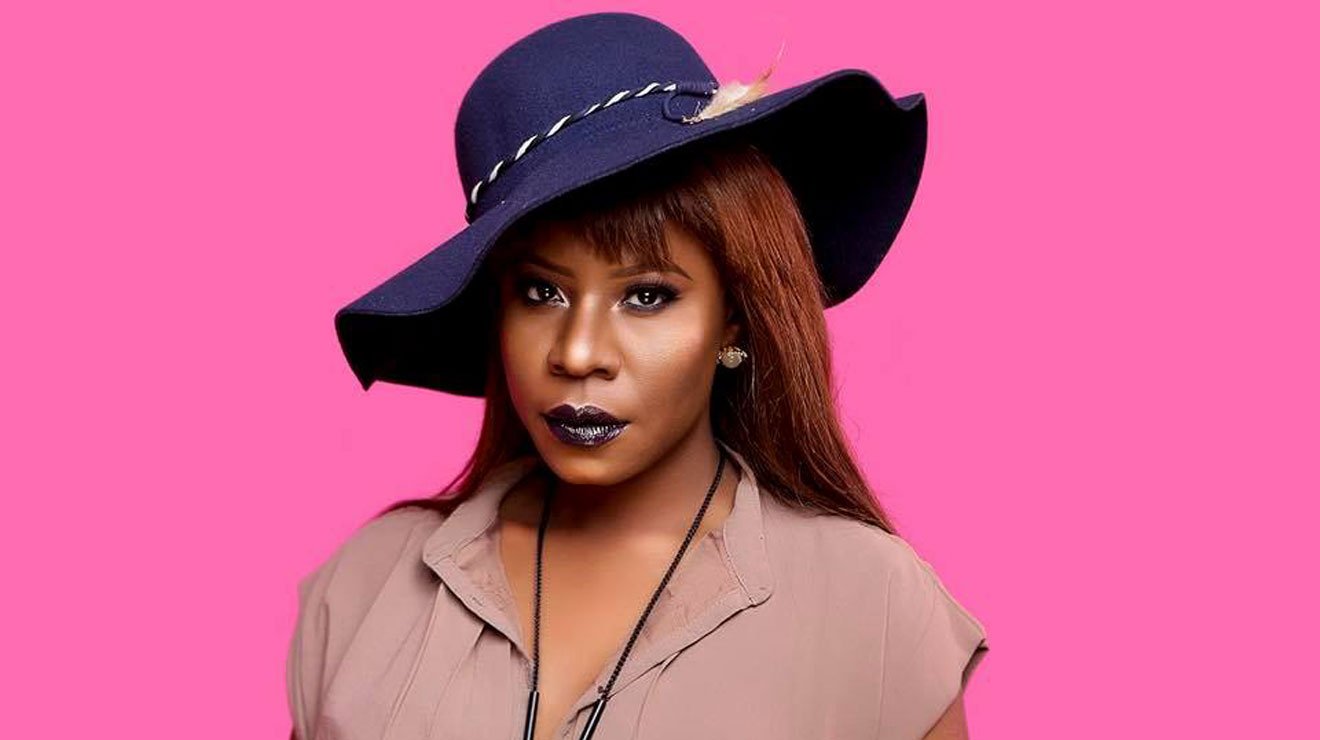 Lady Jaydee is a Tanzanian R&B singer who has been in the industry for far too long. Consequently, her talent has landed her multiple awards, including the best female R&B singer in 2002. Did you know that Jaydee has also been among the first female artists to bring the Swahili version of R&B? If you want a taste of her music, some of her hit songs include Anita and Nitafanya.
#7. Rayvanny (born Raymond Shaban Mwakyusa)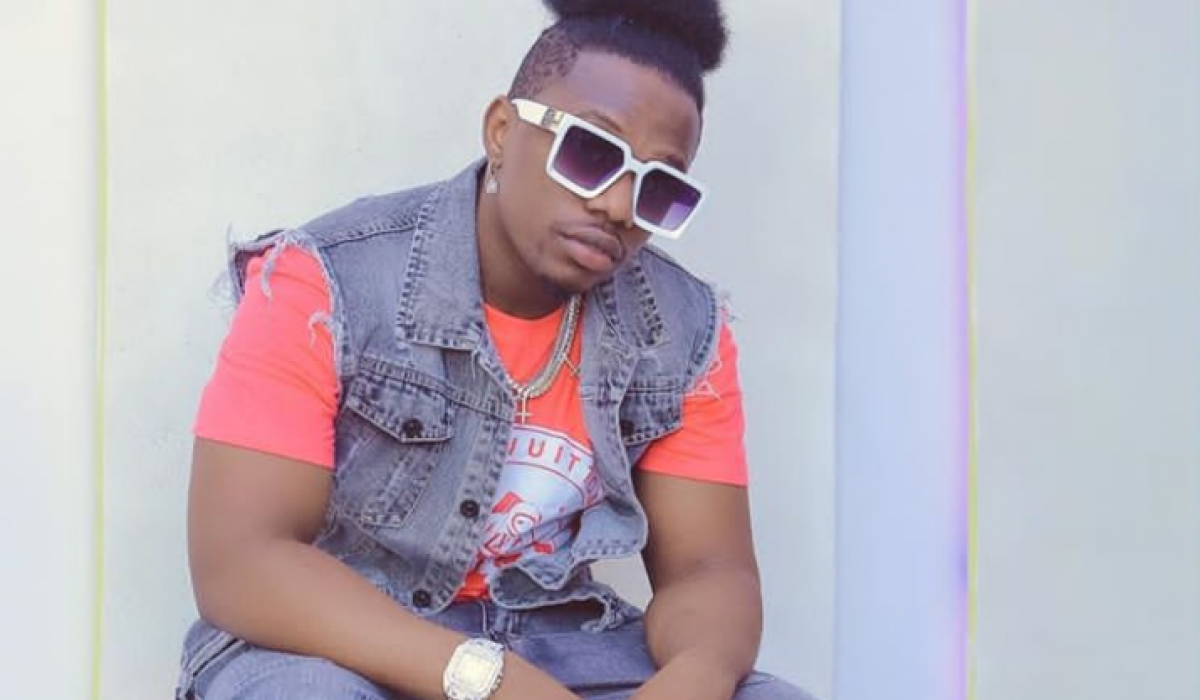 Like Harmonize, Rayvanny attributes his success to Diamond's recording label. In 2016, he released a single, Kwetu, which accelerated his entry into the industry. After gaining traction, Rayvanny established his record label known as Next Level Music. Today, he is an authentic and talented lyricist, songwriter, and artist. Have you listened to Sweet by Rayvanny Ft. Guchi? Watch it below. You will love it.
#8. Ray C (born Rehema Chalamila)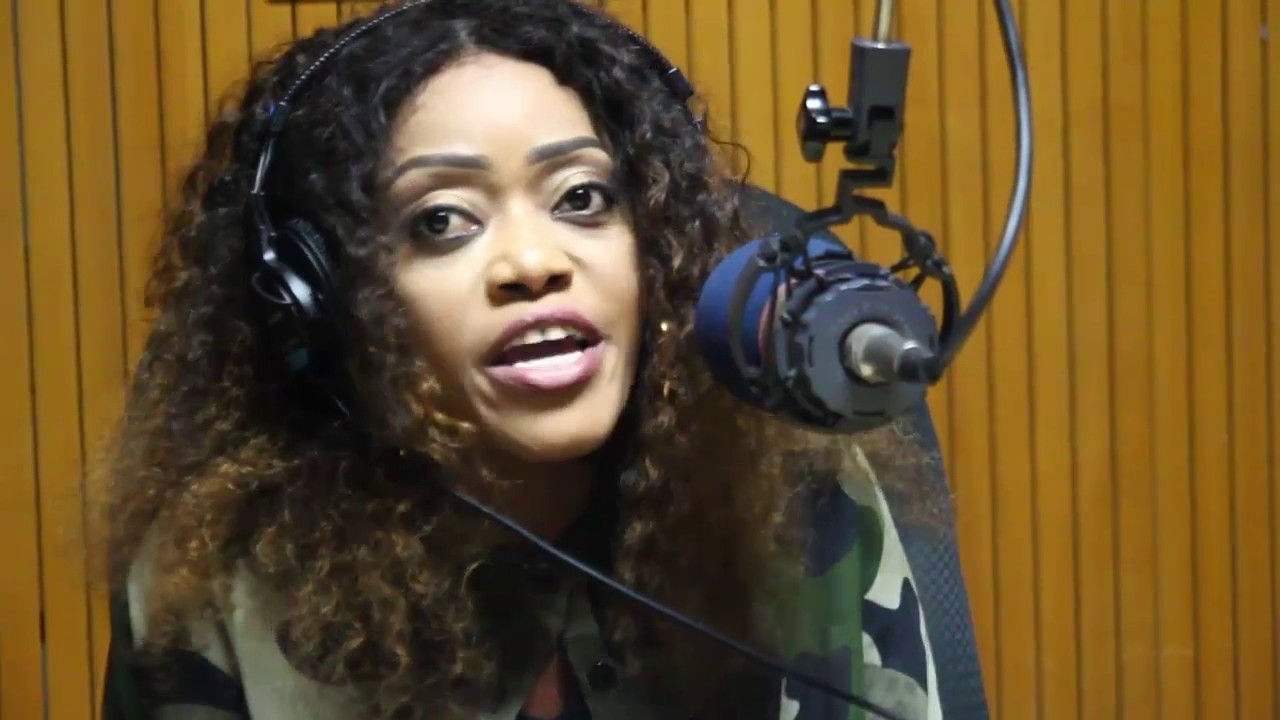 Ray C is a renowned Tanzanian musician loved for her exceptional talent in music. Talk of great vocals and exceptional music composition. This musical genius is a songwriter, vocalist, artist, and entrepreneur. However, Ray C specializes in Afro-pop, specifically Bongo Flava.
#9. Nandy (born Faustina Charles Mfinaga)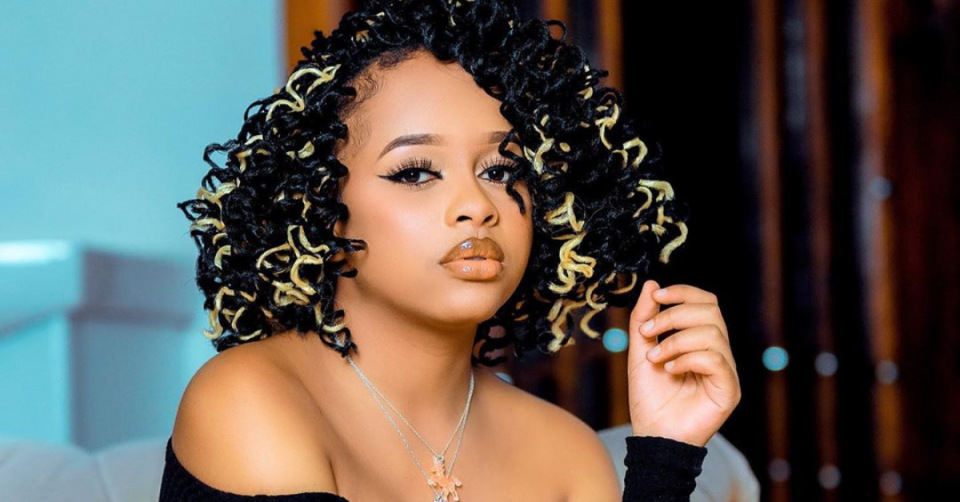 Nandy, otherwise known as the African Princess deserves credit for her artistry. Interestingly, the name Nandy is shortened from her full name, Nandera. After showcasing her talent at the Tanzania House of Talent (THT), Nandy proceeded to win the All African Music Awards in 2017 and 2020. She maintained her musical talent and valor ever since.
#10. Darassa (born Sharif Thabit)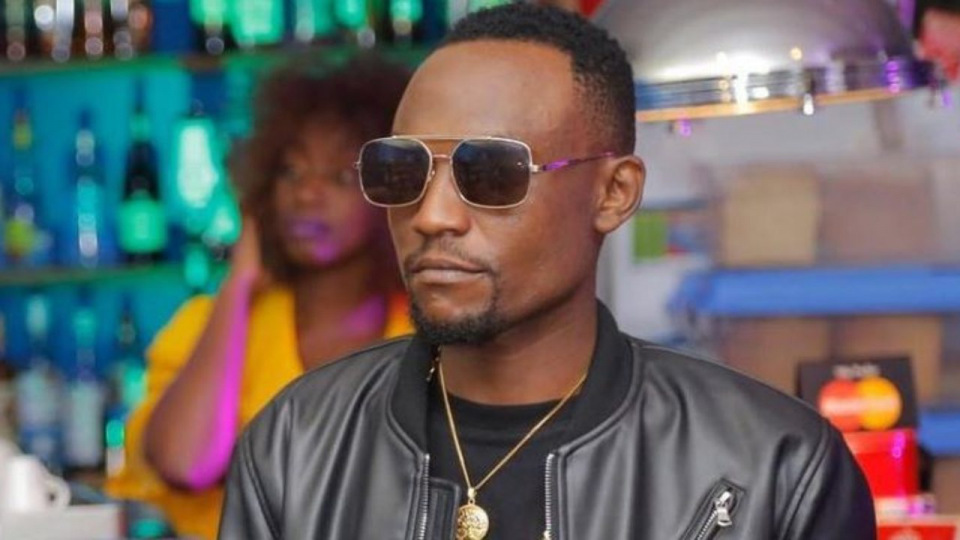 Here comes another legendary Tanzanian musician. Darassa specializes in the hip-hop version of Bongo Flava. Also, he has had several collaborations and currently owns his management company. His musical prowess has seen him create hit songs such as I like it, and the most recent one is called Tik Tok, featuring Otile Brown.
Top 10 Upcoming Tanzanian Musicians
Inasmuch as we mostly focus on elite musicians, there are other upcoming musicians that should be on our radar. Their sounds are fresh and their drive is unmistakable. We highlight some of them below.
#1. Anjella (born Angelina Samson George)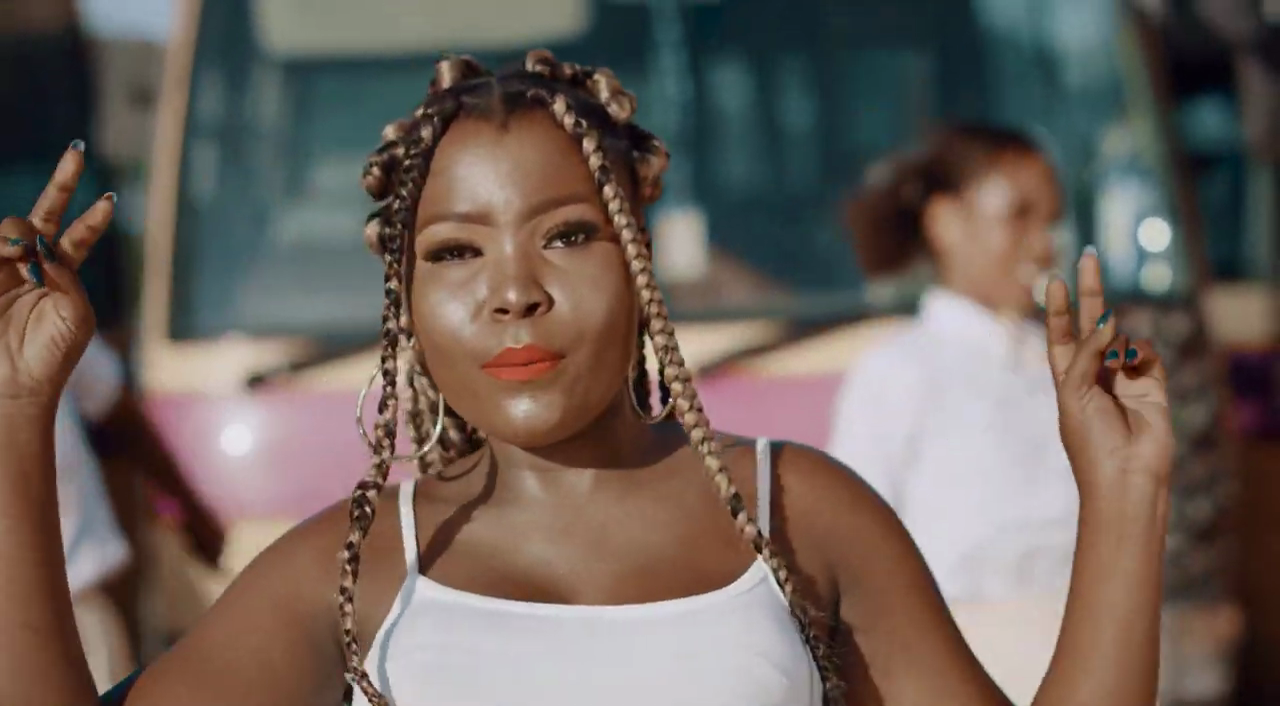 Angelina Samson George was born and raised in Tanzania and is among the top upcoming Tanzanian artists. She is a young and talented artist who has already had a chance to collabo with popular artists such as Harmonize and Yemi Alade. Interestingly, Harmonize, through his record label, discovered Anjella. Undoubtedly, the 20 years old is doing well given her track record.
#2. Tommy Flavour (real name)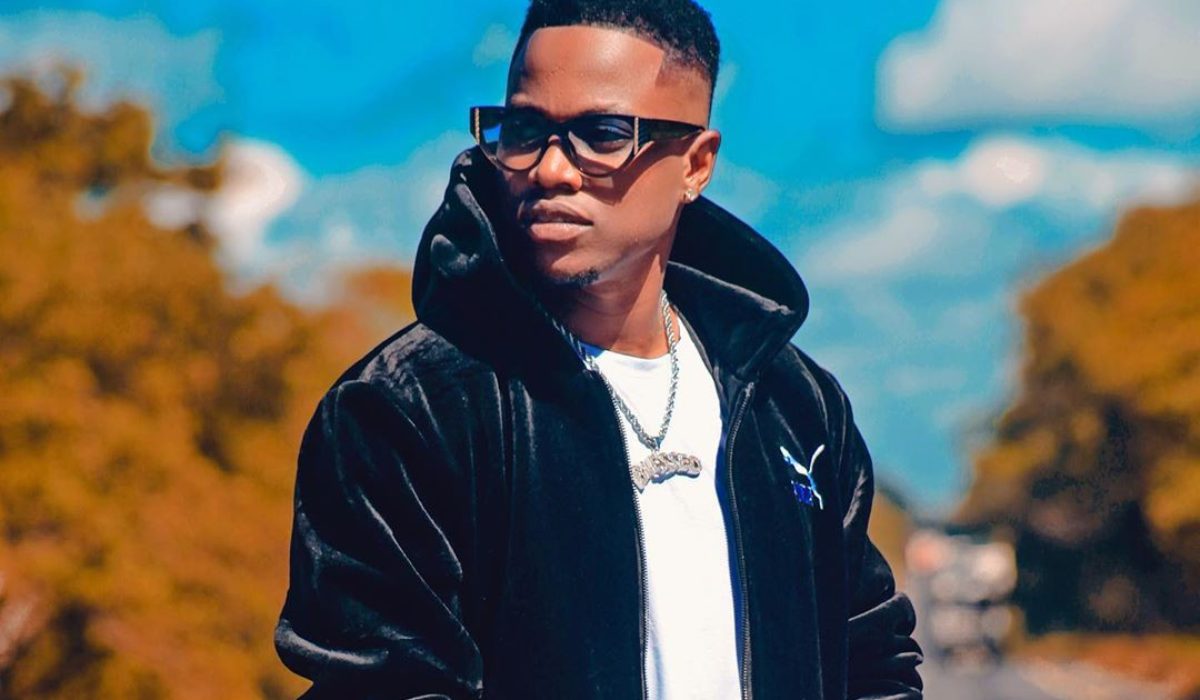 Tommy's music career is promising. He is a young lad who caught the attention of Ali Kiba and received massive mentorship in his record label, Kings Music Records. Tommy is a Tanzanian R&B singer and songwriter. Some of his singles that have gained momentum include Nishazama and Omukwano, where he collaborates with Ali Kiba.
#3. Ommy Dimpoz (born Omary Faraji Nyembo)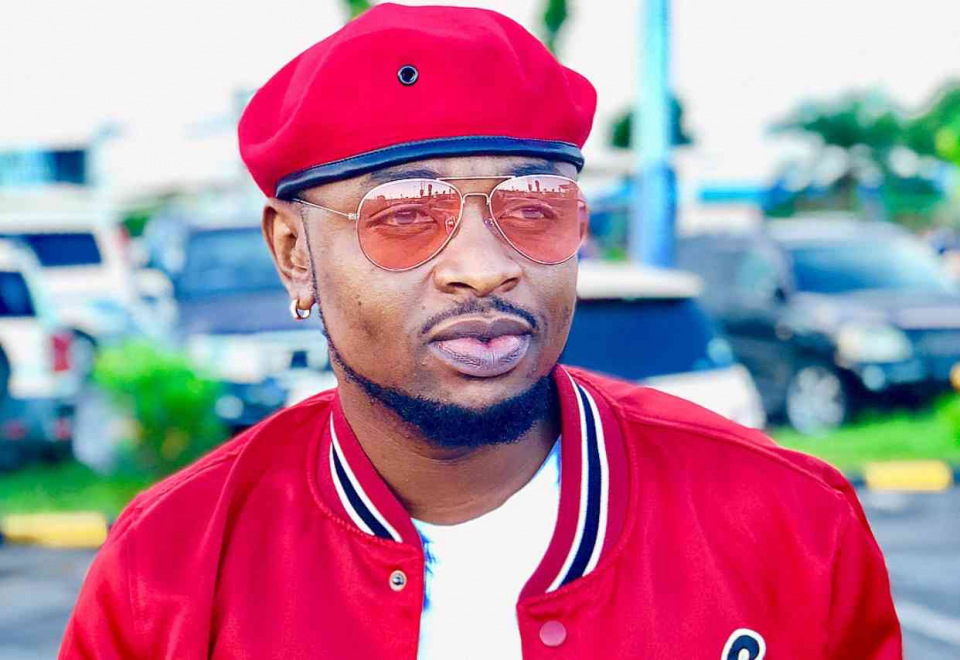 Ommy is a new-generation Tanzanian Bongo Flava musician who joined the music industry years back but temporarily left as he battled some rough times. However, he is now back and is definitely on everyone's radar. He continues to do what he's good at; making music. Consequently, Ommy has released some top tracks to announce his return.
#4. Queen Darleen (born Mwanajuma Abdul Juma)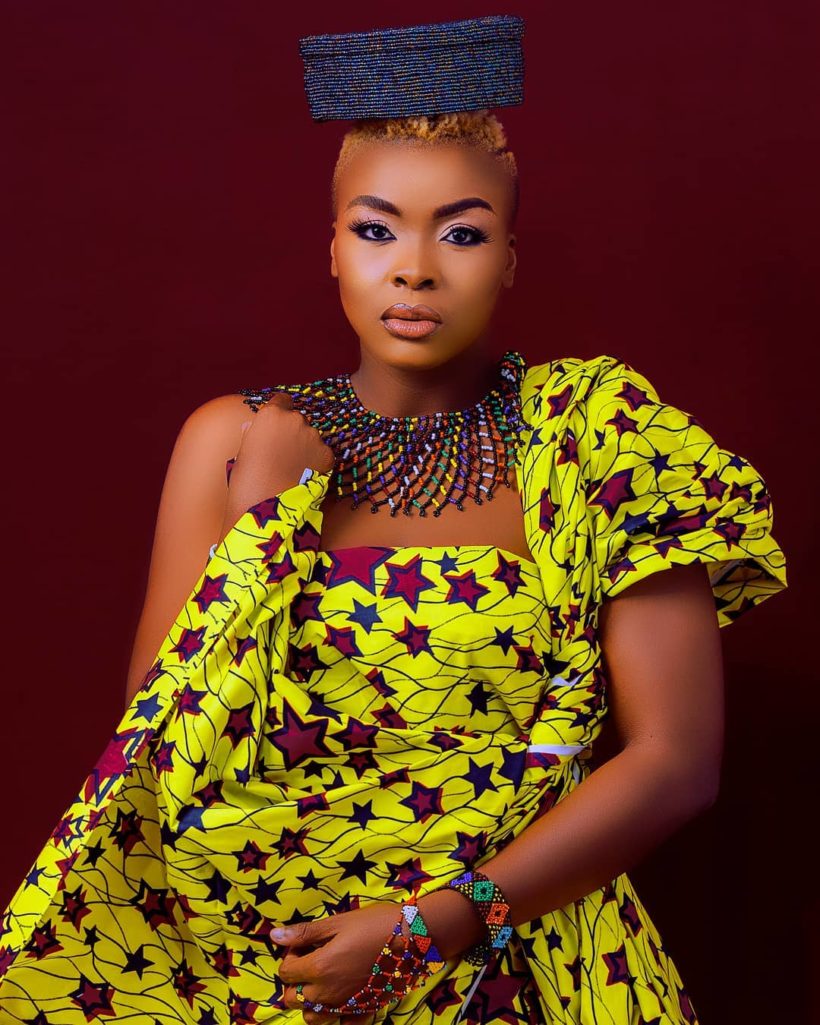 Queen is Diamond's half sister. She became the first woman to sign under the Wasafi Record label. This is a big deal for her. Queen has done several collaborations with artists such as Rayvanny and continues growing her musical career. If this is your first time hearing about Queen, you can start off by listening to Kijuso. It's a song she is really famous for which she featured Rayvanny.
#5. AbduKiba (born Abdulkarim Saleh Kiba)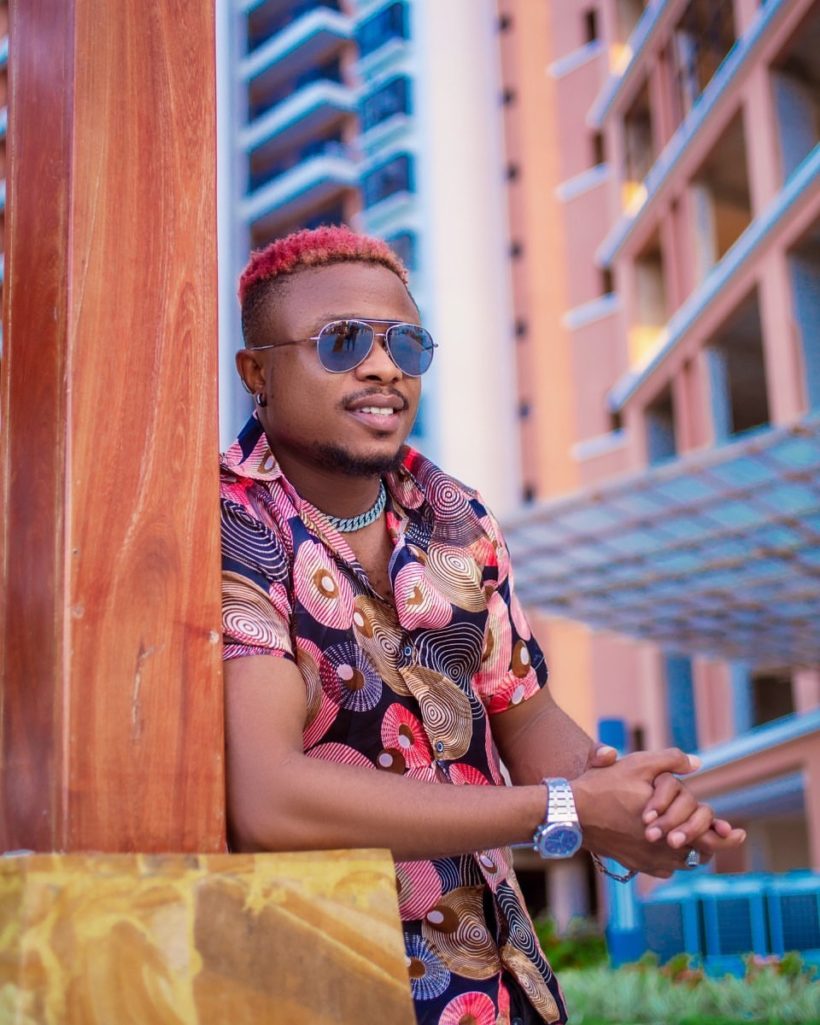 Abdulkarim Saleh Kiba is another upcoming talent nurtured by Ali Kiba—who also happens to be his brother. AbduKiba is a Bongo Flava songwriter, singer, and recording artist. He has been featured in a song featuring every artist Ali Kiba signed under his record label called Mwambie Sina.
#6. Ibraah (born Ibrahim Abdalla Nampunga)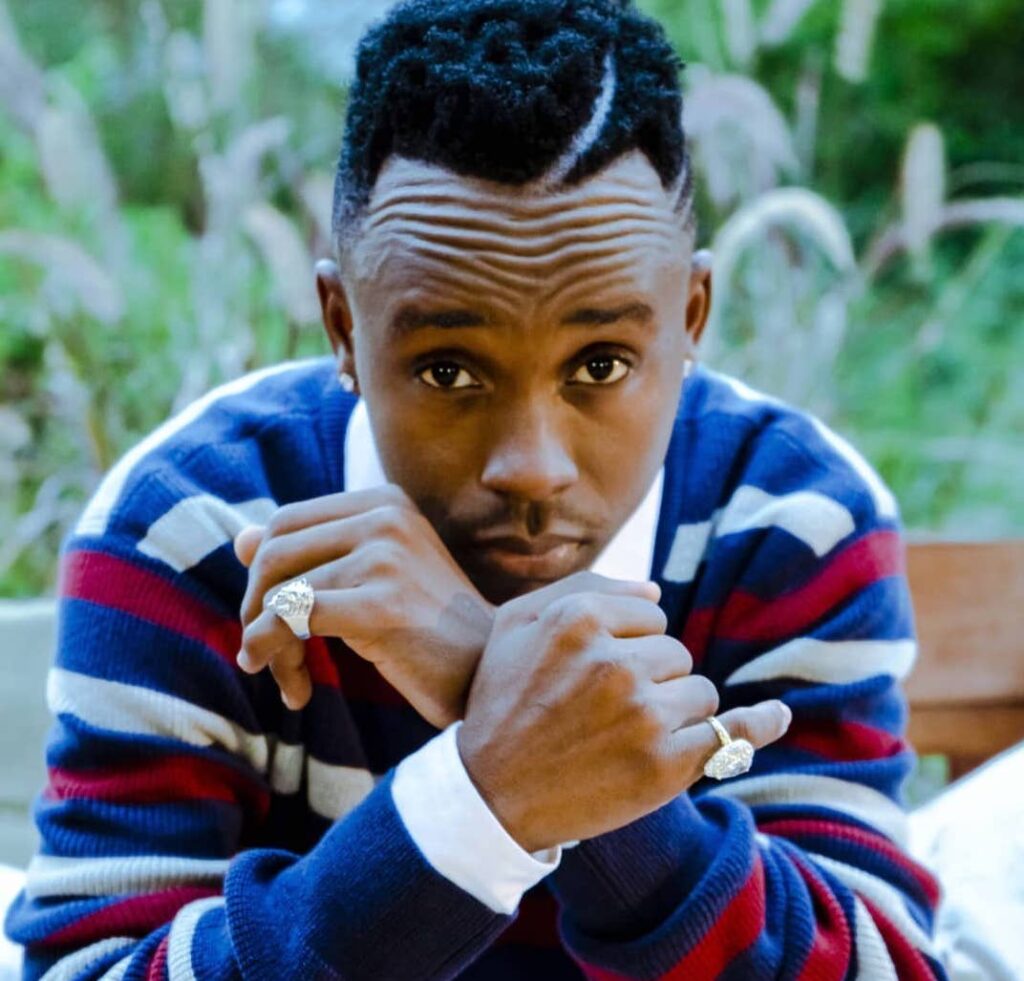 Ibraah is a Tanzanian singer and songwriter who is among the list of Tanzanian artists quickly rising to the top. At only 22, the young artist has made several musical works and collaborations loved by many, especially Tanzanian nationals. Surprisingly, Ibraah used to work as a hawker before he joined the industry. However, since he started singing at a young age, it's now clear that he was destined to be an artist.
#7. Shilole (born Zena Yusuf)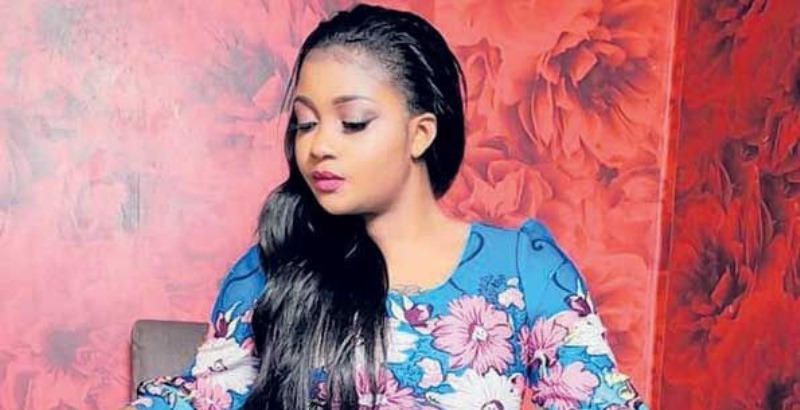 Shilole is a Tanzanian actress and a prolific songwriter and musician. She specializes in the new-generation Tanzanian Bongo Flava, Zouk, and the Swahili version of R&B. Shilole has shocked many with her gift and the way she expresses it in her works, among which there is the popular song called Viuno. Interestingly, Shilole is the first Tanzanian female musician to have over 1 million Instagram followers.
#8. Dulla Makabila (real name)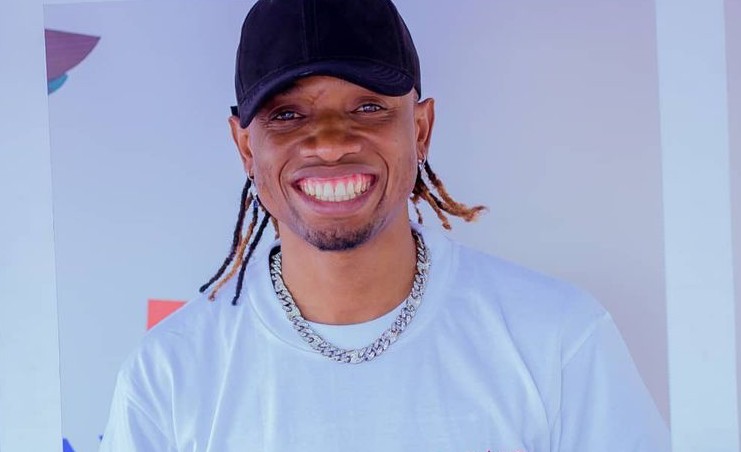 Makabila is a popular upcoming Tanzanian artist slowly rising to fame and taking over the Tanzanian music industry. He was born and raised in Tanzania and is a creative songwriter, singer, and artist. Some of the most popular songs he is known for are Miss Buza, Which features the renowned Rayvanny, and Ruba.
#9. K2GA (born Karim Zuberi Rashid)
K2GA is a Tanzanian Bongo Flava artist, songwriter, and singer; and is the CEO of a Tanzanian band known as Ukonga Crew. This upcoming and talented musician is signed under Kings Music label by Ali Kiba. The mentorship has accelerated his entry into the industry and he is slowly creating a fan base.
#10. Killy (Khalil Tatem)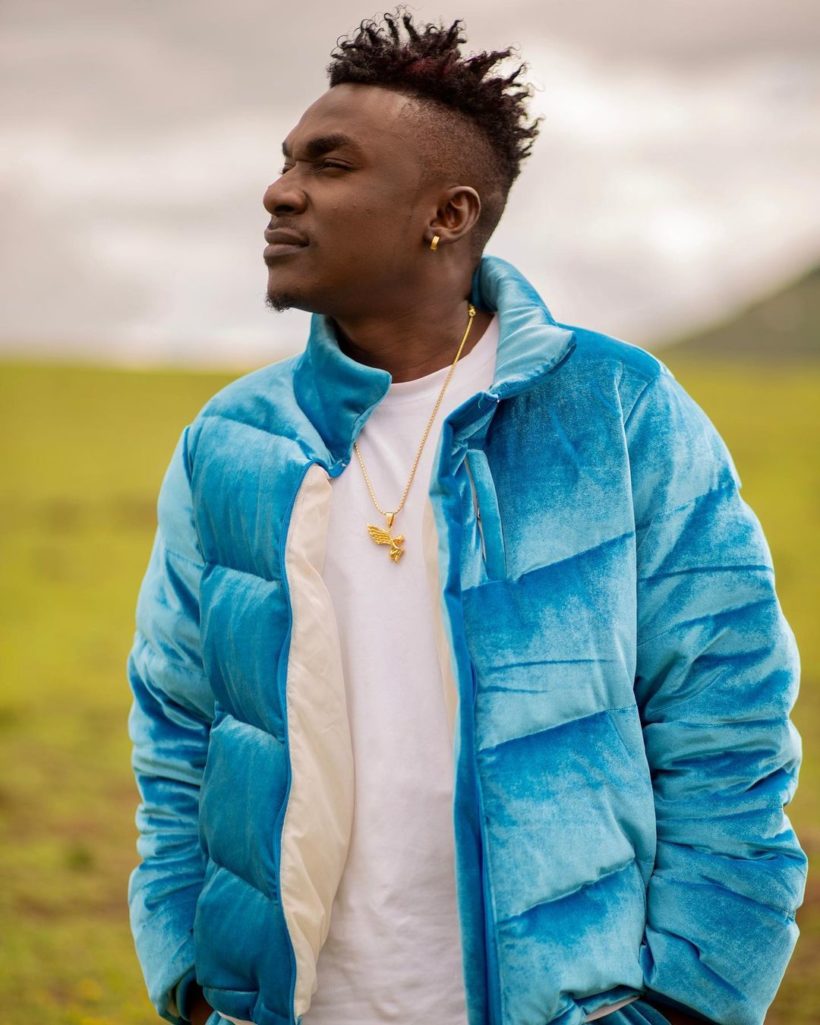 Killy is an upcoming Tanzanian artist nurtured by Harmonize and is signed under his record label, Konde Music. He is a gifted Bongo Flava artist, songwriter, and singer known for several masterpieces from his collection of music. Killy was featured by Ali Kiba in a song performance by all the stars signed under the label.
Conclusion
The growth of music in Tanzania can be attributed to the efforts of these musicians. However, we should not forget the support of music fans across the nation. The growth of Africa's music industry is proof that Africans support each other—contrary to popular belief. Moving forward, we expect to see even more talent coming up to shape the Tanzanian music industry. Who is your favorite Tanzanian musician? Share your thoughts in the comment box below.