Afronistsa Spotlight: Ayra Starr-The New Face of Afrobeats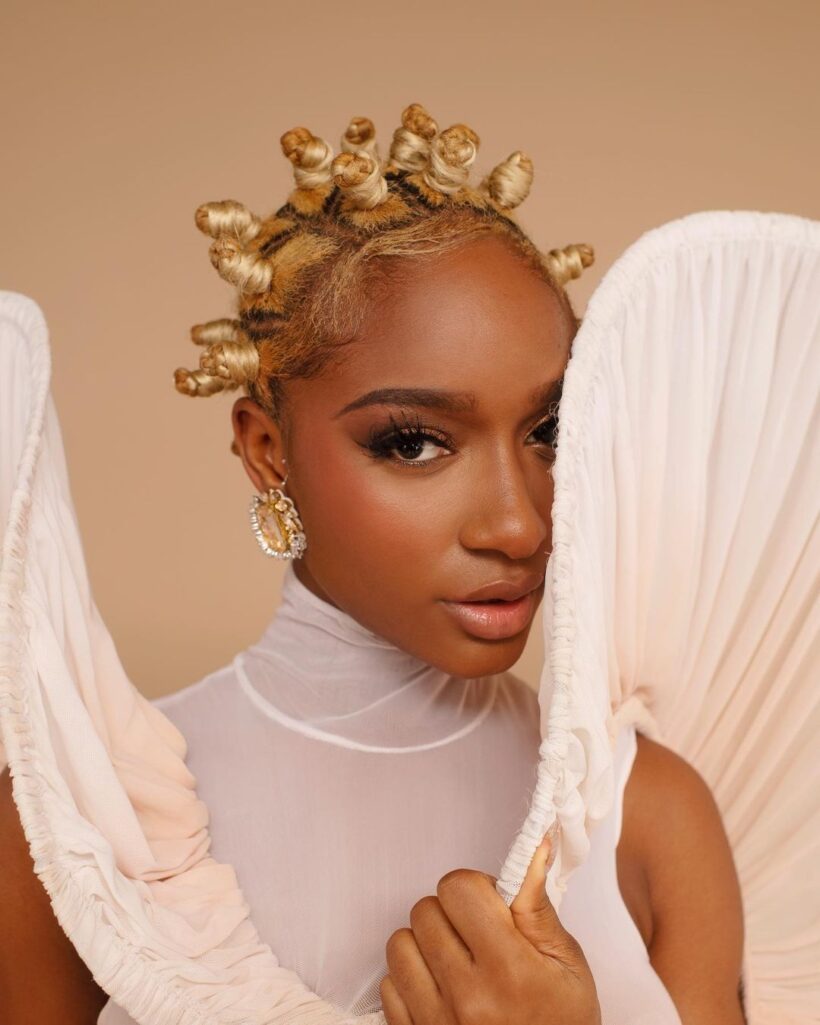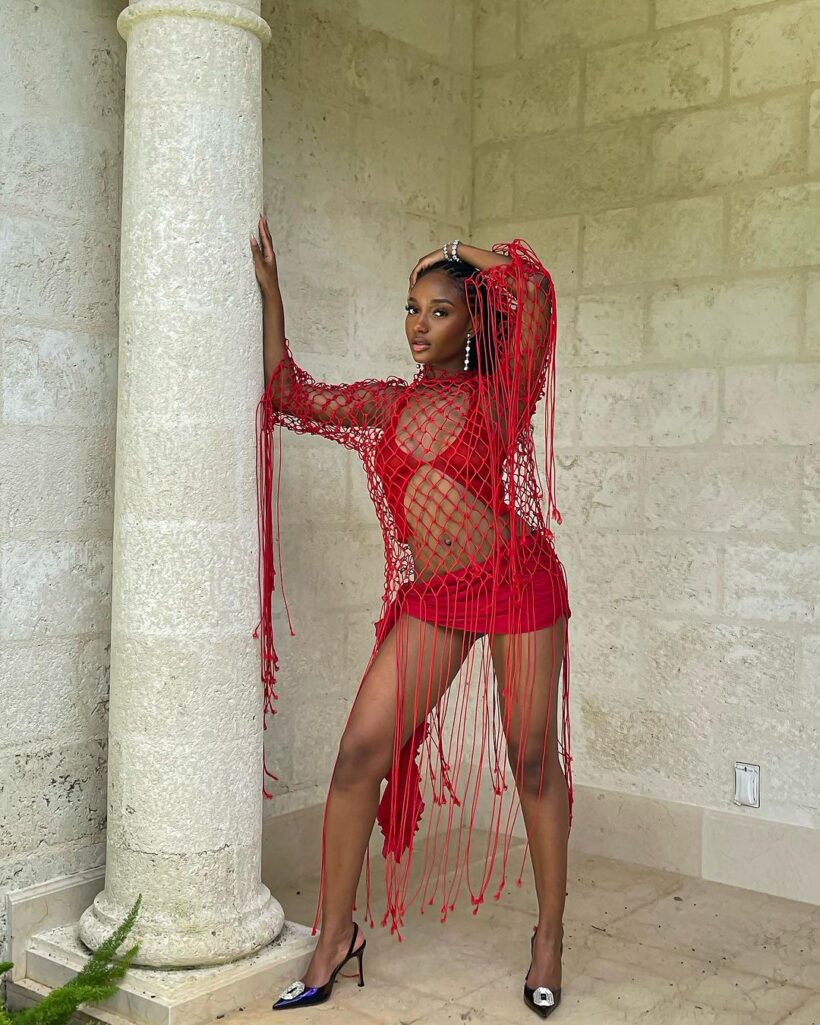 Our lives are often shaped by the influences and experiences of our childhood. This holds true for the extraordinary Ayra Starr, a gifted Nigerian singer, songwriter, and fashion enthusiast. As the saying goes, before a star shines brightly, there is always a captivating story behind it. Let's delve into the remarkable journey of Ayra Starr as she reached out to the sky and discovered her rightful place among the stars.
A Glimpse Into Ayra's Roots: Family and Upbringing
On a sunny day, June 14, 2002, in the vibrant city of Cotonou, Benin Republic, Ayra Starr, born Oyinkansola Aderibigbe, entered this world. Raised in Lagos, Nigeria, by her mother and stepfather, both pastors, Ayra's early exposure to music came through her mother, a gospel singer. This nurturing environment ignited a spark of passion within her. Ayra is her mother's only child, but she has step-siblings from her stepfather's previous marriage, forming a unique and supportive family dynamic.
ALSO READ: DESIGNER SPOTLIGHT: Kenyan Designer Katungulu Mwendwa Is More Than Just A Label
A Star is Born: Ayra's Musical Journey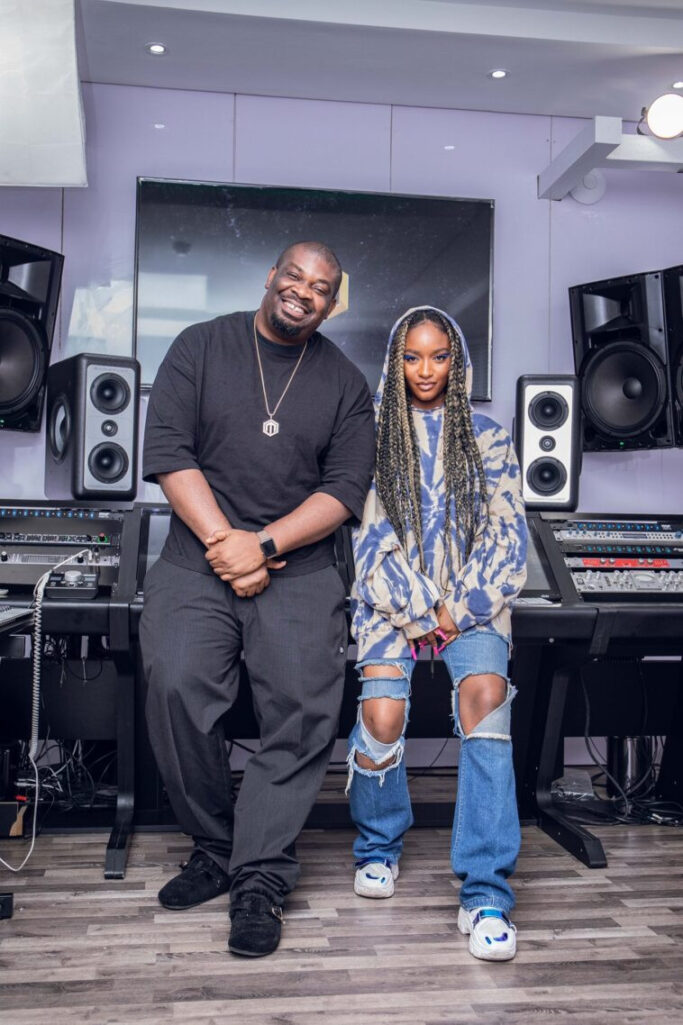 Ayra's talent couldn't remain hidden for long. The path to stardom began when legendary producer and artist Don Jazzy, the founder of Lagos-based Mavin Records, stumbled upon a remarkable Instagram post. It showcased Ayra singing an original song titled "Damaged," now known as "Toxic." Don Jazzy recognized her immense potential and wasted no time in signing her to his record label.
Soon after, Ayra Starr's debut album, "19 & Dangerous," emerged from the depths of the studio sessions. It was a testament to her artistic prowess and a testament to her ability to captivate audiences. Released just over a year ago, this album propelled Ayra into the spotlight, igniting a whirlwind of success.
In the beginning of 2021, Ayra Starr gained widespread popularity with her debut EP and its most popular track "Away." The song spent two weeks at number four on Nigeria's TurnTable Top 50 and reached number 17 on the US Billboard Top Triller Global chart.
ALSO READ: 10 Must-Visit Luxurious Resorts In Africa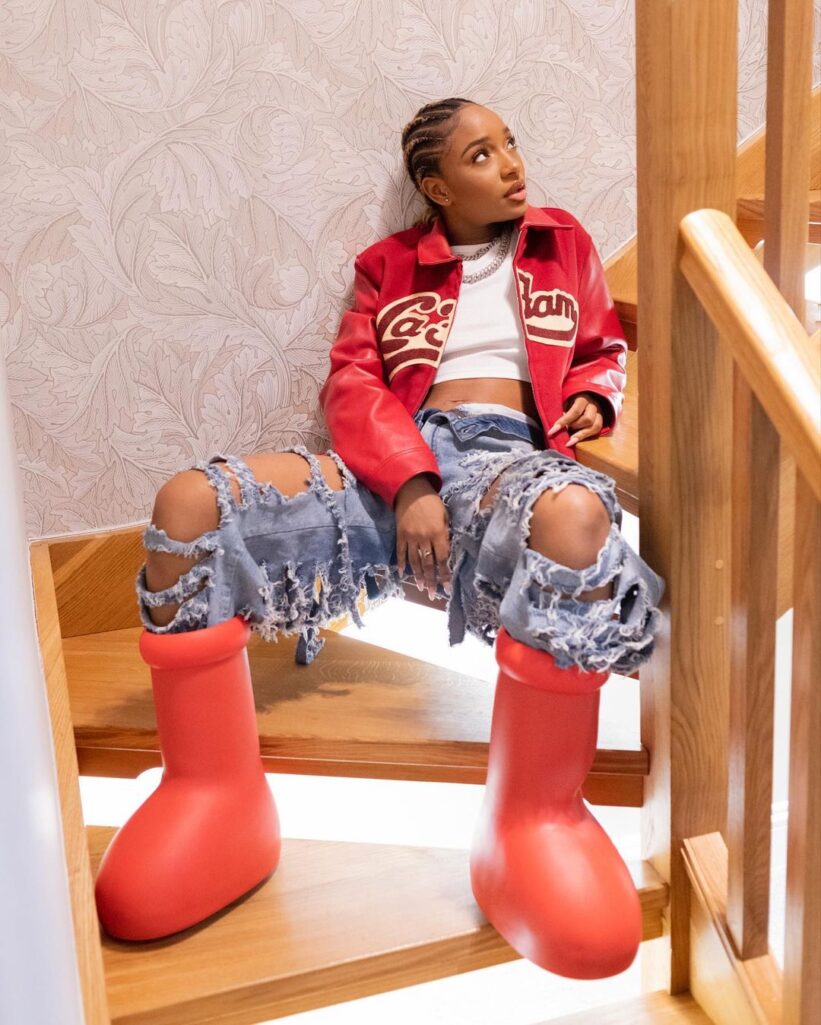 Her music is mainly categorized as Afropop and R'nB and has received positive reviews from critics. The EP also produced two top forty hits in Nigeria, with "Bloody Samaritan" reaching number one on the Top 50 chart and making her the first female artist to achieve this solo. She also appeared on the Pandora Predictions chart and ranked third on Billboard's Next Big Sound in August 2021.
International Acclaim: Ayra's Breakthrough on the Global Scene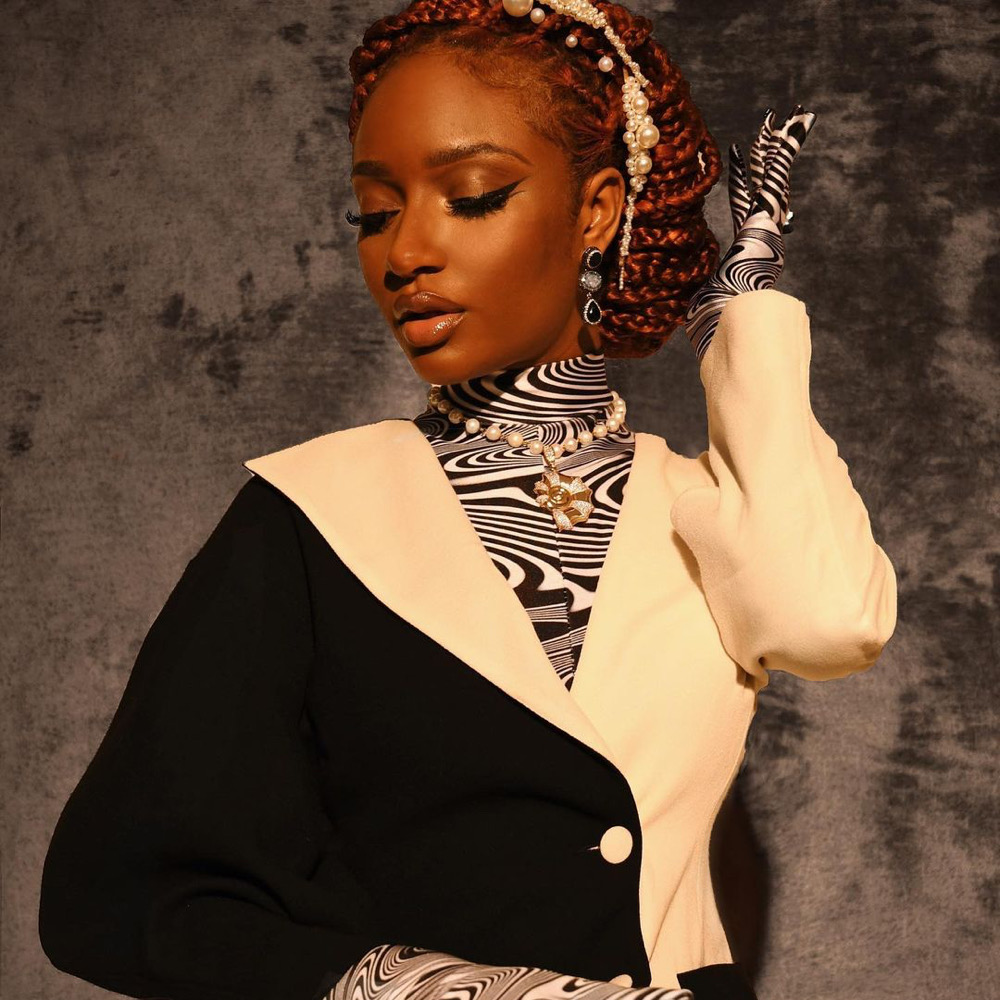 Later in 2022, Ayra Starr gained international recognition with the release of her hit single "Rush." The song became popular in many countries, including Switzerland, Ireland, and the United Kingdom, where it peaked at number 36. With this song, Ayra became the youngest African female artist to reach over 100 million views on a single video on YouTube, achieving this milestone within only five months. Additionally, she made history by being the only Nigerian female artist to have a solo song chart on the official UK Singles Chart.
ALSO READ: Afronista Spotlight: See What Agbani Darego Is Up To 20 Years After Winning Miss World
Is Ayra Starr in a Relationship?
Ayra Starr has not publicly revealed any information about her relationship status. Though it was rumored she was in a relationship with Rhema she totally debunked the rumor saying it was not true. In an interview with Kenya's Kiss FM, she reacted to the rumors, adding that she had never heard such.
"I don't know. I haven't heard that before," she said when being questioned about the alleged relationship.
Ayra Starr added, "That's my brother in Christ o."
It is unknown if she is currently in a relationship or not.
Aside from Rema, Ayra Starr has not been linked to anyone else publicly. She has stated that she is focused on her music career and is not looking for a relationship at the moment.
It is possible that Ayra Starr is in a private relationship that she has chosen not to make public. However, there is no concrete evidence to suggest that she is currently dating anyone.
Ayra Starr Net Worth: How Much Does the Nigerian Singer Make?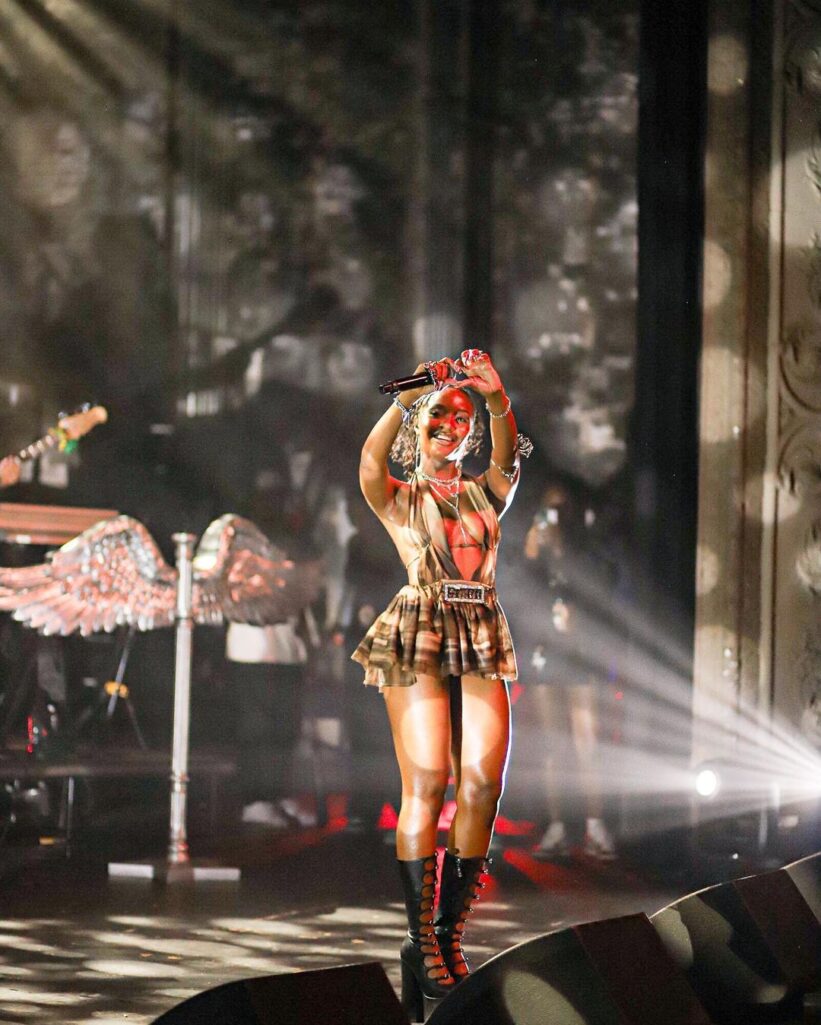 So, how much is Ayra Starr worth? According to various estimates, her net worth is between $400,000 and $1,500,000. This is a significant amount of money for someone who is just starting their career, and it is a testament to her talent and hard work.
Ayra Starr's net worth is largely generated from her music career. She earns money from streaming, sales of her albums and singles, and live performances. She also earns money from endorsement deals with various brands.
In addition to her music career, Ayra Starr is also involved in other businesses, such as modeling and fashion design. These businesses also contribute to her net worth.
Ayra Starr is a young and talented artist who is on the rise. Her net worth is likely to continue to grow in the years to come.
ALSO READ:
Afronista Spotlight: See What Agbani Darego Is Up To 20 Years After Winning Miss World
Ayra's Achievements and Awards: A Rising Star's Triumphs
Though Ayra Starr's musical journey is still in its early stages, she has already attained remarkable achievements. In 2021, she released her debut EP, "Ayra Starr," which garnered critical acclaim and resonated deeply with her ever-growing fan base. Collaborations with renowned Nigerian artists like Rema and CKay further solidified her standing in the industry.
Ayra's exceptional talent and contributions have earned her numerous nominations and accolades. She was nominated for the MTV Europe Music Award for Best African Act and The Headies Award for Next Rated. Additionally, she received recognition at the African Entertainment Awards USA 2021 as the Best New Artist and was honored with the Best Newcomer award at the African Muzik Magazine Awards in the same year. In a groundbreaking achievement, Ayra Starr secured the title of Best African Act at the Mobo Awards in 2021. Her meteoric rise also earned her the prestigious Net Honors for Breakout Artist of the Year in 2022.
Beyond Music: Ayra Starr's Fashion Flair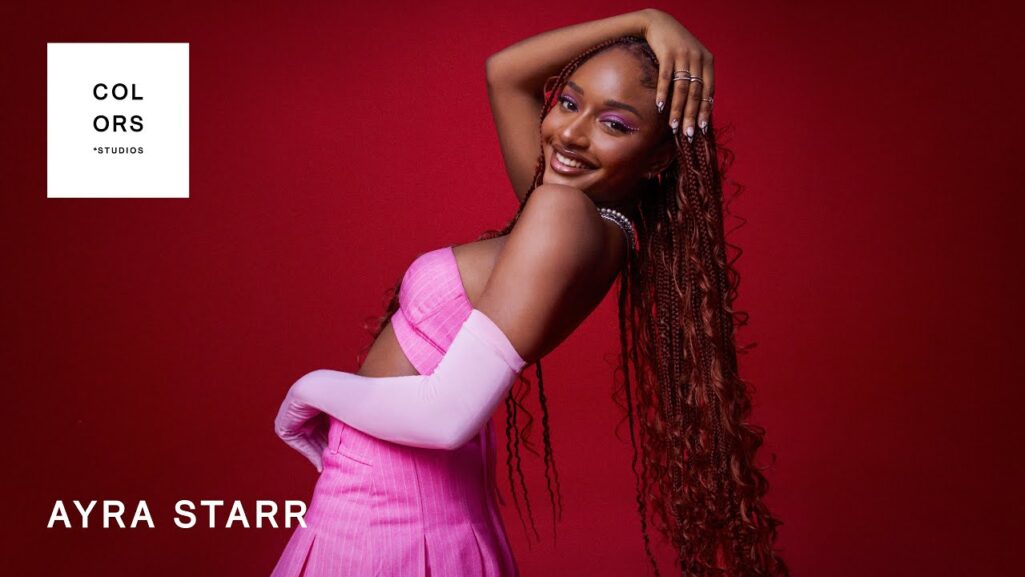 Ayra Starr's talents extend beyond the realm of music. She is a true fashion aficionado, captivating audiences not only with her melodious tunes but also with her impeccable style. Ayra embarked on a fashion career at the age of 16, signing with Quove Model Management. However, Ayra ultimately decided to focus on her musical journey, though her passion for fashion remains unwavering. Her social media pages are a testament to her impeccable fashion sense, and she has expressed a keen interest in fashion design.
READ ALSO: Afronista Spotlight: Senegalese Actress Aïssa Maïga Is Calling Out Racism In French Movie Industry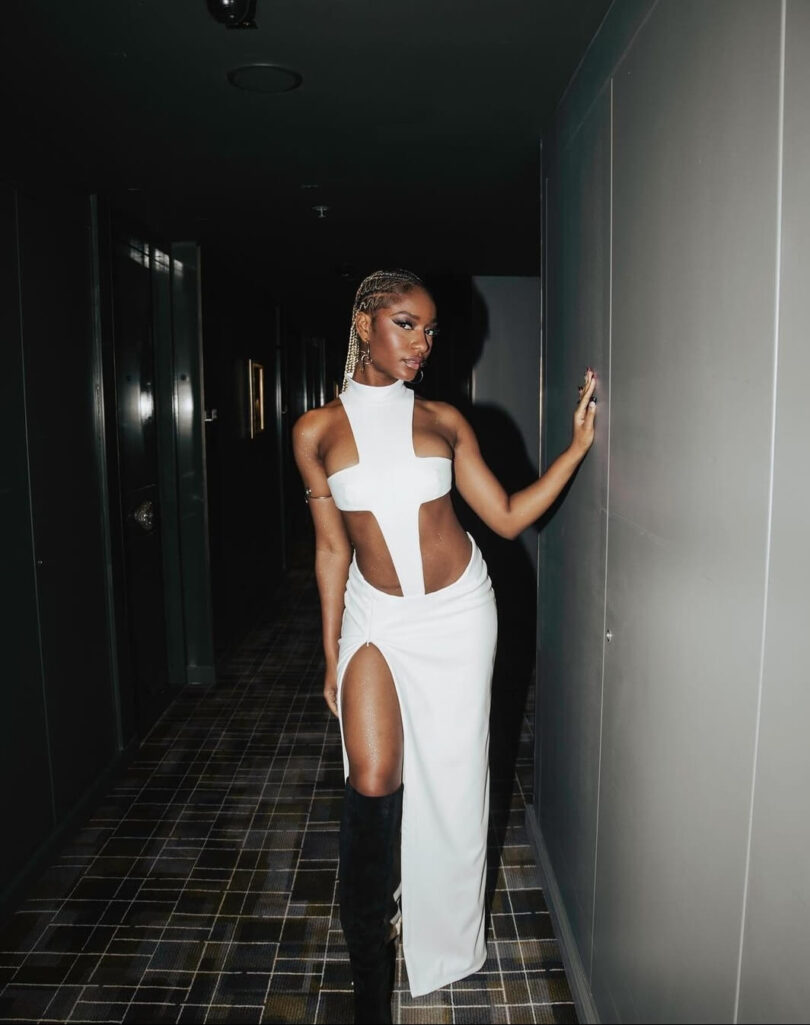 Ayra's fashion choices have even caused a stir on the internet, with outfits that nearly break the internet in two! Her fashion sense garnered attention from prestigious publications, such as her feature in the October 2021 issue of Accelerate TV's The Cover and her appearance in the Fall/Winter 2021 issue of ODDA. Notably, she also graced the pages of a Notion editorial in 2021. In a revealing interview with The Native, Ayra shared her plans to launch her own fashion line in the future, demonstrating her multifaceted artistic vision.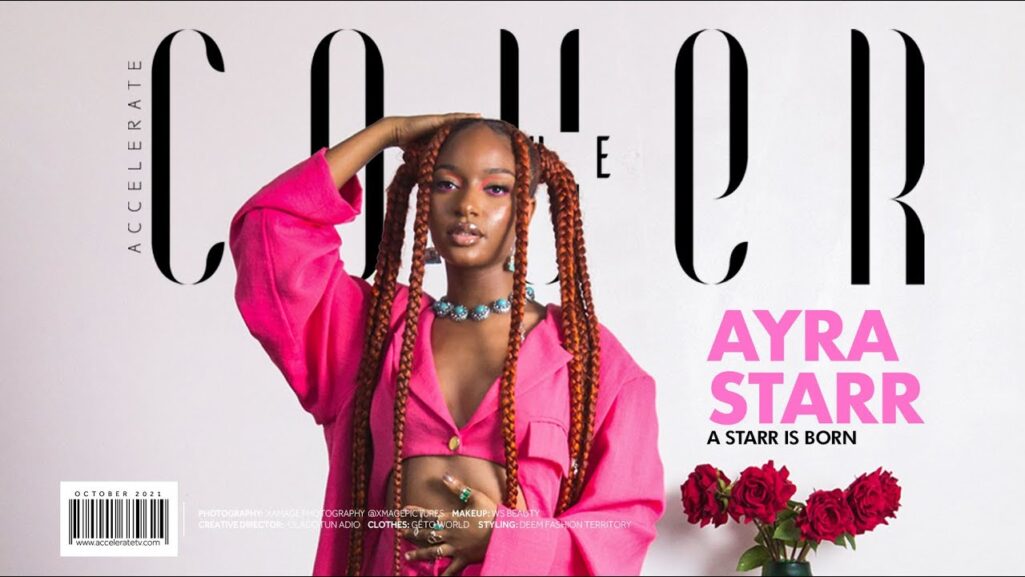 A Brand Ambassador and Beyond: Ayra Starr's Influence
Ayra Starr's rise to stardom has not only solidified her position as a prominent musician and fashion enthusiast but has also captured the attention of renowned brands. In September 2021, she was named a brand ambassador for Pepsi Nigeria, joining forces with fellow Nigerian sensation Rema. This collaboration showcases Ayra's influence and the recognition she has garnered as a rising star in the industry.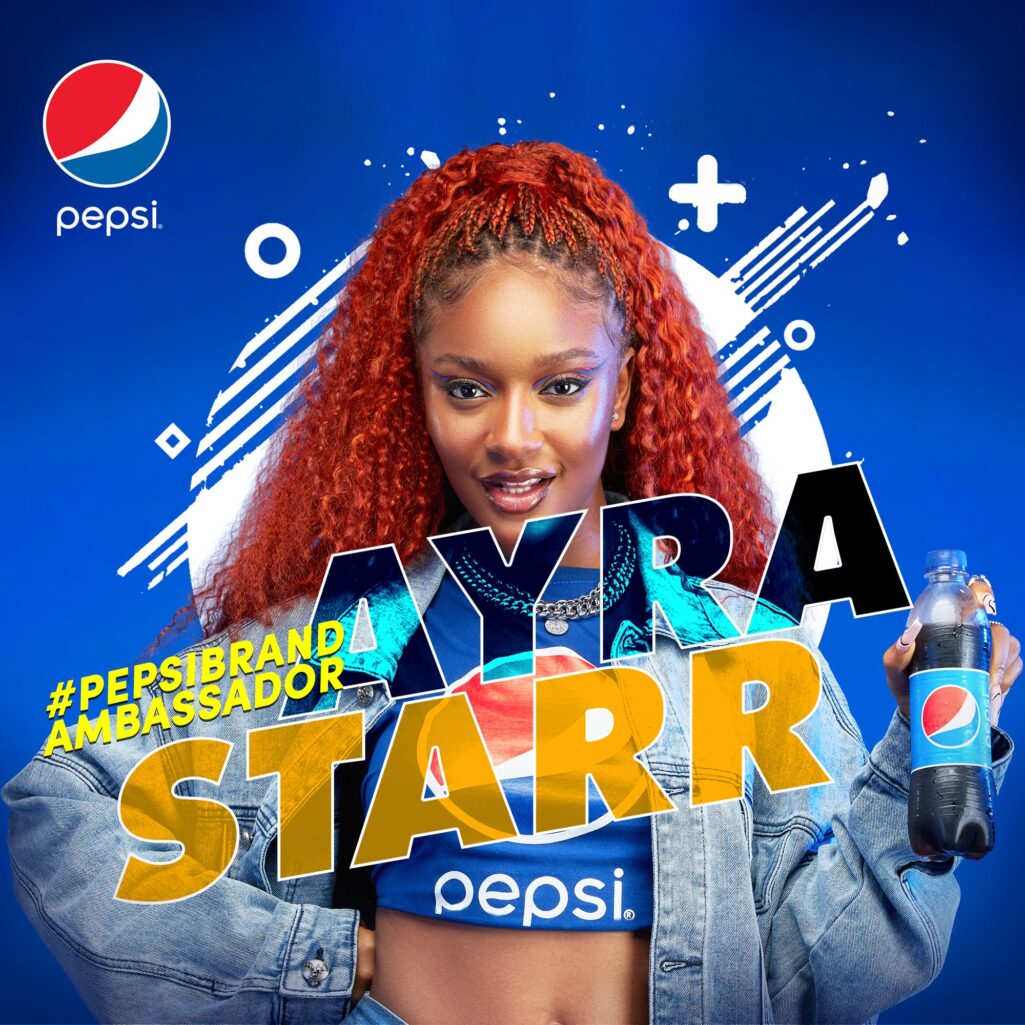 READ ALSO: Afronista Spotlight: Is Angelique Kidjo The Most Successful Female African Musician?
Ayra Starr is an extraordinary talent, a musician, a fashion enthusiast, and a rising star in the Nigerian music industry. Her unique sound, magnetic style, and charismatic personality continue to captivate audiences far and wide. With each new release, Ayra solidifies her position as a force to be reckoned with, inspiring her fans and leaving an indelible mark on the music landscape. As she continues to evolve and explore new horizons, Ayra Starr's journey promises to be nothing short of extraordinary. Brace yourself for the continued rise of this luminous star as she illuminates the world with her artistry and passion.