South Africa's Sho Madjozi Made History At The 2019 BET Awards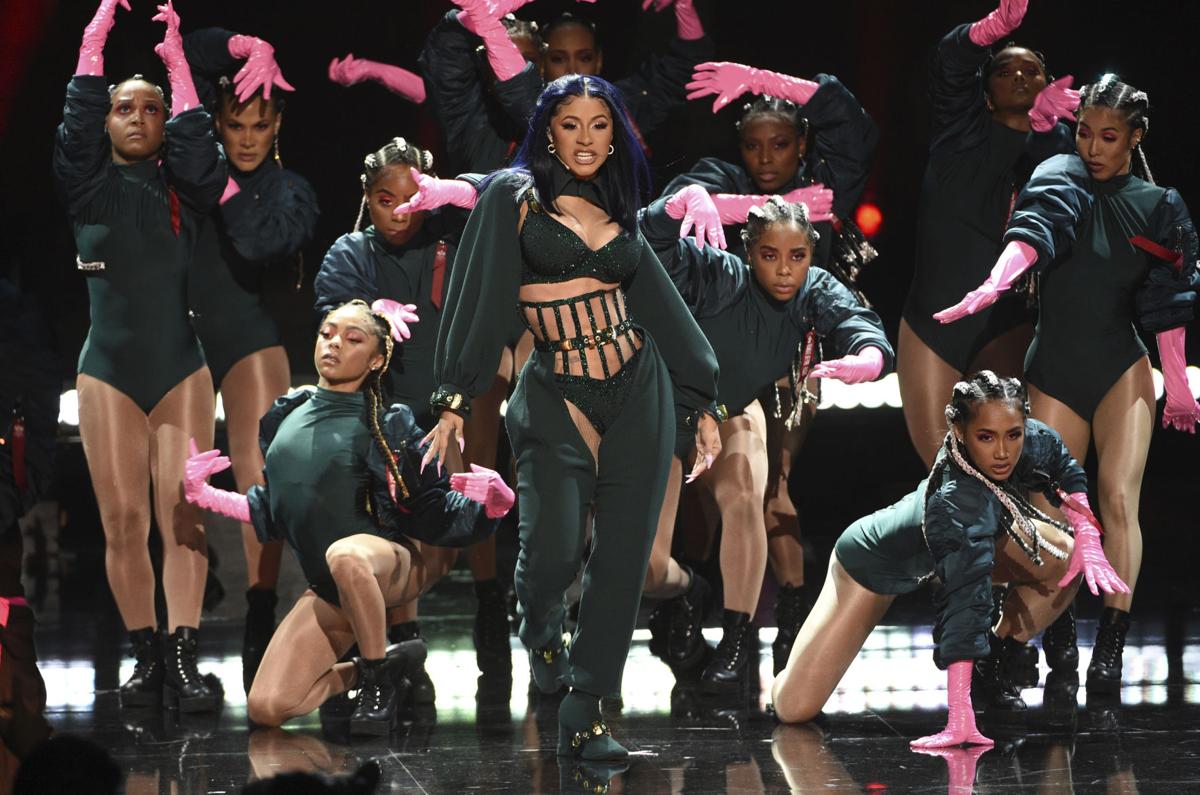 BET Awards 2019 has come and gone but the memories linger. The award night in Los Angeles which celebrates the black community had its hilarious and teary moments. 
After sweeping the Grammy, it was not surprising seeing Cardi B repeat the same at the BET Awards. Cardi B won the 'Best Female Hip-hop Artist' and Album of the Year. It was also a moment of cheers when Tyler Perry walked up the stage to take his 'Ultimate Icon Award'.
From musicians to filmmakers to athletes, it was fun seeing icons in the black community walk up the stage to claim their awards. The BET Awards celebrates Africans, African Americans, and other American minorities in different entertainment fields.
South Africa's Sho Madjozi Made History
As it is with most similar events, history is made or broken. This time it was the sensational Sho Madjozi who was the center of attention. The vibrant and multi-talented musician won the 'Best New International Act' at the BET Awards. Consequently, she is the first female South African artist to win a BET award. Her fans took to Twitter to celebrate her.
@TwarisaniR – Sho Madjozi is losing her mind at the #BETAwards2019 represent girl 😭😭✌✌THE TSONGA village girl from LIMPOPO
@lasizwe – SHO MAJOZI, Just did that!!!! Congratulations @ShoMadjozi on your BET Award! #BETAwards19 Rt in appreciation for the Superstar that is Sho Majozi!! #iyaa!!!
@SosoCPT –  #BETAwards  She brought it home!!! Sho Madjozi flying the SA flag very high 🇿🇦 🥰❤🎉🍾🥳 I'm so proud of her 💃🏾💃🏾
One of her fan-favorite songs is "Huku" which has an addictive beat.
https://www.youtube.com/watch?v=A_EeqZcZ6dI
Nigeria's Burna Boy Had His Moment
Another African on the list of BET Award winners was Burna Boy. Burna Boy beat Mr. Eazi of Nigeria and AKA of South Africa alongside four other international acts to win the "Best International Act'. There was a brief moment of commotion as Burna Boy was not available to pick his award. However, there was a loud cheer when his mother walked up the stage to claim the award on his behalf. In a thought-provoking short speech that attracted a loud cheer, she said'
"We should all remember that were first Africans before anything else."
One of Burna Boy's popular songs on Youtube is "On The Low" which has racked up over 40 million views in less than 8 months.
Eritrean-American Nipsey Hussle's Legacy Was Honored
ALSO READ: 10 Things Nipsey Hussle Did To Help Transform His Community
The most sobering moment was the remembrance of the late Nipsey Hussle. Hussle was shot dead on March 31 in front of his Marathon clothing shop. For his works in South Los Angeles, Hussle posthumously earned the Humanitarian Award. It was an emotional recognition that night when Nipsey Hussle was awarded the Humanitarian Award as his family stepped up to accept the award. Speaking about the award, Scott M Mills, the BET Networks President said,
"Nipsey is such an important part of our community, in particular, the fact that he focused on servicing his community, staying in his community, and trying to uplift the community he was a part of. We really wanted to recognize him here in LA."
Full List Of Winners
Album of the Year
Cardi B (Invasion of Privacy)
https://twitter.com/CardiBCharts/status/1142964852631179264
Video of the Year
Childish Gambino (This Is America)
JUST IN: Childish Gambino's "This Is America" wins Video of the Year at 2019 #BETAwards https://t.co/Iq0tyLPMY7

— XXL Magazine (@XXL) June 24, 2019
Video Director of the Year
Karena Evans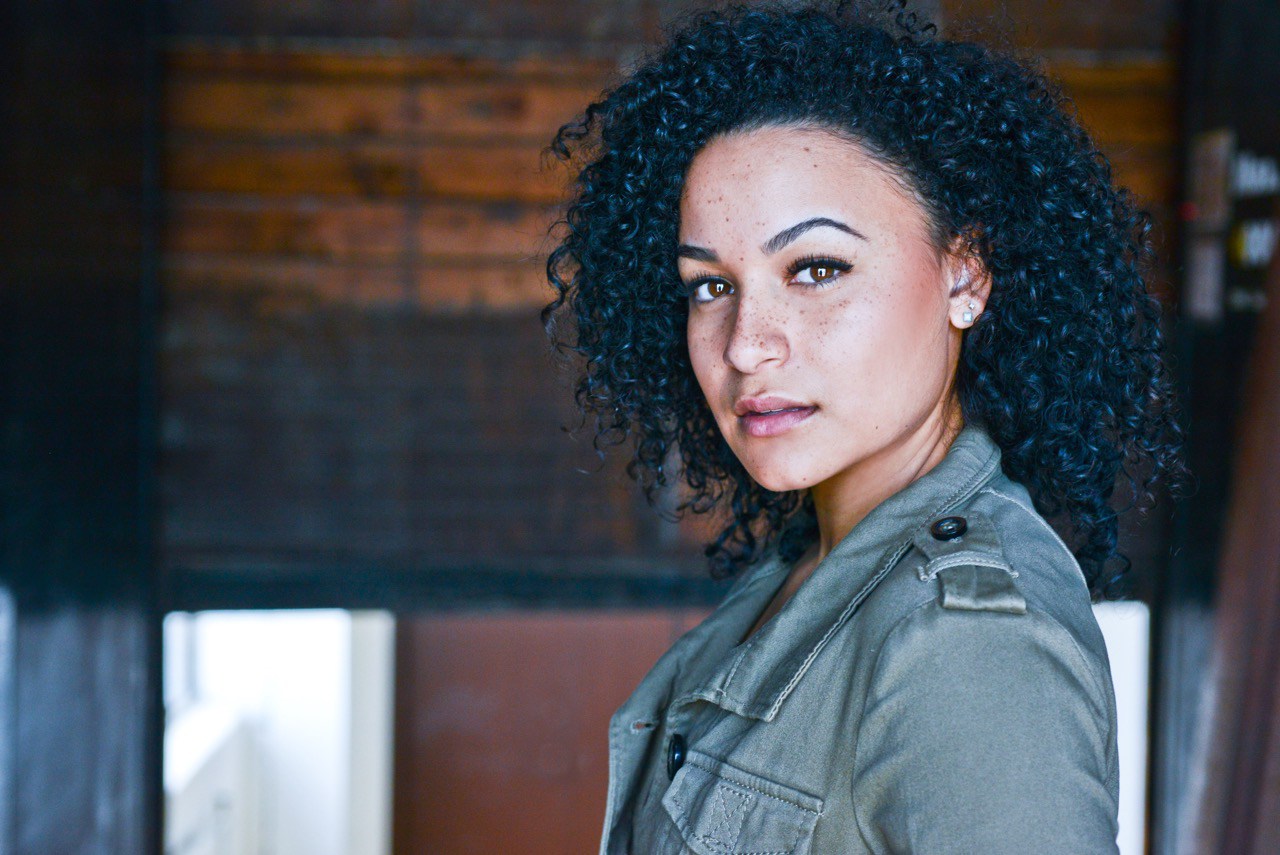 Best International Act
Burna Boy (Nigeria)
Best New International Act
Sho Madjozi (South Africa)
B. E. T awards. Sho majozi making Africa proud. #BETAWARDS Motivated & Inspired. 🎉🎉👏🌍 pic.twitter.com/aN2TPIHkXj

— J. Jay (@jabulisa_jamela) June 23, 2019
Dr Bobby Jones Best Gospel/Inspirational Award
Snoop Dogg Ft. Rance Allen (Blessing Me Again)
Snoop Dogg's gospel track " Blessing me again" ft Rance Allen wins BET 2019 Best Gospel Song. https://t.co/UQtMFlehiN pic.twitter.com/X5udaFXrhg

— Demigod News GH (@DemigodNewsGH) June 24, 2019
Best Male Hip Hop Artist
Nipsey Hussle
Nipsey Hussle's daughter Emani celebrating her GREAT dad…THE MARATHON CONTINUES 🏁💙 #BETAwards pic.twitter.com/GOHxmRAwbd

— Nicole Perez (@nicole_perez1) June 24, 2019
Best Female Hip Hop Artist
Cardi B
⚡️ Here are the 2019 #BETAwards winners https://t.co/BrvjfDpg3Z

— Al Jazeera English (@AJEnglish) June 24, 2019
Young Stars Award
Marsai Martin
Young Mogul in the making Marsai Martin 💕 pic.twitter.com/WejA2AWNmA

— DSW – IG: @darkskinwomen (@darkskinwomen_) June 24, 2019
Best Male R&B/Pop Artist
Bruno Mars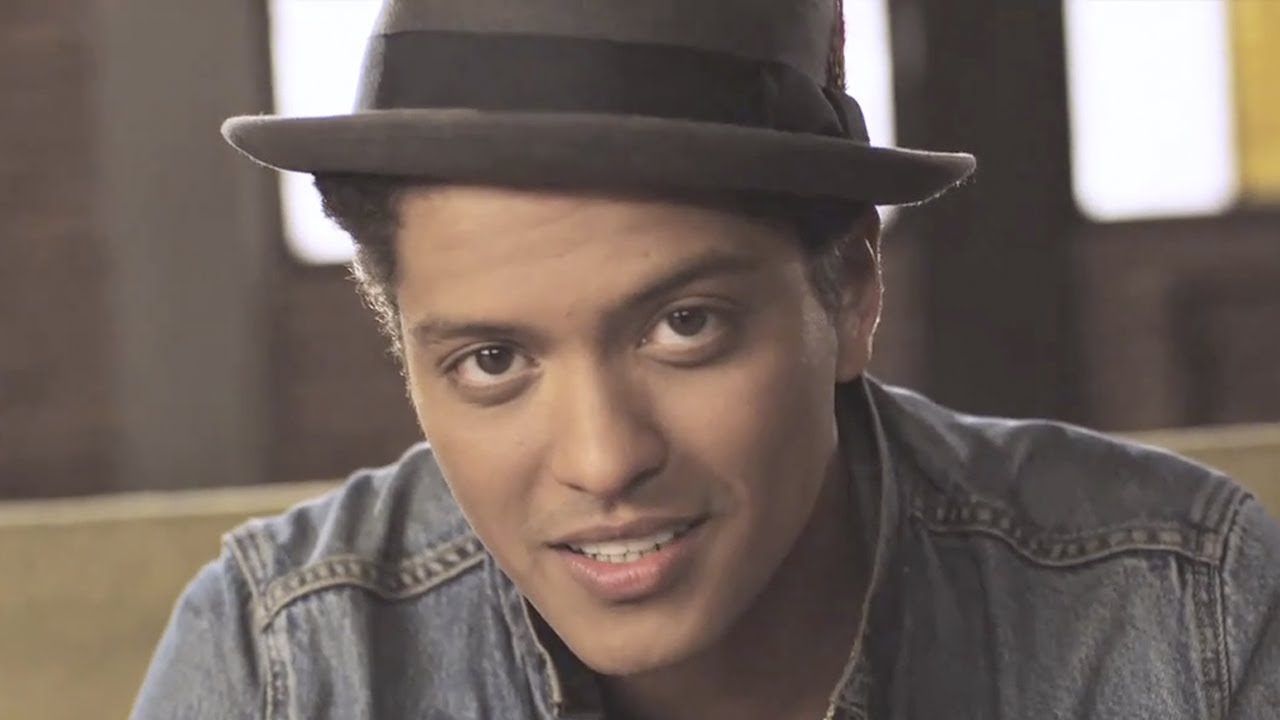 Best Female R&B/Pop Artist
Beyoncé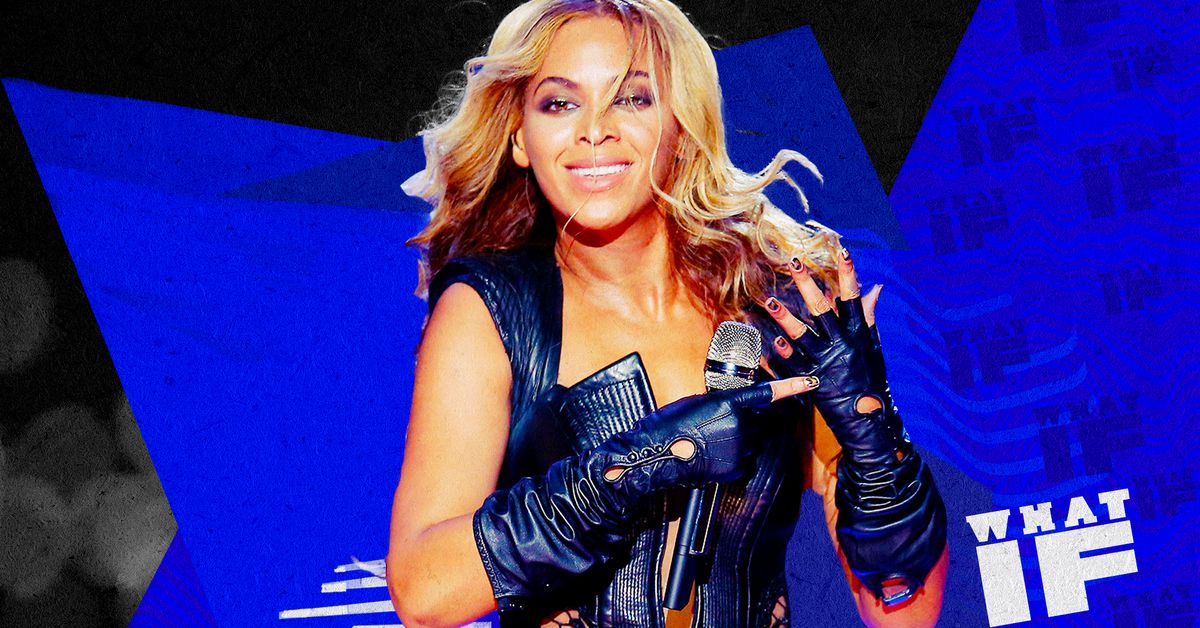 Sportsman of the Year
Stephen Curry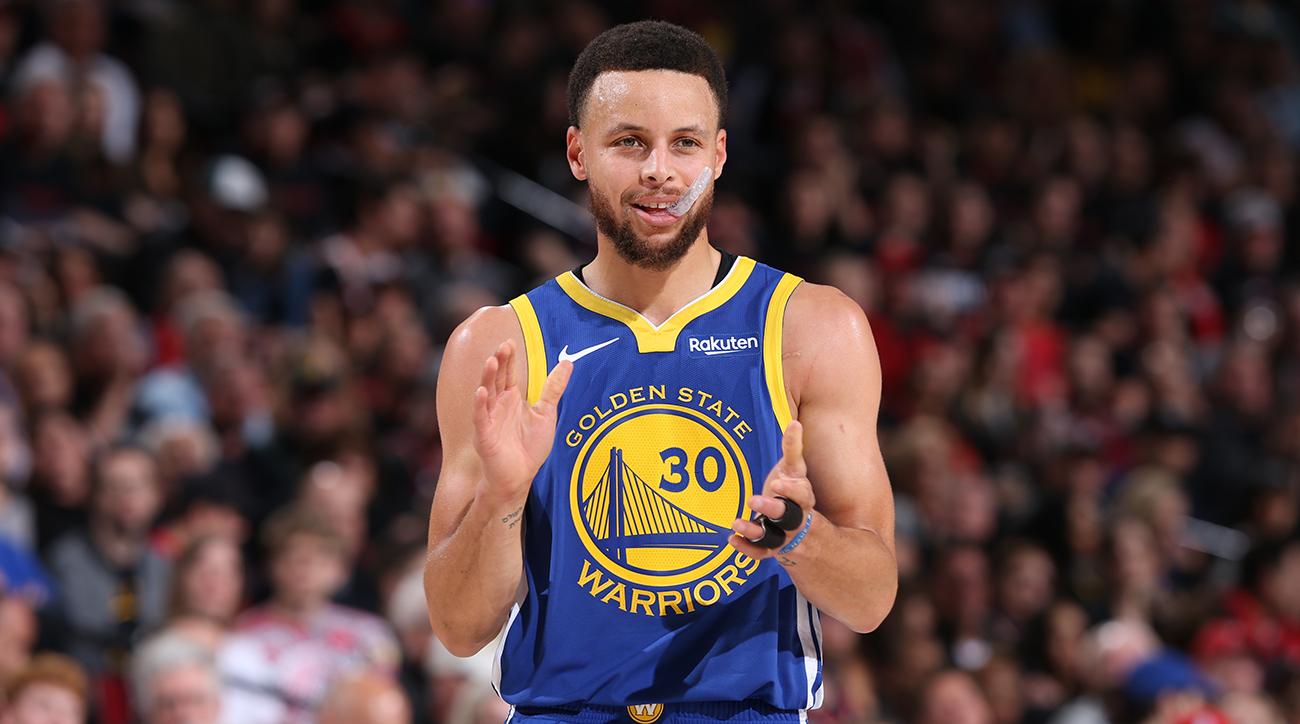 Sportswoman of the Year
Serena Williams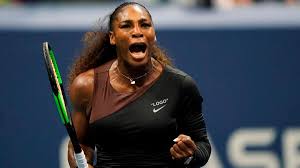 Best New Artist
Lil Baby
https://twitter.com/itsabiodun1/status/1143051492150120448
Best Group
Migos
Congrats to @Migos on taking home #bestgroup at the #BETAwards 🏆 pic.twitter.com/4J3S5tRHjW

— Power 105.1 (@Power1051) June 23, 2019
2019 Coca-Cola Viewers' Choice Award
Ella Mai (Trip)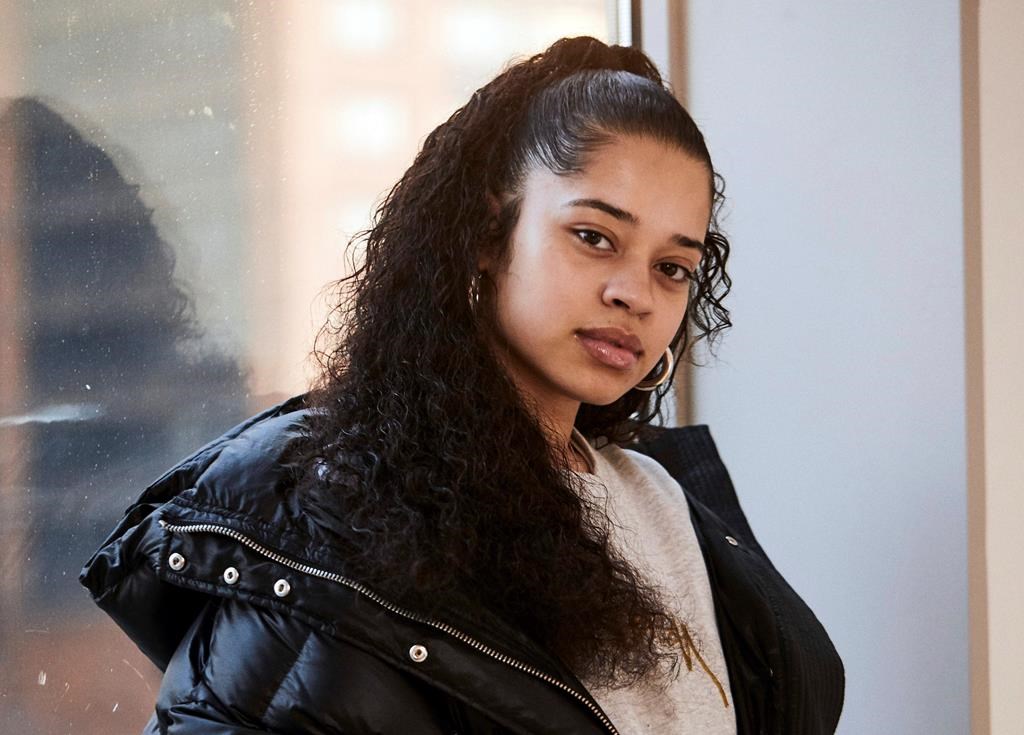 Best Collaboration
Travis Scott Ft. Drake (Sicko Mode)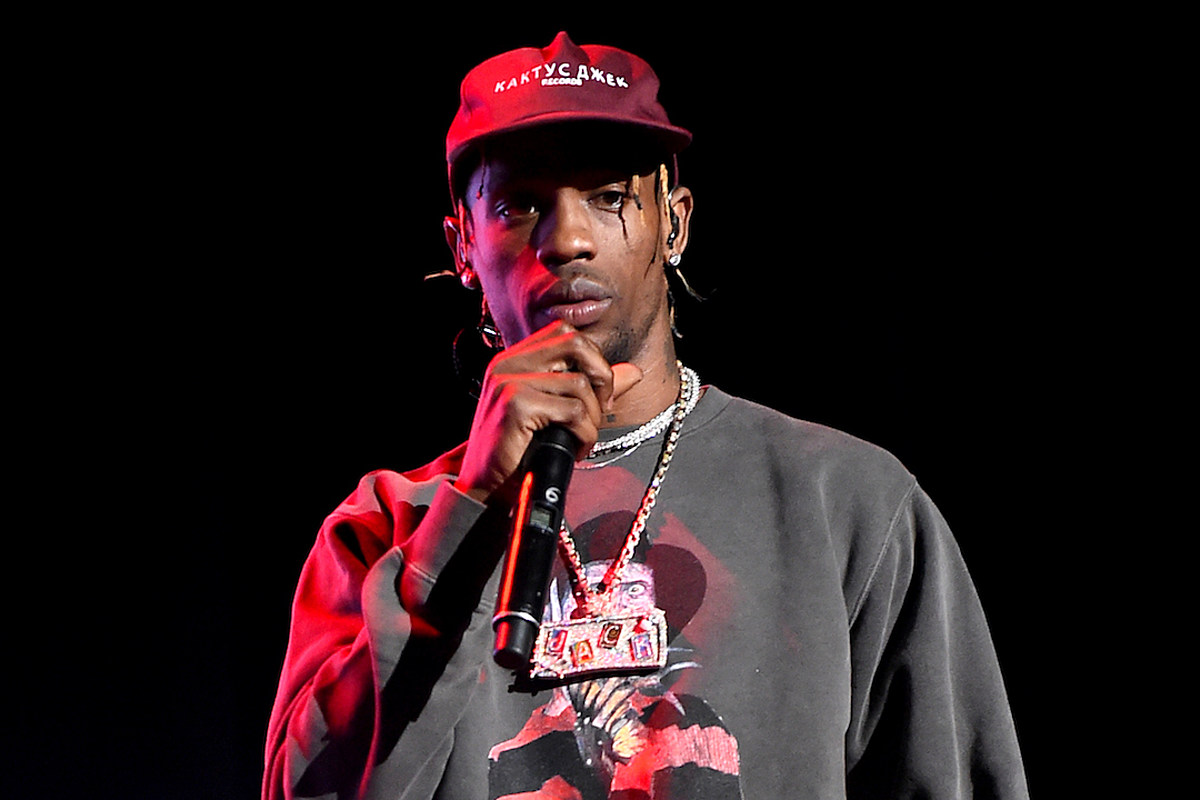 BET Her Award
H.E.R. (Hard Place)
🏆| "Hard Place" venceu a categoria "Bet Her Award". #BETAwards pic.twitter.com/9BhwJBNFdQ

— H.E.R. Brasil (@brasilHER) June 24, 2019
Best Actor
Michael B. Jordan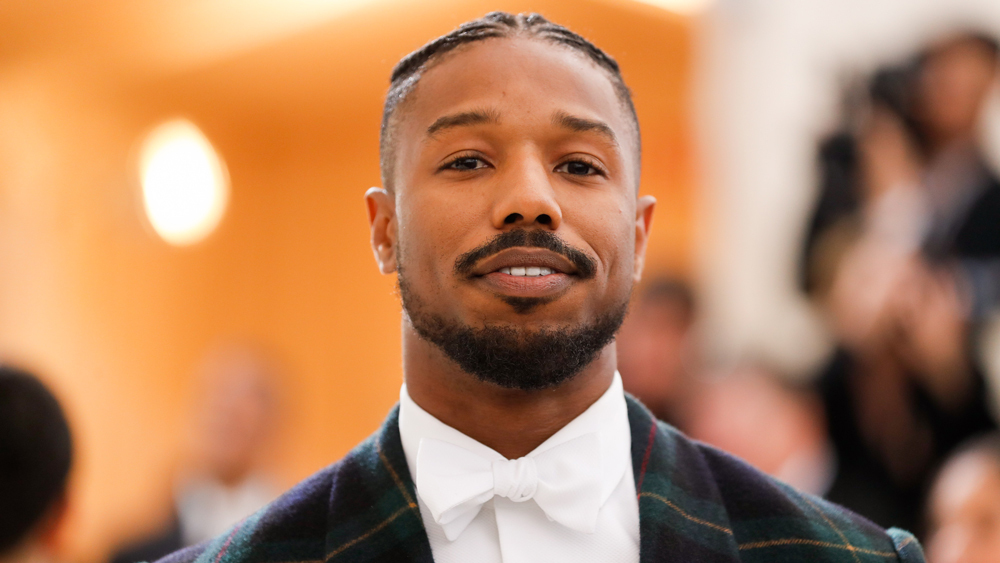 Best Actress
Regina King
Congrats to @ReginaKing for winning Best Actress #BETAwards pic.twitter.com/FeCS69N6ut

— #BETAwards (@BETAwards) June 24, 2019
Ultimate Icon Award
Tyler Perry
On my way to the #BETAwards. Being honored tonight with the Ultimate Icon Award!!! Tune in if you can!! 8/7c! pic.twitter.com/0Yj9jaGQR1

— Tyler Perry (@tylerperry) June 23, 2019
Best Movie
Blackkklansman
And the winner is … @BlacKkKlansman! #BETAwards pic.twitter.com/fHQhvqVFXZ

— #BETAwards (@BETAwards) June 24, 2019
Lifetime Achievement Award
Mary J Blige
Congrats to @maryjblige for being honored as our Lifetime Achievement Award recipient! #betawards pic.twitter.com/su18mp3XTo

— #BETAwards (@BETAwards) June 24, 2019
Humanitarian Award
Nipsey Hussle
We are so proud to honor the late #NipseyHussle with the Humanitarian Award. The marathon continues 💙 🏁#BETAwards pic.twitter.com/IPpmUCTvZk

— #BETAwards (@BETAwards) June 24, 2019