50 Inspiring Black History Month Quotes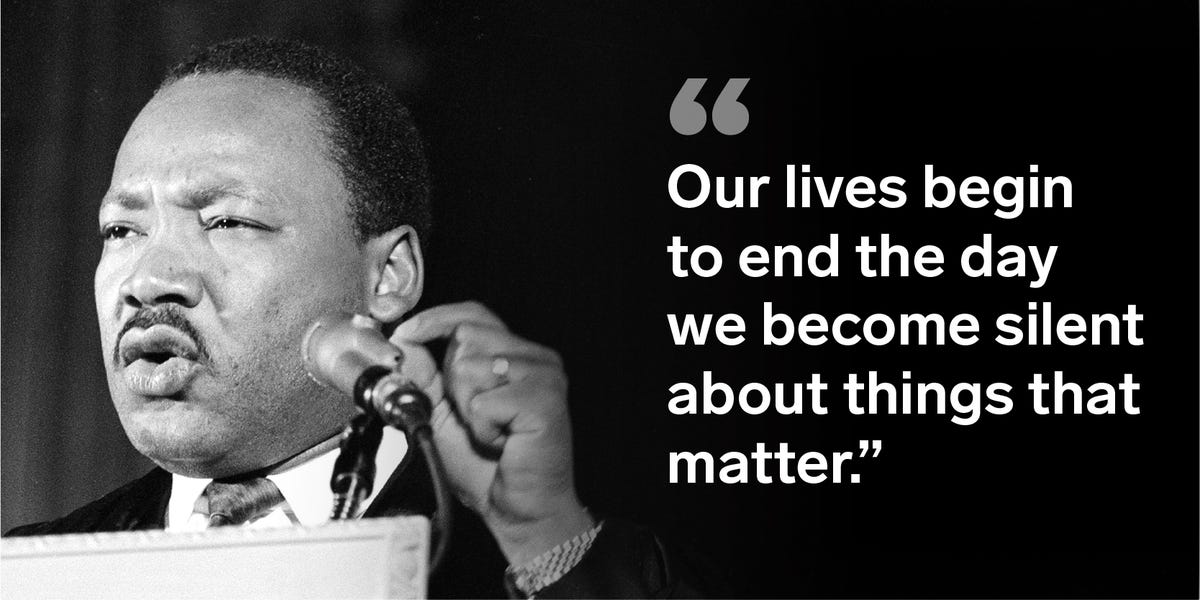 Here are some 50 Inspiring Black History Month Quotes – February is popular as the month of love. However, do you know that it is also Black History Month? Although this celebration began in the United States, it is now officially celebrated in Canada too. There is also an increasing celebration of Black History Month in countries like the Netherlands, Ireland, and the United Kingdom. However, in the latter countries, the celebration is in October. In commemoration of the celebration, we have compiled quotes from prominent black people. However, before the quotes, let's dig into what the celebration is all about.
History of the Black History Month
The Black History month is a celebration of the achievements of African Americans in the history of the United States. Consequently, it is also called African American History Month in the United States. It all began in 1915 after the abolishment of slavery in the United States by the Thirteenth Amendment. In September of the same year, prominent minister Jesse E. Moorland and Harvard-trained historian Carter G. Woodson founded the Association for the Study of Negro Life and History (ASNLH). Today the organization is called the Association for the Study of African American Life and History (ASALH).
In 1926, the association sponsored a national Negro History Week. The choice of the second week of February was to coincide with the birthdays of Abraham Lincoln. By 1976, President Gerald Ford officially recognized the growing celebration as Black History Month. President Ford called on the public to,
"Seize the opportunity to honor the too-often neglected accomplishments of black Americans in every area of endeavor throughout our history."
The Theme of Black History Month Quotes 2020
Following the endorsement by President Ford, there is a theme for the celebration every year. The theme for the 2020 Black History Month is 'African Americans and the Vote'. This is in honor of the Fifteenth Amendment (1870) that gave black men the right to vote. The theme also coincides with the 100th anniversary of the Nineteenth Amendment (1920) granting women's suffrage. Below are our favorite Black History Month Quotes by black people.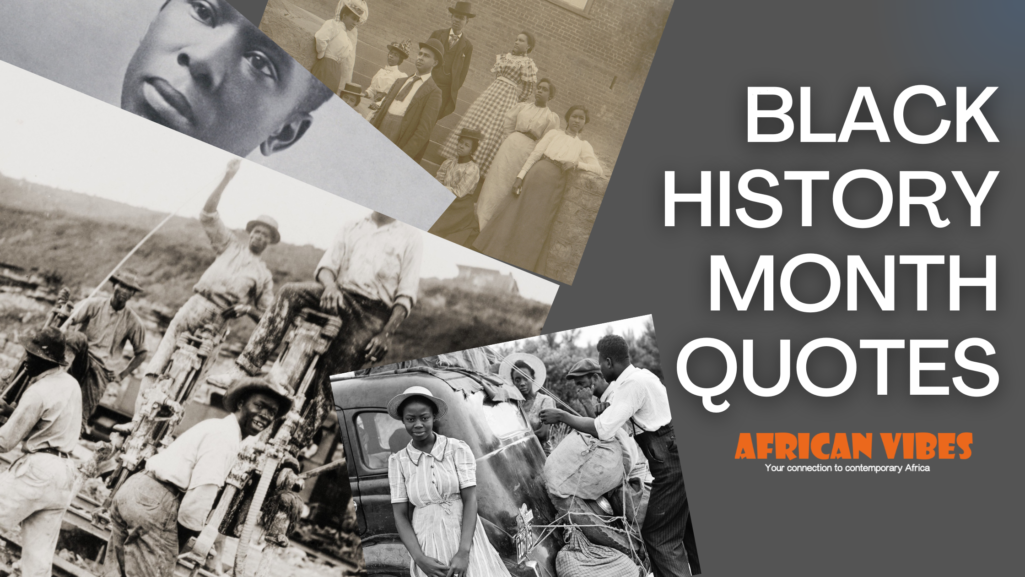 #1
#2
#3
#4  
#5 
#6  
#7
#8  
#9  
#10 
#11 
#12
#13
#14
#15
#16
#17
#18
#19
#20 
#21 
#22 
#23 
#24 
#25 
#26 
#27 
#28 
#29 
#30 
#31
#32
#33
#34
#35
#36
#37
#38
#39
#40
#41
#42
#43
#44
#45
#46
#47
#48
#49
#50
What is your favorite quote on the list? If there is any quote by a prominent black person which is not on the list you can drop it on the comment box. We will love to read your quotes too.