👍🏾Tunisia Becomes Second African Country And First Arab Nation To Outlaw Racism. Here Is What Will Happen If You Break The Law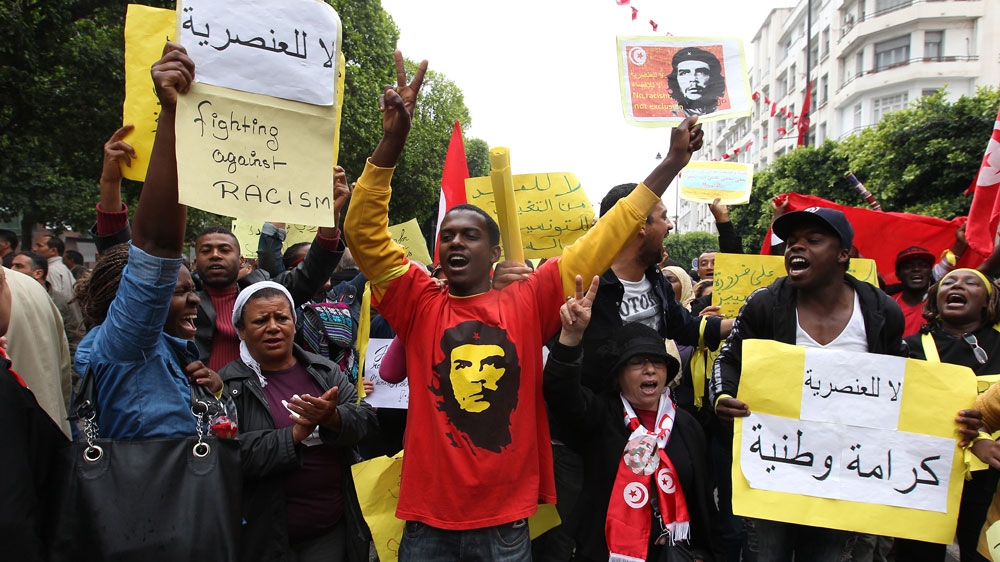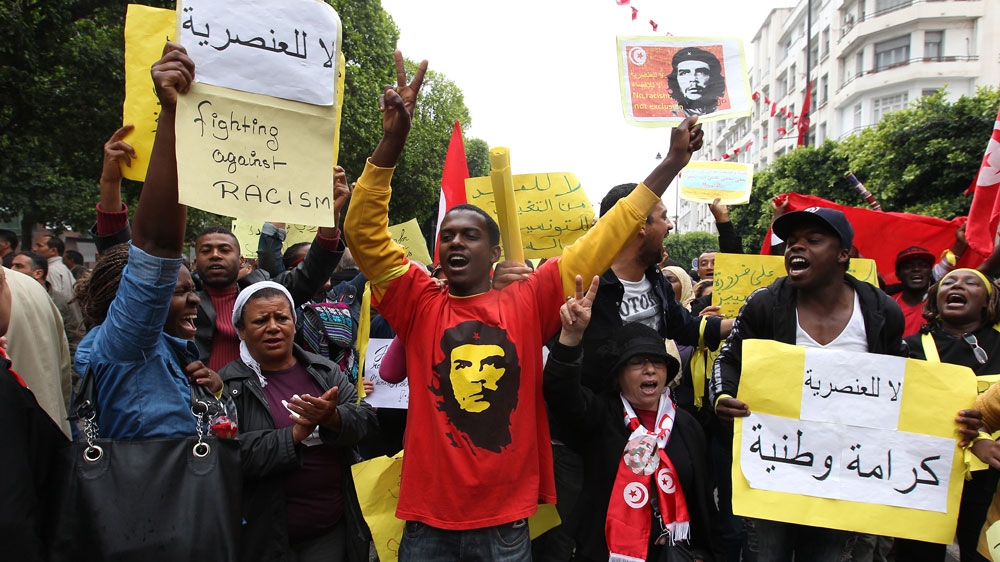 When Ghofrane Binous was a child, she was told she was dirty because her skin was black. Binous, now a flight attendant with Tunisia's national carrier Tunisair, recounted how children in her neighborhood excluded her from their play one day, telling her: "All of you are dirty because you are black and your family does not bathe you." She returned home crying that day and scrubbed her face until it was raw. Later on, she said she started using bleach on her face because she was told it would make her skin lighter.
Many Tunisians are "instinctively racist", Binous said, explaining that racism and discrimination are everyday occurrences for many black Tunisians. In May, Binous made global headlines when a disgruntled passenger on a Tunisair flight called her a racial slur.
"She could have criticized Tunisair. Instead, she targeted my person," said Binous. "I don't remember ever crying that hard."
The Incident
The incident prompted the captain to deplane the passenger and sparked outrage on social media. Binous was also called to the parliament's rights committee, where legislators expressed solidarity with her and called for an investigation.
The passenger never faced action, according to Binous. But that could change now.
Last Tuesday, Tunisia's parliament voted to criminalize racial discrimination, in a vote activist hailed as historic in the North African country, where unofficial estimates say 15 percent of the 11.5 million population identify as black.
Under the new legislation, those convicted of racist speech face one month in prison and a $350 fine, while incitement to hatred, making racist threats, or belonging to an organization that propagates racism can result in one to three years in prison and fines ranging from $185 to $1,110.