❓🤔QUESTION FOR YOU: Should Kenyan Immigration Have Deported This Chinese Man Over His Racist Rant?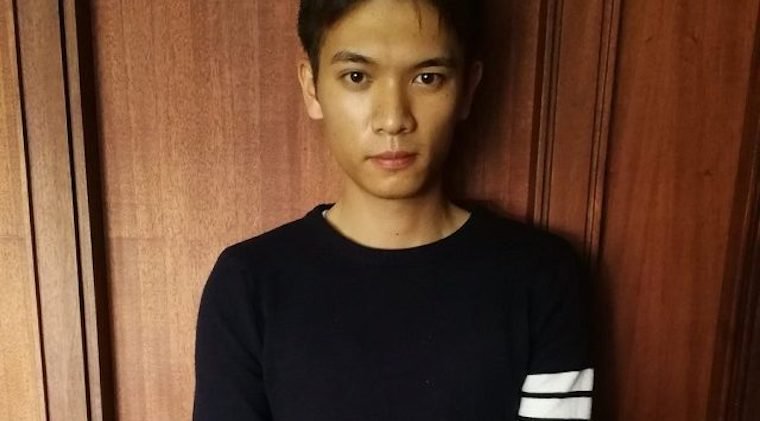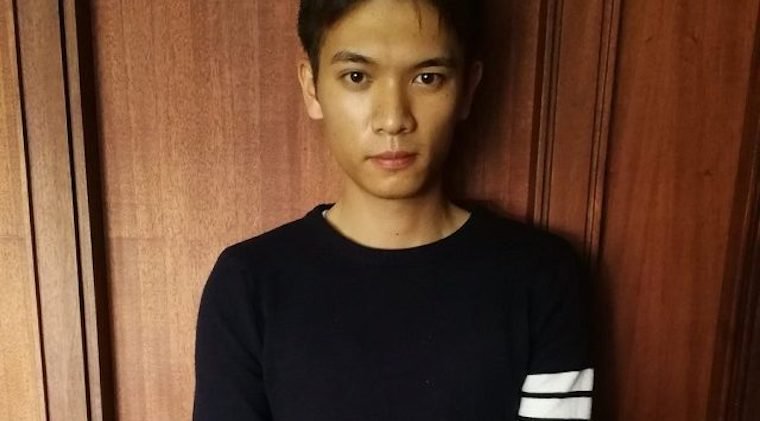 Mr. Liu Jiaqi, a Chinese immigrant businessman in Kenya was deported after a video emerged of him making racist comments. An employee filmed Mr. Liu, a motorcycle trader, saying that he disliked Kenya because it "smells bad and poor, foolish and black". When the employee asked why he wanted to stay in the country, the trader said he was only there to make money. The Kenyan authorities arrested him hours after the video was circulated online on 5 September and revoked his work permit.
Video of Mr. Liu's Racist Remarks
https://www.youtube.com/watch?time_continue=31&v=PQ96Guirb4s
The Chinese national was deported the very next day. This was revealed in a tweet by the kenyan immigration department. This is the first time an individual has been deported for racist rants. Although, it is not the first allegation of racism. BBC reports that In 2015, the owner of a Chinese restaurant in Nairobi was arrested after public outrage over the restaurant's alleged policy of banning African customers at night. However, the restaurant owner ws never charged with discrimination or racism.
There is an African proverb that says: Do not tell the man who is carrying you that he stinks. Click To Tweet
This wisdom is applicable regardless of what part of the world you find yourself in. And it is of course no surprise that this young Chinese man quickly found out the hard way that you cannot benefit from the Kenyan economy while holding and expressing racist views. Discrimination based on color is against the law in Kenya. With that said, was the reaction of the Kenyan government too harsh or was it adequate for the offense?
Share your thoughts in our comments section.