Sierra Leone's President Declares Rape A National Emergency And Parliament Responds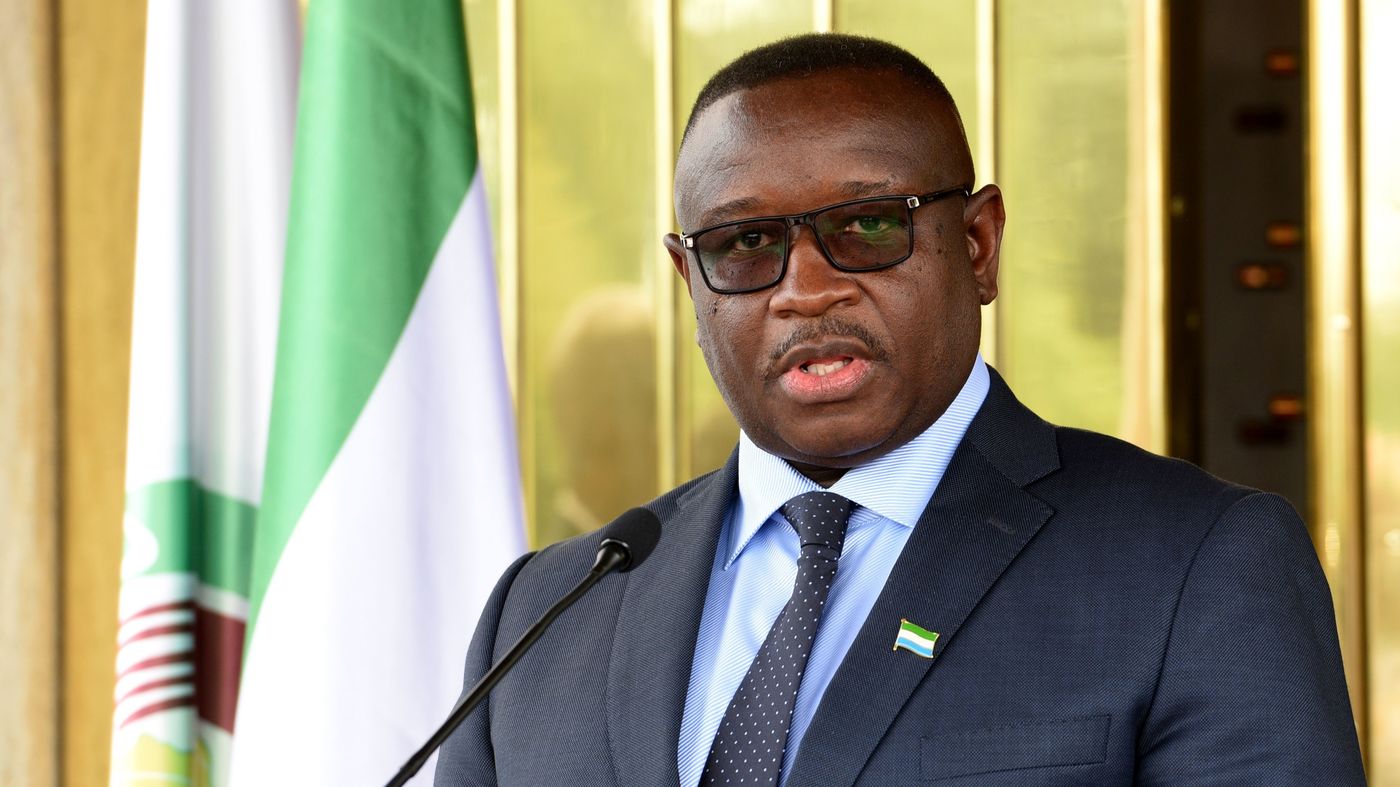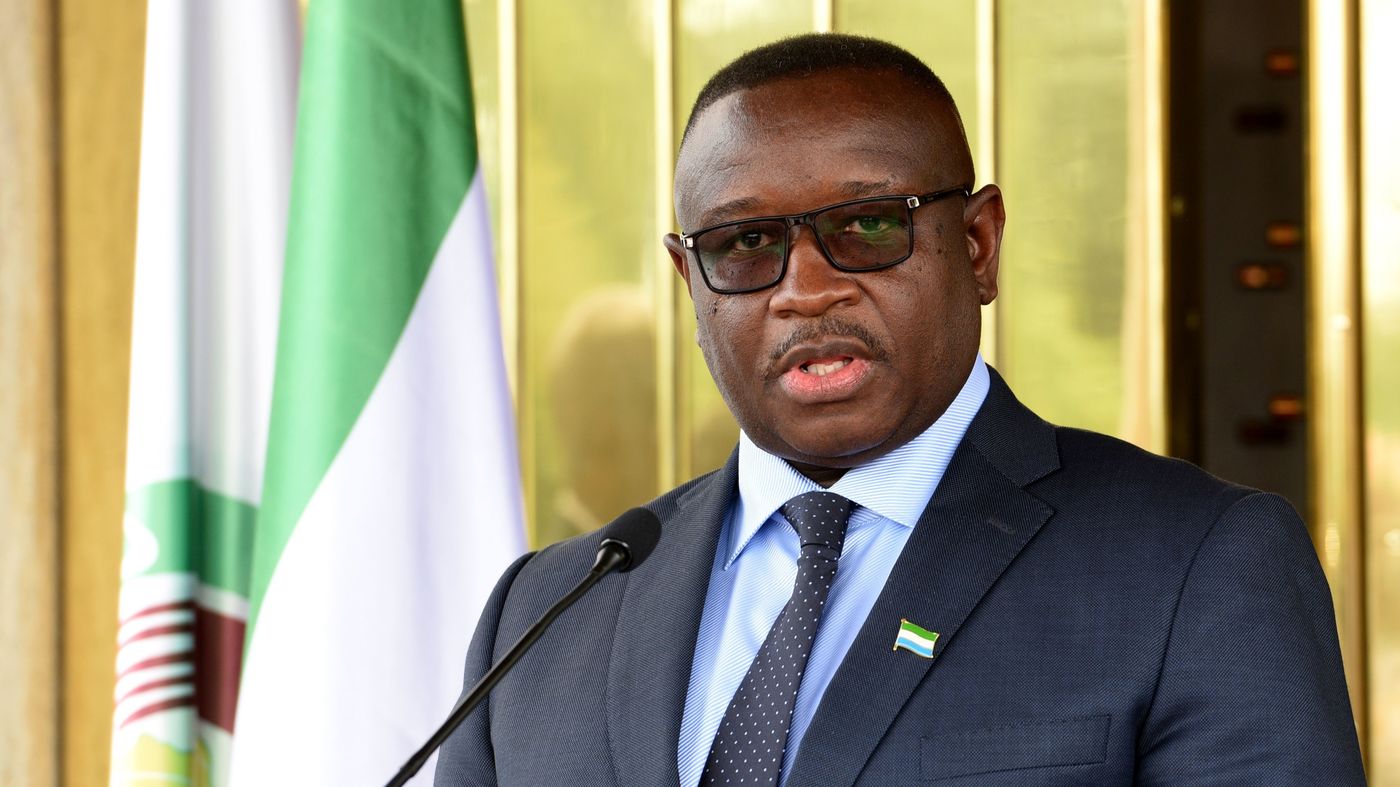 On February 7, 2019, President Julius Maada Bio of Sierra Leone declared rape and sexual violence a national emergency. The reason is because of the alarming rise of sexual violence in the country. In 2018, there were over 8,500 cases of sexual and gender-based violence. Seventy percent of this staggering number involved minors under the age of fifteen. Bio pronounced possible life imprisonment for those found guilty of raping minors.
"As a nation, we must address this scourge. Sexual penetration of minors is punishable by life imprisonment. My government will ensure that men who rape have no place in society and also any man who rapes will be jailed forever so that a single rape becomes the last rape," he said at the State House on Thursday.
Call for stricter punishments for rape perpetrators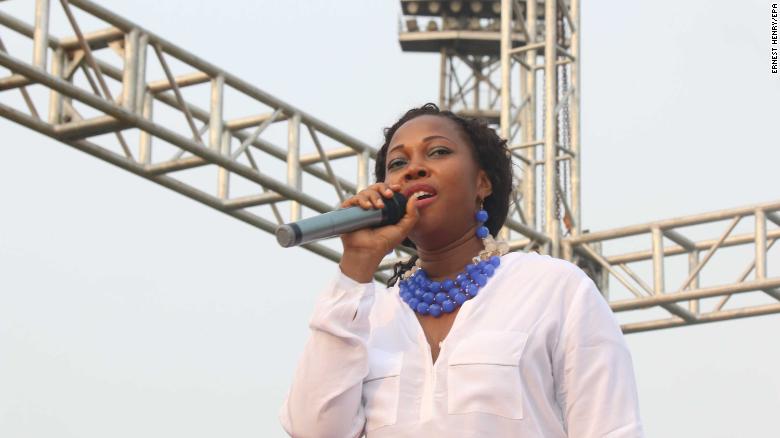 The announcement is a victory for activists and Sierra Leone first lady, Fatima Bio who have been calling for stricter punishment for sexual violence culprits. President Bio also pledged to work with development partners and civil societies to enhance the law on rape and gender violence.
Besides 2018, the previous years had witnessed a progressive rise in domestic and sexual violence. According to police figures, there were 10,544 cases in 2015, 11,362 in 2016, and 12,029 in 2017. However, activists believe the figures could be higher. Bio also proposed free healthcare by government hospitals, a national phone hotline, special police and court departments for victims of sexual violence.
It can be recalled that President Bio in December promised stricter laws that would serve as a deterrent for rape. He made this promise while lending his support to the "Hands Off Our Girls" campaign. Currently, there is a jail term of 5 to 15 years for rape convicts in Sierra Leone.
What Sierra Leone's parliament thinks about the president's decree
The debate that quickly followed was whether the president had the power to make such pronouncements. However, Umar Paran Tarawallie, Clerk of Parliament, made it clear that the constitution gives the President the power to declare a state of emergency on any issue of national concern. The parliament convened on Friday, 22 February to debate on the issue. According to Mr. Tarawallie, the session will clear the path to effect the changes legally.
"As a parliament, we have the responsibility to ensure that whatever proclamation His Excellency makes comes to parliament for it to be ratified."