GAME CHANGER: Mauritanian Former Slave Makes A Bold Move For Freedom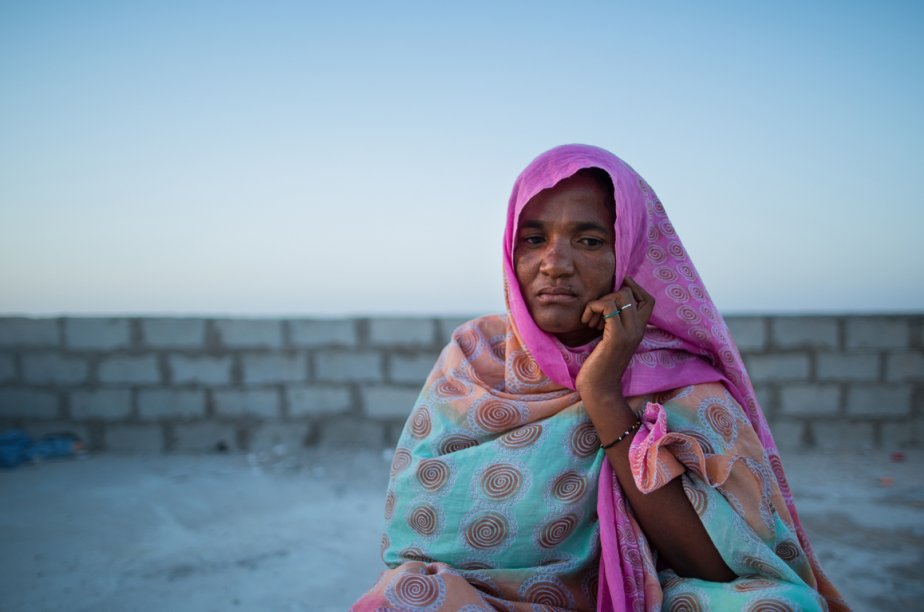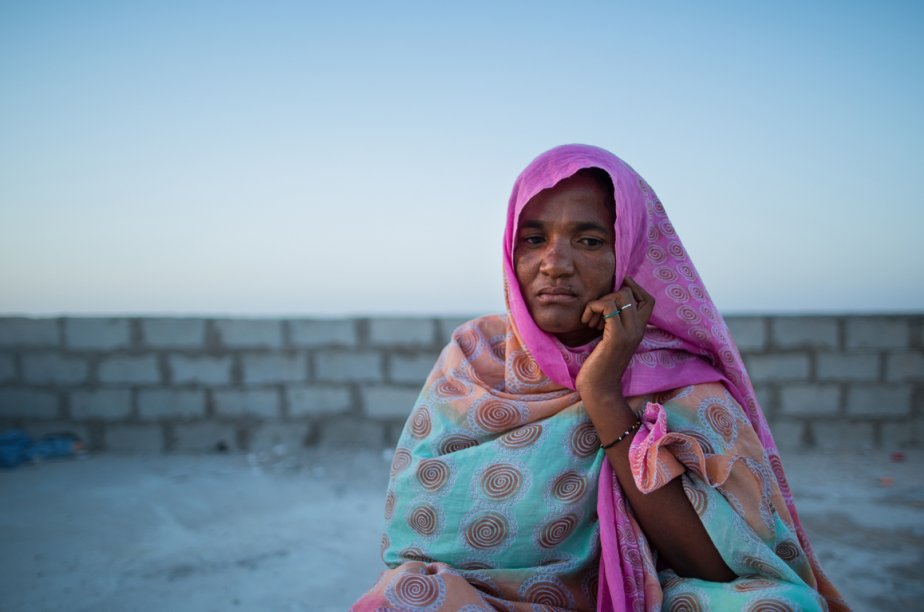 When we think of slavery in Africa we often think of it in a historical context. However, slavery is very much alive in Africa today. If you doubt it, ask Haby Mint Rabah, a former slave who is now running for Mauritanian parliament. Her aim is to fight for freedom in a nation with one of the world's worst slavery rates. Rabah's candidacy is a first for the West African country, where more than two in every 100 people – 90,000 in total – live as slaves. This is according to the 2018 Global Slavery Index.
Slavery is a historical practice in Mauritania, which became the last country to abolish it in 1981. Black descendants of ethnic groups in the south are typically enslaved by lighter-skinned Mauritanians – often as cattle herders and servants.
In an interview with La Presse in 2014, human rights activist Aminetou Mint El Mokhtar who convinced Habi Mint Rabah to give up her life as a slave said "Slavery in Mauritania is not as we imagine in the West, with victims chained, beaten, forced to work. Here, the chains are in the head."
Moreover, Rabah, 44, was born into bondage and forced to work from age 5 as a maid and a field hand. She hopes to be a role model and show that freedom – and life after slavery – are possible.