11 Charities Supporting Educational Development In Africa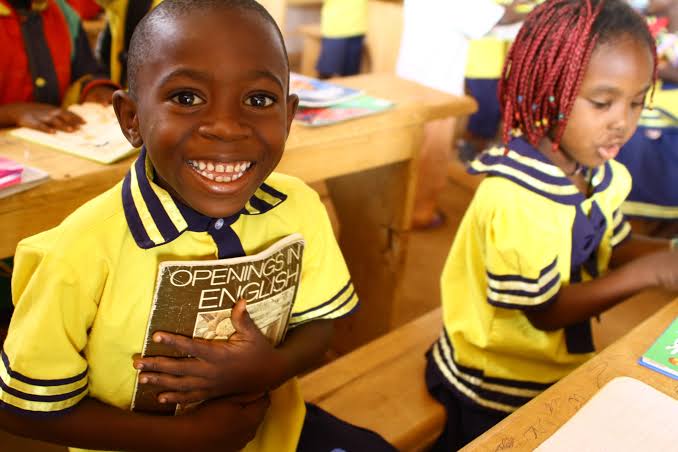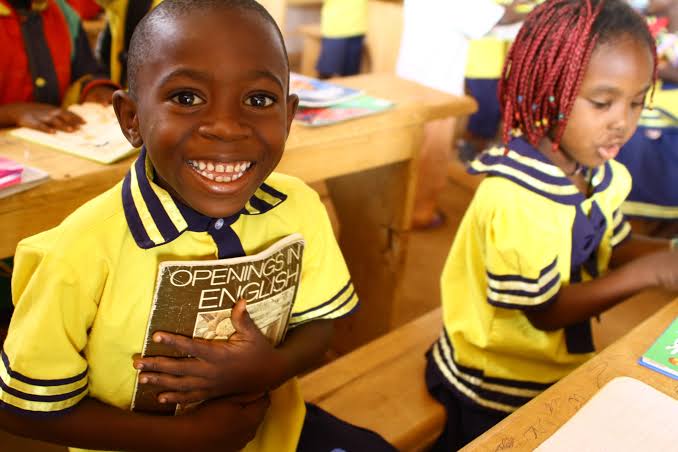 Educational development is to economic growth what free and fair election is to democracy. Furthermore, education is a key to a positive society. It is linked to the resolution and prevention of conflicts. This gives it relevance in Africa where there have been increasing armed attacks against educators, students, and schools.
For example, the Global Coalition to Protect Education from Attack (GCPEA) in 2020 recorded 1000+ such attacks in Cameroon and the Democratic Republic of the Congo. Furthermore, according to 2018 statistics by the UN, three-quarters of 258 million out-of-school children live in sub-Saharan Africa and Southern Asia. Sadly, the previously existing inequalities have been exacerbated by the pandemic.
All these points to the need for individuals and organizations to provide renewed strategies to support education in Africa. Here's a list of some charities helping to achieve the much-needed educational development in many African countries.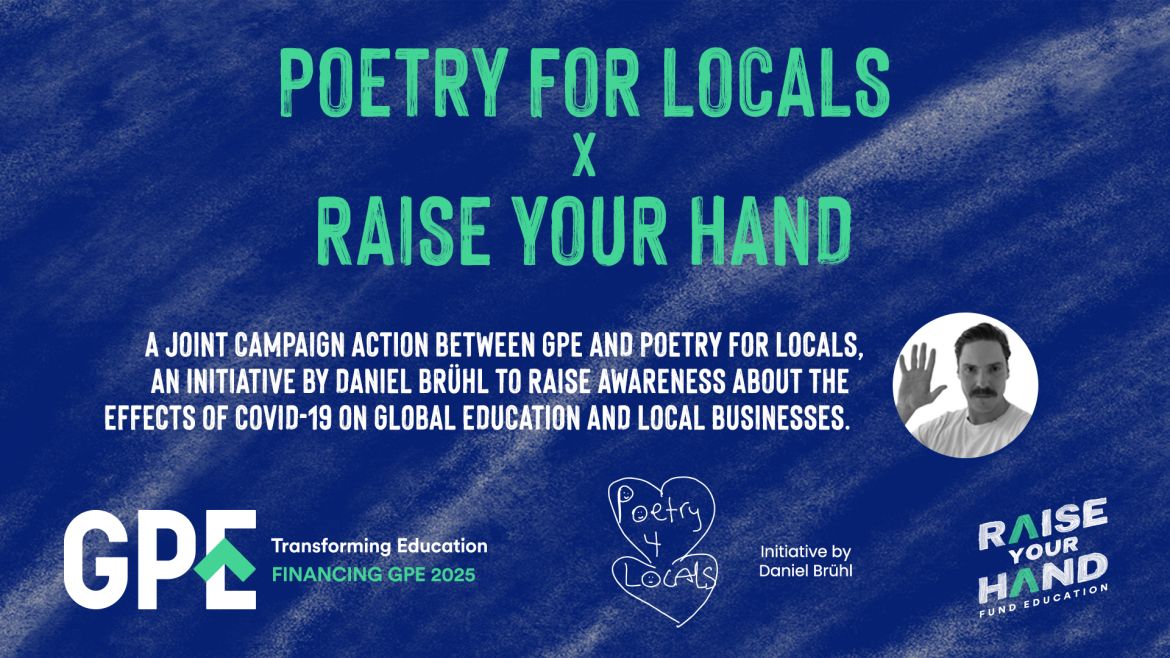 The Global Partnership for Education is a diversified charity. They have a variety of well-structured operations and strategies. The partnership focuses on gender equality and five other aspects to drive educational development. Top among these are teaching quality and assessment, early and inclusive education, as well as education in crisis.
Furthermore, GPE runs a data system. This investment is key to improving evidence-based decision-making. It basically allows governments to access and develop Education Management Information System (EMIS). This is how the global fund provides support to sub-Saharan African governments. Thus, the Global Partnership for Education brings together a unique set of tools, assets, and resources. This organization was found in 2002 and operates mainly in Burundi, Guinea-Bissau, Lesotho, Mauritania, Sao Tome and Principe.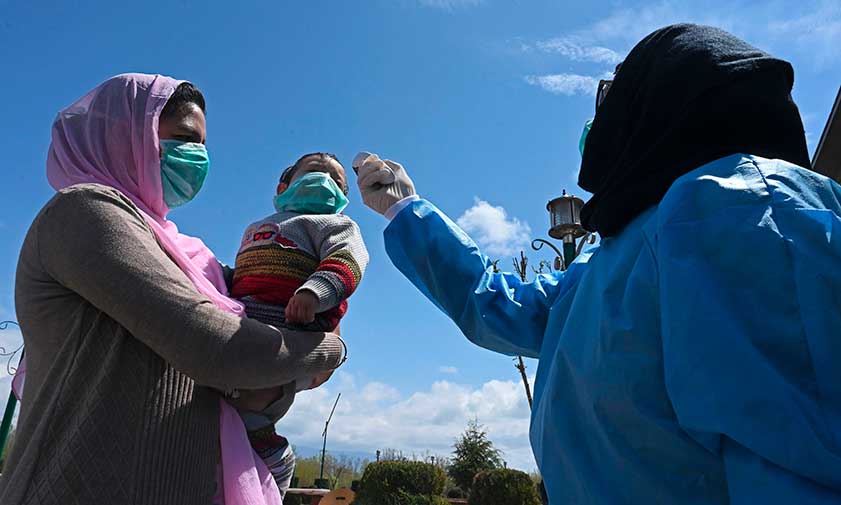 The philanthropic arm of the popular Coca-Cola company has awarded more than $1 billion in grants. This has helped various community initiatives in achieving educational development and many other goals. In 2020, the charity spent $52,725 in funds for teacher training and support for virtual learning in 200 low-income schools in Nigeria. This initiative was found by Roberto Goizuela in 1984. They have a strong presence in all African countries.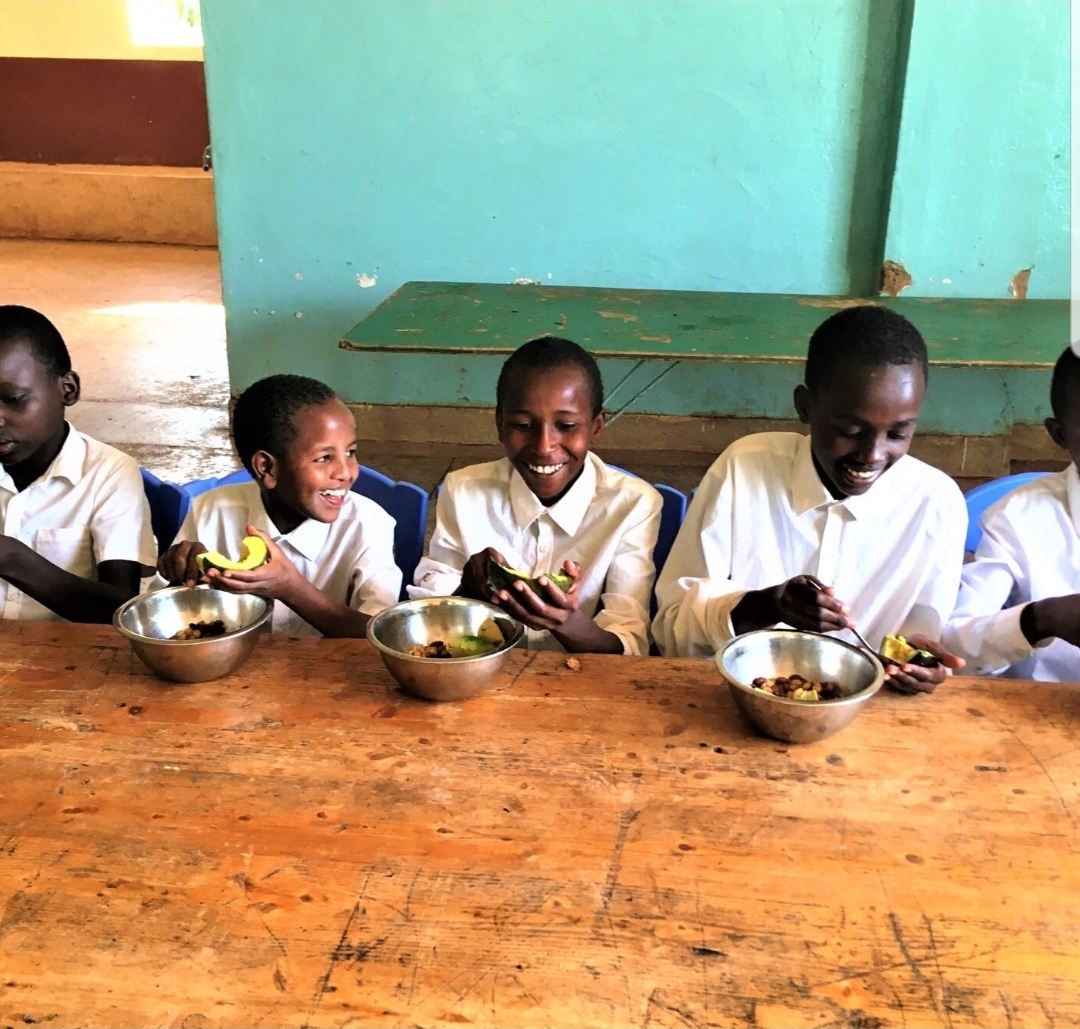 East African Children's Fund "develop, launch, and sustain school feeding & farming programs for children and women's communities in rural East Africa". First, the charity promotes agricultural participation in its base countries. It then uses the proceeds to feed many underprivileged school children in the region. This directly benefits both the school children and the farmers. In addition to a working strategy, the East African Children's Fund boasts of great results. The fund reportedly distributed over 830,000 meals in 2020. It was found in October 2007 by High School Students and majorly operates in Kenya.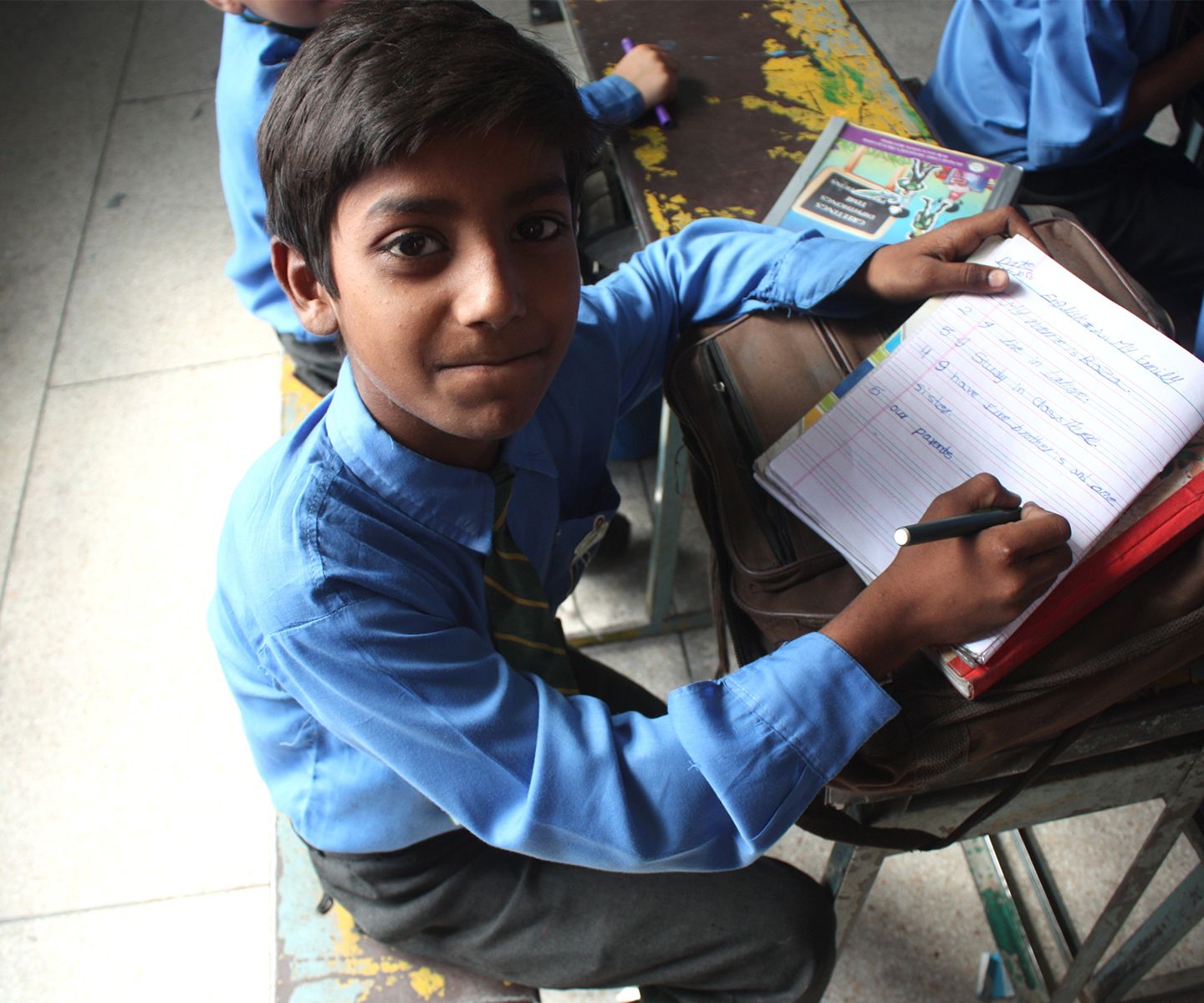 Dubai Cares is another charity on the frontline of supporting educational development in Africa. It aims to achieve UN Sustainable Development Goals (SDG) 4. That is to ensure inclusive and equitable quality education for children and youth and promoting lifelong learning by 2030.
After more than 13 years of its existence, the charity has assisted over 20 million people from 60 different developing countries. It provides direct support for primary and secondary education, vocational training, and education in crises. Also, the charity takes interest in the issue of gender equality and tries to create parity through education.
It was found on September 17, 2007, by His Highness, Sheikh Mohammed Bin Rasheed Al Maktoum. The charity operates in Niger, Burkina Faso, South Africa, and Mozambique.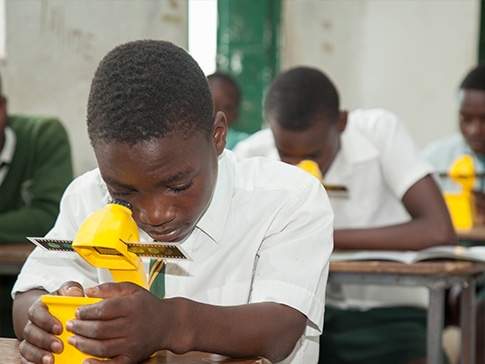 The Campaign for Female Education first began with financial support for 32 girls who otherwise wouldn't have completed secondary school. The success birthed the idea of creating a charity. As of 2020, CAMFED had supported 4.8 million students in Zimbabwe, Ghana, Malawi, Tanzania, and Zambia. Its first beneficiaries now lead the charity's mission of providing education and economic opportunities in rural areas.
In total, CAMFED partners with 6,853 government-owned schools in 161 districts. It goes beyond buying books and paying school fees to monitor and evaluate girls' social and economic developments. It was founded in 1993 by Ann Cotton. However, its influence is more in Zimbabwe, Zambia, Ghana, Tanzania, and Malawi.
This Canada-based charity is over 15 years old. Thus, its basic strategy is a good example for other charities. F.A.C.E. provides educational support to African children through academic performance monitoring. Also, the charity looks out for supportive behavior from selected students' parents/guardians. This meticulous process is properly carried out by a committee of renowned administrators, religious and community figures.
The Foundation for African Children Education donates school kits to selected children. Each kit comes with school uniforms, a pair of sandals, one quality backpack, and basic stationery. A sum of $50 is also given to the parents/guardians of selected children to provide lunch. The major beneficiaries of this scheme are primary-age children. FACE was found in 2006 and operates majorly in Ghana.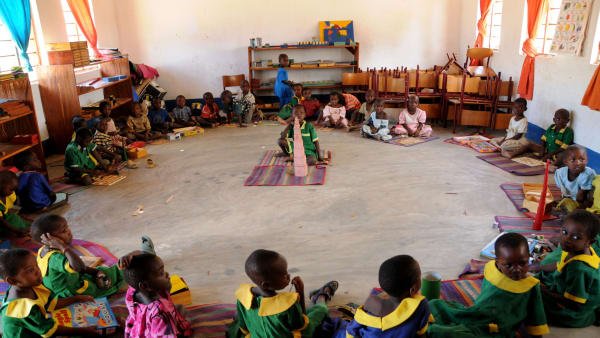 Tanzania enjoys great educational support from EdUKaid. The charity is based in the remote Mtwara region of Southern Tanzania. It has successfully reached out to over 17,000 poor children. It is also helping 273 disabled children learn about their rights.
EdUKaid participates majorly in the delivery of child scholarships, pre-primary education, extra tuition amongst other things. The charity was set to encourage the teachers and families of the region after volunteering to teach English in Mtwara primary schools. It was found in 2003 by Tim Dench.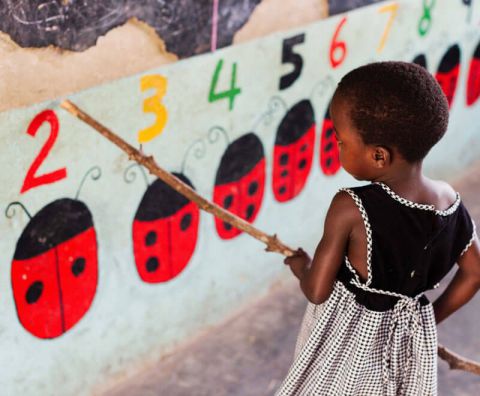 Ripple Africa's watchword is "providing a hand UP and not a hand out". Asides from the many environmental projects they oversee, the charity assists pre-school, primary and secondary education in Malawi. At the moment, Ripple Africa is responsible for educating 800 pre-school children daily. A total of 4000 children have already benefitted from this project and its primary school project is equally flourishing. For the latter, Ripple Africa provides support to six government-run schools. It also handles secondary school, and literacy, and library projects.
Rather than running one project, Ripple Africa operates many projects in a small area. This strategy typically ensures intense development in a specific region. Presently, 8000 volunteers and 150 Malawian staff keep the charity running. It was found in 2003 by Geoff and Liz Furber. Also, it operates majorly in Malawi.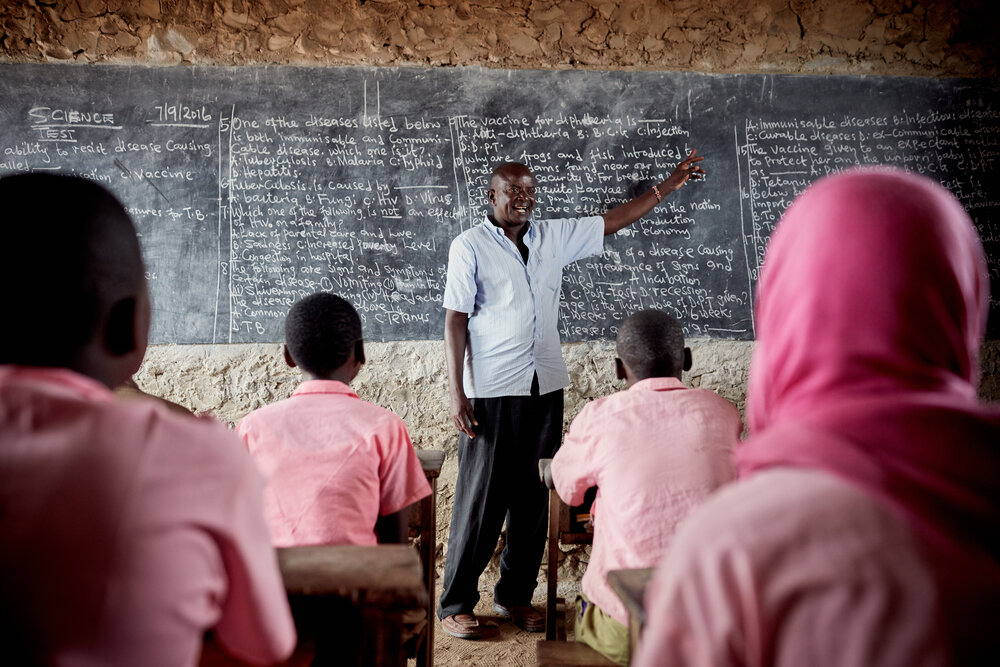 Obviously, the African Educational Trust is committed to educational development in Africa. It does this through regular programs like radio education, mobile and lending libraries, and teacher training. Additionally, the African Educational Trust supports special programs that include disability inclusion and mother tongue education.
The African Educational Trust (AET) has existed for over 38 years. It had assisted about 6,000 exiles and students in gaining academic access in the UK. As a result, the trust has groomed reputable individuals like Kenneth Kaunda, the former President of the Republic of Zambia. It was found in 1958 and majorly operates in Somalia, South Sudan, Uganda, and Kenya.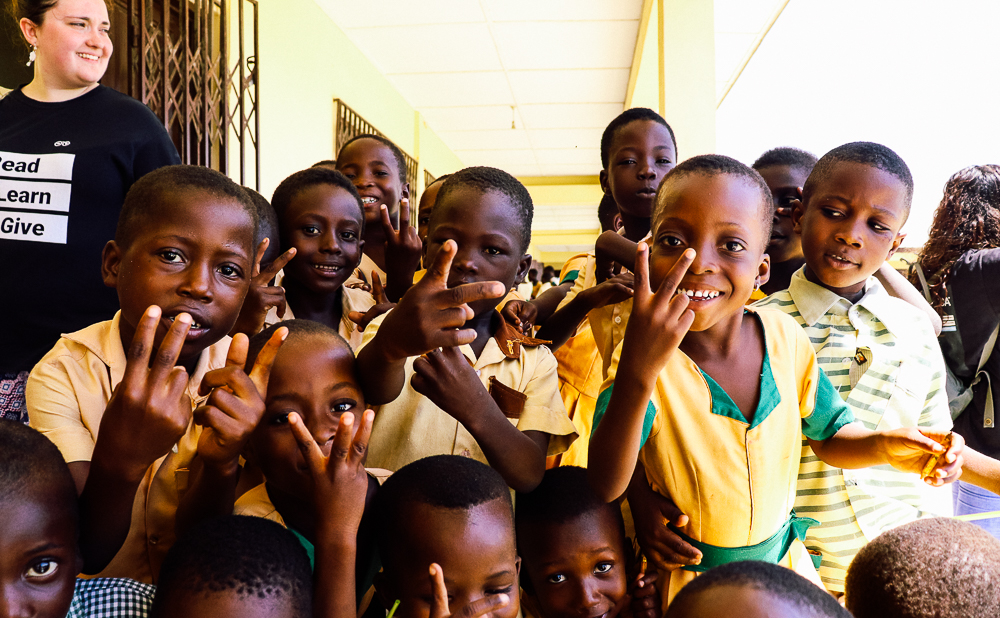 Books2Africa says, "every year more than 13 million books are sent to landfill in the UK. At least, another 26 million books (26,000 tonnes) go through recycling." The UK charity is reducing these numbers by collecting books and educational resources and sending them to Africa. By doing so, they help create access to books while also curbing environmental pollution.
It started as a student volunteering society at the University of Kent. In its first year, this charity collected 11,000 books. It now boasts of sending an impressive 1,802,671 books to teachers and students in its target region. Interestingly, it was found in 2012 by Four Black Students. Book2Africa operates majorly in Malawi, Botswana, Cameroon, Ethiopia, Ghana, and Liberia.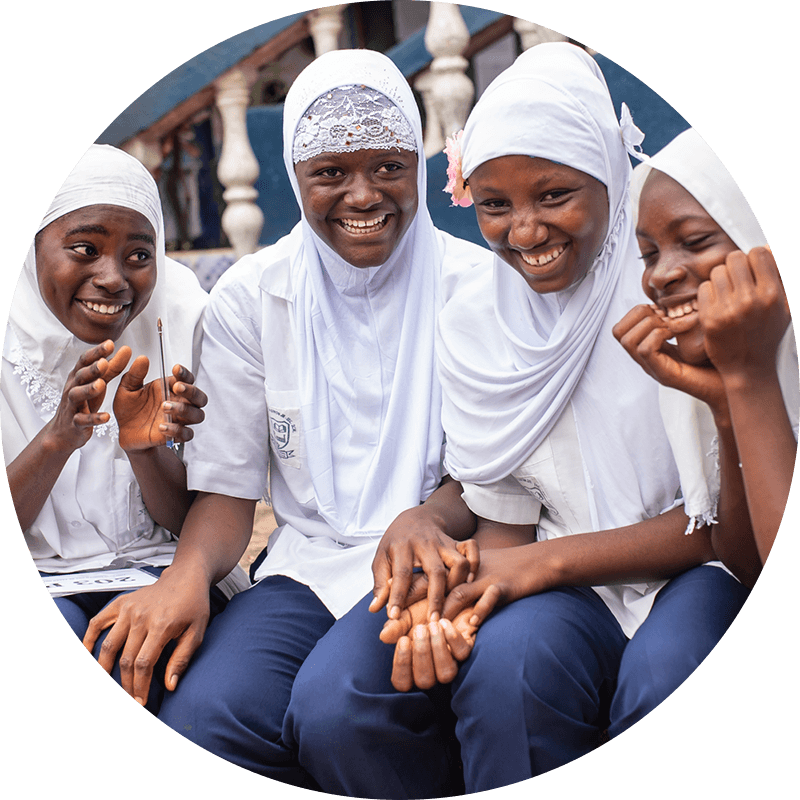 If you're talking about a charity that is making a big deal of impact on girls' and women's education, it is One GIrl. The One Girl charity has awarded high school scholarships to 541 girls, another 12,152 have received Menstrual Hygiene Management (MHM) education. Also, about 10,825 have received business education. It operates mainly in Uganda and Sierra Leone.
Conclusion
Educational development in Africa suffers financing and infrastructural challenges. Thus, there are so many out-of-school children who desire to go to school but don't have access to one. Young African girls are especially at the receiving end of this due to an unfair prioritization of male education in certain regions. Hopefully, the charities operating in Africa will help to tackle the education deficit as they expand their operations.