11 Ways To Give Back To Society This Holiday Season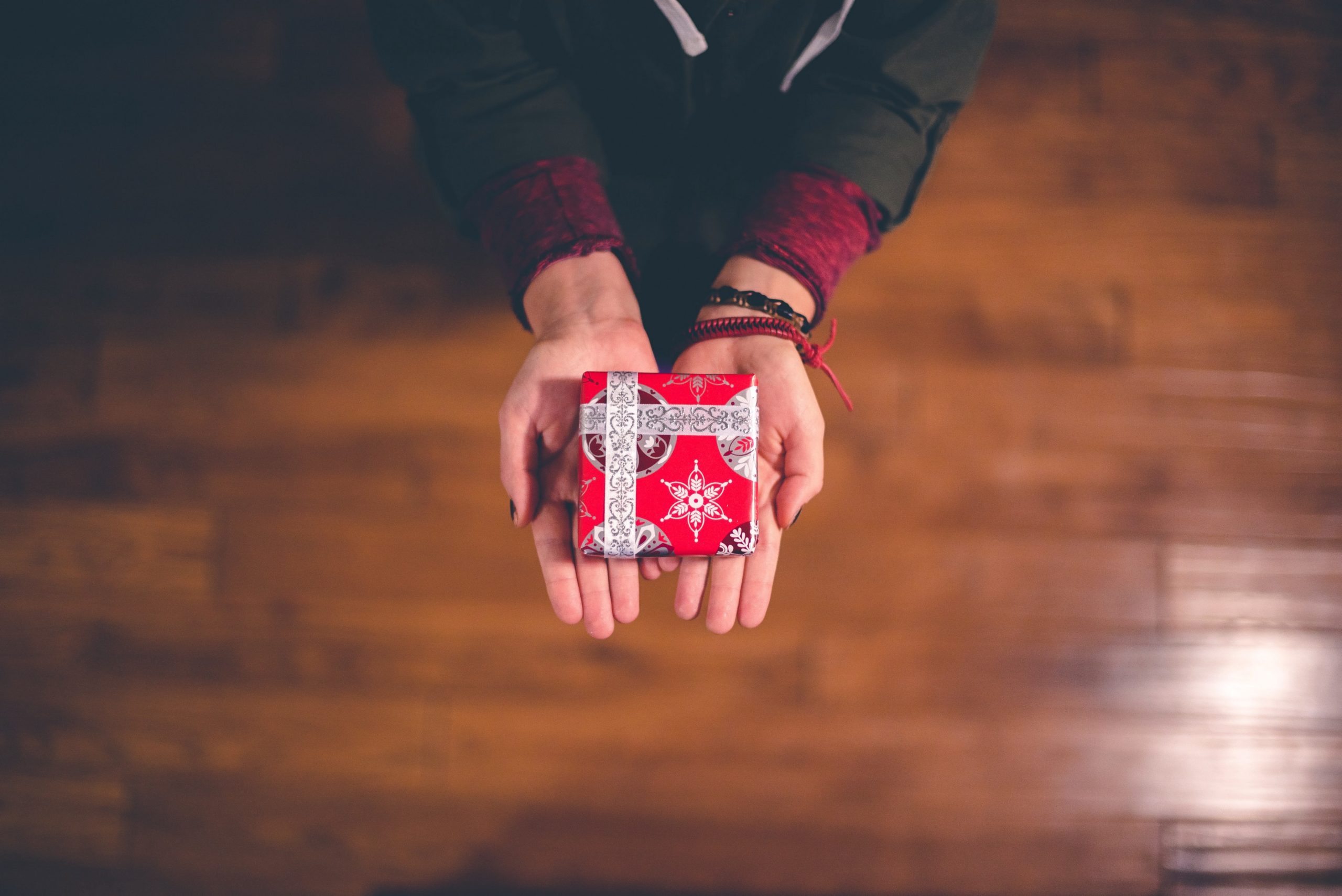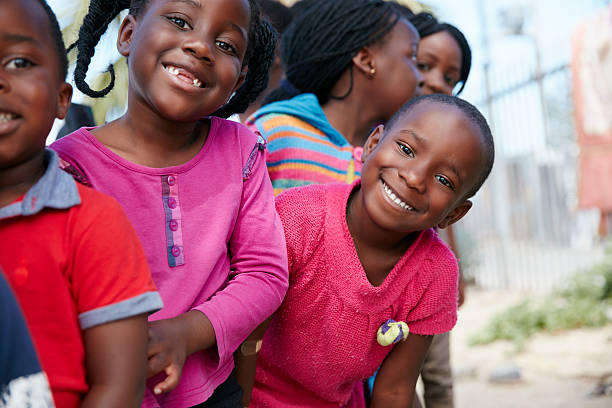 The holiday season is here and Christmas bells are ringing in the distance. Numerous families across are already converging ahead of the celebrations. Those in the diaspora are already saving up for their return ticket to visit their loved ones. Families at home, especially those in rural areas, are already anticipating gifts.
Thankfully, the COVID-19 restrictions of 2020 and 2021 are now behind us and travel restrictions have been mostly lifted. Africans in the diaspora know that their families at home have high expectations of them. Ironically, not every African in the diaspora is living in affluence.
Also, there is a growing trend where Africans at home feel more inclined to receive rather than to give. The thinking is that they don't have enough money to give out. However, we believe that nobody is too poor to give if they make it a priority.
What many don't know is that there are many ways to give back during the holiday season than just handing out wads of cash or wrapped boxes. If you have been wondering how to give back this holiday season, this should help.
ALSO READ: Turn Your Friend Into Your Boyfriend With These Holiday Gifts
11 ways to give back this holiday season
Africans living on the continent have significant roles to play in giving back to society. The very first reason for this is that the continent nurtures them and they owe it to society to return the favor. Here are cool ways to stamp your feet in the sands of time. 
#1. Volunteering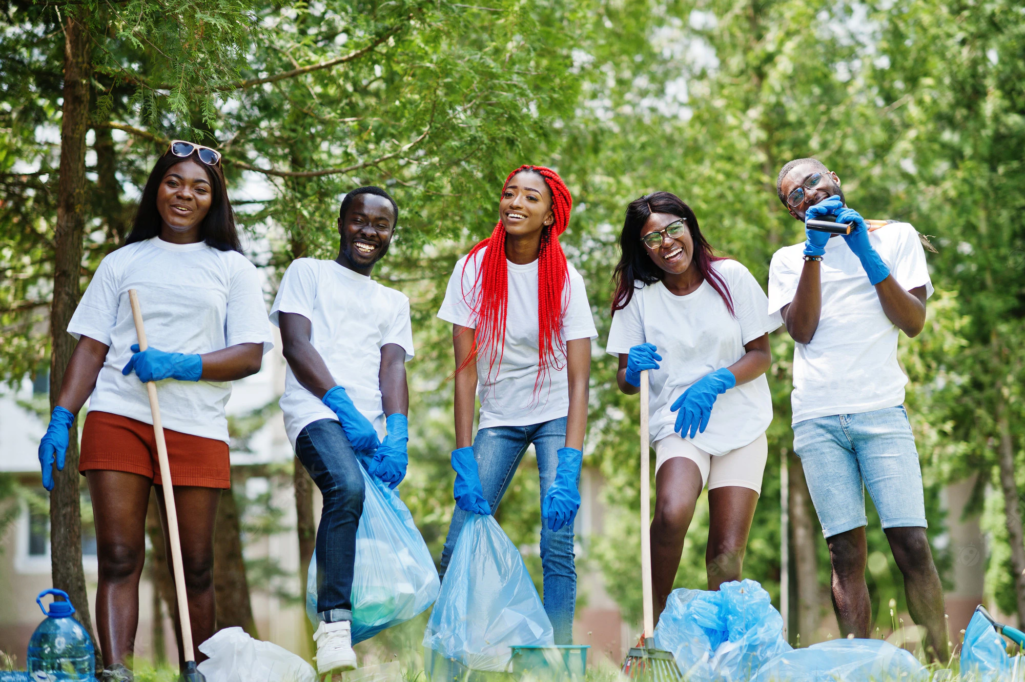 Africa has an estimated 1.3 billion inhabitants. In this huge number is a wide range of professionals and scores of people needing various services. Therefore, Africans can give back to their society this holiday season by volunteering for free services.
Health professionals and practitioners, for example, can volunteer to offer basic health checks at no cost. Many Africans don't go for regular medical checks because they can't afford them.  
With flooding in West Africa and drought in East Africa, hundreds of nonprofit agencies are looking for more hands to cope with the crisis. Making yourself available this holiday season is a great way to give back—and you will be glad you did.
#2. Donating to charities
A popular proverb says "give and it shall come back to you". Non-profit organizations take on responsibilities that range from educating orphan children to catering to refugees' needs. Many charities accept cash donations.
ALSO READ: Turn Your Friend Into Your Boyfriend With These Holiday Gifts
Others accept unused items like clothes or Christmas presents which they share with the needy. There are charities that partner with big companies so that when you make purchases a certain percentage of the profit goes to the charity. 
If you have used clothes, toys, and other items that you no longer need, there are lots of charities that accept old clothes that you can donate them to. What is old for you may be new for others.
#3. Visiting orphanages and prisons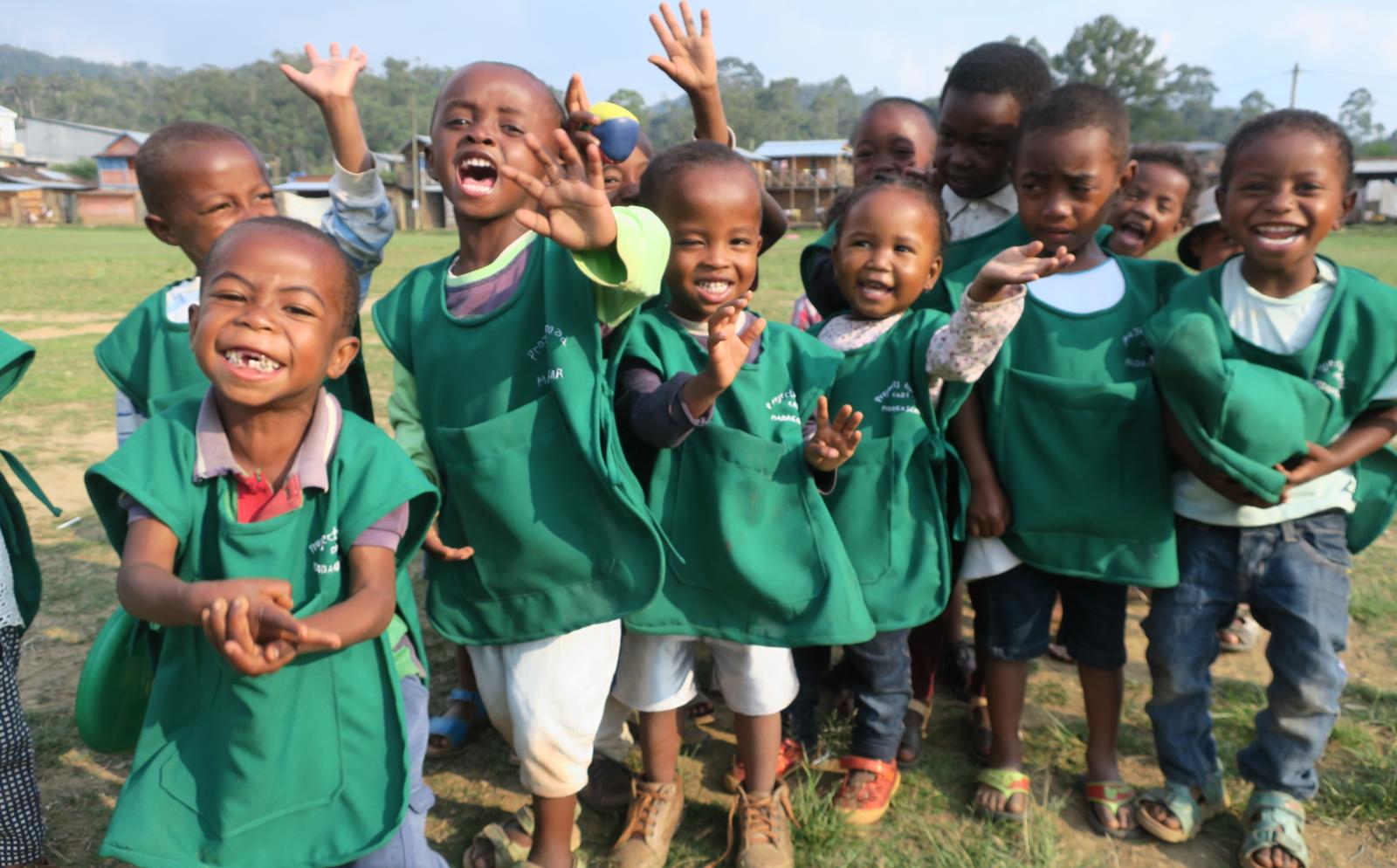 Sometimes, a mere presence is worth more than numerous presents. Orphanage and prison visits warm the hearts of those in such institutions. It is a brilliant way to show love to society and perfectly fits the holiday spirit.
Seize the opportunity to discuss with them and inquire about their well-being. For example, you can address prison inmates who are about to complete their time, urging them to be law-abiding citizens. Lawyers can offer their services pro bono.
ALSO READ: What Do You Know About Vetkoek Recipe? See The Yummy Variants Of The Dish For Thanksgiving
Also, you can address new inmates encouraging them to grow positive values while serving their time. Visits can also be used as an opportunity to motivate and inspire orphans. 
#4. Creating a form of employment
Many African countries are struggling with depreciating economies and increasing unemployment. Like the rest of the world, these conditions were worsened by the COVID-19 pandemic.
You can create employment opportunities for the unemployed so they can get little cash to celebrate with their family. Acts like paying to get your lawn mowed, and using laundry and car wash services among others will go a long way.     
#5. Supporting religious activities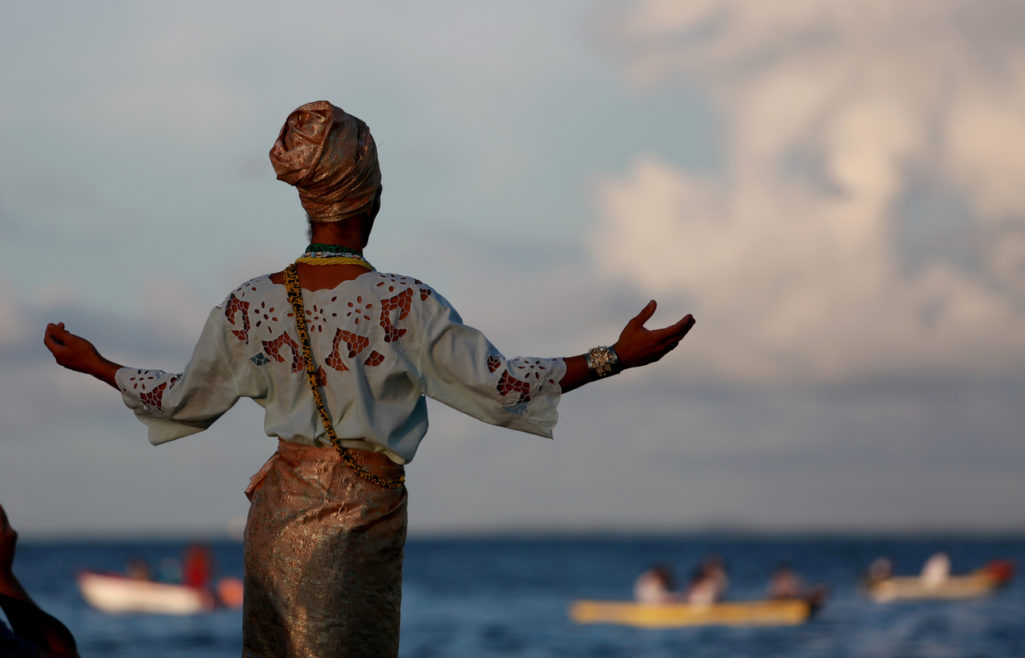 Religion is a big part of African society. Religious activities often educate and improve the health and wellbeing of the people in different ways. Morality and self-discipline are also encouraged by religion.
Find a religious organization that is organizing an event like an outreach and lend a helping hand. Sometimes they need cash or material donations to assist the needy. At other times all they need is a helping hand. Find one and be a part of any positive course they are promoting.  
#6. Mentoring someone
Africa has the largest young population in the world. This group needs extensive mentoring to achieve their goal. The importance of mentoring is to give direction, advice, and support, especially to those with high tendencies of deviating from socially accepted standards.
As a way of giving back to society this holiday season, consider adopting one or more young person in your community as a mentee. Mentoring someone involves sharing ideas and experiences, communicating achievements and difficulties, as well as providing emotional, financial, and psychological support.  
ALSO READ: African Vibes Holiday Décor Guide For Christmas Shoppers
#7. Promoting education
Long before the COVID-19 pandemic, many rural communities in Africa had no access to good teachers and learning aids. The pandemic lockdowns only made it worse. The alarming out-of-school children is a great danger to the continent at large. Social vices, poverty, and terorrism are usually more among this category of people.
Promoting education in the form of donating books and academic materials to students or school libraries (and it can even be your used books), or paying tuition fees is a heroic act. During this holiday season, we should push for a better academic system. This will provide a nurturing ground for the African leaders of tomorrow.
#8. Planting trees
Advancement in technology is hurting nature in different ways. International attention has been drawn to the rising issues of climate change, CO2 emissions, and deforestation. Governments are gradually turning to eco-friendly policies to save the planet.
One way you can give back this holiday season is by planting trees. This will be both decorative and useful to the environment because trees mop CO2 as explained by National Geographic.
Also, studies show that trees have a direct positive impact on human psychology. The results include reduced stress and anxiety levels, and a generally happy feeling. Do something this holiday season that is more than yourself and you will be bursting with happiness.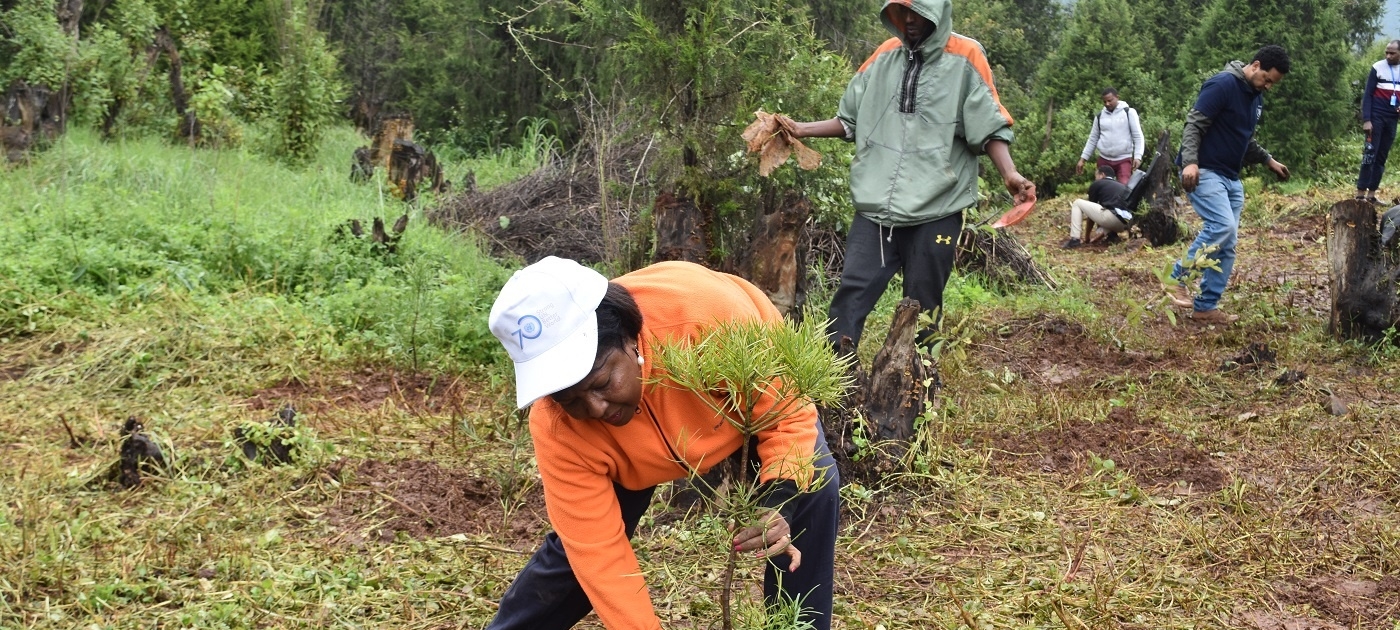 #9. Financial support
Developing countries experience a large financial inflow through actions like diaspora philanthropy and remittances. This holiday season, support celebrations at home by sending money to them.
Most times, it is not really the amount you give that matters but the mere feeling of being remembered. Also, financial support in the form of buying holiday travel tickets for Africans who wish to celebrate Christmas at home but don't have the money to travel is another creative idea. 
#10. Ordering gifts
Everyone loves wrapped boxes tied up with ribbons. Whether for family or charity, Africans in the diaspora can help ignite the holiday spirit by ordering gifts for someone in their home country.
There are a number of amazing ideas to pick from. Depending on the age, gender, and general preference of the recipients, gifts can come as toys or fashion accessories. 
ALSO READ: 11 Savory African Pumpkin Recipes To Kick Off The Holiday Season
#11. Political advocacy
Africans in the diaspora can contribute to the holiday season through political advocacy. The Pan-African Council dictates that "diasporans are uniquely positioned to exert pressure on their respective governments for legal, policy and regulatory changes.
Many Africans have made it to top positions outside Africa. Their actions can help inspire the international community to see Africa in a new light. The benefits will include reduced visa restrictions for Africans.
Final Word
The best gifts in life are free. Therefore, no one is too poor not to give. The prevailing natural disasters and conflict across the globe has led to the displacement of millions of people who now rely on aid for assistance. While the international communities are doing their bit, Africans must also learn to lend a helping hand in ways that are not limited to money.
A little act of kindness this holiday season may be all it takes to bring smiles to people's faces. There is a joy that comes with doing something for someone that didn't ask for it or cannot pay it back.
How do you intend to give back this holiday season? If there is something we missed out, let us know in the comment box below.
Join African Vibes Community for more positive African news, exciting tips, and discussions.