Nigerian Startup Flutterwave Hits Milestone With $1 Billion Valuation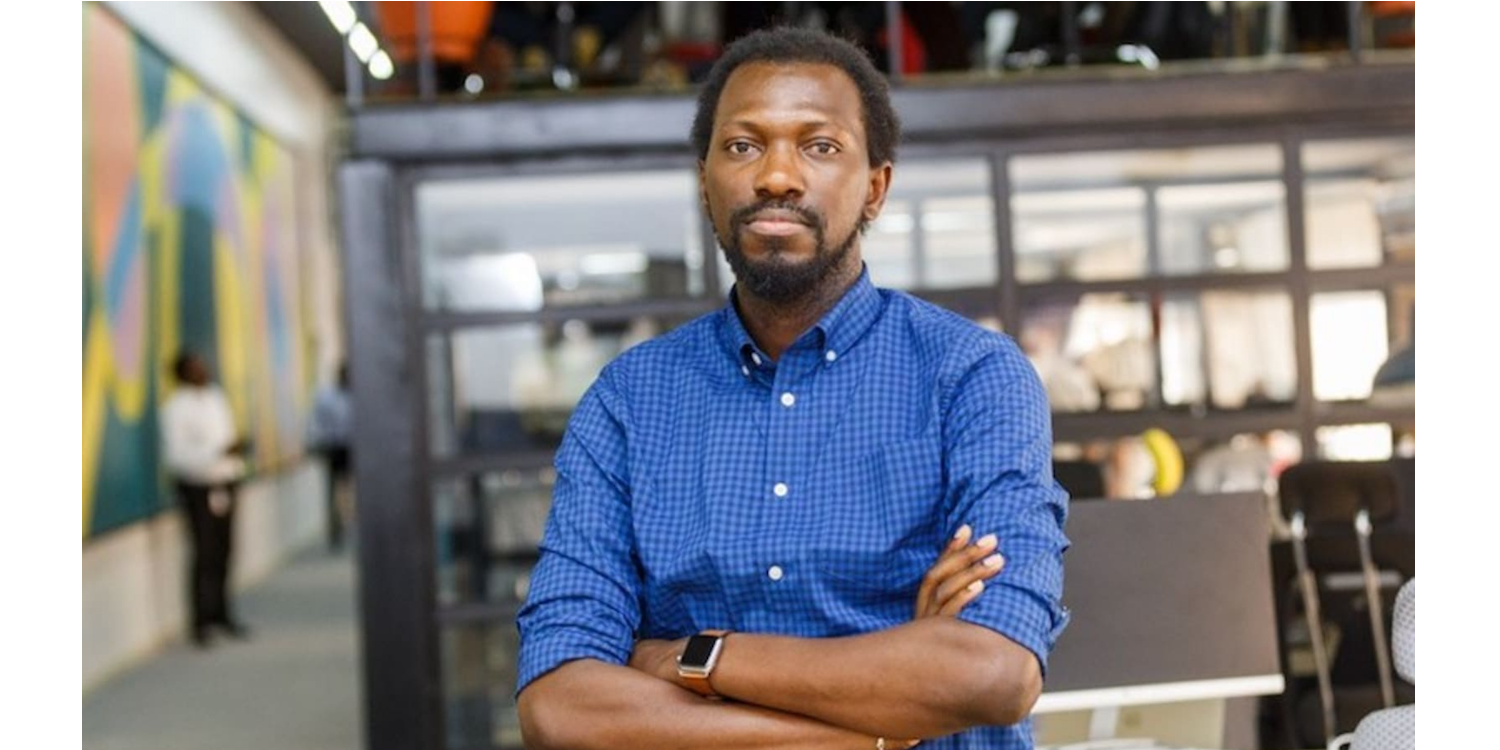 International investors will now likely pay more attention to African fintech startups. Recently, the leading payments technology company, Flutterwave, hit a milestone with a new funding round. The Nigerian startup made headlines after reporting a whooping USD $170 million in its Series C funding round. Consequently, this pushed its valuations to USD $1 billion.
The company attributed its extraordinary feat to a group of new and existing international investors. Its blog post especially praises Avenir Growth Capital ("Avenir") and Tiger Global Management LLC ("Tiger Global") for leading the Serie C round. It also recognizes the participation of investors like DST Global, Early Capital Berrywood, Green Visor Capital, Greycroft Capital, Insight Ventures, Salesforce Ventures, Tiger Management, and 9yards Capital.
What Is Flutterwave?
Flutterwave is technically a single API, cross-border transaction company. In simple terms, it is a payment-processing platform. The company which started in 2016 in a little office space in Lagos, Nigeria, now has the trust and patronage of over 20 international and local partners like Uber, Jumia, and Hotels.ng.
It was put together by a small team of entrepreneurs, engineers, and former bankers. Serial entrepreneur Olugbenga Agboola is the founder and current Chief Executive Officer of the company.
What Does Flutterwave Do?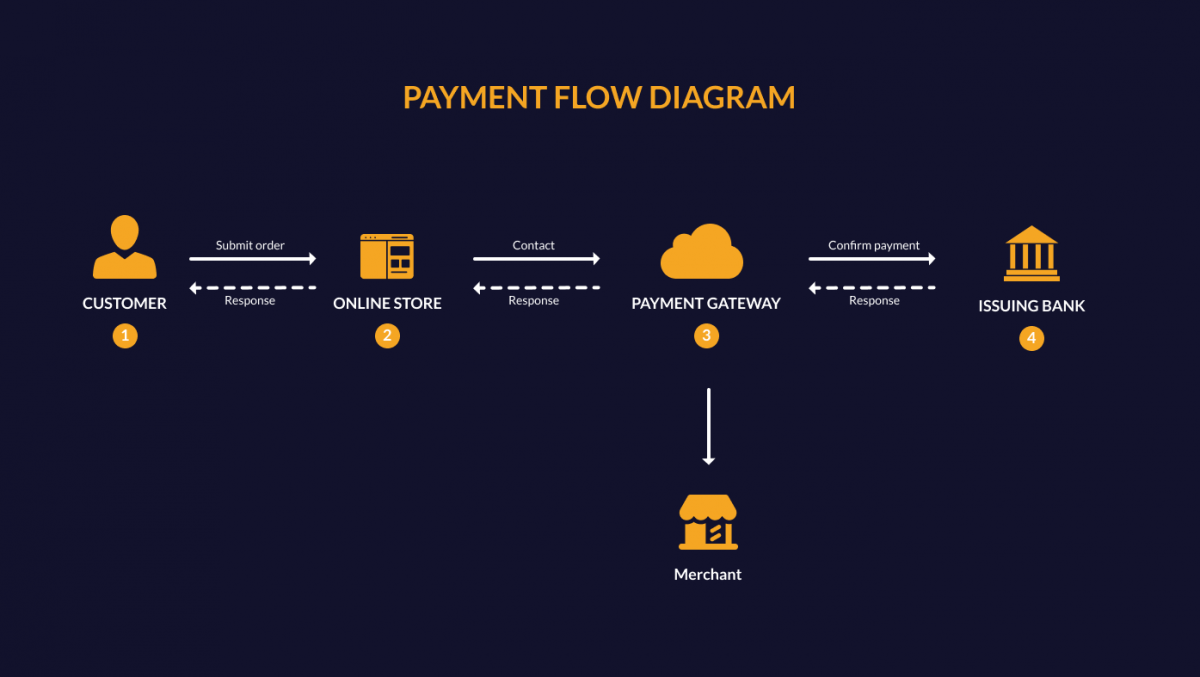 Flutterwave is a prominent African fintech company that does the best of money transfer. A team of 300+ employees work tirelessly to make this happen. First, the widely-used platform is recognized for its international payment processing in 150 currencies. This is what makes efficient money transfer from Rwanda to Nigeria and vice versa now a reality.
Flutterwave 🦋
– US $1 Billion Valuation
– Raised $225 million
– 300 staff
– Live in 20 African countries
– Infrastructure reach to 33 countries
– Processed 140 million transactions worth US $ 9 billion
– 290,000 business users
– 500,000 users of its Barter product

In 5 years.

— Tola (@adetolaov) March 10, 2021
The benefit of having a simple-to-use platform that offers an unbeaten number of payment options is the joy of Flutterwave's 290,000 business partners. However, the icing on the cake is the seamless nature of the transactions. In this regard, the company has handled over 140M transactions worth over USD $9B.
Rave by Flutterwave is another worthy mention. It is a modern payment gateway that secures each step of an end-to-end process. The advantage is that it authorizes transactions, unlike payment processors that only transmit the transaction information. Flutterwave additionally simplified things by allowing users to receive funds without using a merchant (business bank) account.
How does Flutterwave differ from other Fintech Startups?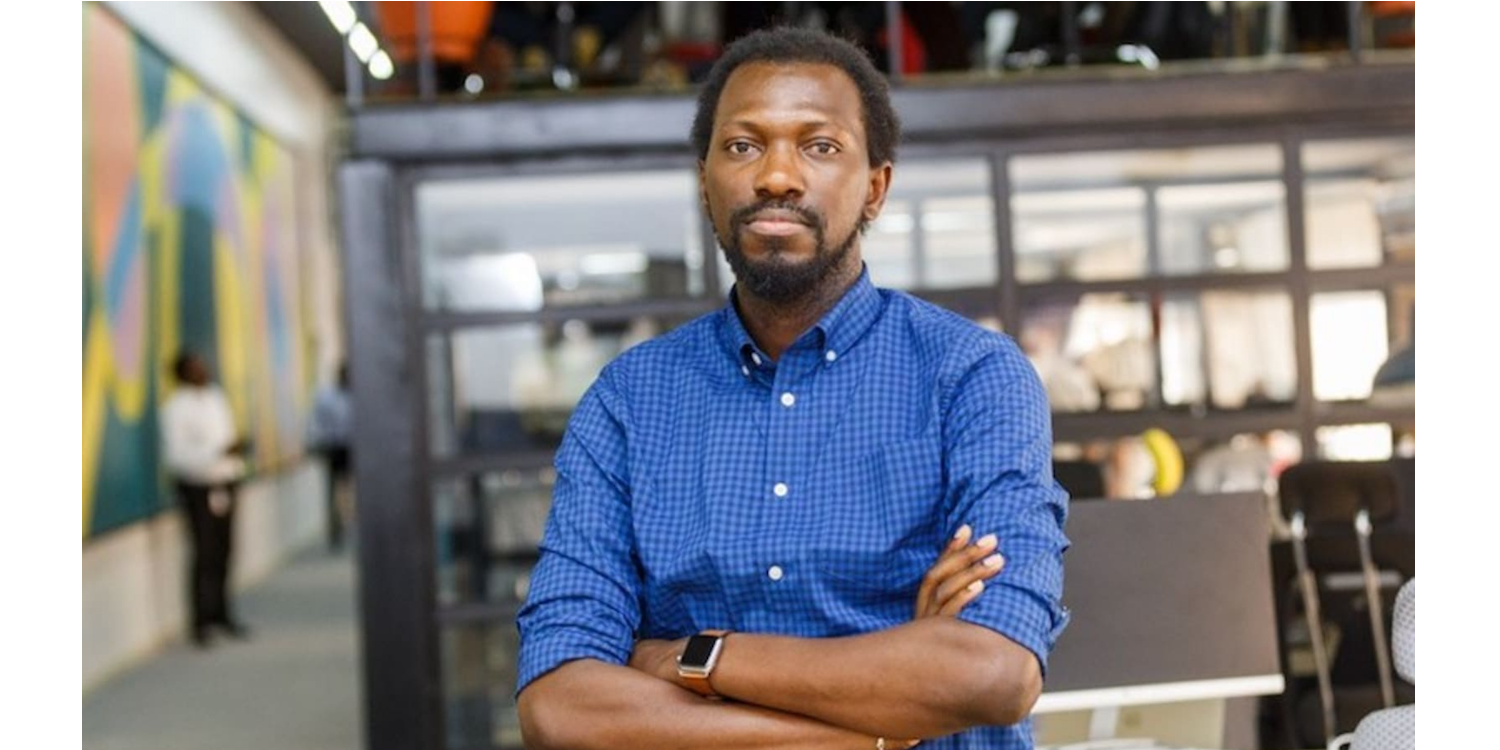 Flutterwave notably stands out from other startups both in Nigeria and in the larger African continent. The startup is now described as one of just two fintech unicorns in Africa. This term rightly marks the fact that it has reached the very rare value of USD $1 billion. However, Interswitch remains the first and only other fintech unicorn on the continent.
There is another very revealing difference between the startup and similar fintech companies in Africa. This concerns infrastructural reach. Flutterwave is available in over 33 African countries. This is not unrelated to its flexibility and dynamic services. It is not surprising that more companies are now choosing it as their primary payment processor.
What can the Startup Achieve with the New Funding?
It is obvious by now that Flutterwave is on ambitious growth. Most of the progress recorded so far is the result of strategic and commitment in its operation. The Series A fundraise which brought a significant upscaling to the company is a relevant example. It may be hard to correctly project what the company has in mind. However, if the other funding rounds have brought it this far, the latest $170 million will definitely take it further.
We are thrilled to share news of our $170 million #SeriesC funding which will be crucial in improving our technology, product, customer support, and expansion drive. pic.twitter.com/NpVwk1AjnA

— Flutterwave (@theflutterwave) March 10, 2021
According to the company, one of its many priorities is the development of innovative and support products like the recent Flutterwave Mobile app. This will ensure that the company's expanding customer base have easy access to all its services. The company additionally has an eye for accelerating customer acquisition in every available local and international market. CEO and Founder, Olugbenga Agboola, gives a summary of what the company hopes to do with the fund.
" raised a Series C round of $170m to improve our technology, product, customer support, expand to new frontiers. Also, will continue to provide support for everyday mom-and-pop shops to sell to global markets".
Conclusion
African digital payment platforms sometimes come down with technical issues. They are also commonly thought to be vulnerable to cyber-attacks. This explains the high level of competence and consistency that is required for a payment platform to gain the trust of both its customers and investors. Bearing this in mind, it is therefore right to say that Flutterwave meets these high expectations. Its new funding and USD $1 billion valuations will further help the company to provide the quality service that it is best known for.