See 15 Startups in Africa That Raised Over $500k Funding In 2021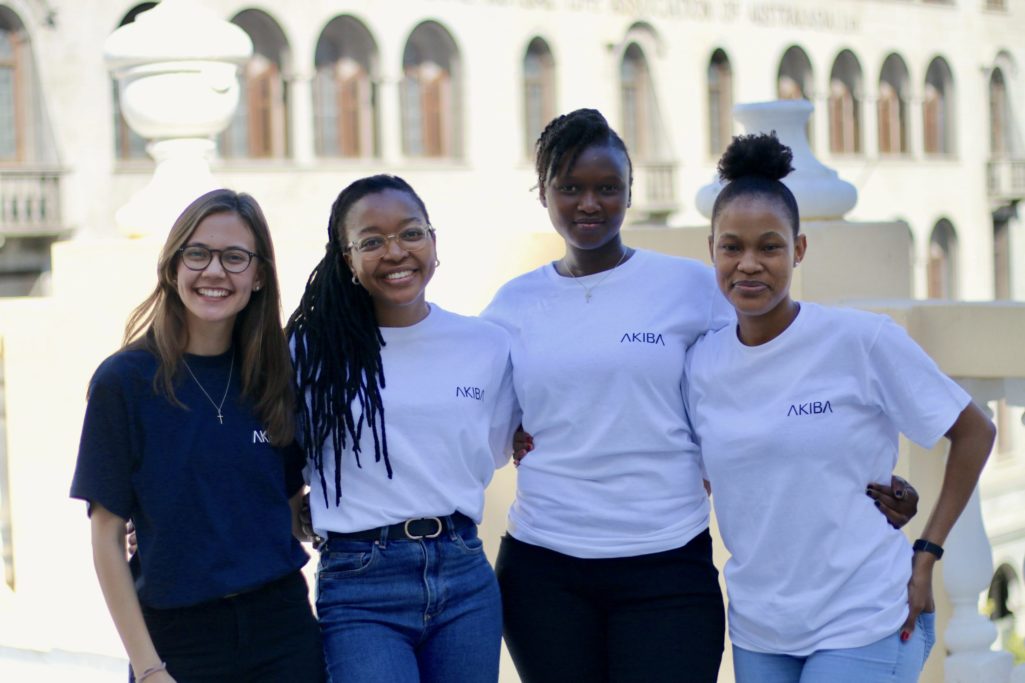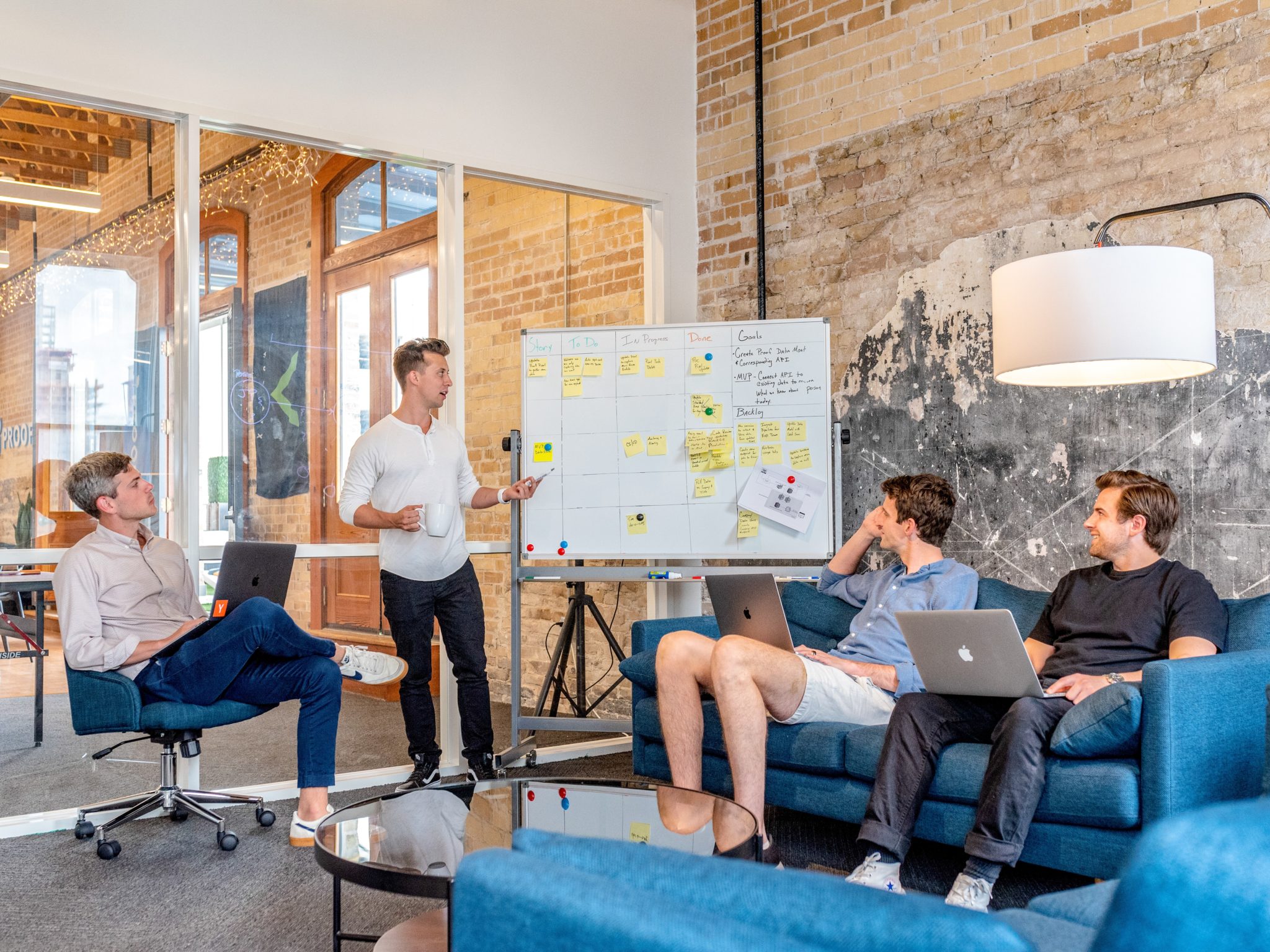 Investment in innovation is what drives a country forward. According to data from Maxime Bayen, startups in Africa raised $1.19 billion in the first half of 2021. This amount is far more than the ones raised in 2019 and 2020. Africa has a fertile environment for tech entrepreneurs due to the continent's rising internet access and growing population.
Furthermore, even though companies normally fail to gain access to funding, between 2015 and 2020 African tech startups received financial backing nearly six times faster than the global average. Making it possible for them to continue to grow.
ALSO READ: Meet Kune the Kenyan food-tech startup that raised 1 million in pre-seed round
New African tech entrepreneurs face a turmoil of challenges with a fragmented market of 54 countries, an incredibly low consumer purchasing power, and inadequate data communications infrastructure. Despite these challenges, South Africa alone has over 662 startups with a record $448M raised in funding. Here are some of the startups that have raised large funds for expansion so far in 2021.
#1. Kidato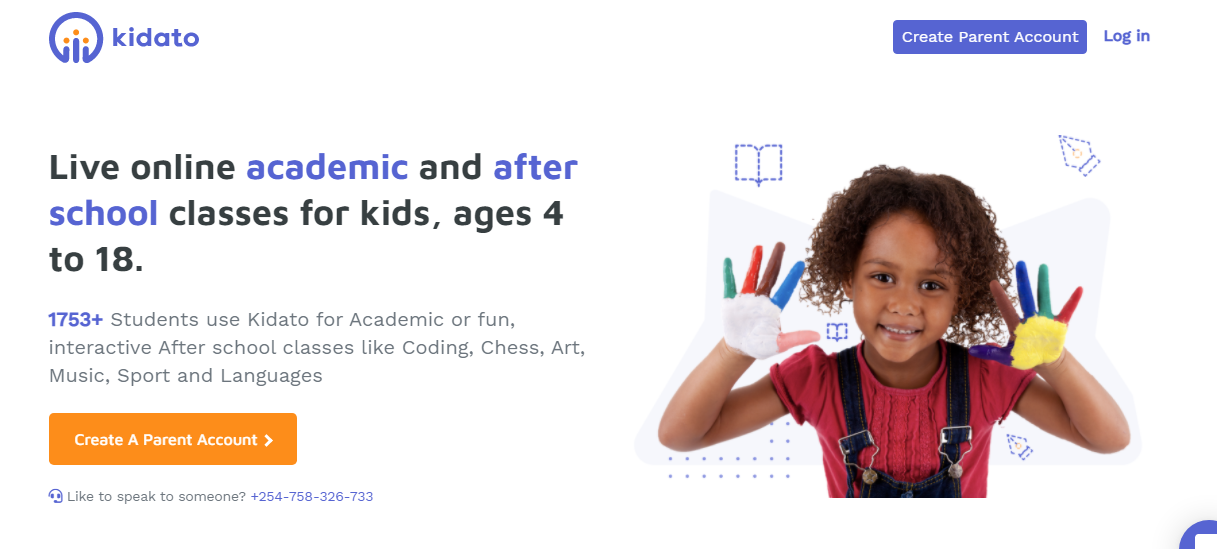 A Kenyan ed-tech startup Kidato was able to raise $1.4 million to finance growth and product expansion. Only founded last year, the online school for K-12 students provides an affordable and rigorous international education curriculum to Africa's middle class. This helps parents to afford quality education—something otherwise impossible because public schools are crowded and private schools have expensive tuition fees.
The startup founded by Sam Gichuru has 700 registered students from 8 different countries and investors such as Ivy League university endowment fund, Learn Start Capital, Launch Africa Ventures, Graph Ventures, and Century Oak Capital.
#2. OKO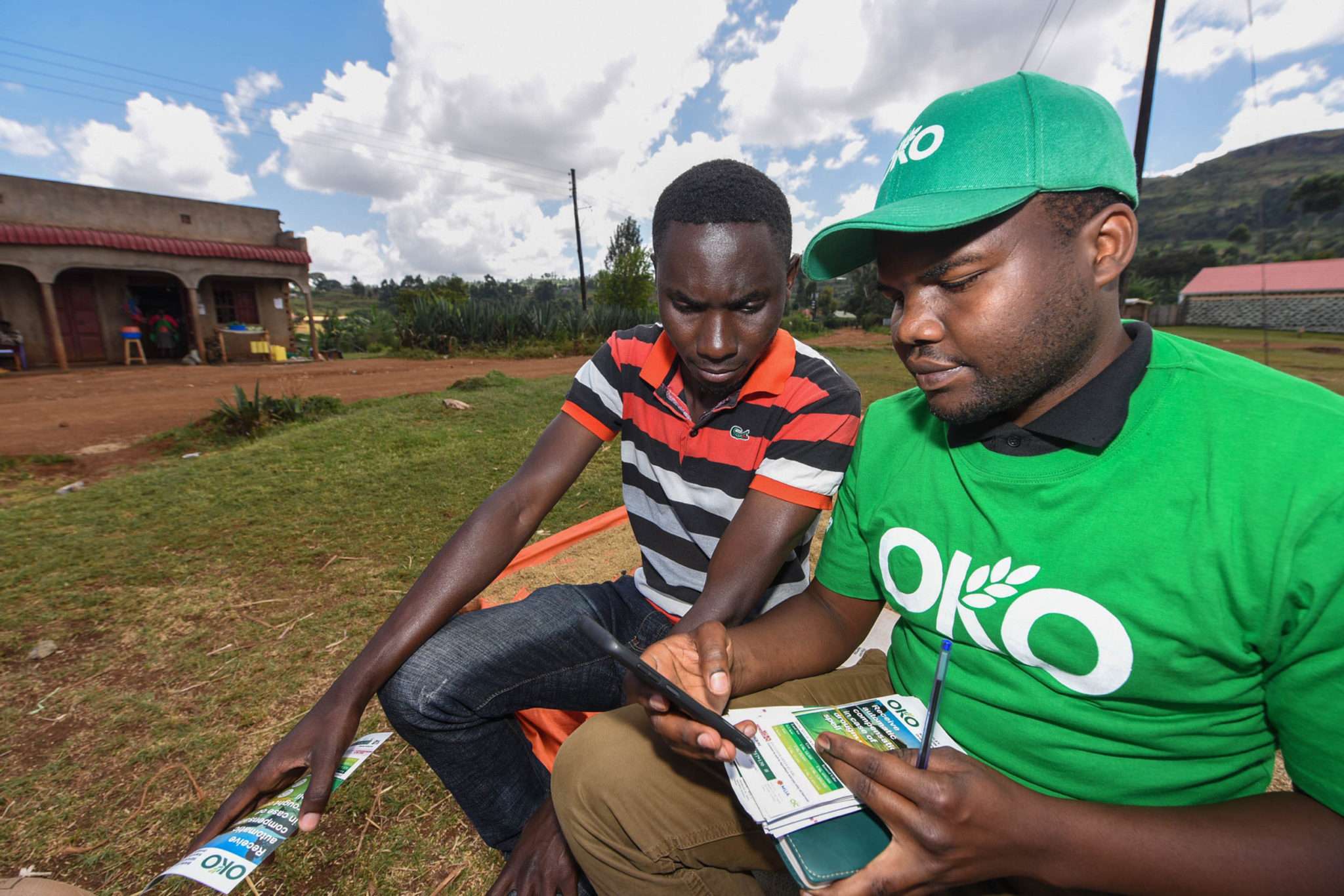 Oko is an insure-tech startup based in Mali which strives to provide smallholder farmers with financial security. It raised $1.2 million in seed funding. It intends to use the funding given by Newfund and ResiliAnce for expansion into more African countries, starting with Ivory Coast
Created by Simon Schwall, OKO generates affordable mobile base crop insurance for smallholder farmers who typically grow maize, cotton, sesame, or millet. The innovative part of this insurance is that anyone can assess it using only a phone. Founded in 2017, it currently operates in Mali and Uganda and has approximately 7,000 paying customers, compensating more than 1,000 farmers affected by floods last year.
#3. Ensibuuko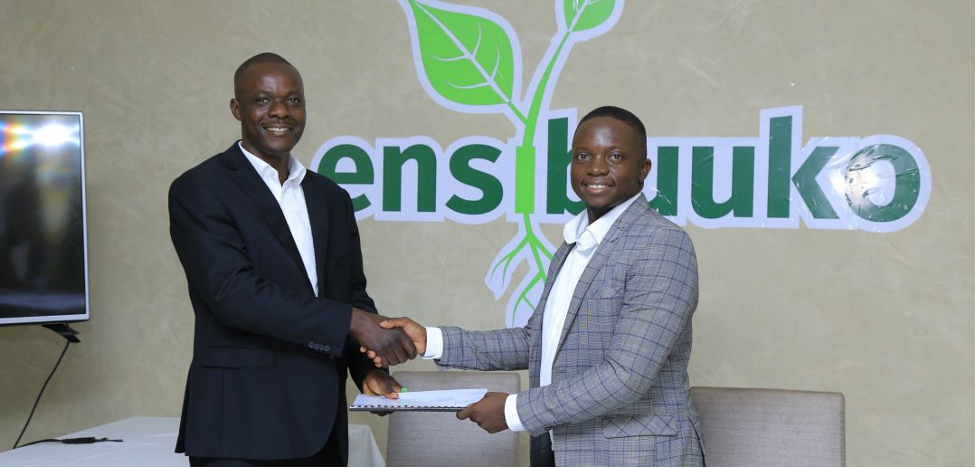 Founded in 2014, Ugandan fintech Ensibuuko secured $1 million in funding from FCA Investments to scale its national and oversee operations. The startup created a proprietary microfinance platform for African credit unions (SACCOs) and savings groups. Therefore, it helps community-based entities to update their processes, payments, and data in an effort to develop more efficient systems.
Currently, the platform founded by Gerald Otim, has over 200,000 rural customers in Uganda and is available in Tanzania, Zambia, and Nigeria through partners. Their goal is to use the seed funding to scale the infrastructures and digital financial services. This enables them to gain access to global partners and to millions of customers in Sub-Saharan Africa.
#4. Lami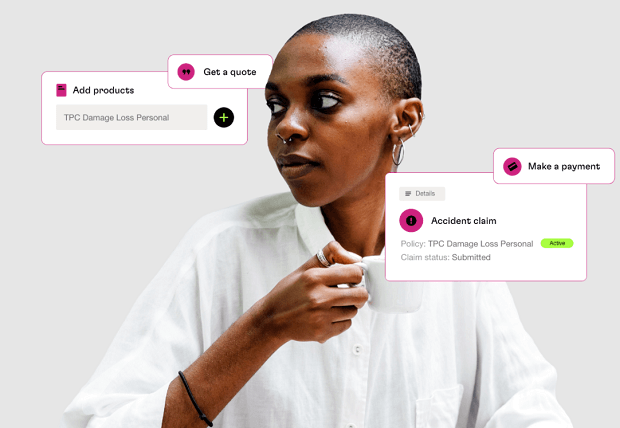 The digital platform, Lami, founded by Jihan Abass in 2018, garnered $1.8 million in seed funding to enhance its insurance-as-a-service capabilities and expand across Africa. Lami is a Kenyan-based digital insurance platform that facilitates partner businesses, such as banks and tech companies, to offer digital insurance products to their users via its API.
Since its founding, the startup has sold more than 5,000 policies and partnered with Britam, Pioneer, and Madison Insurance which distributed more than 30 products across the country. Consequently, Lami aims to use the investment given by Accion Venture Lab to enhance its digital insurance platform and expand across Africa. Most importantly, Lami expects to better aid low-income populations with the expansion and enhance benefits.
#5. Seso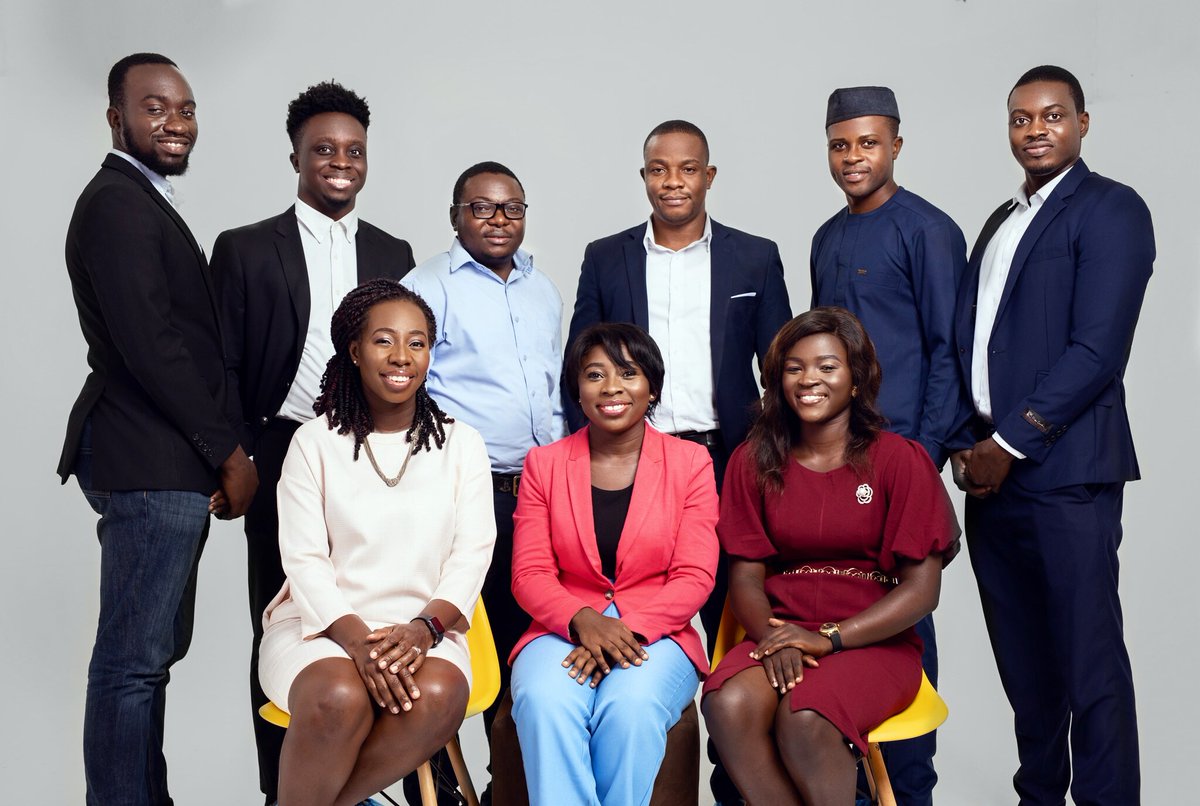 Launched in Nigeria in 2019, prop-tech startup Seso Global has raised $600,000 pre-seed funding. The funding round was led by investors such as Kepple Africa Ventures, Rising Tide Africa, and Moabi Group. They aim to use the funding to challenge Salesforce in property management in emerging markets.
Founded by Daniel Bloch, Kweku Essien, and  Phillip Jarman, Seso is unique in a number of ways. Firstly, Seso produced a portal that enables agents, government, and developers to manage their properties on a secure blockchain database. Secondly, customer relationship management is the focal point of interest (CRM) of the platform.
Thus,  the startup wants to heavily promote its new props CRM and expand its operations in three existing markets across Africa. Also, it hopes to enhance its existing 80 property developers and 7,000 property units on the platform.
#6. Kune

Kune is a food-tech startup based in Kenya, that aims to deliver ready-to-eat meals at affordable prices. In an effort to expand, it raised pre-seed funding worth $1 million. Founded in 2020 by French entrepreneur Robin Reecht, the startup delivers freshly prepared food to busy Nairobians. Also, it hopes to have clients from all social groups by offering meals at least half the price.
After a successful pilot in early 2021, Kune will now use the seed money from Launch Africa Ventures to launch its on-demand delivery services with a capacity of 5,000 meals a day. Consequently, Kune will be able to offer affordable, fresh meals to Nairobi's middle-income and working-class customers.
#7. Apollo Agriculture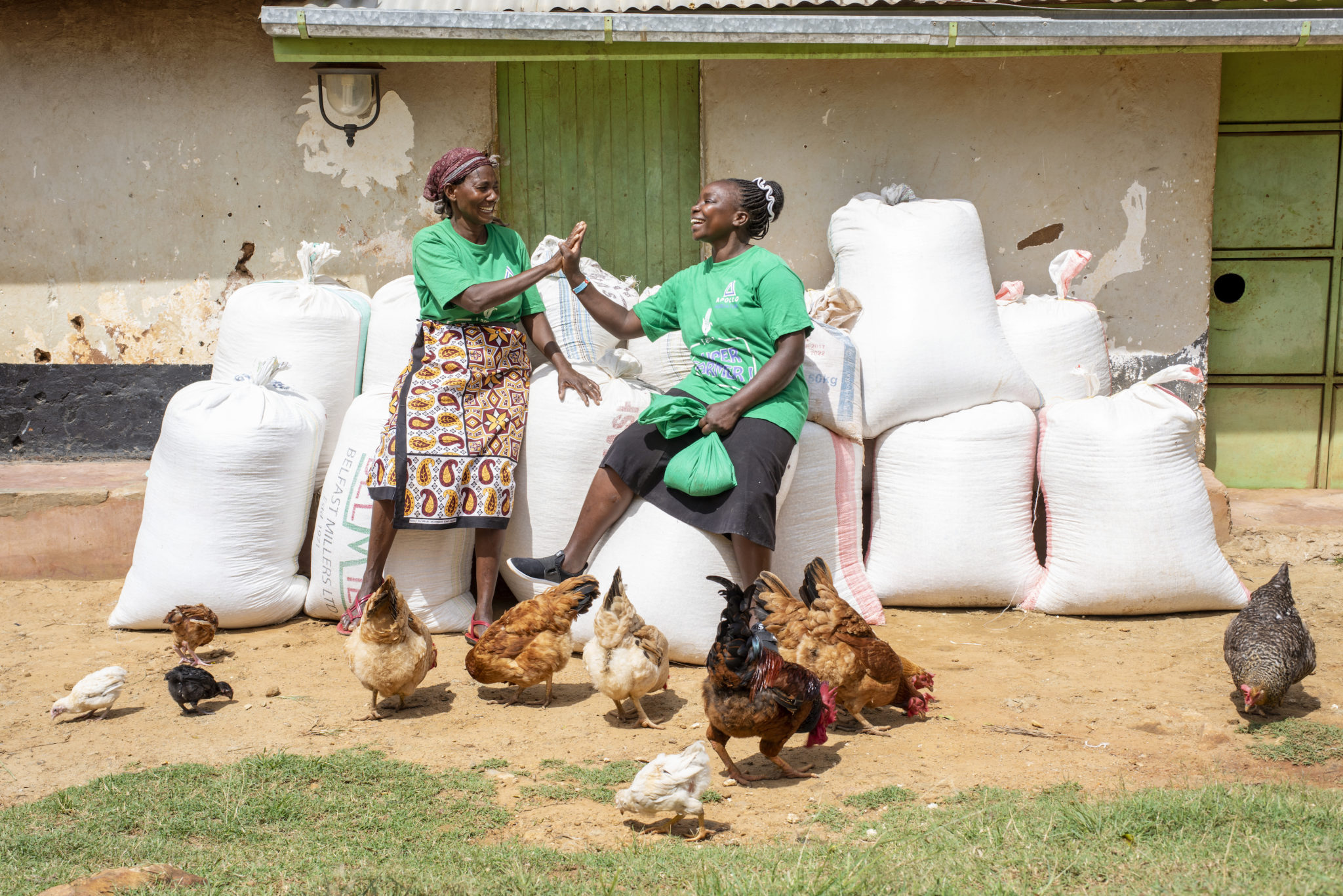 Based in Nairobi, the agri-tech startup, Apollo Agriculture, which helps small-scale farmers spike their profits, raised $1 million from the Agri-Business Capital Fund (ABC Fund). Apollo Agriculture ensures access to financing, optimized advice, and insurance to small-scale farmers.
They accomplish these goals by using automated technology and machine learning that allows these businesses to expand and grow. The startup created by Eli Pollak intends to use the ABC Fund money to scale up and in contrast reach even more framers that are unable to access commercial banks or microfinance.
#8. Ed Partners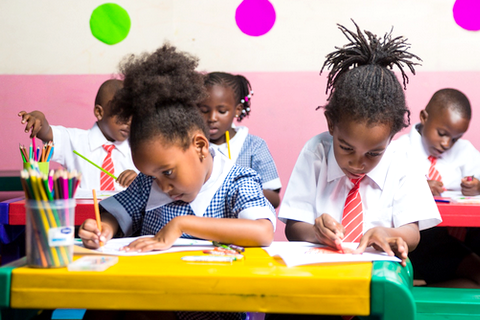 Ed partners Africa, founded in 2018 by Lydia Koros and David FitzHerber improves access to affordable, quality education in Africa. It raised $1.9 million from global social impact investors Acumen, I&P, and Zephyr.
Ed Partners provides loans to affordable private schools and as a result, has impacted 41,000 students by distributing US$1.5 million to 142 schools. They plan to impact even more students by scaling up their initiative.
#9. Yalla Xash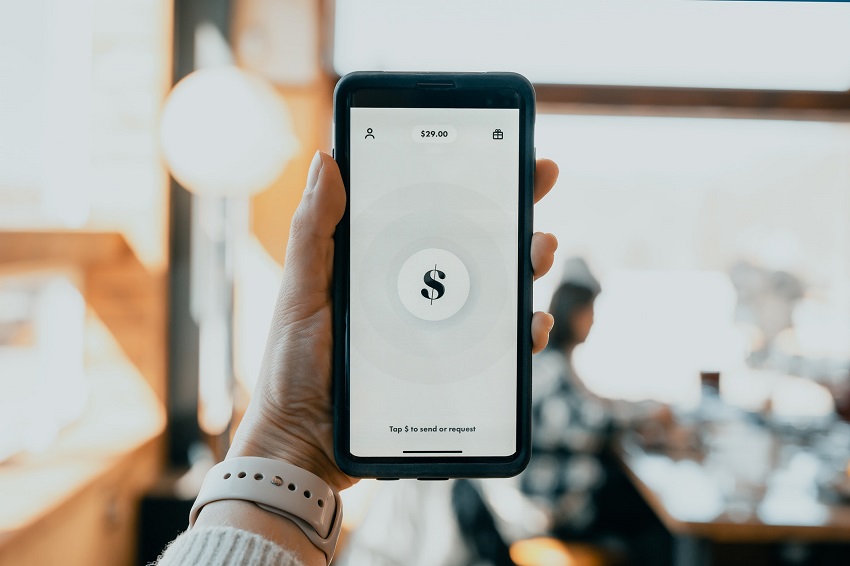 The Moroccan money transfer platform Yalla Xash has been able to raise$675k from the Maroc Numeric Fund II.  They plan to use it to extend their services worldwide. Yalla Xash operates in Morocco, the United States, and Canada, allowing their Moroccan customers to transfer money abroad using the Xash app. Therefore, the startup founded by Emir Lallouche and Cedric Tamavond intends to use the funding to expand its services beyond North America.
#10. Jeel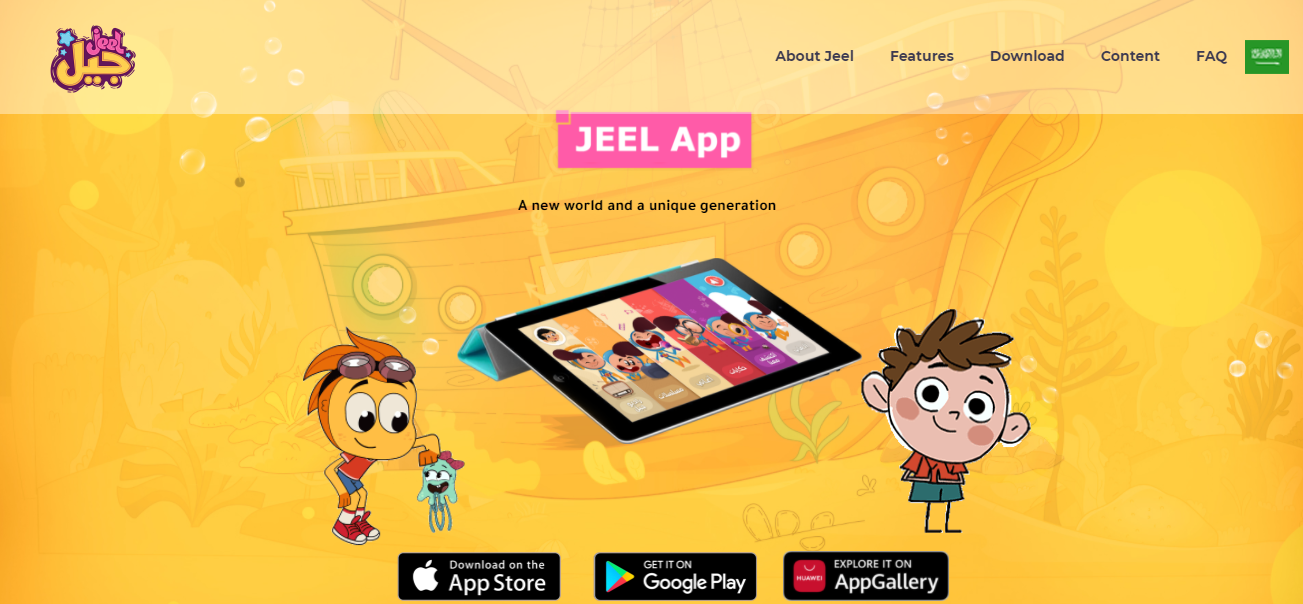 Founded in 2019 by Ahmed Sobaih, Jeel, a company that provides children with educational content via an app, raised $ 1.2 million from Kuwaiti and Jordanian angel investors to hone its operations and growth. The Egypt and Saudi Arabia-based edutainment platform offers a range of educational and psychological content to children aged between three and nine years old. Accordingly, it plans to use the investment to expand its team and accelerate its growth in an effort to launch more features in 2021.
#11. AIfluence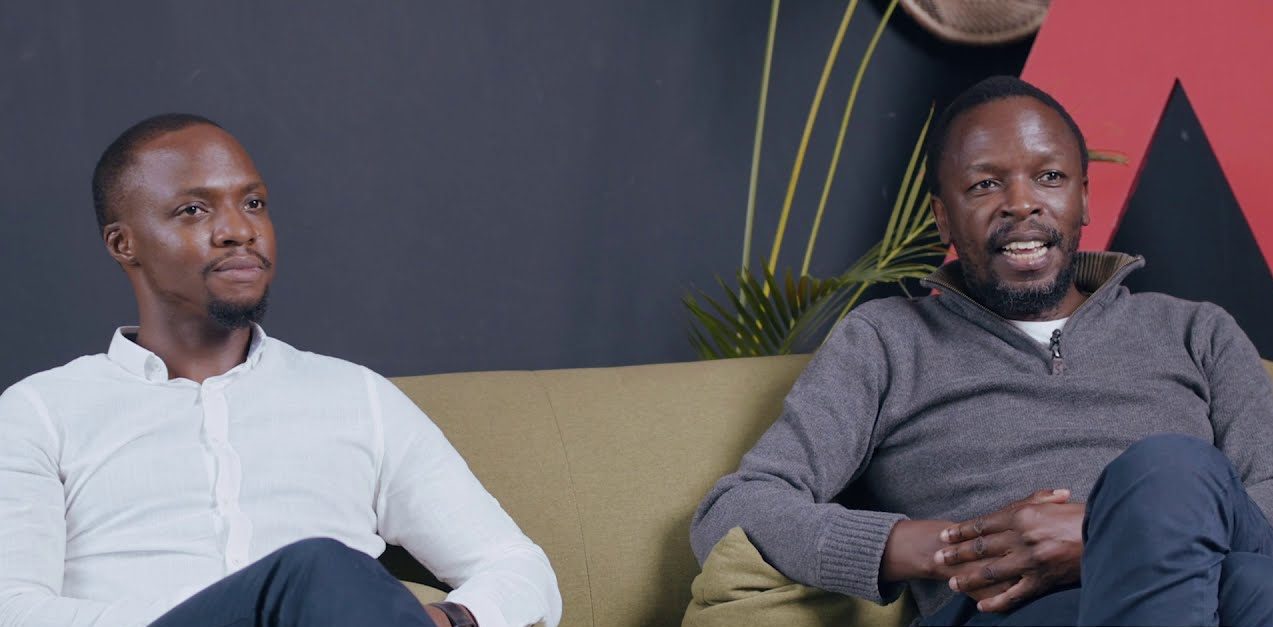 Kenyan ad-tech startup, AIfluence, which leverages advanced algorithms has been able to raise $1 million in funding. Therefore, they will accelerate expansion into the rest of Africa, the Middle East and Asia by the end of 2021. The funding was led by Antler East Africa, The Dubai-based EQ2 Ventures, and the European Family office. AIfluence , founded by Nelson Aseka, George Issaias, Lamusia Anzaya and Ankit Jindal, not only operates with advanced algorithms but also allows onboard advertising for hundreds of micro-influencers.
#12. Akiba Digital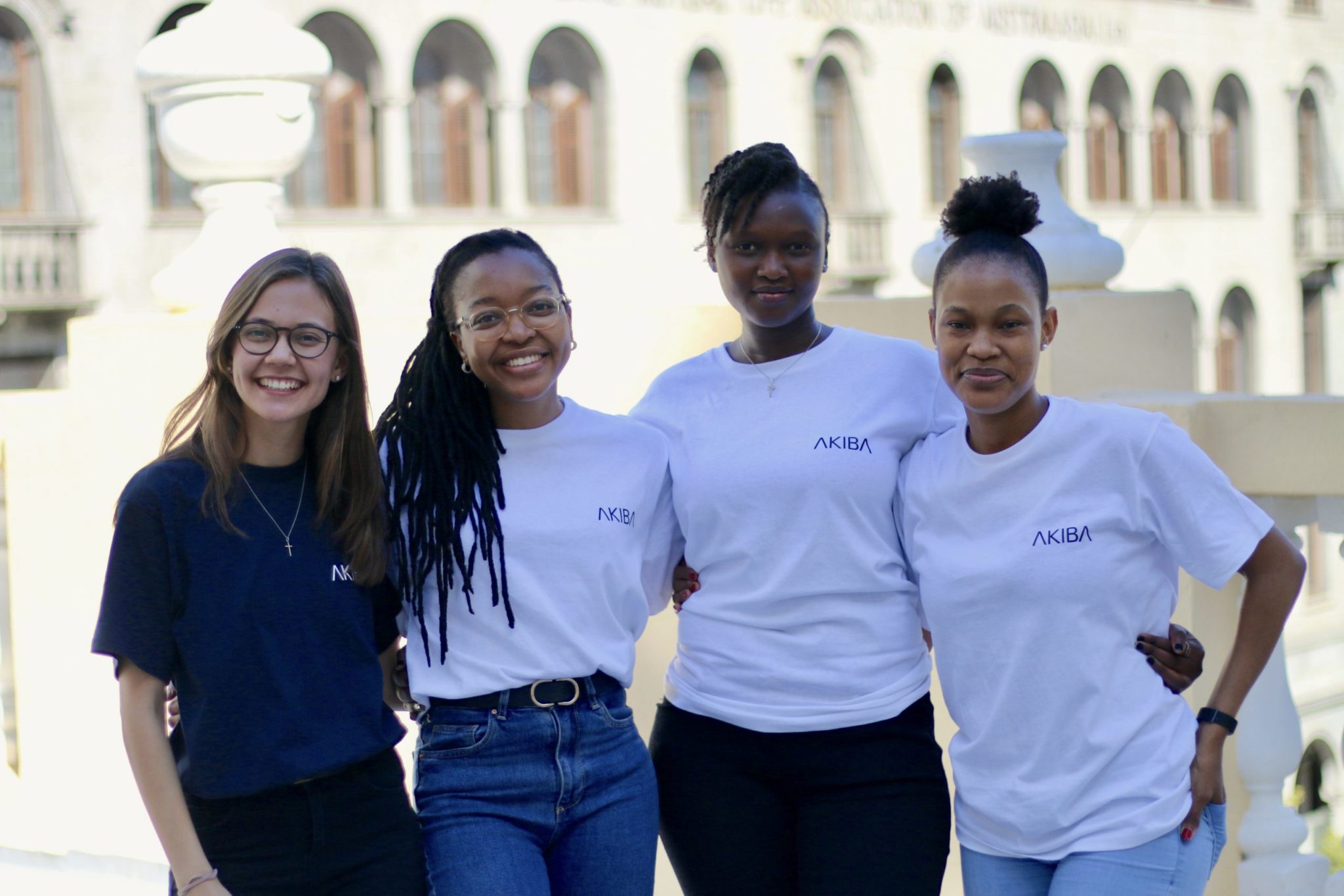 Founded in 2017, Akiba Digital is producing more opportunities for small businesses to extend capital. In this funding round, it raised $1.1 million expected to help improve growth in market share. The funding round was led by  Future Africa, Soma capital, and Expert DOJO.
This South African fintech startup, founded by Tebogo Mokwena provides better capital to small businesses and individuals using alternative datasets. Furthermore, Akiba Digital has launched a platform that allows SMSs to apply and monitor their funding. Consequently, Akiba Digital's revenues continue to grow 5 times month-on-month which will help them secure better funding.
#13. Estshara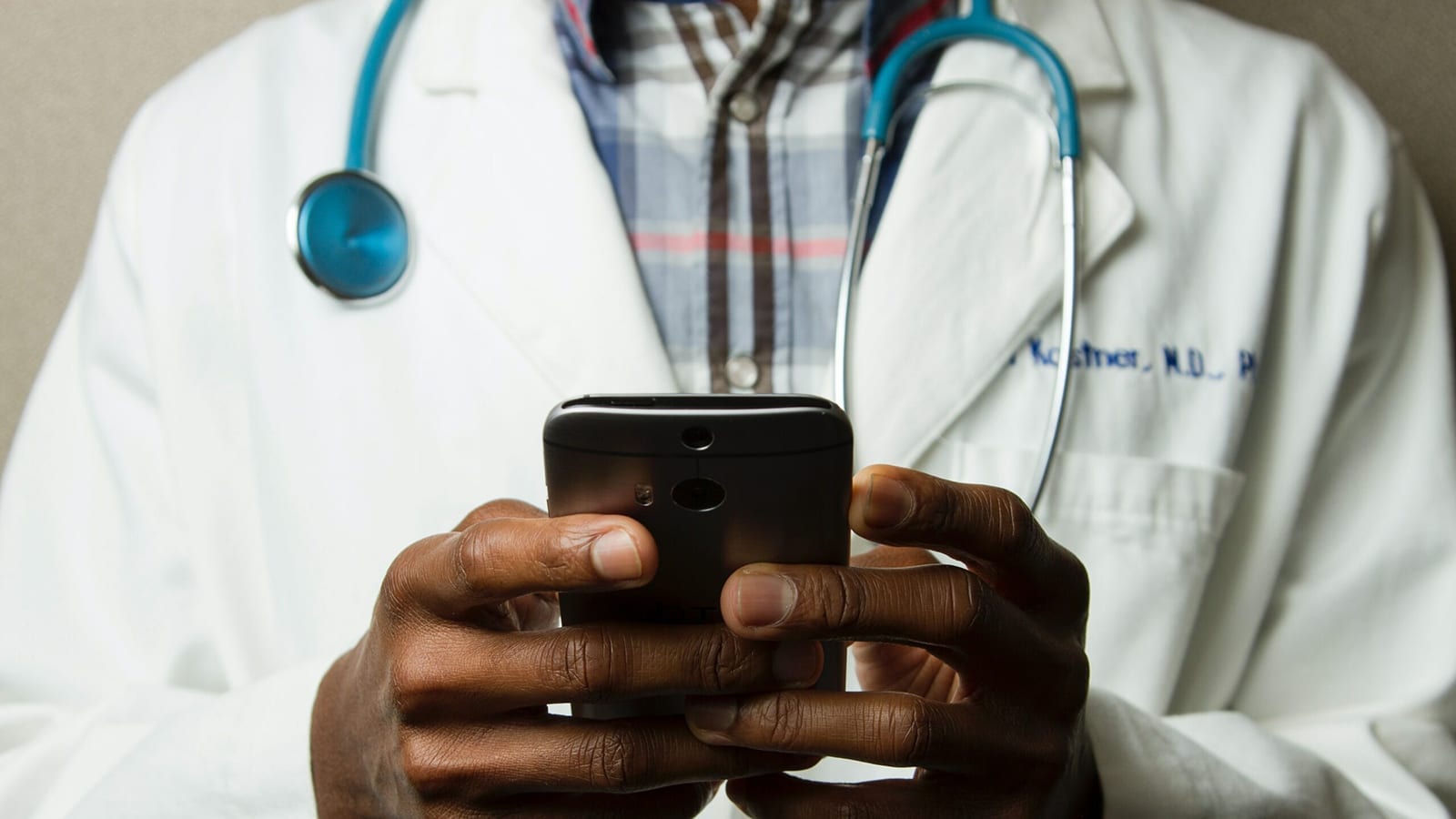 The e-health and teleconsultations platform based in Egypt secured a $500,000 seed funding. Therefore, it will be able to further its user base by implementing multiple care activities. Established in 2018 by Amin El-Hemaily and Ahmed Mahmoud, Estshara already administers 200,000 consultations in telepharmacy and health services. Estshara acquired the funding from an investment company, Egypt Ventures.
#14. Payhippo
Launched in 2020, the Nigerian startup Payhippo will be able to scale its loan services with the $1 million pre-seed funding. Although only created last January by Chioma Okotcha, Uche Nnadi, and Zach Bijesse, it has already distributed 2,600 business loans and has a 97 percent repayment rate.
Not only does Payhippo provide loans to neglected small businesses in Africa, it also has a turnaround time of under three hours. The funding was from investors Mercy Corps Ventures, Launch Africa, and Hustle Fund. This is one of the startups in Africa that demonstrates the tenacity of African women.
#15. Omnisient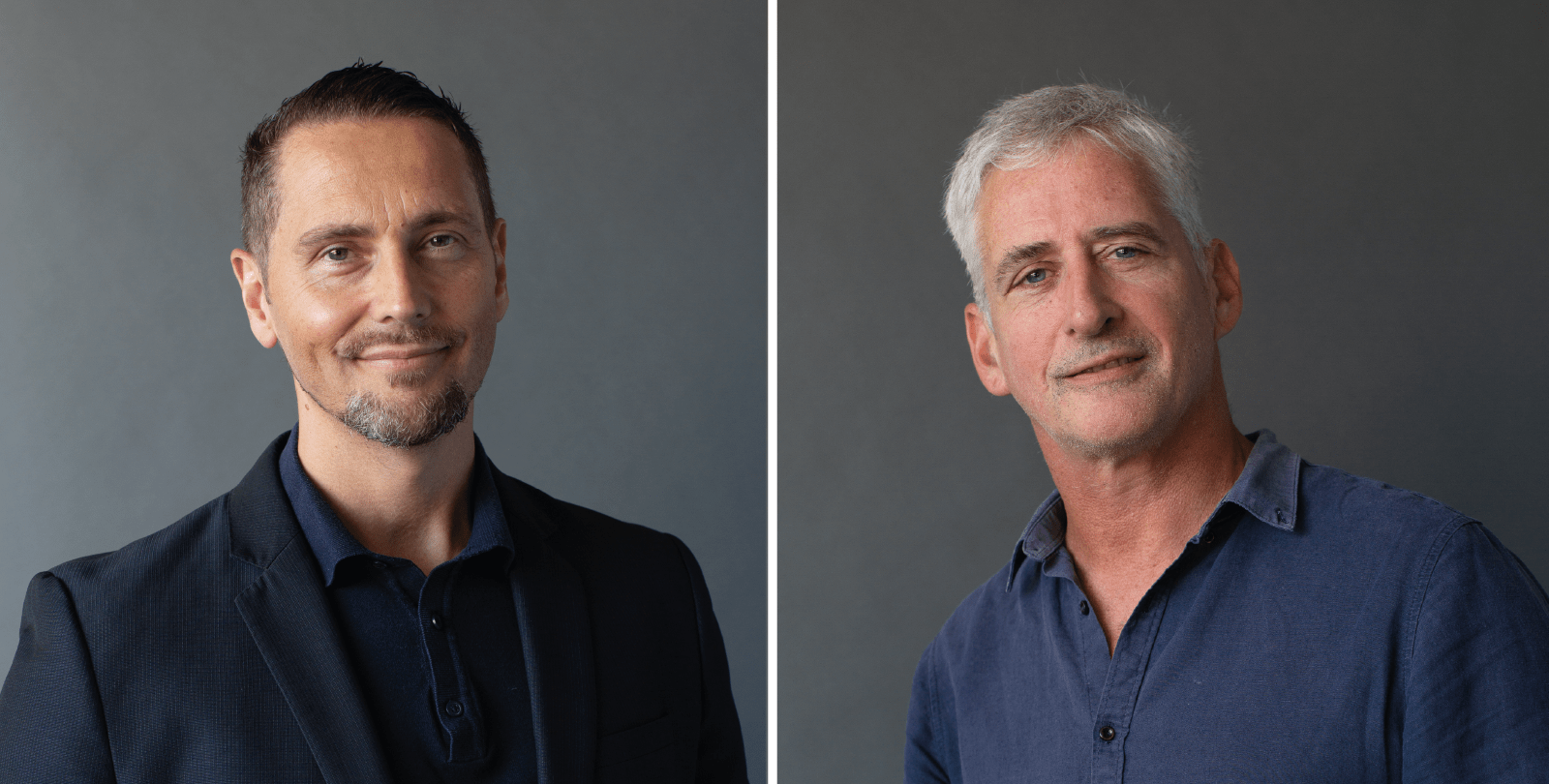 South Africa's Omnisient, a platform specialized in data sharing, has secured $1.4 million in funding for global exposure. Firstly, the startup's platform unlocks small business access to data benefits. Secondly, it protects customers' intellectual property and data privacy.
Since its launch, by Shane Rogel, Ominisient has become a prominent entity amongst African businesses including retailers, insurers, and leading banks. The investment is directed at team expansions, product accelerations, and international expansion. This funding round was led by Nedbank, Investec, Compass Venture Capital, and Technova.
Conclusion
Africa's environment is fertile for the raising of tech entrepreneurs. Obviously, these fifteen startups in Africa show that you can start and grow your business in Africa. These startups were not only able to gain access to funds that will further their impact but also bring innovation to Africans. Thus, budding entrepreneurs on the continent need to understand that they can get all the funding they want to expand their business. So, what is the greatest challenge that is stopping you from building your business? Share your thoughts in the comment box below.