Meet The Top 10 Best And Upcoming South African Musicians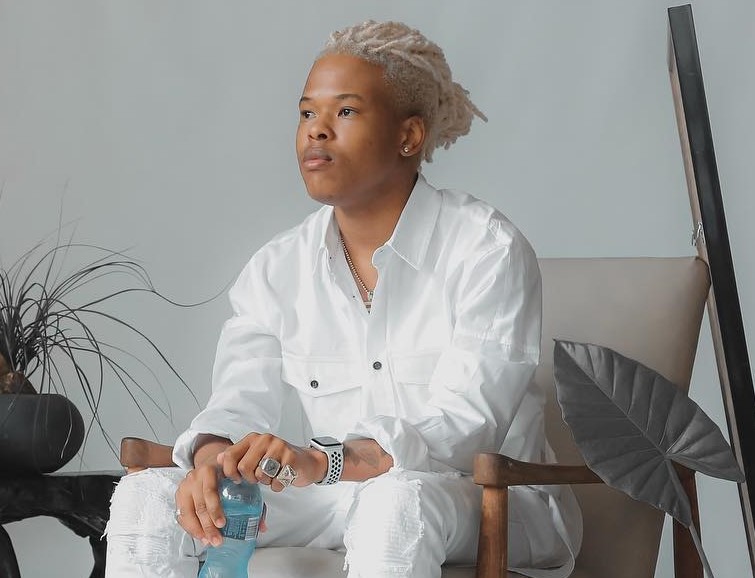 Dance, Comedy, Fashion, Art, and Culture are some of the ways Africans display their talents. But, when it comes to music, Africans have raised the bar. The African music industry is saturated with talents. So, coming up with a list of the best African musicians is a tough nut to crack. Therefore, we have decided to break down our list and focus on individual African nations instead of the whole continent. In this article, our focus will be on South Africa.
South Africa is home to the likes of Master KG who got us grooving to his hit tracks Skeleton Moves and Jerusalema. We didn't forget Mapara A Jazz's John Vuli Gate, a song that became an internet sensation with its viral dance challenge. Ke Star is another SA artist worth mentioning. His recent collaboration with Davido in the song Focalistic combines the well-known SA instrumental with exceptional lyrics.
SA's rap prodigy Nasty C was bold enough to take on Eminem in his Live IG that quickly went viral. Well, he did take back his words after being dragged by fans on the internet. Let's not get sidetracked, we'd give you more details on that later. By the way, South African women aren't left out on this. There is Elaine, Amu Faku, and Nomcebo who featured in Jerusalema.
Top 10 Best South African Music Artist
Our top 10 list of SA artists are mainly those who have been in the scene for quite some time. Another criterion we are considering is that the artist should have international recognition, earned an award, or broken a record. With that said, here is our list of the top 10 South African music artists.
#1. Master KG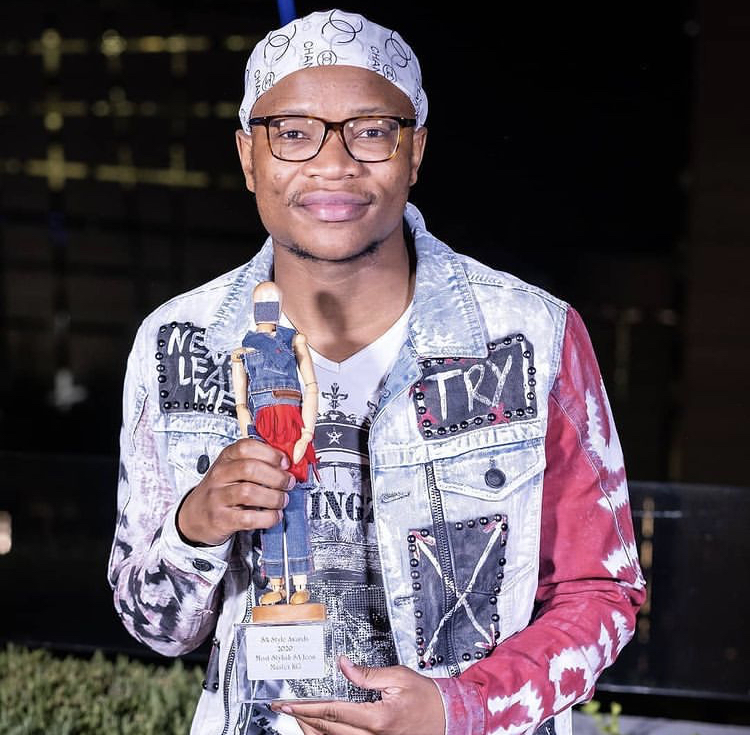 The South African record producer and musician Master KG is well known for his hit track Jerusalema. Before then, the master beat producer released a track titled Skeleton Move that made him famous. However, with Jerusalema, Master KG solidified his position as one of the best South African record producers.
Regardless of the fact that the language is not among the top five globally, you can't help but move to the scintillating rhythm of the song. Eventually, viral dance challenges started few months after the song was released. So far, Jerusalem has more than 400 million views and YouTube. Master KG has won several awards including MTV Europe Music Awards, NJR Music Awards in France, Feather Awards, and African Muzik Magazine Awards.
#2. Nasty C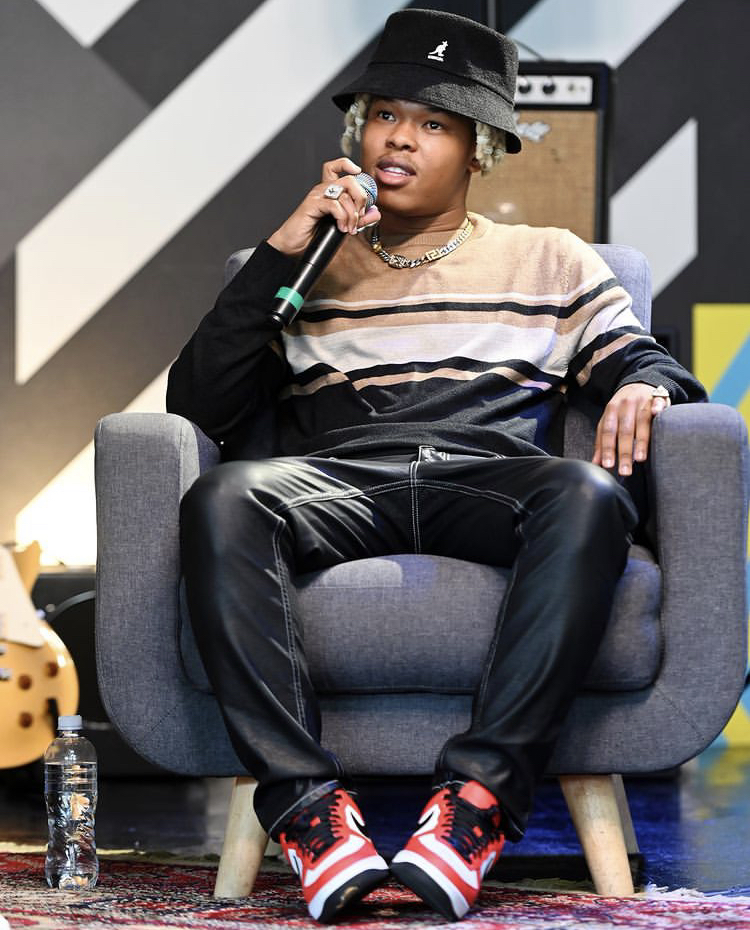 Undoubtedly one of the biggest names in the African Rap scene, Nasty C has since become an international sensation. The 24-year-old SA musician has featured in songs with many international stars like French Montana, Asap Ferg, and Davido. One of his best songs is SMA and features another SA gem Rowlene. Blazing with confidence, the young artist on a live IG feed said he would spank Eminem. Clearly, he had gone too far as even his fans had let him know it would be wise to stay on his lane. But, seeing how far the rapper has come, there is no doubt that Nasty C has a glittering career ahead.
#3. DJ Maphorisa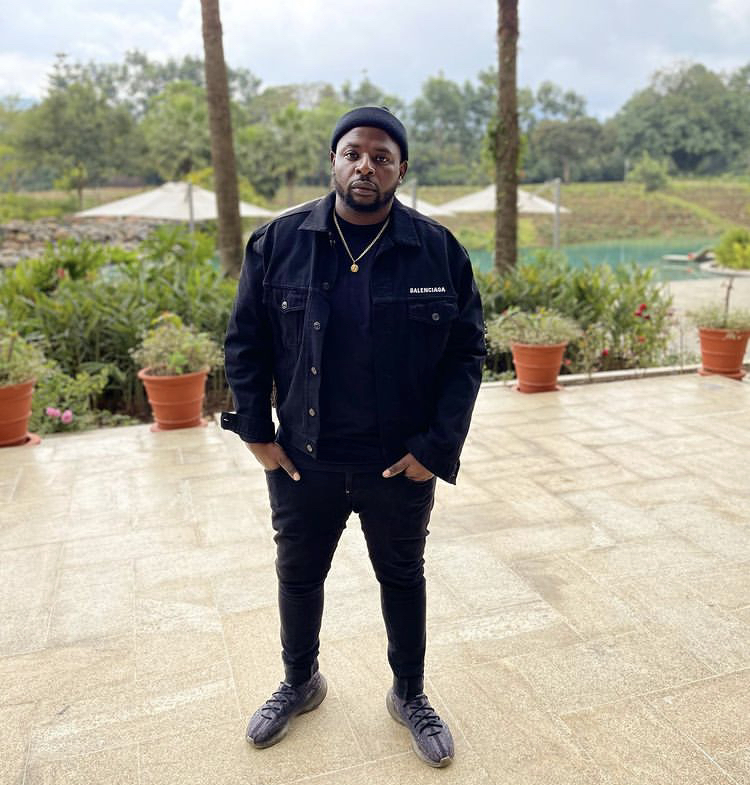 A record producer, Dj, and vocalist from South Africa, DJ Maphorisa is definitely one of the best talents from SA. Going by his career, Maphorisa has featured in songs with international stars like Wizkid, Drake, Black Coffee, Runtown, and Major Lazer. At home, Maphorisa has the heart of his people especially for his role as one of the pioneers of Amapiono music. His recent feature with Tyler ICU, "Banyana", was certified Double Platinum with over 4.2 million streams.
#4. DJ Black Coffee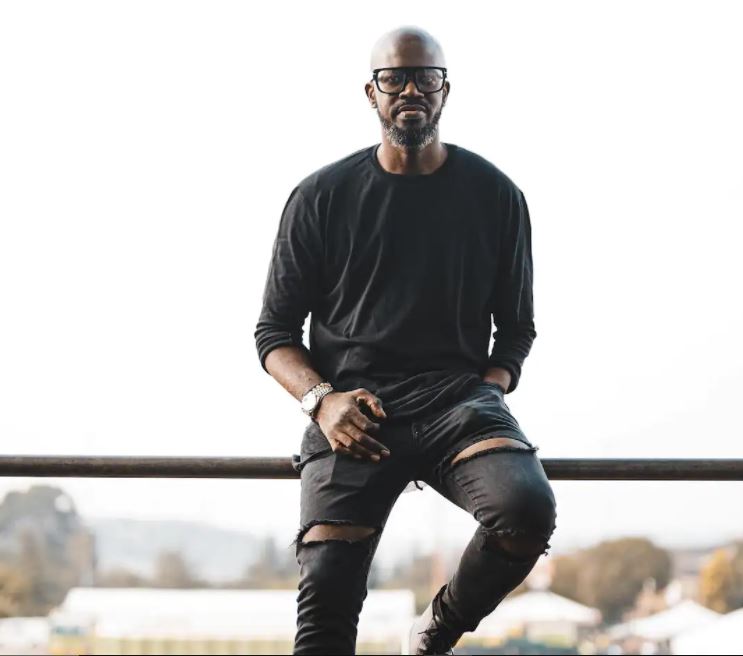 A multi-faceted personality, Dj Black Coffee has been at the top of the South African Music scene for over two decades. During these years, the versatile artist has released 9 studio albums. He has also won several awards several international and local awards and nominations. In 2018, Black Coffee released a track titled "Drive", featuring David Guetta. The song has over 38 million views on YouTube.
#5. Kabza De Small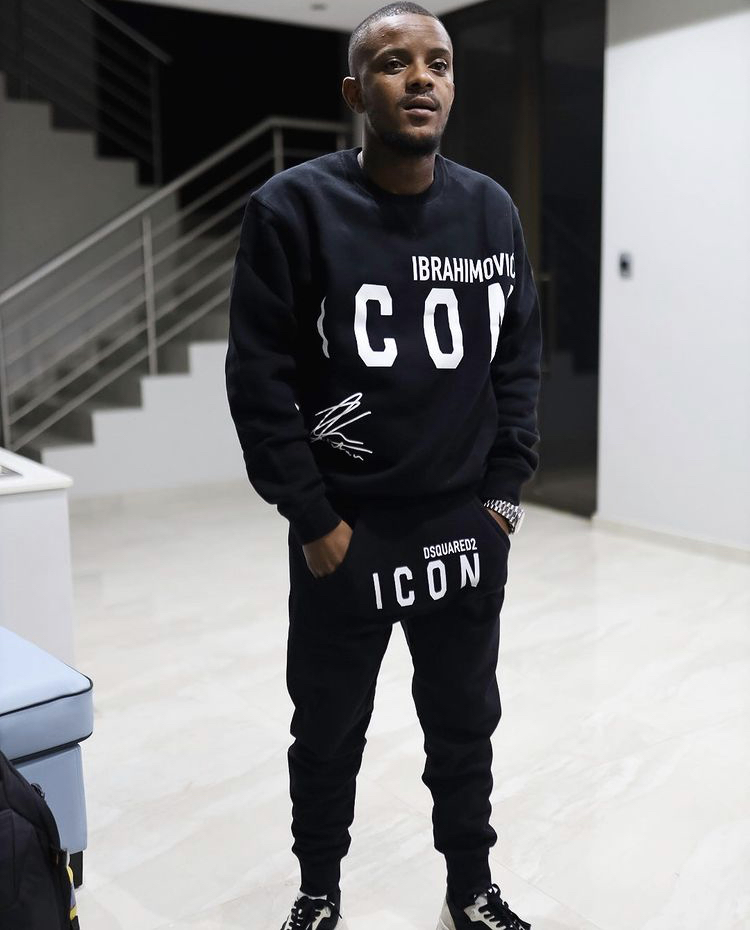 Popularly known as King of Amapiano, Kabza De Small should perhaps have taken the stage name Kabza De Great. At just 27 years, the South African artist together with DJ Maphorisa is said to pioneer a new genre of music known as "Amapiano". In 2020, Kabza De Small released a solo album titled "I am the King of Amapiano", featuring international acts like Wizkid, Burna Boy, and another South African talent Casper Nyovest.
The album has received three nominations for the 27th South African Music Awards (SAMA). This makes him the most nominated artist for the year. But this is not the first time Kabza is taking the top spot. He was named the most-streamed artist on Spotify South Africa in 2019.
#6. AKA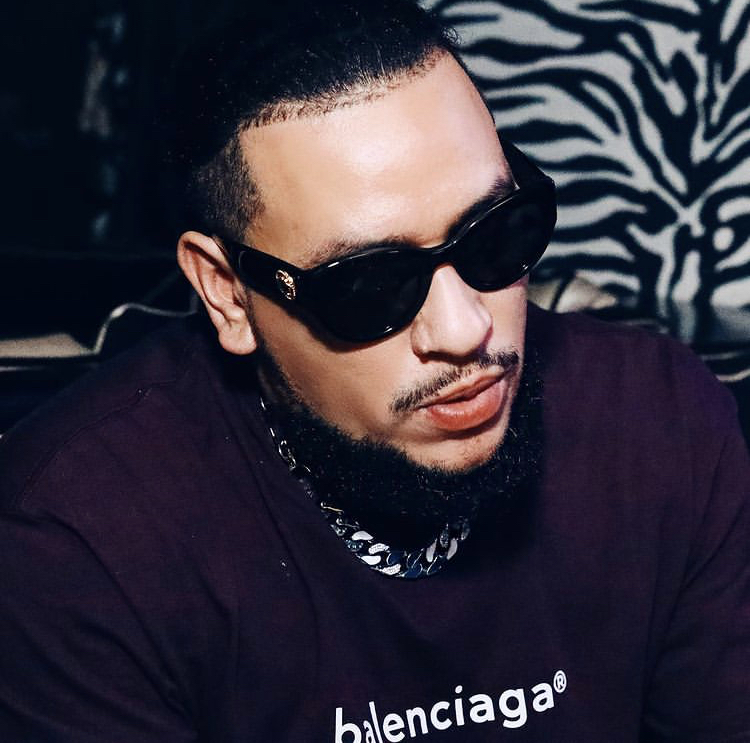 Despite being constantly shrouded in controversies, AKA remains one of the biggest names in the South African music industry. The 33-year-old hip-hop artist has long been in the music industry. However, he became well known after his single track "Victory Lap" was released in 2011. The song quickly made waves pushing the rapper to the limelight.
From then on, AKA has remained significant in the industry. AKA has won several awards and nominations both local and international. This includes the MTV Award for Best Hip Hop (Nominated), BET Best International Act (Nominated), SAMA Award for Best Male Artist 2012 (Won), and Video of the Year 2020 (Won).
#7. Cassper Nyovest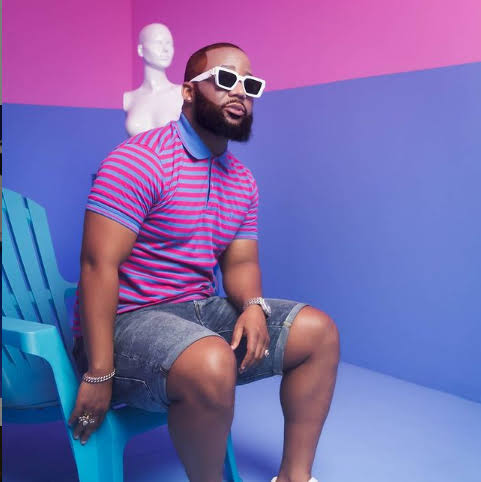 Nyovest came into the limelight in 2013 after sweeping 4 Awards in one night at the second annual SA Hip Hop Awards. His song Gusheshe won the Song of the year, Best Collabo, Best Video of the year, and Best Freshman Awards. The rapper was also nominated for the Best Artist Award in the 12 Headies Music held in Nigeria. So far, Cassper Nyovest has released six studio albums. His latest album sweet and short 2.0 has hit track, Siyathandana. The video has more than 2 million views on YouTube in just two weeks.
#8. Shekhinah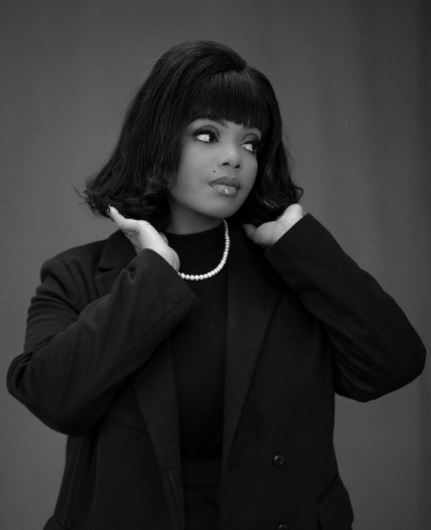 Known simply as Shekhinah, Shekhinah Thandi Donnell started her career competing in both Season 7 and 8 of the South African Idols. The Durban-born artist despite not being among the runners up forged ahead with her music career. In 2017, she released her first album titled Rose Gold. A year after its release, the album was certified premium by RISA which earned her the best Female Artist of the Year Award (SAMA). She also won the Best Female Artist in Southern Africa by the All African Music Award amongst others. Shekhinah is most loved for her versatility and one of her songs "Suited" has up to 12 million views on YouTube.
#9.  Mafikizolo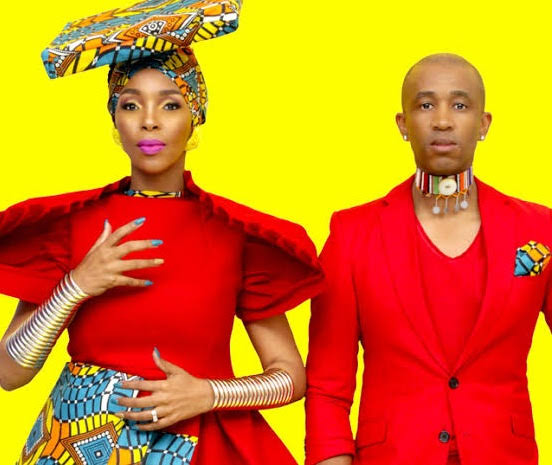 This duo started off in 1996 and has released a lot of songs over the years. They have also won many awards including 14 South Africa Music Awards, 2 MTV Africa Music Awards, and Best Duo or Group of the year. Their third album which was released in the year 2000 became their best-selling album. They have worked with some other African artists like DJ Maphorisa and Diamond Platnumz.
#10. Kwesta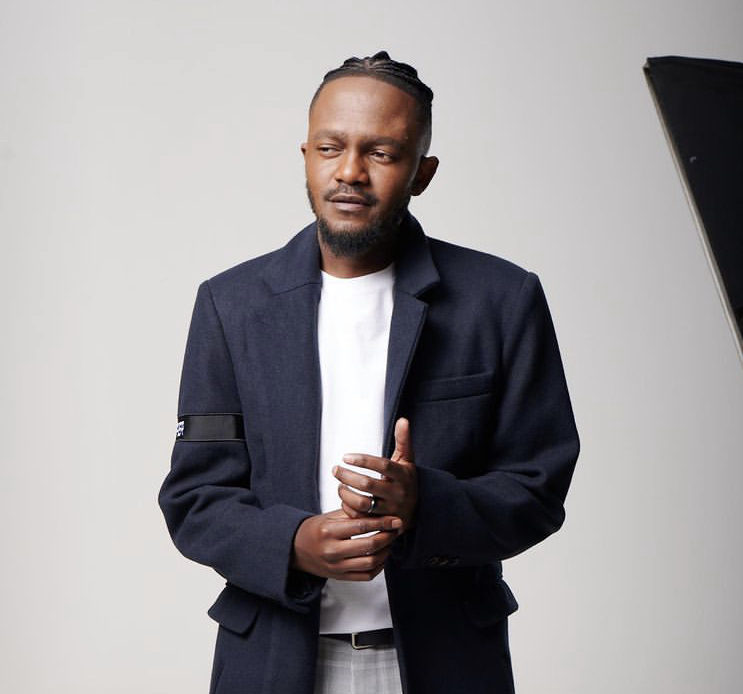 From Ghetto Fellaz to RapLyf Records, Senzo Brikka Vilakazi aka Kwesta has had his eyes set on music since the age of 15. The South African rapper and songwriter has a sterling career and so far he has released 5 studio albums. His second album Dekar II was certified 7x platinum and dubbed the best-selling South African hip hop album of all time. During his career, Kwesta has worked with international artists Wale and Rick Ross.
Top 10 Upcoming South African Music Artists           
In no particular order here is a list of upcoming SA music artists who is warming the heart of music lovers in South Africa.
#1. Elaine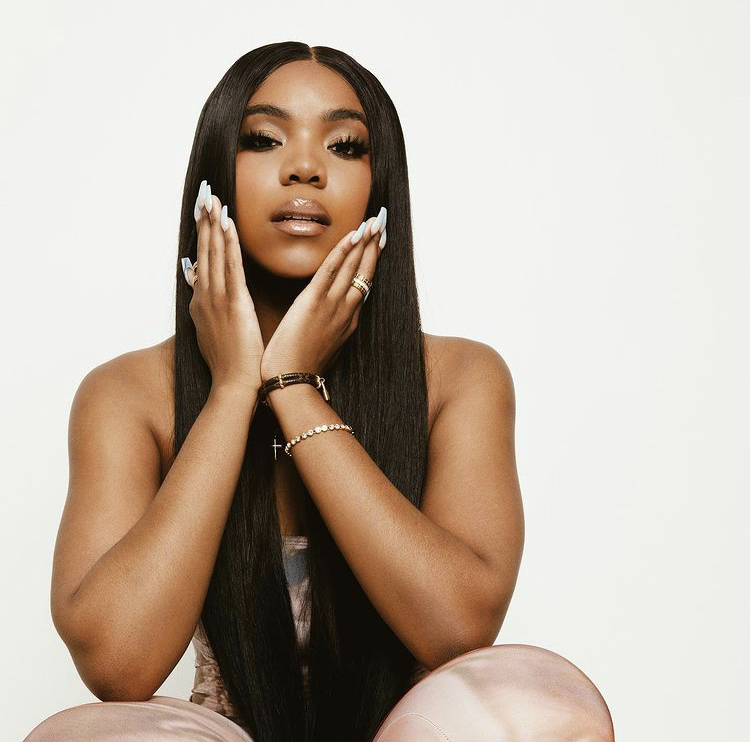 Ndivhuwo Elaine Mukheli is an independent female artist who released her debut EP 'Elements' in 2019. The song came top both on the national iTunes and Apple Music album chart in the same year.  Her song, "Elements"  was certified Platinum by RISA in 2020. It was also nominated for Best R&B/Soul Album for the 26th South African Music Awards. In December 2020 she got signed to Columbia Records. She remains the first independent female artist to top the national iTunes and Apple Music album chart.
#2. Focalistic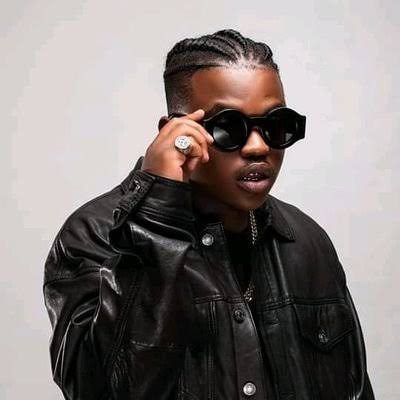 The 25-year-old rapper began making professional music in 2017. The young artist saw a quick breakthrough after his hit song Ke Star ft Vigro Deep garnered over 6 million views on YouTube. However, he didn't stop there, riding on the waves of Ke Star's success, Focalistic released Ke Star remix ft Davido. Like its original version, Ke Star remix was a blazing success reaching over 7 million views on YouTube.
#3. Nomcebo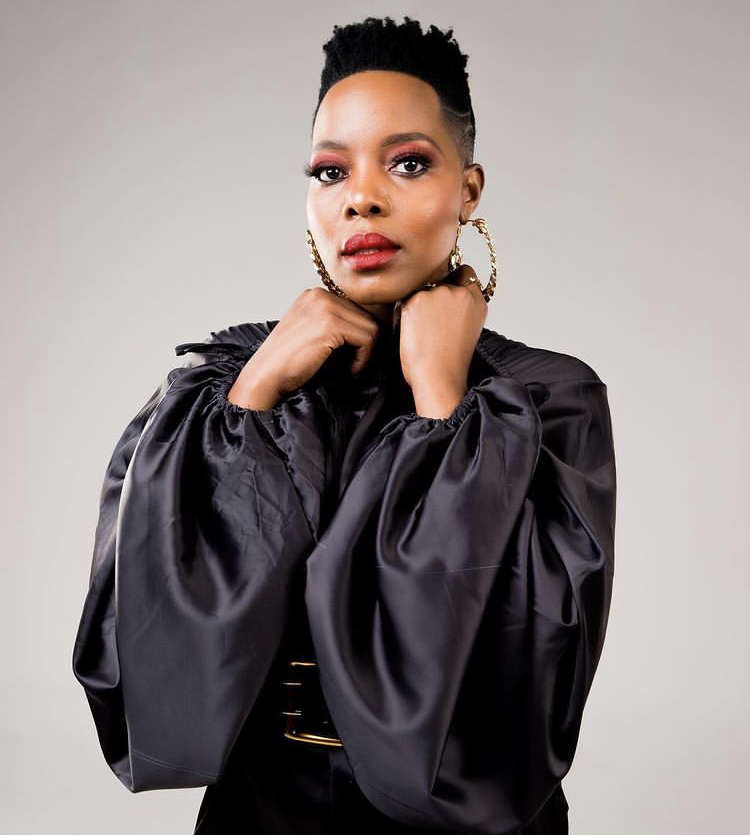 A songwriter and singer, Nomcebo has for many years worked as a backup singer. She collaborated with DJ Ganyani in 2018 to release a hit single "Emazulwini". Her first album Xola Moya Wam was released in 2020 after been featured on Master KG's Jerusalema in 2019.
#4. Mapara A Jazz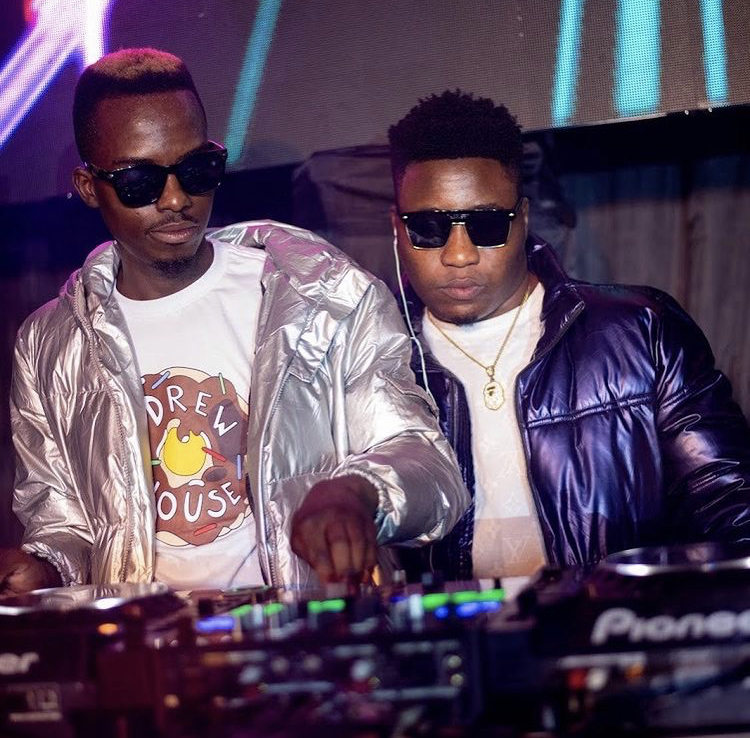 The South African Amapiano duo has been singing professionally since 2007. They became a big name after the release of their single John Vuli Gate in 2020. The song was highly promoted on social media with lots of dance challenges. So far, they have a total of five songs.
#5. Kamo Mphela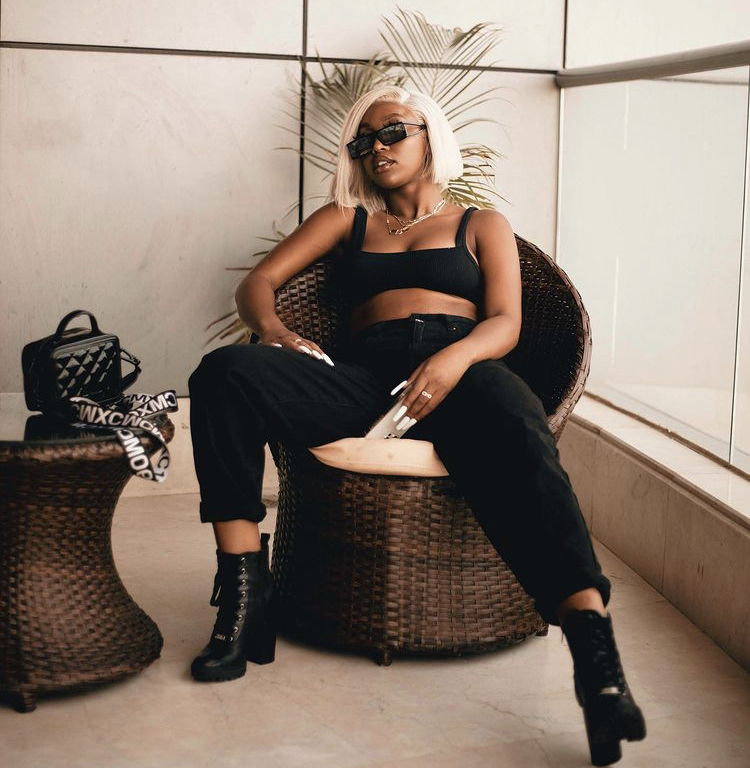 Mphela is a SA singer and dancer who came to the limelight as a singer in 2019. In 2021 her single 'Nkulunkulu' was nominated at Mzansi Kwaito and House Music Award for best music video. Her genre of music is Amapiano and she has worked with some known names in the South African music industry like Busiswa, Nadia Nakai, Major League Djz, and Killer Kau.
#6. Intaba Yase Dubai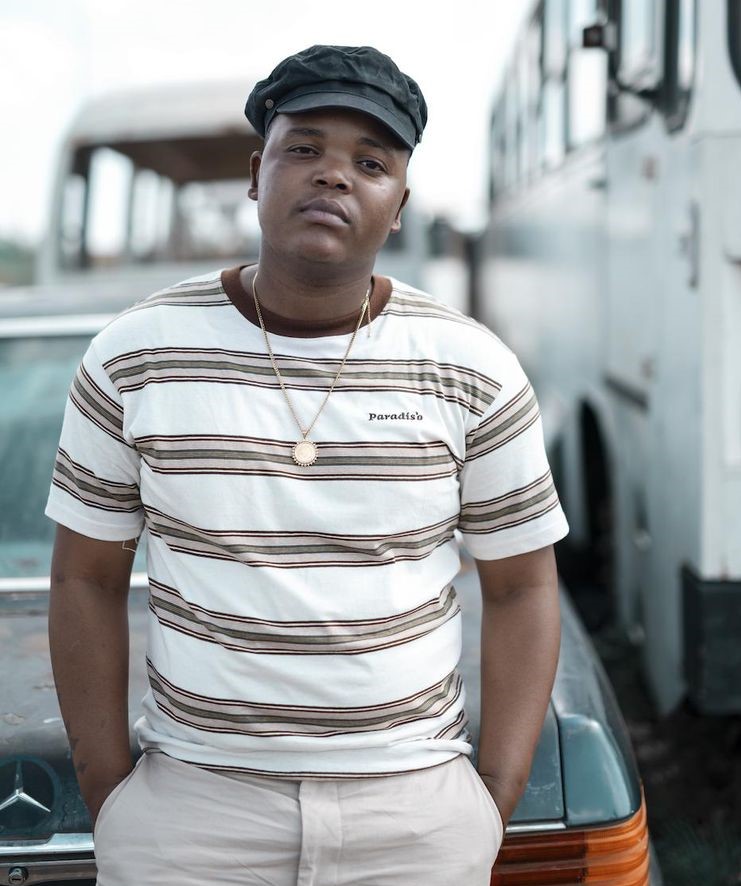 This Mthanden born artist has been into music for a while but would take it up as a career in 2012. However, he became popular after the release of the album "Mali Eningi". Big Zulu one of the big shots in the SA music industry had featured him alongside Ricky Rick in 2020. In 2021 he released an album, S'bali, which has over 1500 downloads on YouTube
#7. Boohle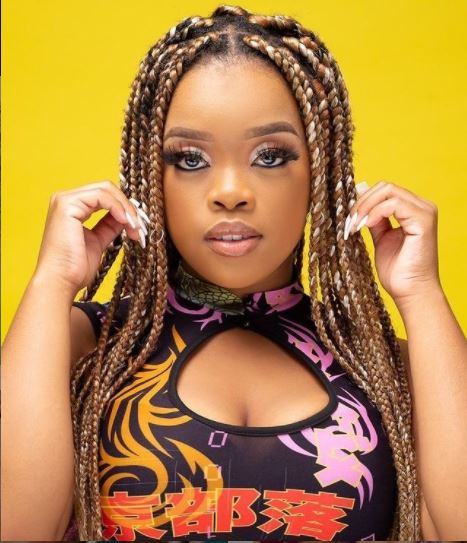 Born in the East Rand of Johannesburg as Buhle Mayaanthi, Boohle is known for her versatile vocals and amazing songs. Boohle has been singing since she was a child when she founded a gospel vocal trio with her sisters. However, she started songwriting as a career in 2016 and released her first album "Umbuso Wanamynyama" in 2019 and the second album in 2020 with Josiah De Disciple. Some of her most popular songs are Mama, Inyembezi, Impilo Inzima, etc.
#8. Flash Ikumkani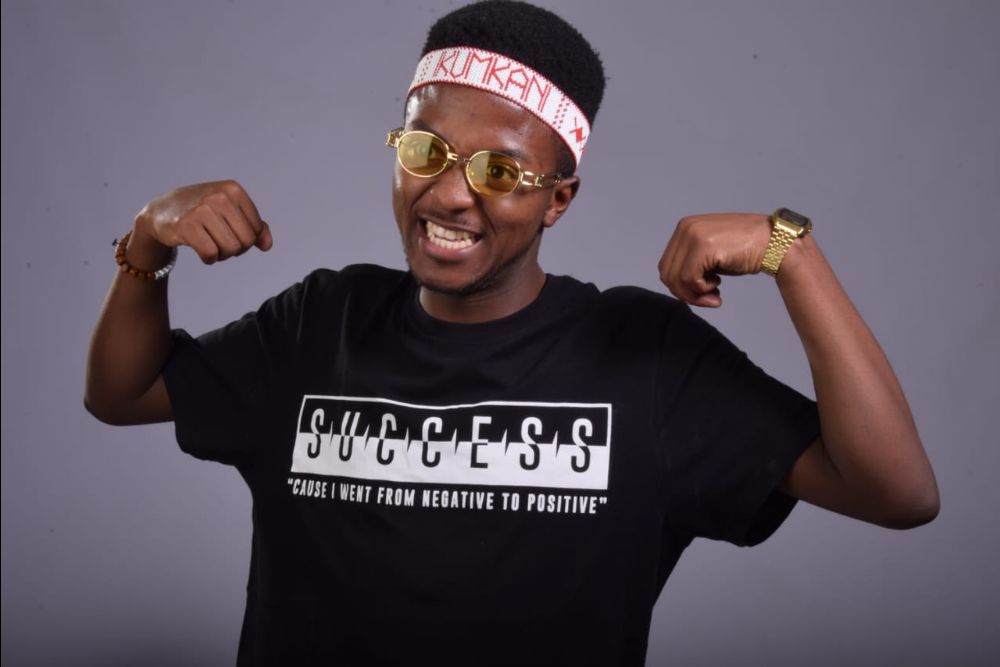 Flash is a SA rapper who brought variety to lovers of music in SA in 2020. Most SA songs that were released in 2020 were Amapiano but his debut single "Ubizo" and its remix that featured Soul T iDyan and Bravo Le Roux was a major hip hop hit that colored the air. Although he dropped out of school to pursue his music career he is also making his mark in the industry.
#9. Joda Kgosi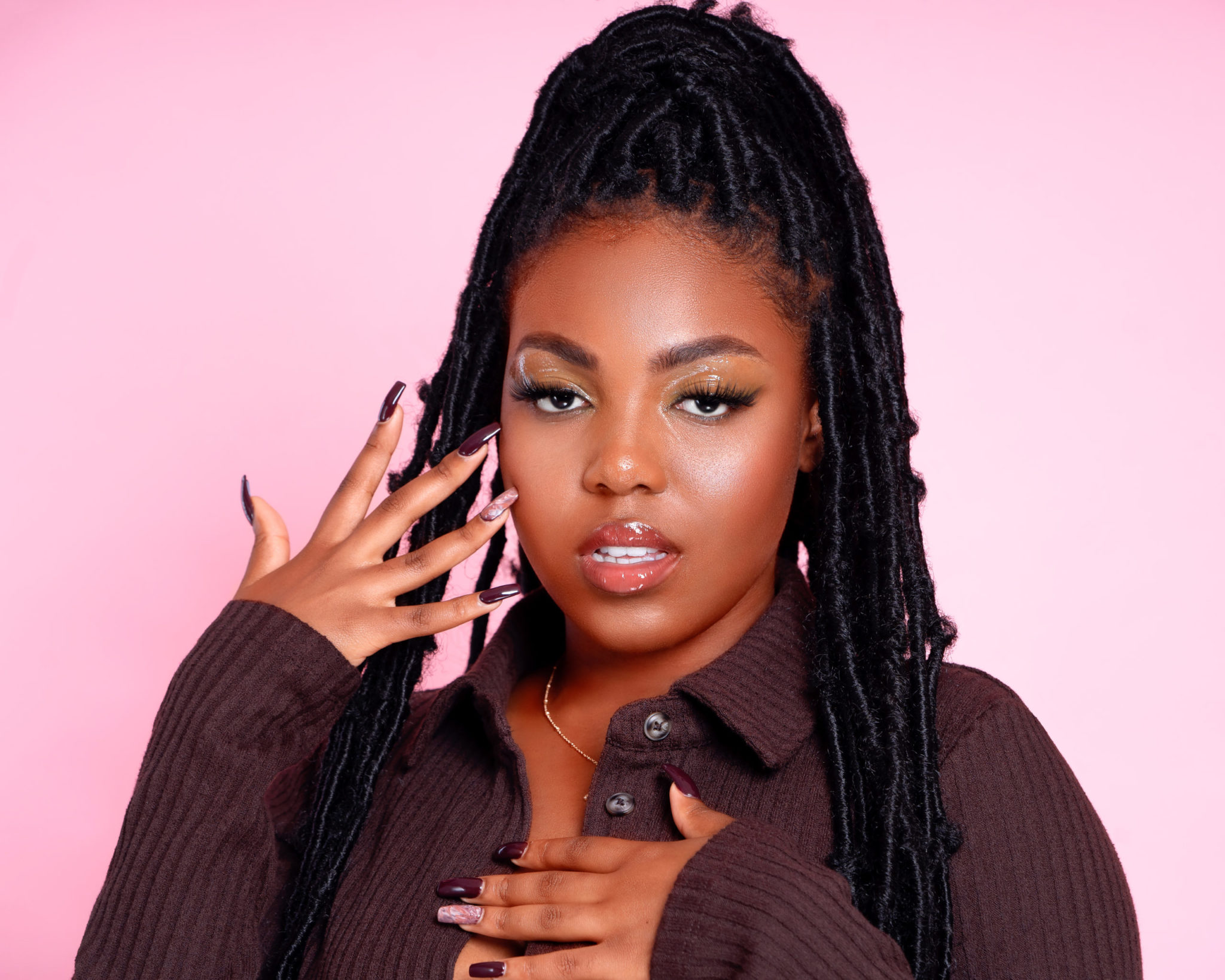 An upcoming artist from Johannesburg, Joda is very passionate about making music. She has been singing almost her whole life, mostly in the church. However, she is open to other genres of music apart from gospel. She is working hard to make a lasting impression in the hearts of South Africans. Thus, she has about 11,020 streams on Spotify each month. Some of her songs are Sour milk, How dare you, Truth is, I miss you, and Lunatic.
#10. Azana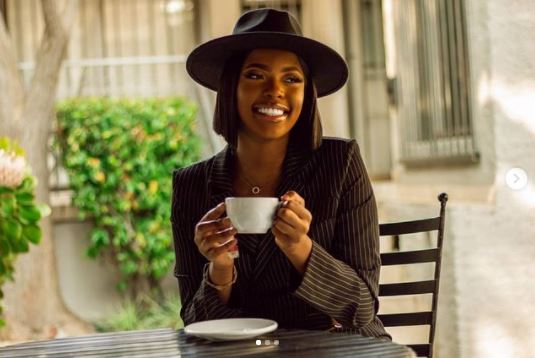 The 20-year-old songwriter and vocalist has continued to serve SA song lovers with a lot of amazing songs, she released her debut album "Ingoma" in 2020. Ingoma made it in the same year to top positions in South Africa's Apple Music Pop chart. She was born and bred in Chesterville, Durban. Being the only daughter and last child of her parents they named her Makhosazana meaning princess. She later carved out her stage name Azana from her real name. In total, she has two albums and many songs.
Conclusion
Music remains one of the major ways in which Africans express their experiences and culture. South Africa is rich in culture and these talented artists have found a way to blend their music with their culture. The result is a unique genre of music and a distinctive tune that is peculiar to the South African music industry. In this article, we have 20 South African musicians whose music is changing the face of SA music.
While our top 10 best SA artists are well-known and established musicians, we have our eyes on the upcoming artist who seems to be eager to prove their worth. These are the future of SA music and we are eager to see what they come up with in a couple of years. Which other upcoming South African musician do you think we should have on our radar? Drop their name in the comment box below.