20 Unforgettable 2020 Instagram Posts From Tanzanian Singer Zuchu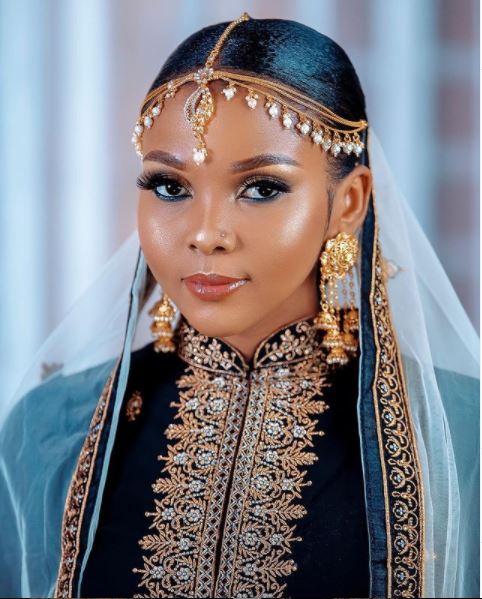 WCB's latest signee Zuchu has been in the spotlight lately thanks to her fast-rising music career. The Tanzanian songstress began her career in April 2020, quickly gaining fame and international recognition. She was given the Youtube silver button for exceeding 100,000 subscribers in a week. The first East African female artist to so. Her incredible rise to stardom was crowned at AFRIMMA 2020 when she was awarded the Best New Comer. It was a double celebration for the Bonga-flavor princess whose birthday fell on the same week. Considering her musical background, it is safe to say she's on the path to a very successful career. 
Zuchu has left us a trail of her success story on Instagram. Her Instagram page @officialzuchu is dotted with photos of the artist that will captivate her fans and leave them wanting more. We have carefully selected 20 unforgettable Instagram posts uploaded by the artist in 2020. Our selection was based on the number of likes, captions, and events relevant to the post. So sit back, relax and enjoy some of the best captured moments of Princess Zuchu. 
#1 Happy Birthday Zuchu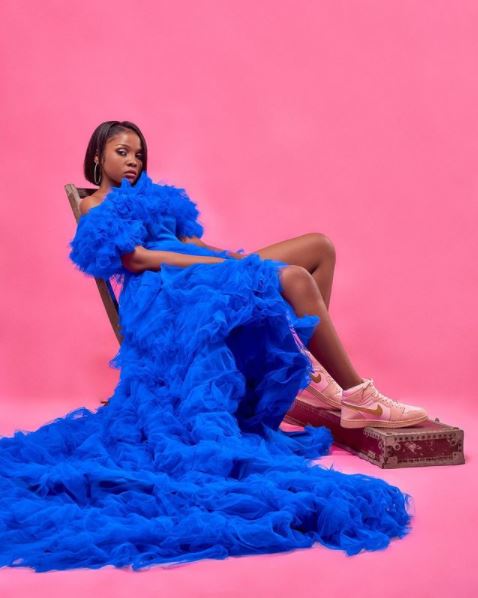 Happy birthday, Zuchu. This would be one of her most memorable birthdays. The picture does not only celebrate her new age but also marks an important milestone in her career. It was taken on November 21, 2020, within the same week she received the "Best Upcoming Artist Award" from AFRIMMA. 
#2 A Perfect Catwalk

One thing is for sure, Zuchu gives incredible catwalks. This photo achieves a sporty look on a sexy outfit and oh those shades!!! Look closely and you'd see it was a perfect camera moment. Zuchu must have just flicked her head to the side when the shot was taken as her hair was still in motion. The all-natural background adds more spice to the picture. 
READ ALSO: Spotlight On 10 African Celebrity Couples Who Are Still Going Strong 
#3 All Shades Of Orange

Princess Zuchu clad in orange glory. The strapless fishtail gown did justice to her curves and Zuchu's poker face was spot on.  
#4 A Naughty Look

"The naughty high school teen look", she seems to effortlessly switch from being a princess to a femme fatale. Matching black and white outfit, black boots and Yes, shades. She was right to caption this picture "Mood". 
#5 Alpha Queen

Okay, something is missing here; cool dark shades, and she'd be like a female version of Wesley Snipes in Blade or Keanu Reeves in the Matrix. Surely, you can't miss the ankle-length braided hair and knee-length heels. 
#6 Casual

This casual look is just one of the many shades of Zuchu. It is impossible to deny the fact that she is as irresistible in streetwear just like she is in a ball gown. Her facial expressions are something that deserves to be cataloged because she seems to pick them just as easily as she decides on the dress to wear. 
READ ALSO: Top 10 African Dance Styles
#7 Hippie and Cute 

This hippie sport look just shows how unpredictable Zuchu can be and you can bet her fans love it. Her carefree personality reflects in her style as well. She seems upbeat and unbothered, the two things that make this "picture-perfect".
#8 Mini Dress On Boots

Everything blue…could Zuchu be a fan of Chelsea? There's even a lion in the shot. Well, it's hard to tell if she's a fan of football but one thing is certain, she knows how to match colors and she loves boots.
#9 An Egyptian Princess

Captioned "Juman Qareem", Zuchu looks like an Egyptian Princess. This is one of those shots that deserves a special place on the wall. Well detailed, her light-skin matching perfectly with the golden dress, golden accessories, and even the golden dye on her hair. 
READ ALSO: 10 African Artists That Have Sold Their Works For Over Half A Million Dollars
#10 Boss Vibes

It is not often you see Zuchu on heels so let's take a moment to cherish this picture. Once again the African princess proves she can handle just about any style. Stepping out on a white suit with a matching red handbag and shoe, a true BOSS LADY look. And Yeah!!! the shades did justice to the picture. 
#11 Poker faced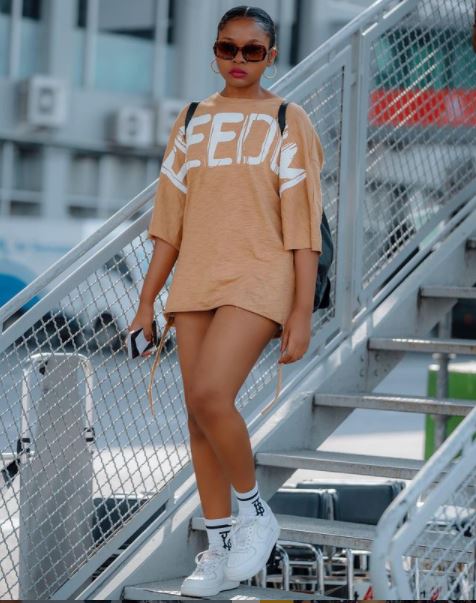 Once again Zuchu flips the switch of youth. Take away the makeup and shades and she could pass for a high school girl. Her simple outfit with a serious facial expression strikes a balance between a friendly and bossy vibe.
#12 Black and White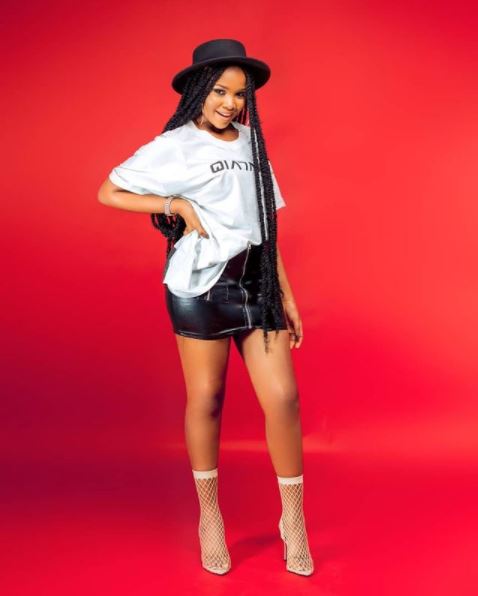 Black and white may just be colors but on this princess, it's a statement. Everything from the hat down to her shoe complements her glowing skin while contrasting perfectly with the background. 
#13 Street Vibes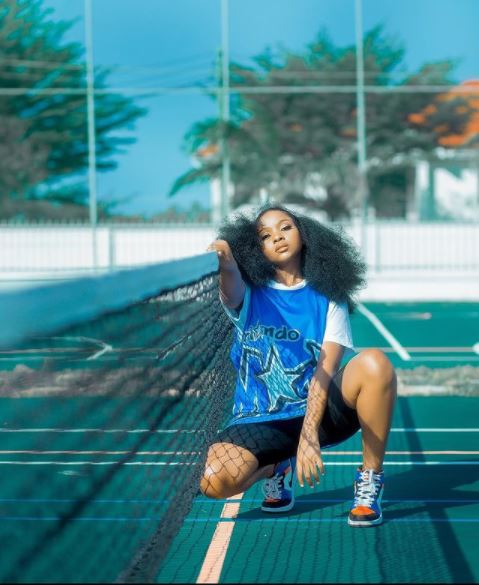 One thing we've learned from her pictures is that she has so much street vibe. She blends into the street just as easily as she would anyway else. It's this unpredictable nature that keeps fans entertained. However, her love for boots, poise, and style all point towards an aptitude for street life.
#14 Sassy And Classy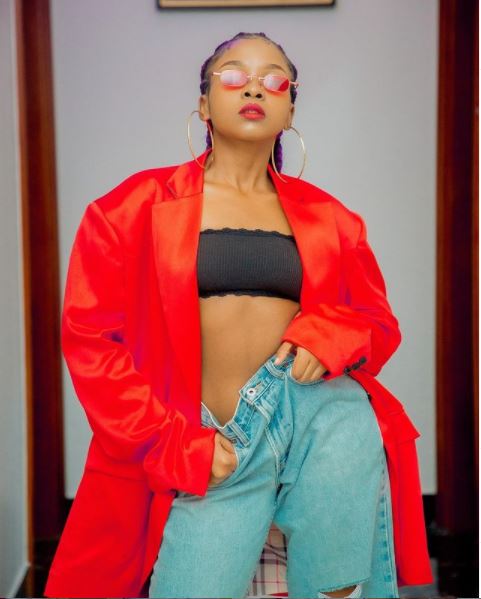 Sassy!!! The look of a lady who's confident and self-assured. She's photogenic and can express different moods with her face and body. Perhaps if she weren't doing so well in music, then she could have easily been a model. 
#15 High-Born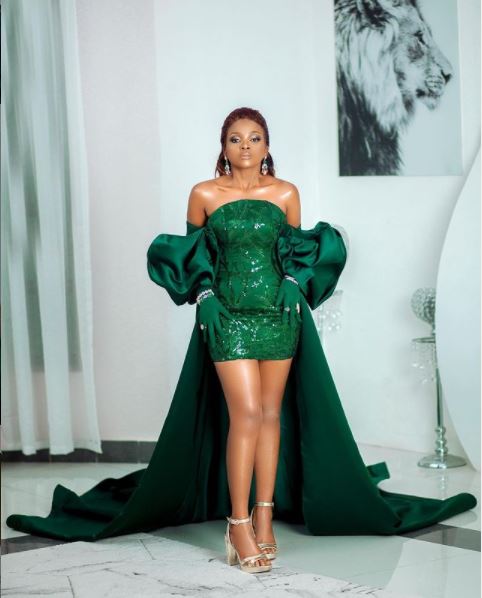 Classy, Elite, an aristocratic look, befitting of a princess. The picture was taken in the aftermath of a successful event held in July 2020. Zuchu thanked her fans and team for their support and encouragement while dazzling them in her typical unprecedented style. 
#16 Home Sweet Home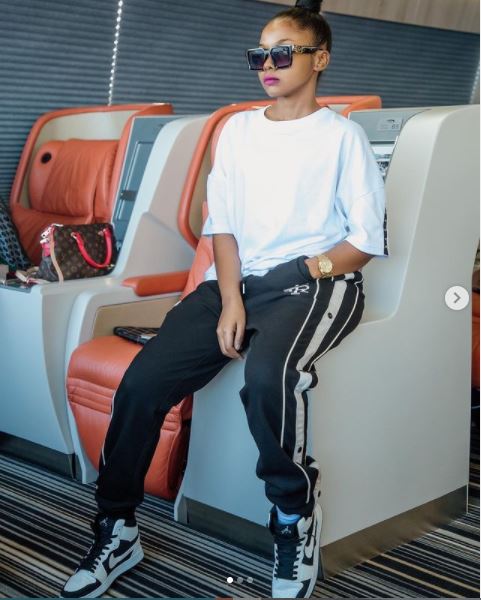 A princess, shades, juggers, and sneakers. Intentional or not, Zuchu looks perfectly calm in this photo and of course, she wore her poker face. Captioned "Home sweet home", the young princess had just arrived in her home country, Tanzania, to support her president during the 2020 general election. 
#17 Simple But Sophisticated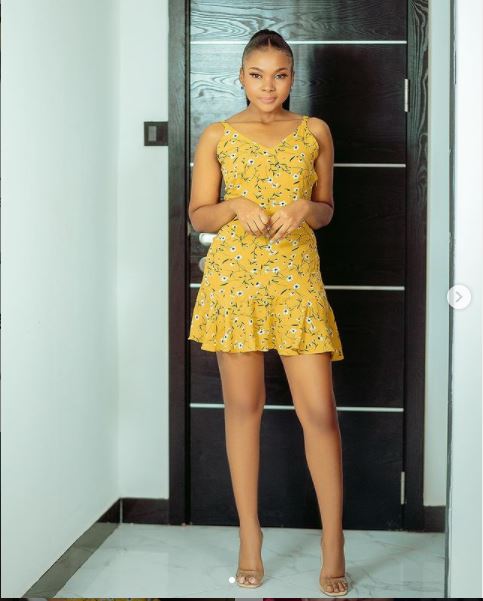 Whoever said "Simplicity is the ultimate sophistication". had hit the nail on the head. This is one of her most admirable pictures of 2020. It is simple, classy, and elegant, without the bells and whistles of some of her most daring outfits. Yet, it would stand toe-to-toe with most pictures on her Instagram page. 
#18 Unaware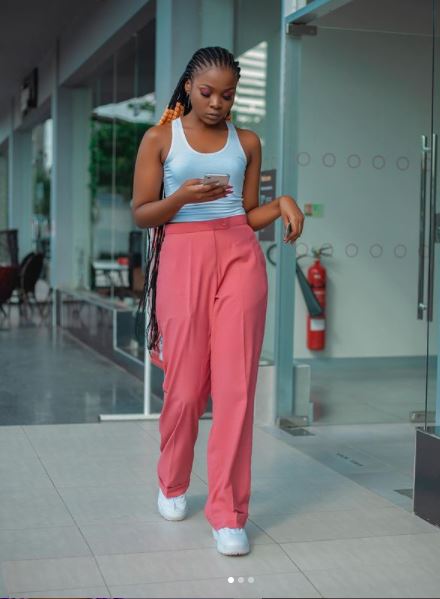 Another unexpected shot (maybe), but awesome still. If you have been following this article closely, you'd agree that Zuchu likes braids. And why not? It's neat, tidy and comes in many different styles. In this picture, Zuchu rocks her braids with large brown beads that just add to its beauty. A true African Icon. 
READ ALSO: Here Are The 10 African Braided Hairstyles That Trended In 2020 
#19 Christmas Eve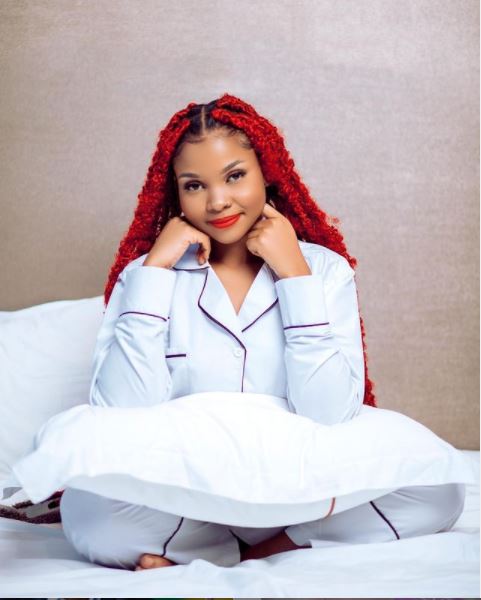 No, she didn't wake up from sleep looking like a glam princess. This was taken on Christmas eve and Zuchu took some time out to wish her fans well while dropping this adorable picture. A closer look and you can see the subtle combinations of red and white that are peculiar to the season. 
#20 On-set (CheChe)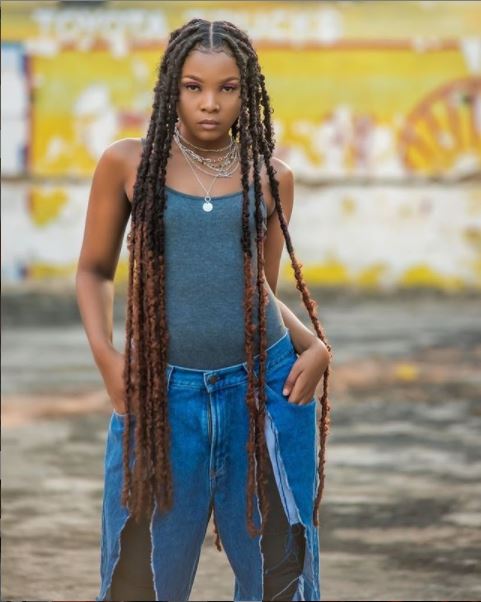 The last picture to make the list of the 20 unforgettable Instagram posts was likely taken at the scene of the CHECHE video. The artist left us a clue when she hashtagged the picture "CHECHE video link on my Bio". And if you haven't seen the video, you need to. It made our list of the 25 most popular African music videos from 2020. Check out the link below. 
READ ALSO: 25 Most Popular African Music Videos from 2020
Conclusion
Here are 20 unforgettable Instagram posts of East Africa rising star, Zuchu took in 2020. We carefully sieved through her Instagram page to bring you the very best of it. Whether you are her fan or just a regular reader, you'd agree she's an interesting personality. Comment below and let us know which African Female artist you think has the best fashion style.