Our Top 10 Favorite African Music Videos Of The Week (August 23rd)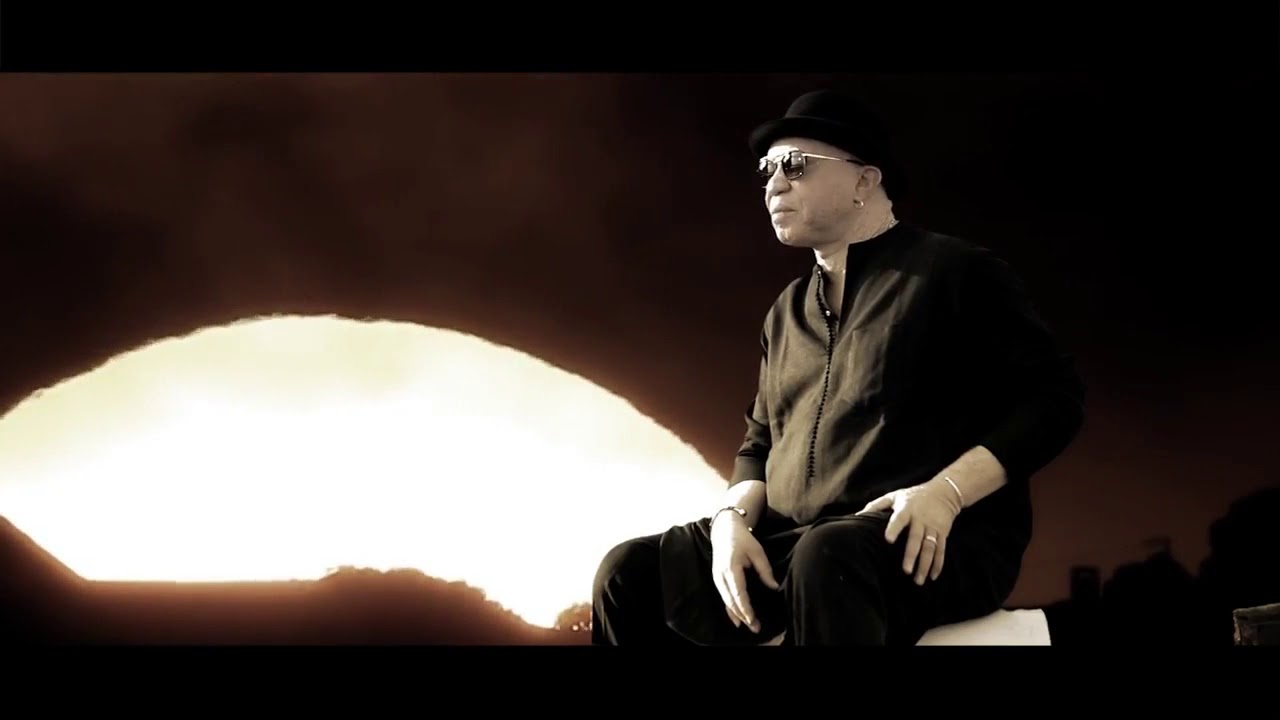 The year is winding down but it also signals the peak of music awards. One of the positions that is always keenly contested is the best African music videos. This week we dig deep on the Internet to find some of the inspiring music videos that we think deserves some attention. African music videos have a lot to be admired; from the production quality, to dance moves. These videos are receiving a lot of views across the globe.
We are excited to present this list as it is coming on the heels of the AFRIMA awards. A lot of artists that have featured on our video of the week so far are also AFRIMA award nominees. Our favorite African music videos of this week show the diversity of talents. However, tell us which videos you will love to see on our list in the comment box below.
Bye Bye X by Fille (Uganda)
Ugandan female artists continue to attract our attention with great beats. However, Fille seals this one with a scintillating video. Majority of the song is in the native language. However, you can decipher what the song is talking about through 'Bye Bye X' and the drama that plays out in the video. This is one of the African music videos that have a lot of graphic effects. In a sublime way also, the video shows how nasty African women can be when you toil with their heart. Watch the video and give your verdict in the comment box.
https://youtube.com/watch?v=GeW2vWcJfoQ
Whipped by Tellaman ft. Shekhinah and Nasty C (South Africa)
This video starts off like a high school video. The video is colorful with ample pink that gives it a feminine touch. This is not surprising because the entire lyrics is about how to treat a woman right. Shekhinah brings a little local accent into the mix while Nasty C tops it with his magic. This is one of the African music videos you will love to watch over and over.
Nyasha neNgoni by Janet Manyowa (Zimbabwe)
Nyasha neNgoni is a gospel song with a lot of messages. However, there are several other features that drew our attention to this video. One of them is that it gives us a view of some of the beautiful African geography. It also gives us a glimpse of the life of some rural dwellers. It was nice seeing a little girl return a fallen wallet to the owner. In a world where vices are growing, teaching children good morals should be encouraged.
 Daily Prayer by Kanvee Adams (Liberia)
This video starts off with Kanvee reading the scriptures. A few seconds later we see a mother reading Psalm 23 to her child. The lyrics are entirely in English and relatable. This is one of the African music videos that will make you rethink your relationship with your moments. Such sober moments provide the opportunity for lasting change. However, this video also shows you glimpses of African geography. Watch below and leave your opinion.
https://www.youtube.com/watch?v=BTFrQCszZiw
Shay On You by Wendy Shay (Ghana)
The lyrics of this song is easy to follow. Rendered almost in English with a few blends of native language, this song is easy to vibe to. If you have been wondering what Ghanaians do when they want to relax, you might just get a hint from watching this video. This is also one of the African music videos immerse you into Africa as well as give you a broad view of a small city with sky shots. The chorus is easy to sing-along. In fact, you will be doing that unconsciously before the end of the video.
Niteke by Harmonize (Tanzania)
Harmonize is one of the Tanzanian artistes that doesn't disappoint each time he gets behind the microphone. It is not surprising that he is also one of the nominees for the 2019 AFRIMA awards. Niteke follows his signature noncomplex, slow-flowing tune. Majority of the song is in native language. However, Harmonize cuts in once or twice with English. Notwithstanding the language, it is evident from the video that this is a love song. Tell us what you think after watching the video.
Designer by Niniola ft. Sarz (Nigeria)
Men often think that the way to a woman's heart is through expensive gifts. However, Niniola is sending a strong message that not all women can be bought with gifts. There are still ladies out there that want just you and not your gifts. Besides the message, this video also has a lot of dance steps which you can try to mimic. It is also a family-friendly video. It would definitely be on our playlist for a while.
Shado Mado by Willy Paul and Alaine (Kenya)
Reggae suddenly sounds sexy when it is coming from Willy Paul and Alaine. This is one of the African music videos that add color to an already interesting song. However, you can't stop trying to copy the dance steps—we tried and failed over here. One-half of the song lyrics is in English and the other half is in native language. Watch the song below and tell us what you think.
Pra Cuiar Mais by Anselmo Ralph ft. C4 Pedro (Angola)
This is one of the most exciting 5 minutes music video you will see on the Internet. The song starts off as a Western cowboy movie. Both artists arrive in a car in a western town that looks deserted. The song begins as soon as they walk into a bar. There is an entire air of suspicion around them. The entire video plays out like a movie ending with their arrest when they try to rob a shop. It's one of the African music videos you will find both exciting and entertaining.
Syrie by Salif Keita (Mali)
To non-Malians, this song will probably make no sense. However, when you look at the video, you will easily decipher the message of the song. It is one of the socially conscious songs that draws our attention to the destruction and pain that violence brings. Furthermore, it shows how violence impact more on women and children. It is hard to hold back tears when watching this video. Tell us what you think about this video in the comment box.