Entrepreneur Spotlight: Mogau Seshoene Is Preserving African Tradition By Teaching People How To Make Local Meals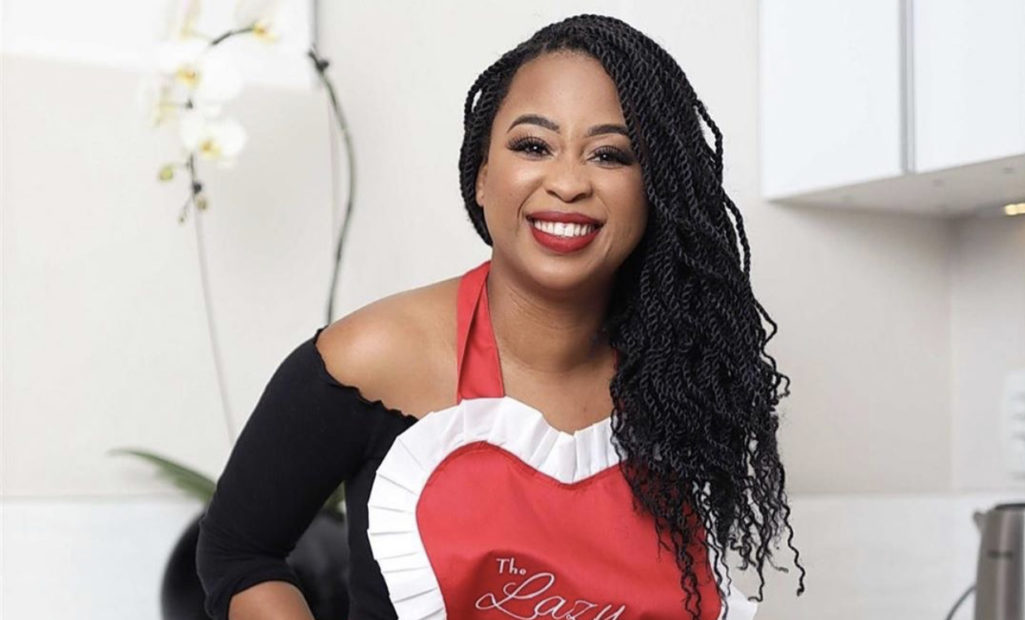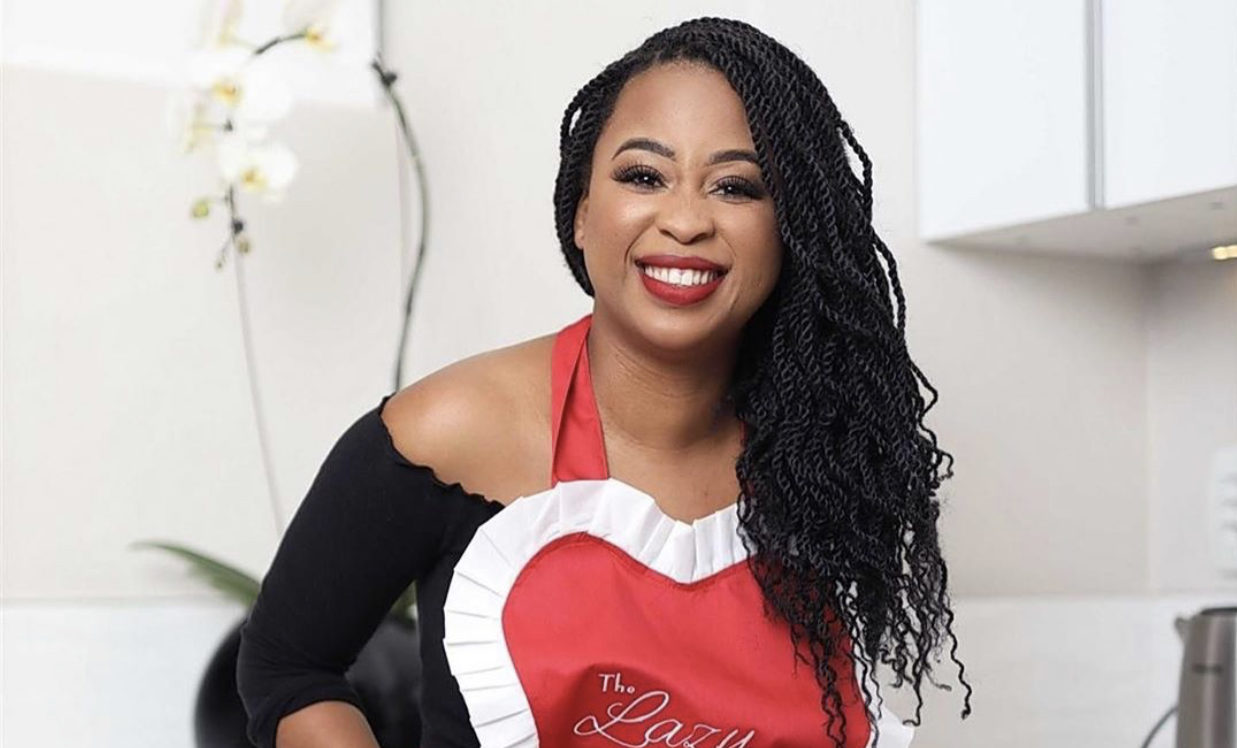 Ever heard about continental dishes that blow your mind away? That's what Mogau Seshoene is all about. Taking your taste buds on a journey through African waters and lands. Mogau Seshoene is an entrepreneur who made a difference in the African meal market and hence, she definitely deserves a place in our entrepreneur spotlight.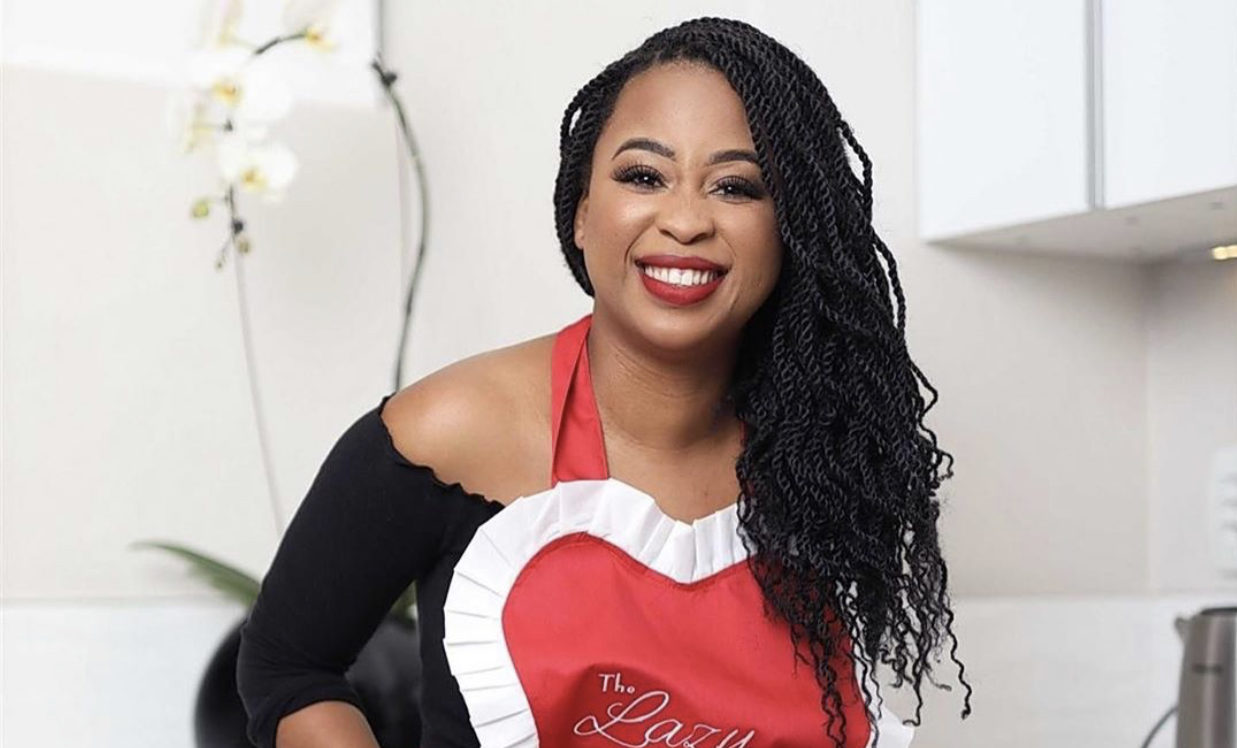 Who is Mogau Seshoene?
Mogau Seshoene is the CEO and Founder of Lazy Makoti, which offers cooking lessons on local South African traditional meals. She is also a South African-born female entrepreneur who hosts a National TV show based on cooking in South Africa. Mogau Seshoene is a young female who was rather interested in something else before she got the vision for Lazy Makoti.
Her marital status is unknown as she keeps her private life private. She is in her early 30s. Mogau Seshoene is a determined woman who has made it despite all odds, achieving fame, fortune, and success. She has won different prizes and awards and has met notable people both in government and society. Her highlights in her career include meeting Oprah Winfrey, Barack Obama and making it to the top 30 of Forbes list.
She was born in the beautiful Turfloop Mankweng Township in the city of Limpopo, South Africa. Despite coming from an African background with no business lookalike as hers, she dominated the meal market by making most of what is in Africa.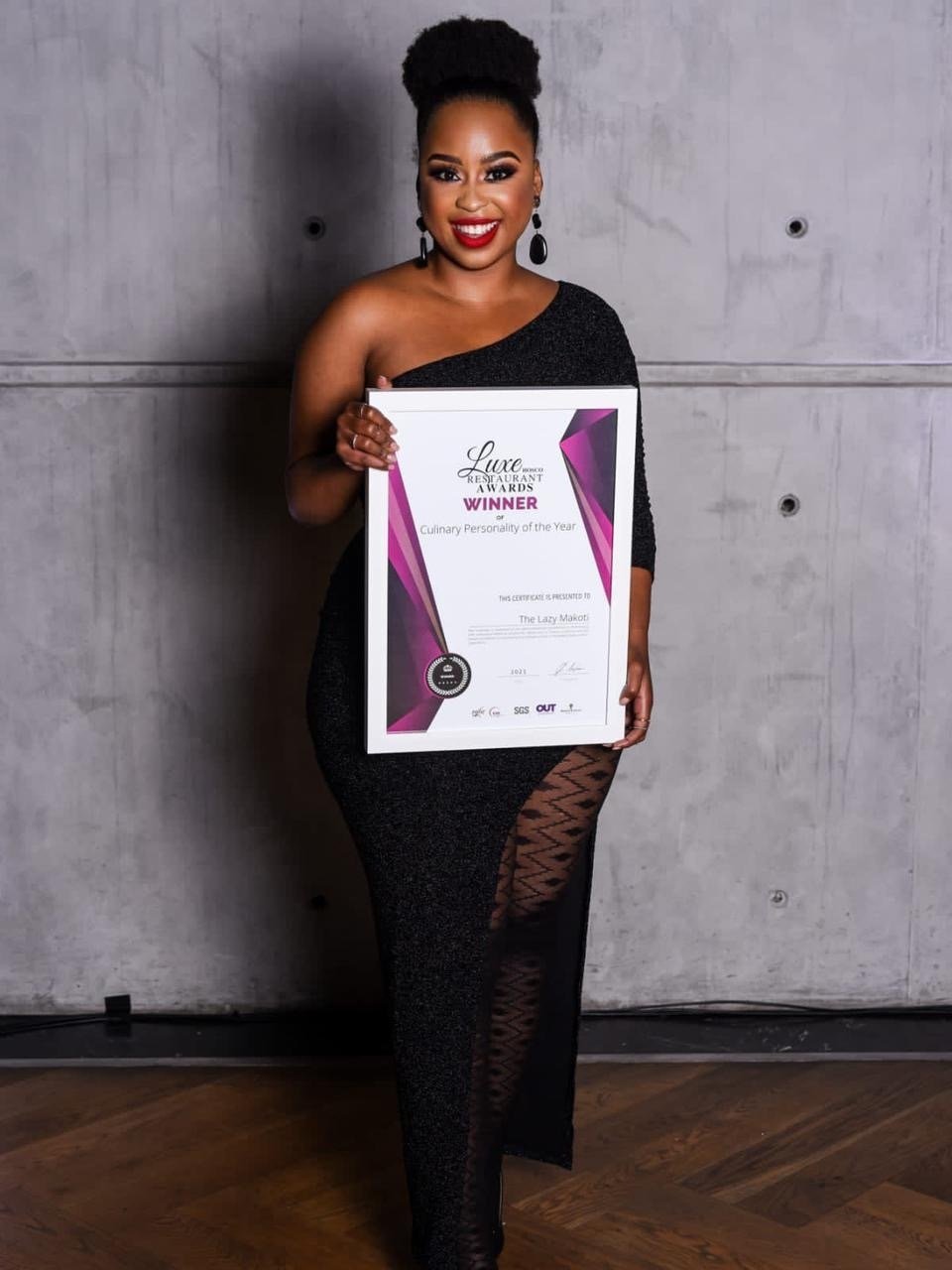 What Type of Business Does Mogau Seshoene Own?
Mogau Seshoene owns a food solutions company that provides cooking recipes, food equipment and accessories such as chopping boards and more, recipe development, and bespoke catering. The Lazy Makoti has been a business committed to promoting South African culture and heritage amongst other African countries.
The Motivation to Start "Lazy Makoti"
Mogau Seshoene started Lazy Makoti because of a conversation that occurred between her and one of her friends. Her friend, who had wanted to get married, decided she needed some African cooking lessons. Her friend was eager to learn because of her in-laws and her background. Mogau Seshoene had opted to help and in the process realized there was a void in the African cooking market.
Shockingly, apart from the French and Italian cuisine lessons, there were no cooking lessons on traditional Zulu cuisine in South Africa. This realization made her make a decision that changed her life from being employed to becoming an employer. She opened up a company known as lazy Makoti.
ALSO READ: Returnee Spotlight: Iyinoluwa Aboyeji's Journey To Self-Discovery And The Birth Of Flutterwave
Interestingly, "makoti" means "daughter-in-law" which shows that the name was inspired by the fear her friend had towards being seen as lazy. As demeaning as it may sound, a woman who cannot cook local dishes is often taunted as a bad wife. In some cases, being a bad cook is enough reason for her husband to seek divorce.
Obstacles Encountered In Building Lazy Makoti
Mogau Seshoene had started off as a financial worker and had little or no knowledge of owning a business. For her, she had to start from the ground up without foreknowledge. Thus, she started Lazy Makoti with no family experience or fore experience on the subject—regardless of the fact that she was a splendid cook. She had to rely on mentors and business incubators for help and it turned out great for her.
Lazy Makoti's Success Story
The Lazy Makoti's success story is inspiring indeed. Mogau Seshoene had applied for an Enterprise development program that involved monetary and mentorship prizes. Fortunately, she won the program and got funding and intelligent mentors who were definitely of great help. She became a queen hub of activities as she put in her best into making sure it is a success.
Presently, Mogau Seshoene has written a cookbook, "The Lazy Makoti's Guide to the Kitchen", which has become the best-selling cookbook in South Africa. She has a second book, "Hosting with the Lazy Makoti" with release date set for October 2021. She hopes amongst all these to write more on dishes beyond South Africa and within the African continent. Also, her vision goes towards expanding the Lazy Makoti beyond Africa's borders.
ALSO READ: Entrepreneur Spotlight: David Adjaye's Rise To A World-Class Architect
The Lazy Makoti is definitely a forerunner for many businesses in South Africa as it highlights a unique way of doing things. Mogau Seshoene's company embodies the potential of being one of the greatest in Africa and the world while pushing out African dishes to the world. Her passion for preserving culture and heritage guides her into exploring unique tastes from countries on the African continent.
5 Business Lessons From Mogau Seshoene
Looking at Mogau's business model, there is so much to learn. Consequently, we want to highlight some of the hidden lessons for upcoming entrepreneurs.
#1. Passion should be your main Driving Force
Mogau speaks so much about her passion on making a difference in society through her cooking lessons. She talks about how her passion has made her excel at a job she knew little about. She has shown that one can excel in any field if driven by passion and willing to work hard to make that passion active.
#2. Just Do It
Like Nike, you should stop overthinking some issues and just do it. The more you think, the more your brain gives you reasons why your ideas will fail. From Mogau Seshoene, it is evident that sometimes you need to stick firmly with your passion and damn the odds. Listen to Mogau talk bout her success story in the video below.
#3. Learn in any Situation
Many situations have lessons embedded in them which could make or mar our life or open our eyes to the hidden truth. That's what exactly Mogau Seshoene's life has taught us. Starting from when her friend came to her for advice and lessons, she was able to pick up the little details and put them together. Mogau Seshoene has shown that there is a lesson in every situation. Your next successful business may be around you all these while.
#4. Be Open to Mentoring
It's always hard for people to stay committed to the act of being mentored. Mogau, in most of her interviews, always speaks about how her mentors were one of the most influential in her pursuit as a businesswoman. Definitely, she was mentored and let the mentoring get to her, showing that it's not so hard to get mentored. Getting a mentor or business incubator could always go a long way in pushing you forward.
#5. Keep Growing
Mogau Seshoene has shown that growth never stops in business. The entrepreneur has kept on blazing the trail without relenting. After releasing her first book, she remains focused on writing a second and accomplishing more projects. We never stop learning and growing. Don't bask too much in your past success. Always push to conquer new grounds.
Conclusion
Most people marvel when they listen to entrepreneurs. The reason is that they keep asking themselves, "Where did they get their business idea?" Well, listening to Mogau Seshoene it is obvious that business ideas are everywhere. Look for a problem around you, find the solution, and watch cash follow you.