Returnee Spotlight: How Family Demands Inspired Chris Folayan To Found The Mall For Africa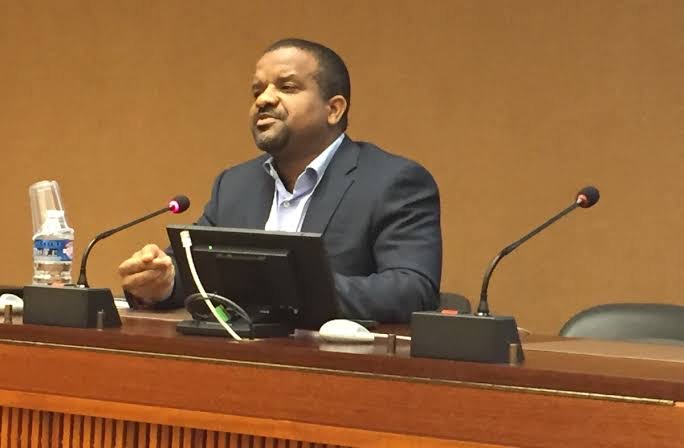 Across Africa, there is no short supply of brilliant minds who are at the forefront of breathtaking and innovative products. Perhaps, one of the biggest embodiments of Africa's capacity is Chris Folayan. Chris Folayan is an African returnee who returned to the continent to contribute his quota to the African Dream. 
Despite the seeming shortcomings of the continent in terms of development, there are numerous opportunities to be explored. However, due to the negative media portrayal, it often seems these opportunities do not exist. As the saying goes, If you don't go through the beehive, you won't get the honey. Chris Folayan's enviable story shows how many opportunities exist in Africa—for those who care to look. Read on for his background, the reason for return, and what he thinks about business in Africa.
Chris Folayan's Background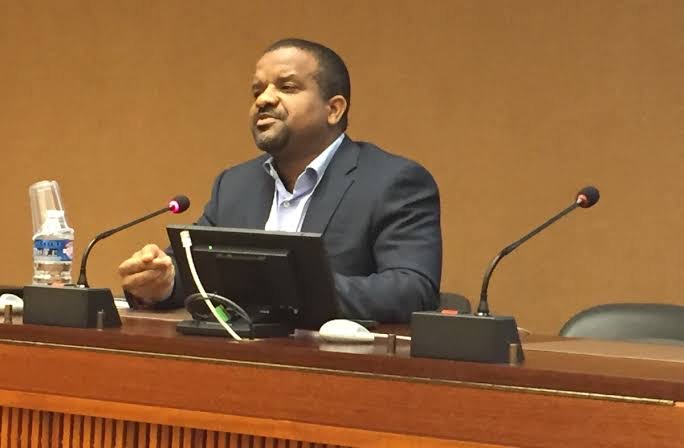 Chris Folayan was born and raised in Kwara State, North-Central Nigeria. At the tender age of 7, he ventured into the world of entrepreneurship—where he was into recycling tires. He ran the business of recycling tires for 29 months before resuming high school at the Federal Government College, Ilorin. 
Upon graduation, Chris jetted out to the United States for his college studies. While at college, he often had to return home, and with him would come several suitcases containing items requested by others. One day, his luck ran out as he carried more than the permitted number of suitcases. He was not allowed to board the plane. This served as his motivation to explore an alternative. According to him
 "I knew there was a strong demand, and when such demands are not met you have an amazing opportunity to do business. I ended up building an app, and I first tested it with family members."
Journey to the United States 
After graduation from high school, Chris immediately migrated to California to pursue a BA in Marketing at San Jose State University. In the process, having witnessed the internet boom in the United States, he taught himself programming. His newfound skill served as a foundation to catapult himself into various high-level roles in fortune 500 companies. 
After short stints with these companies, he ventured into the world of start-ups. He founded OCFX, a world-renowned software agency consulting for clients such as SONY, HP, Accenture, CapitalOne, EMC, and several others in over 60 countries. He is the founder of Africa Made Product Standards (AMPS). These hugely successful stints helped him develop and led to the founding of his biggest venture to date, Mall for Africa.  
Reasons for Chris Folayan's Return to Africa 
Making a return to Africa from the developed world is certainly a difficult step to take. However, Chris Folayan was undaunting in his resolve to make a change in the African market. Although he was doing fine in the United States, this burning desire was the driving force behind his decision to become a returnee.  
Also, the Africa Rising narrative had begun to gain traction in the West. In Nigeria especially, the achievements of the Olusegun Obasanjo and Umaru Yar'Adua's administrations were numerous. These, coupled with concerted efforts to market Nigeria to Nigerians in the diaspora, led to Chris Folayan returning in 2010 to found Mall for Africa.  
What is Mall for Africa?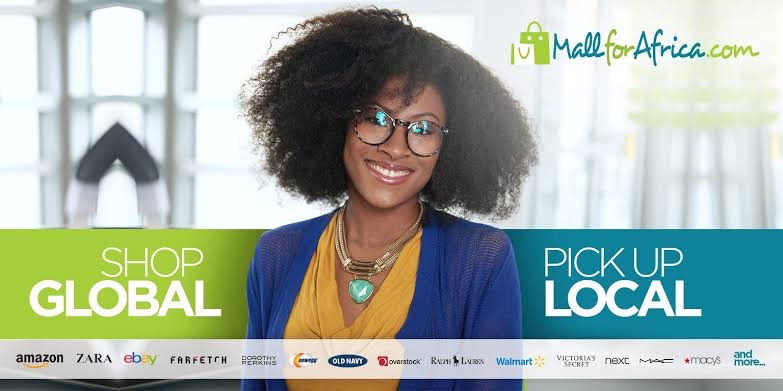 Mall for Africa is an e-commerce store that helps African shoppers buy goods and services from US and UK retailers. Shoppers in Africa also do not have to worry about credit cards and local payment issues, as the company has a secure local payment option. 
Great news 🎉 You can now enjoy new LOWER SHIPPING and FASTER DELIVERY from US/UK stores to anywhere in Nigeria with MallforAfrica.

To get started, download the app and shop at up to 80% off from Amazon, Marks & Spencer, Macy's, eBay and many more to enjoy our new shipping offer pic.twitter.com/XUAMye29DX

— MallforAfrica.com (@MallforAfrica) April 22, 2021
By linking goods, services, and payment options, Mall for Africa makes it possible for US and UK stores to sell to Africans at zero risks. Mall for Africa also provides shipping services, thereby taking away all the risks of fraud, chargebacks, and customs clearing that these brands may face. After years of shutting out the continent, big brands such as Carters, Fashion Fair Cosmetics, Hawes & Curtis, or Topshop now sell to Africans. Today Mall for Africa is Africa's e-commerce store with over 8.5 billion items for sale at over 150 stores.
Chris Folayan's Dreams for E-Commerce in Africa 
In addition to its primary designation as an e-commerce brand, Mall for Africa also empowers other African brands. According to Chris, one of Mall for Africa's key mandates is to put African brands out to the world. Thanks to this initiative, many African brands now have their products and services for sale in the US and UK. Chris Folayan also wants to use e-commerce as an instrument for the provision of better healthcare.
Enjoy double savings on shipping this Ramadan. Spend at least $50 to shop directly at stores like Amazon, Boohoo, Next, Macy's and more US/UK stores with MallforAfrica and get $5 off your already low shipping to anywhere in Nigeria.

Use promo code RAMADAN5 at checkout. pic.twitter.com/wbMUnP2cyE

— MallforAfrica.com (@MallforAfrica) April 26, 2021
The company has a franchise, MedZone, which is in charge of deliveries for hospitals. This is in fulfillment of Chris Folayan's dream of harmonizing e-commerce with healthcare. Thus, partnering hospitals have seen a considerable increase in the quality and availability of healthcare equipment. That is not all, as the company has plans to expand its tentacles. Their goal is to provide e-commerce services to at least half of Africa's 54 nations. Speaking on his company's expansion plans, Chris Folayan said,
"We also have plans to expand to Ghana, Tanzania, Congo, Ethiopia, Botswana, and more African countries where we are currently doing some market analysis." 
Challenges Facing e-Commerce in Africa
According to Chris Folayan, one big challenge facing e-commerce is the lack of skills and knowledge among players in the sector. Skills such as marketing copywriting, product description, and breathtaking photography for companies' products continue to hinder African e-commerce. He admits that although Mall for Africa continues to bridge the gap by educating young Africans about digital skills, there remains much to be done.
In addition, there is the problem of inequality of standards between African markets and the global market. According to him, some of the products which fit the bill locally struggle to meet product quality demands abroad. In an interview, Chris Folayan said,
"With no easily accessible standards at hand, we innovated our own 'African Made Product Standards' (AMPS).  It's another area where we have had to go beyond what would be considered the responsibilities of a marketplace in developed countries. We have had to train local firms and put in place control mechanisms."
Conclusion 
Chris Folayan is a living testament to the fact that Africa is indeed a friendly home for its returnee offspring. It is a place where all Africans can truly realize their potential and go on to achieve their dreams. Part of claiming that heritage is returning to the continent mentally and then physically. In an interview with the UNCTAD Youth Network, Chris urges Africans to stay on the continent and make a great impact. Watch an excerpt of the interview Below.