Do You Know These Elite And New Eritrean Musicians?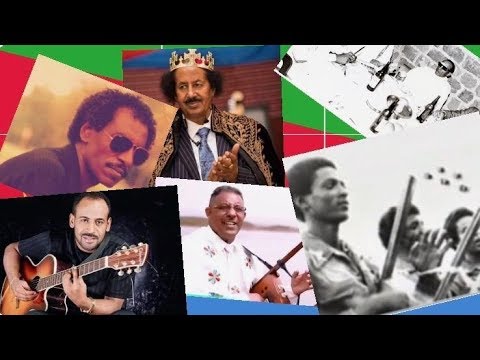 Eritrea is a northeast African country with its capital at Asmara. The country's music is diverse in traditional and popular styles originating from ancient to modern times. However, Eritrea's nine major ethnic groups—Afar, Bilen, Hedareb, Kunama, Nara, Rashaida, Saho, Tigre, and Tigrinya—celebrate autonomous music-making expressed through a rich heritage of vocalists and instrumentalists in the country. Hence, we decided to focus on Eritrean musicians today, bringing you their top and upcoming musicians. Without much ado, let's dive in.
Ten Elite Eritrean musicians
#1: Mengisteab Bereket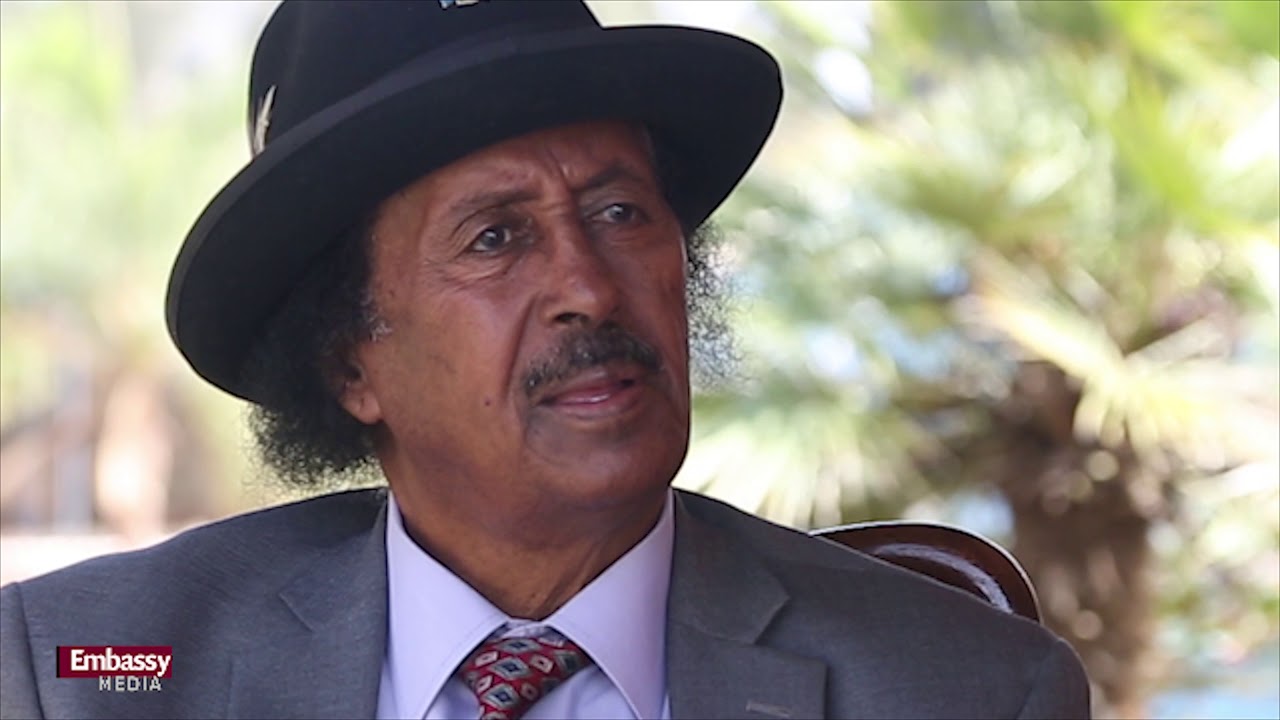 Mengisteab Bereket is regarded as the Godfather of Eritrean Music. Furthermore, he is a well-known songwriter, composer, and singer. In 1961, however, Bereket moved to Addis Ababa and joined the Haile Selassie Theater Orchestra. For over a decade, they toured all over Ethiopia, Kenya, Uganda, Tanzania, and Senegal classical producing Eritrean music.
Also, he recorded his first single during this time, and subsequently, he later recorded nine singles for the Philips Label. Bereket also ran a music shop named "B. M. Music House" in Babylon Square, Asmara. Additionally, he also toured and released new tracks every year, having over 200 songs recorded to his name, with "Meley," "Salam Selam," "Kewiluwa Gime," and "Fikrey Telima" being some of his famous works.
#2: Tsehaytu Beraki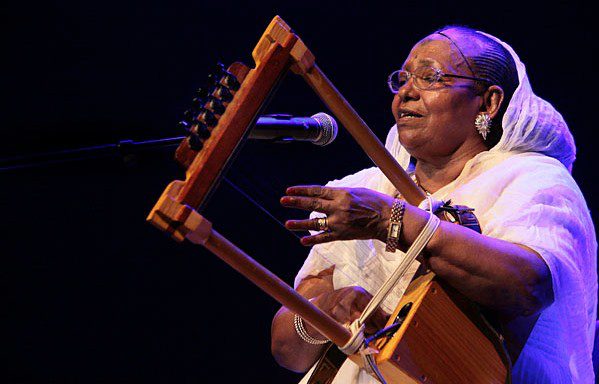 Tsehaytu Beraki is an Eritrean musician, a political activist, and a poet, popularly known for her singing and playing of the Krar instrument (a five-string harp). Furthermore, Beraki started playing the Krar in weddings and parties at the age of eight. Also, she left school at sixteen and took up the playing of Krar as her full-time career, writing her songs by herself.
This famous musician has fans across the country and as far as Ethiopia. People come to record her songs. Also, she was involved in the liberation of Eritrea. Beraki wrote politically motivated songs, and her courage surprised Eritrean citizens at that time. She recorded an album titled "Salem" under Trap Records in the year 2004.
#3:  Afewerki Abraham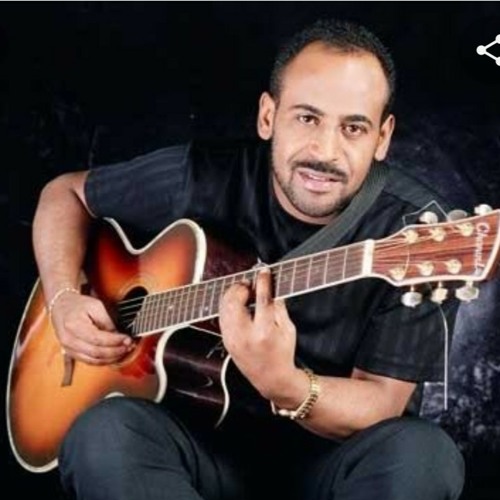 Abraham was recognized for his Tigrinya-based compositions and lyrics and is one of the most recognized Eritrean musicians. Consequently, he was signed to Virgin Records and Negarit Productions. He released his first track in 1991, titled "Wegahta" (sunrise). Abraham wrote songs that expressed strong and poetic representations of his culture. Also, his track "Ábzelena Alina" (wherever we are) was widely listened to and applauded, making him famous in Eritrea and around the globe.
Abraham's final track release was "Semai" (meaning "sky" in Tigrinya). Also, he had numerous collaborations with several Eritrean musicians. Moreover, he also blends his style of music with reggae, R&B, and jazz without losing his touch of originality.  Nonetheless, his most popular track is "Semay iyu Deretey" (The Sky is My Limit), and it is a famous track in Eritrea.
#4: Abraha Ruth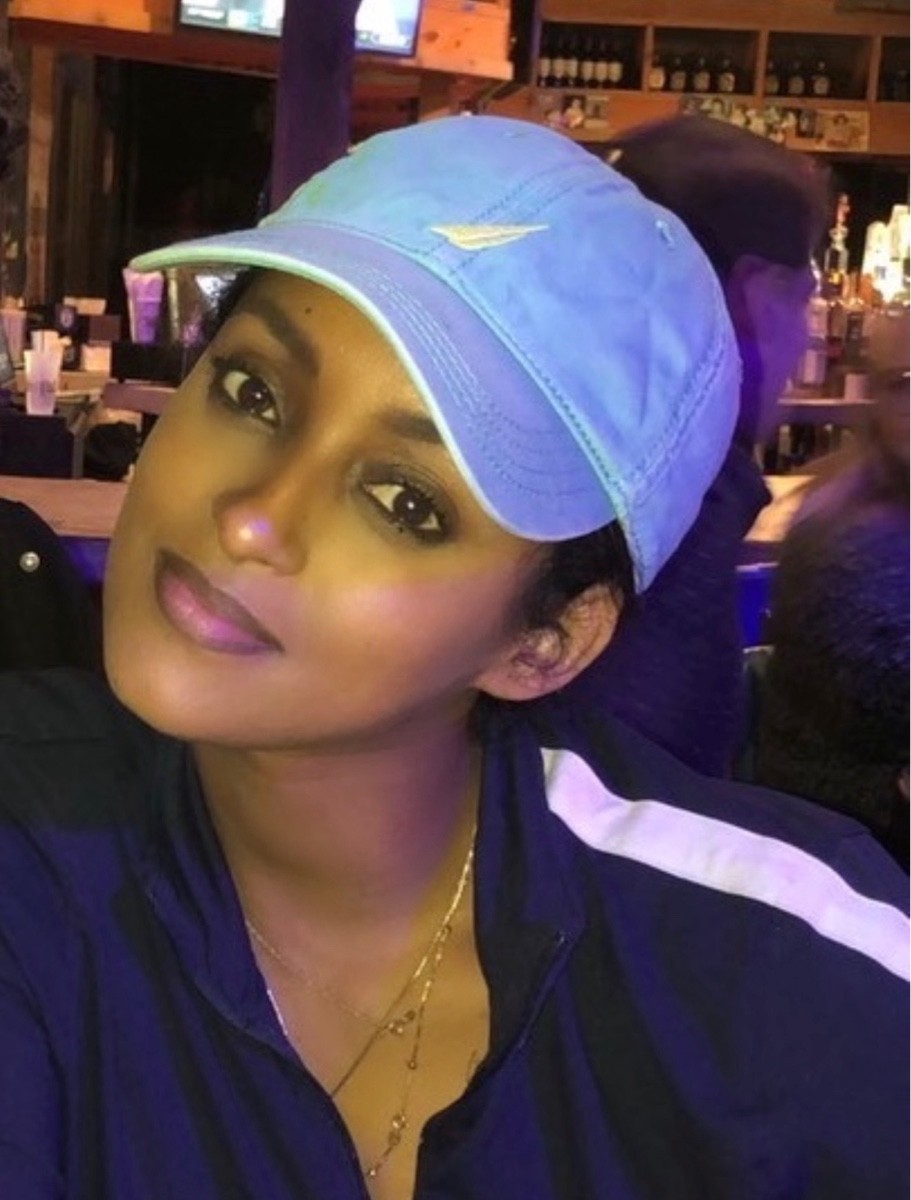 Abraha Ruth also known as Rutta Abraha is a vocalist and one of the top Eritrean musicians today. Thus, an article from the Ethiopian Review described her as the "hottest singer in the Horn of Africa right now". Ruth was praised by her fans for having a stylish persona, an ideal of modern Eritrea.
Furthermore, Ruth was among the performers at the 5th Eri Youth Festival, held in the SAWA Defence Training Center, on July 13-15, 2012. The Eriam sisters and Helen Meles performed.
#5: Helen Meles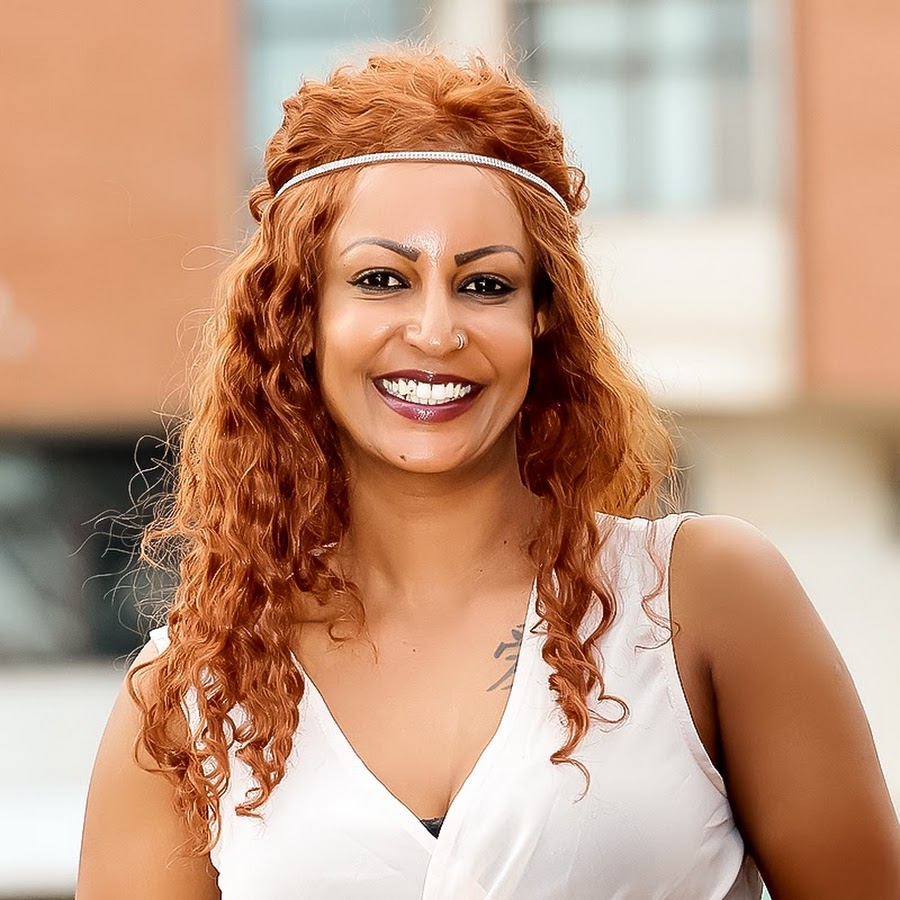 Helen Meles is also one of the prominent Eritrean musicians today. She has featured in many top-rated Eritrean movies and has released several albums. Helen has also received several awards. She began her musical career early at eight when she joined the "Kassala" band. Also, she is famous for her transition from being an ex-war combatant with Eritrean People Liberation Front (EPLF) to becoming a prominent singer. Her latest single was "Meaza," which was released in 2019.
#6: The Eriam sisters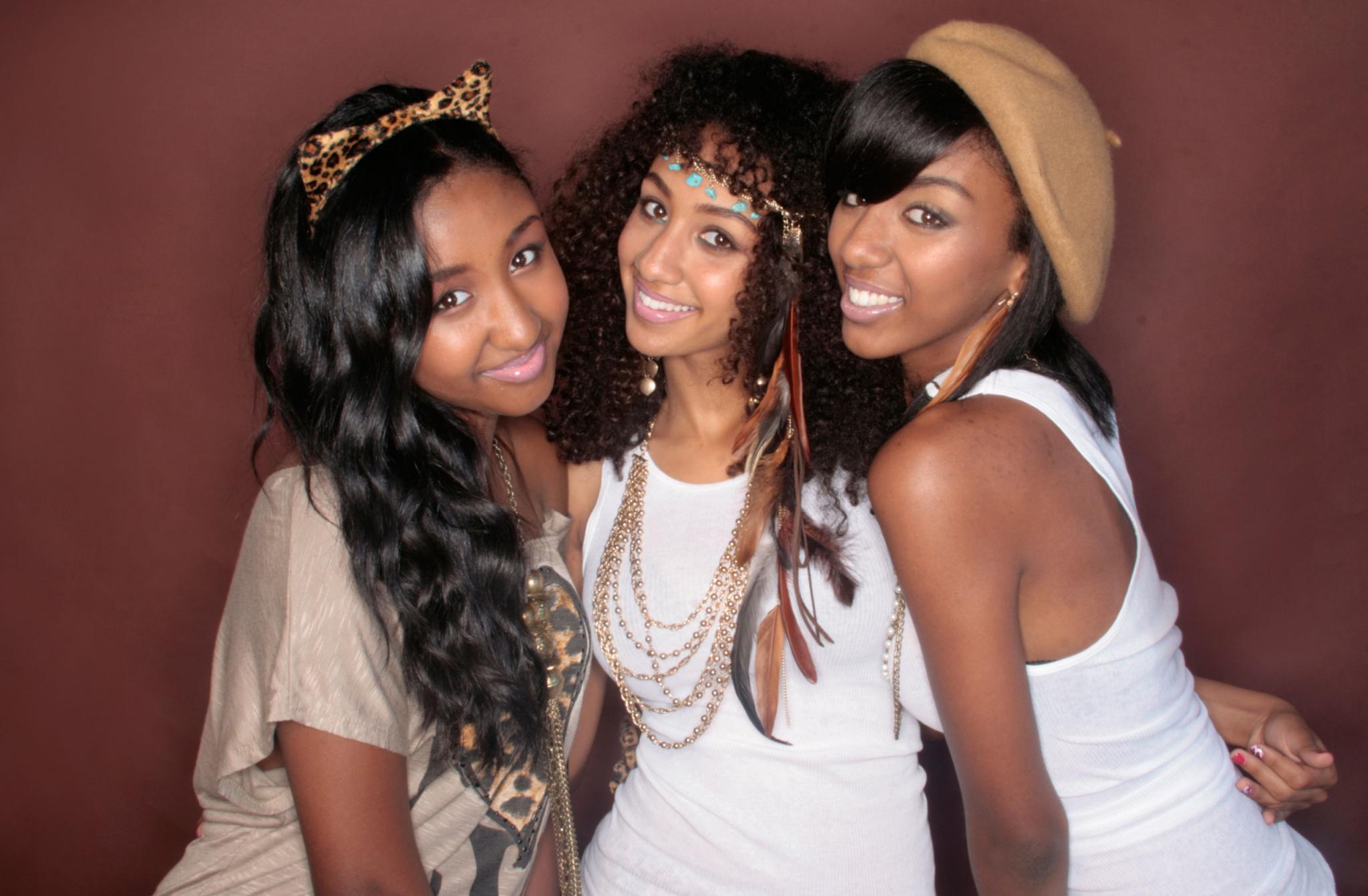 The Eriam Sisters are an Eritrean American musical group of three sisters (Haben Abraham, Salina Abraham, and Lianda Abraham). Their styles of music are Pop, Rock, and R&B. Furthermore, they became known after their appearance on America's Got Talent in 2009 and have since been active to date. Their last known track was "I want you back," released under KingdomGate Music Group on August 29, 2011.
#7: Dahab Faytinga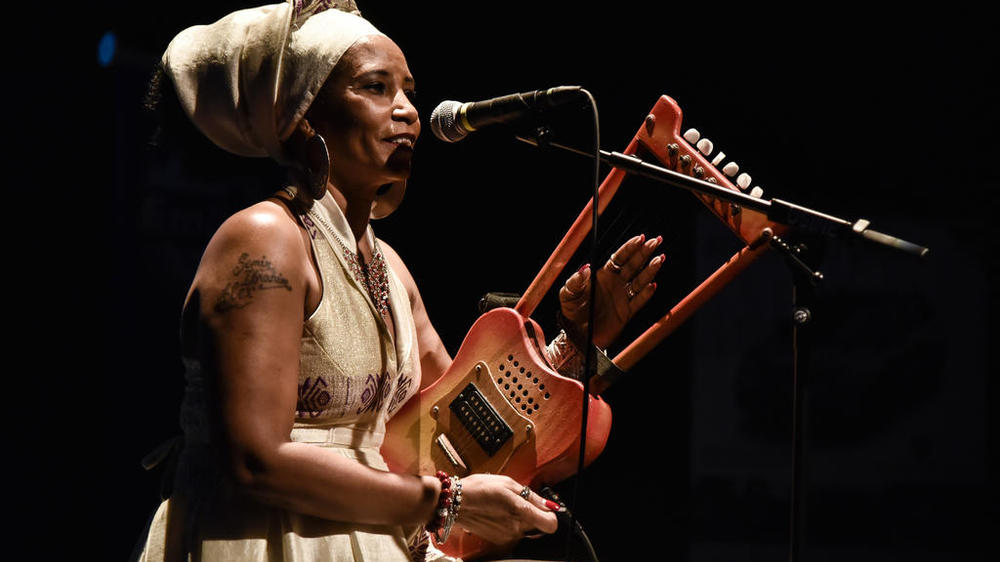 Dahab Faytinga is also one of the top Eritrean musicians and singers from the tribe of Nilotic Kunama and Tigrinya. She is professionally known as "Faytinga". In 2003, she released her second album titled "Eritrea". She is famous for her blend of modern instruments in traditional music style.
#8: Yohannes Tikabo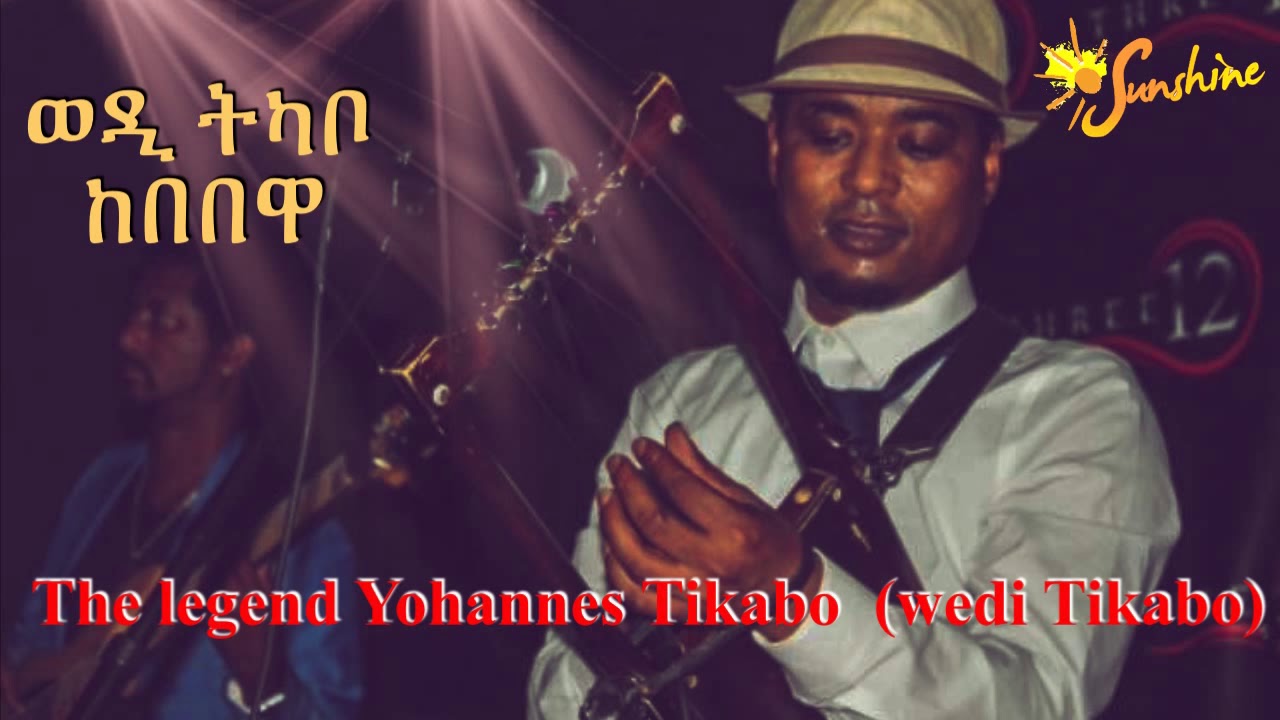 Yohannes Tikabo is one of the most talented Eritrean musicians today. Also, he was once an advocate of the Eritrean government when he emigrated from Eritrea in October 2013 while on tour in the United States. His latest song, "Wedi Tikabo," is making waves online and on YouTube.
#9: Abeba Haile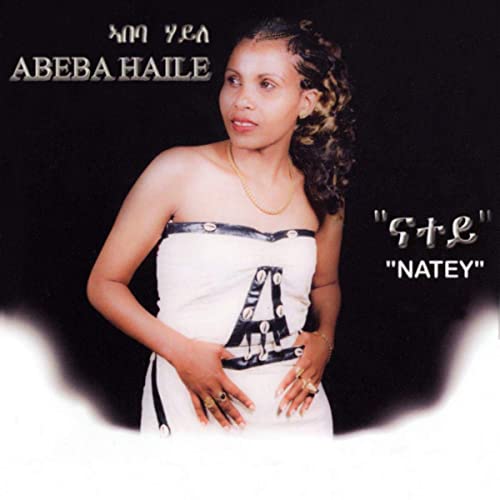 Haile is one of the prominent Eritrean musicians. She has albums in her native language (Tigrinya). Haile is a multi-instrumentalist who can play the Krar, piano, bass guitar, and guitar. Her most recent album, "Ezis Men Yirebo," was released in 2017 and featured numerous hit songs such as "Amanido" and "Gahdi" (dyu"), among others. Eritreans continue to rock to those songs to date.
#10: Ghabremichael Yemane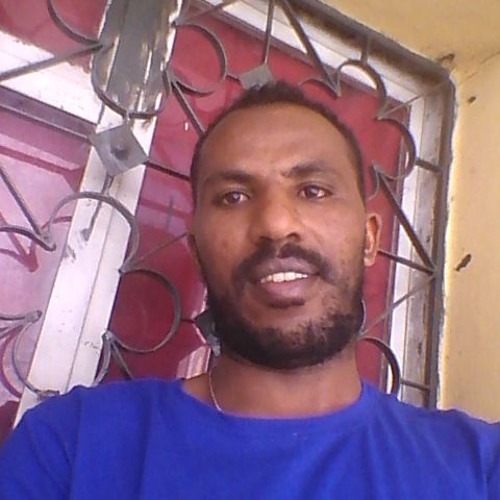 Ghebremichael Yemanehis is one of the famous Eritrean musicians. His works are still legendary and evergreen as when broadcast or played. The lyrics still speak to the needs of the people. He is a composer, singer, and one of the most renowned Tigrinya singers. Ghebremichael Yemanehis popular tracks includes Ethiopia, Asmera, Zeman, Mesob-Ade, and Tezkoneley.
Ten new and up-and-coming Eritrean musicians
#1: Millen Hailu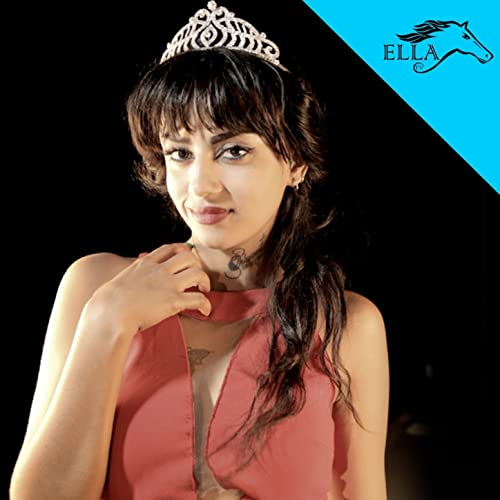 Hailu is one of the strong upcoming Eritrean musicians. She is modern and has since worked with famous labels including Hope Music of Ethiopia, ELLA Music, and Admas Music. Also, Hailu's popular music includes "Kokebey," "Mechiuni," "Aytiwasawes," and "Mejemerya Fikri". She has five music videos for her works.
#2: Afefaine Tesfalera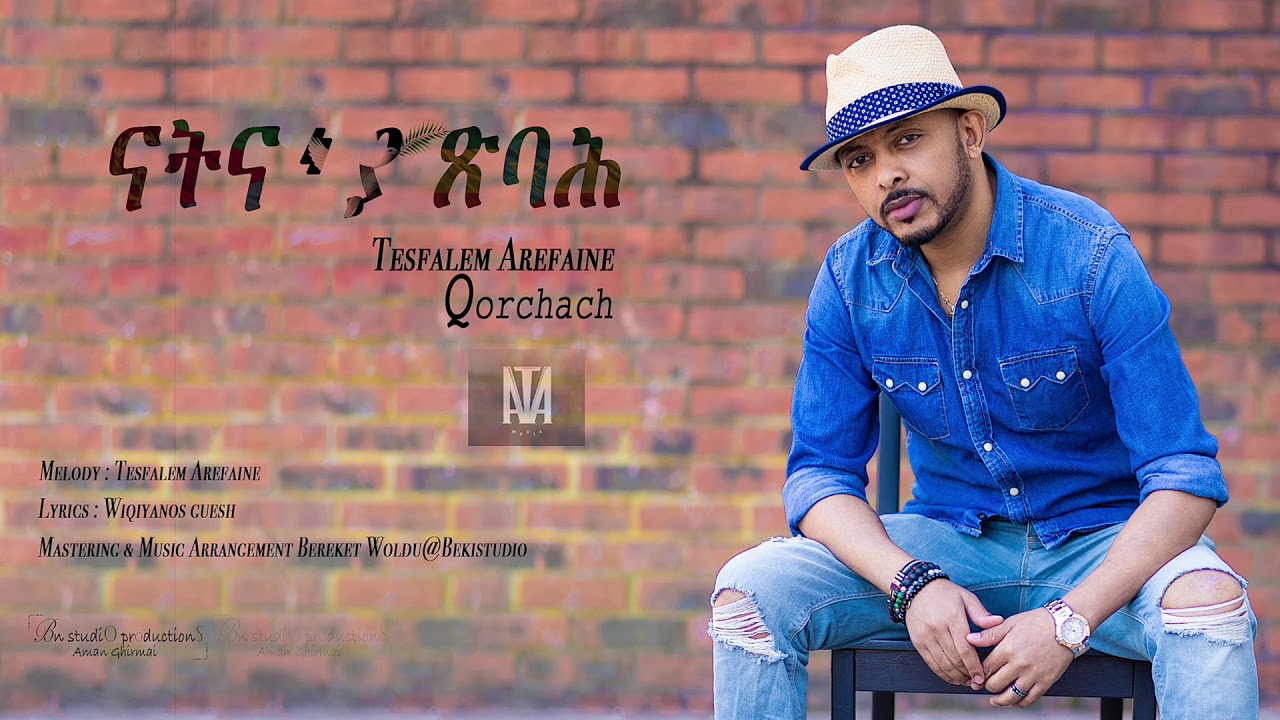 Arefaine is a famous Eritrean artist, popularly known for tracks like "Korchach" and "Libey Tedalo". Tesfalera Arafaine's highest charting position is #1 and his worst ranking position was #289. His popular single "Korchach" released on December 24, 2019 continues to gain massive airplay.
#3: Nahom Yohannes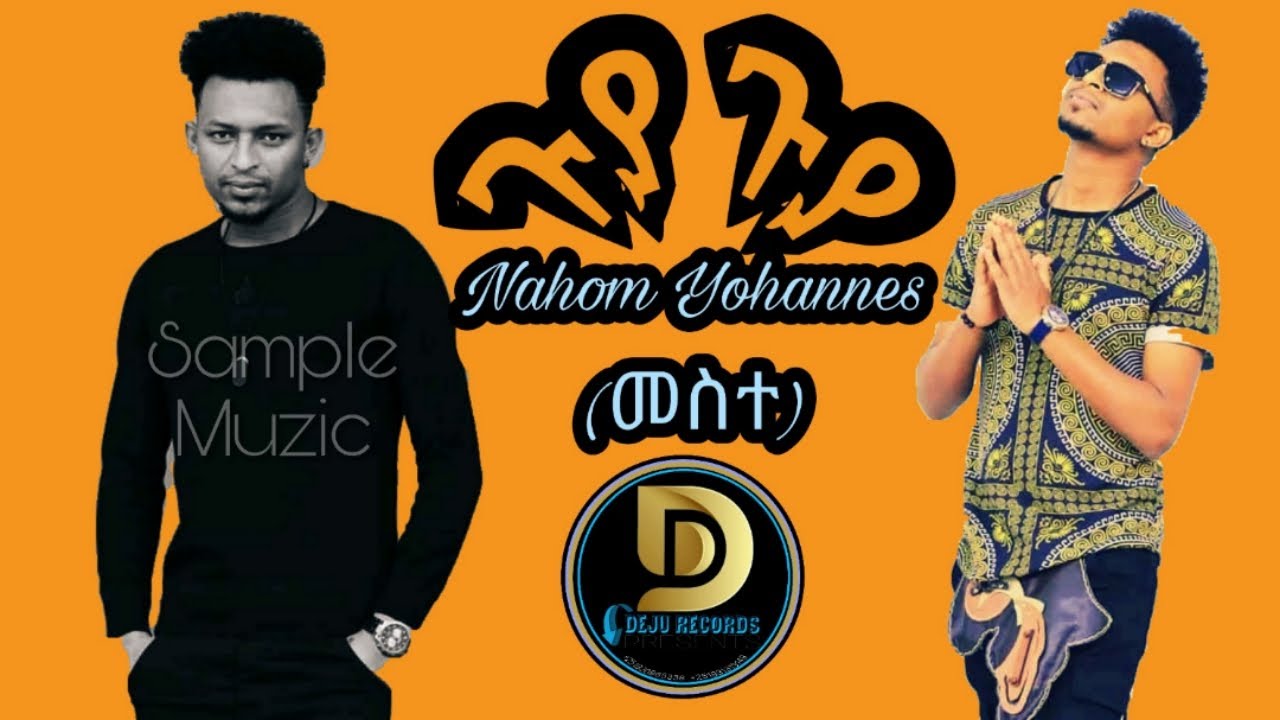 Yohannes is popular for his hit songs "Selam Kunuley," "Mhret Nlemn", and "Freweini." However, he has over 11 songs to his credit. Also, he has had his song ranked #1 on the top chart that measures the best Eritrean musicians, spending 64 weeks on the chart. His worst ranking was #292.
#4: Eden Kesete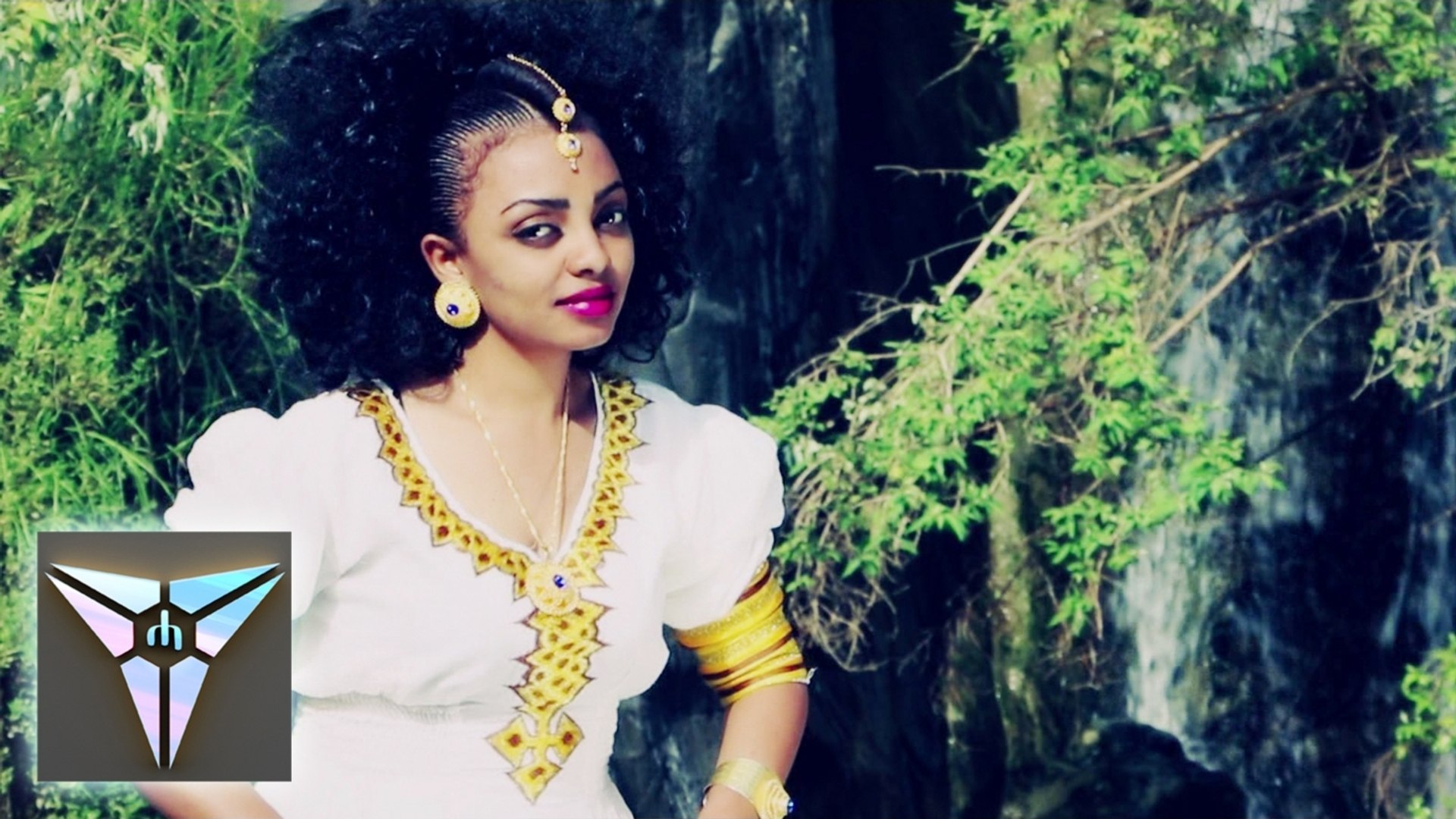 Kesete is one of the Eritrean musicians to watch out for. She is famous for her hit songs "Ngusey" and "Ahdege". She has a large fan base, and the youth in Eritrea love her style of music. Eden Kesete has over seven tracks to her credit. Also, her songs have been ranked #1 on the chart that measures the best musicians in Eritrea, spending 101 weeks in the chart. Her worst ranking ever is #204.
#5: Semhar Yohannes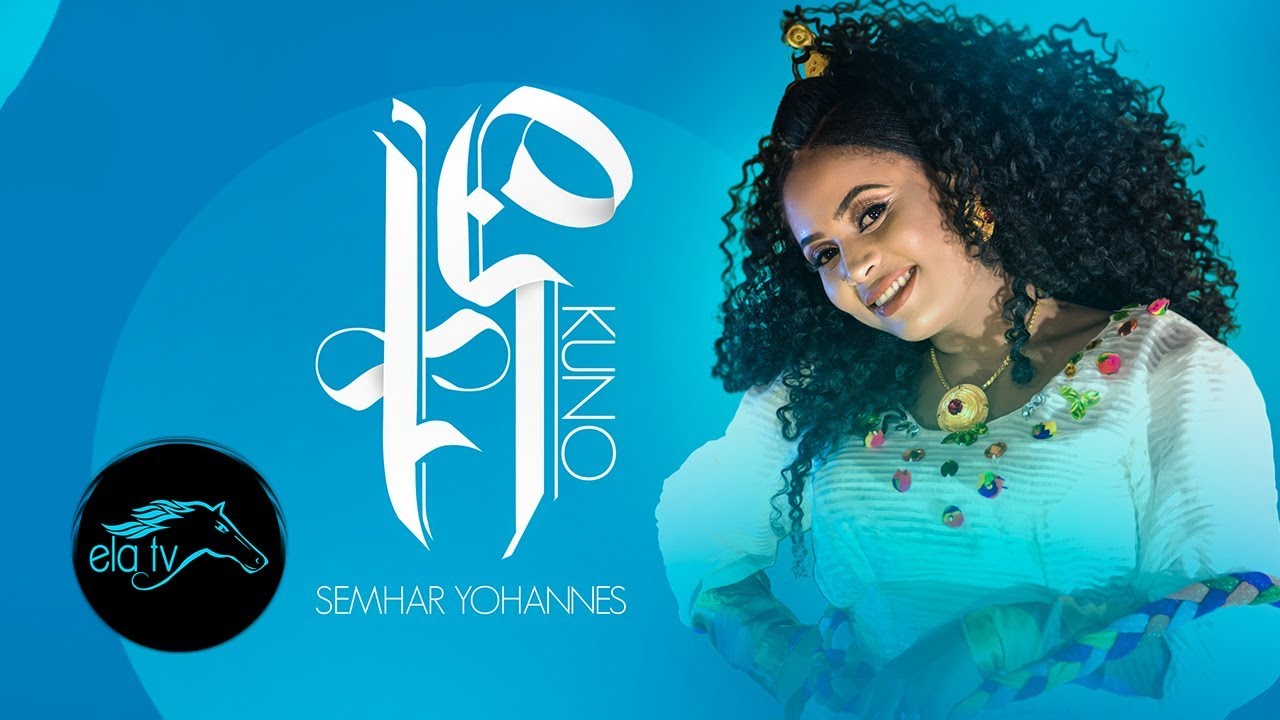 It is essential to know that Semhar Yohannes is also one of the famous upcoming artists in Eritrea. Semhar Yohannes is best known for her songs "Quno," "Tehasebkayo' Ke," and "Hade Hade". She has over six tracks to her credit. Some of her songs have hit #1 on the chart. Furthermore, her lowest ranking position in the chart was #257. Semhar Yohannes' songs have spent up to 84 weeks on the chart.
#6: Michael Guesh
Guesh's kind of music is most acceptable to young Eritrean fans across the country. However, he is better known for his hit song "Mesta Alewo Fqri". Michael spent 47 weeks on the Eritrean music chart, with his song ranking number one. His lowest ranking is #31.
#7: Ogbamichael Bereket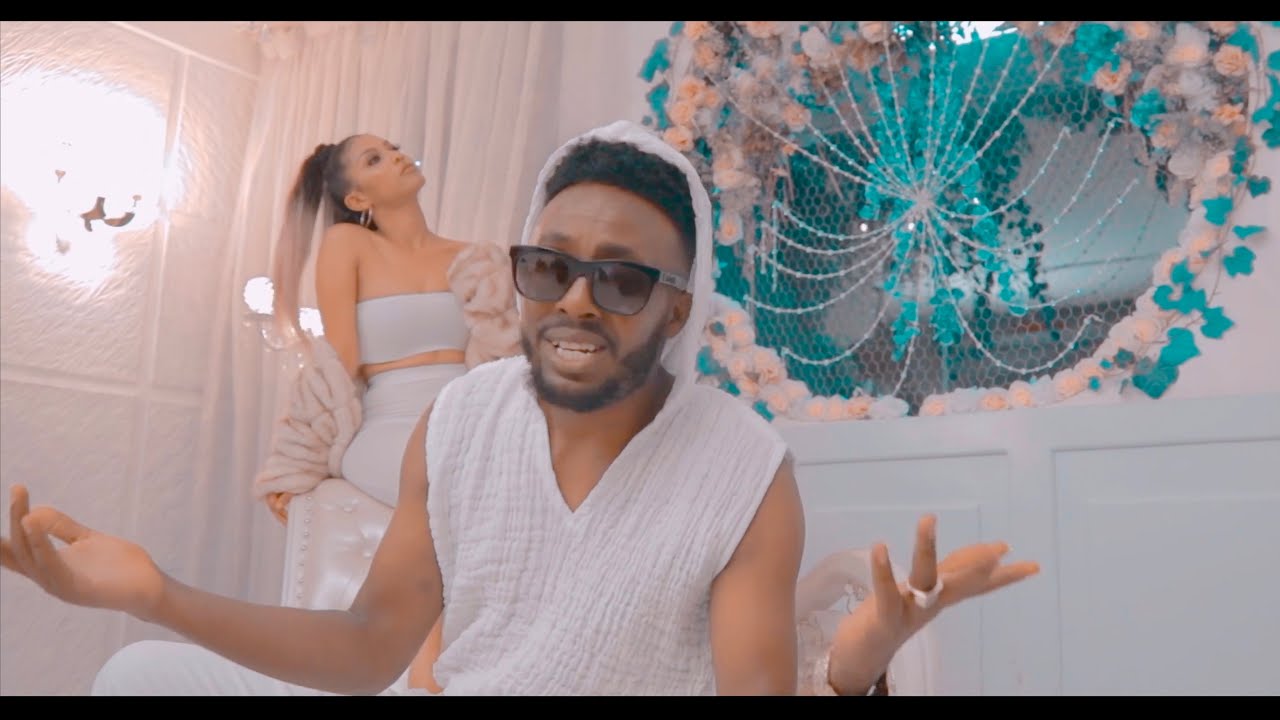 Ogbamichael is from Eritrea and is a famous musician known for his hit songs "Lyley," "Alamida", and "Lul Tedros". He has over four songs to his credit, and his songs have been ranked #2 on platforms that measure the best Eritrean musicians. Also, his worst ranking was at # 294. Bereket Ogbamichael's songs have spent over 54 weeks on the Eritrean music chart.
#8: Kaleab Teweldemedhi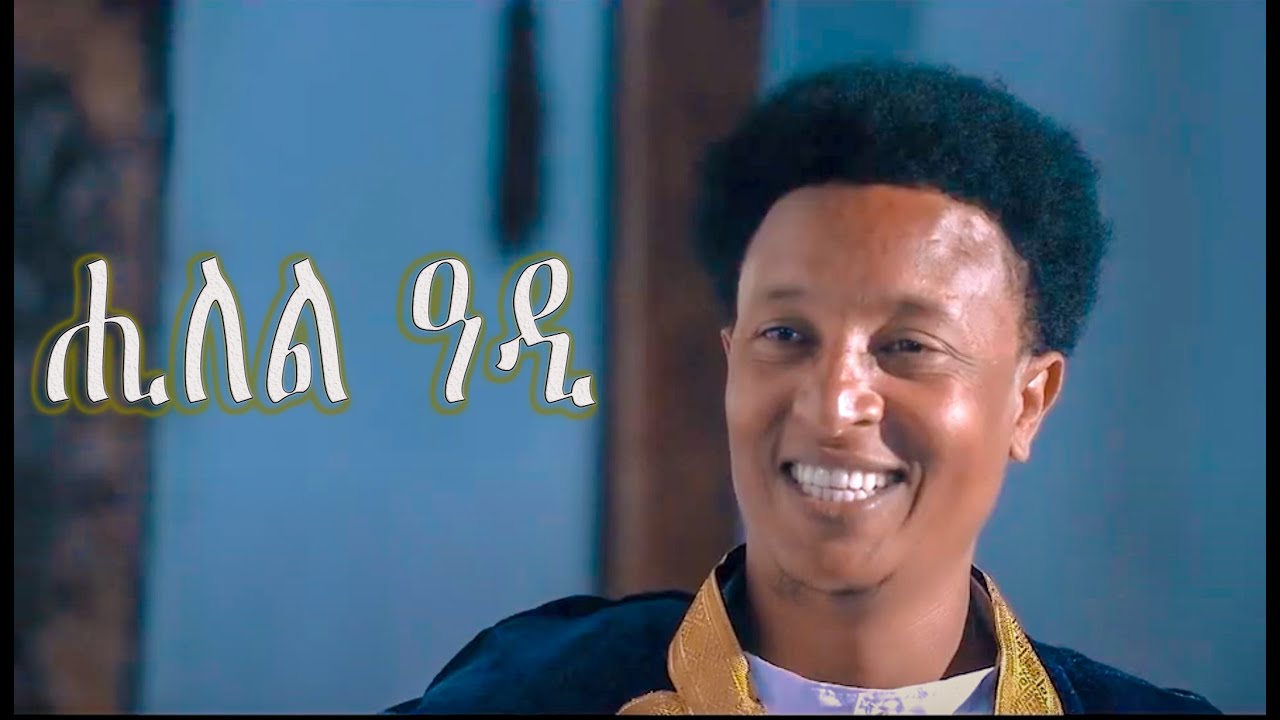 Teweldemedhin is an Eritrean known for his hit songs "Trifqrina", "Hilel Adi", and "Koraley". Also, he has over three songs to his name. His song has made it to the number #1 on Eritrean music chart. His worst ranking is #47. Nonetheless, Kaleab's songs have spent 66 weeks on the chart.
#9: Amanuel G/Medhin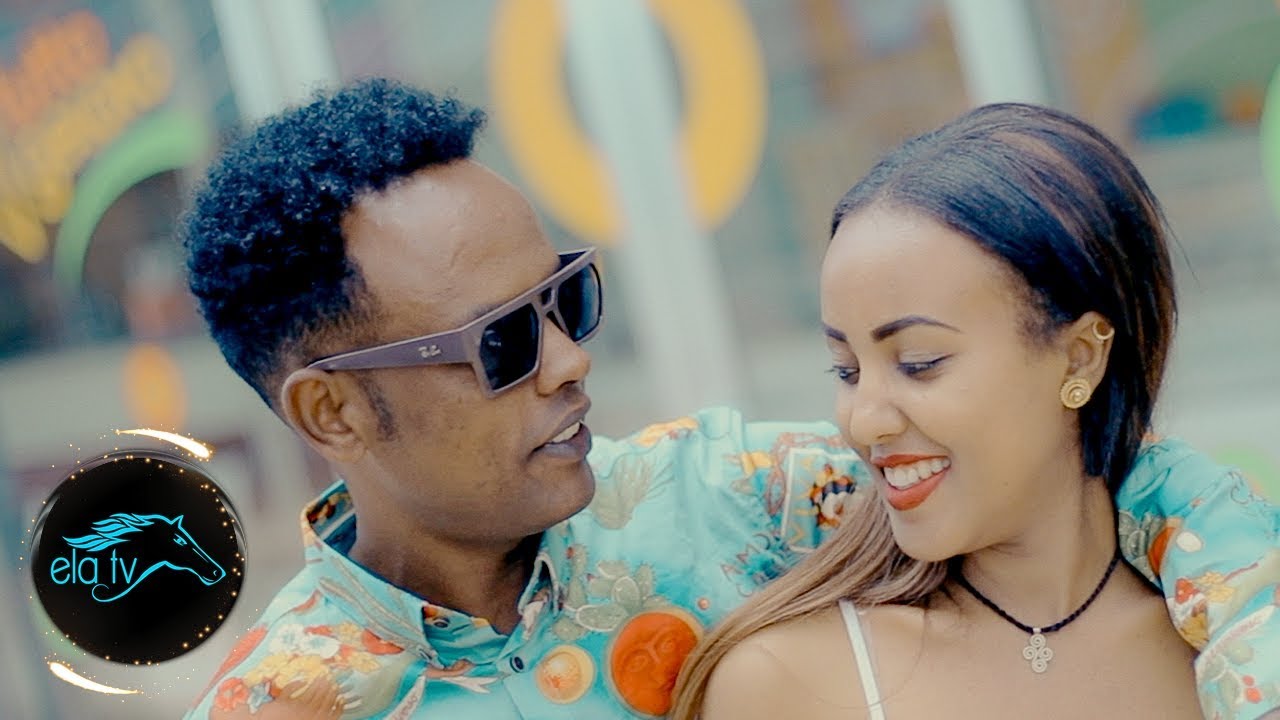 Amanuel is best known for his hit songs "Ámazon", "Difae", and "Enbeba." However, his highest ranking was at #2 on the charts measuring the best Eritrean musicians and his worst ranking was #172. Additionally, Amanuel's songs have spent up to 50 weeks on the Eritrean music chart.
#10: Medhanie G/medhn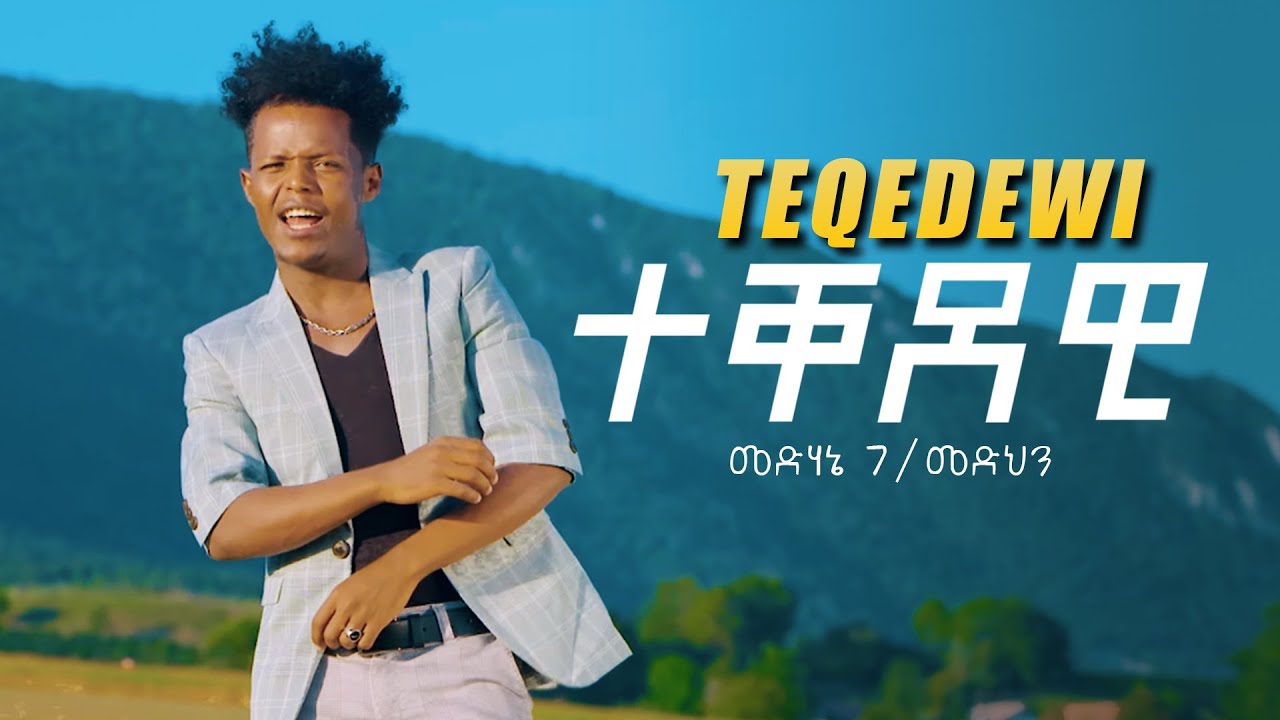 Medhanie G/medhn is famous for his hit songs "Aytelmekan'ye", "Welad Medan", and "Agibelki". Subsequently, Medhanie's songs have done great on the charts, spending over 42 weeks in the top 40 and ranking #1. Also, his worst ranking on the chart is #200. Nonetheless, he has a wide fan base that keeps growing daily and he looks promising with how he connects with his audience.
Conclusion
Eritrean musicians are good singers and composers in general. Also, they are known for their ability to influence people through their music. Unlike other countries in Africa where music is majorly about beats, Eritrean musicians pay close attention to lyrics. Despite technological advancements today, Eritrean musicians still include traditional instruments in their music. This is something worth celebrating.