Will Fela Become The First African Inductee Into The Rock Hall Of Fame?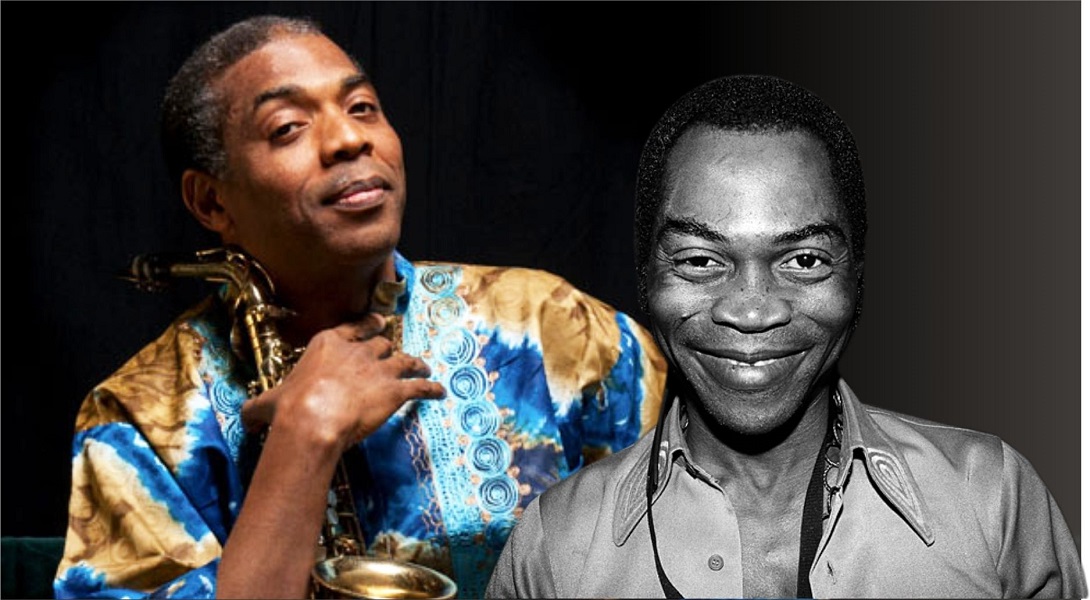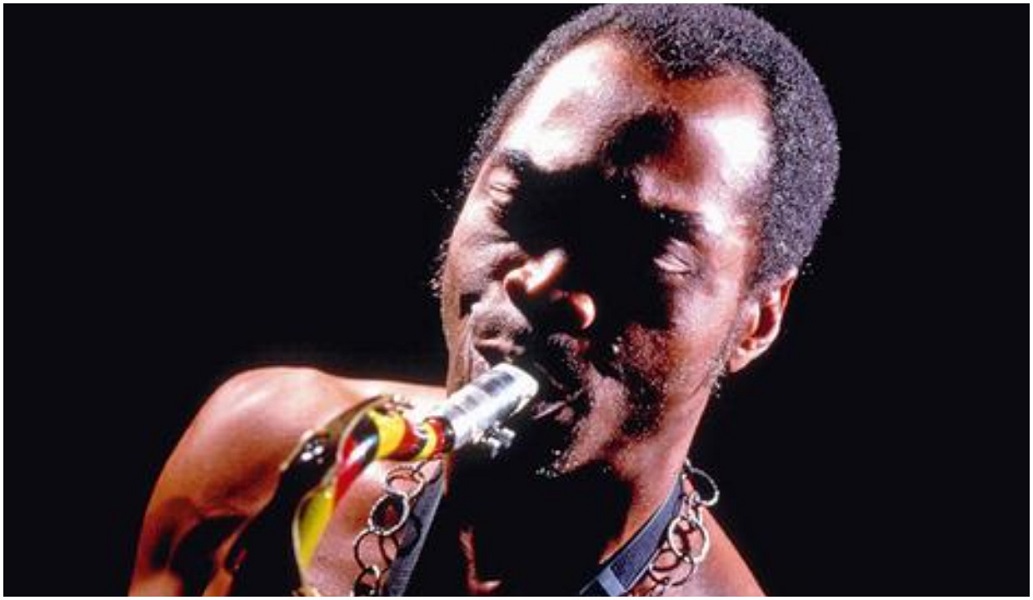 The list of nominees for the Rock & Roll Hall of Fame 2021 induction is out. Fela Kuti, the late Nigerian music legend, is surprisingly the first African ever to be nominated for induction into the Rock Hall of Fame. He is among 16 performers who have been selected for induction. In a press release, the Rock Hall's chairman, John Sykes, said,
"This remarkable ballot reflects the diversity and depth of the artists and music the Rock & Roll Hall of Fame celebrates".
Fela Kuti features in this year's list of nominees for having made an incredible impact on the rock music landscape. The hip-hop mogul, Jay-Z influenced many artists who continue to follow his music to date. To be eligible for induction, musicians must have released their first recording 25 years before the nomination year. Voting is now open until April 30 and music lovers can go ahead and vote for their favorite nominee
The Rock & Roll Hall of Fame (RRHOF)
RRHOF is a foundation and a museum established by Ahmet Ertegun in 1983. It started inducting performers in 1986. Located in downtown Cleveland, United States, the museum mainly documents the history of rock artists, music, producers, and other notable figures. Its mission is to teach, engage, and inspire people through rock and roll. Also, it features songs, events, and stories of people that have shaped the world of rock music. They achieve this through concerts, exhibitions, and innovative programs.
The museum building houses an Exhibition Hall, which is the main gallery. The Rock Hall features the roots of rock including cities that have significantly impacted rock and roll. Also, visitors get to see highlights of past induction ceremonies and artists that have performed at this iconic building. 
Music that has Shaped Rock and Roll
The Rock Hall maintains a list of 500 songs known as "The Songs That Shaped Rock and Roll". These are songs that have made a significant impact in the rock music landscape. Most of them were recorded in the 20th century. The oldest song on the list "Wabash Cannonball" dates back to 1882.
How can Africans Vote for Fela?
It is time for Africans to rise and support one of their own. To vote for Fela, simply go to the Rock Hall website. Under the list of nominees, select Fela Kuti, and then login to submit your vote. You can register using a valid email address. You can also sign up through your Facebook, Gmail, or Amazon account. The top five individuals to be voted by the public will form the Rock Hall class of 2021. According to organizers, qualifiers to the 2021 induction class will be announced this May in a live ceremony in Cleveland.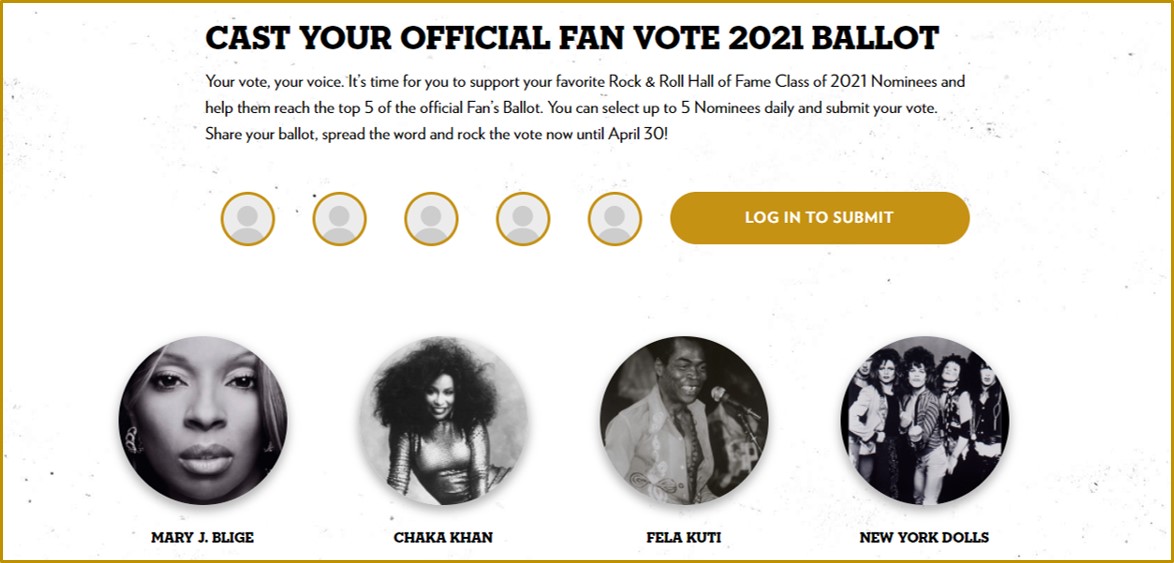 ALSO READ: See How Nigerian Reggae Dancehall Musician, Patoranking, Wants To Inspire Future African Leaders
A look back at the life of Fela Kuti
Born in Abeokuta, Nigeria, in 1938, Fela studied up to the high school level in his country. In 1958, his parents sent him to London to study medicine. However, instead of pursuing medicine, Fela decided to study music. The rock music legend started his music career in the early 1960s after forming his first band, Koola Lobitos. Later on, he returned to Nigeria, and also toured America.
Fela is famous for pioneering the Afrobeat musical style, which is a fusion of jazz, funk, and several other music genres. If the Afrobeat music star is inducted, he will be the first artiste from Africa in the Rock Hall. Over the years, Fela has inspired musicians not just in Africa but across the world. Therefore, his induction would be a great inspiration to young and upcoming musicians.