Manu Dibango takes Michael Jackson and Rihanna to court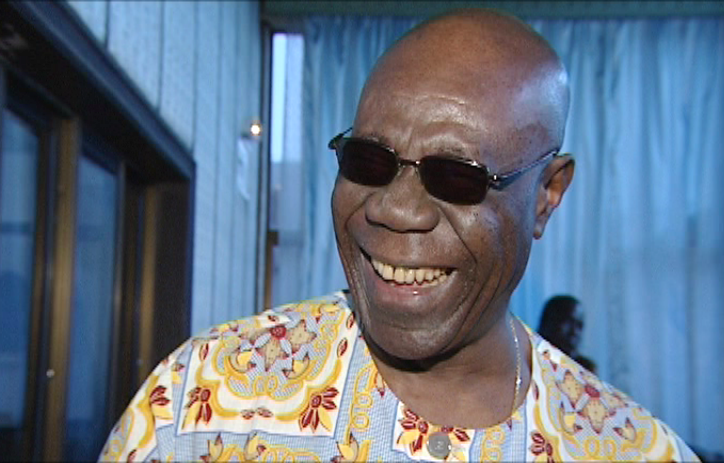 Michael Jackson is back in court with Rihanna this time for nicking the hook of African Jazz legend from Cameroon, Manu Dibango. Dibango filed a lawsuit in Paris on Tuesday against both Rihanna and Michael Jackson, claiming the artists have nicked one of his hooks "mama-say mama-sa ma-ma-coo-sa," a Dual chant from his 1972 classic single "Soul Makossa".
Embed from Getty ImagesEmbed from Getty Images
Manu Dibango references one of the most famous bits in Jackson's 1983 track, "Wanna Be Startin' Something." Jackson had already admitted to borrowing the line, according to the AFP, settling with Dibango out of court, but when Rihanna came calling in 2007, asking to sample Jackson on her song "Don't Stop the Music", Jackson agreed – allegedly without contacting Dibango. "Don't Stop the Music" went on to top the European Hot 100.
Dibango's is demanding €500,000 in damages and that Sony BMG, EMI and Warner Music be barred from receiving "mama-say mama-sa"-related income until the matter is resolved.
French judges will announce on 17 February whether they will hear the case.