Which Of These Elite And Upcoming Ugandan Musicians Is Your Favorite?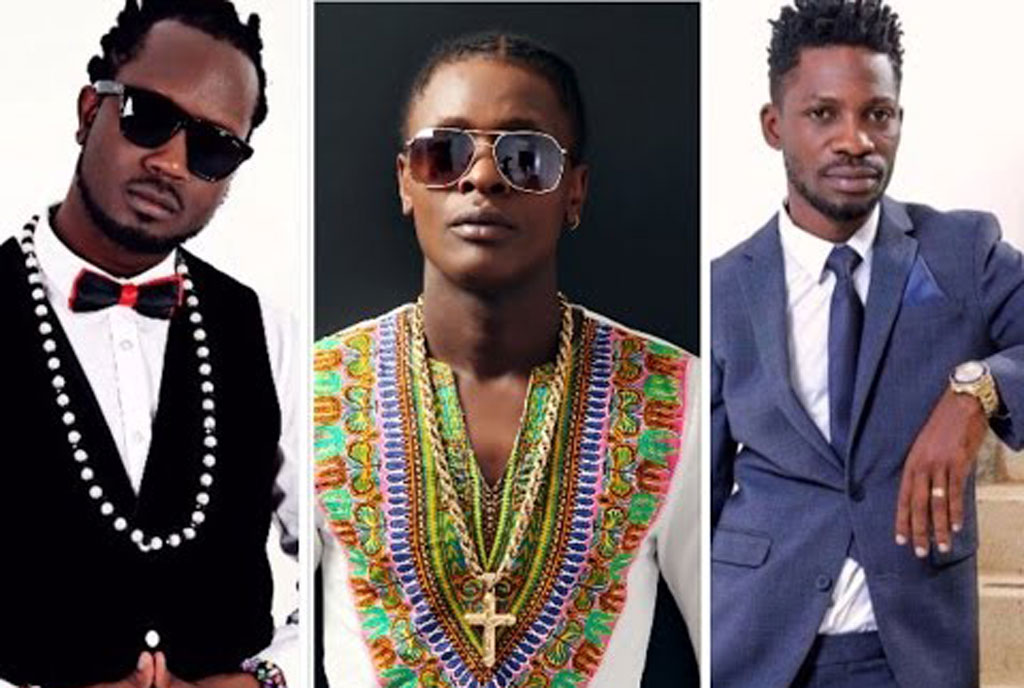 Regardless of popular belief, Uganda is among the top 3 countries in Africa for music and entertainment. However, their music artists do not have much coverage globally like in other countries on the continent like Nigeria and South Africa. Believe it or not, once you listen to Ugandan musicians, you will never go back.
Uganda is home to over 65 different ethnic groups and tribes, and they form the basis of all indigenous music. One of the most popular genres in the country is Dancehall music which is often modeled after Jamaican Dancehall. It is among the most influential styles of music in the Ugandan pop music industry. Without further ado, here are ten elite Ugandan musicians and ten upcoming ones and their music styles.
10 Elite Ugandan Musicians
#1: Eddy Kenzo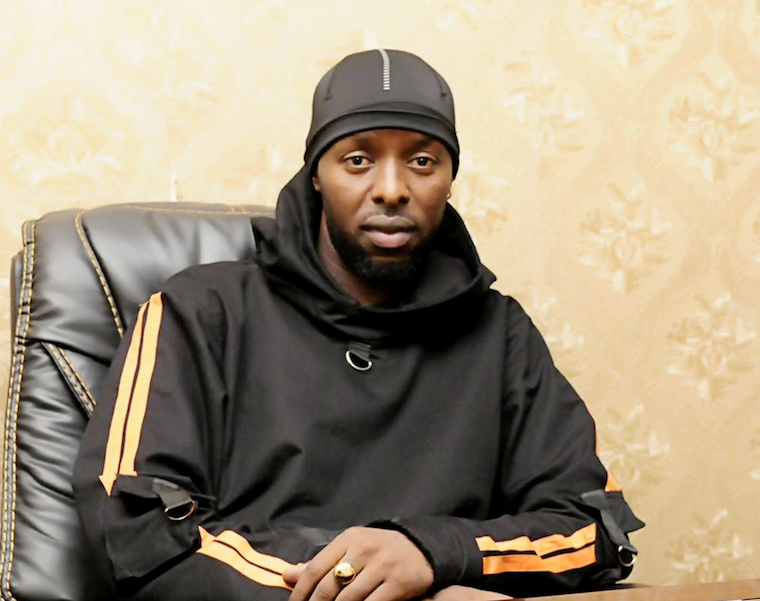 Edriza Musuuza, popularly known as Eddy Kenzo, is the most famous Ugandan musician globally. His musical records speak for themselves. He first became popular in 2009 after his collaboration with Mickie Wine for the song 'Yanimba.' The song went viral and Kenzo used the fame to launch his career.
He has since gone on to become a top musical artist in Uganda. Kenzo has had several hit songs, some of which include Stamina, Bolingo, etc. Consequently, he is the most followed musician on social media in Uganda. He has won a couple of international awards, with the BET being the most notable to date.
#2: Sheebah Karungi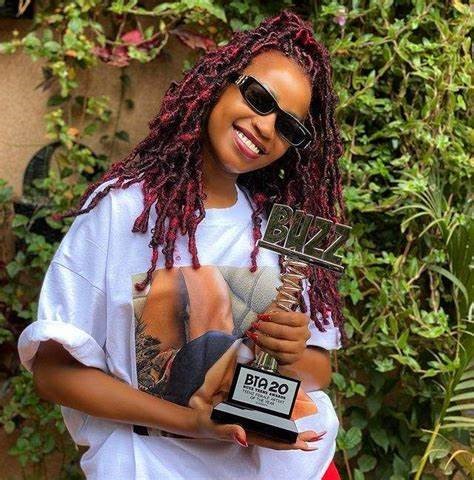 Karungi is a Ugandan actress, dancer, and one of the most famous Ugandan musicians. She began her musical career in the early 2000s with the Obsessions, a girls singing group. After they split, she went under the radar, rebranded, and came back. However, her first few singles were unappealing to fans who eventually wrote her off.
Sheebah eventually hired her manager, Jeff Kiwa, who transformed her into what she is today. She ventured into her acting career and debuted in Queen of Katwe as Shakira. However, She has numerous awards to her name, and she even has her own company. Some of her famous songs include Nkutuse, Boy Fire, Nakayuka, etc.
#3: Jose Chameleone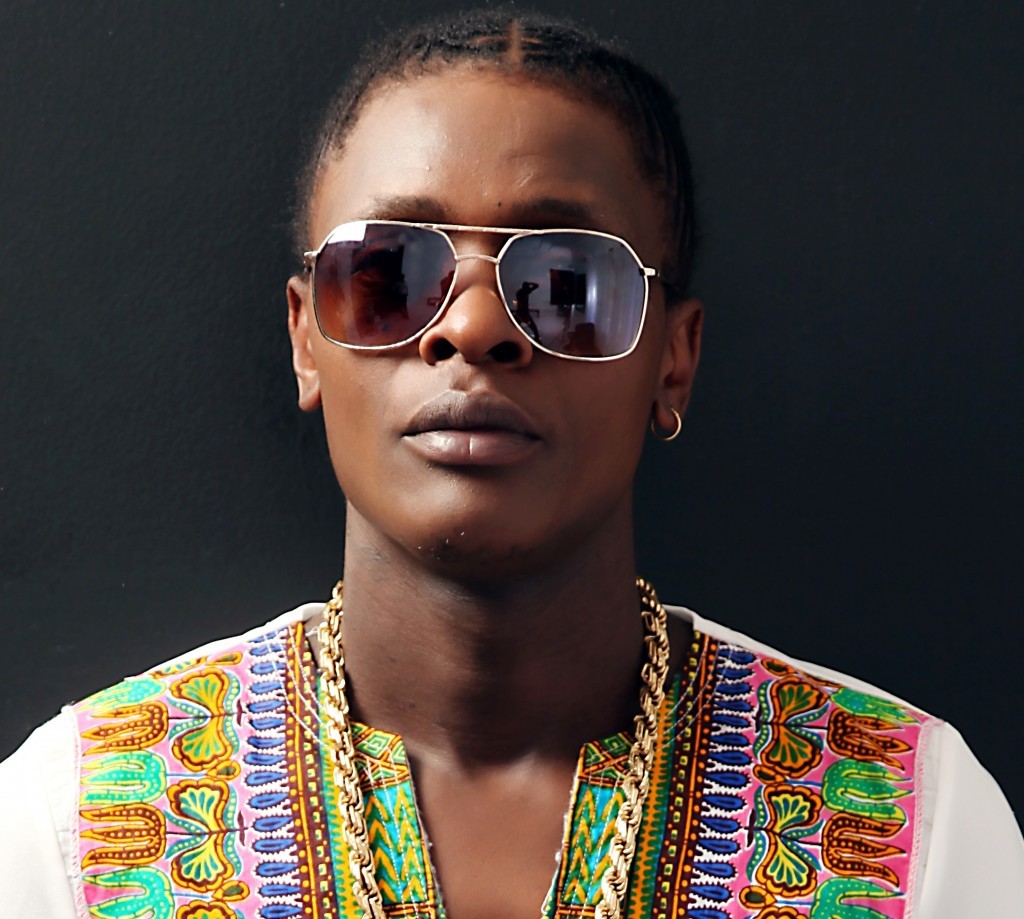 Joseph Mayanja, popularly known as Jose Chameleone, was born on 1 January 1979 in Uganda. His genre of music is Afrobeat and reggae. Consequently, he is one of the most popular 21st-century musicians in Uganda. He sings in many languages—Luganda, English, and Swahili. He began his musical career in the early 1990s as a DJ while in secondary school and has produced many songs and albums since then. His style of music is a combination of Ugandan folk music, central African rumba, zouk, and reggae.
#4: Bebe Cool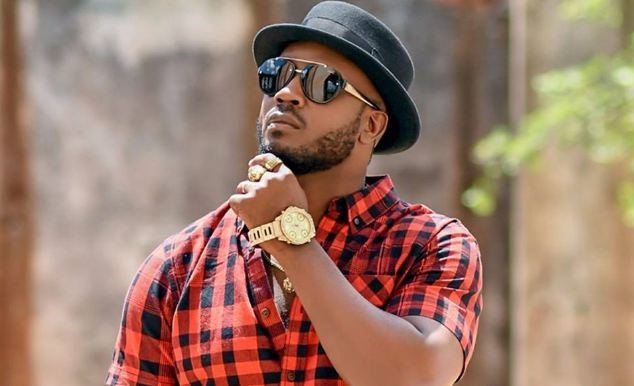 Bebe Cool is one of the most prominent Ugandan musicians. He started slow, but today, you can't make a playlist of Ugandan musicians and not include his song. Consequently, he has had an enormous influence on the music industry in Uganda. He has also won some awards, one of which is the Mobo award. Some of his songs include Love you every day, Easy, Born in Africa, etc.
#5: Bobi Wine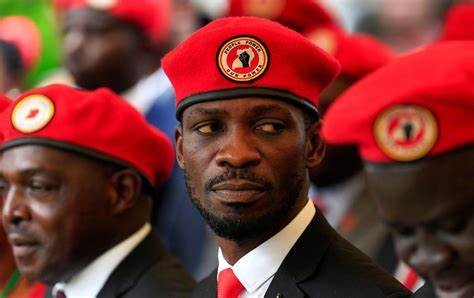 We cannot but give the former Kyadondo East legislator a special mention. He is also one of the most famous Ugandan musicians, thanks to his ambitious political career. Bobi Wine recently contested to become the president of Uganda. Consequently, he was arrested and harassed repeatedly. He was one of the Ugandan musicians that produced songs to enlighten people about COVID-19.
#6: Spice Diana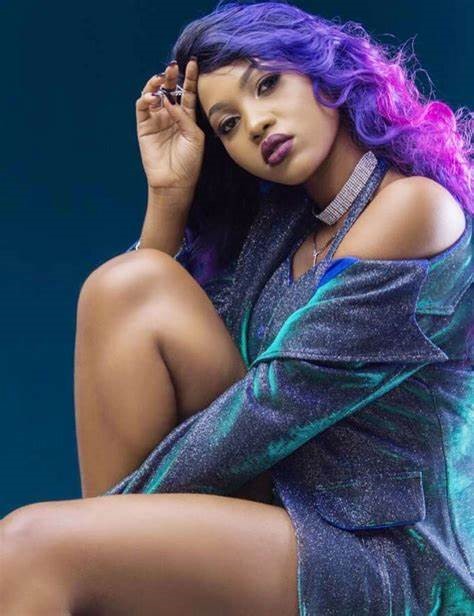 Spice Diana, famously referred to as Namukwaya Hajarah, is a famous musical artist in Uganda. She started her music career early and is currently studying at Makerere University. Her first manager was Dr. Fizol of Avie Records. However, she later moved on with Twinkle Star as her new manager under the guidance of fellow musician Kalifah AgaNaga in 2016. One of her most popular songs is Ndi mu love.
#7: Maurice Kirya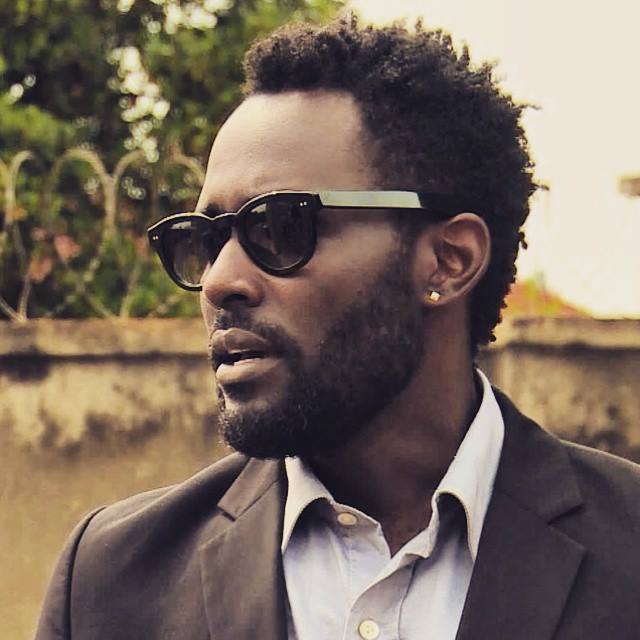 Kirya is a singer, songwriter, and actor. He has made cameo appearances in movies such as Queen of Katwe, The Last King of Scotland, etc., and is said to be the pioneer of the Mwoyo Album by Naira Ali.
Furthermore, Kirya started his career in the late 2000s and became a household name in the middle of the last decade. Nevertheless, his slow start was because his genre of music wasn't popular among Ugandans. His songs include Busabala, Never been loved, etc.
#8: Goodlyfe Crew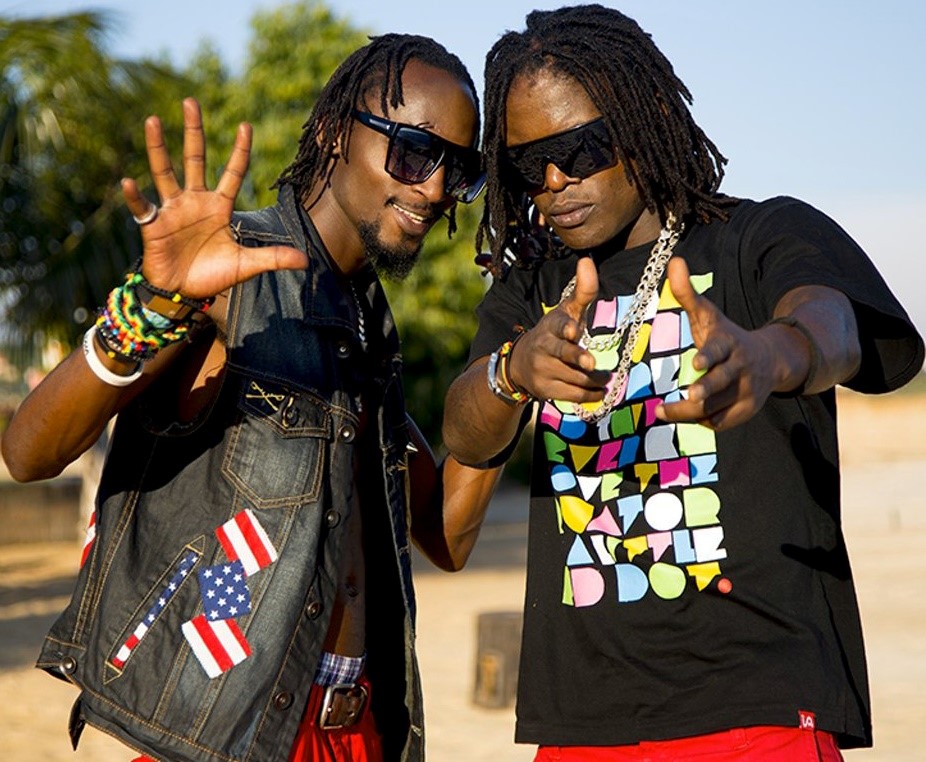 Goodlyfe Crew is a Ugandan music group with Moses Radio and Weasel as lead artists. The music group was formed by Jose Chameleone, Moses Radio, and Weasel. They are also a household name in Uganda, having tasted their first success on the radio.
#9: Navio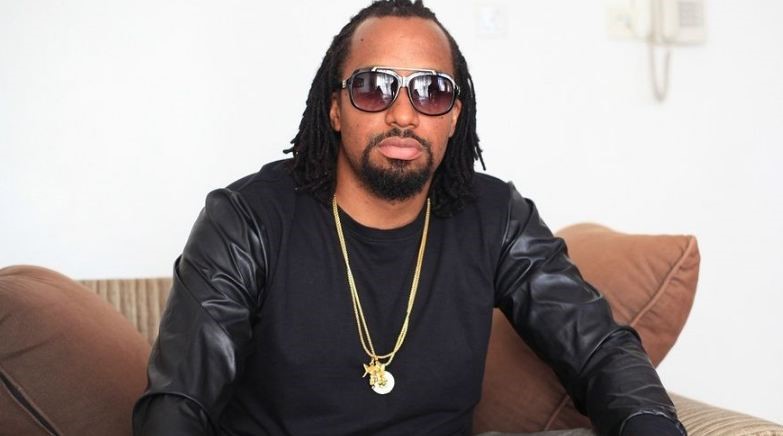 Daniel Kigozi, popularly known as Navio, is also one of the most famous Ugandan musicians today. Starting off his career, he was part of the award-winning Hip hop group Klear Kut that introduced the term "Ugaflow" to describe Uganda's hip hop scene. However, he started singing in the early 2000s, and today, he is one of the most famous rappers in Uganda.
#10: Ykee Benda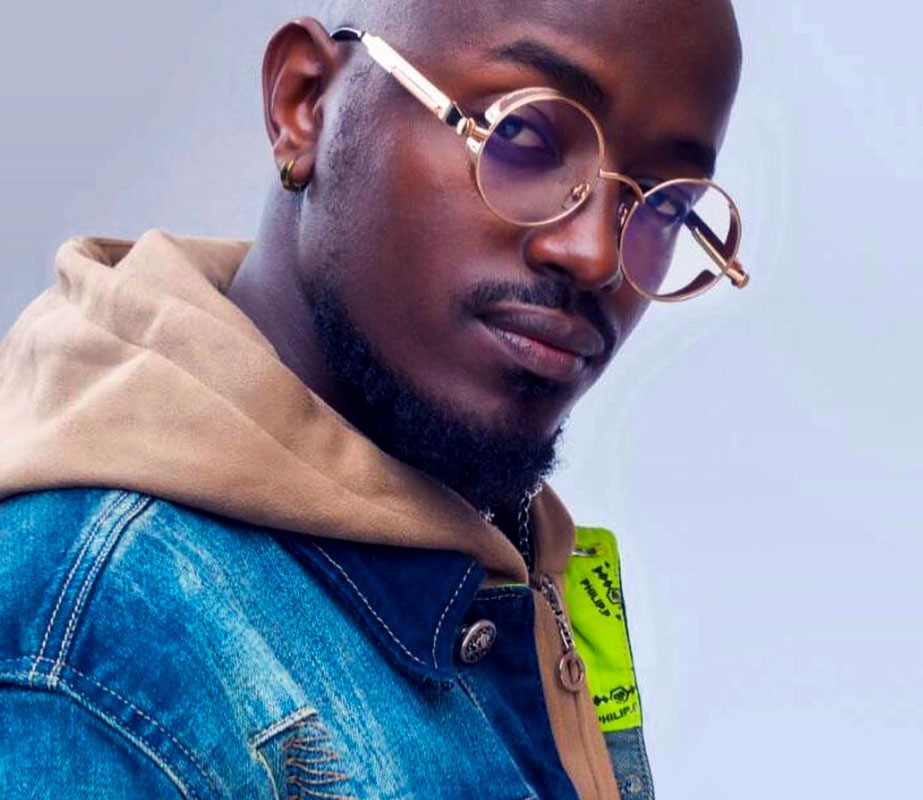 Ykee Benda is a Ugandan musician, songwriter, and producer, who is signed on to Mpaka Records Music Label. He became popular in 2016 with his song 'Munna Kampala,' but he only became a household name after his Farma song with Sheebah.
10 Upcoming Ugandan Musicians
Our focus is not only on the elite Ugandan musicians. There are other upcoming talents that you should be following. Here are those that caught my attention.
#1: Bash Luks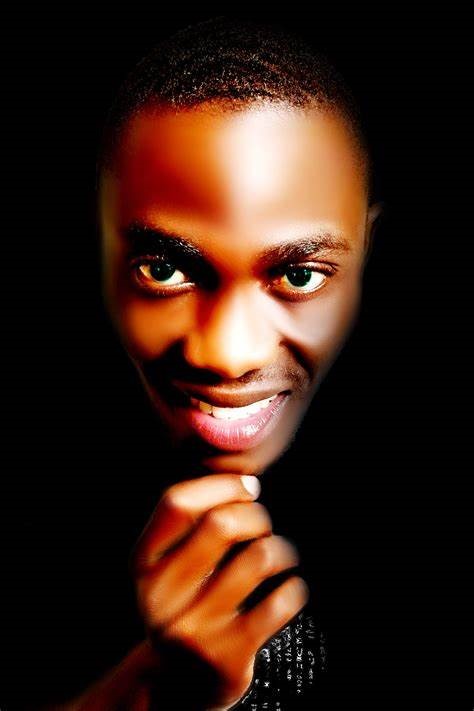 Bashir Lukonge is a Ugandan musician, entrepreneur, composer, and EDM producer. He started his career at the age of 24 in Kampala as an online music producer. Some of his more popular songs include Super Hero, Falling, etc.
#2: Daddy Andre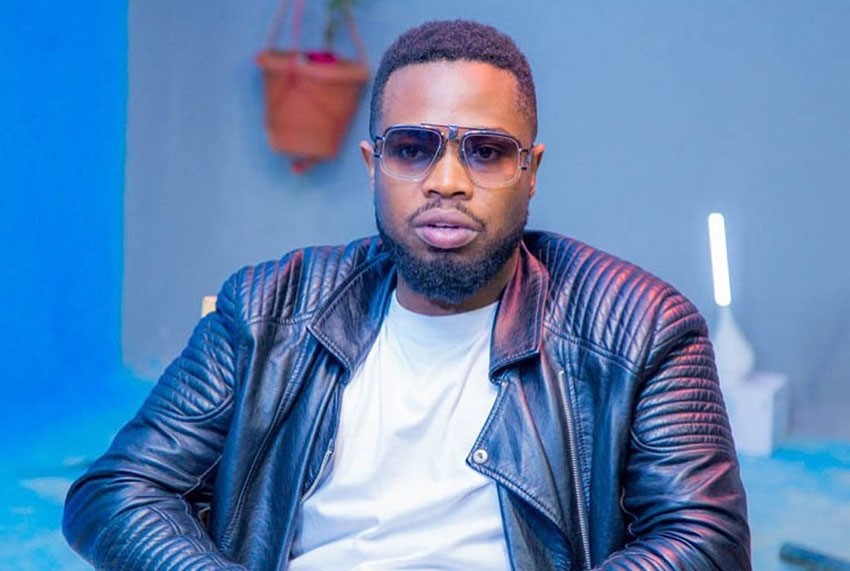 Andrew Ojambo, popularly known as Daddy Andre, is one of the upcoming Ugandan musicians who fell in love with music early. He is a producer too and excels in both. That is certainly a rare trait.
#3: Feffe Bussi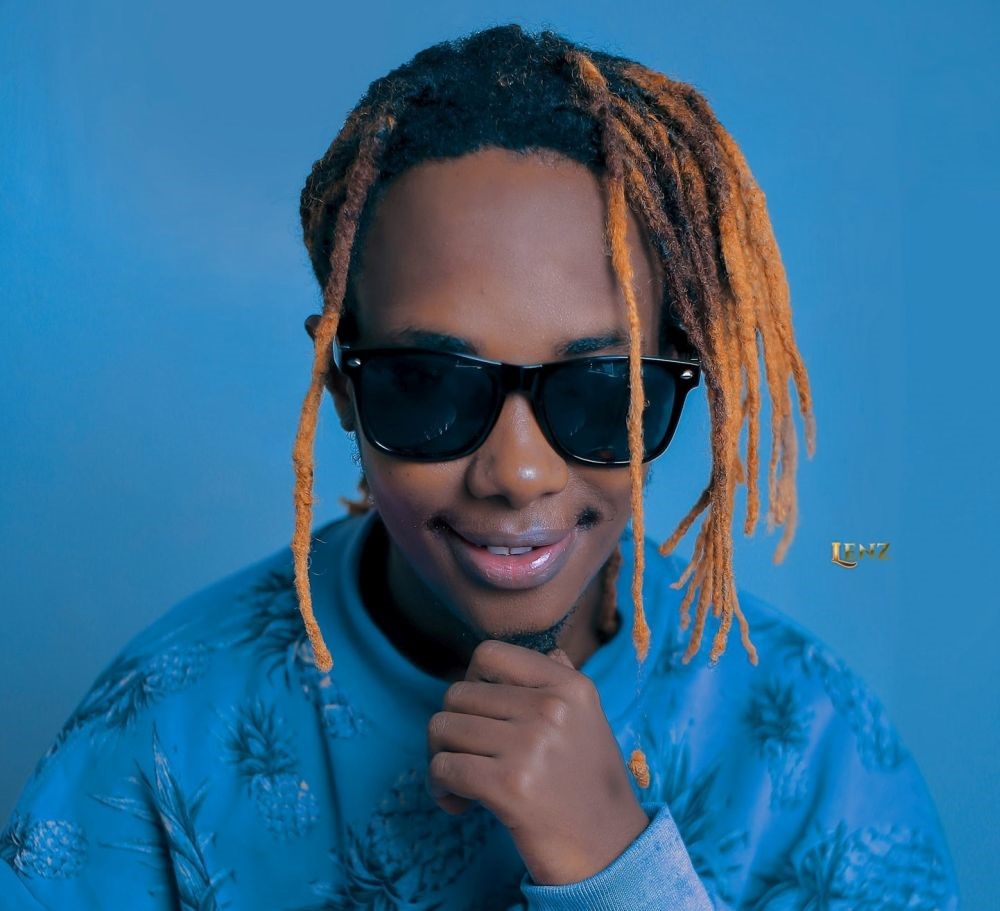 Frank Mukiiza, aka Feffe Bussi, is popularly referred to as the smallest "Rapper Lugaflow" artist in Uganda. Also, he rose to fame after releasing hits like Nsekula, Kako, etc.
#4: Ray G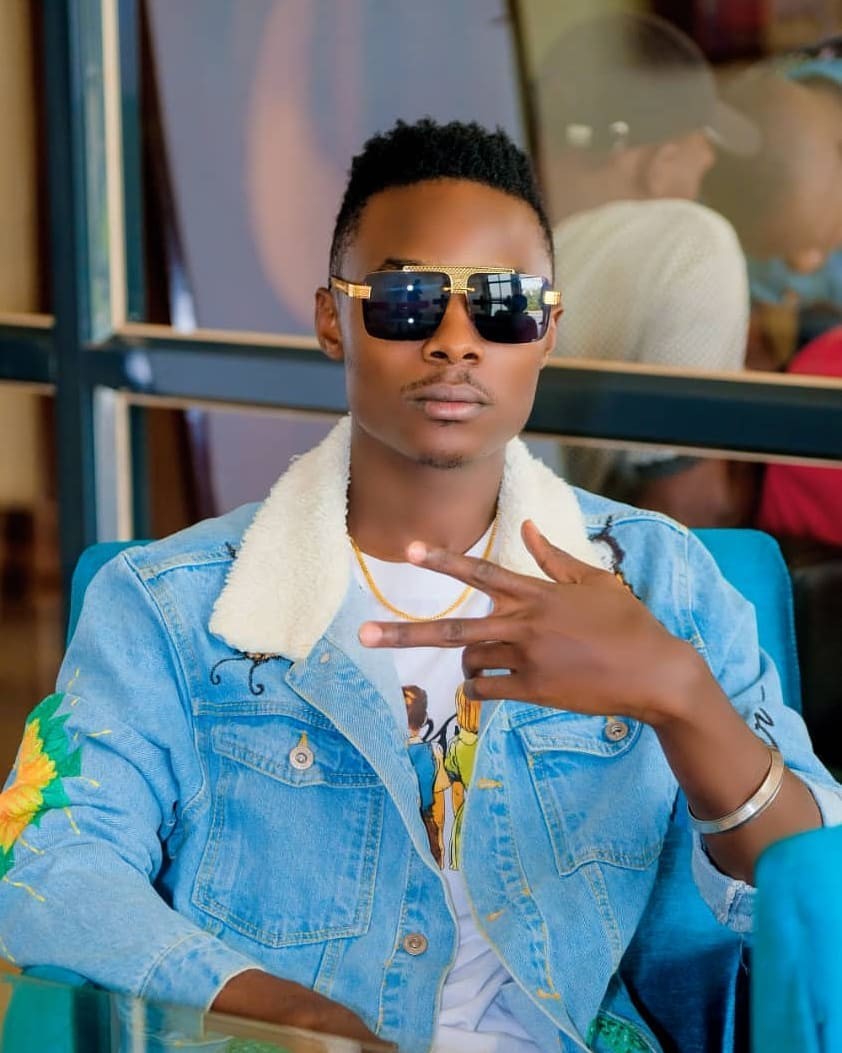 Reegan Muhairwe whose alias is Ray G has been singing for more than seven years now. However, he became famous in mid-2019 after his collab with Spice Diana on Omusheshe. Muhairwe has since then grown in leaps and bounds. He is surely one of the upcoming Ugandan musicians to watch out for.
#5: Voltage Music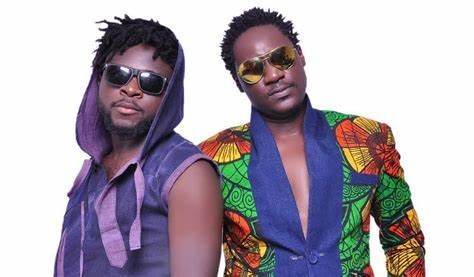 Voltage Music is a promising musical duo, Kent and Flosso. The Duo is signed to the Sound Prints record label and they have been singing since 2008. Kent was introduced to Flosso while working on the track 'Stranger' when they were still in high school. Squeeze is one of their most popular songs.
#6: Nina Roz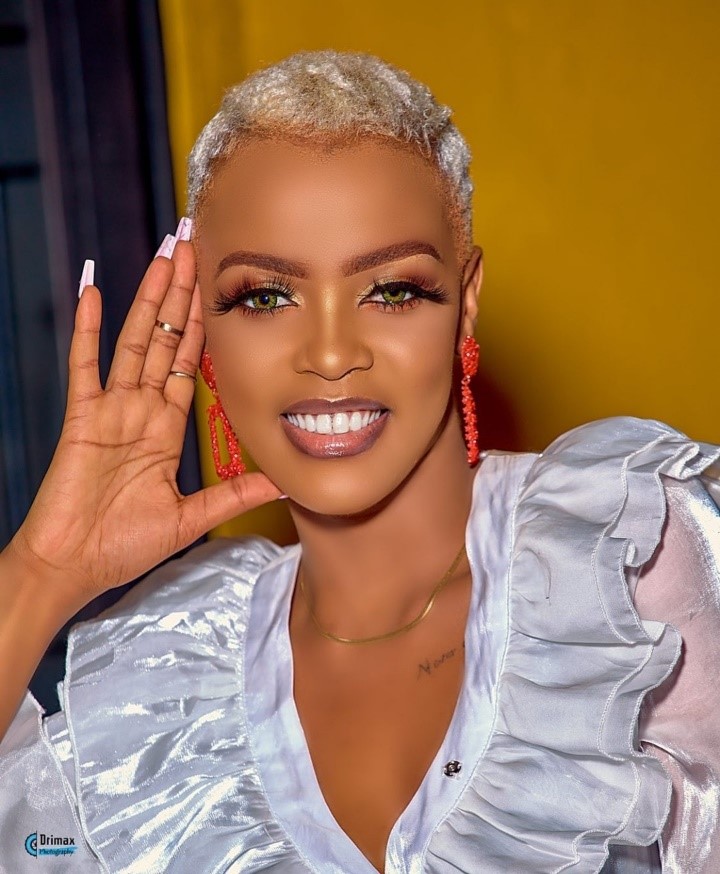 Nina Kankunda is a model, singer, and composer. She grew up in a musical household and has shown a lot of promise over the years. A popular song of hers is Ontekako.
#7: Cindy Sanyu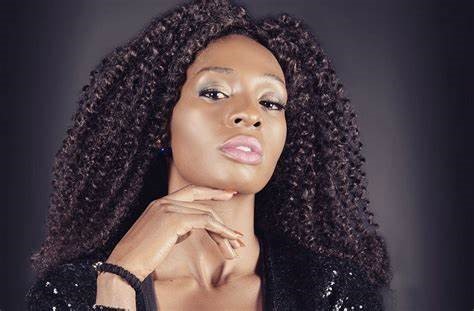 Sanyu was a former member of the Ugandan girl group, Blu3. She left in 2008 after a misunderstanding and has stayed solo ever since. Some of her songs include Boom Party and Locomotive.
#8: Beenie Gunter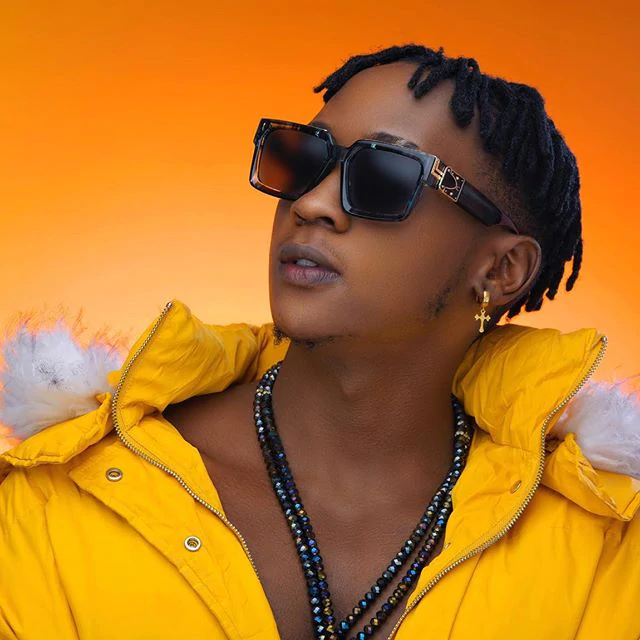 Baguma Crescent was born on 26 February 1994. He first burst into the limelight with his single, No Offence. Furthermore, the song became famous primarily because of its catchy dancehall style. Also, one of his favorite songs is Kabaka.
#9: Irene Ntale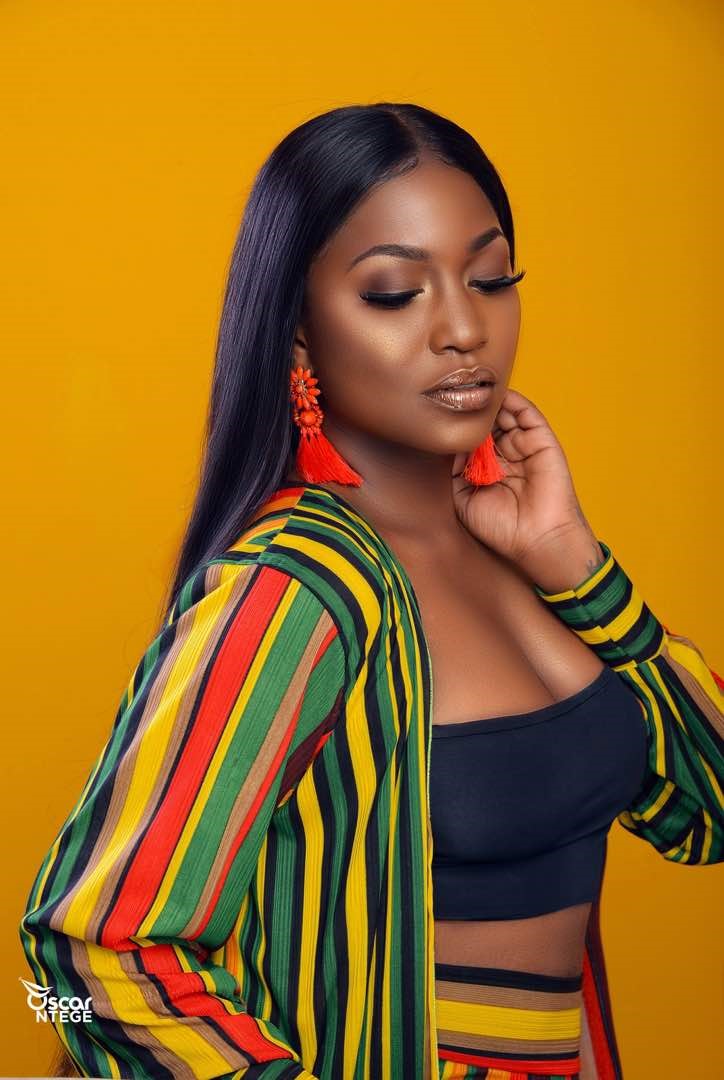 Ntale is a singer, composer, and guitarist—she majors in RnB, Reggae, and Acoustic soul. She has been hosted on Focus on Africa. She is the campaign ambassador for the 'Red Card to Drunk Driving' campaign by Uganda Breweries Limited. One of her popular songs is Stamina Daddy.
#10: Fik Fameica
Shafik Walukaaga, popularly known as Fik Fameica, has quickly asserted himself as the best of the new crop of Ugandan musicians since bursting onto the music scene in 2017. Consequently, he dropped songs like Kutama, Skonto, etc., further boosting his popularity in Uganda.
Conclusion
We hope our list inspires you to listen more to Ugandan musicians. Music is the food for the soul and good music can come in different forms. One thing is clear, African music is on a steady climb and it is only a matter of time before musicians in 'smaller' African countries will get the respect they deserve. So who are your favorites on the list? Feel free to share your thoughts in the comment box below.